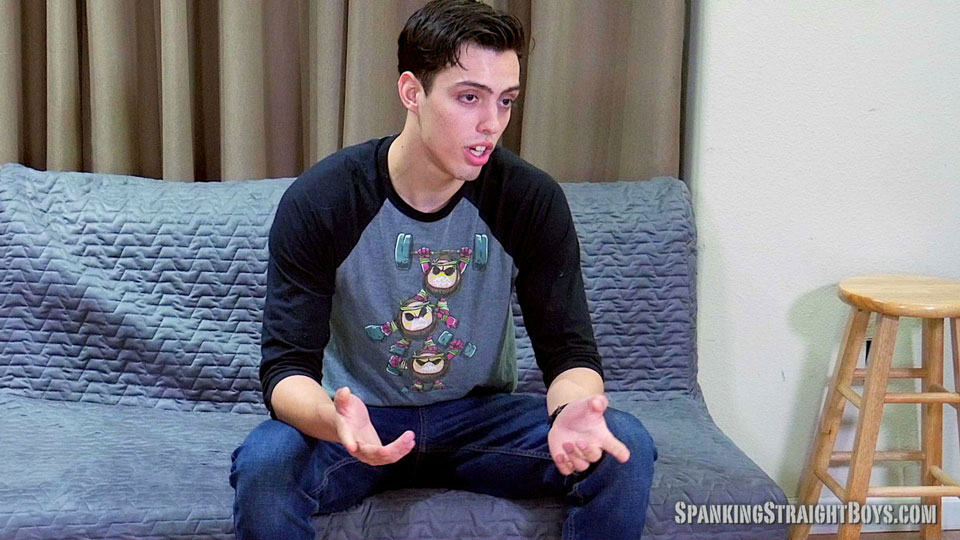 Spanking Straight Boys: Gil's First Spanking
First Contact Video! This is not only Gil's first spanking video, but also the first time he has been touched by a man.
Gil is a hot 22-year-old straight boy with an athlete's build, great ass and handsome face. He wanted to do a video with a woman, but agreed to shoot with Tom because he needed the work.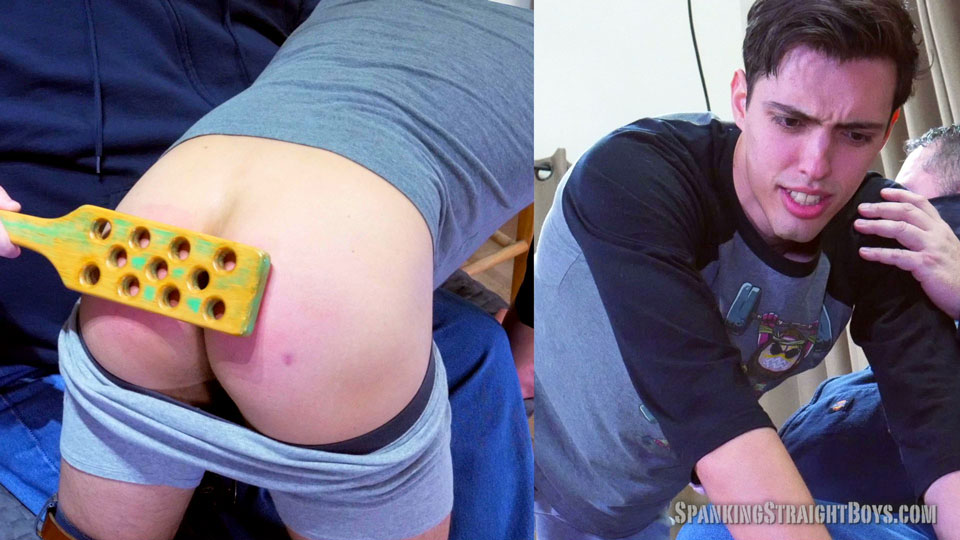 Gil is a nice, friendly and intelligent young man who is no stranger to physical discipline. As you'll learn in the interview at the beginning of this video, Gil grew up with regular sessions with a belt and paddle (and at least one wire hangar).
*
Click Here or on the Continue Reading tab below to see more.
*
______________________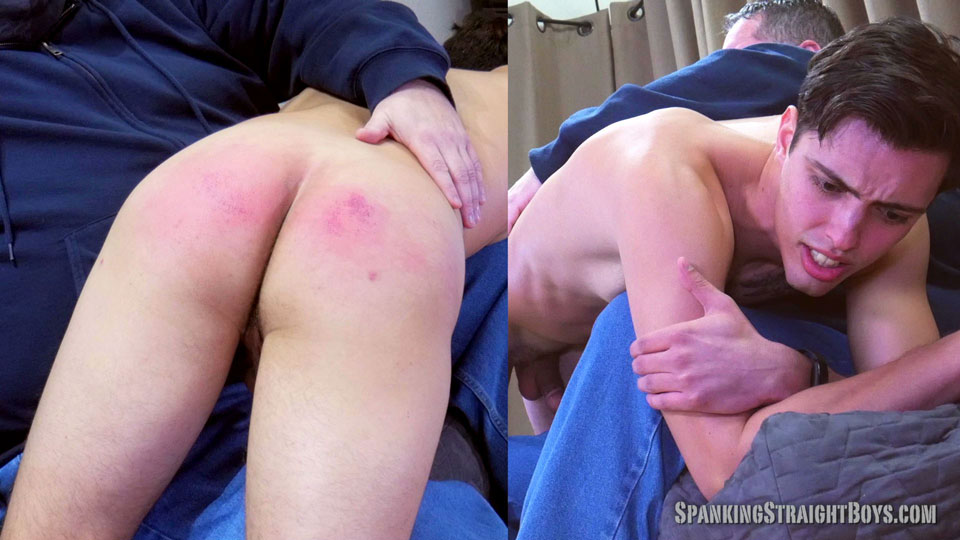 Gil, like almost every other model, hasn't asked for details about today's spanking. Like most, he probably prefers not to know. As a result, going over Tom's knee comes as a complete surprise. He's instantly embarrassed.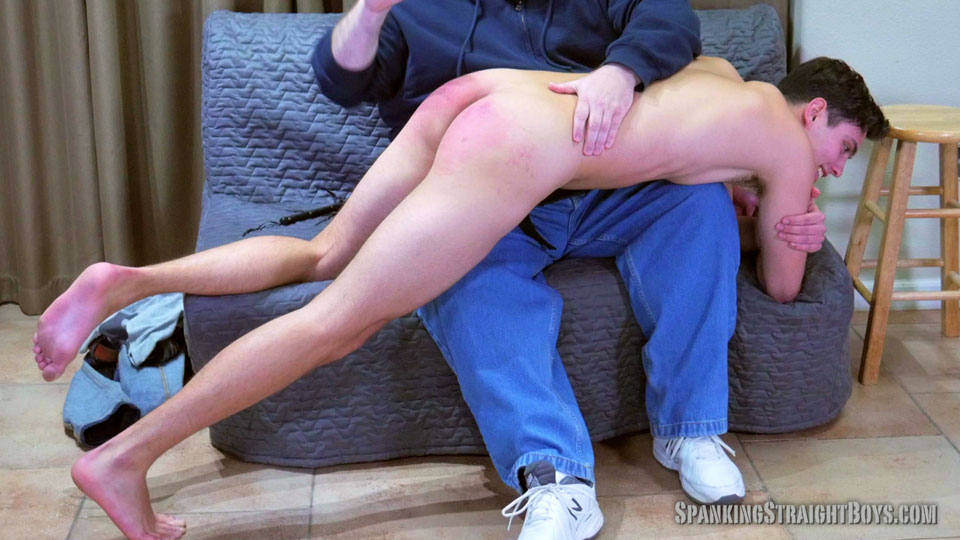 Tom spanks Gil by hand, with a perforated paddle, leather belt and a flog. Tom goes as hard as Gil's father had with the belt, and Gil feels every bit of it. Gil is polite and respectful throughout. By the end, Gil's butt is redder than it has ever been in his life.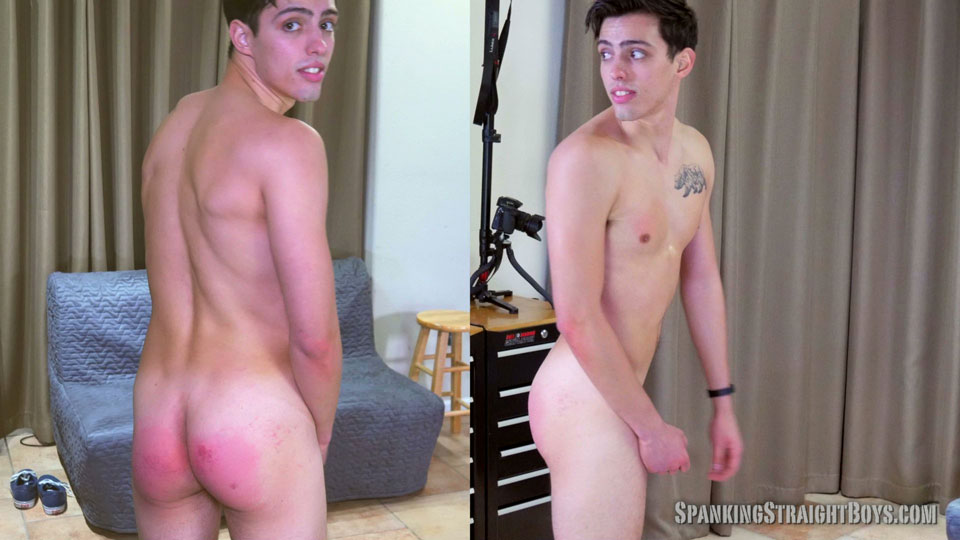 video preview
Click on the links on the pictures or links below to visit Spanking Straight Boys
All action performed with consent – model release on file