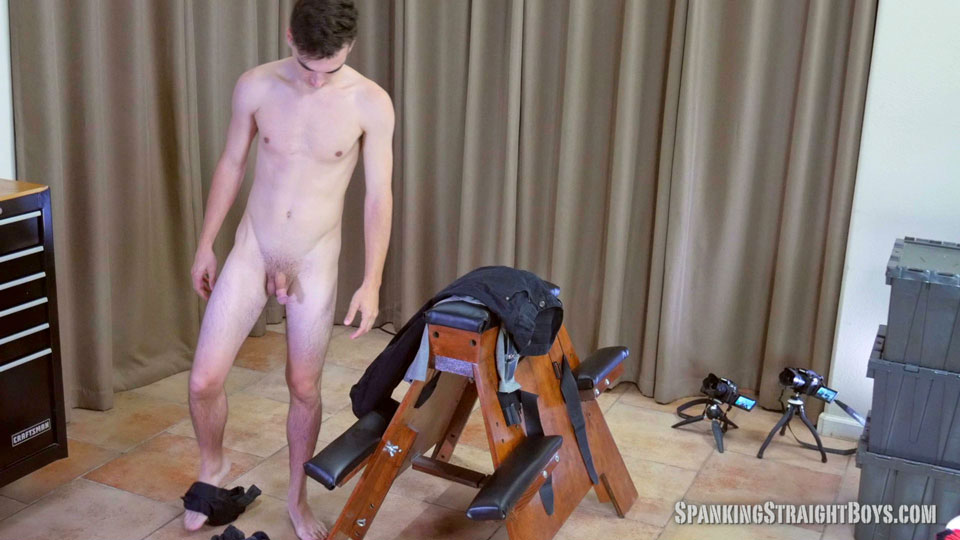 Spanking Straight Boys: Covid Party
Carter is a handsome, straight college boy who just turned 22 years old. Even though there were orders in place to stay at home and isolate, Carter threw himself a birthday party. The orders were somewhat vague, but it was clear that officials were advising against unnecessary social gatherings. A birthday party with his college bros certainly wasn't a necessity.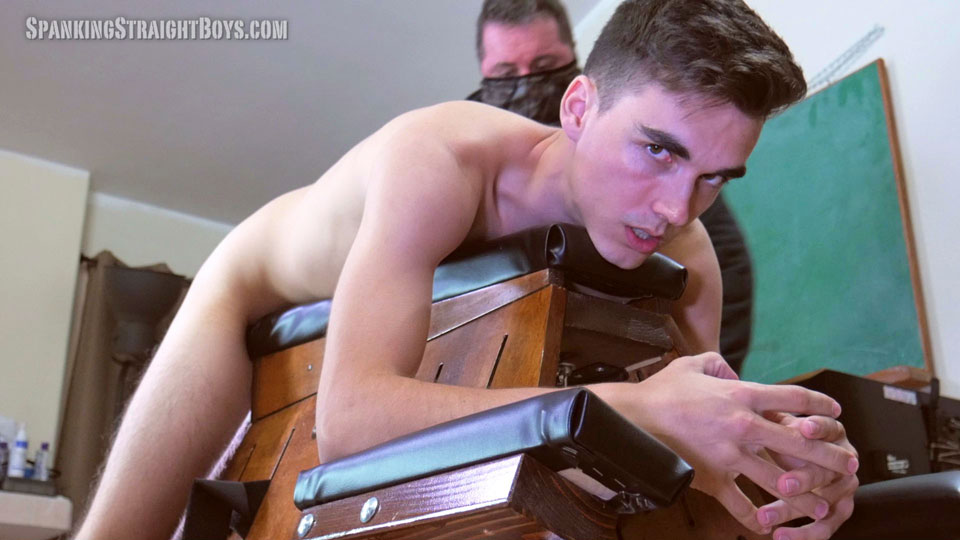 Tom decides to teach Carter a lesson. Carter should have at least considered the wisdom of his actions, but he said he thought he had probably already been exposed to the virus. Apparently that means a party is in order! It seems a lesson is in order!
*
Click Here or on the Continue Reading tab below to see more.
*
______________________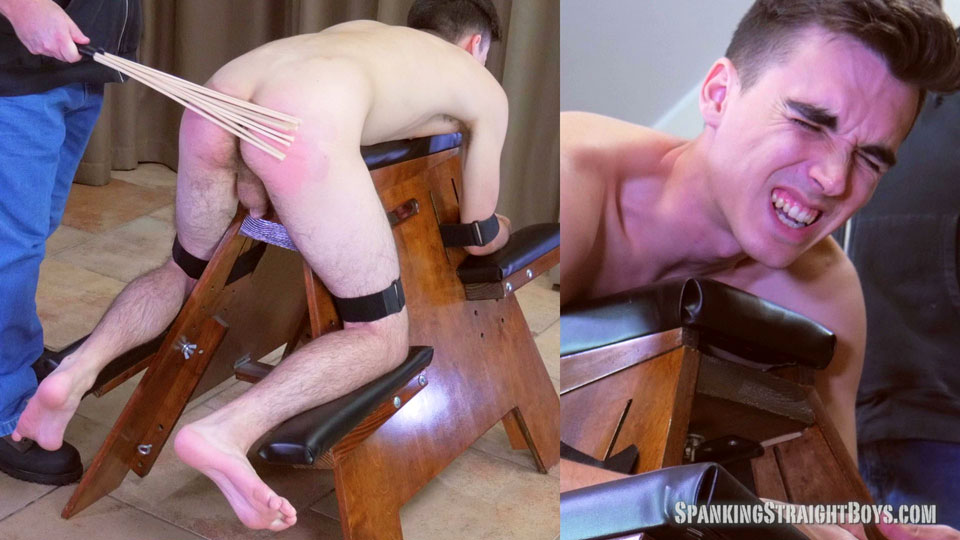 Tom punishes Carter with his hand, a whip, a birch, a perforated paddle and a brand new silicone tawse Tom bought earlier in the day. It's a hard session for Carter, and he is surprised by all the implements Tom has ready to use on him. Tom even gives him a taste of the electrical paddle. Although he strains, grimaces and complains, Carter is obedient and respectful throughout. He may misbehave when Tom isn't around, but he's a regular boy scout when in Tom's presence.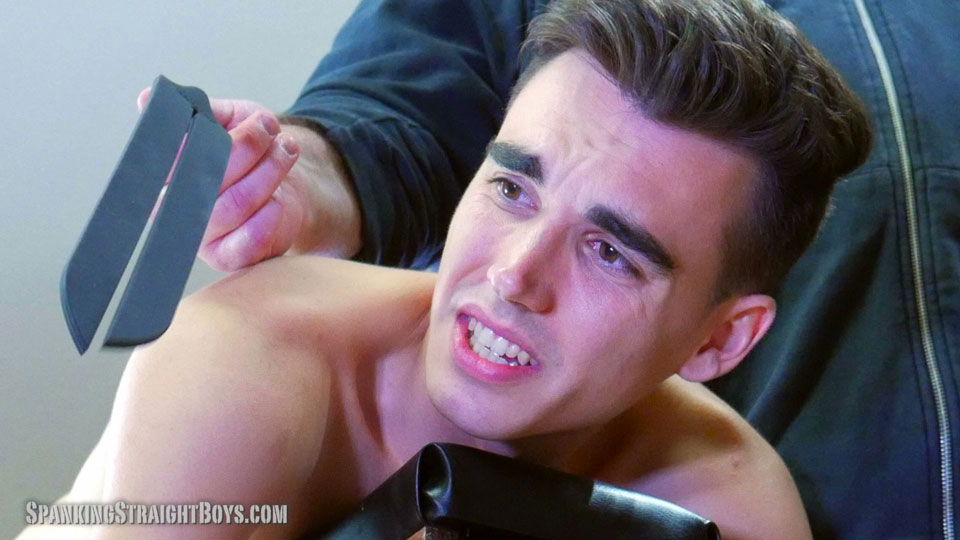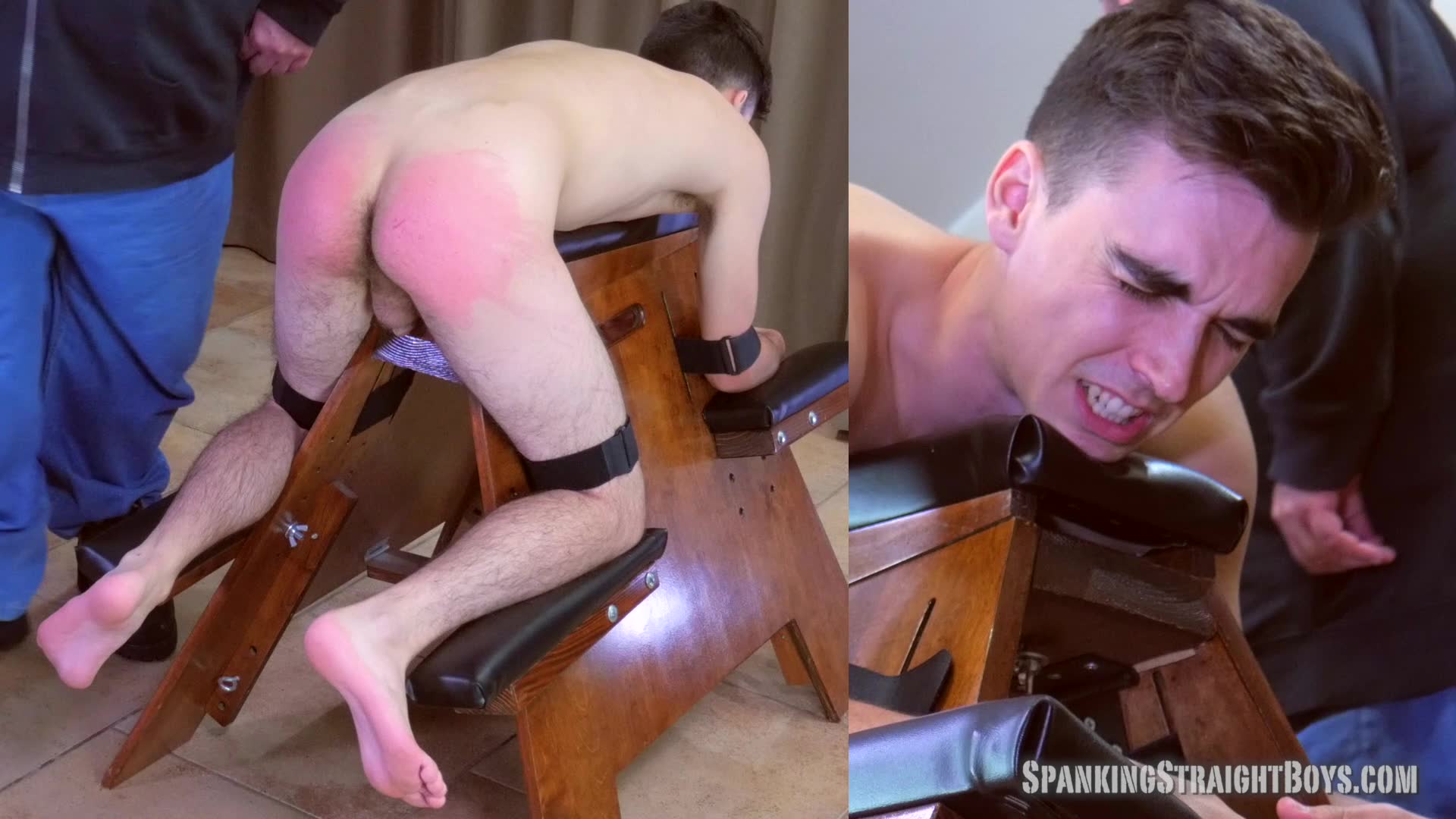 video preview
Click on the links on the pictures or links below to visit Spanking Straight Boys