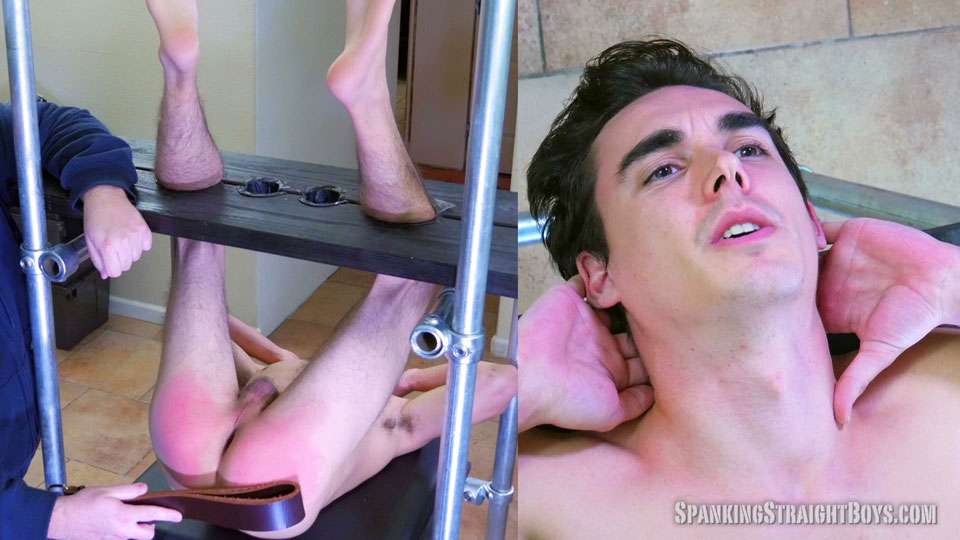 Spanking Straight Boys: Carter in The Spanking Tower (Part 2)
It has been a long day for 21-year-old straight college student Carter. He knew nothing about this shoot going in, except that he would be spanked. He didn't know he'd be in a bondage tower. He didn't know Tom would shave his butt. He didn't know he'd be getting fucked with a vibrator (for Tom's other site, RedHotStraightBoys)

This video opens with Tom giving Carter a long, hard session with a leather belt. Carter's ass is already red and sore, so he really feels the sting of the belt. Tom then moves on to a wooden spoon and a flog. Tom finishes with a riding crop that he uses on Carter's feet.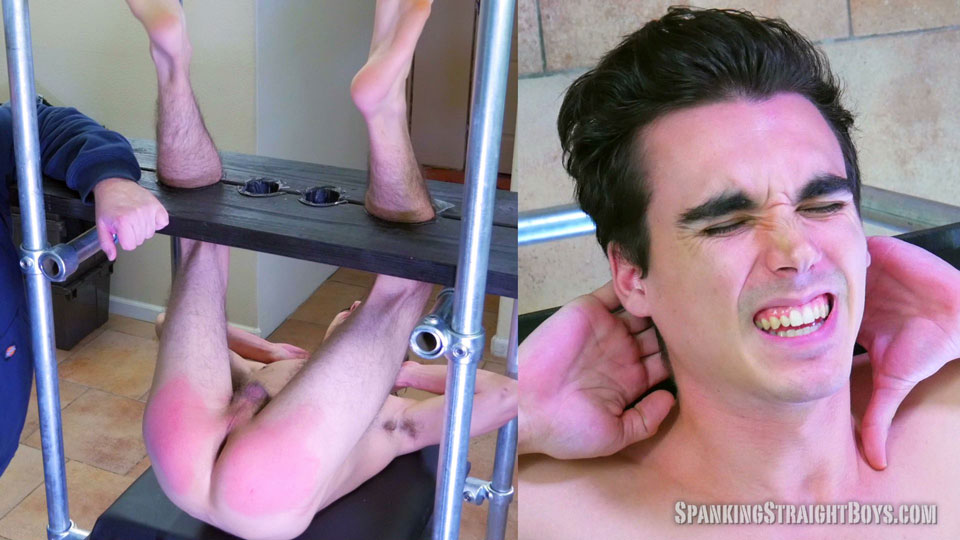 *
Click Here or on the Continue Reading tab below to see more.
*
______________________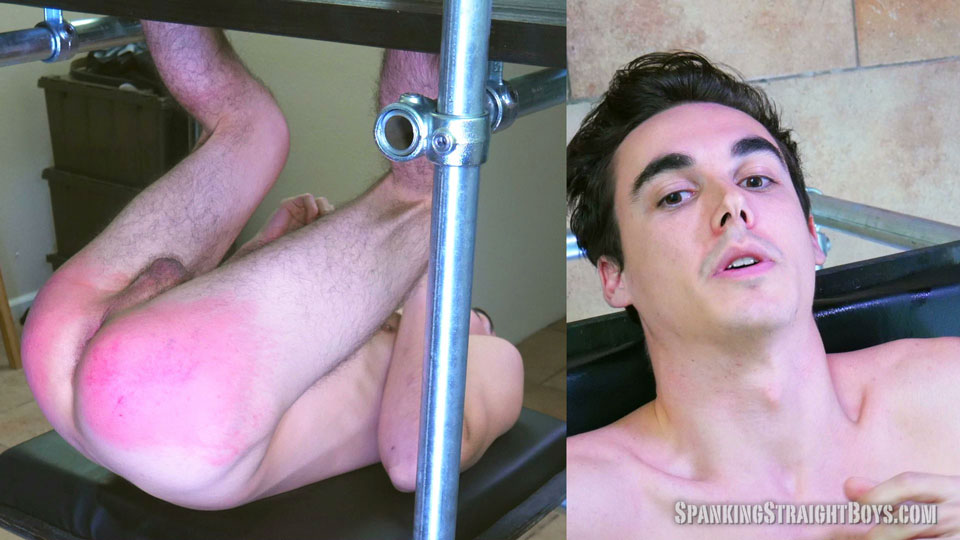 Carter finds it all hard to take. He remains obedient and struggles to maintain his composure, but the belt and the flog in particular sting like hell. Carter continues to forget to address Tom properly, which results in a longer, harder spanking. At the end, when he gets out of the spanking tower, Carter wipes his eyes. And, strangely, when he puts his underwear on, it's clear that he has the beginnings of an erection. Too bad Tom didn't see that at the time because he'd have certainly asked Carter a bunch of embarrassing questions about it!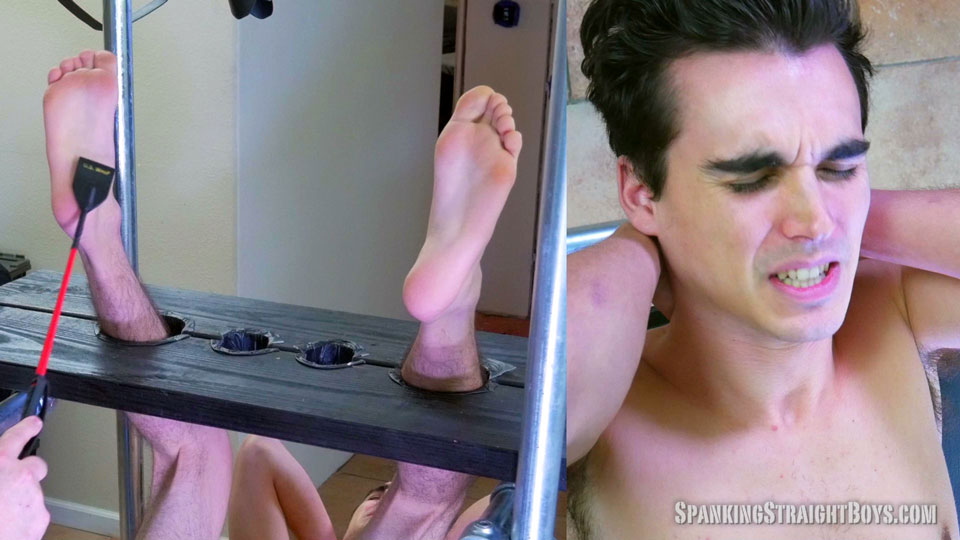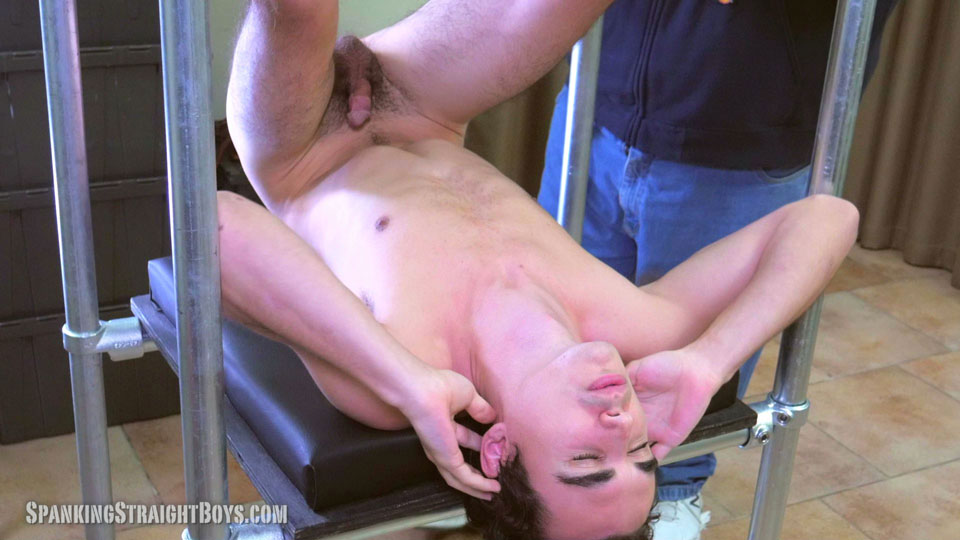 video preview
Click on the links on the pictures or links below to visit Spanking Straight Boys