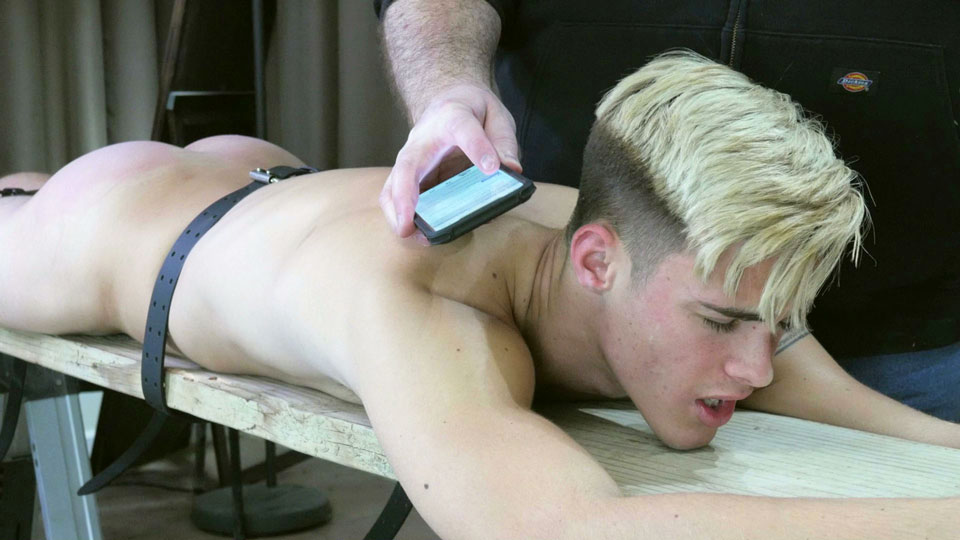 Spanking Straight Boys: Answer Bitch Part 2
Tom has known Owen for quite a while now. Owen is a very friendly and courteous young man in most respects, but he has become too familiar with Tom. This became abundantly clear when Tom found a late-night voicemail from Owen that said, simply, "Answer, Bitch!"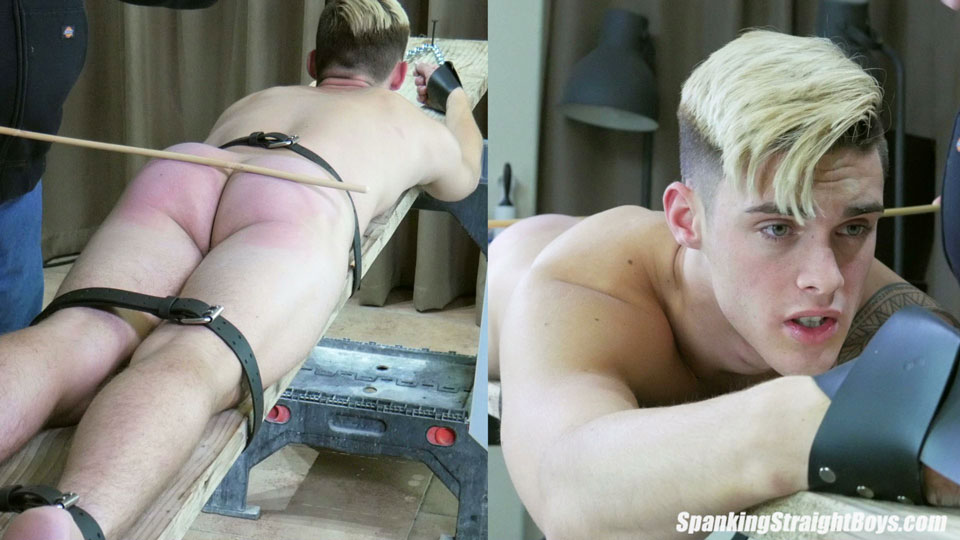 Owen had probably been drinking and was trying to be humorous, but that kind of humor doesn't fly with Tom. So, when Owen wanted to do another video, Tom knew exactly what he'd be addressing with Owen.

*
Click Here or on the Continue Reading tab below to see more.
*
______________________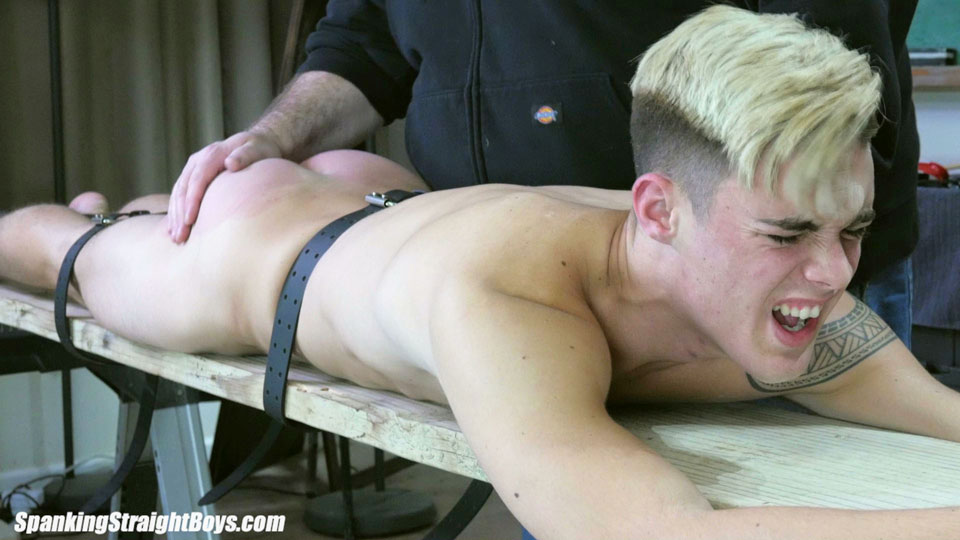 This spanking (the first part of which can be seen in part one) has already been quite hard. Now it continues on with some caning, a leather strap, a belt, a rubber slapper and hand spanking.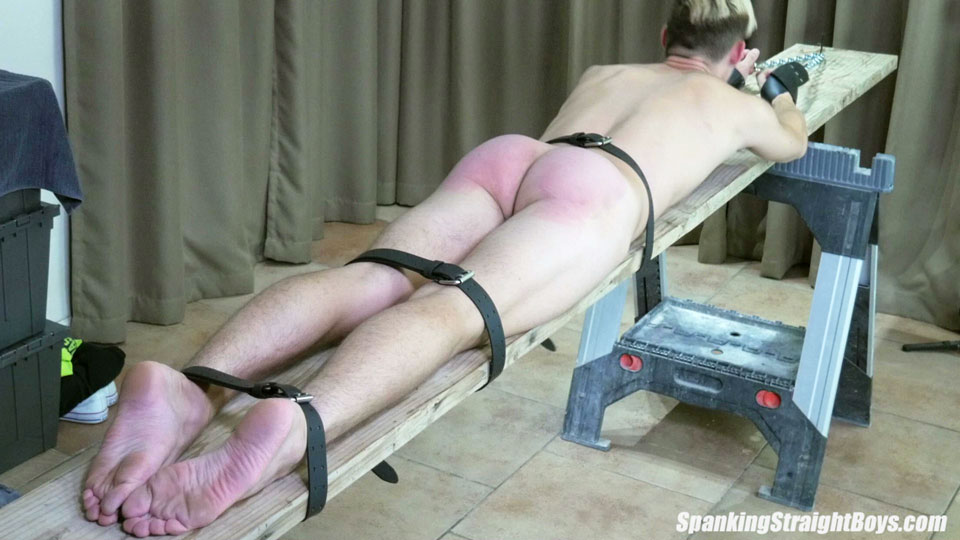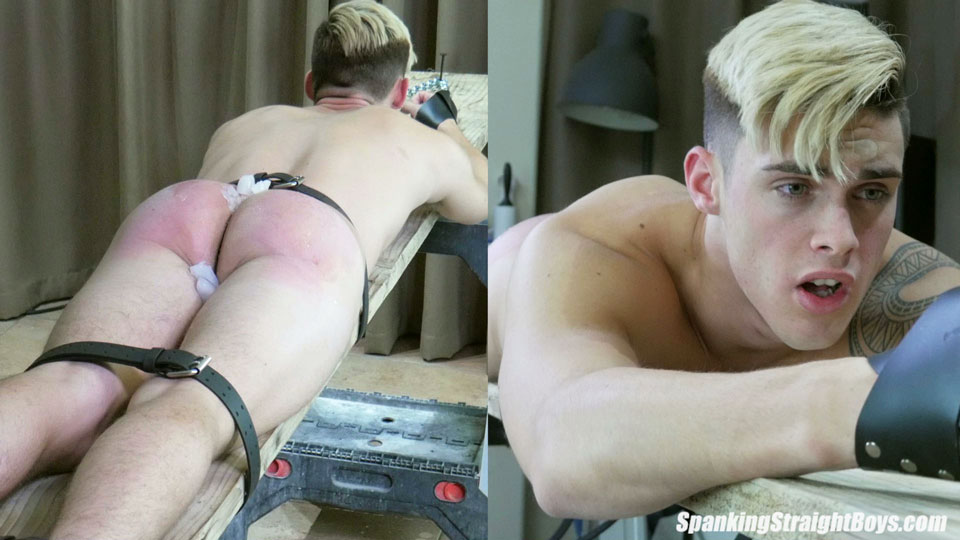 Tom then uses some ice to intensify the experience for Owen. By the end Owen is very apologetic and insists repeatedly that he himself (and not Tom) is the bitch. He has certainly not called Tom any more names.
You can view Part One HERE
video preview
Click on the pictures or links below to visit Spanking Straight Boys