SpankChicosmalos: PEACH BUM, SOFT AND REDDENDED

This 21-year-old boy avoided prison for a misdemeanor in exchange for living with a judicial supervisor, accepting the strict rules of his supervisor. The boy forgets to be ready for the rectal examination.
His ass ends up shaved and reddened like a peach
14 MINUTES, HD quality.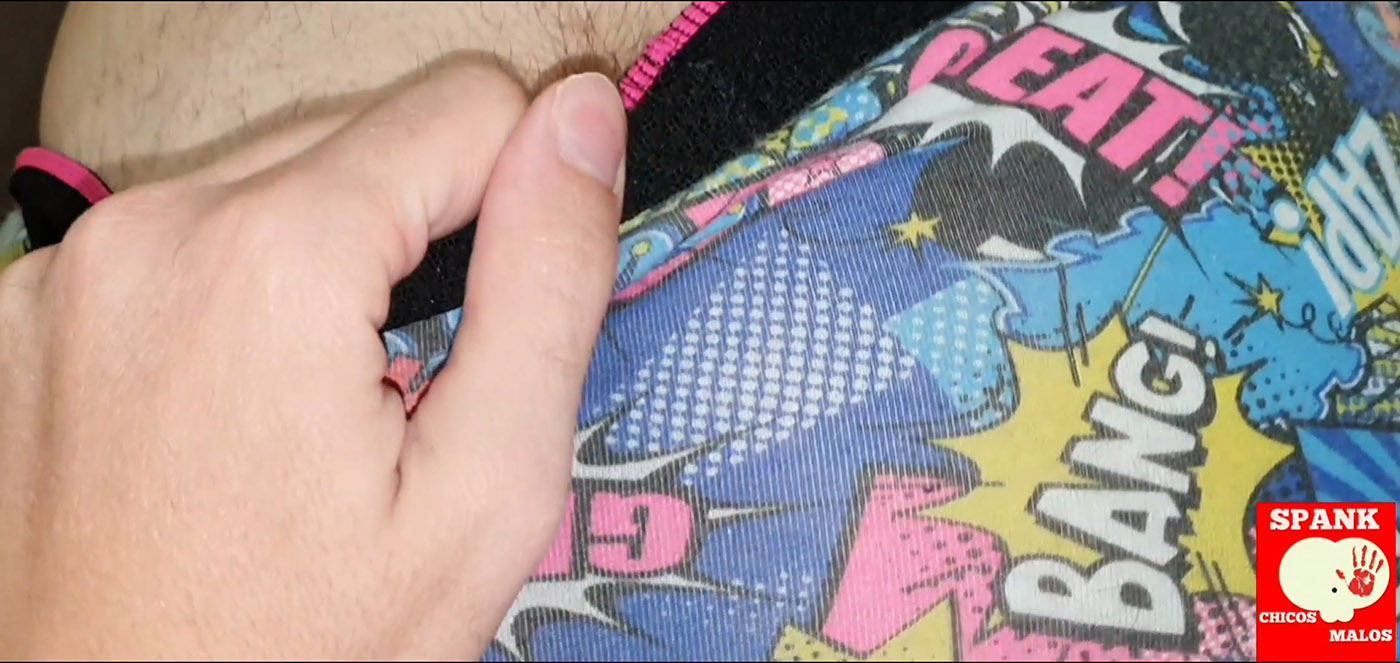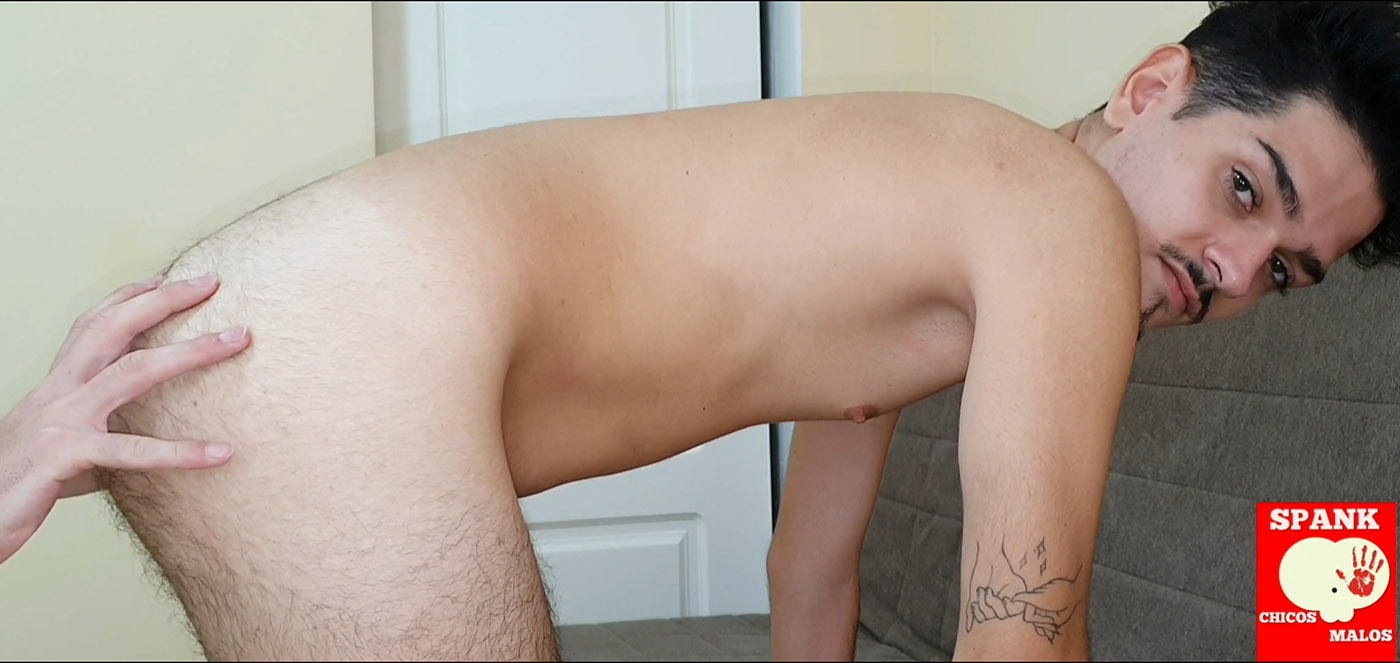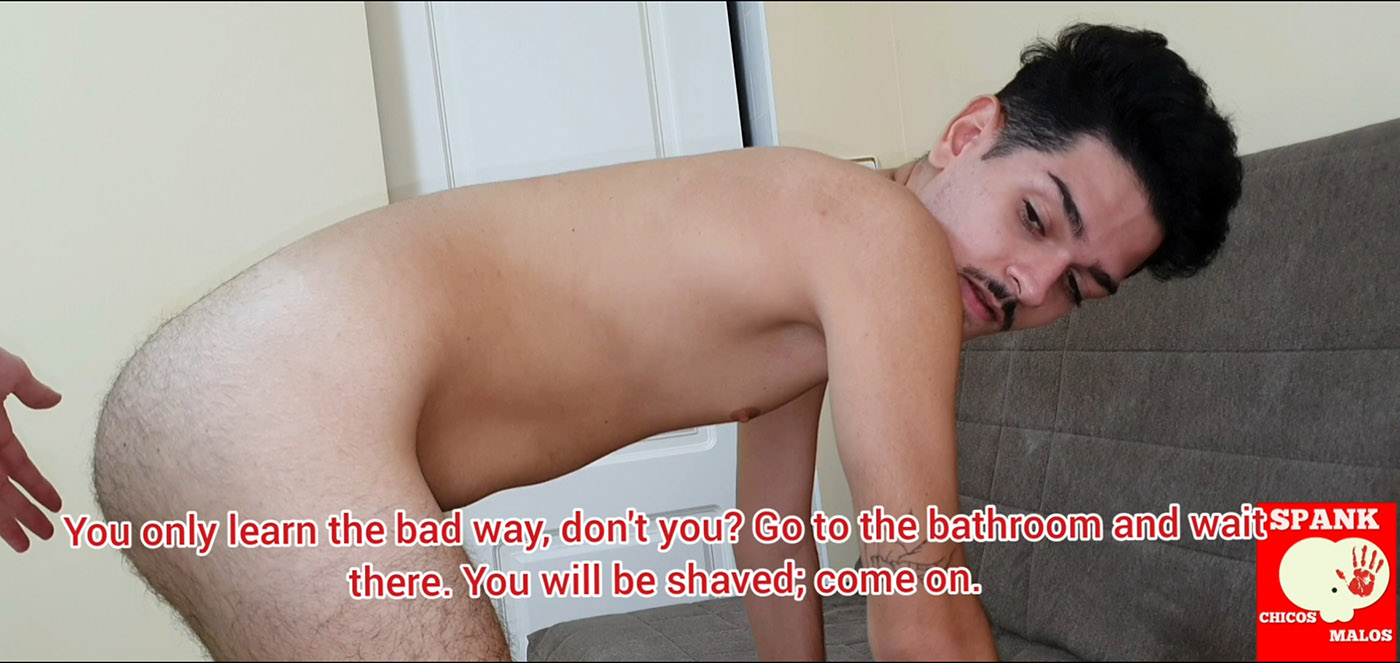 *
Click Here or on the Continue Reading tab below to see more.
*
______________________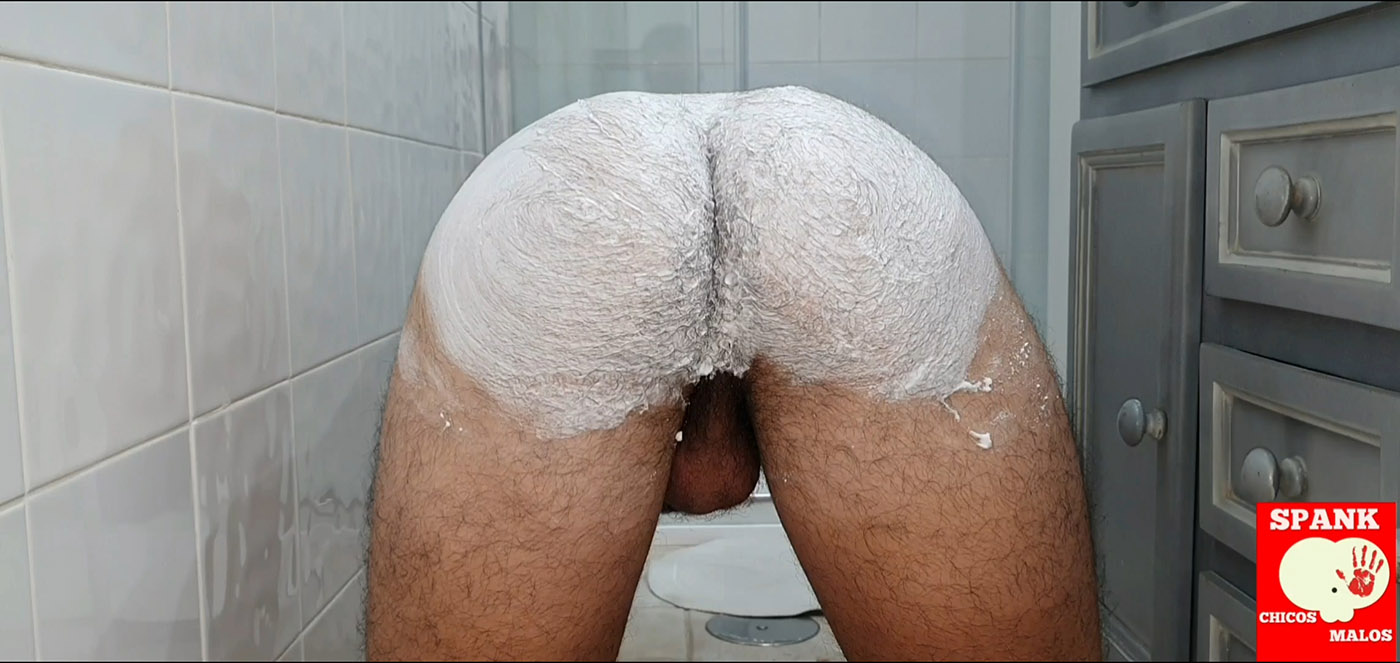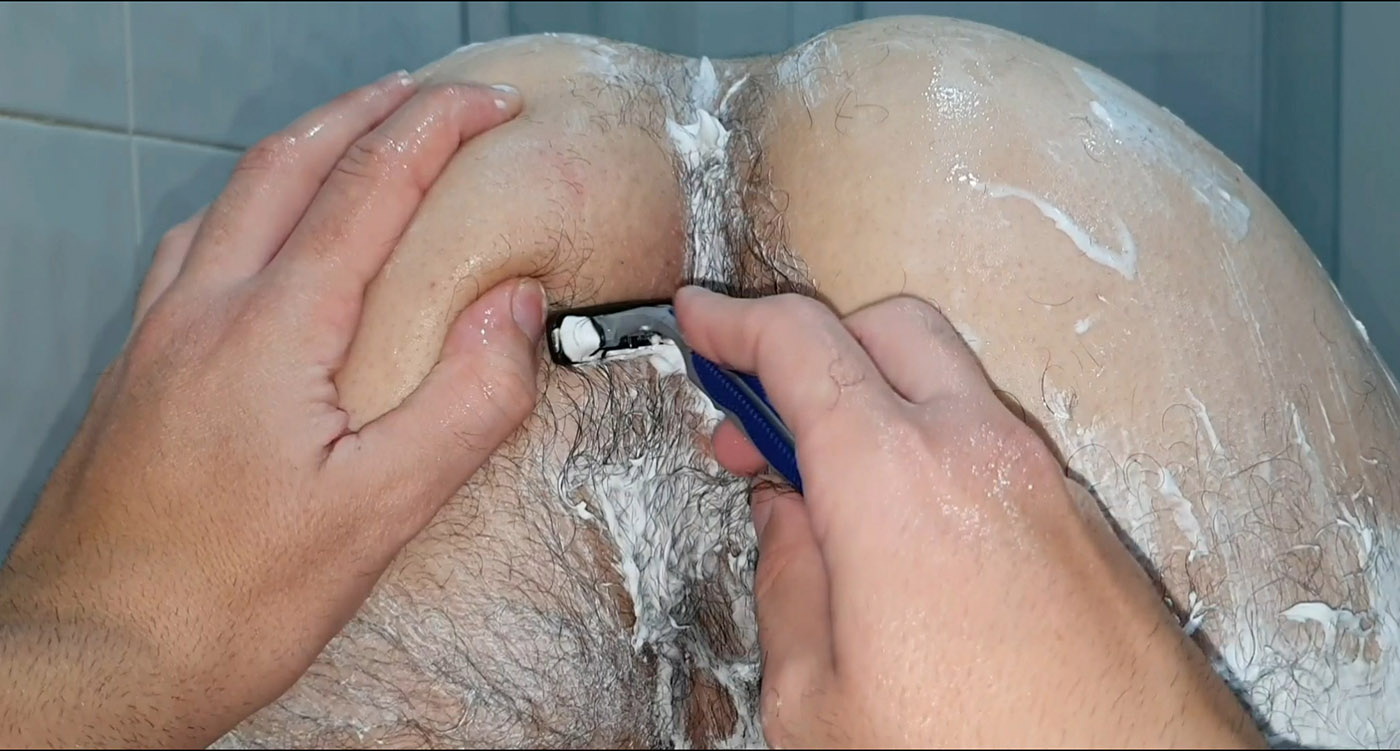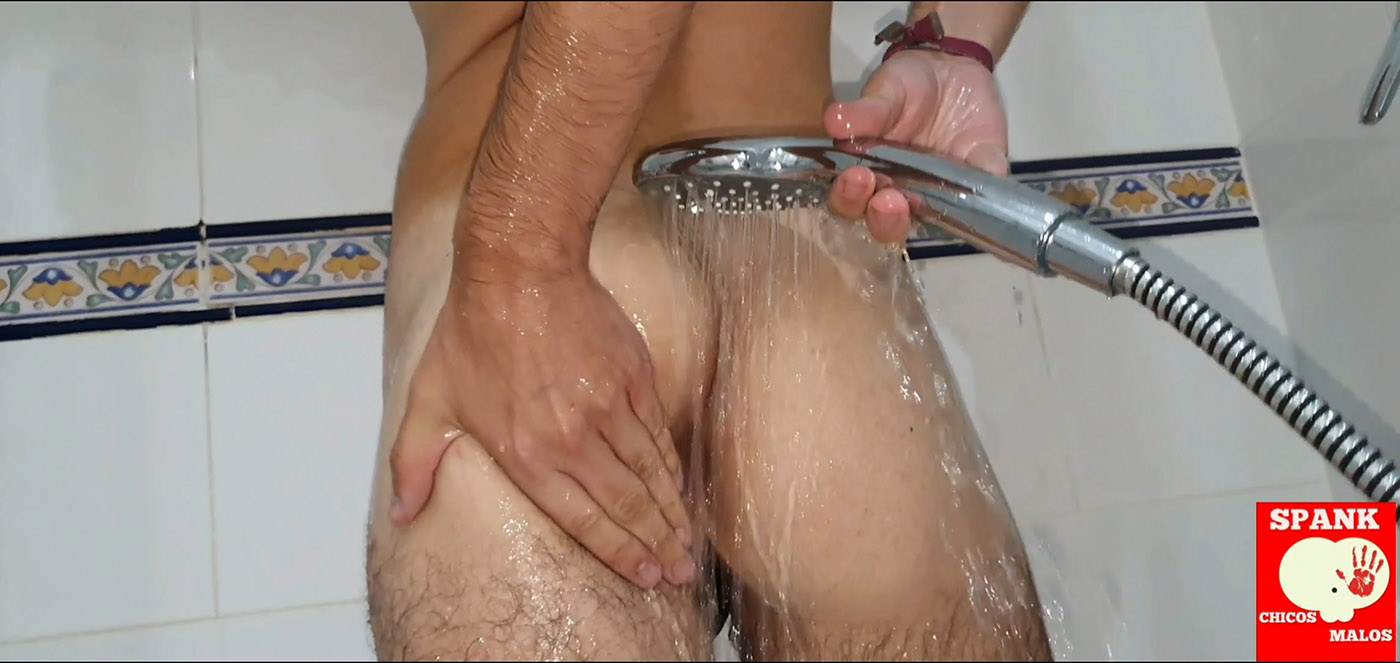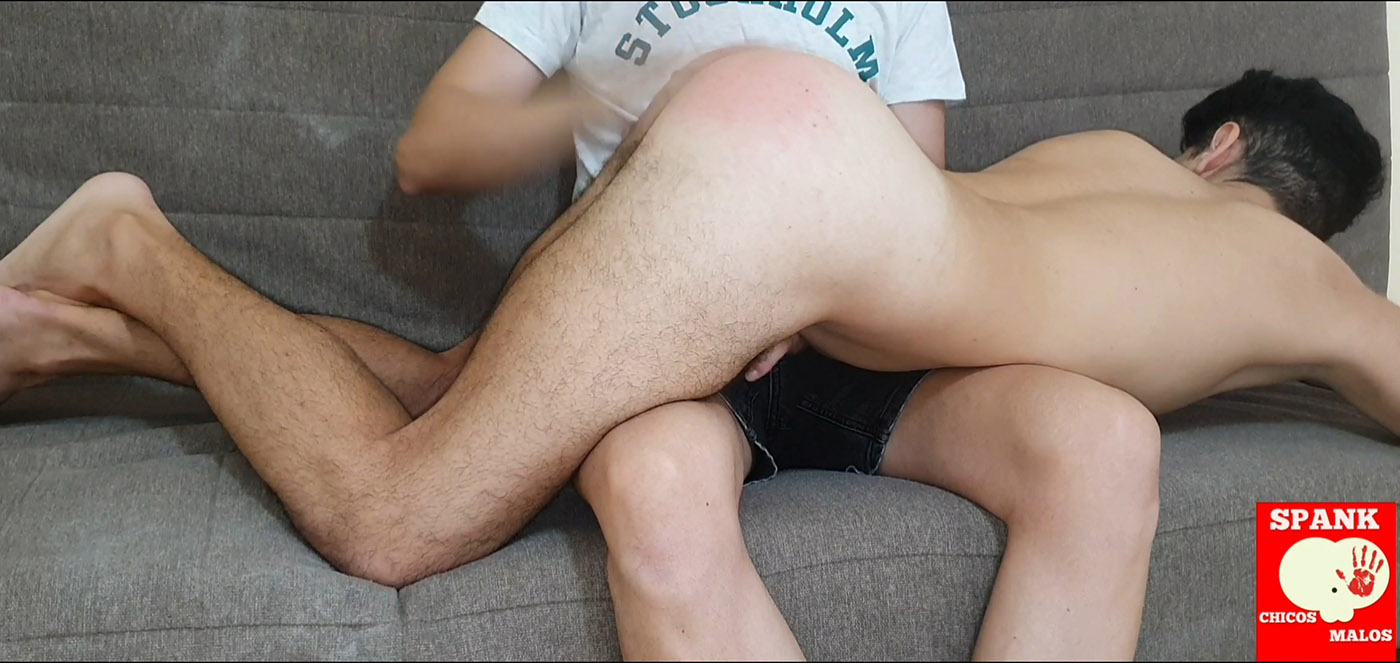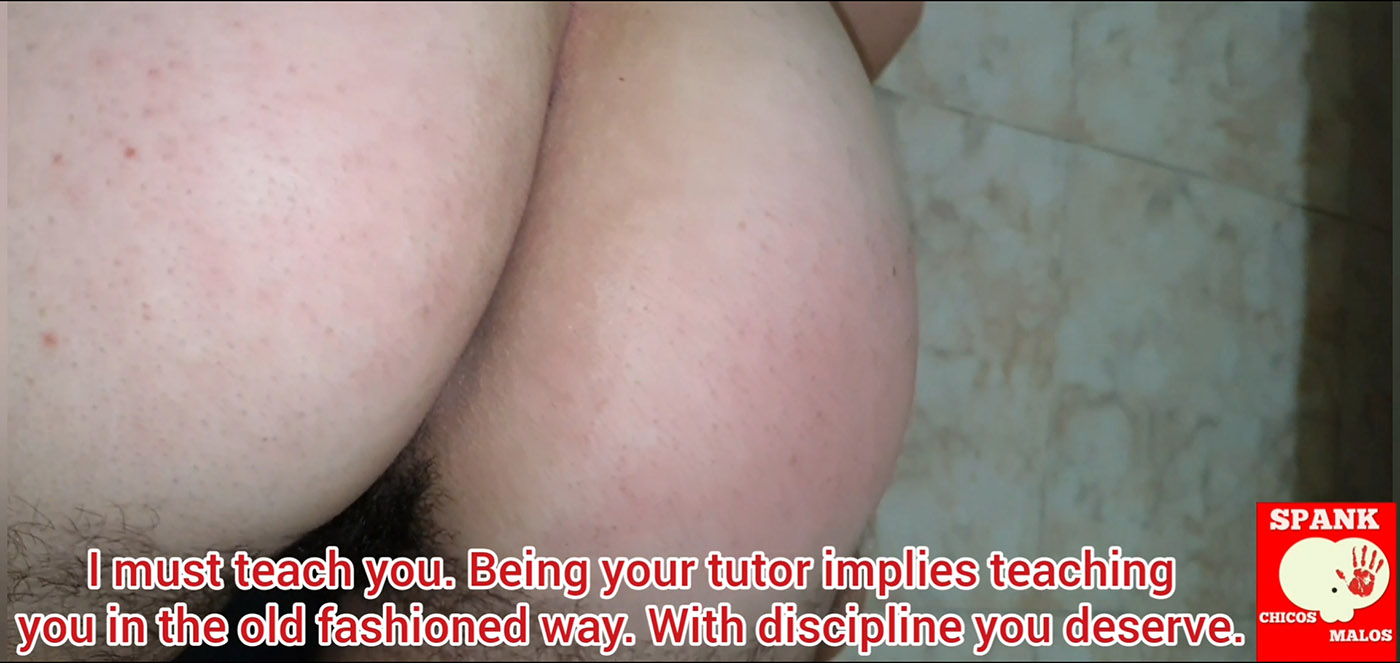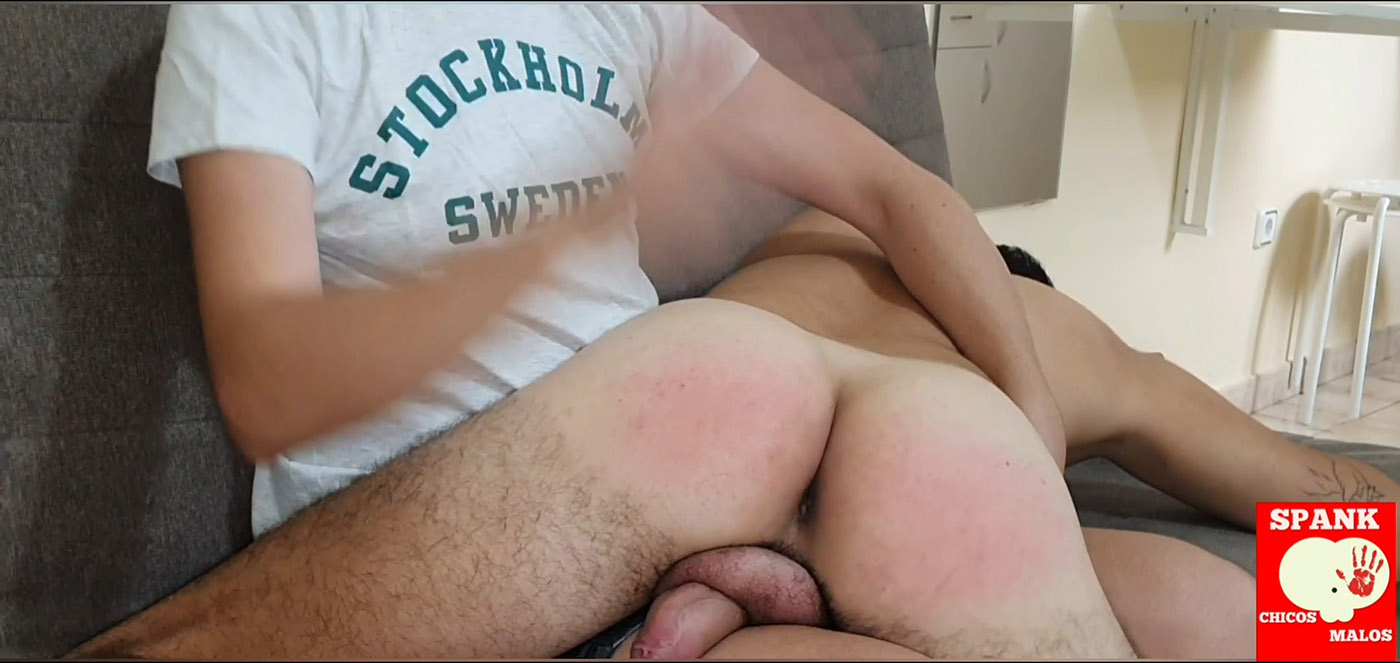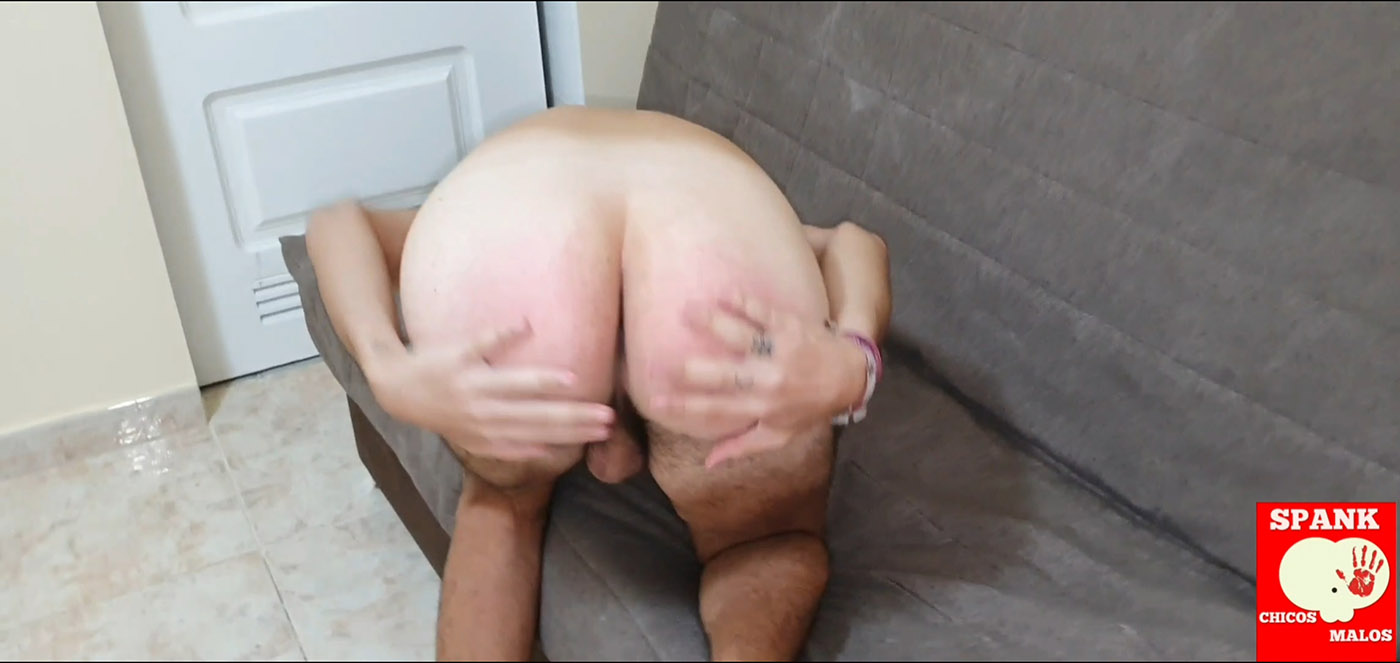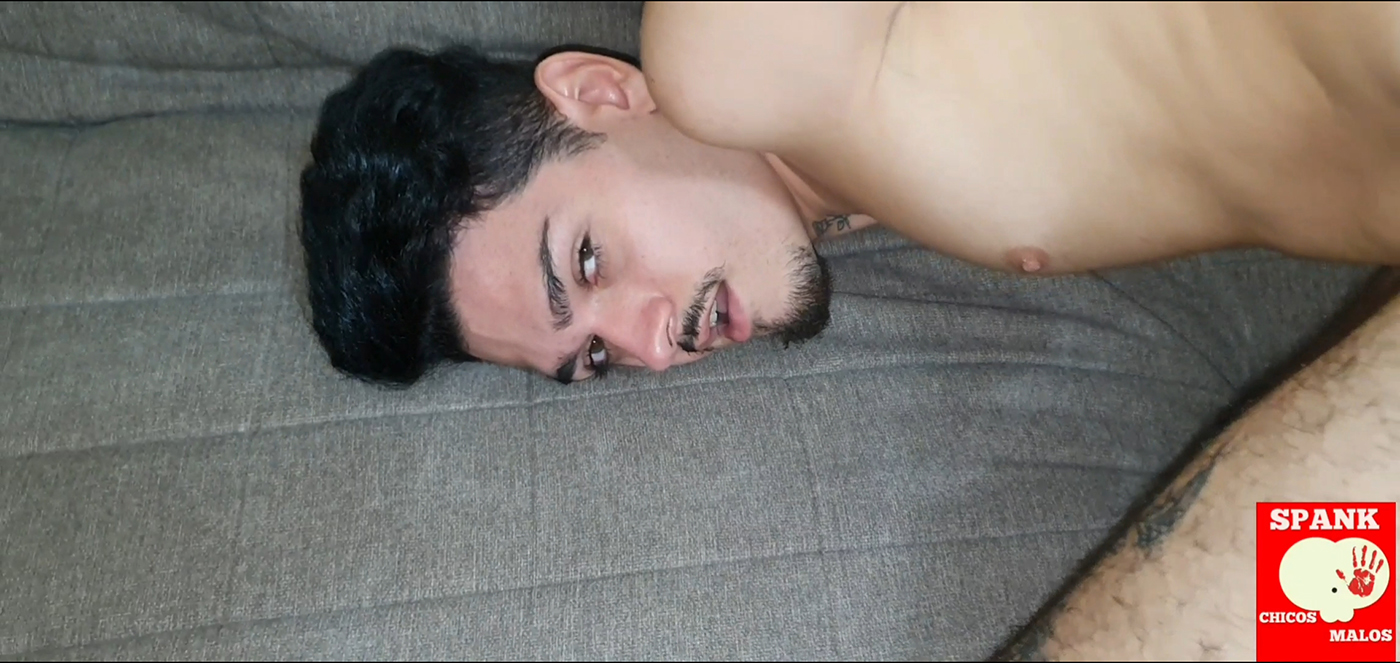 Streaming for 8 dollar: https://onlyfans.com/spankchicosmalos

Full download: www.spankinglibrary.com
Trailer: https://www.spankingtube.com/video/101886/peach-bum-soft-and-reddended