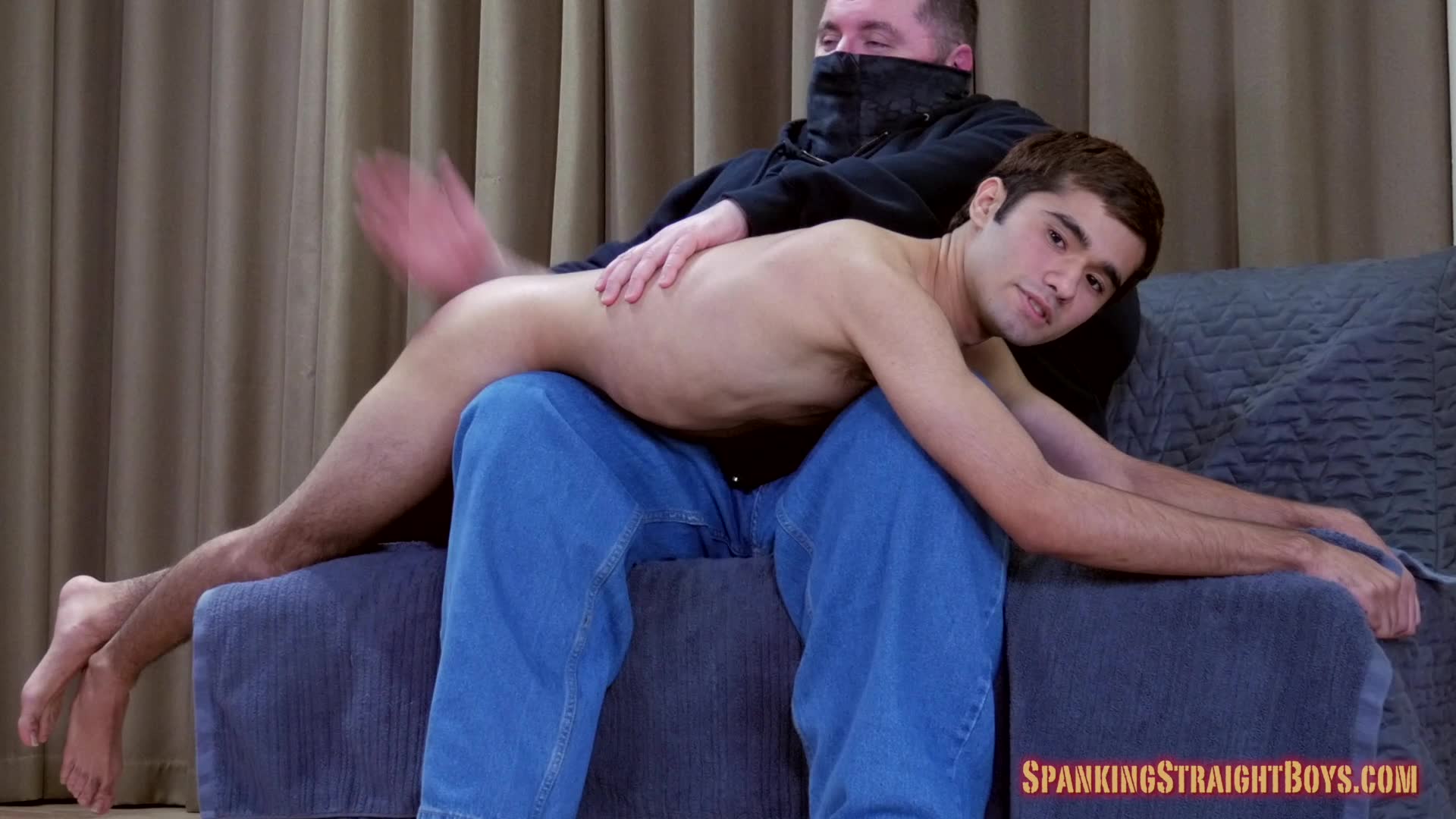 Spanking Straight Boys: Abel's First Spanking (Part 2)
Abel is a cute 19-year-old college boy with a tight, lean body. He had never done any type of adult video before this shoot, and the harshness of this spanking is coming as quite a shock.
Abel tries to remain stoic and light hearted about this experience, but, when Tom brings out the belt (a favorite of his stepfather's), Abel struggles to maintain his composure.
*
Click Here or on the Continue Reading Tab below for more pictures and the video preview :
*
___________________
When the 25 with the belt are over, Abel's butt is sore and bright red. Tom's hand stings quite a bit more as is registered by Abel's reactions. All in all it's a harsh, lengthy spanking that leaves Abel in a somber, respectful mood.
Video Preview
Click on the links on the pictures or links below to visit Spanking Straight Boys