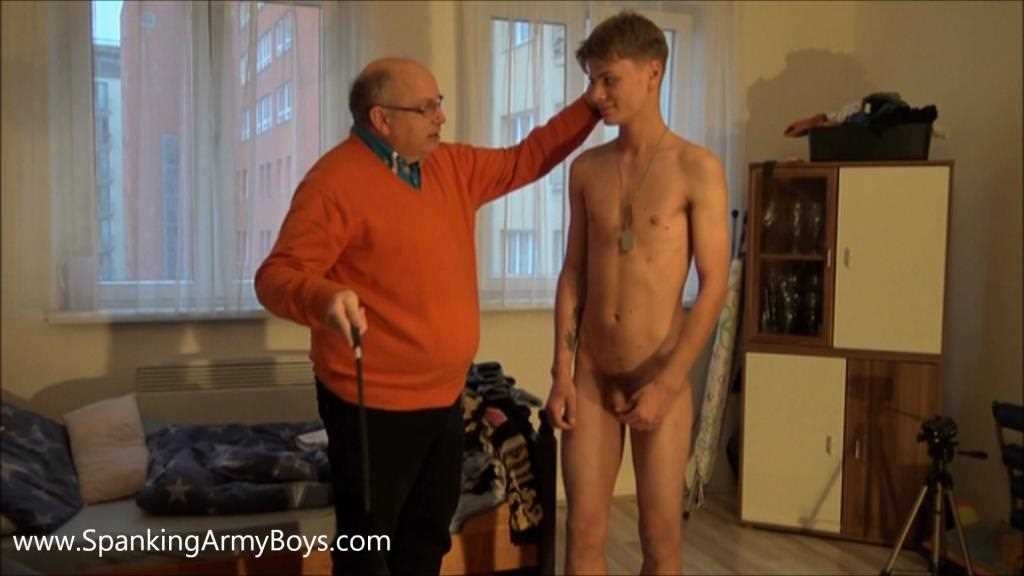 0200 Army (Part 3)
As Lukas's continues his first time of being spanked, he continues to be unpleasantly surprised with the realization of how painful it can be. This time he is spanked with a wooden paddle while he lays over the master's knees. Lukas tries his best to remain composed throughout the ordeal, but his body's involuntary reactions to the wooden paddle and the later hardy spanking by hand on his ass and on his thighs was a clear indicator of how difficult the ordeal was for him. He does takes it all in his stride though and takes the punishment like a real man.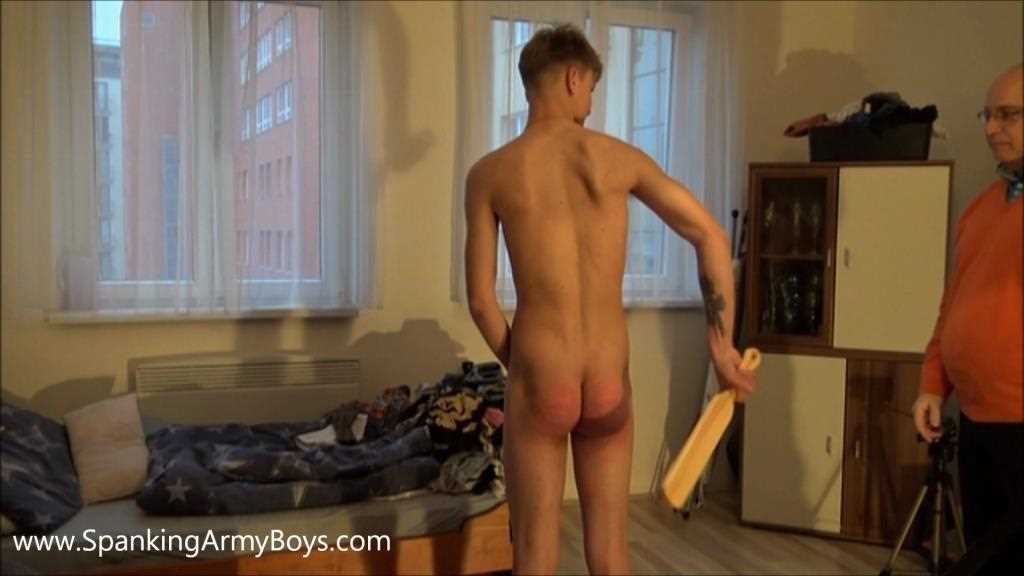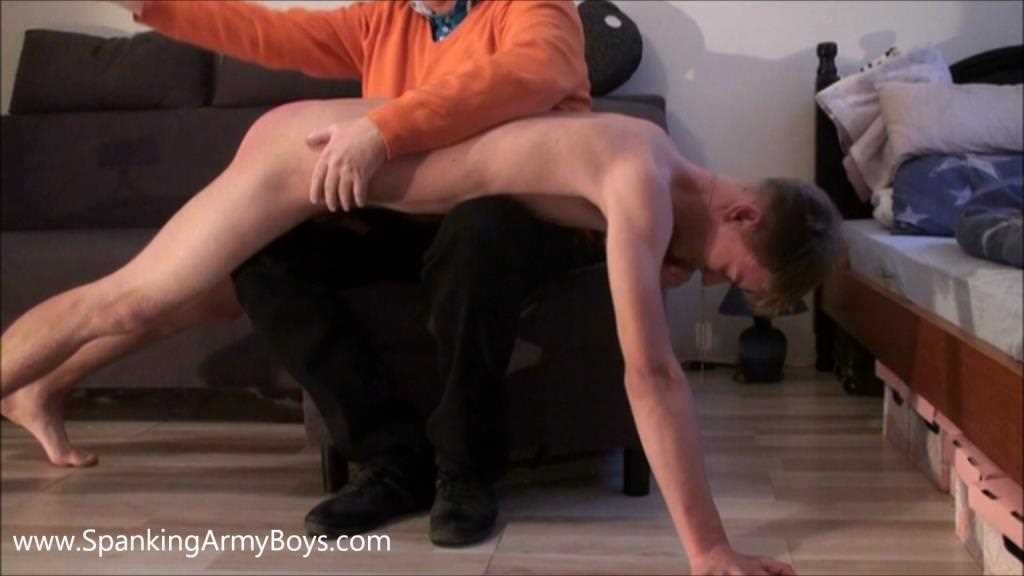 *
Click here or on the Continue Reading Tab below to see more
*
_____________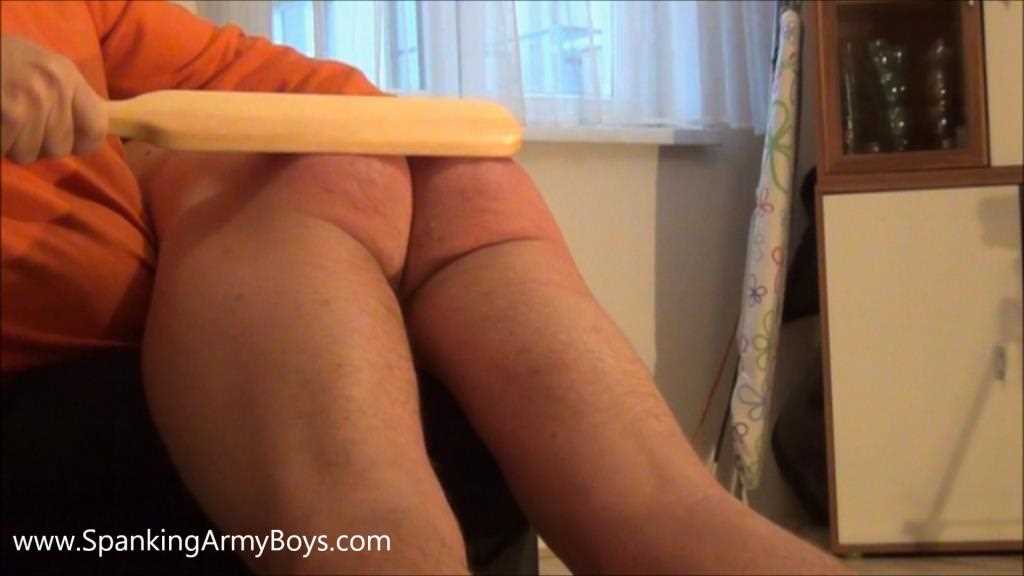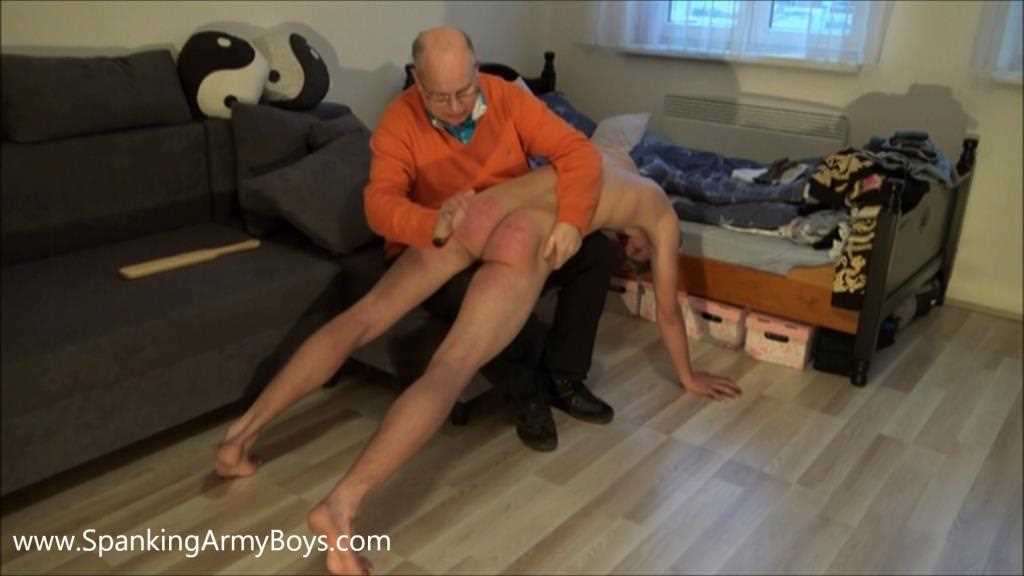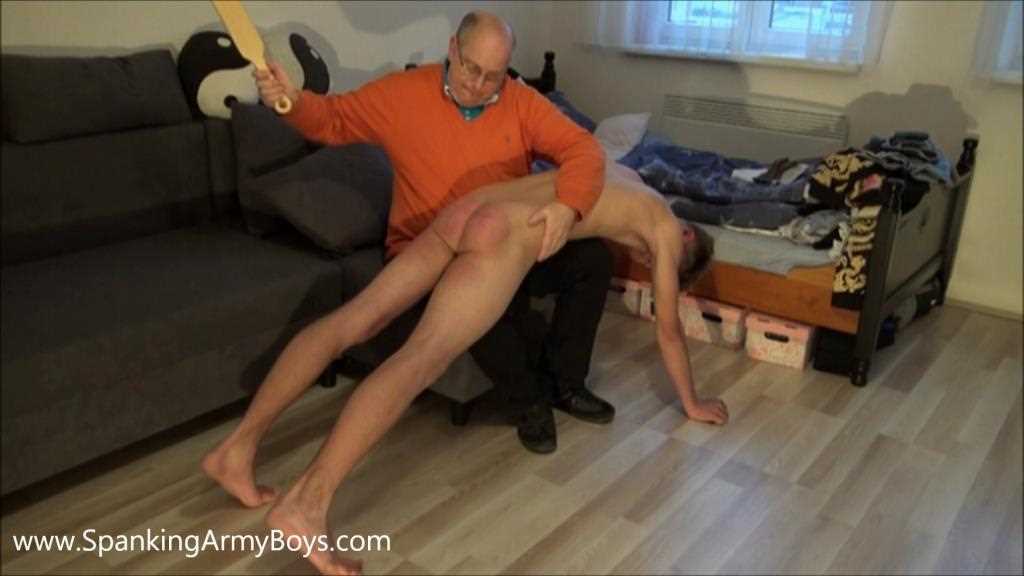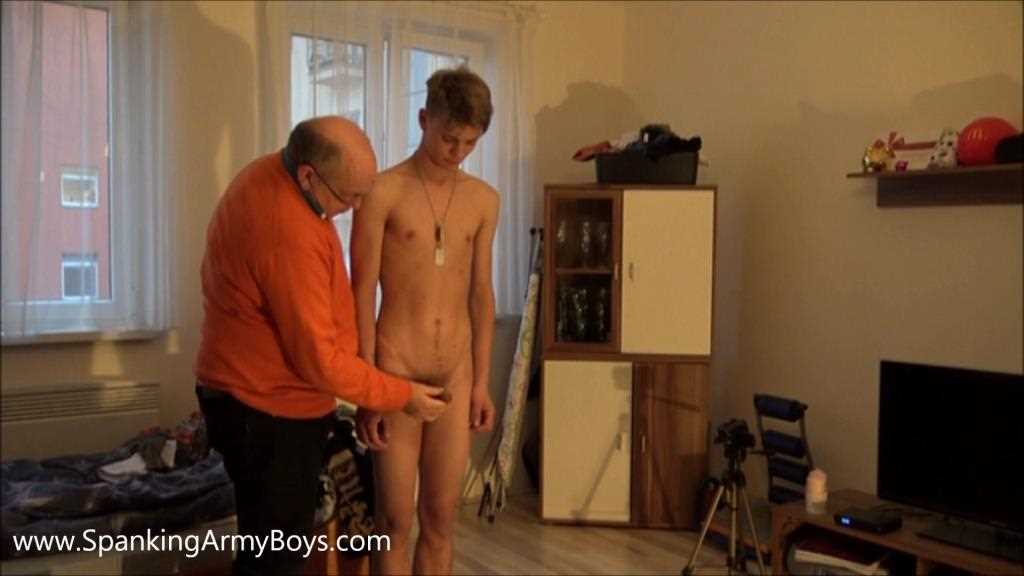 From Spanking Boys Video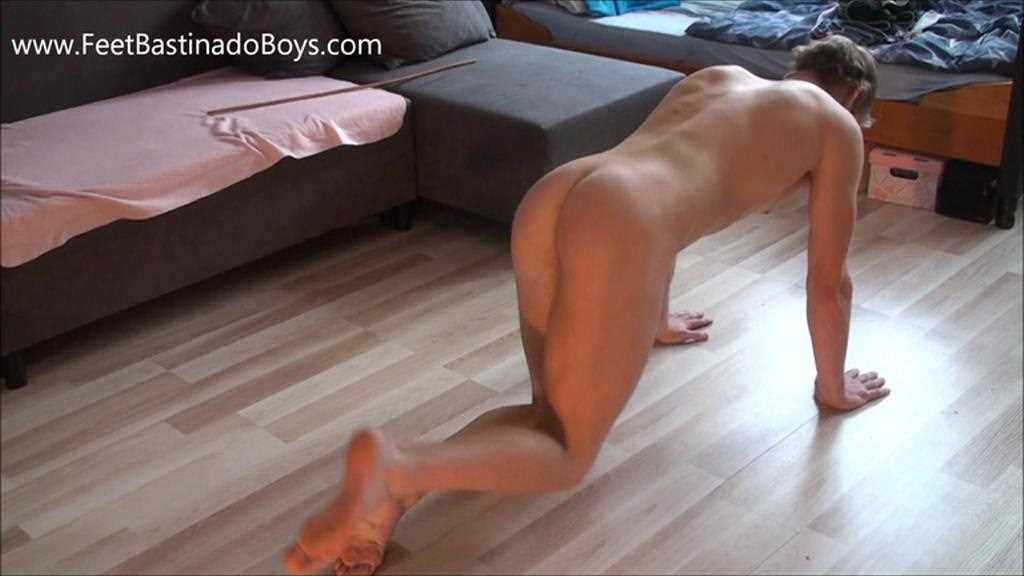 RICK PALMER (Full Version)
Rick is a straight, muscular 24-year-old all-round sportsman who enjoys participating in several different sports. So it's not surprising that the master wants to see Rick's muscles at work, and asks him to do some physical exercises to show off the magnificence of his young athletic body, before he receives a painful caning across the soles of his bare feet and ass, he is also punished in a similar way with a riding crop. His ordeal with the instruments is interspersed with good hard hand spankings.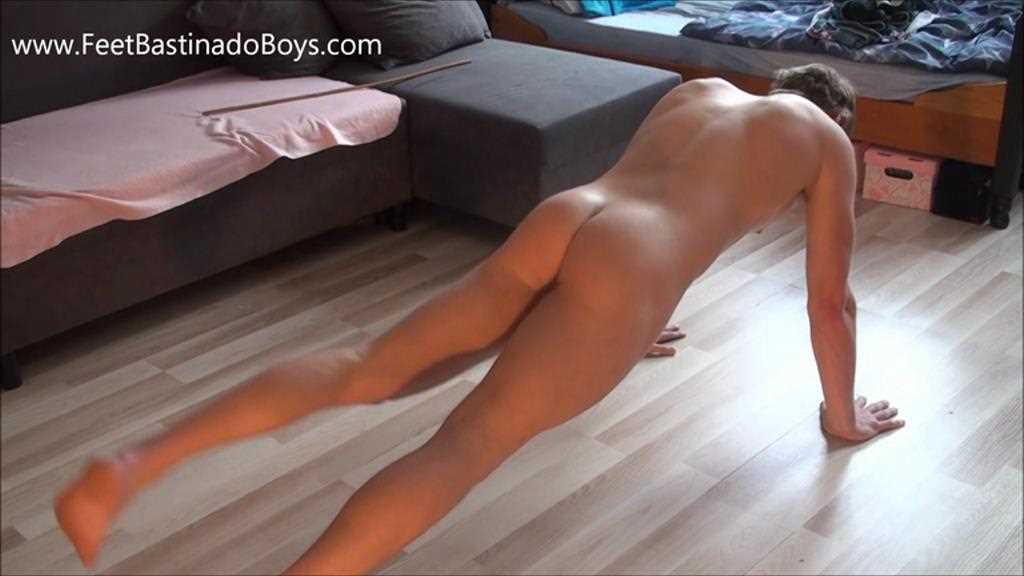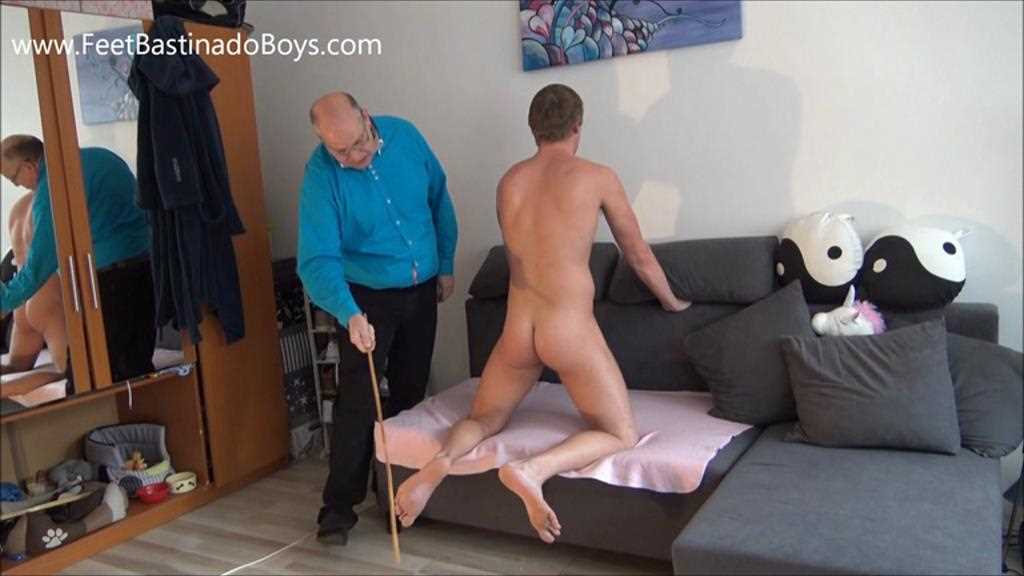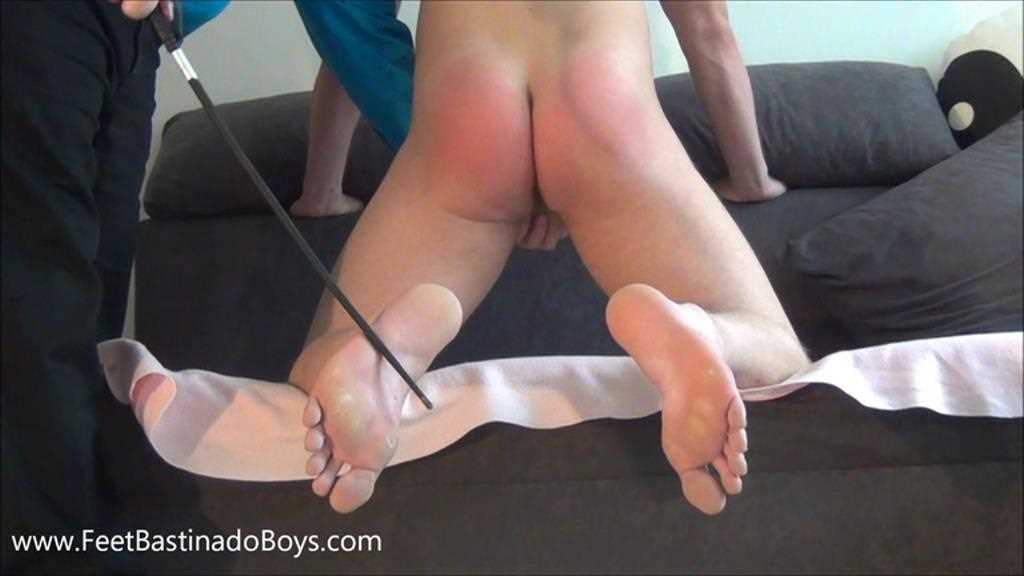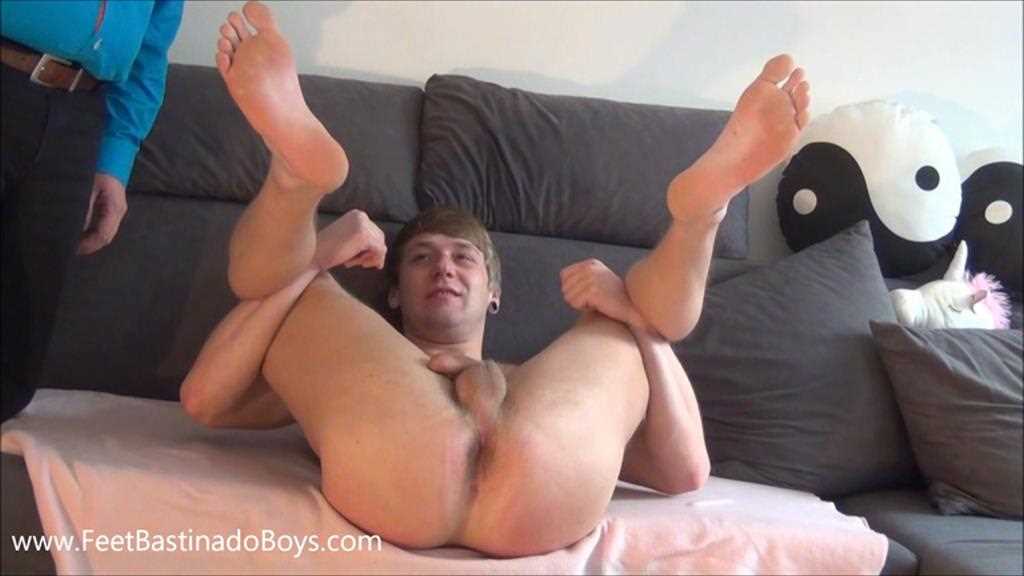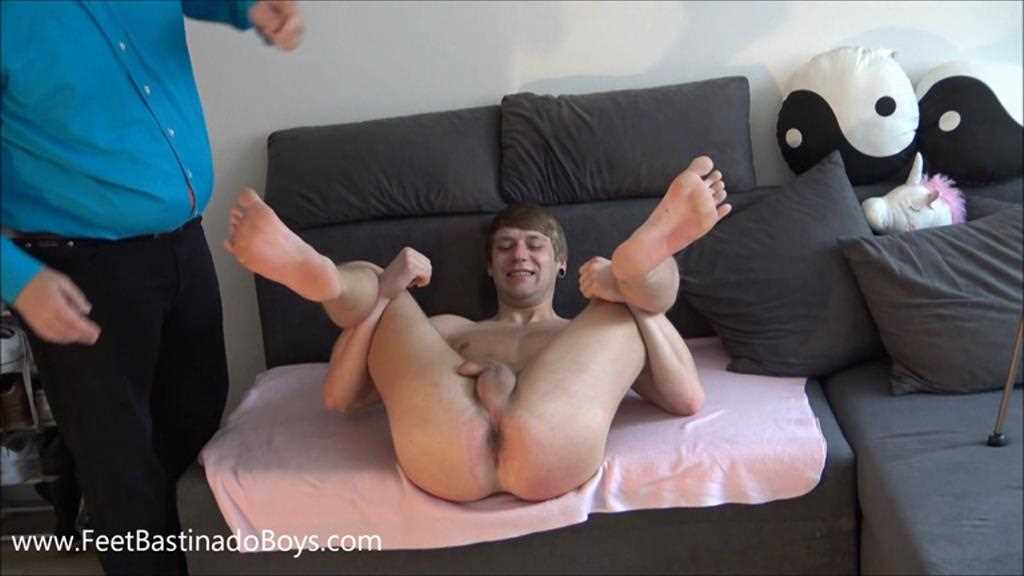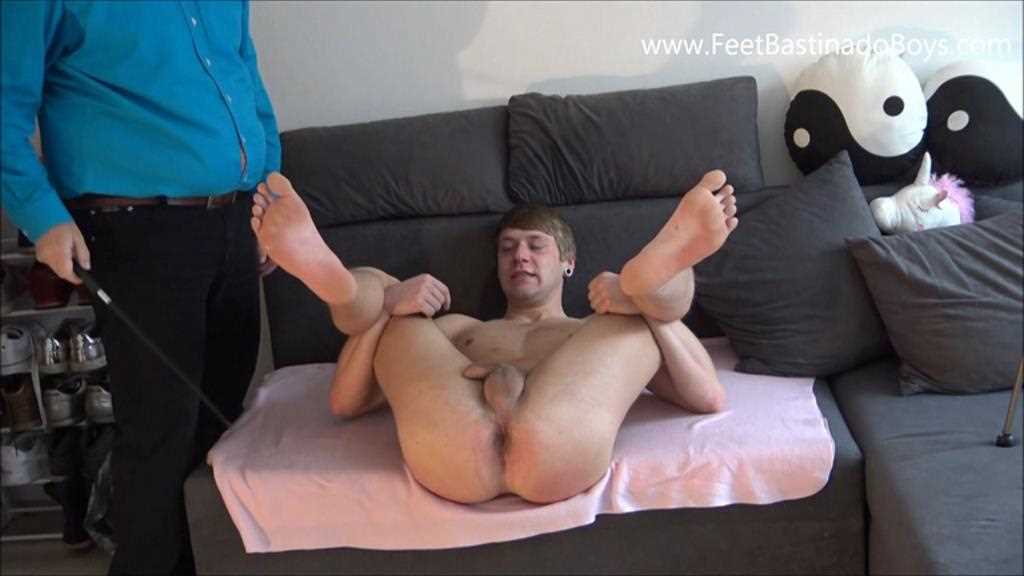 From Spanking Boys Video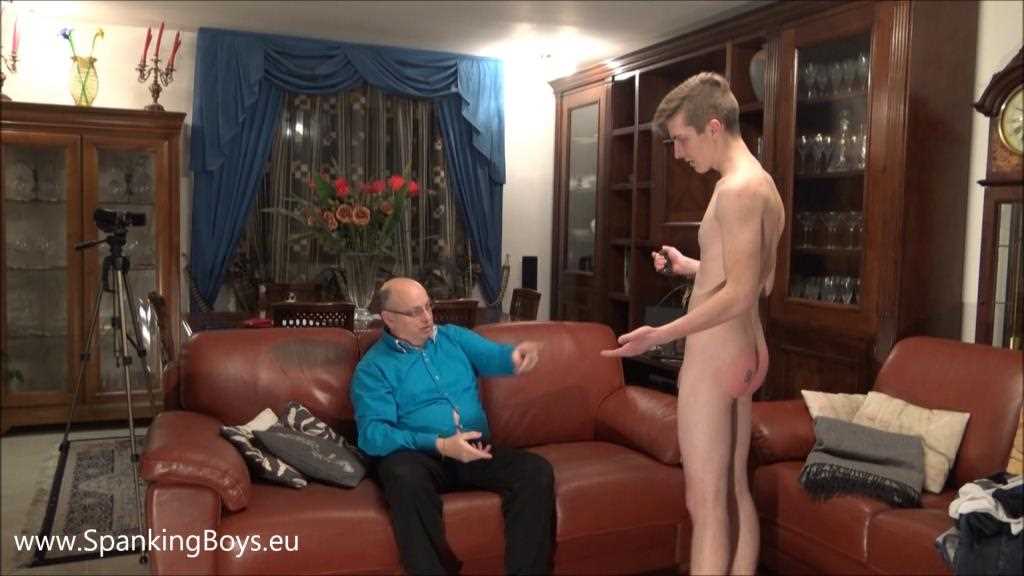 TONY MILAK (Part 4)
Tony's continues his training as he submits yet again to his training punishment, this time he receives an increasingly vigorous and painful spanking delivered first with a leather strap and followed by hand spanking on his bare ass, all while he lays over the master's knees. Tony's ass takes a pummelling from the painful strap which can be seen and heard from how vocal and animated he gets as the master lays it on him time and time again. The master alternates between spanking him with the strap and spanking him with equally painful hand spankings …and the master all the while seems to be enjoying Tony's ordeal immensely .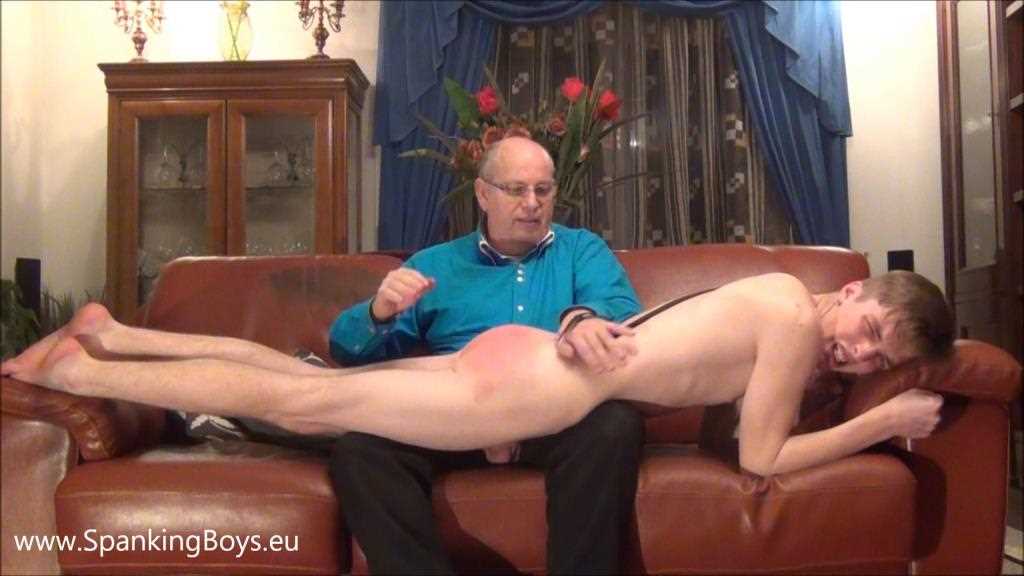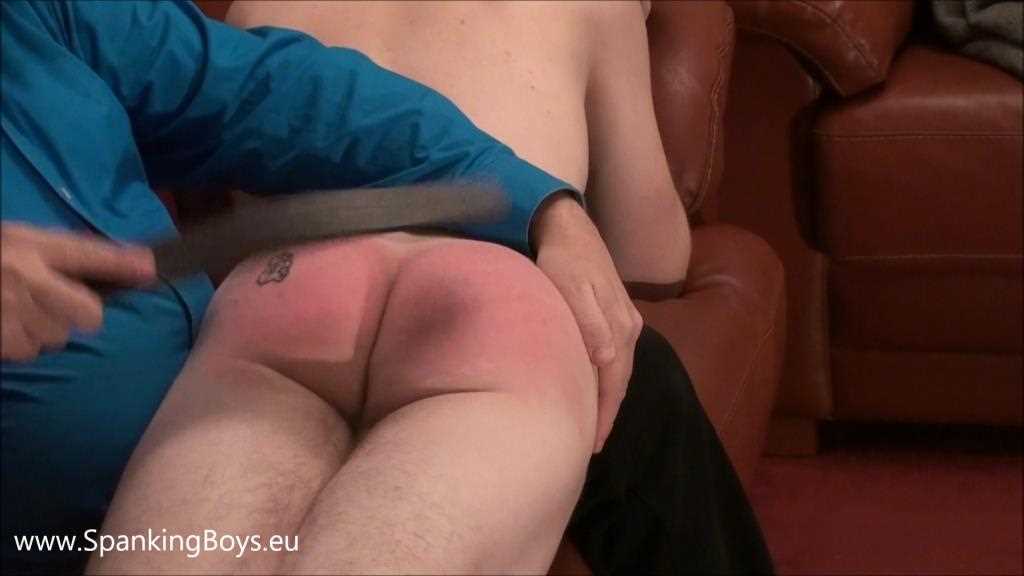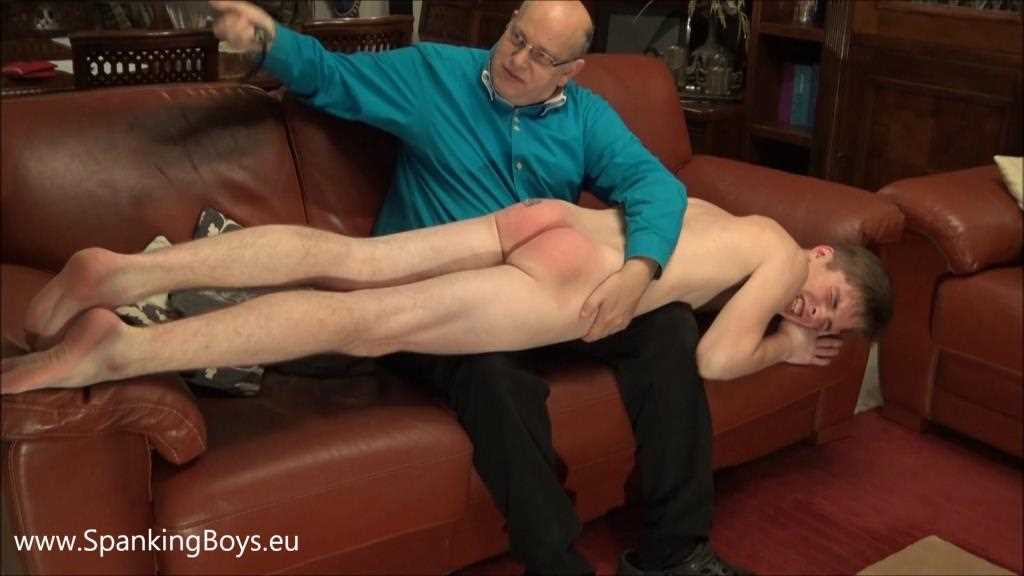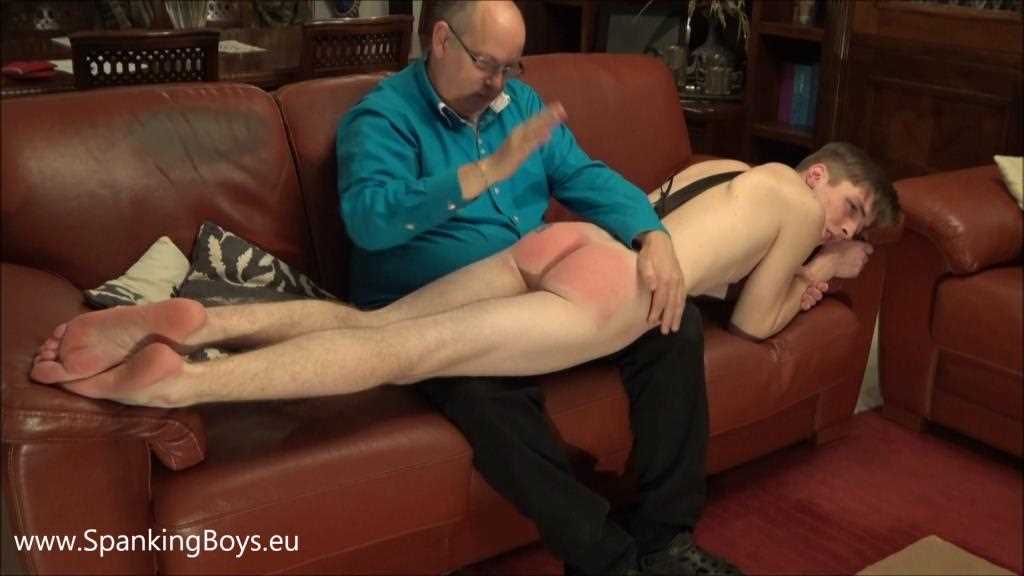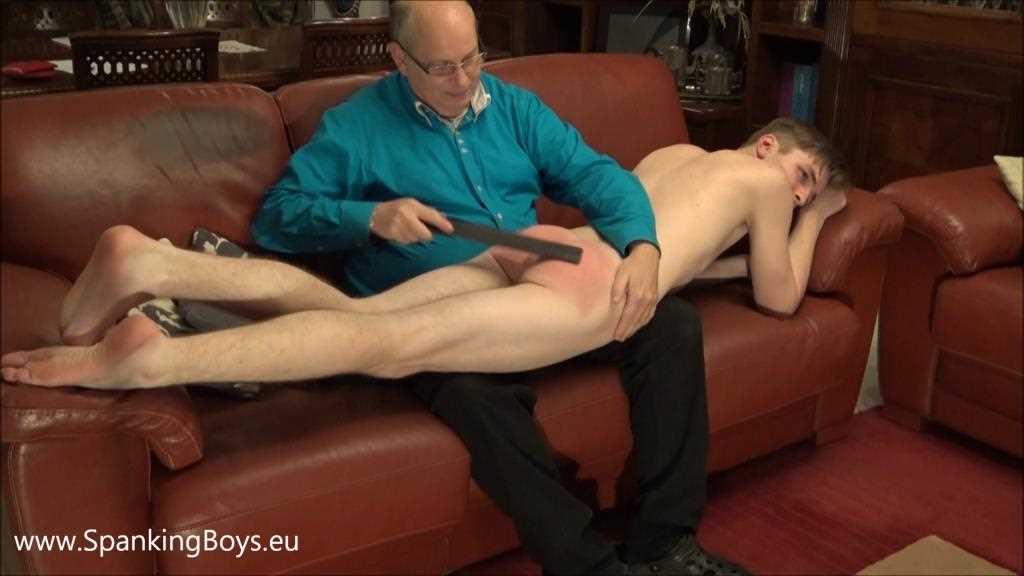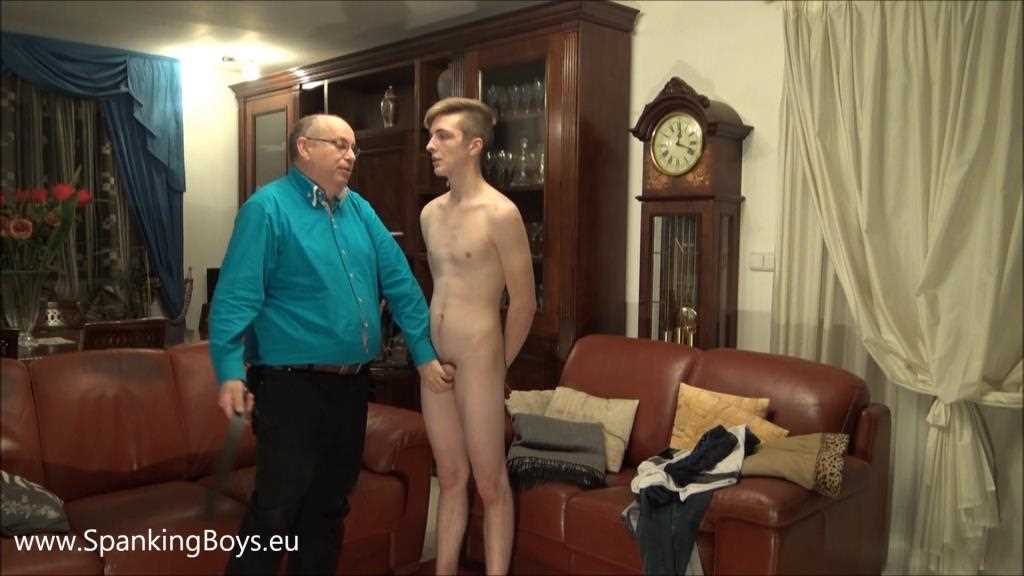 From Spanking Boys Video
and Spanking Boys EU