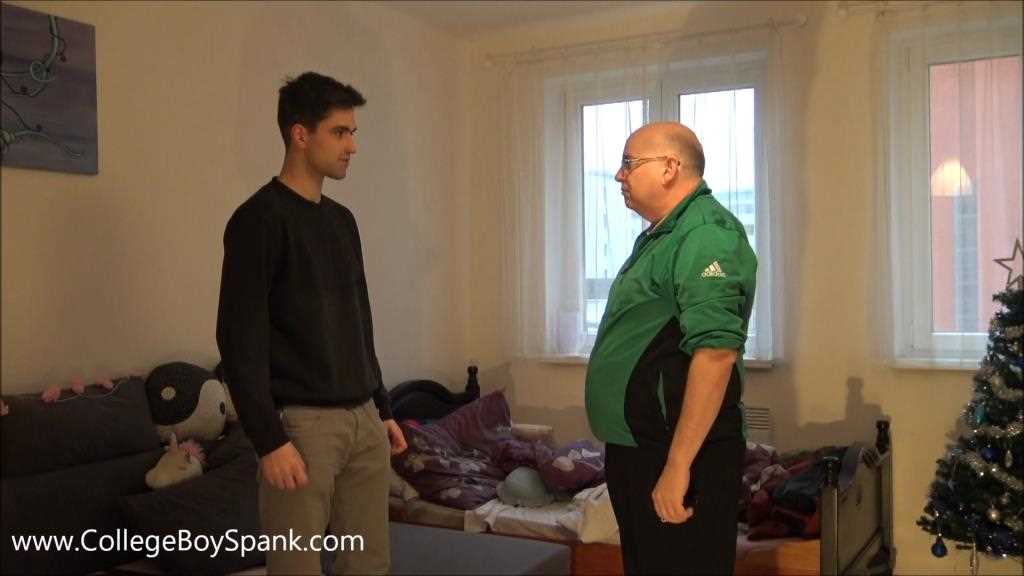 El Hurt (Part 1)
El is a young sportsman entrusted to a very strict coach who intends to push him almost to his breaking point to be able to achieve excellent results. The coach, after El's first training day takes him to his personal locker room and explains that whenever he has disappointing results he will be punished severely. First though the coach wants to see his muscles at work and so asks him to do some physical exercises, after that he is then on the receiving end of a painful caning, followed by a good hand spanking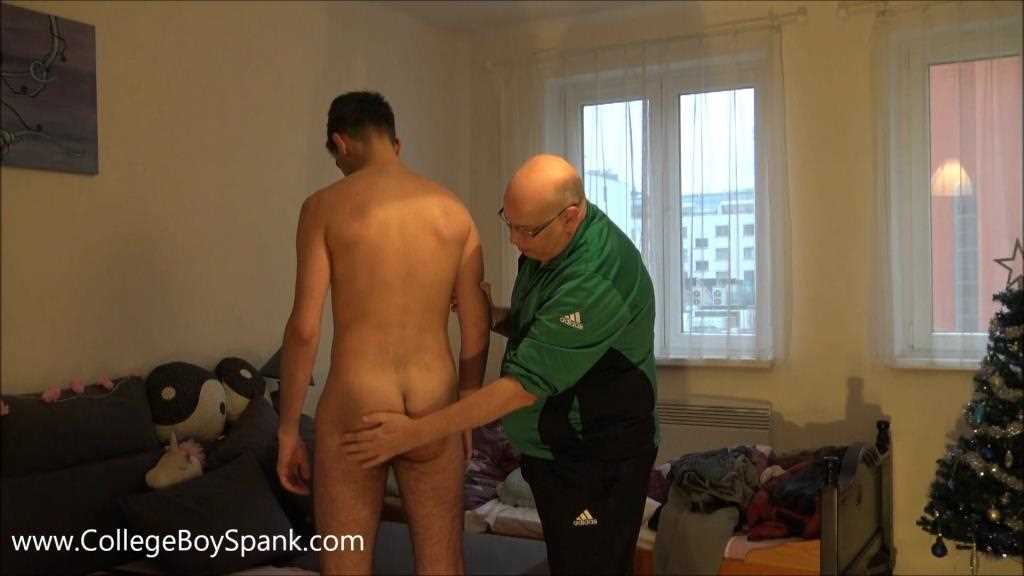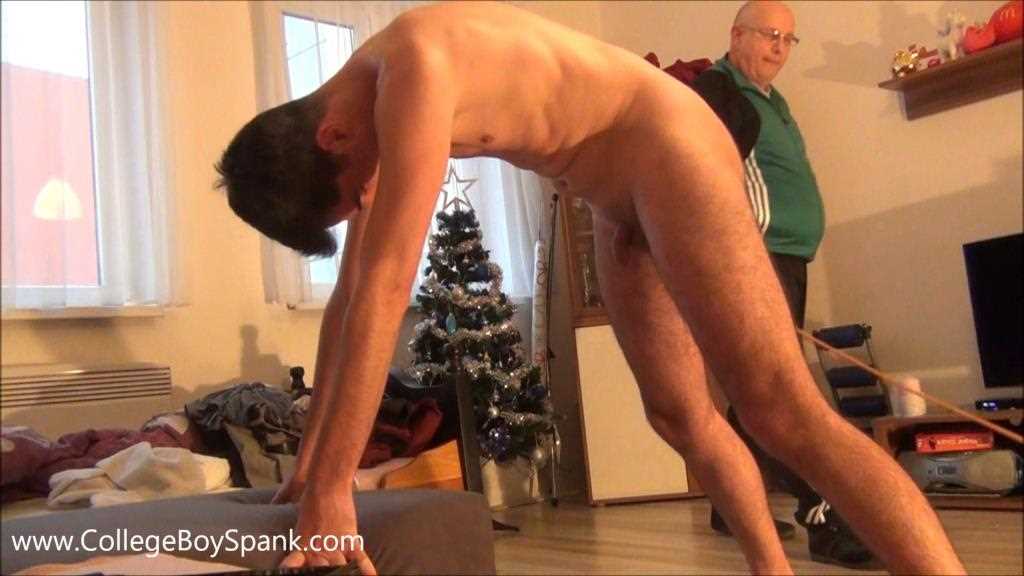 *
Click here or on the Continue Reading Tab below to see more
*
_____________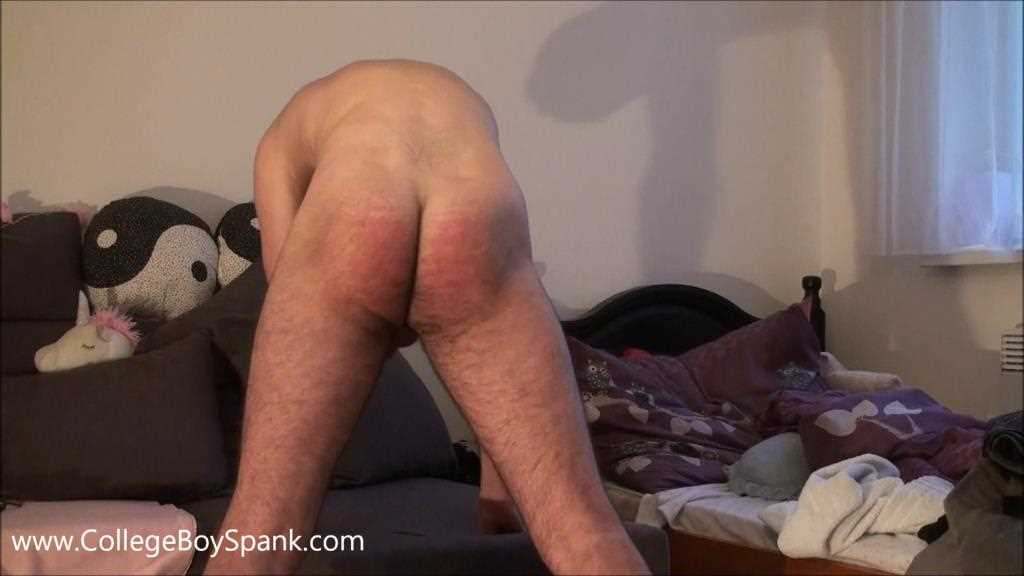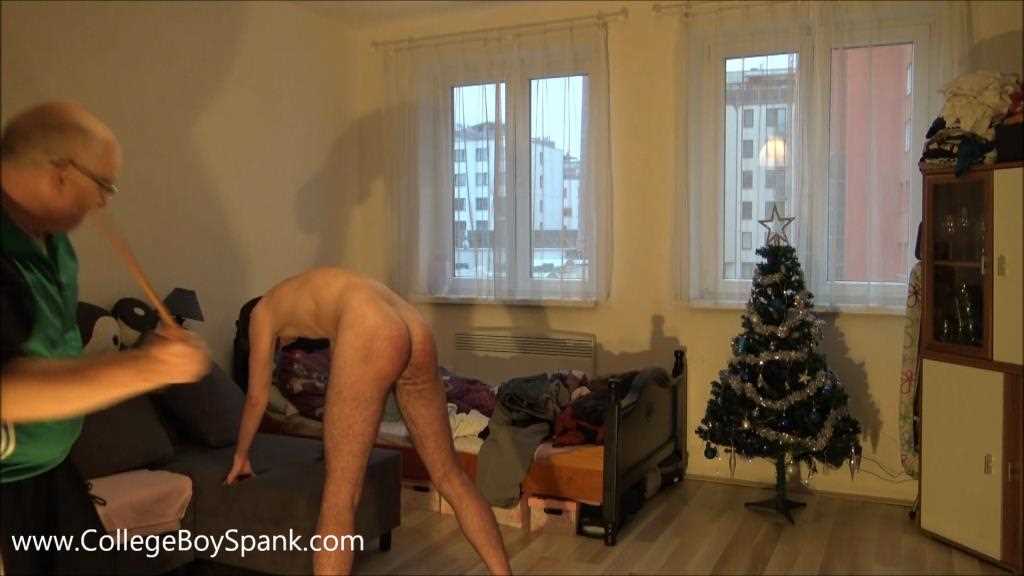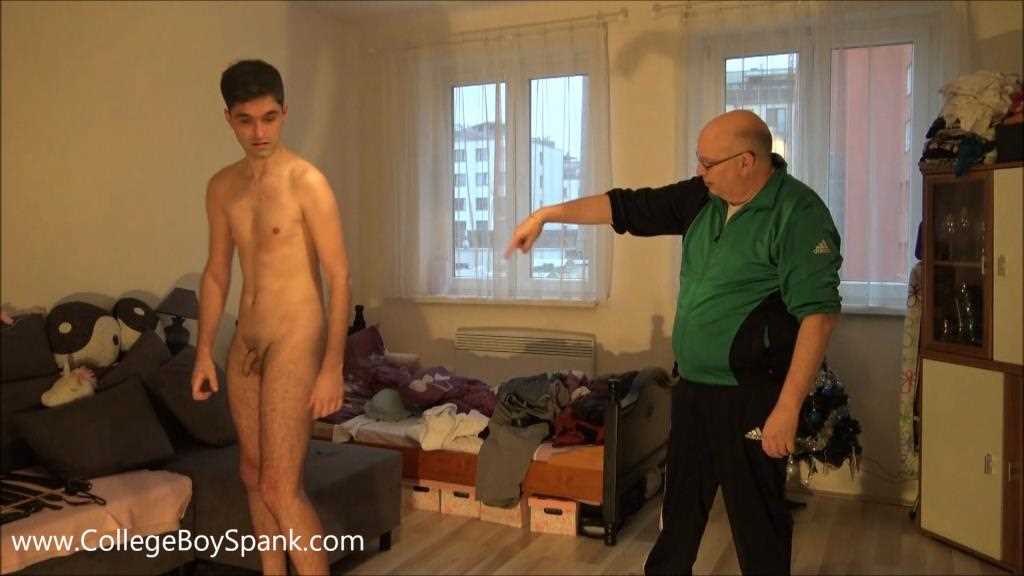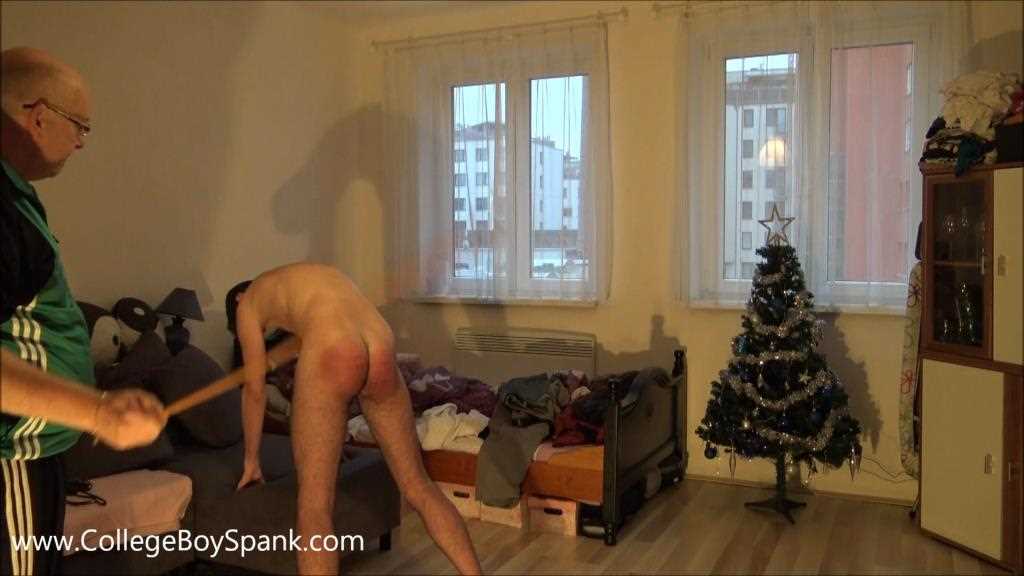 From Spanking Boys Video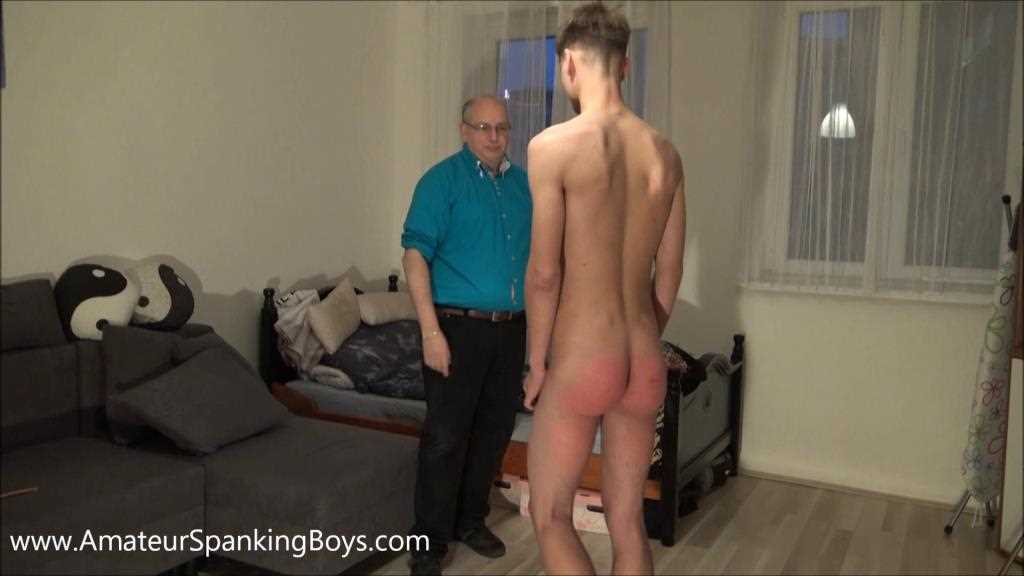 LUKAS ZA. (Part 2)
Lukas is severely punished with the cane, and afterwards given a heavy-handed spanking by hand. Lukas's backside at the end of all this stands as a true testament to his endurance, the cane did its work well. Lukas despite his young age proves yet again to be a real man, strong, brave and resilient.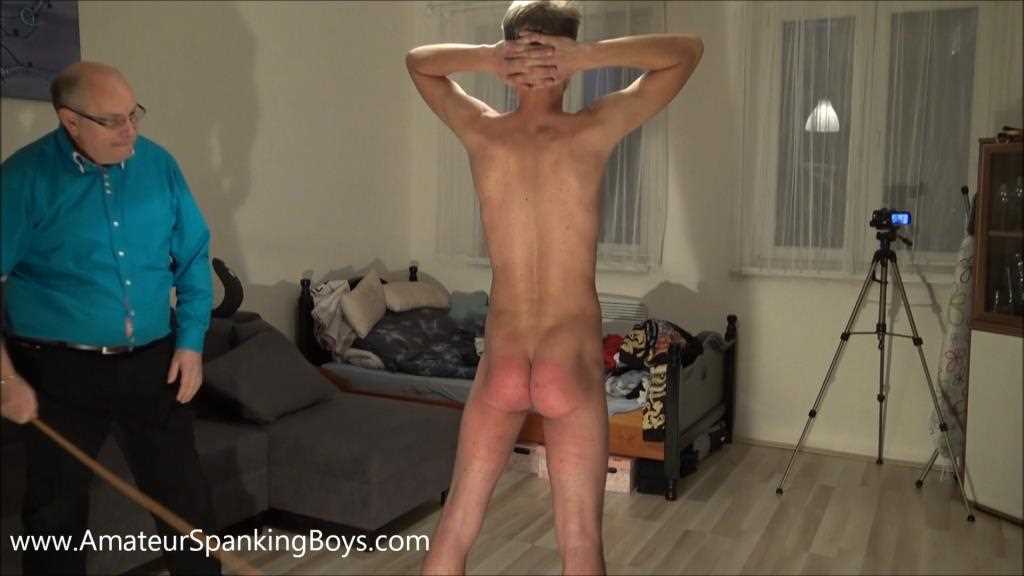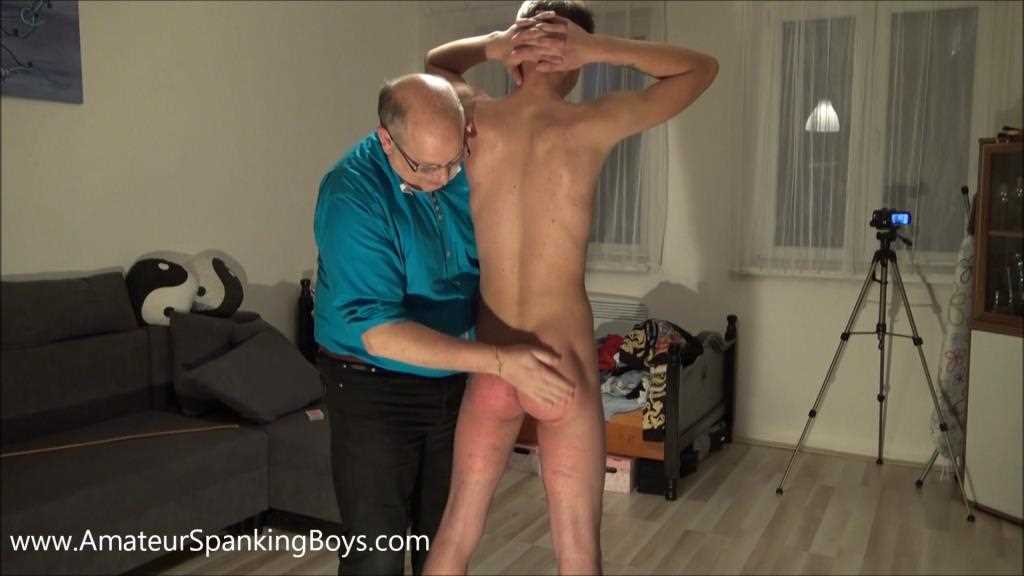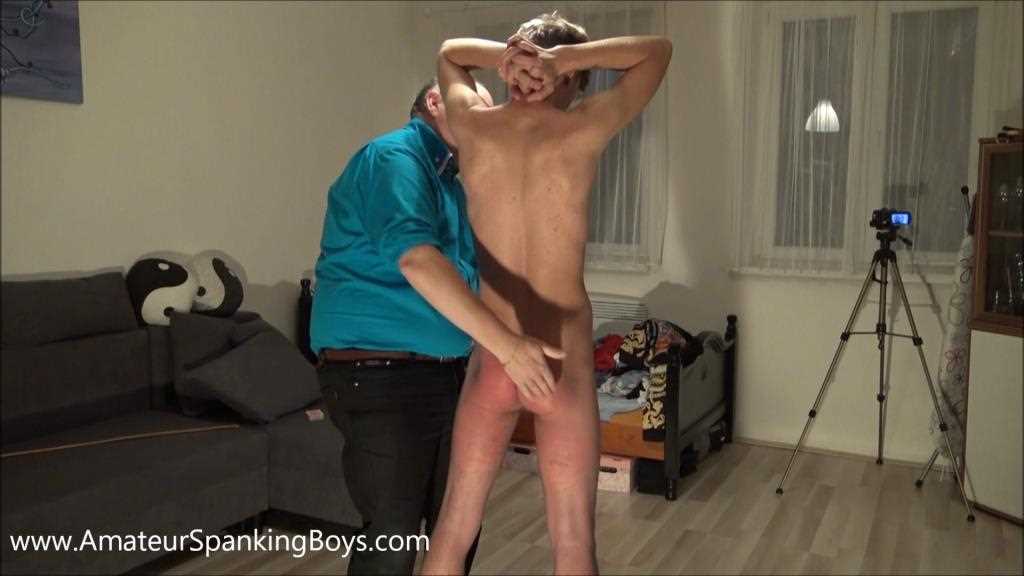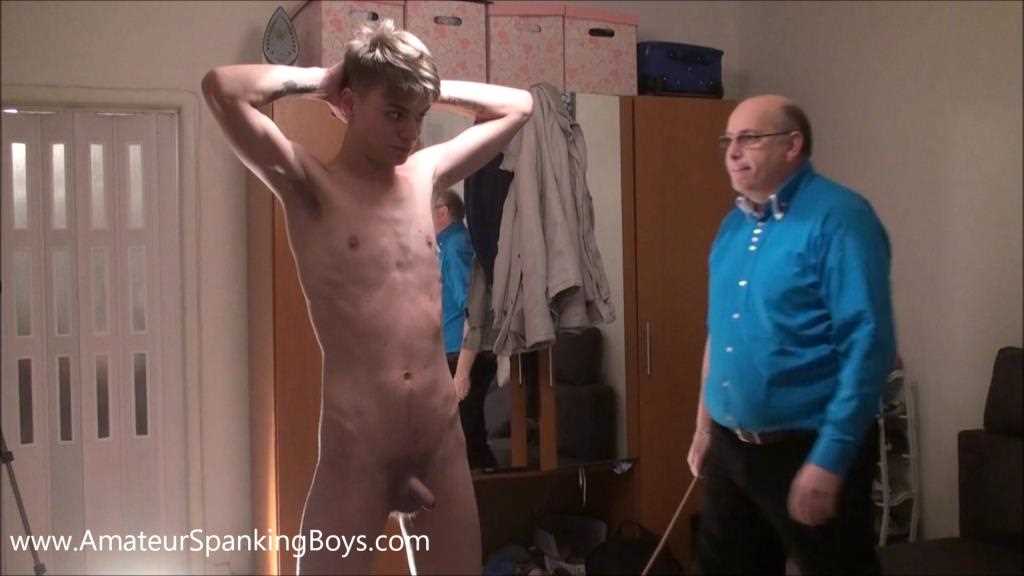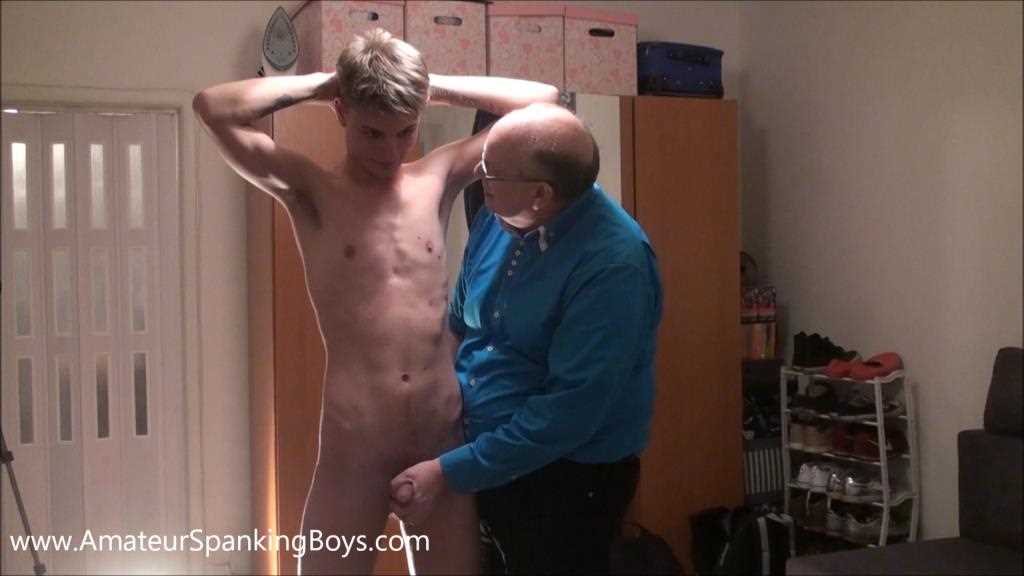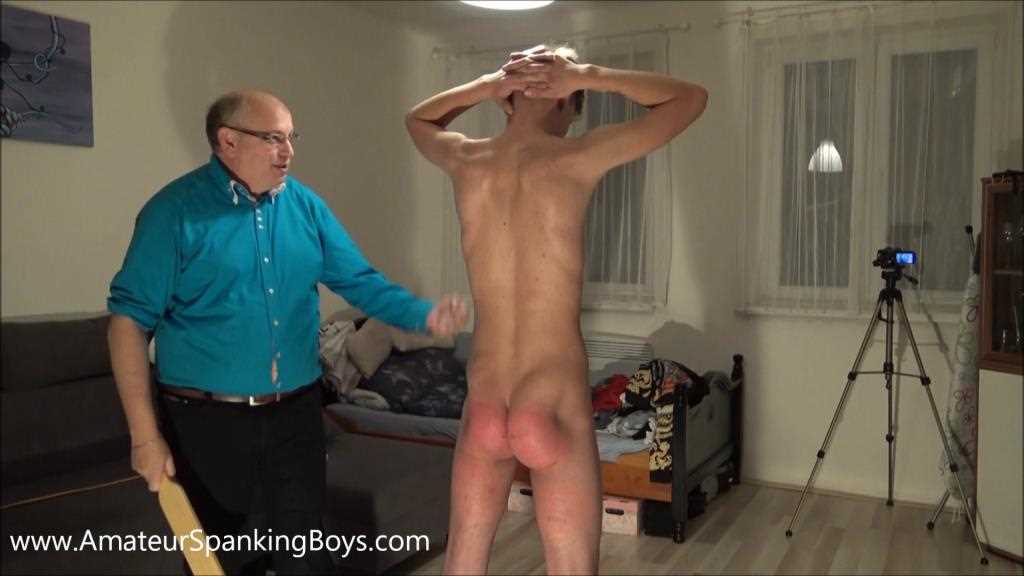 From Spanking Boys Video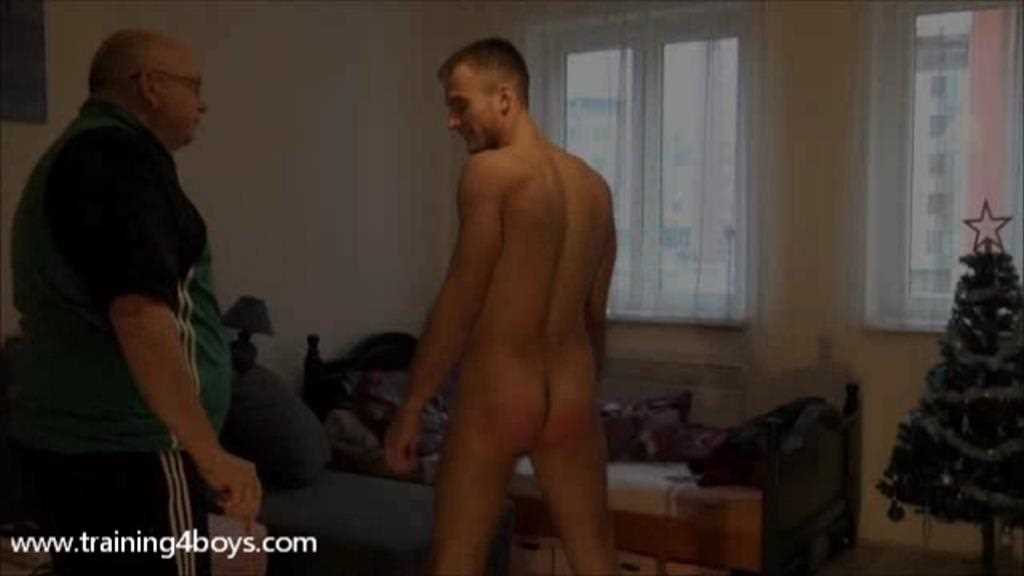 JOHN BENNER (Part 2)
John must choose his next instrument to continue his spanking training and must prove that he is a real man. Still sweating from the stress of the previous caning he hands the nine-tailed whip to his coach. Then John proceeds to get severely flogged and spanked on his already sore ass and thighs.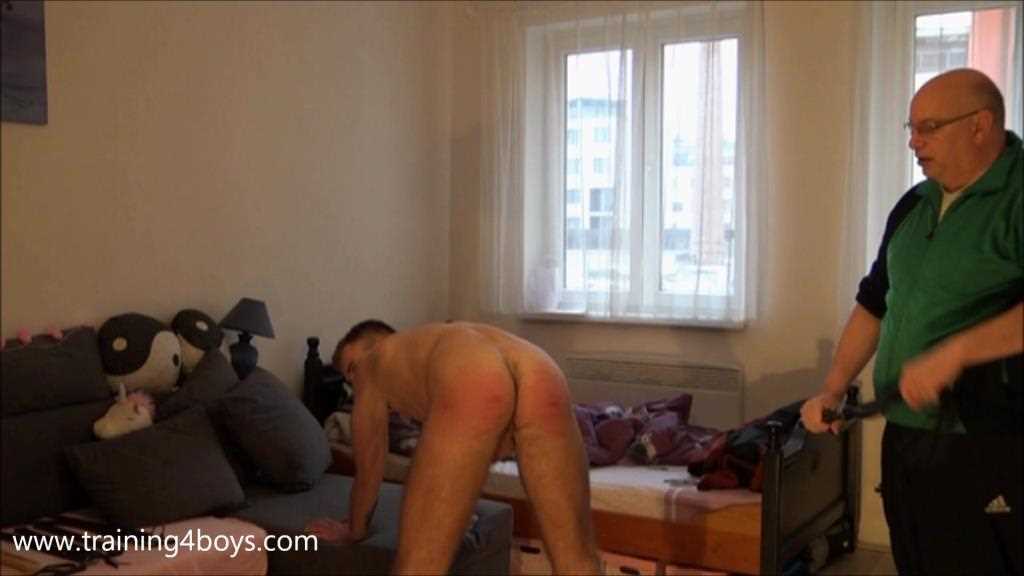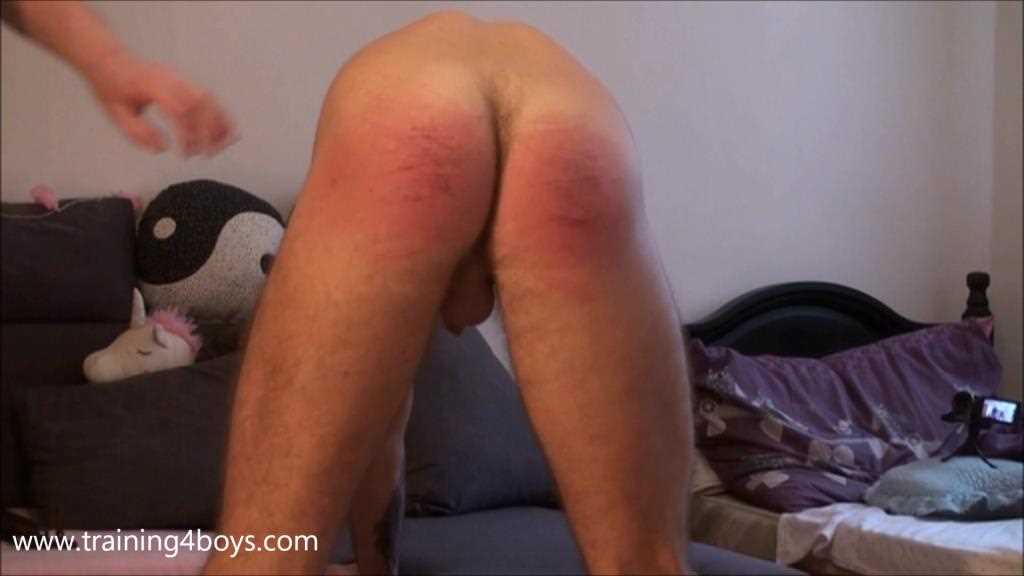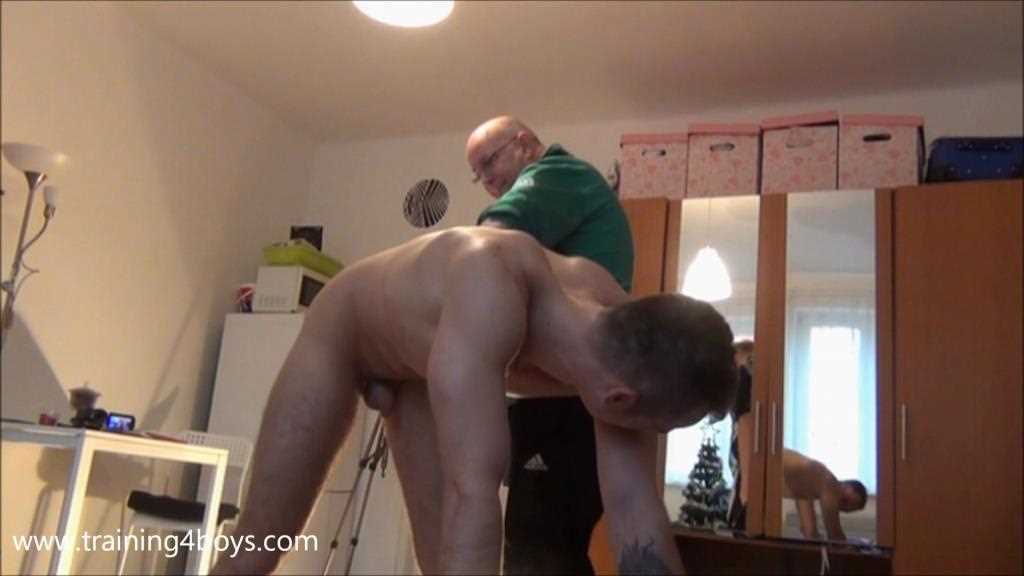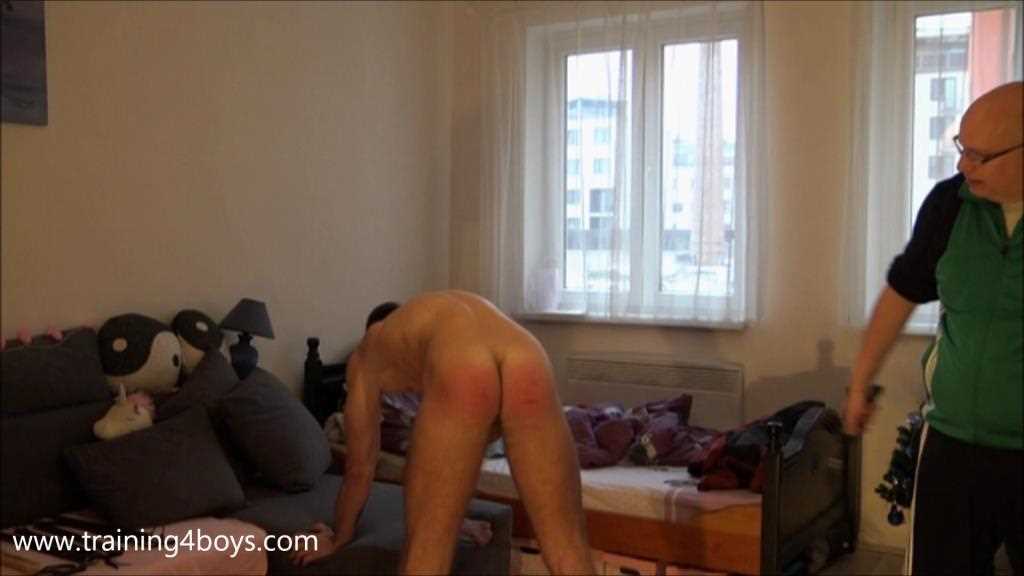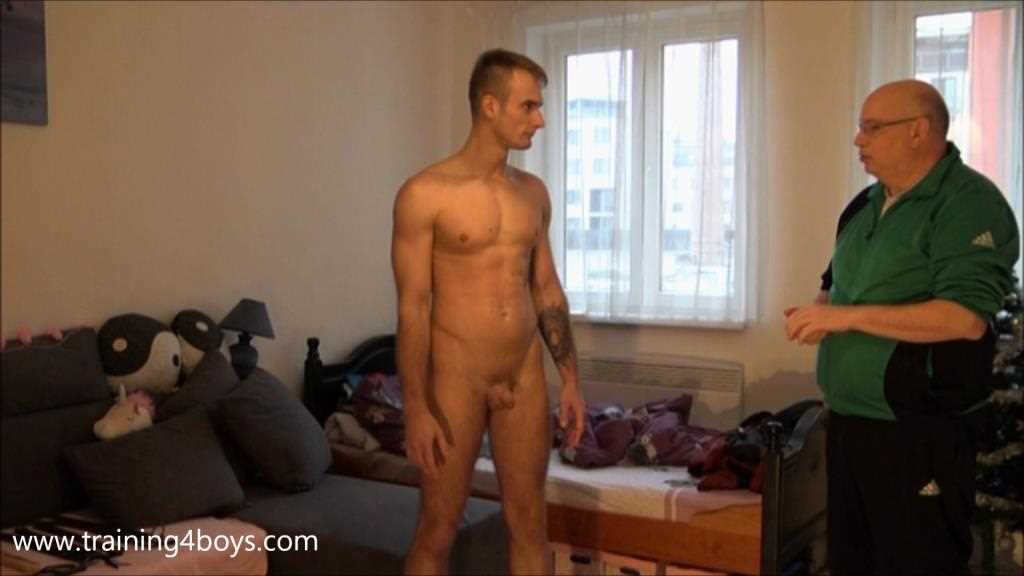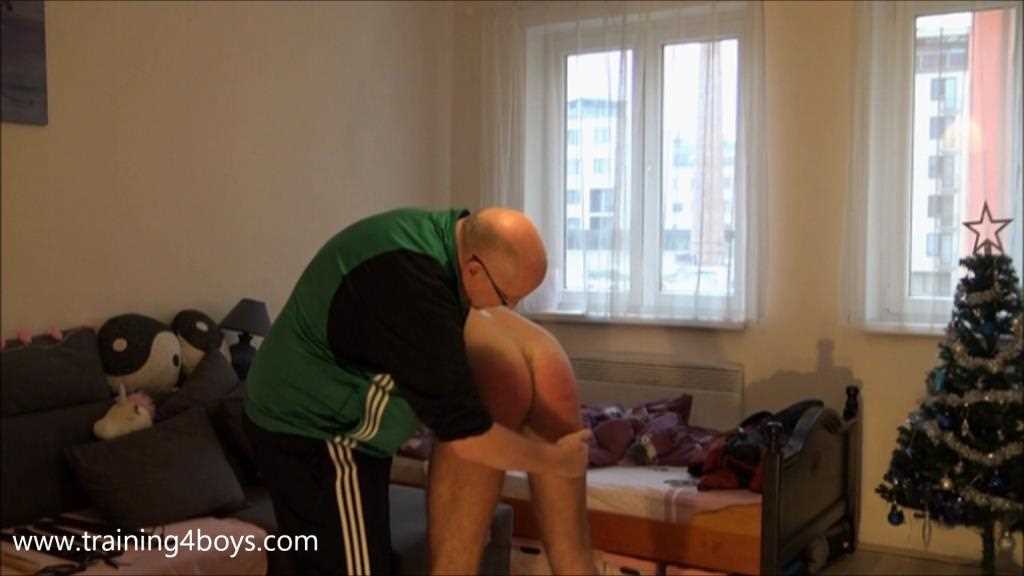 From Spanking Boys Video
and Training4boys