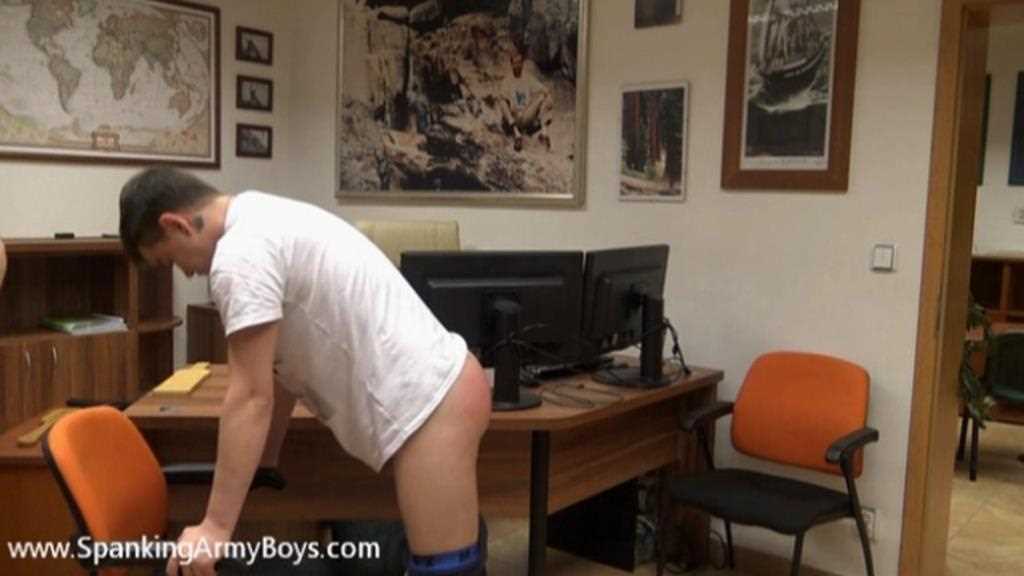 After a long day's work, the NCO wants to relax and calls Private Angel Dark, who was readying to go out, but his superior informs him that he wants to give him a good hard spanking and afterwards he can leave. The soldier obeys and subjects himself to a severe spanking with two types of hard wooden paddles, beltings and a whipping with the nine-tailed leather whip.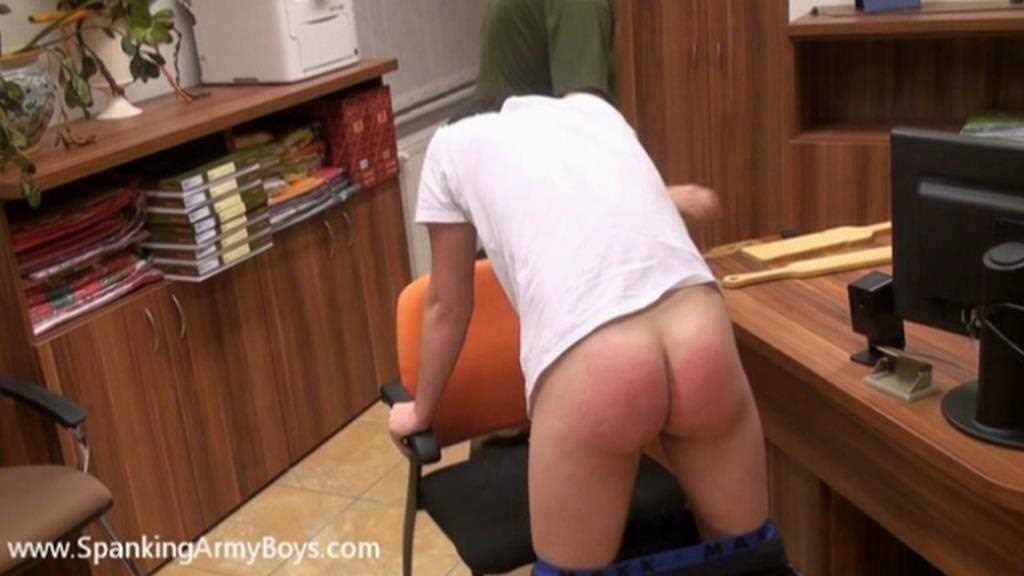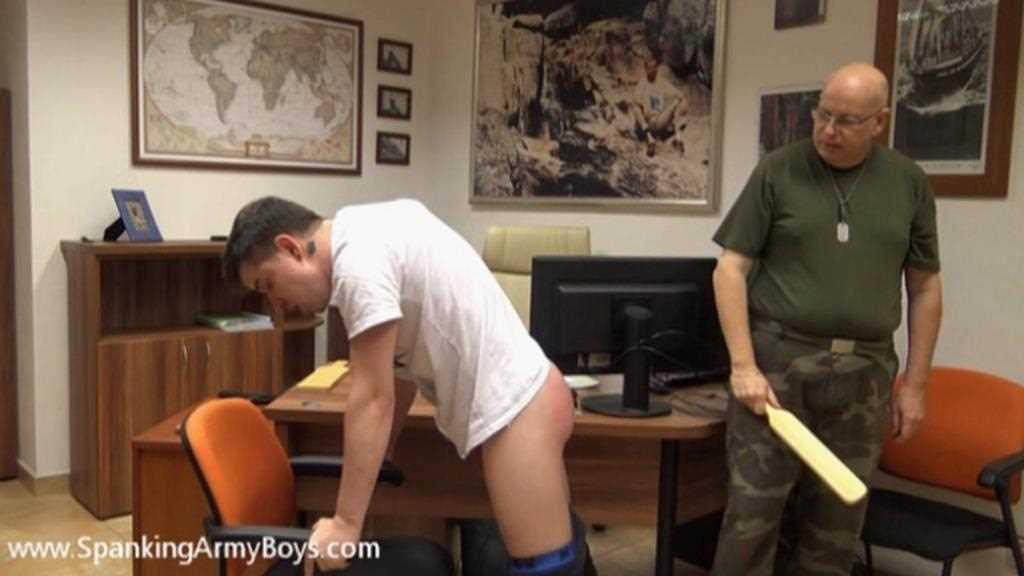 *
Click on the Continue Reading tab below to see more.
*
______________________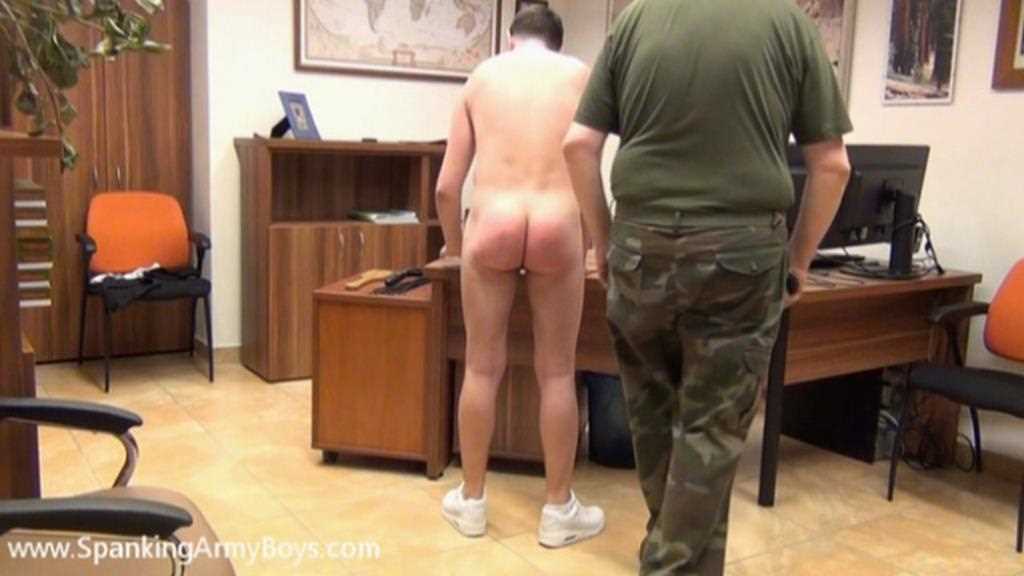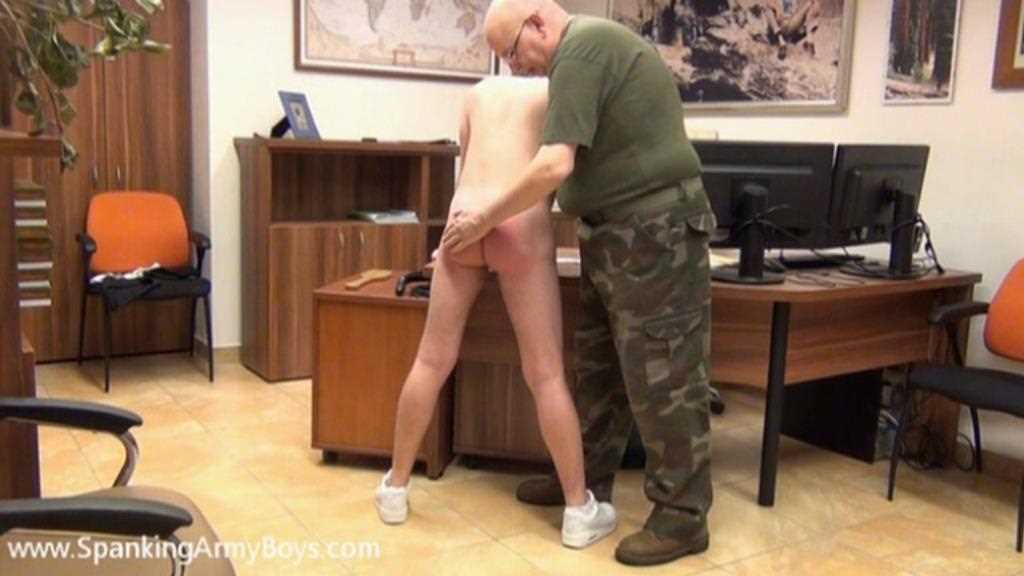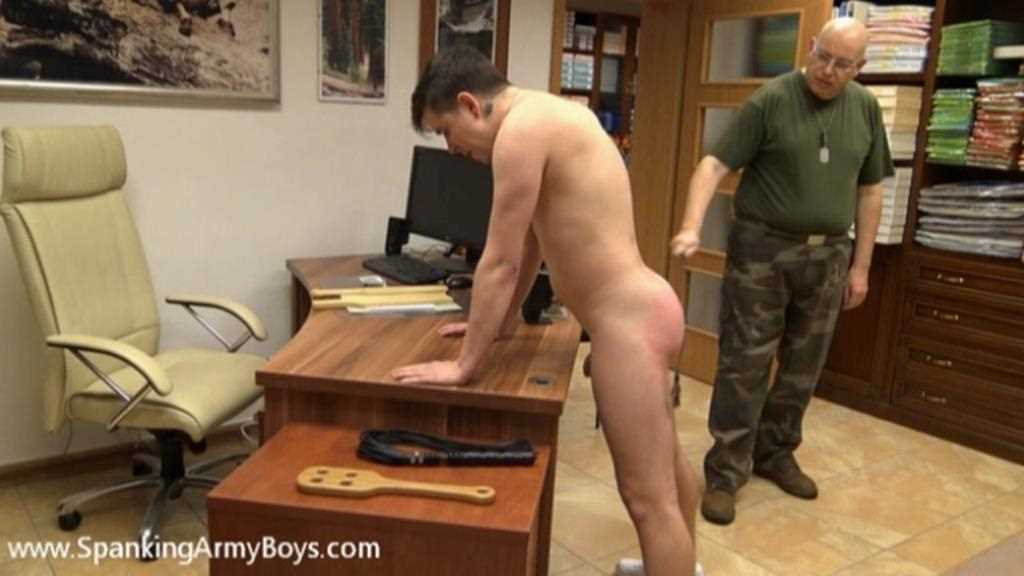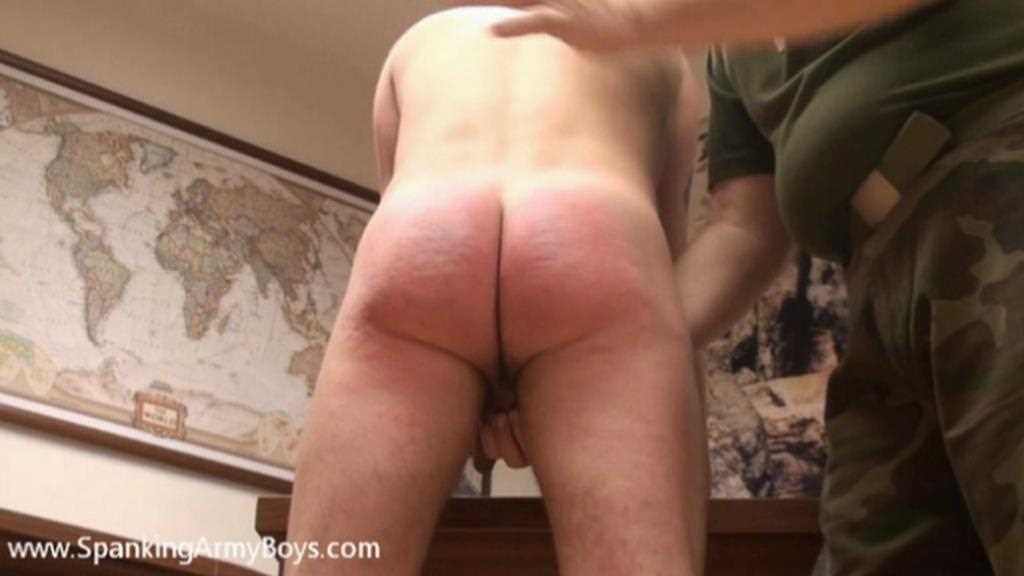 The NCO endeavors to find the young soldier's breaking point and decides to test him with harsher punishment, he proceeds to whip him severely with a long, fine, and very painful whip. Once the NCO is satisfied, the soldier is allowed to leave.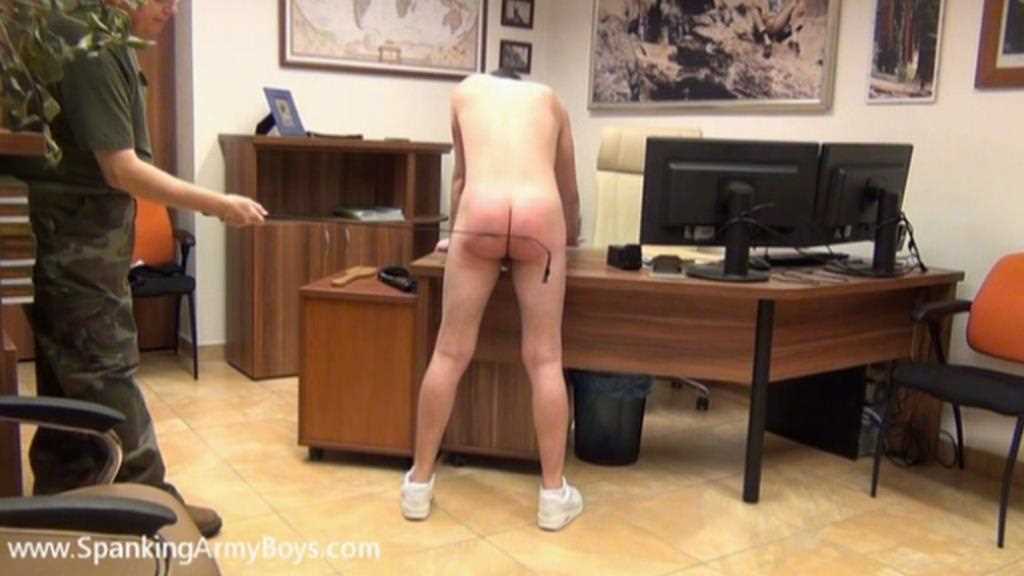 From Spanking Boys Video
and Spanking Library