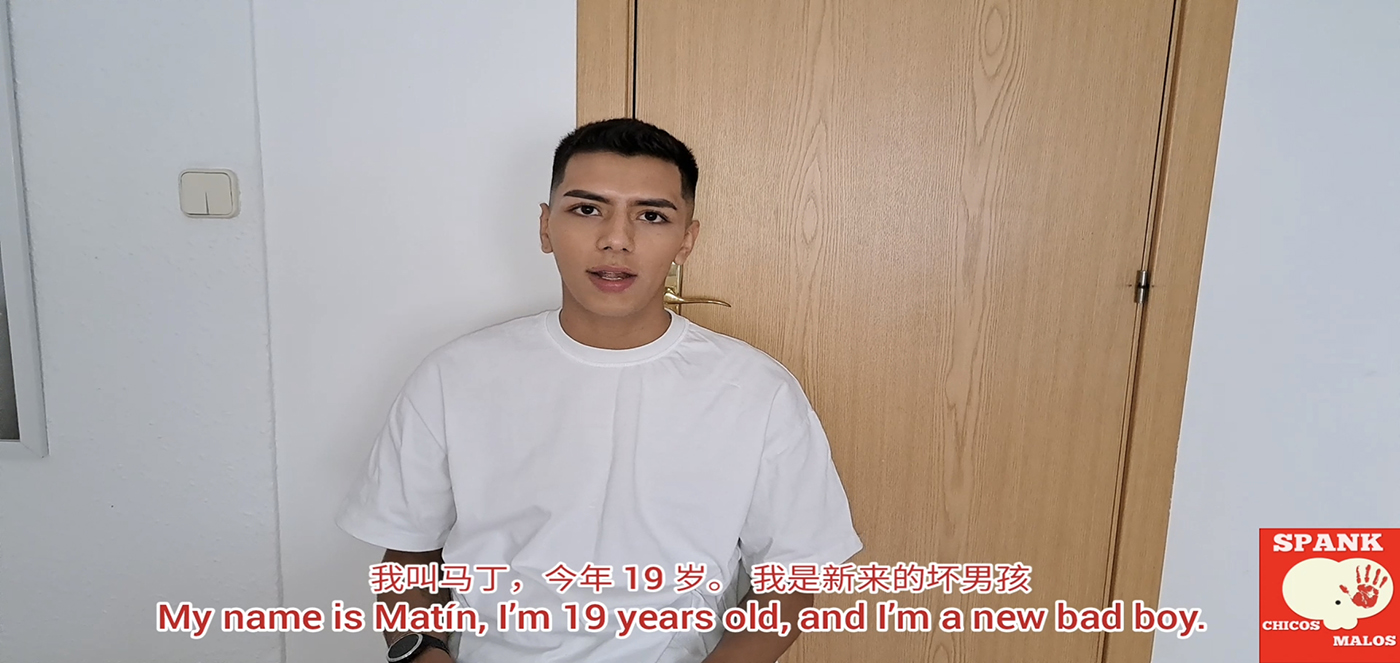 SpankChicosmalos: Martin's first Spanking – 19 Years Old
Martín, 19 years old, has never been spanked before, until now. Even though he has a good boy's face, he's naughtier than he looks. His first spanking shows a lovely ass which will redden. He must make an effort in his studies and this lesson will be very motivational for him.

Martín, de 19 años años, jamás ha sido castigado, hasta ahora. Su cara de chico bueno engaña, es más travieso de lo que parece. Su primera azotaina deja ver un culo muy bonito que cambiara de color. Debe esforzars
直到现在,19 岁的马丁从未受到过处罚。 他那张乖孩子的脸是骗人的,他比看起来更调皮。 她的第一次打屁股露出了一个会变色的非常漂亮的屁股。 你应该在学习上更加努力,这节课将对学生产生激励作用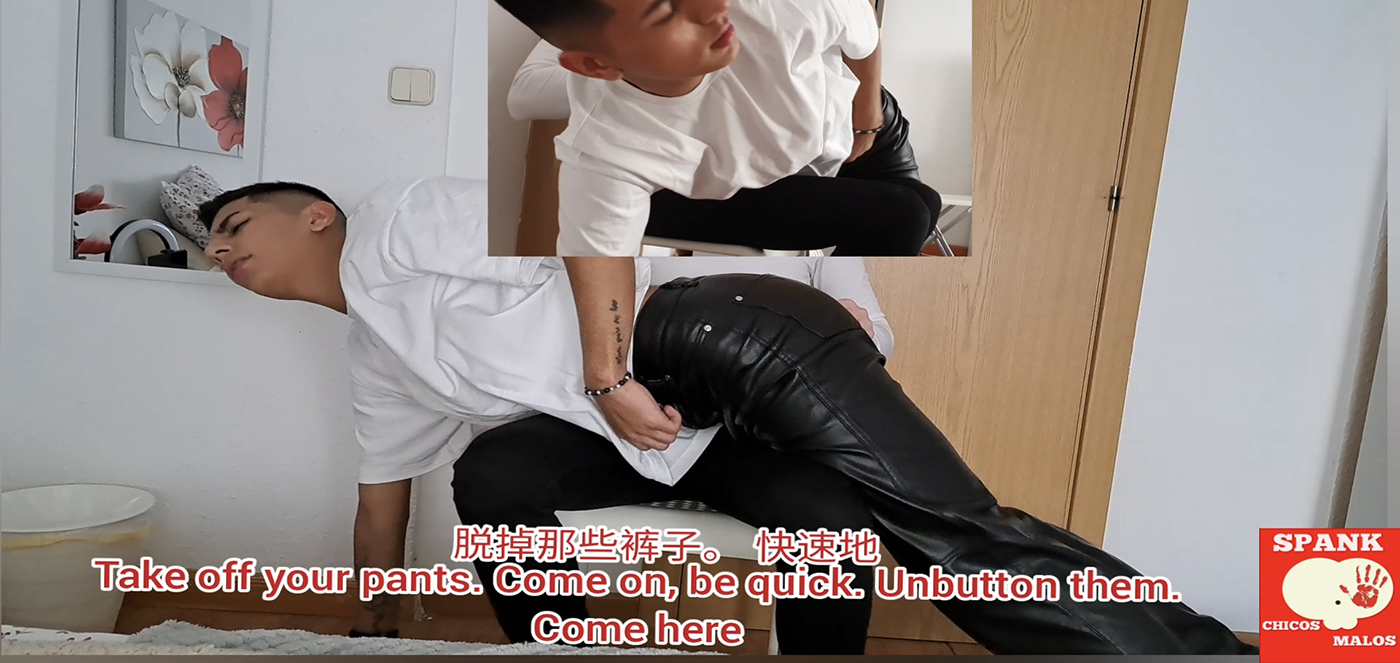 *
Click on the Continue Reading tab below to see more.
*
______________________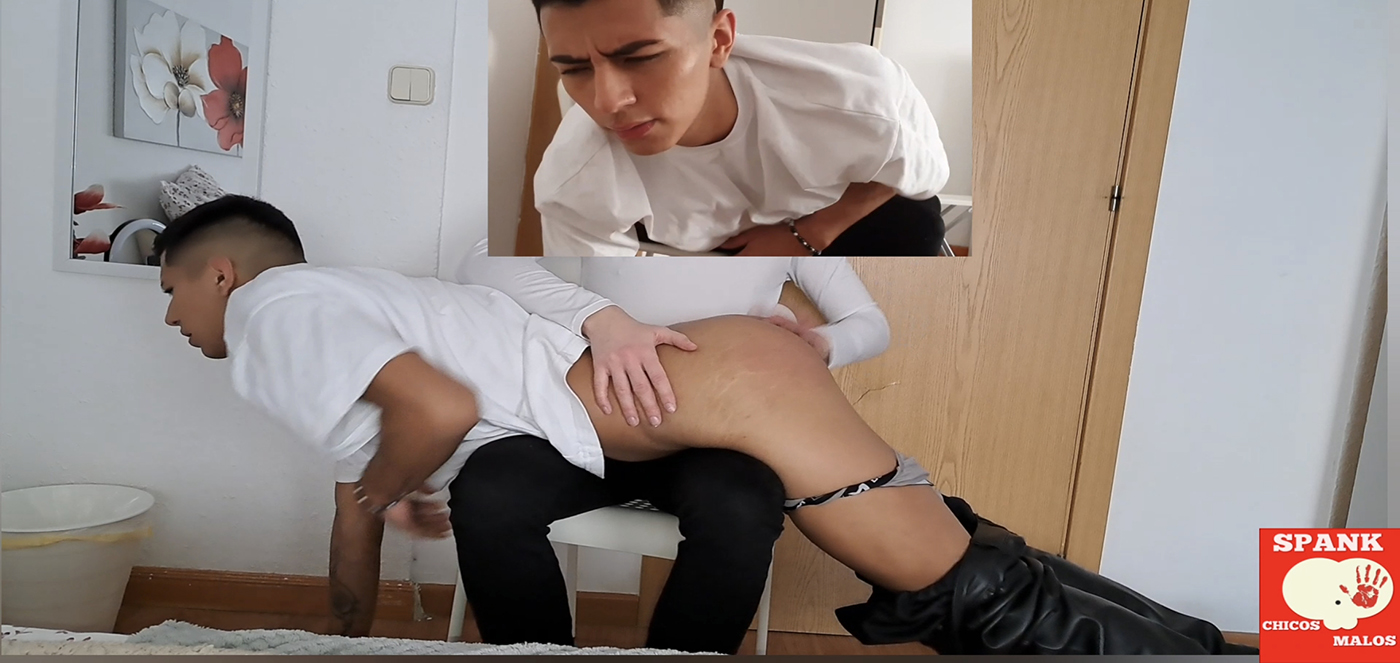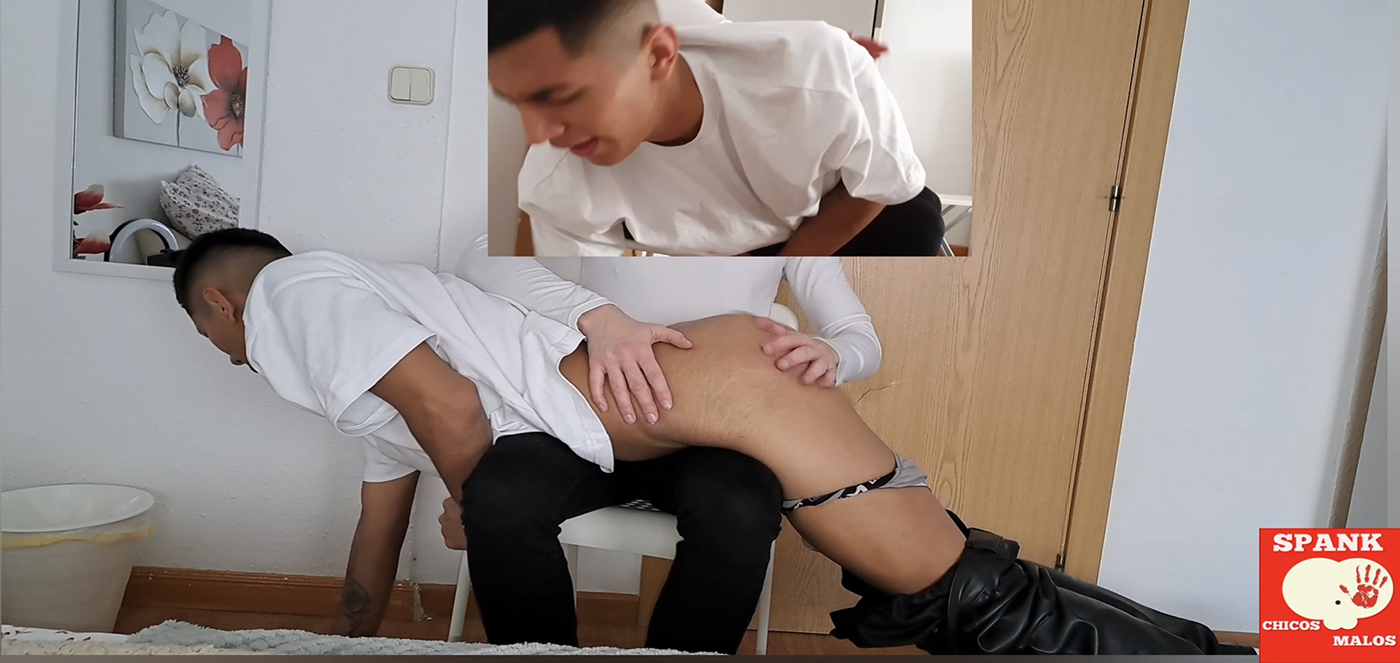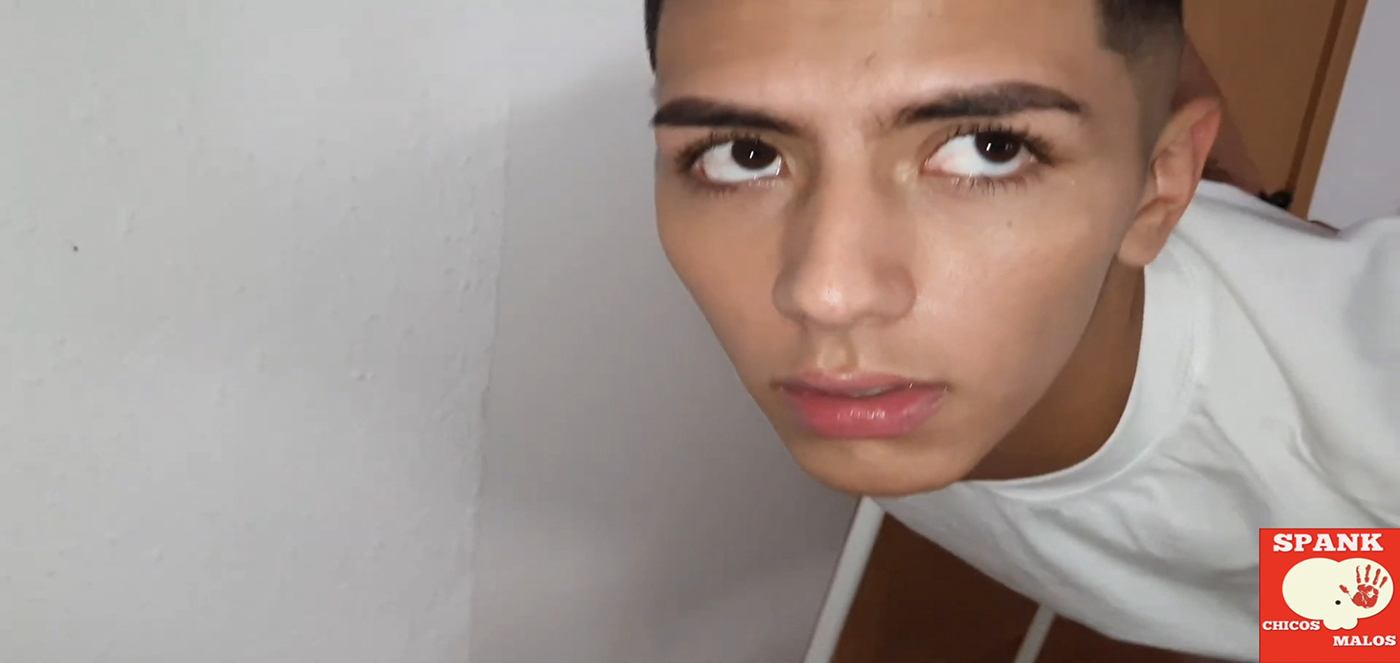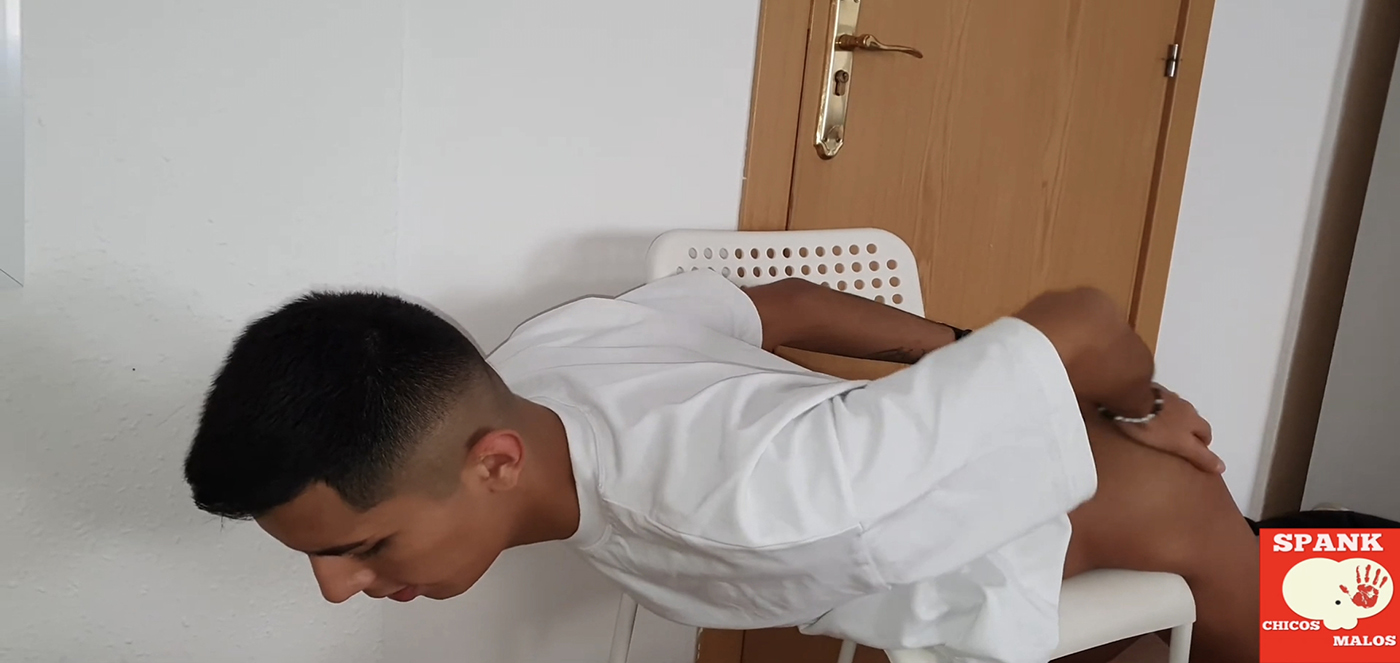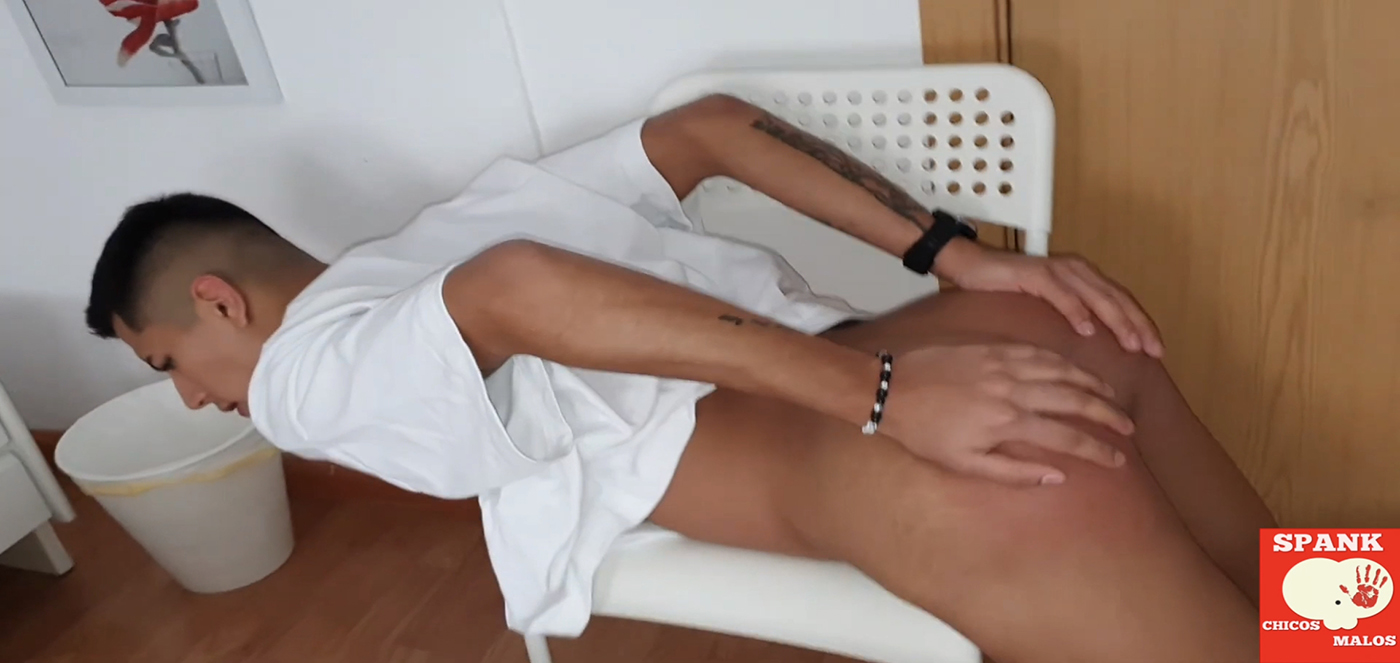 Links
All models 18+ proof of age on file