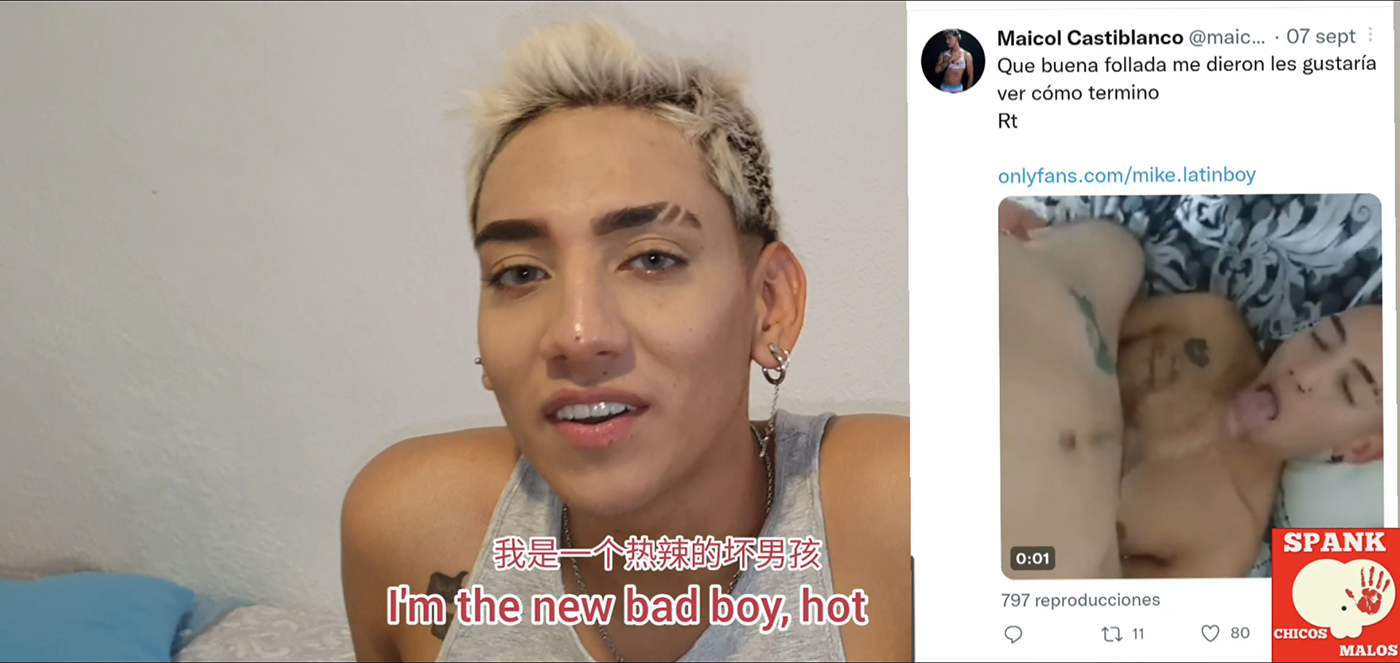 SpankChicosmalos: Maicol – New Bad Boy

Maicol is a new bad boy, very naughty and hot. He has Twitter and his own onlyfans page http://onlyfans.com/mike.latinboy, where he uploads very hot content. He gets a good spanking for being such an excivitionist, first in the otk position, but then he tries the wheelbarrow position, where everything is very visible. Her blue eyes, her fiery attitude, her round, dark and soft ass, are a unique experience.
Maicol es un nuevo chico malo, muy travieso y ardiente. El tiene Twitter y su propia página de onlyfans , donde sube contenido muy caliente. Recibe una buena azotaina por ser tan excivicionista, primero en posición otk, pero después prueba la posición carretilla, donde todo queda muy a la vista. Sus ojos azules, su actitud ardiente, su culo redondo, moreno y suave, son una experiencia única
Maicol 是一个新的坏男孩,非常顽皮和热。 他有 Twitter 和他自己的 onlyfans 页面,在那里他上传非常色情的内容。 她因为太热而受到了很好的打屁股,首先是在 otk 位置,但后来她尝试了独轮车位置,在那里一切都得到充分展示。 她的蓝眼睛,她火热的态度,她圆滚滚、黑而柔软的屁股,都是一种独特的体验。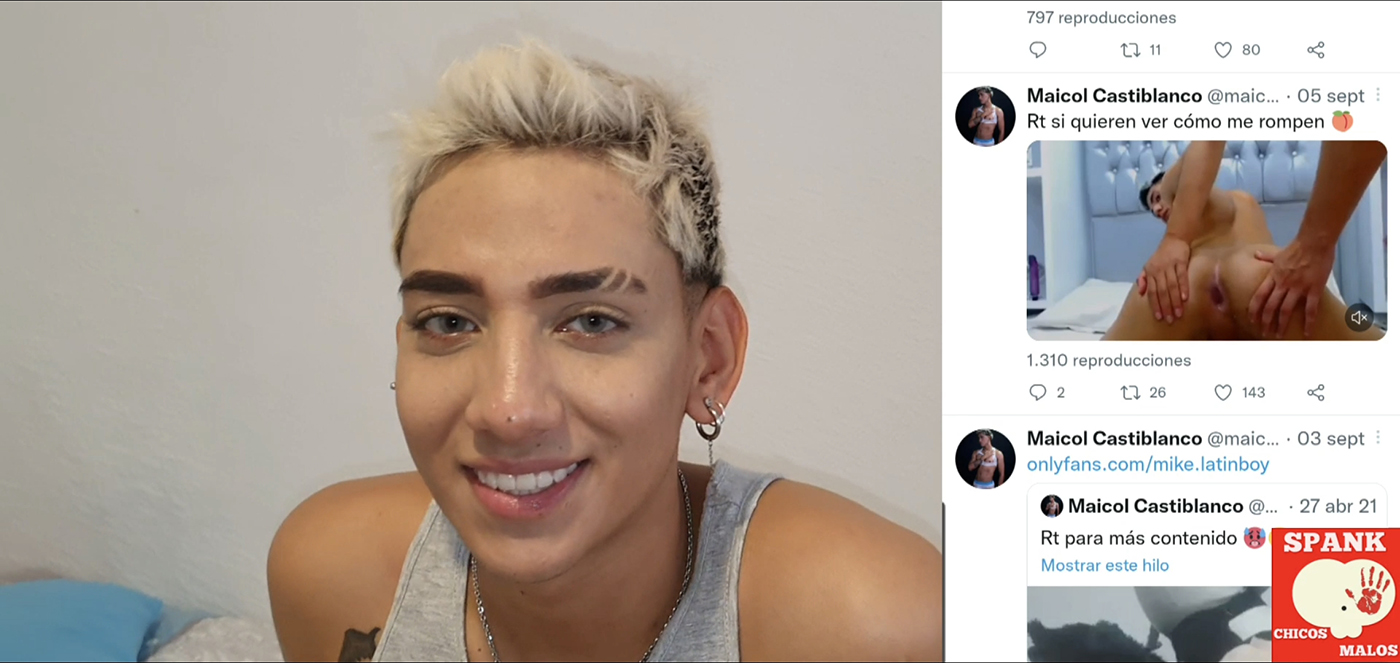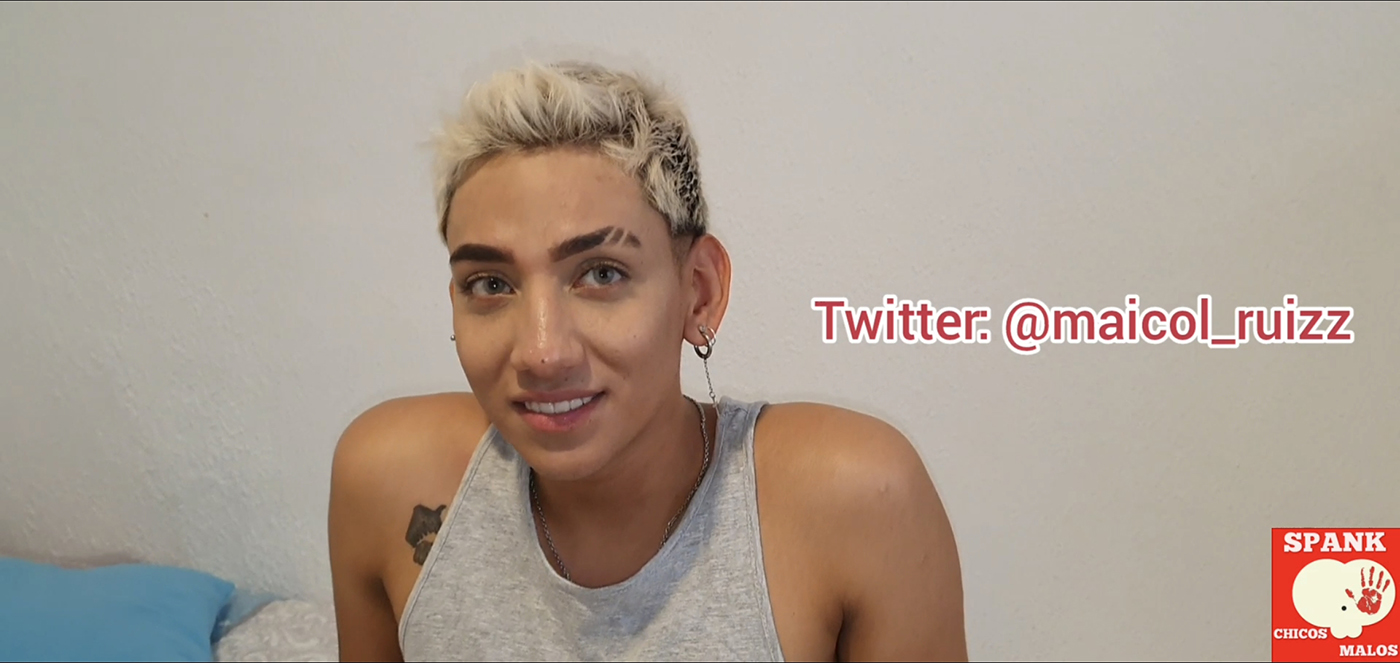 *
Click on the Continue Reading tab below to see more.
*
______________________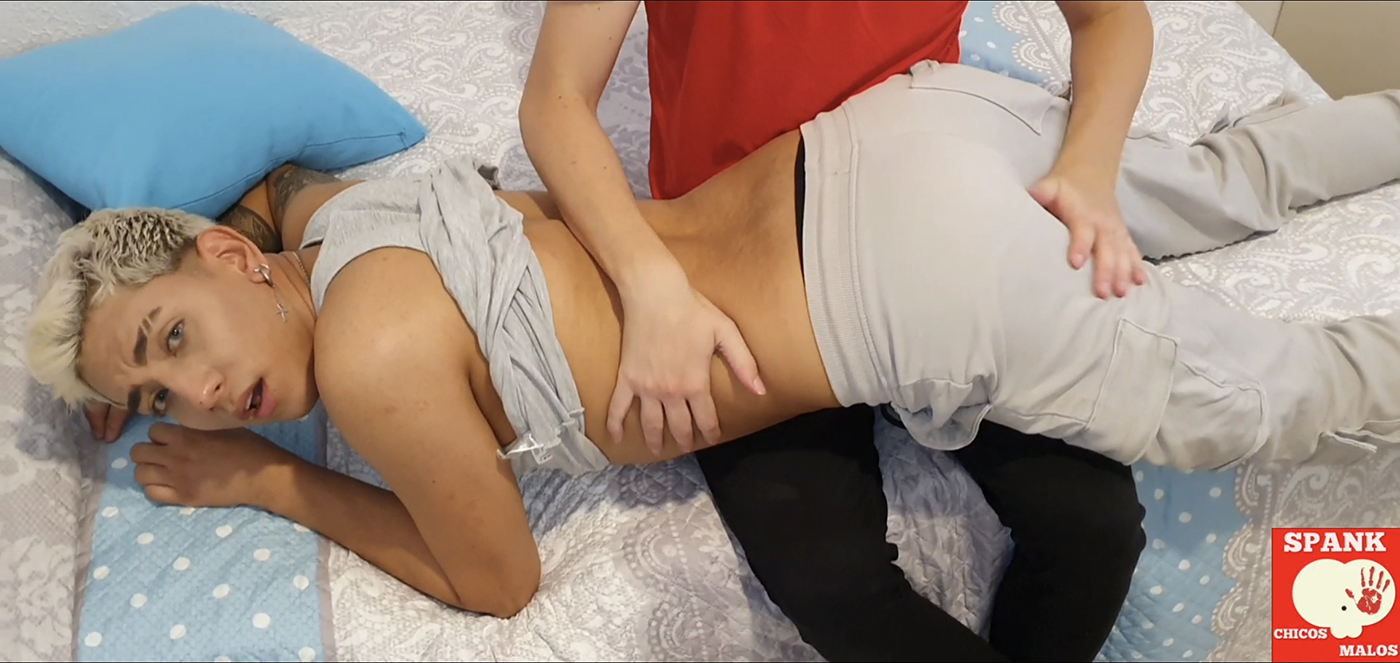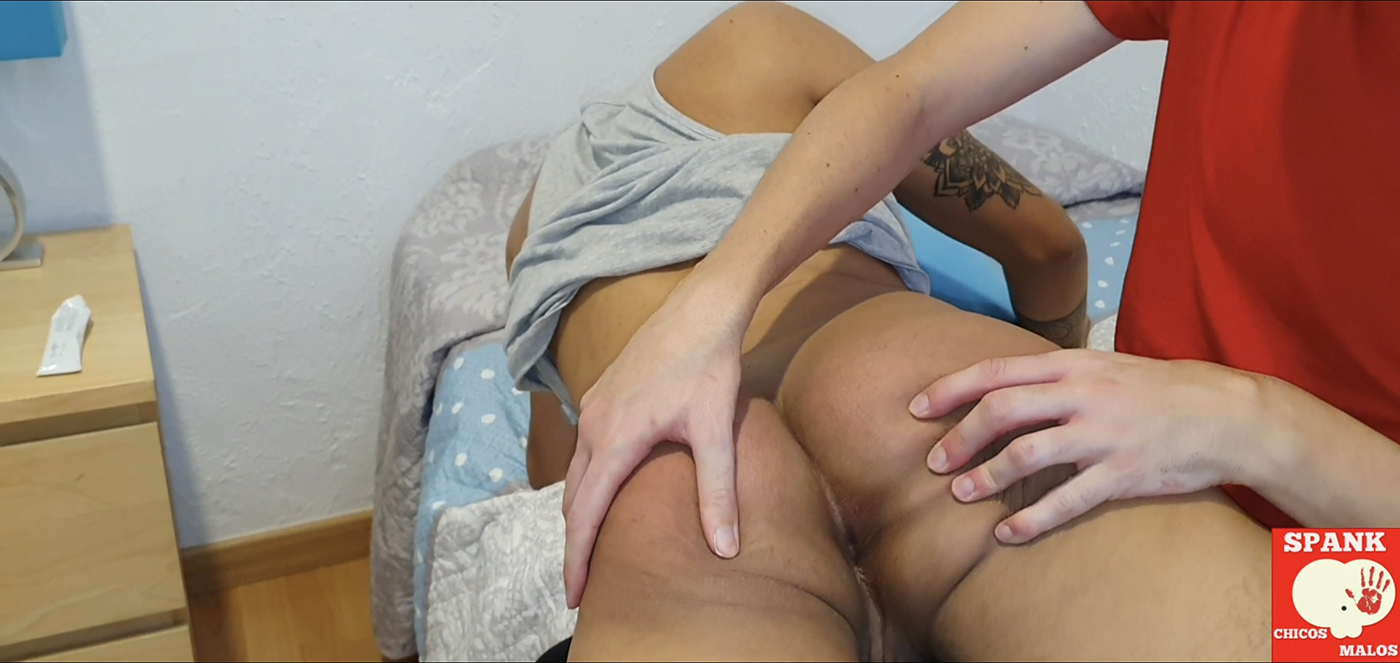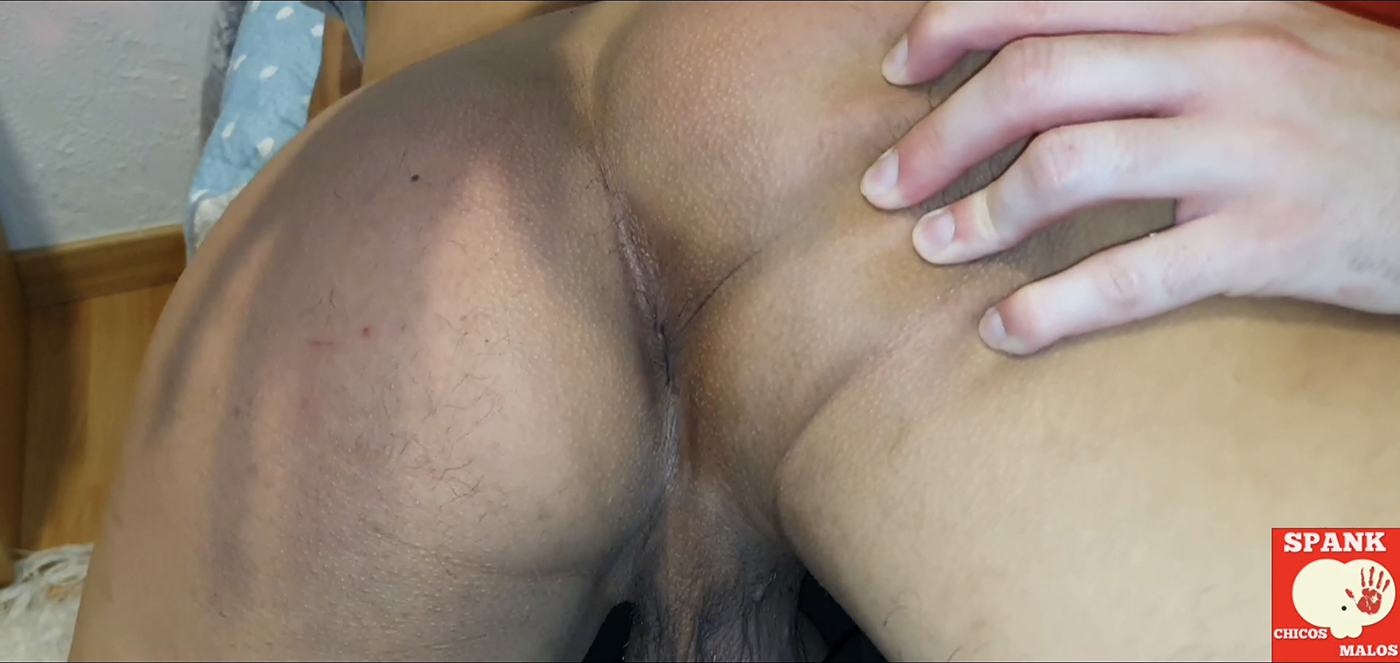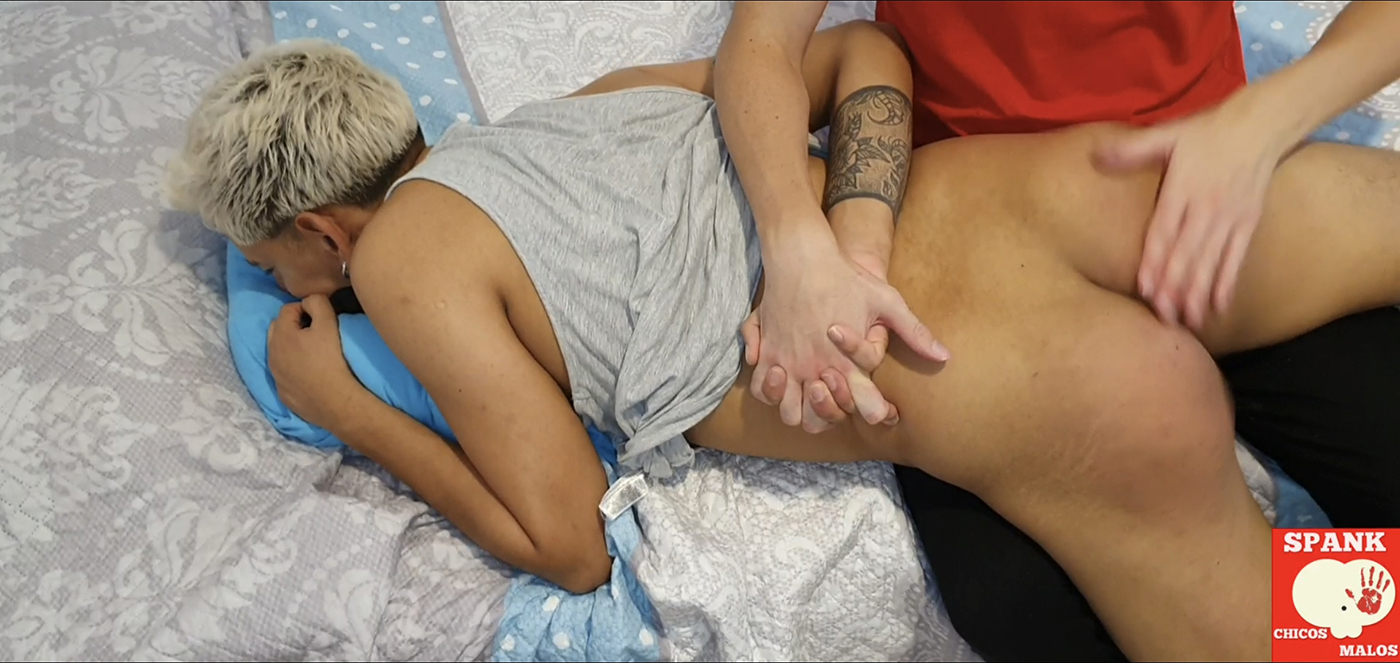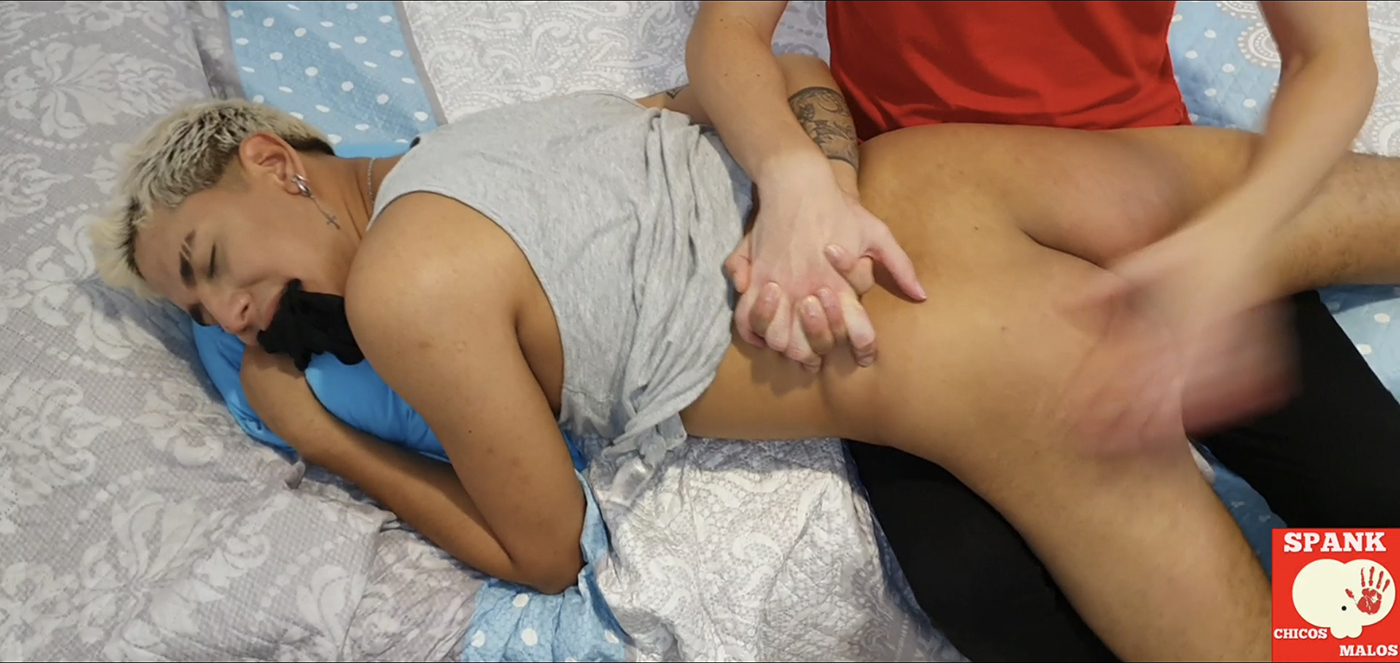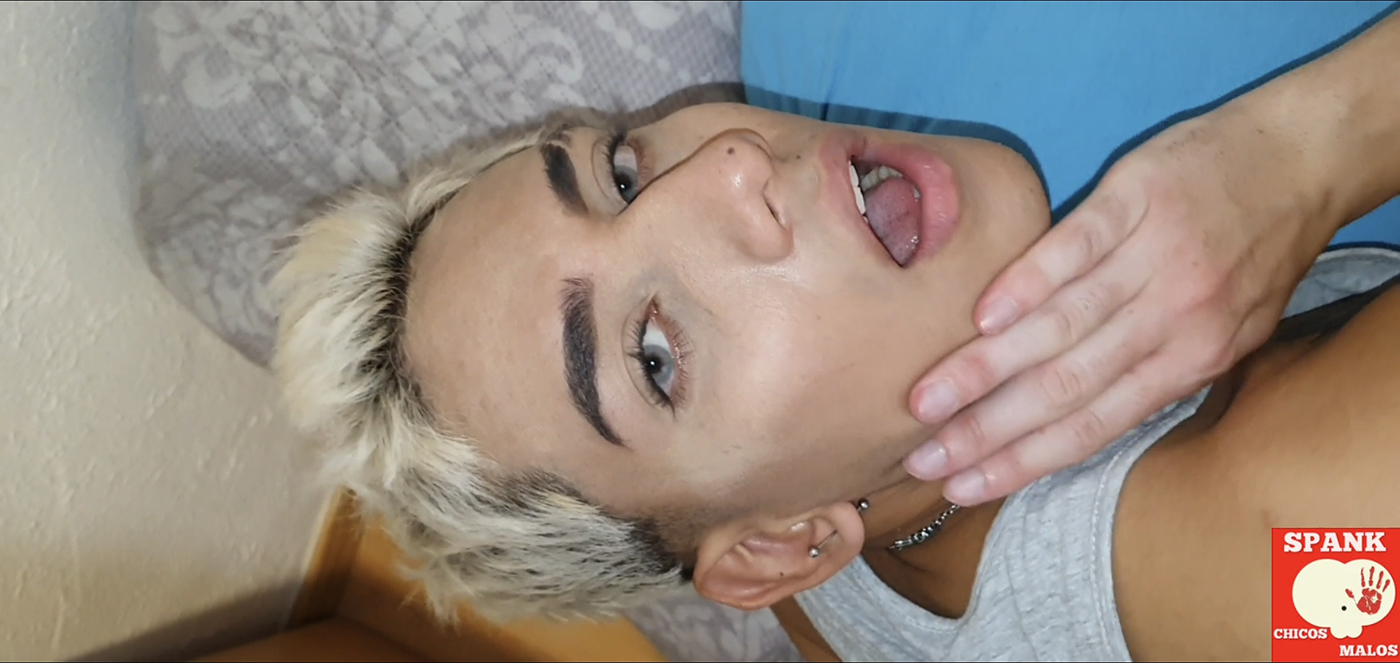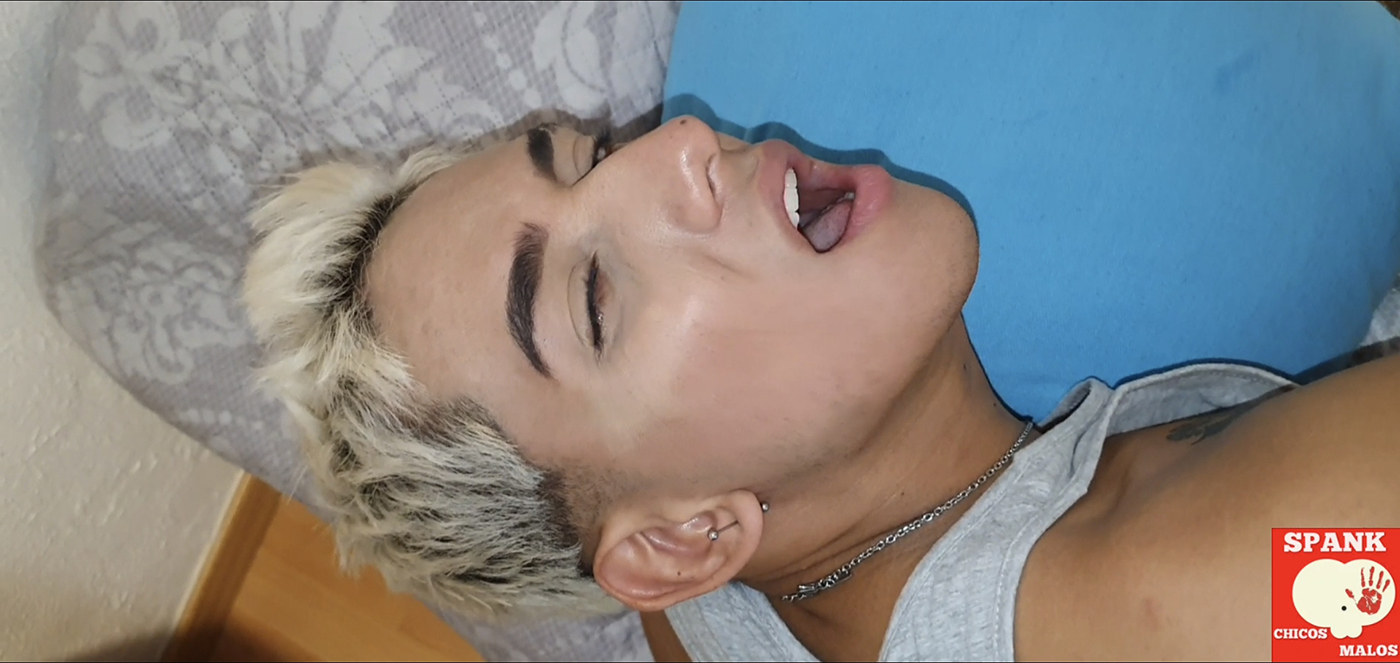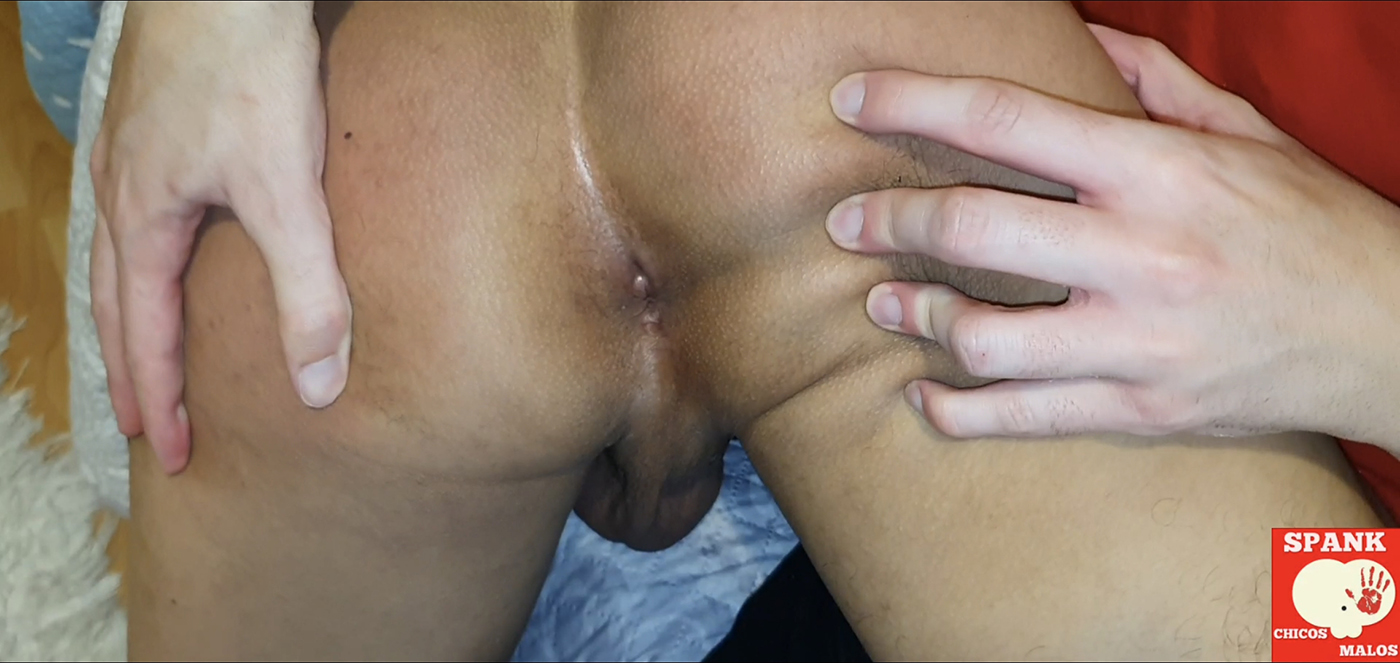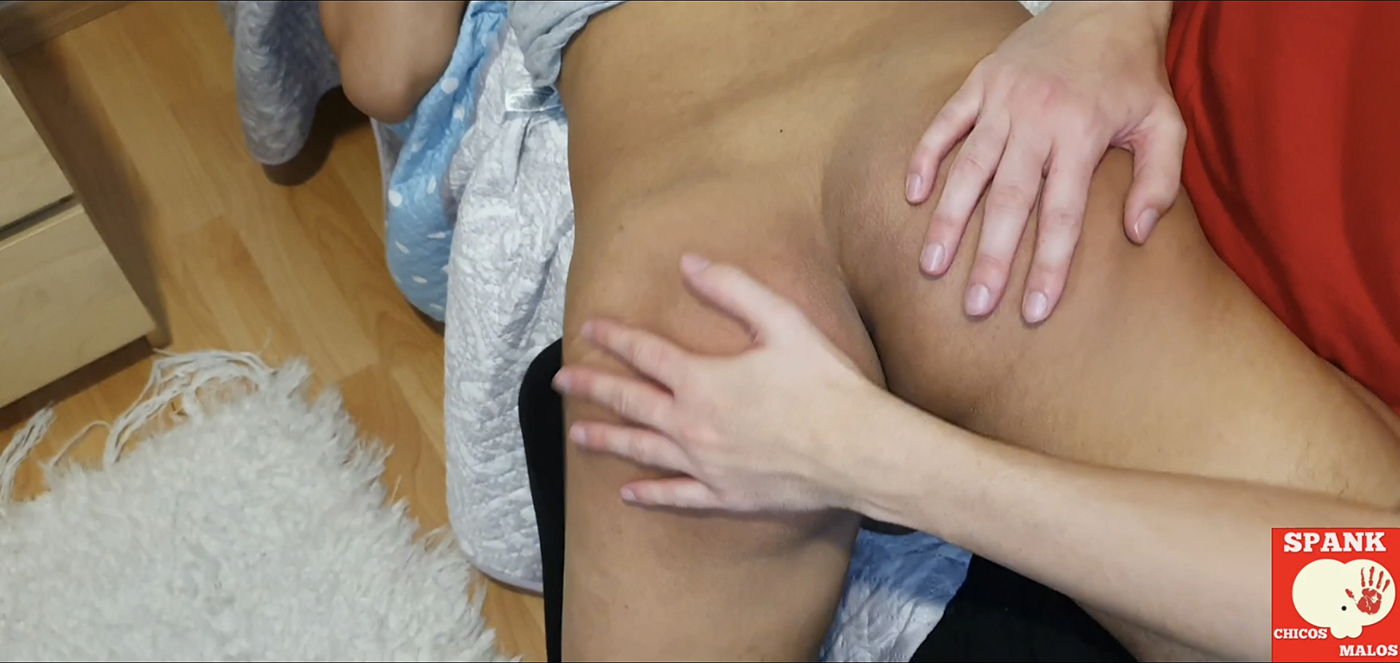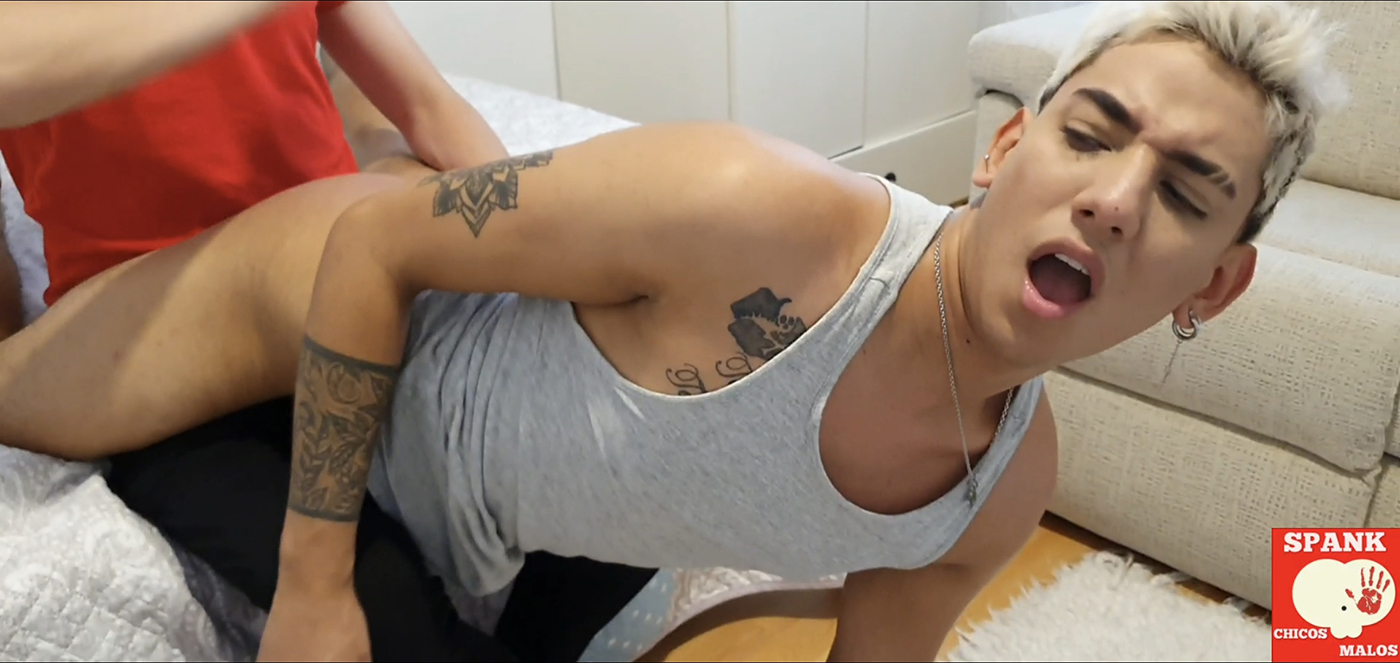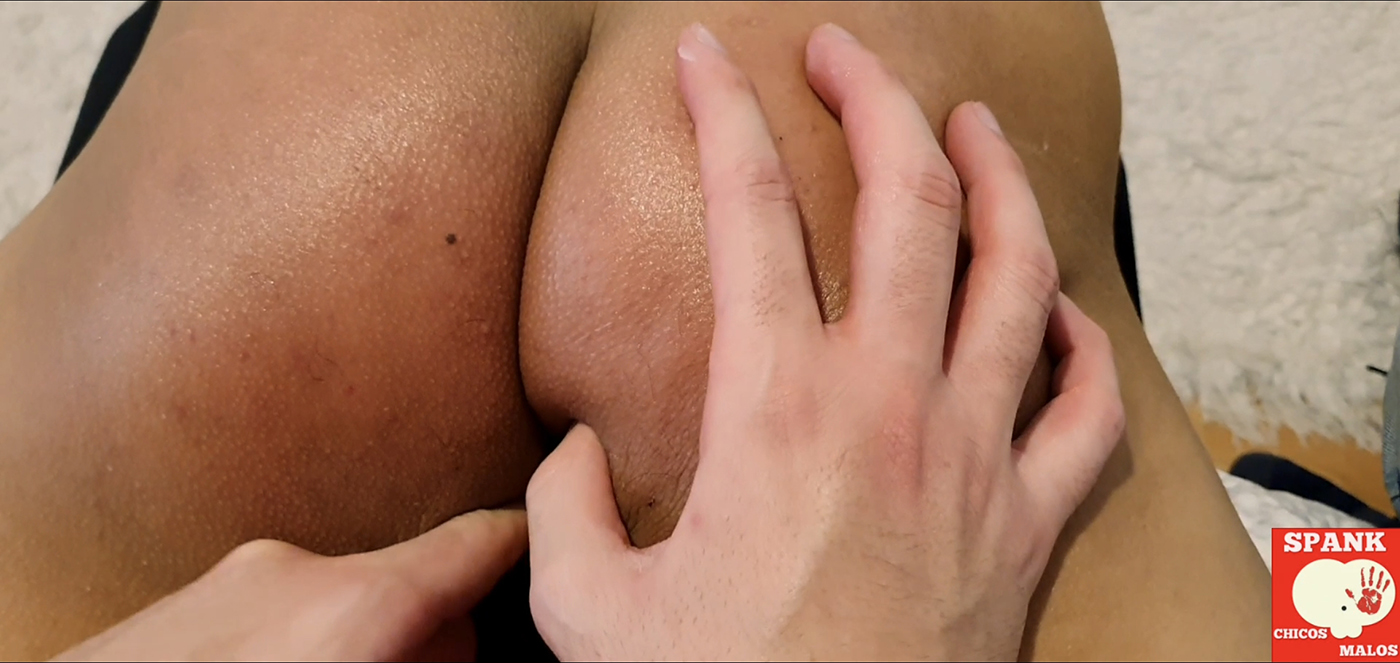 Links
All models 18+ proof of age on file