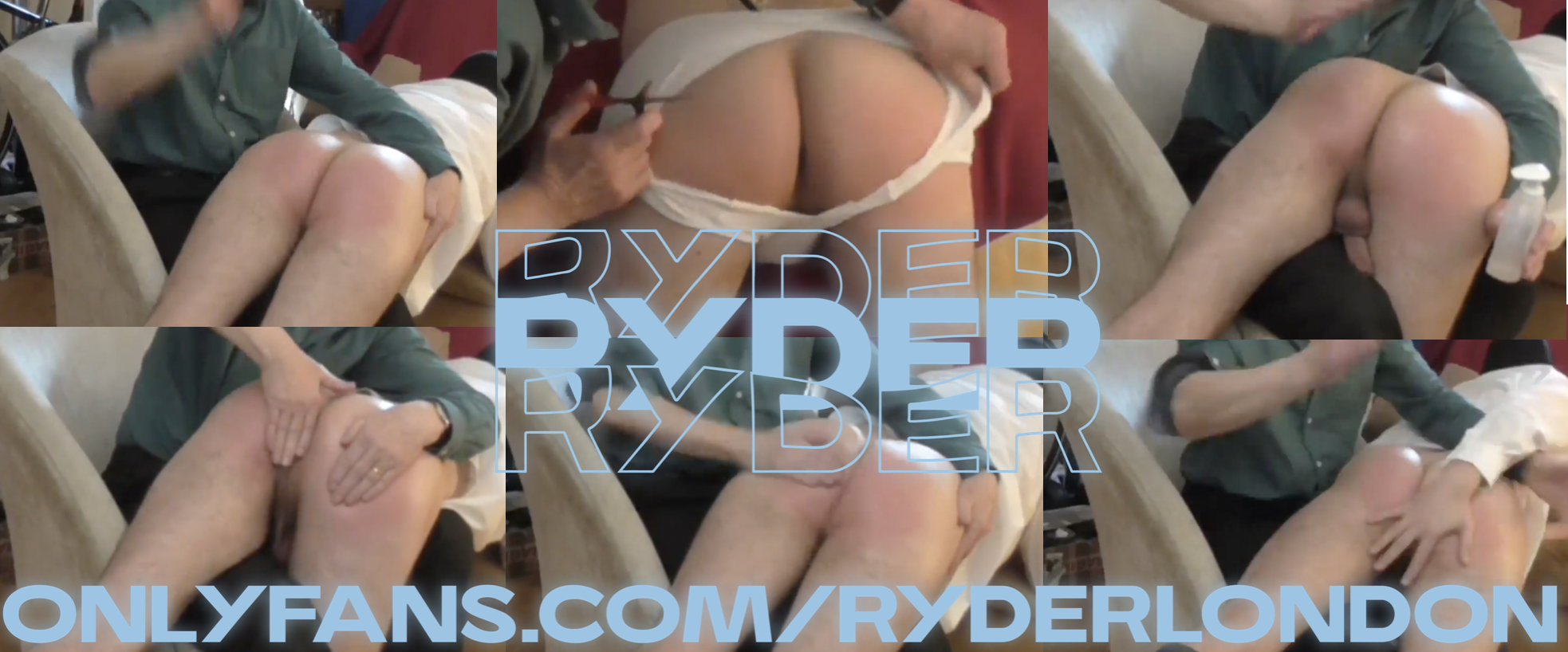 College Master Punishes Ryder

Dressed as a college lad, Ryder finds himself being punished by the college master!

The master starts across his college shorts gradually building up the spanking until they are pulled down to reveal Ryder's white underpants. Ryder starts to moan as the OTK ass whacks get harder and the red cheeks are soon revealed as the underpants are pulled down. Bare bottom spankings are then order of the day with hard spankings across both red cheeks, which are then oiled up and his hole soon gets punished too with hard spanks on the pink hole and cheeks!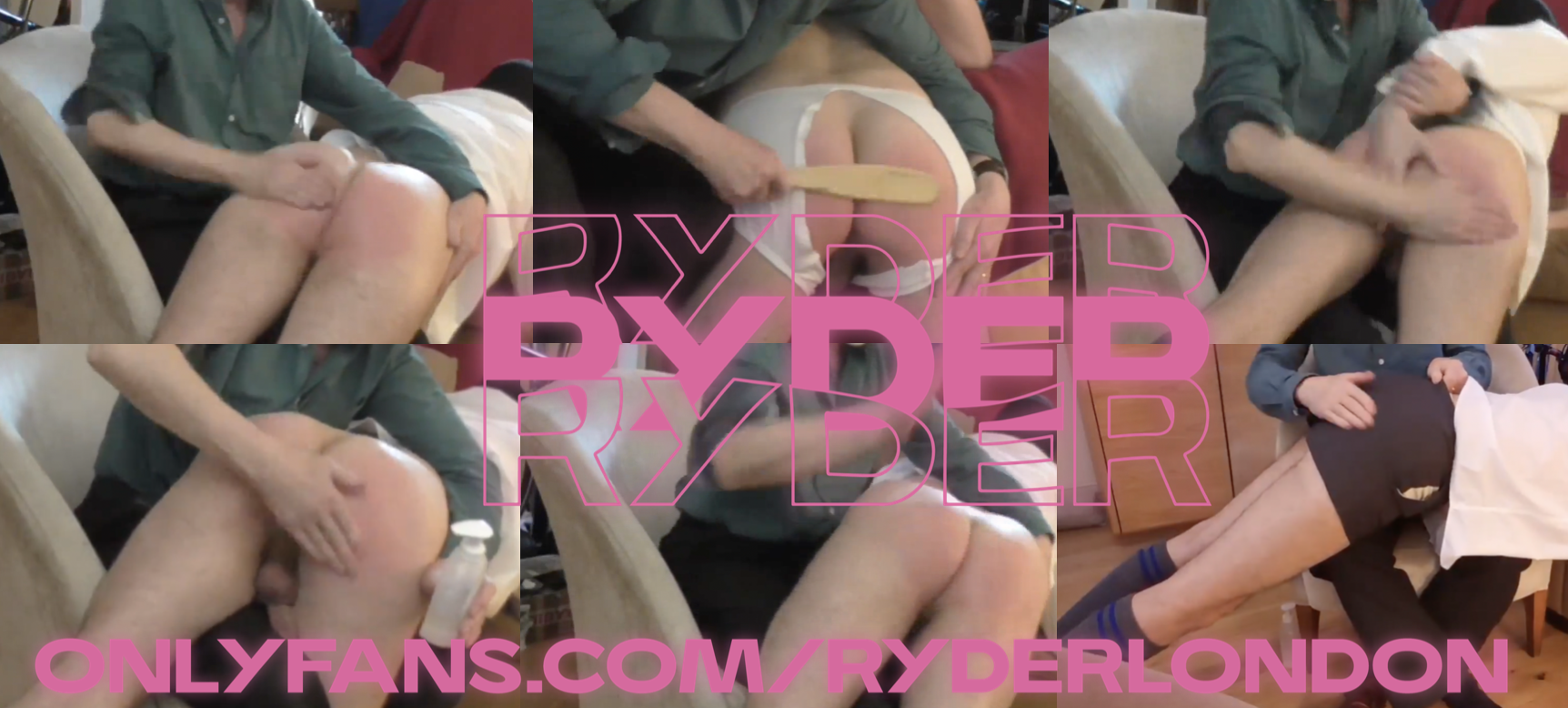 Soon, the underpants are cut off with the scissors to reveal the whole of Ryder's tender bare bum which is now presented for punishment with the wooden spoon…….


Watch this video & MANY more on Ryder's OnlyFans NOW!
Trailer
Full length video available from