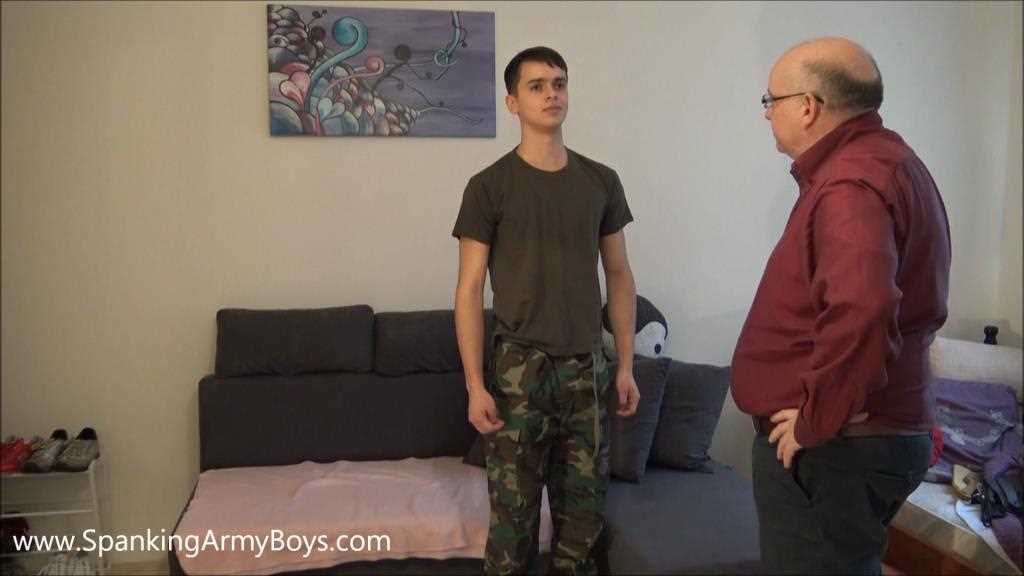 0201 Army (Part 1)
Calvin is a new 19-year-old recruit, a straight guy who practices MMA, assigned as an orderly attendant to the Marshal's service. The Marshal on returning to his quarters immediately sees that the boy is not performing his job well and decides that its necessary to immediately assign him disciplinary punishment so that he quickly learns the rules he needs to follow for his year of service. Calvin is made to strip and then is severely punished with a lather paddle and by a vigorous hand spanking, first on his white briefs, then bare buttocks, over the master's knee. Calvin has never been punished like this before and tries to courageously take his punishment, it's tough though for him given the duration of his punishment.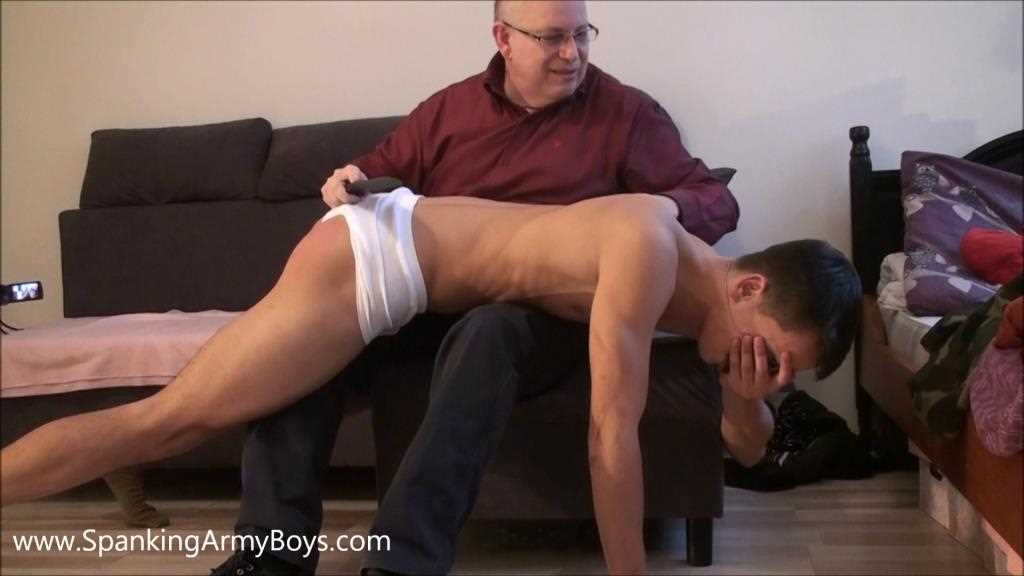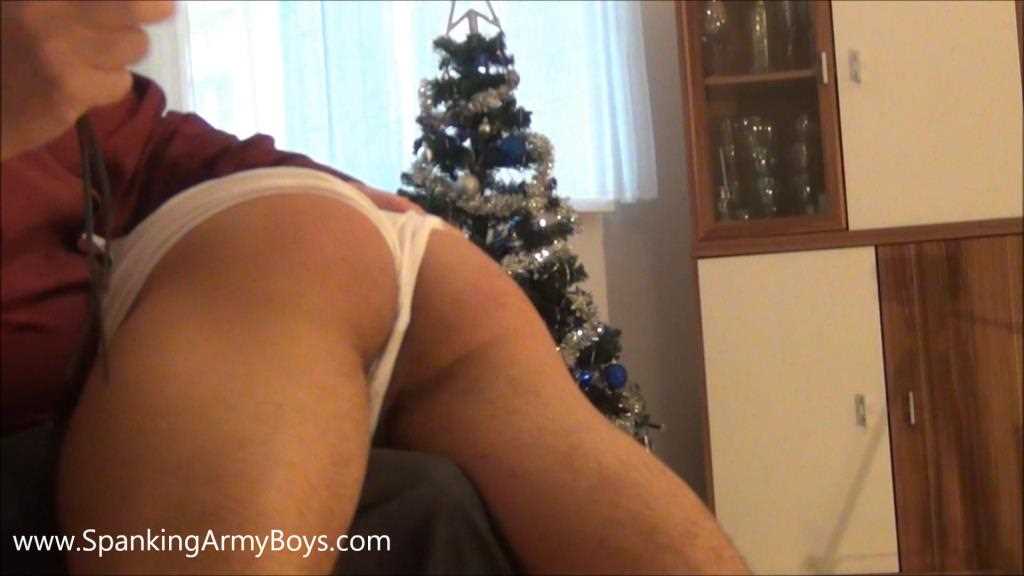 *
Click here or on the Continue Reading Tab below to see more
*
_____________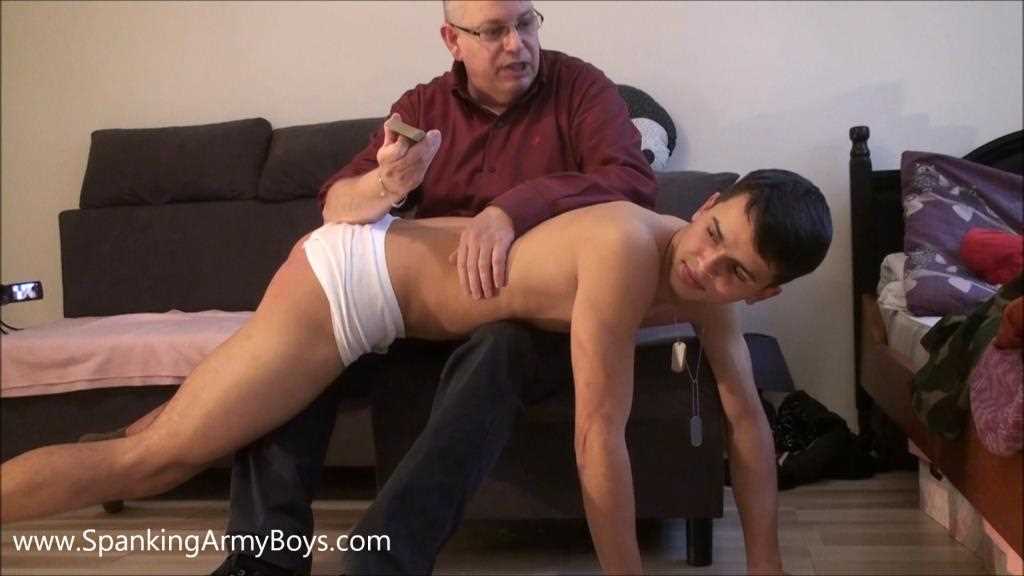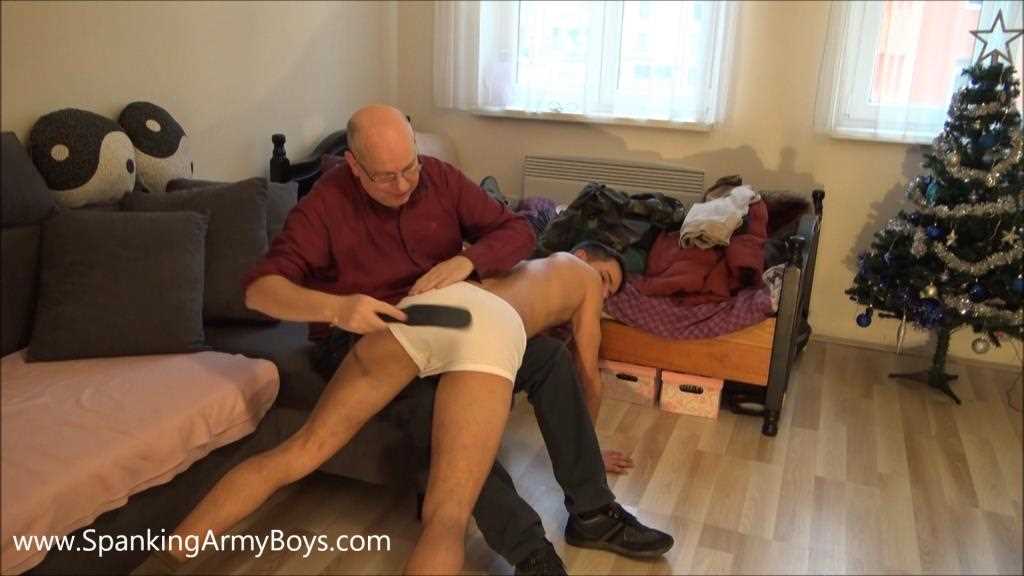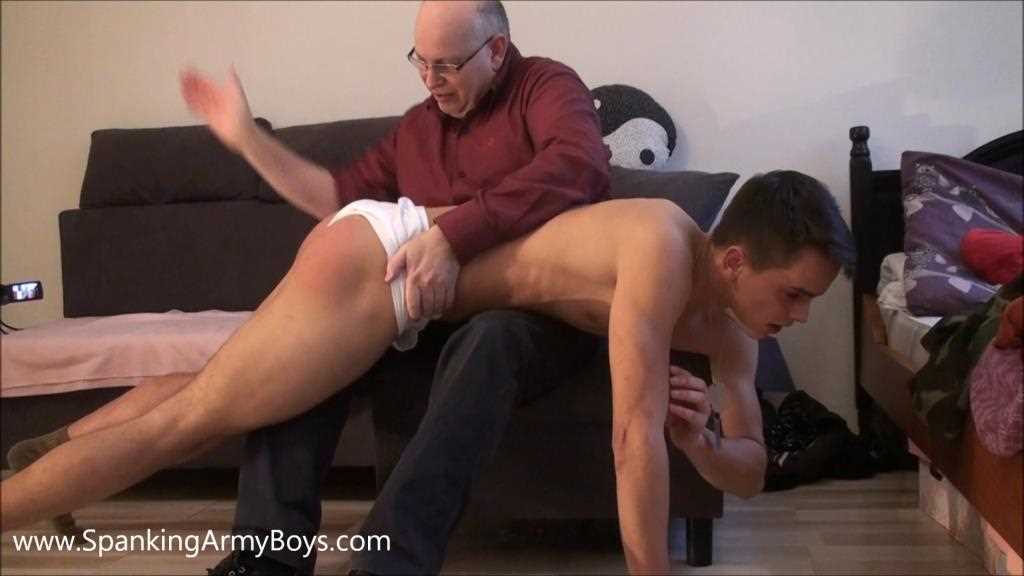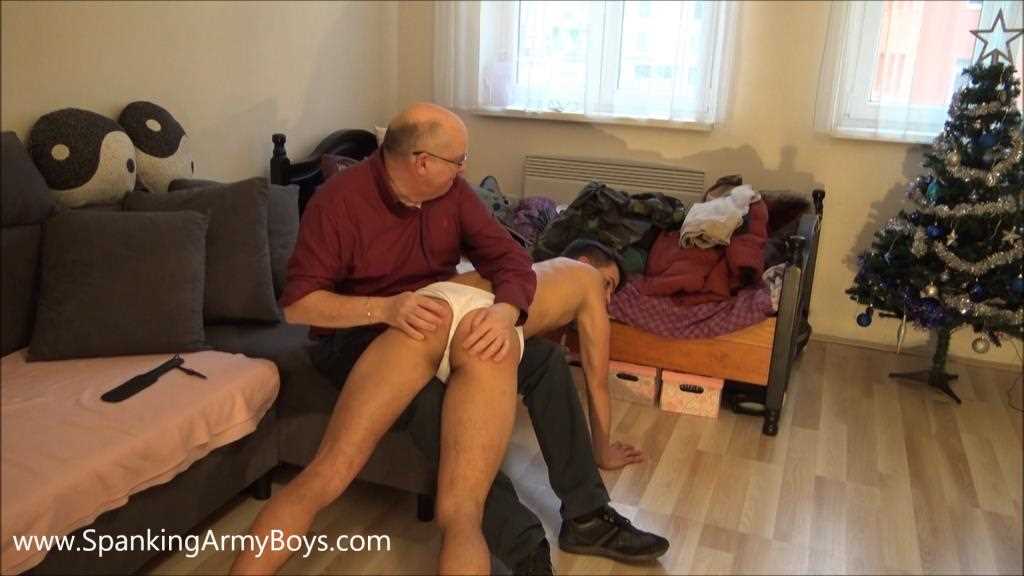 From Spanking Boys Video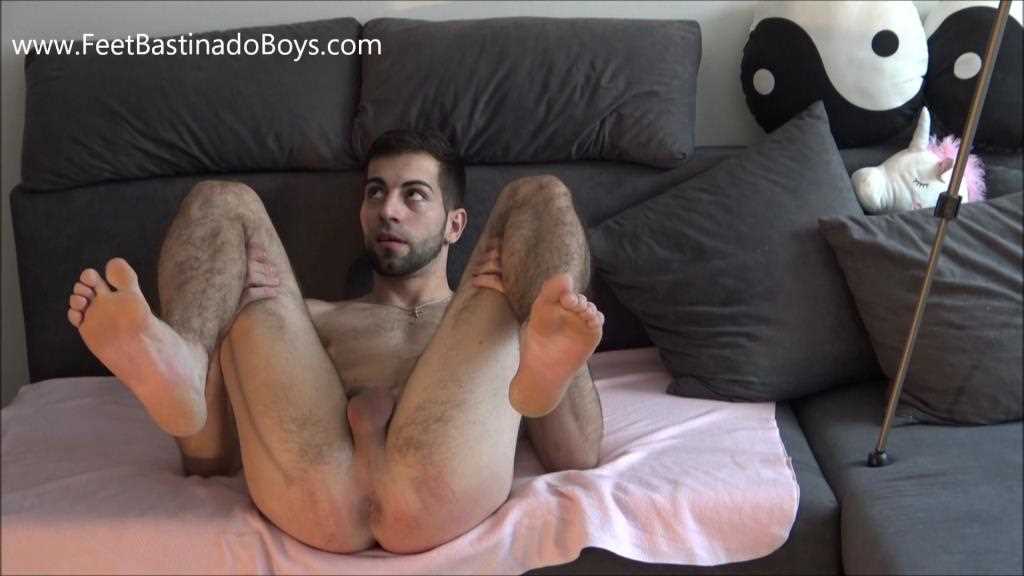 JACOPO BU. (Part 4)
The master still unsatisfied proceeds to instruct Jacopo to raise his legs up and starts giving him yet another painful bastinado on the soles of his bare feet, this time though with a riding crop. The punishment is extremely painful for Jacopo. Also, while he is in this extremely vulnerable position, he receives an even more painful and humiliating with the riding crop and hand spanking delivered on his exposed and sensitive asshole and on the buttocks.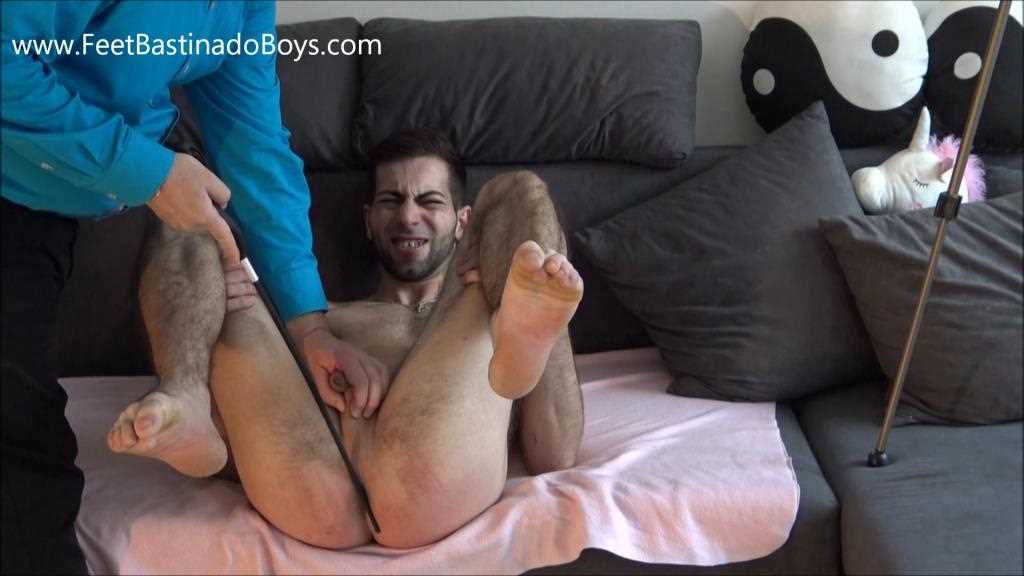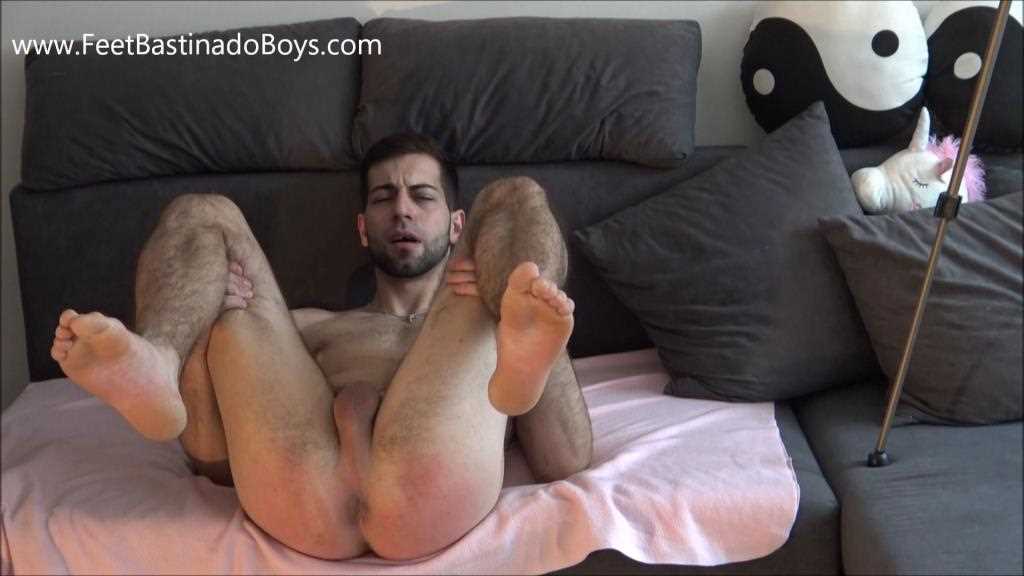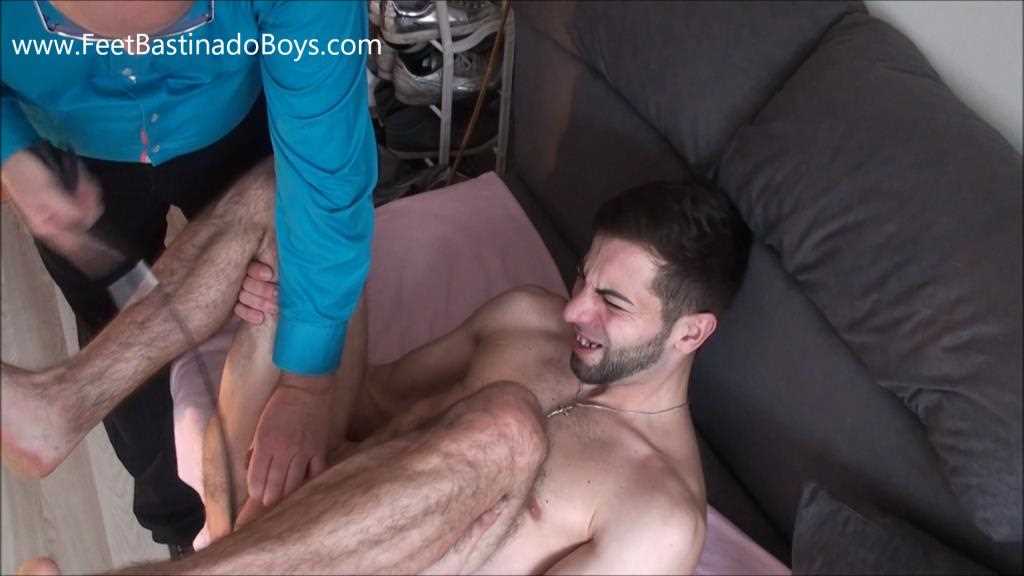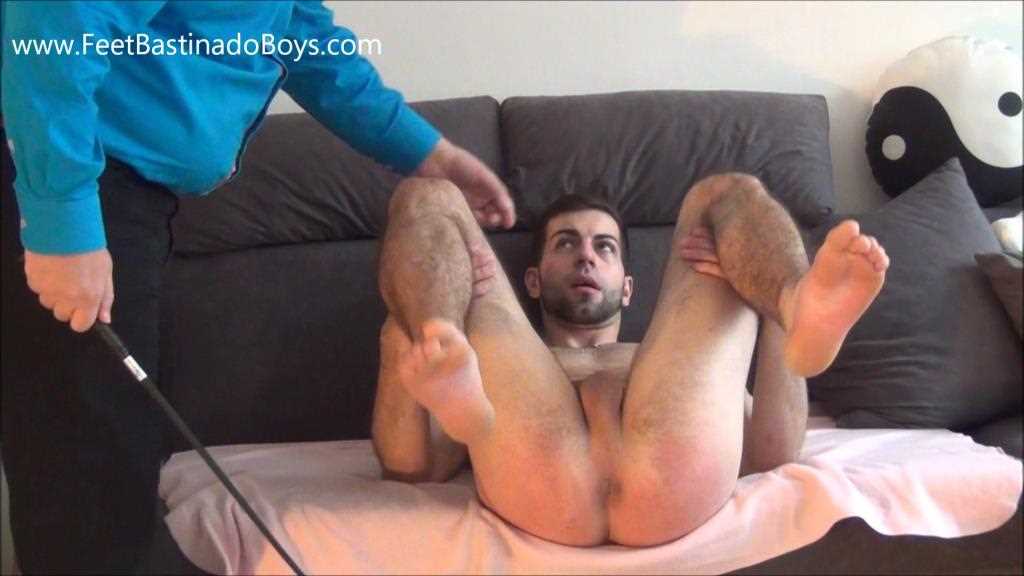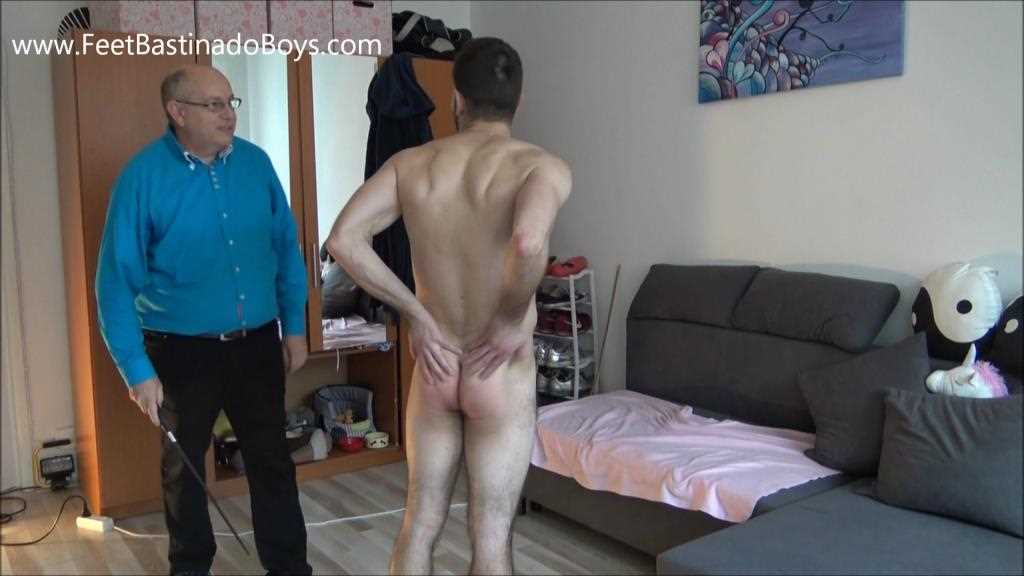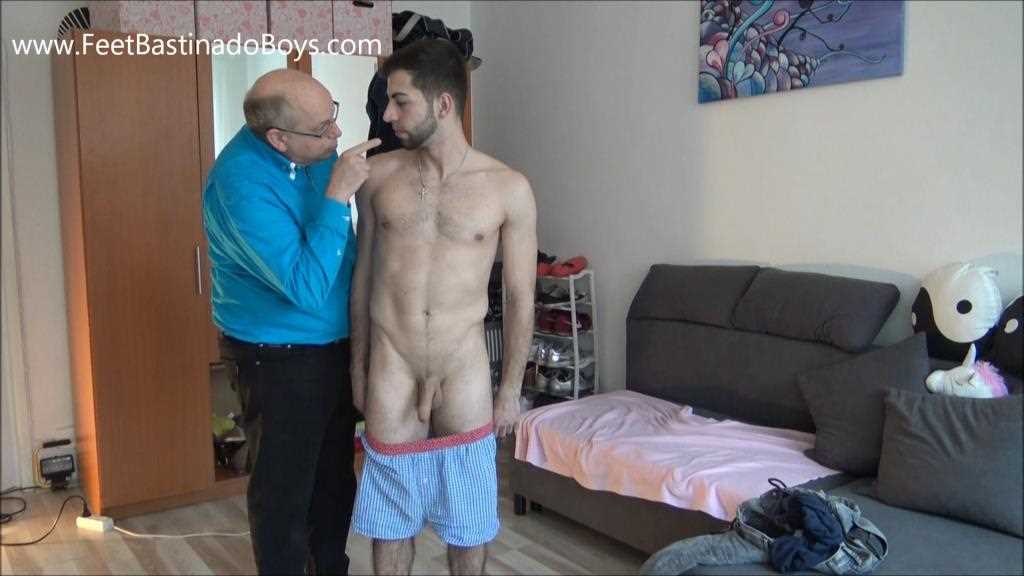 From Spanking Boys Video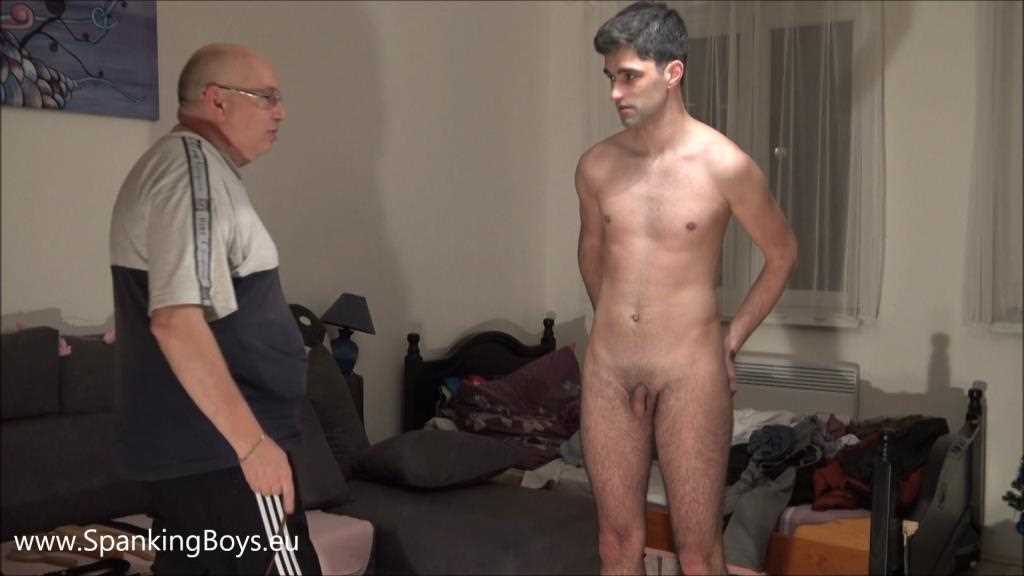 EL HURT (part 3)
At the request of the master El chooses yet another new tool for the continuation of his spanking ordeal. El chosen the wooden brush, so much all the tools are highly painful, and so proceeds to have him now raise his legs and so he is spanked soundly with the brush and by a hardy hand spanking. The pain is intense, but he knows he can't escape it and so faces it with as much courage as he can muster. .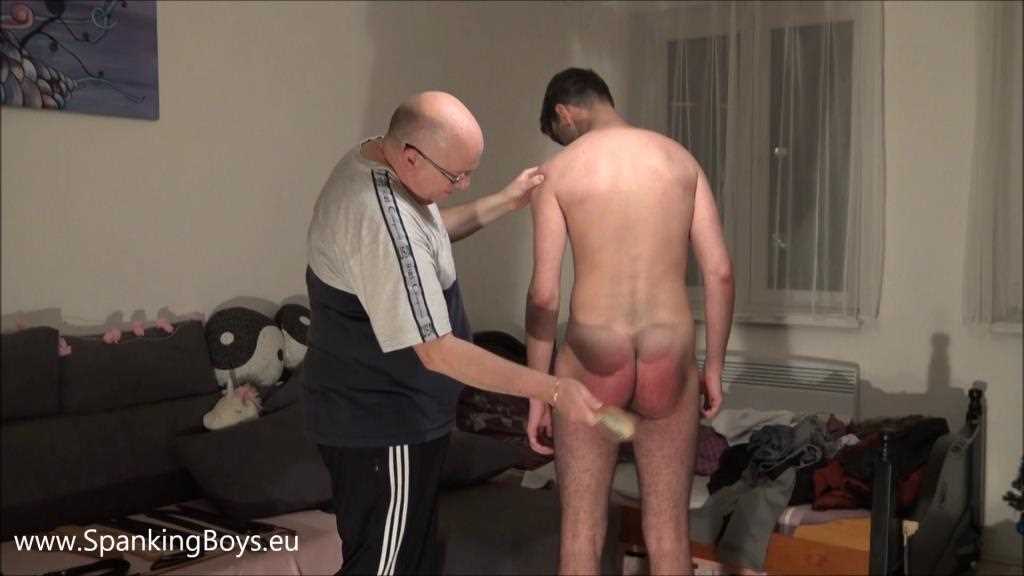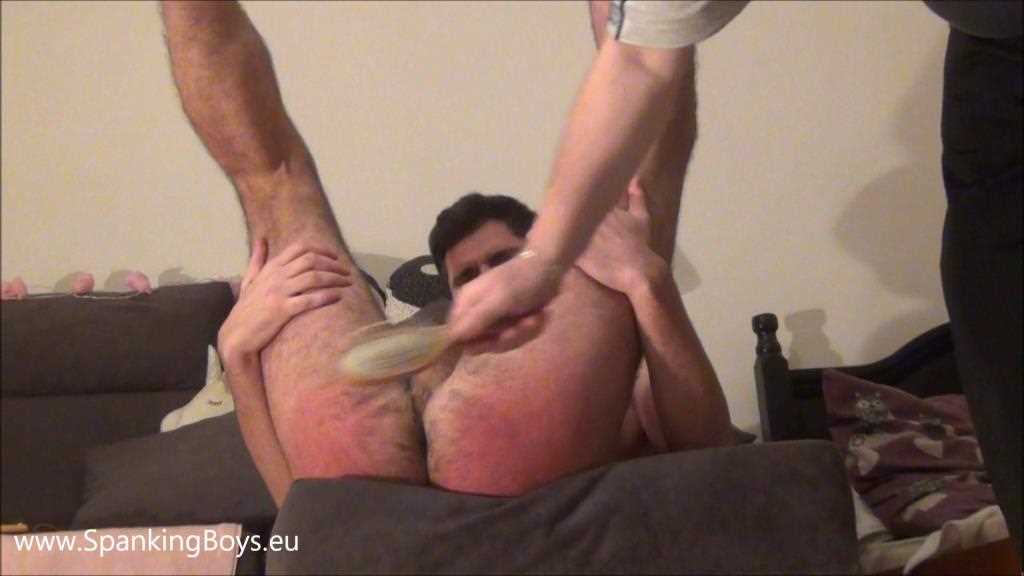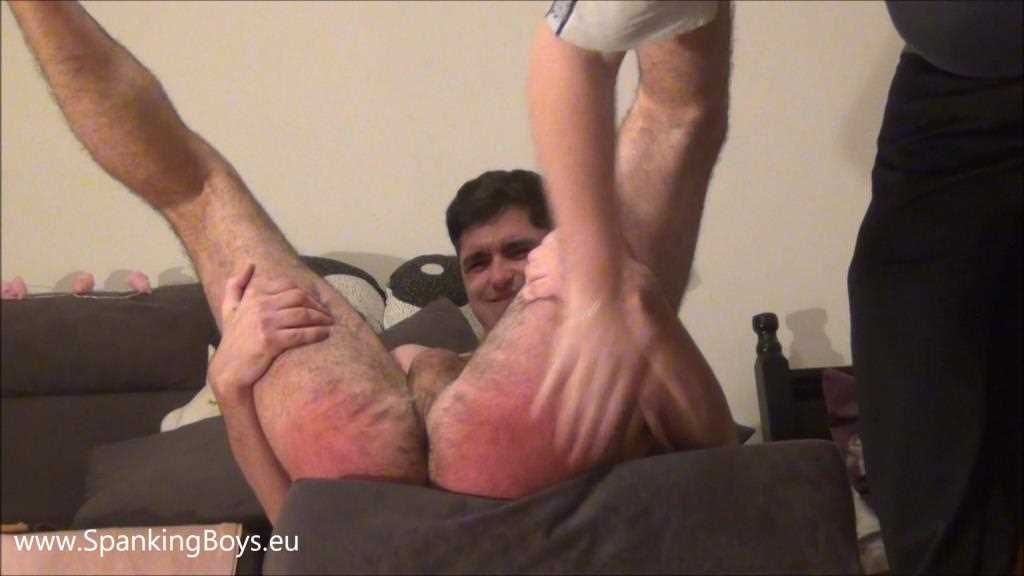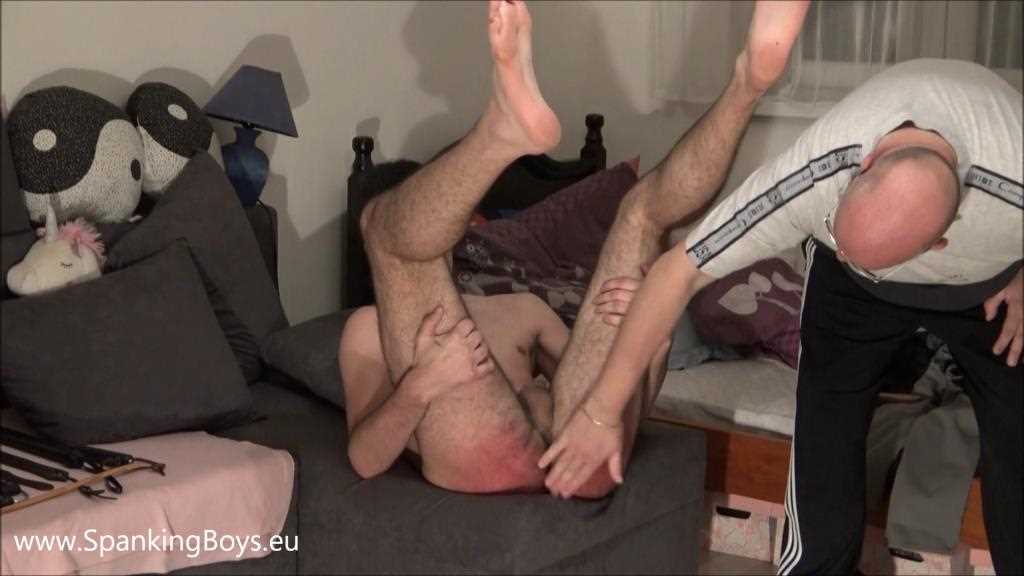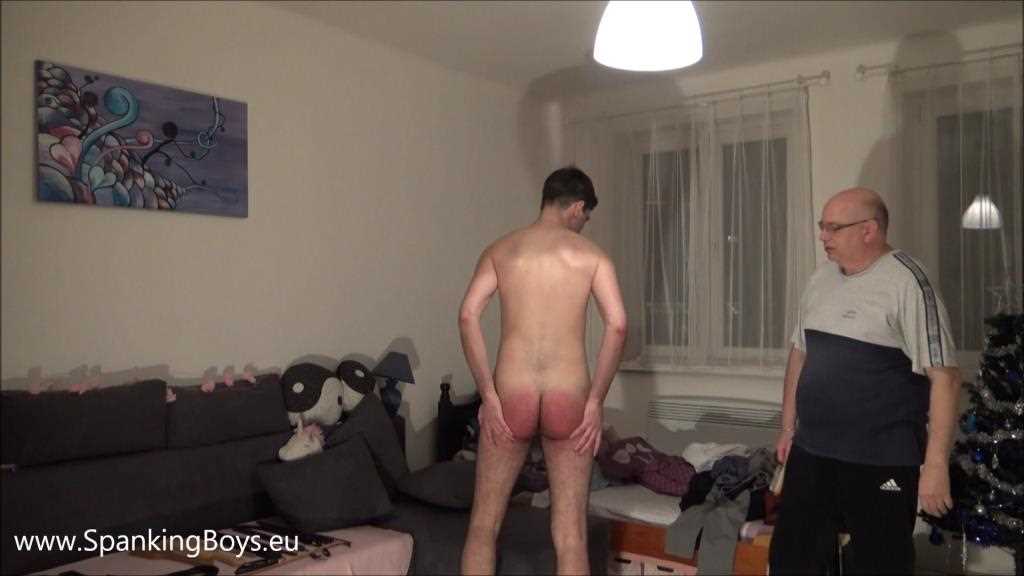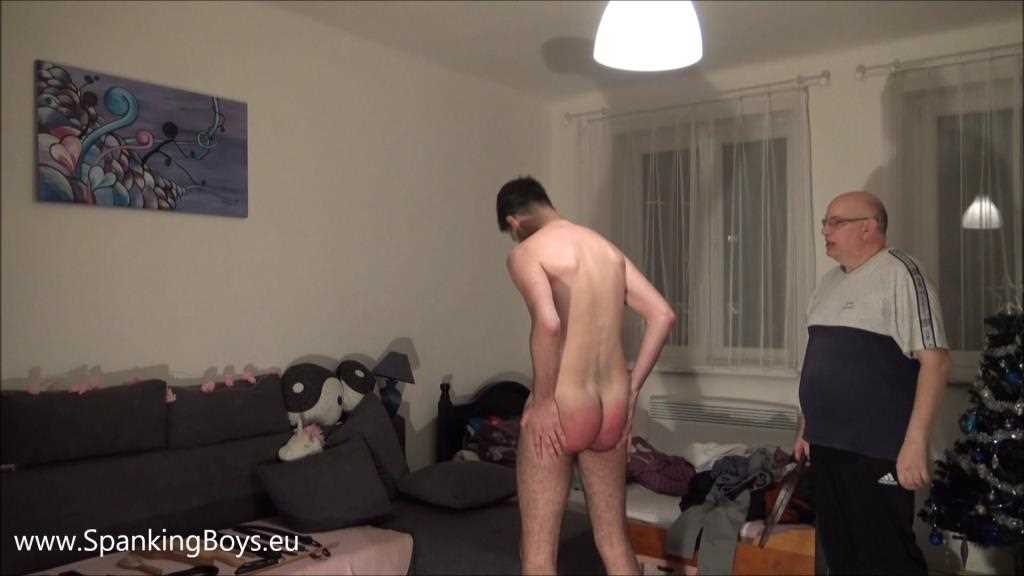 From Spanking Boys Video
and Spanking Boys EU