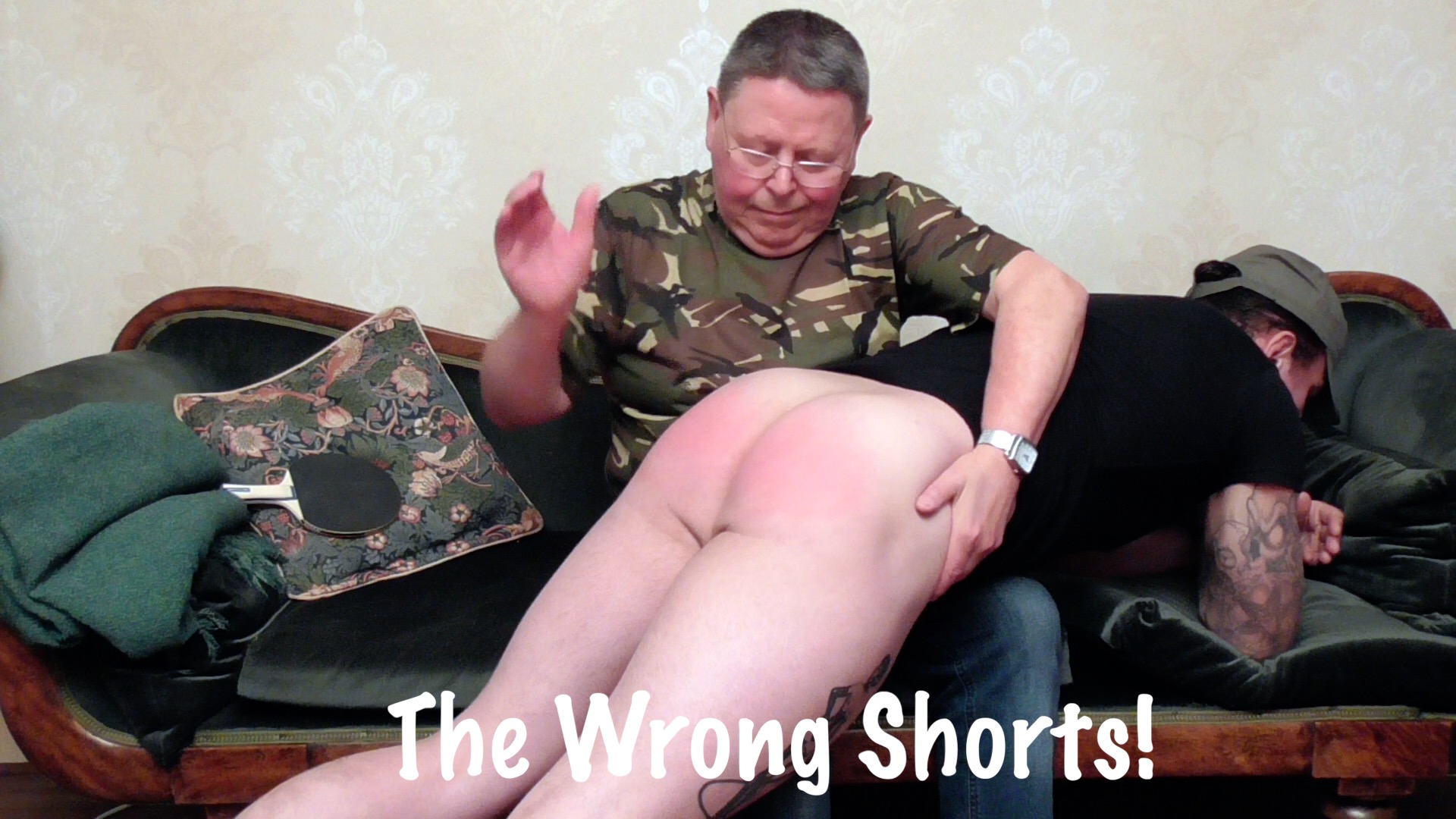 CP4Men: The Wrong Shorts! (Part 1) Featuring Vincent
Officially this should not be a Cp4men cadet clip as Corporal Vincent is not wearing the correct uniform so some punishment is in order! He's a big lad but that doesn't stop him from going over sirs knee for a firm hand spanking!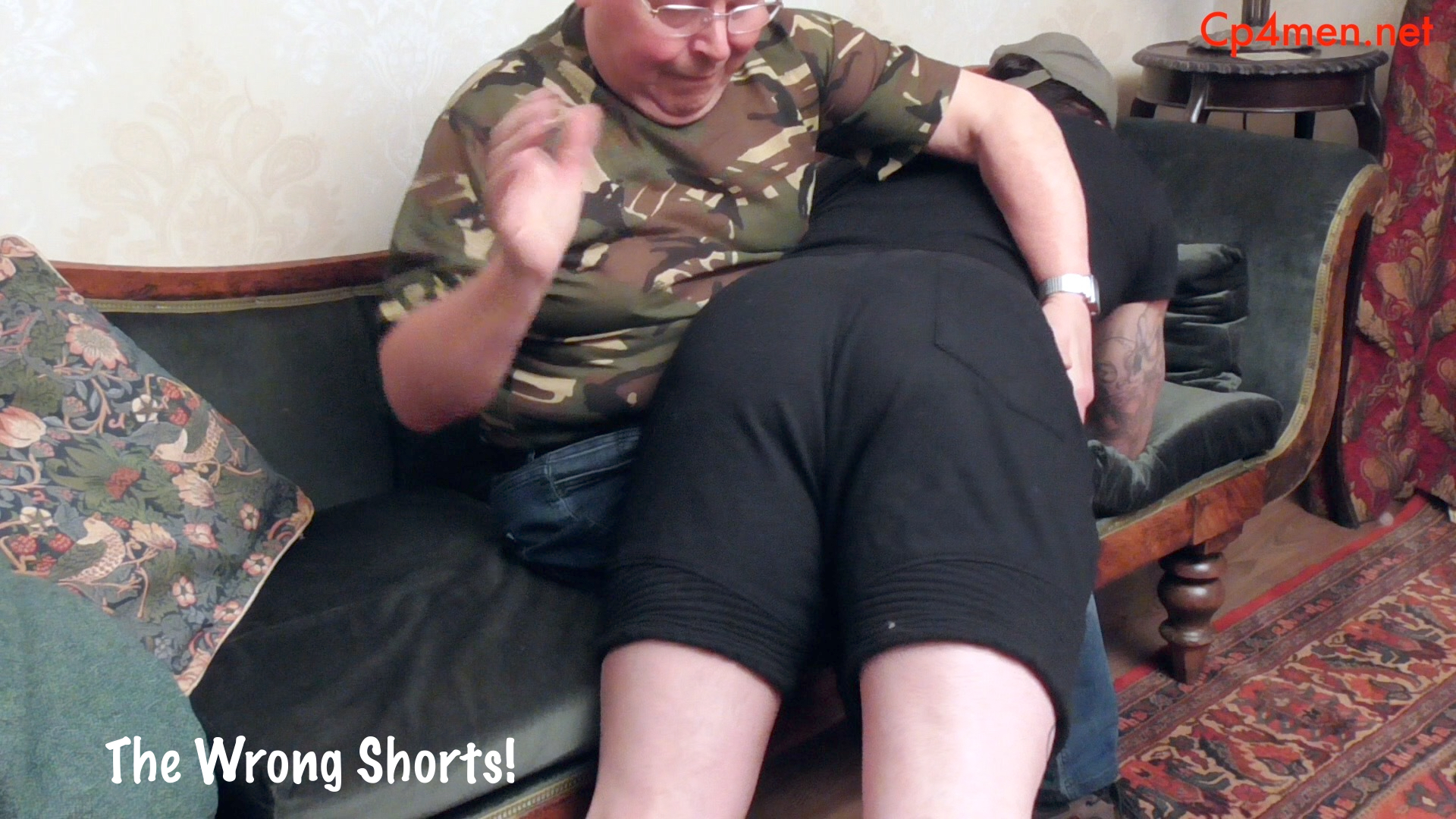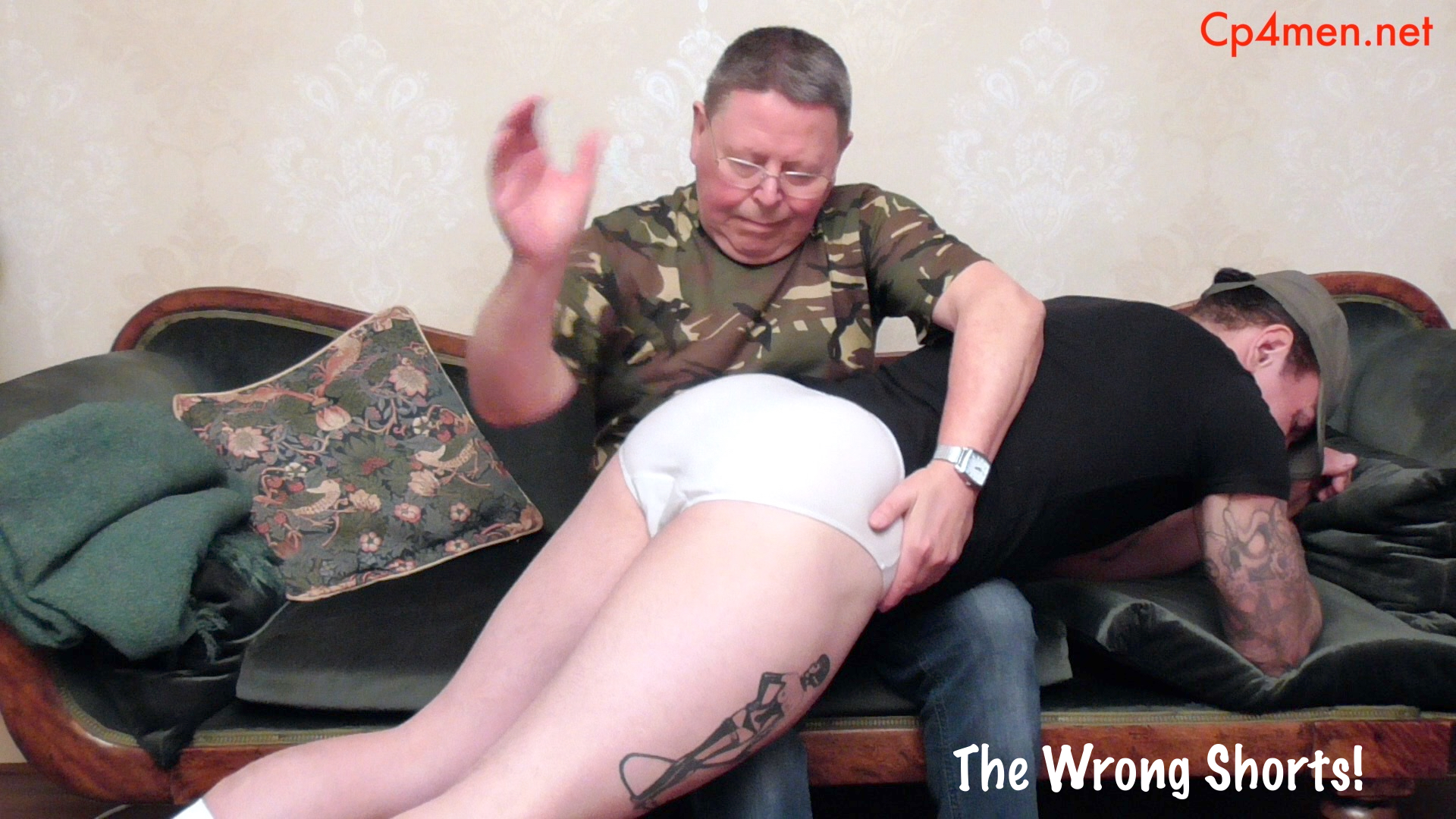 *
Click here or on the Continue Reading tab below to see more pictures and a video preview.
*
______________________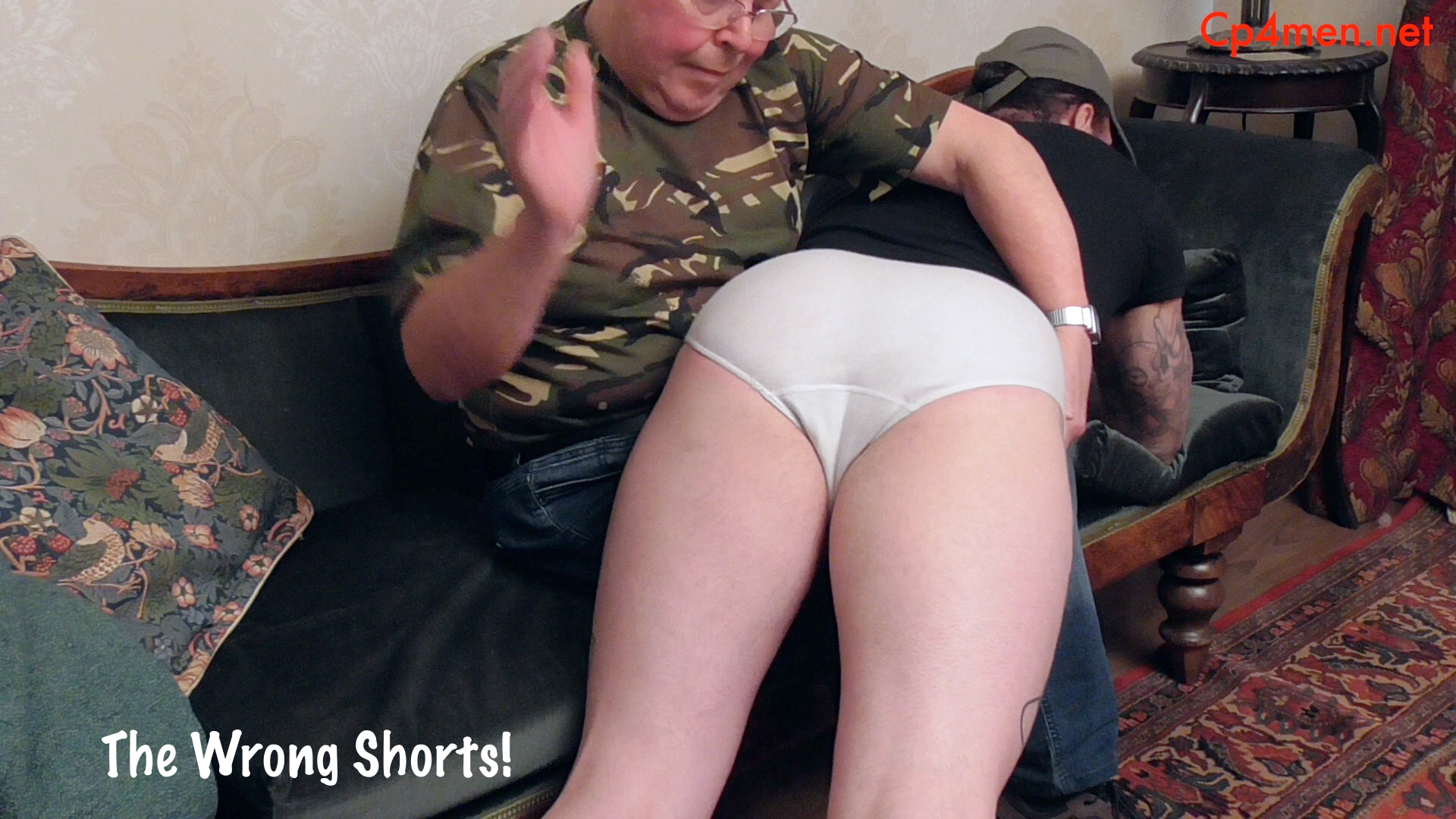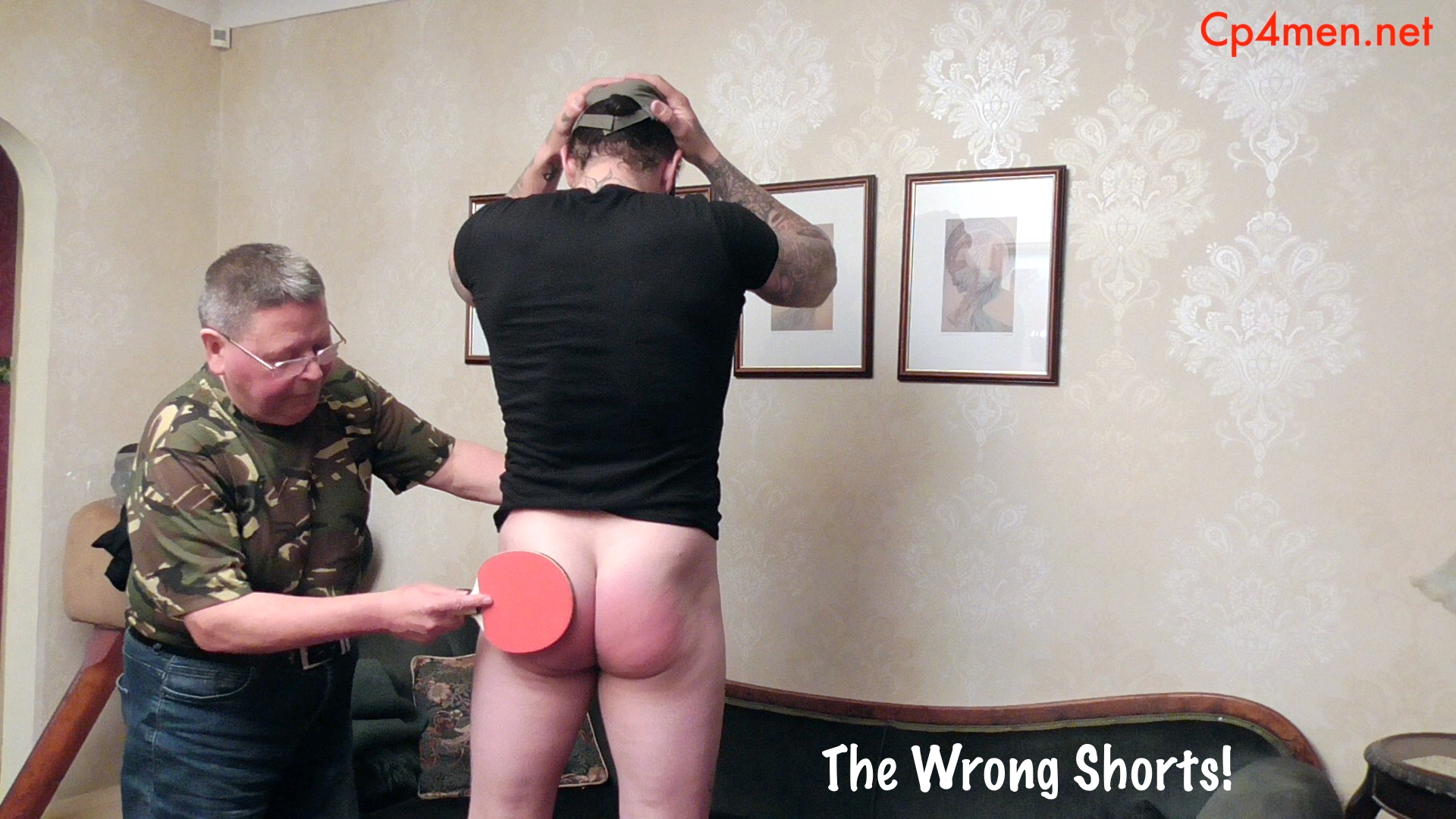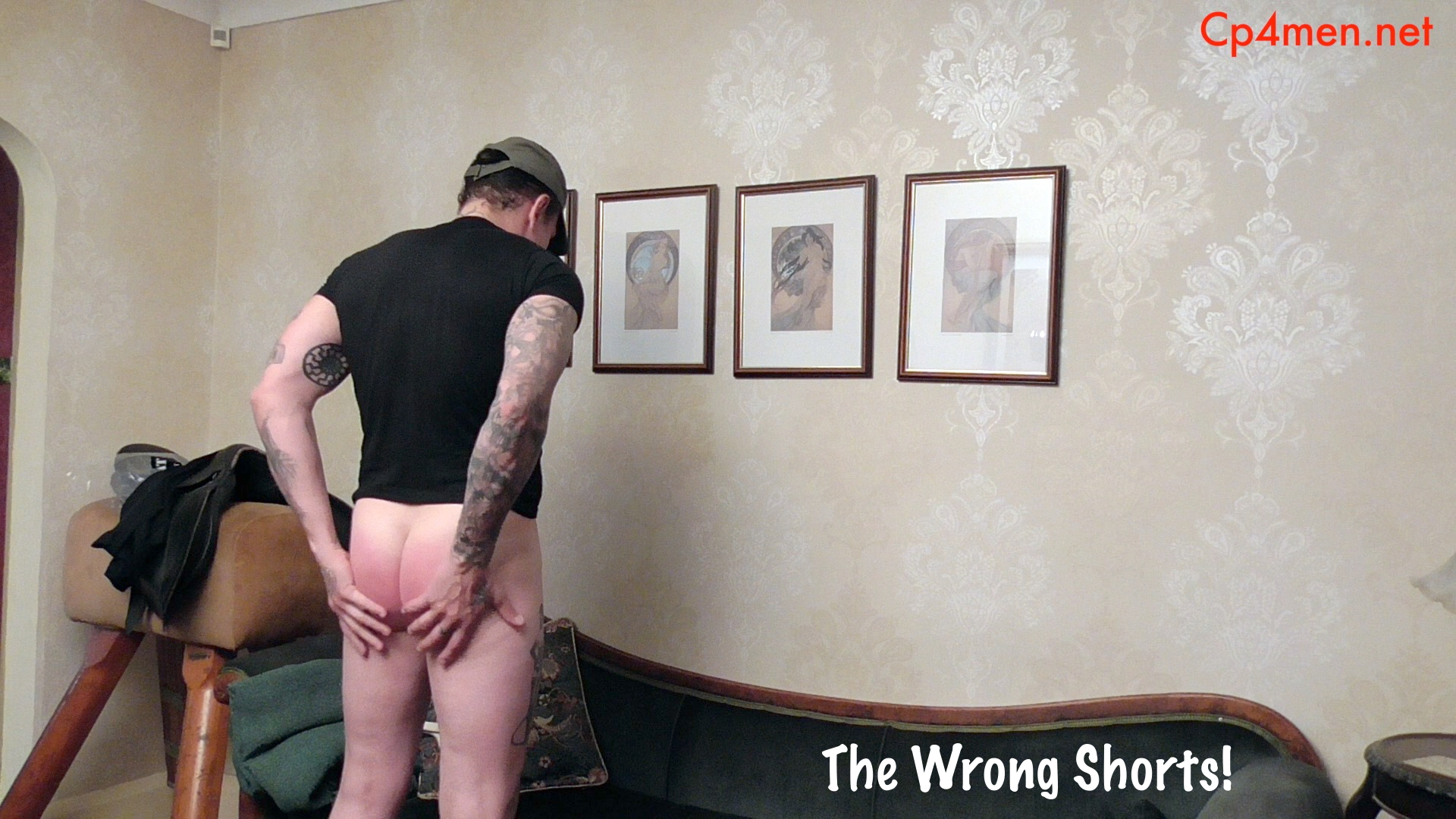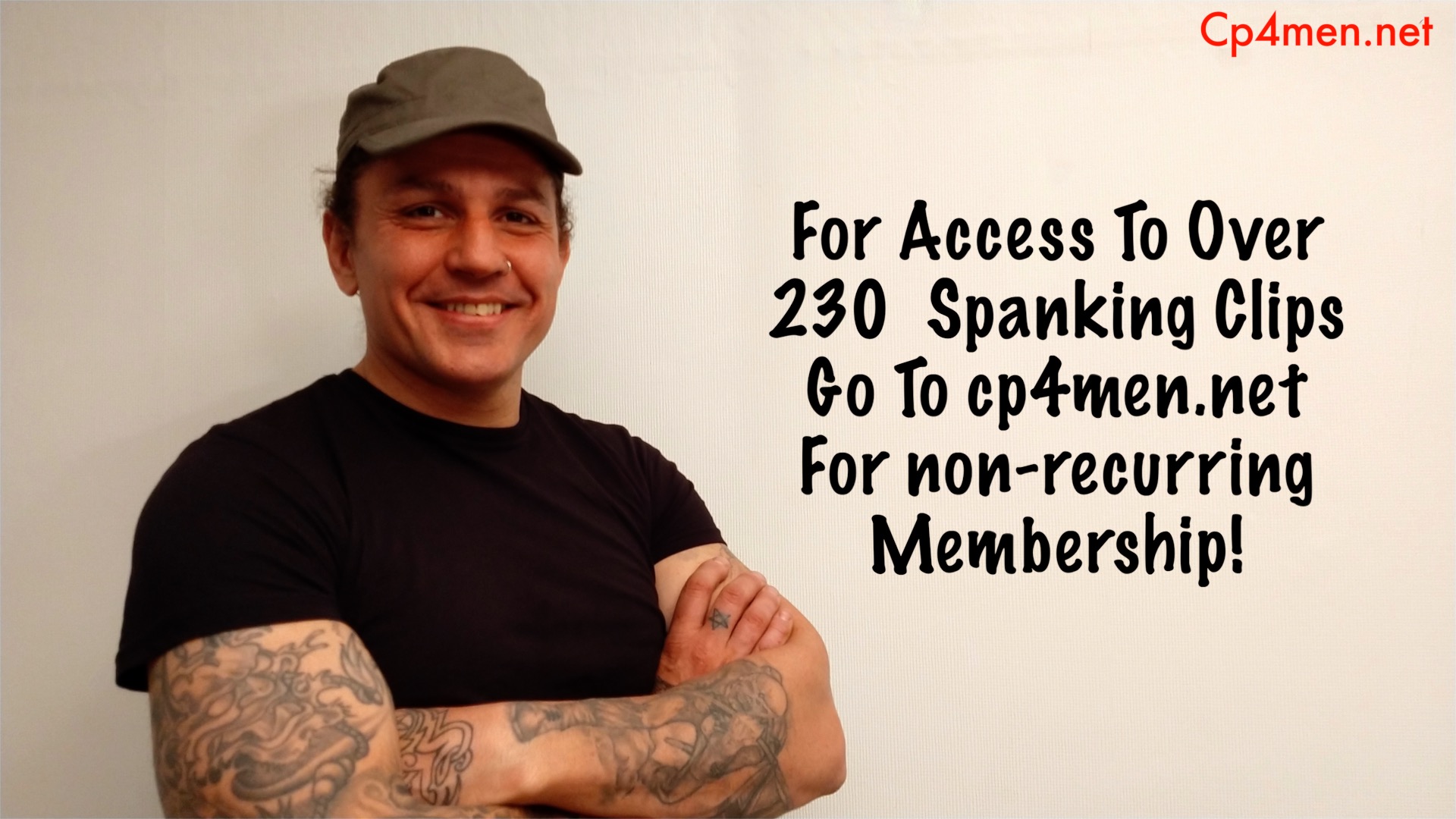 Video Preview
—