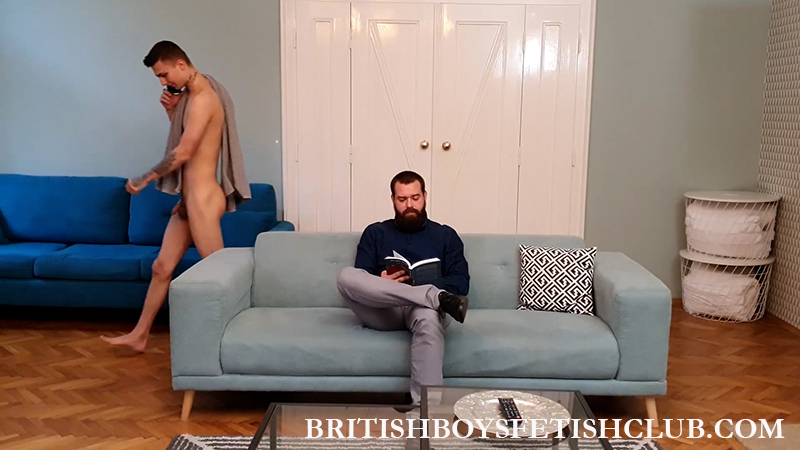 BBFC: Maxim Learns the Rules
New lad and the same mistake as others before him. Why any lad should think it's OK to wander around the house naked chatting on the phone and think it is acceptable behaviour is amazing. But that is just what Maxim does after his shower, Teodor is surprised and a little annoyed.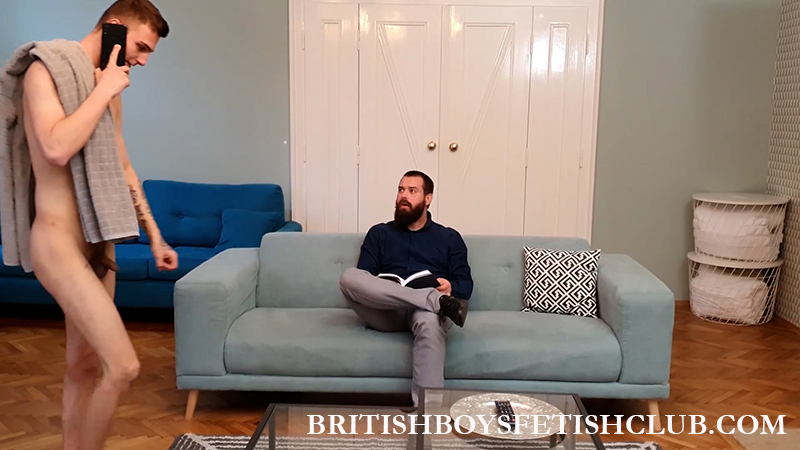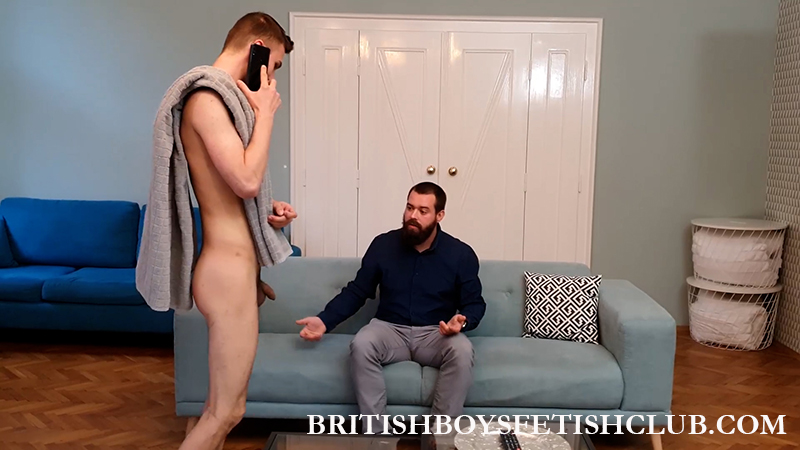 *
Click Here or on the Continue Reading tab below to see more.
*
______________________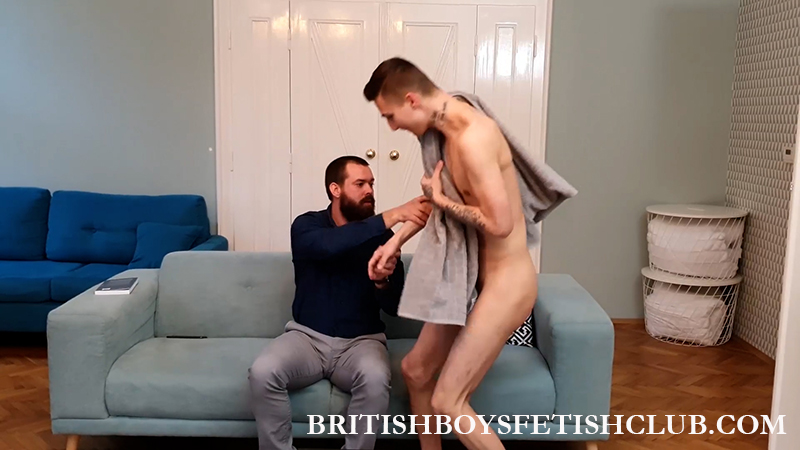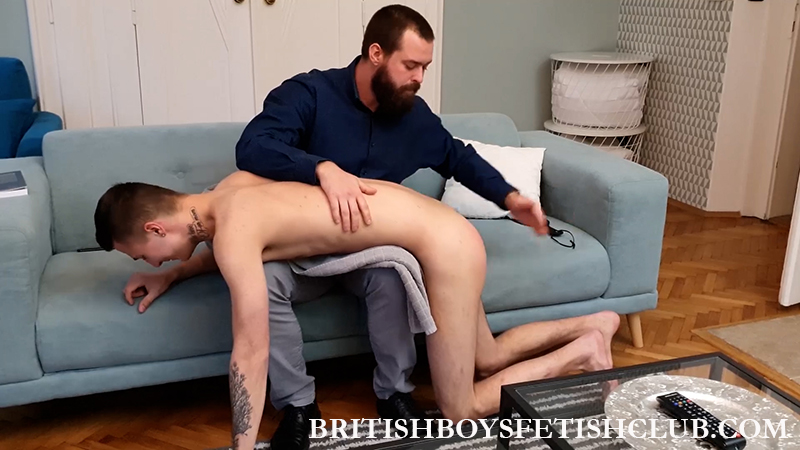 The lad protests of course, as they always do, that he is doing nothing wrong. But it ends the only way possible for him, he is OTK.
*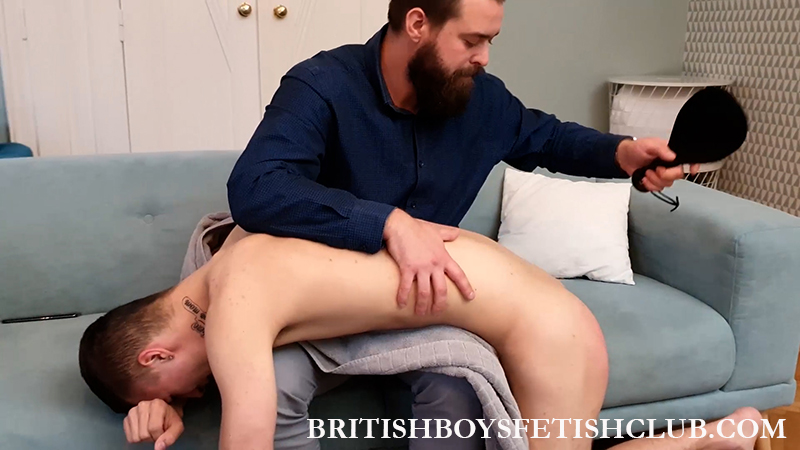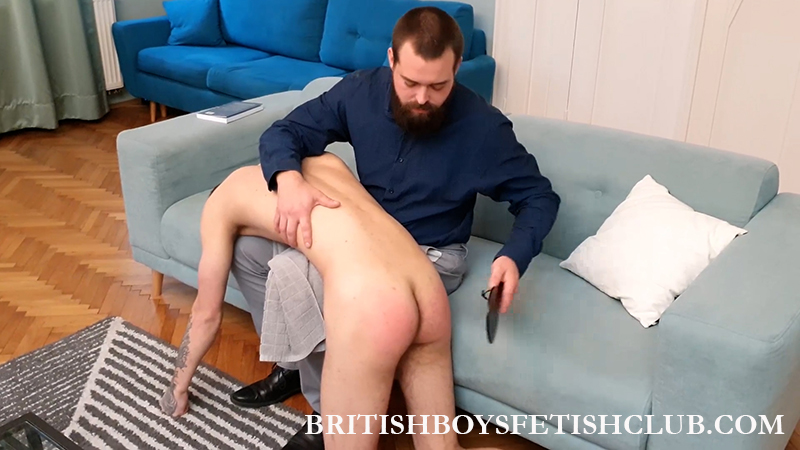 Being naked it's a bare ass spanking from the start, and Teodor knowing lads as well as he does keeps a paddle to hand, in this case behind a cushion on the couch. So maxim gets to learn the rules the hard way.
*