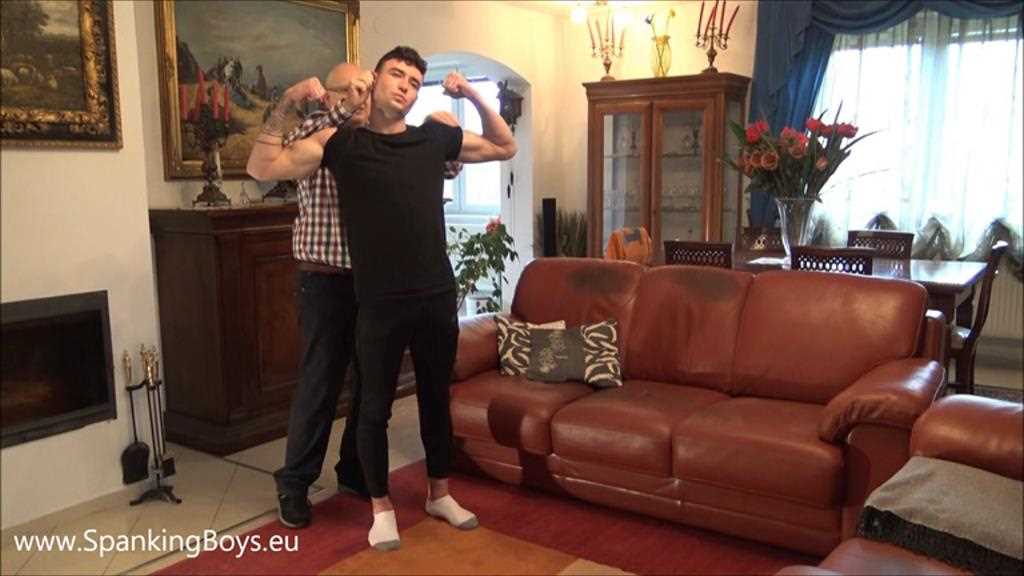 New at Spanking Boys.EU
Simon is new, 19 years old and a muscular guy who likes practicing football, working out at the gym, and running, unfortunately he has already earned himself a first punishment. Despite Simon's strong and sturdy build he is afraid of the punishment he will soon face. Resigned to his fate Simon lies down over his master's legs and feels the sting of the leather paddle as it begins its work in earnest, first over his pants, then his boxers and finally directly on his bare buttocks. In addition he is given a severe hand spanking, all this puts immense strain on the poor boy's fortitude. This it seems though was just the start of his ordeal, which continues with other instruments and positions.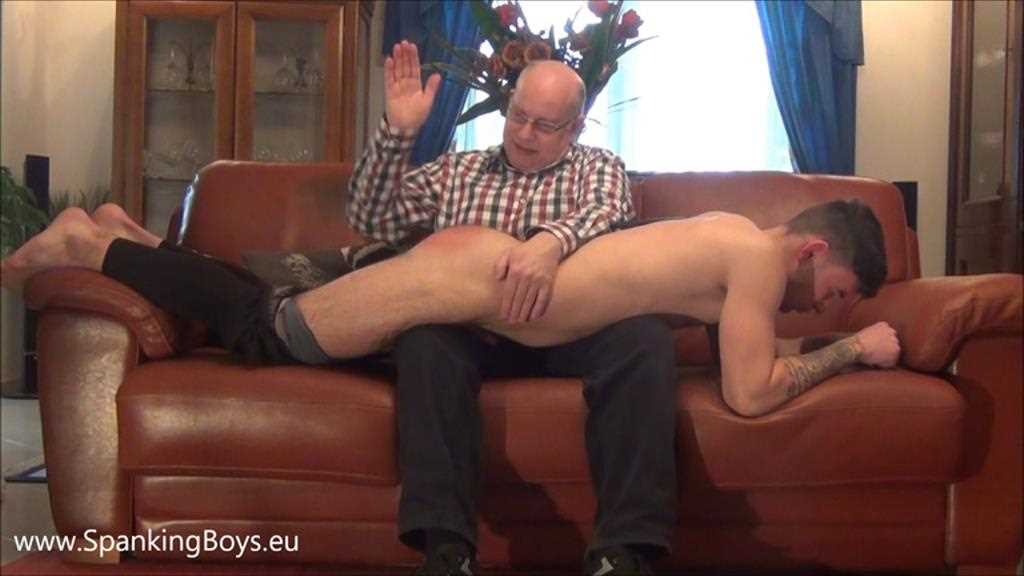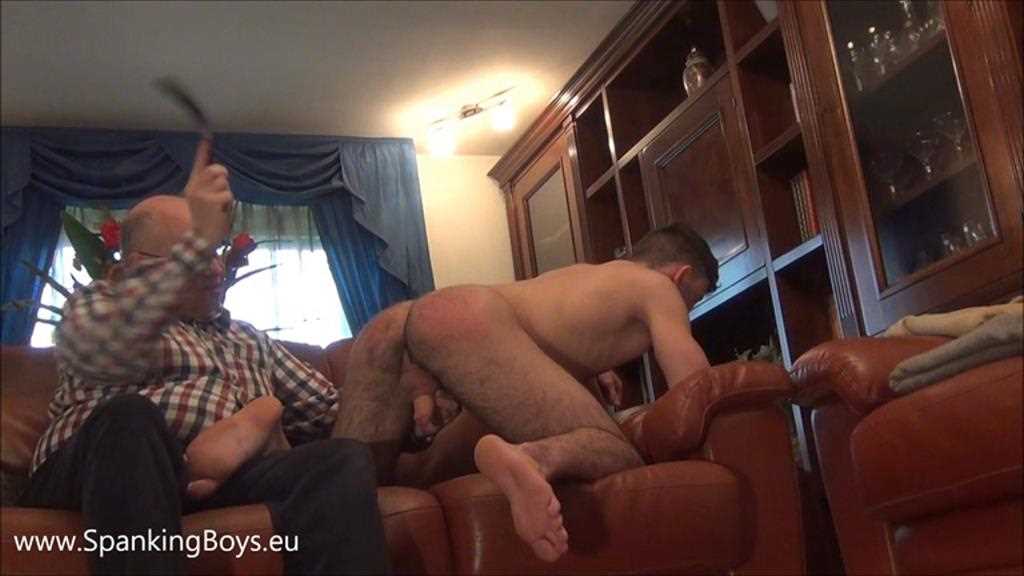 *
Click Here or on the Continue Reading tab below to see more.
*
______________________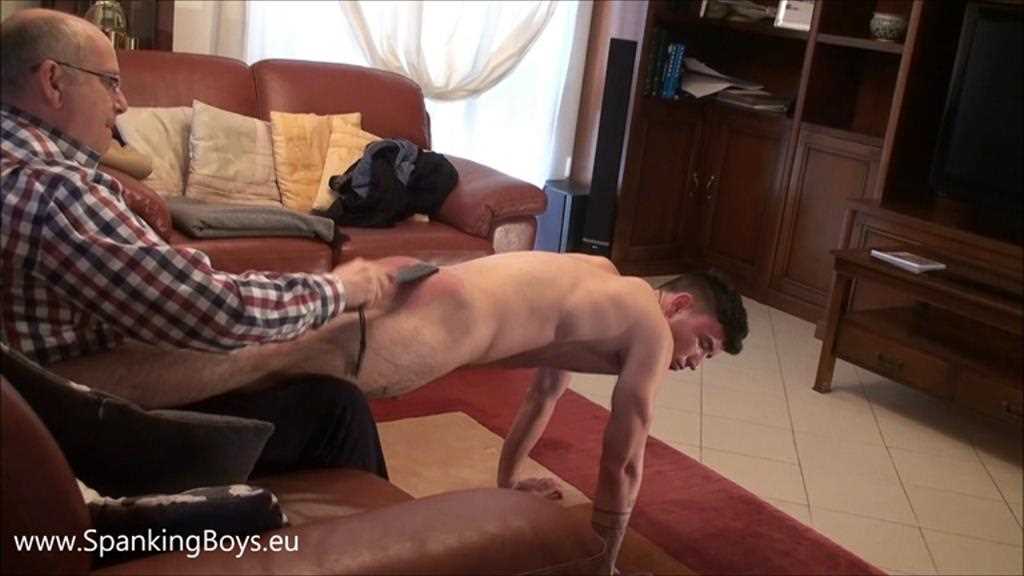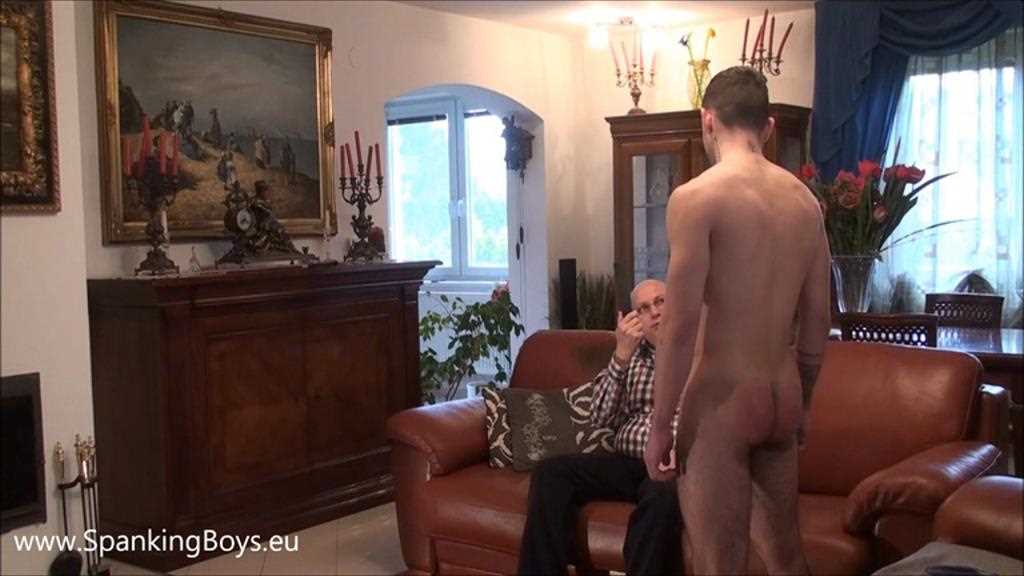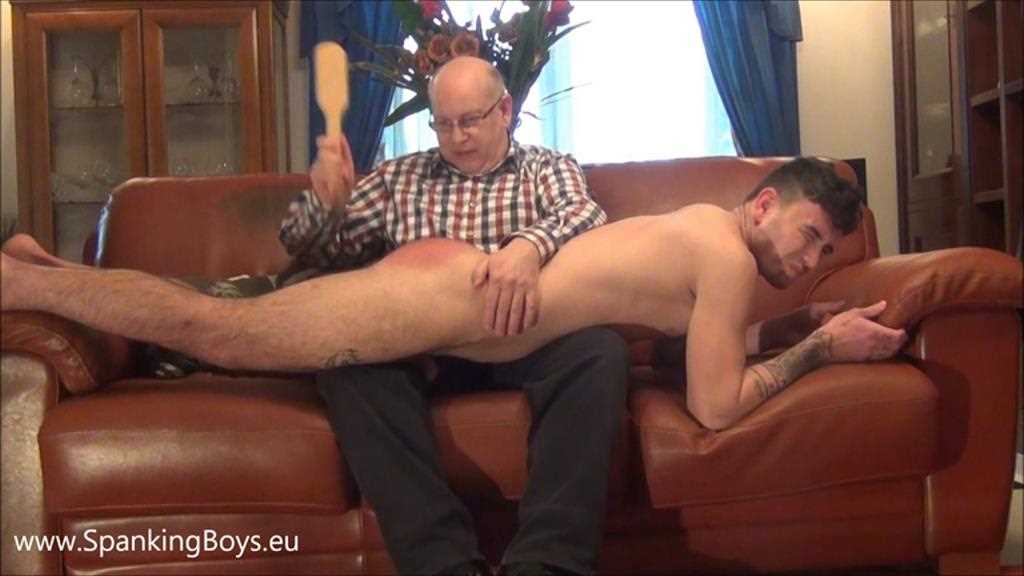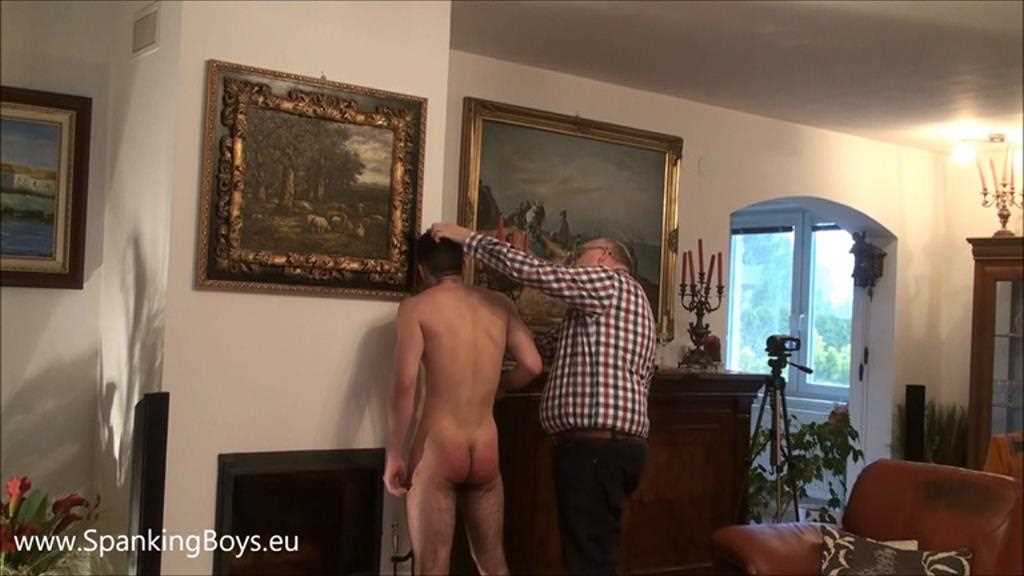 From Spanking Boys Video
and Spanking Boys EU
_____________________________
Also available at Amateur Spanking Boys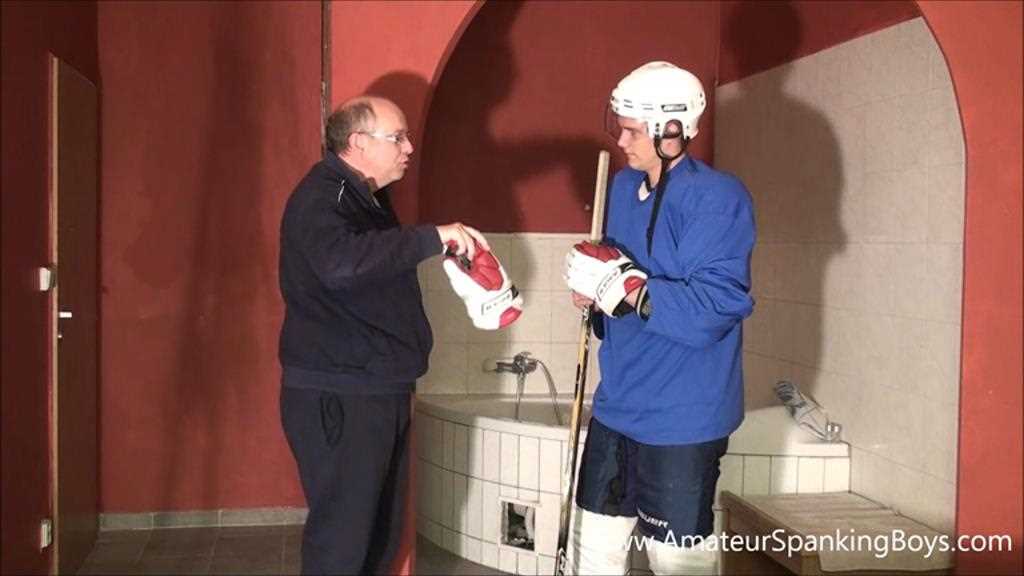 As Pavel prepares for a game of hockey, his coach arrives and discovers that Pavel has already damaged his new gloves, so he decides he deserves a good lesson before the game. Pavel is ordered to receive a punishment with his own hockey stick and after it is to be given a good hard hand spanking. Afterwards the coach continues the boy's punishment with an exceptionally hard and painful spanking from a large wooden paddle followed by yet another vigorous hand spanking. Finally Pavel gets to finish preparing to go and play his hockey game.
(First Released May 2015)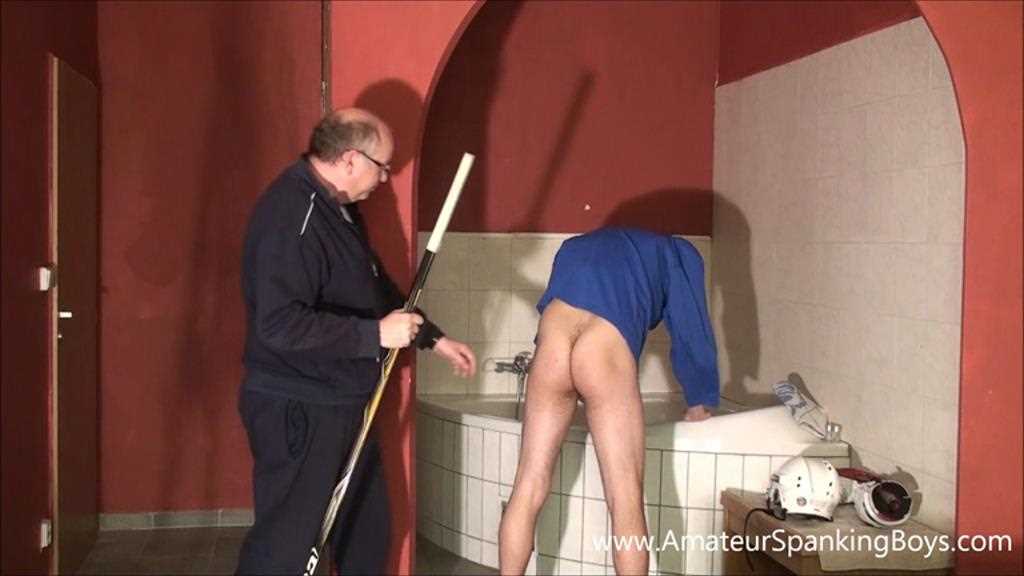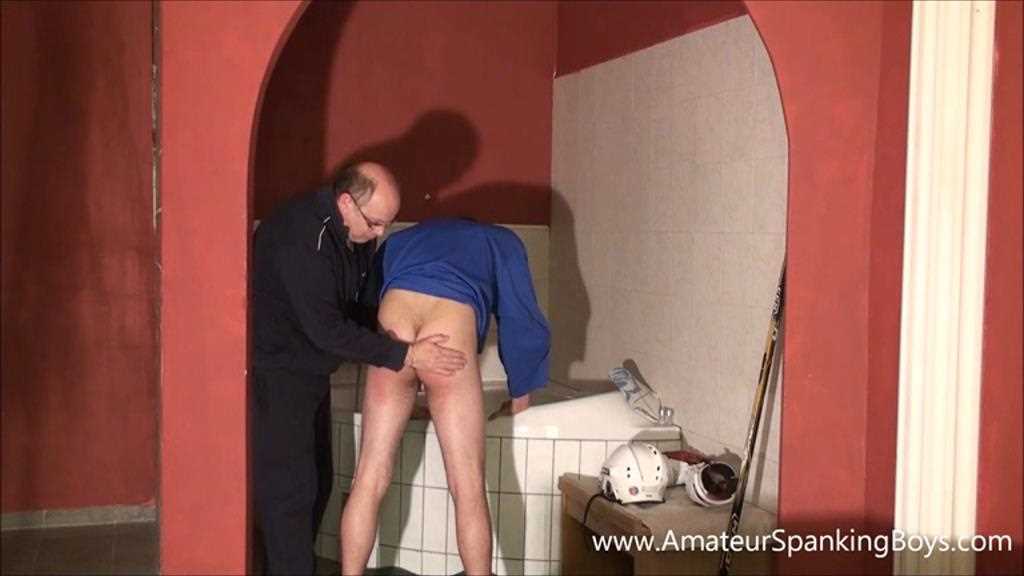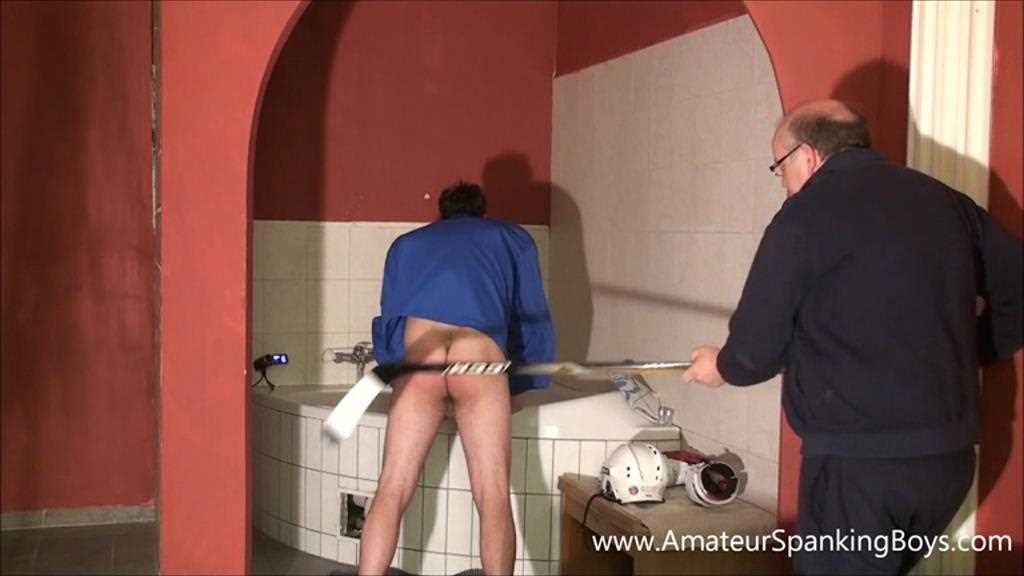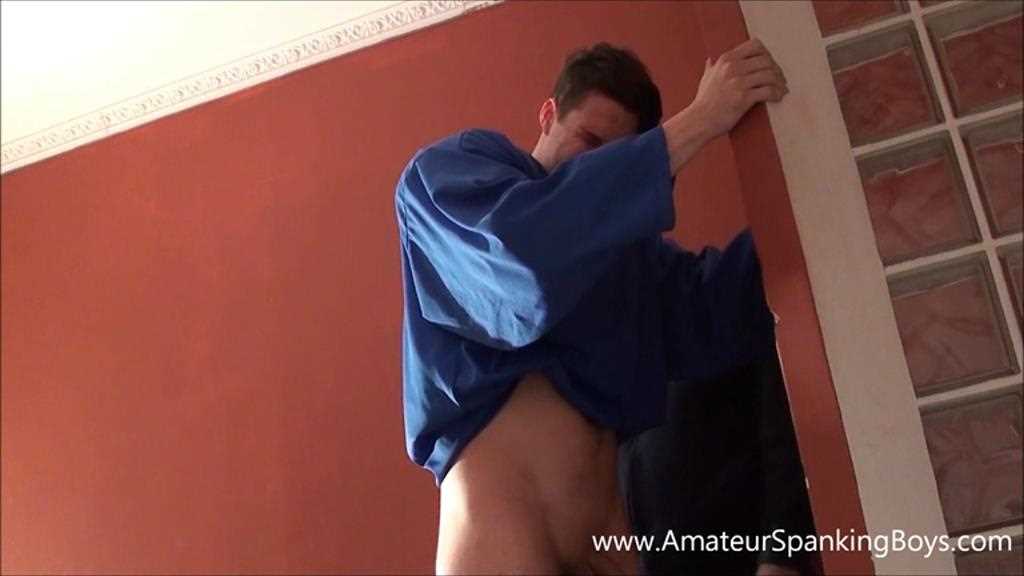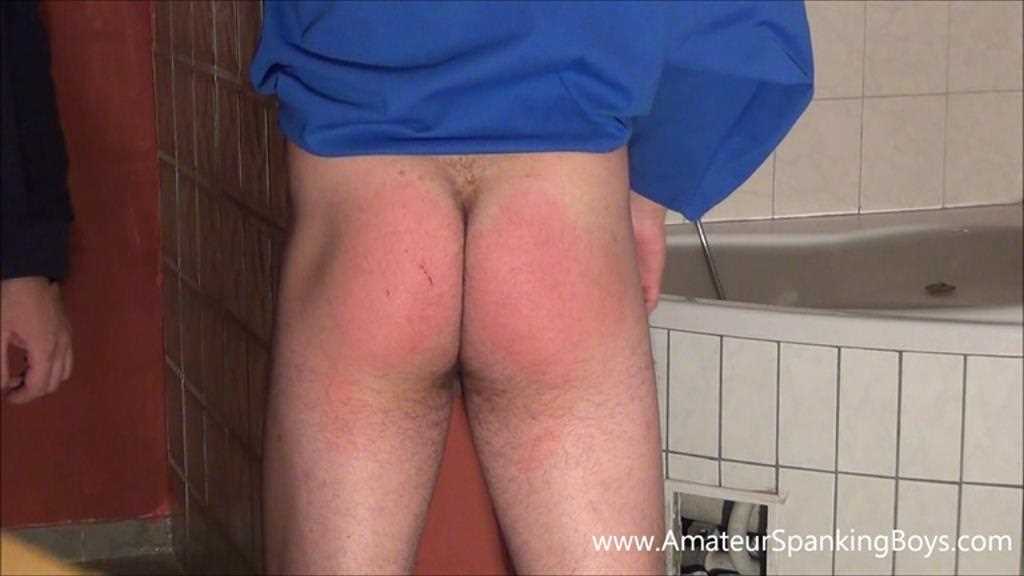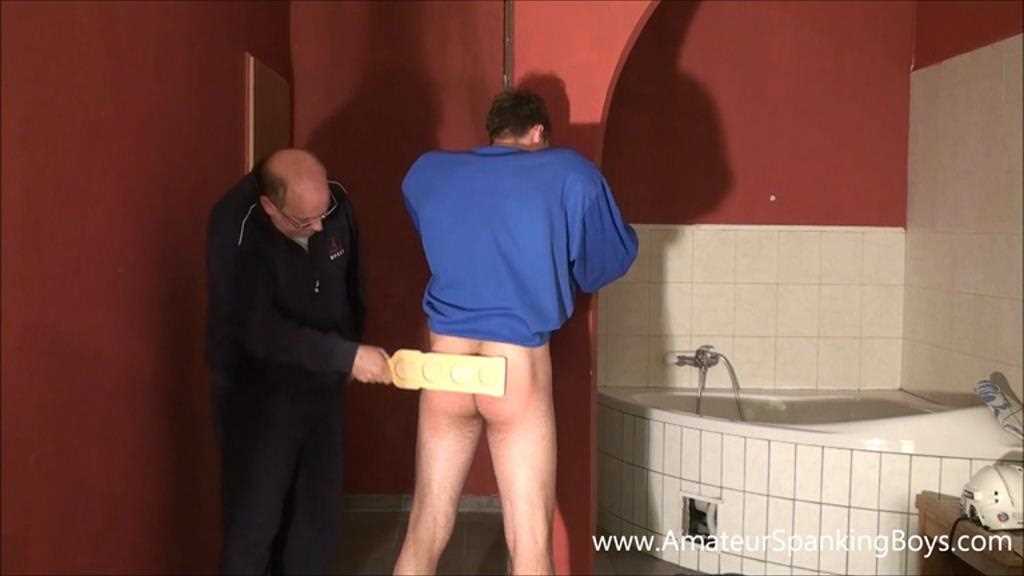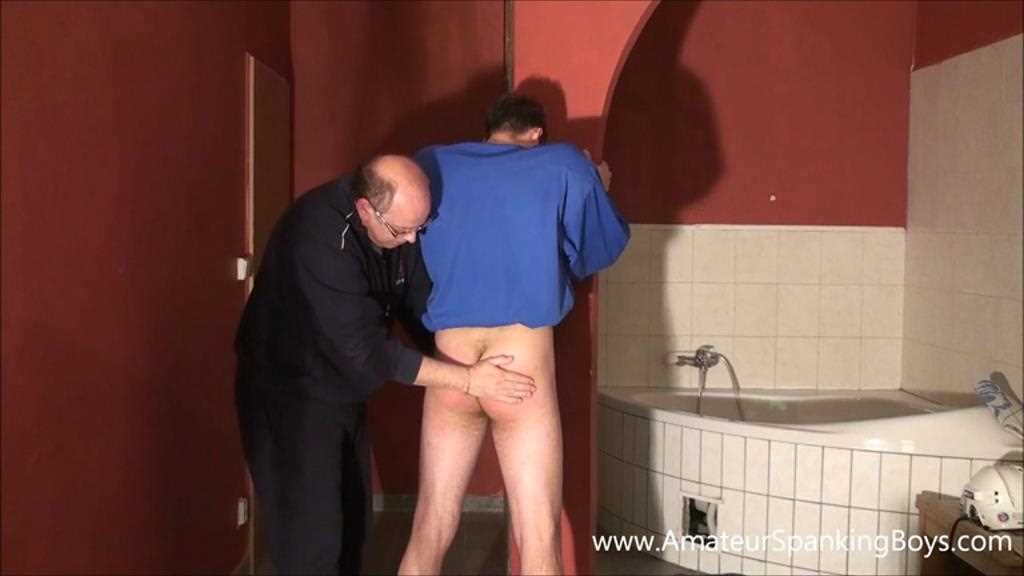 From Spanking Boys Video