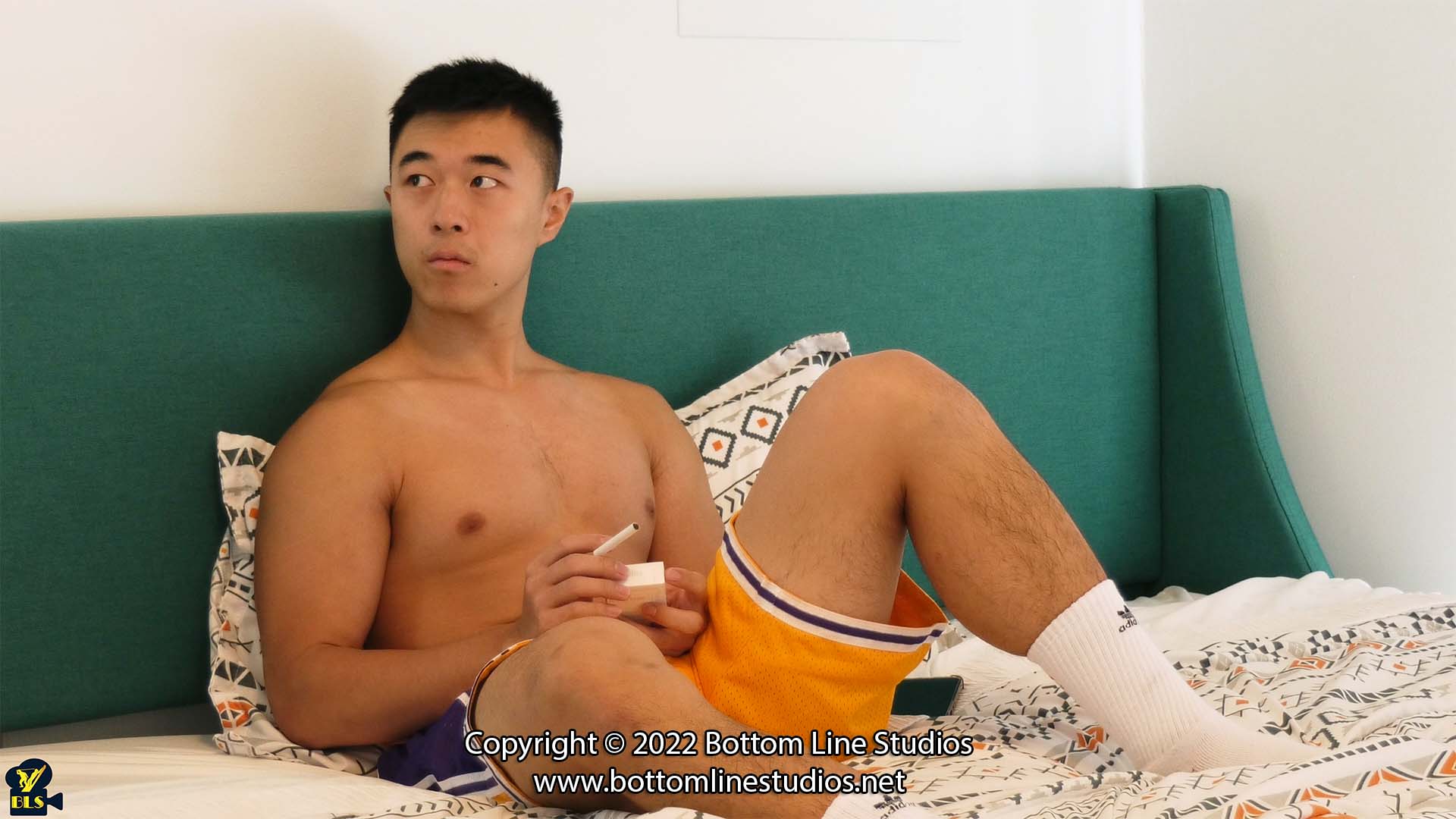 Monitor Max comes back to the dormitory to find new student Luke Lin about to light up. Luke tries to pass off smoking as no big deal, but Max isn't having any of it and lights up Luke's bottom instead.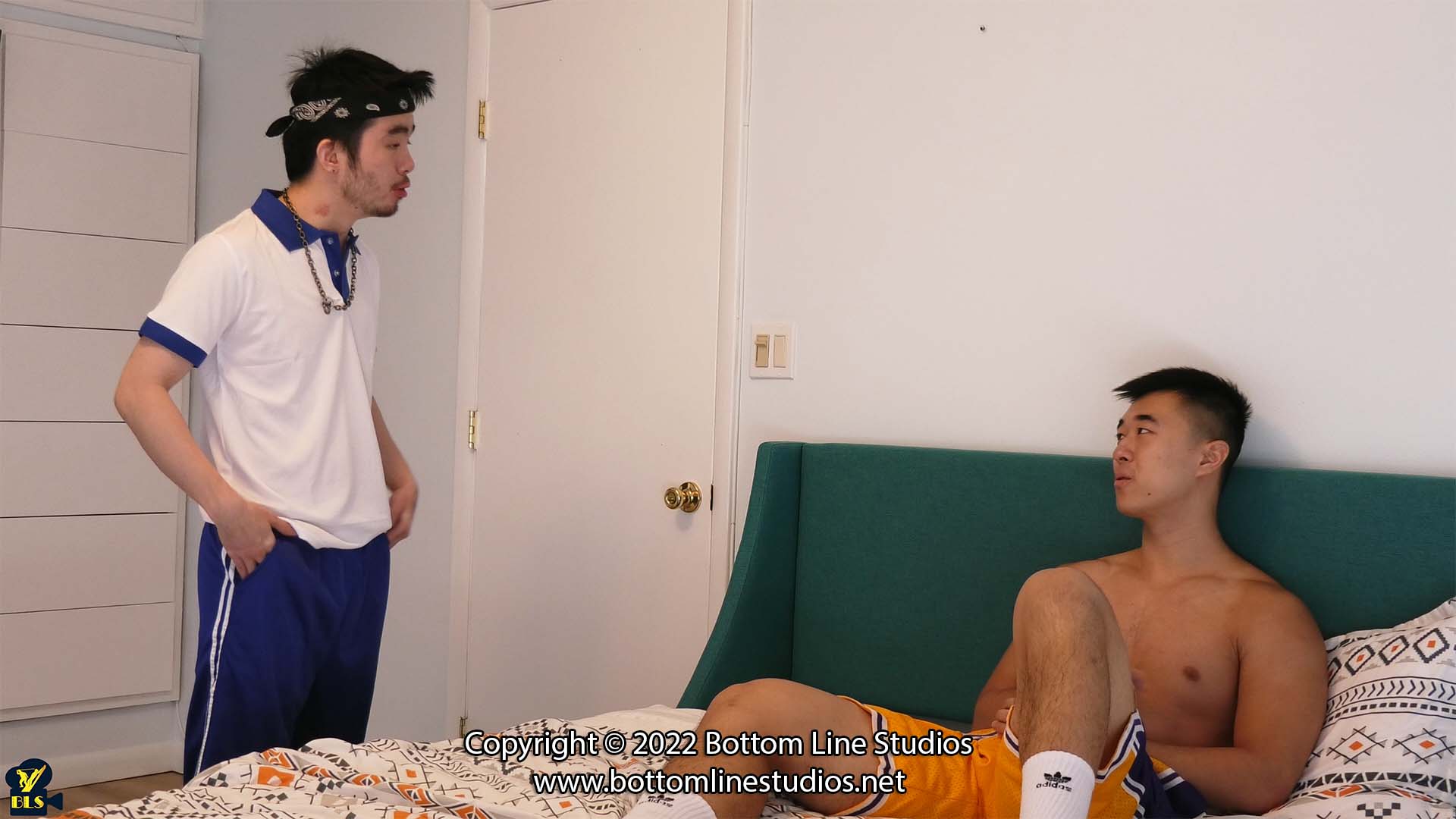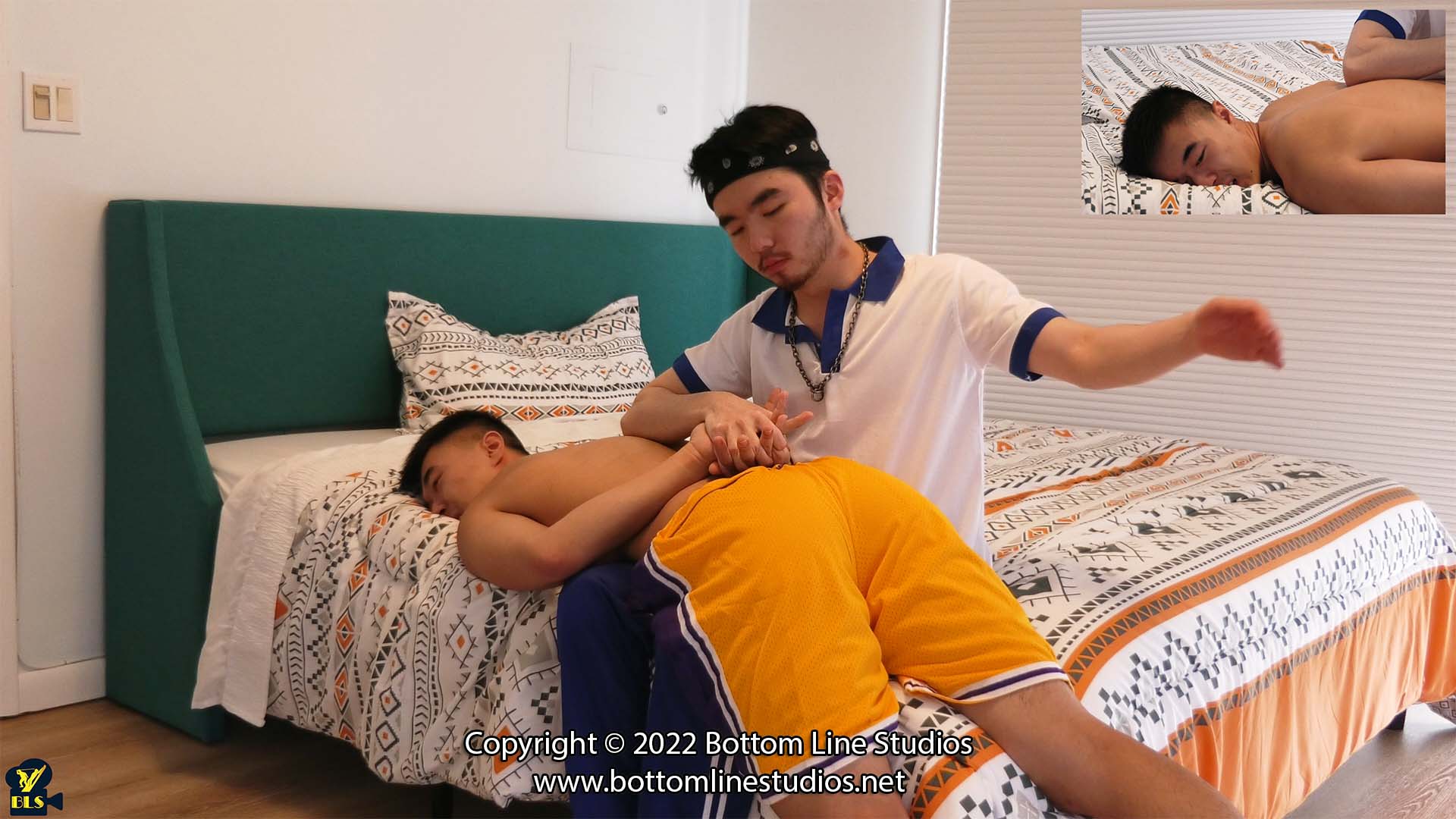 *
Click on the Continue Reading tab below to see more.
*
______________________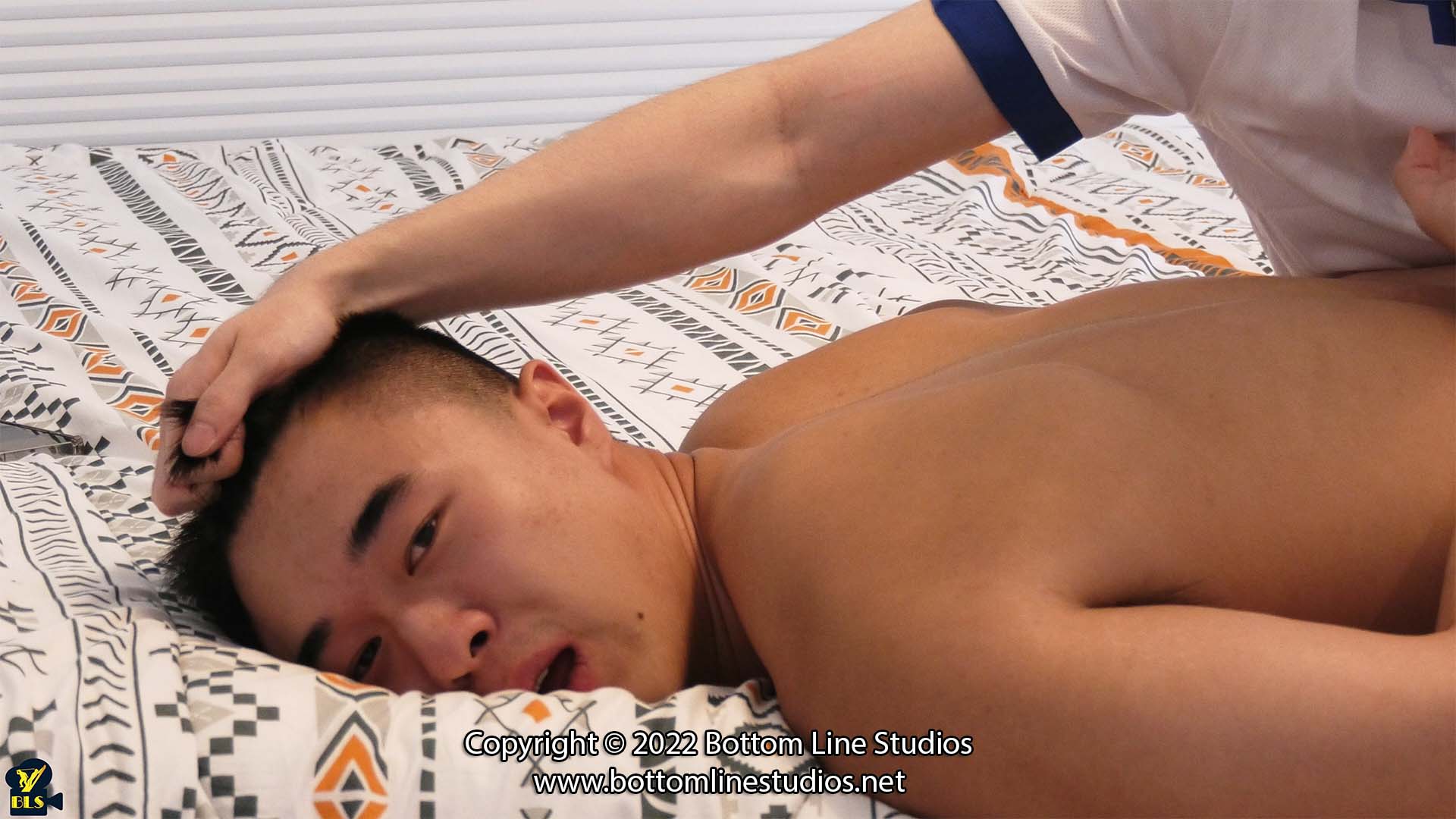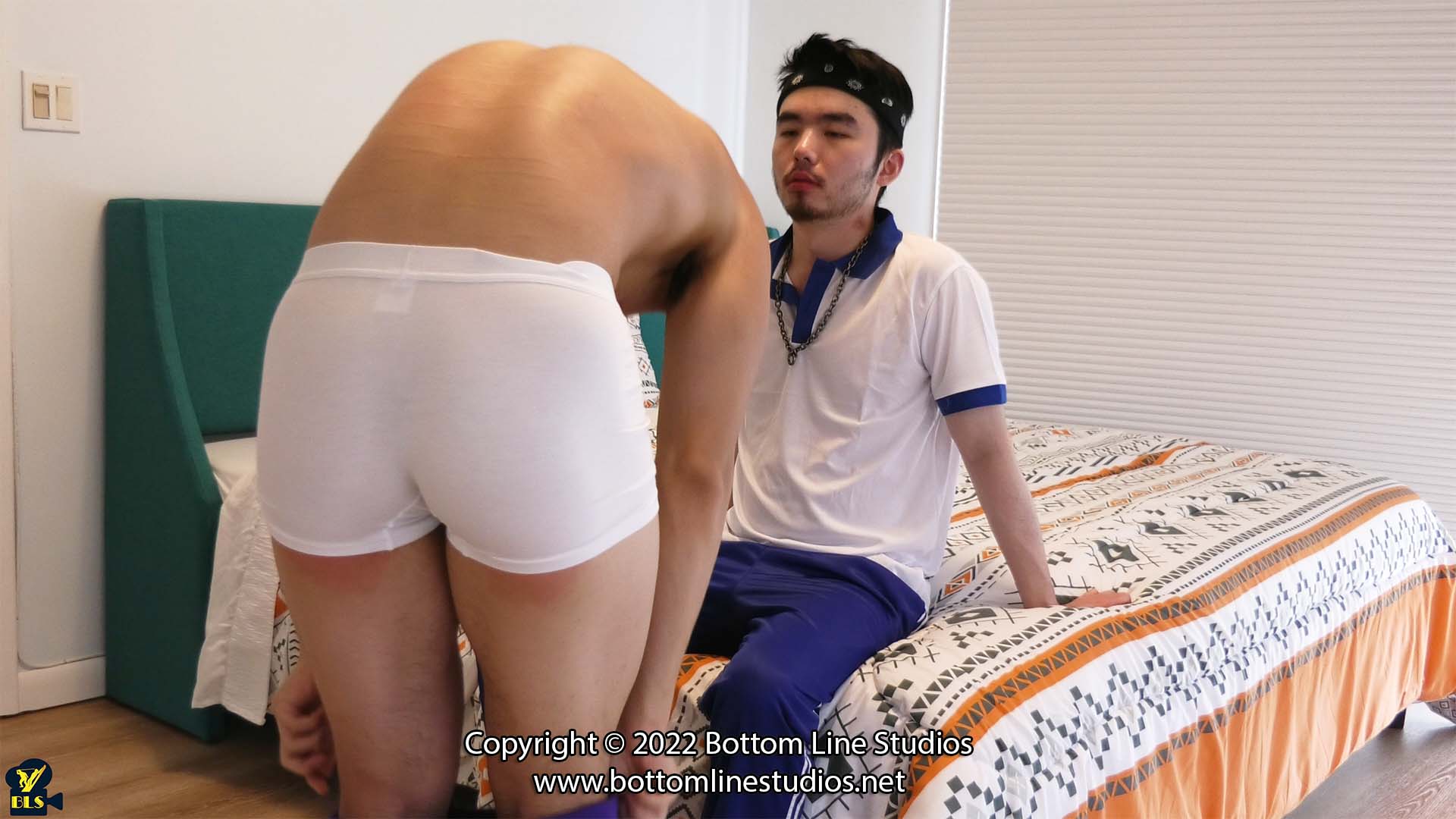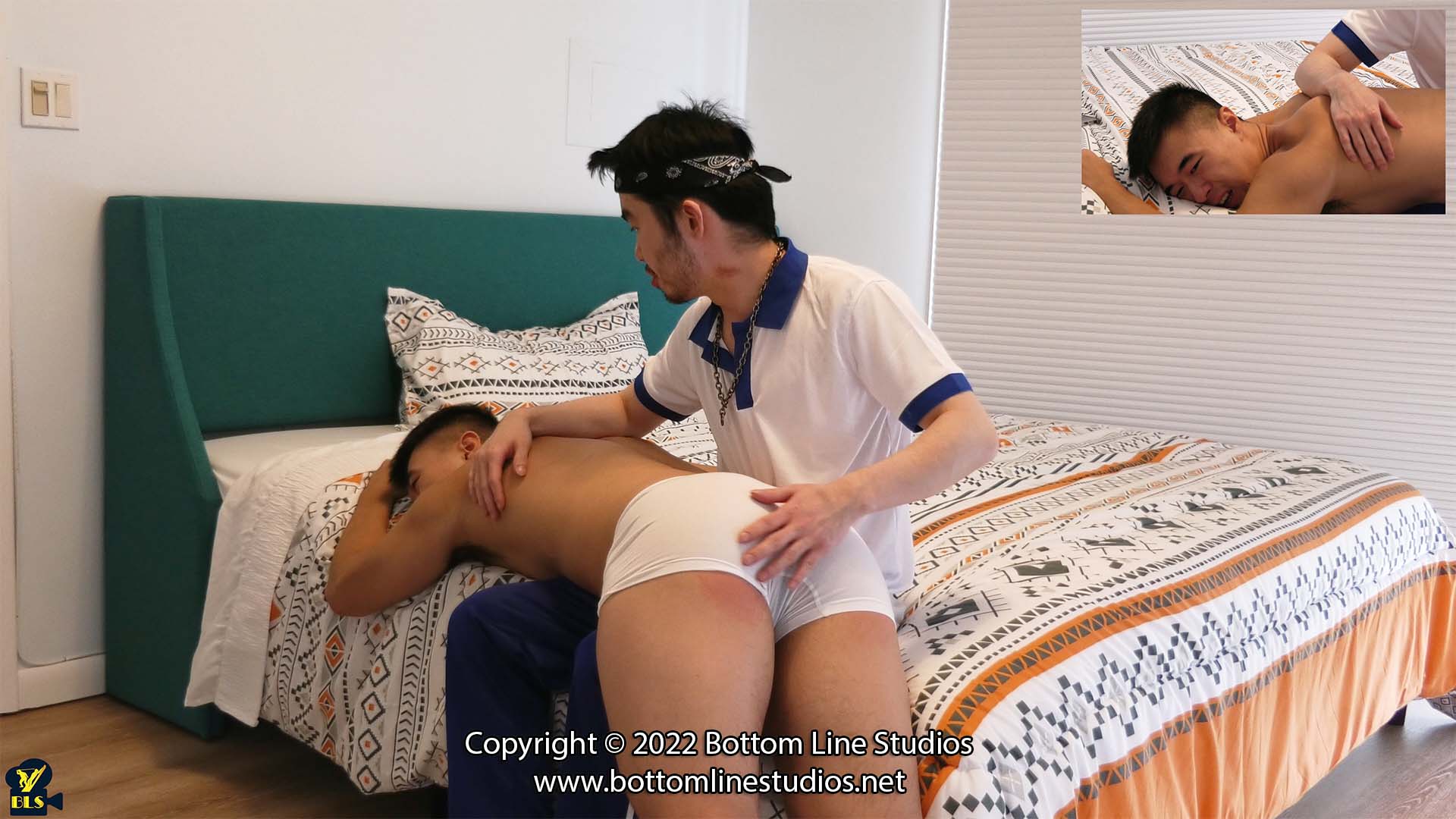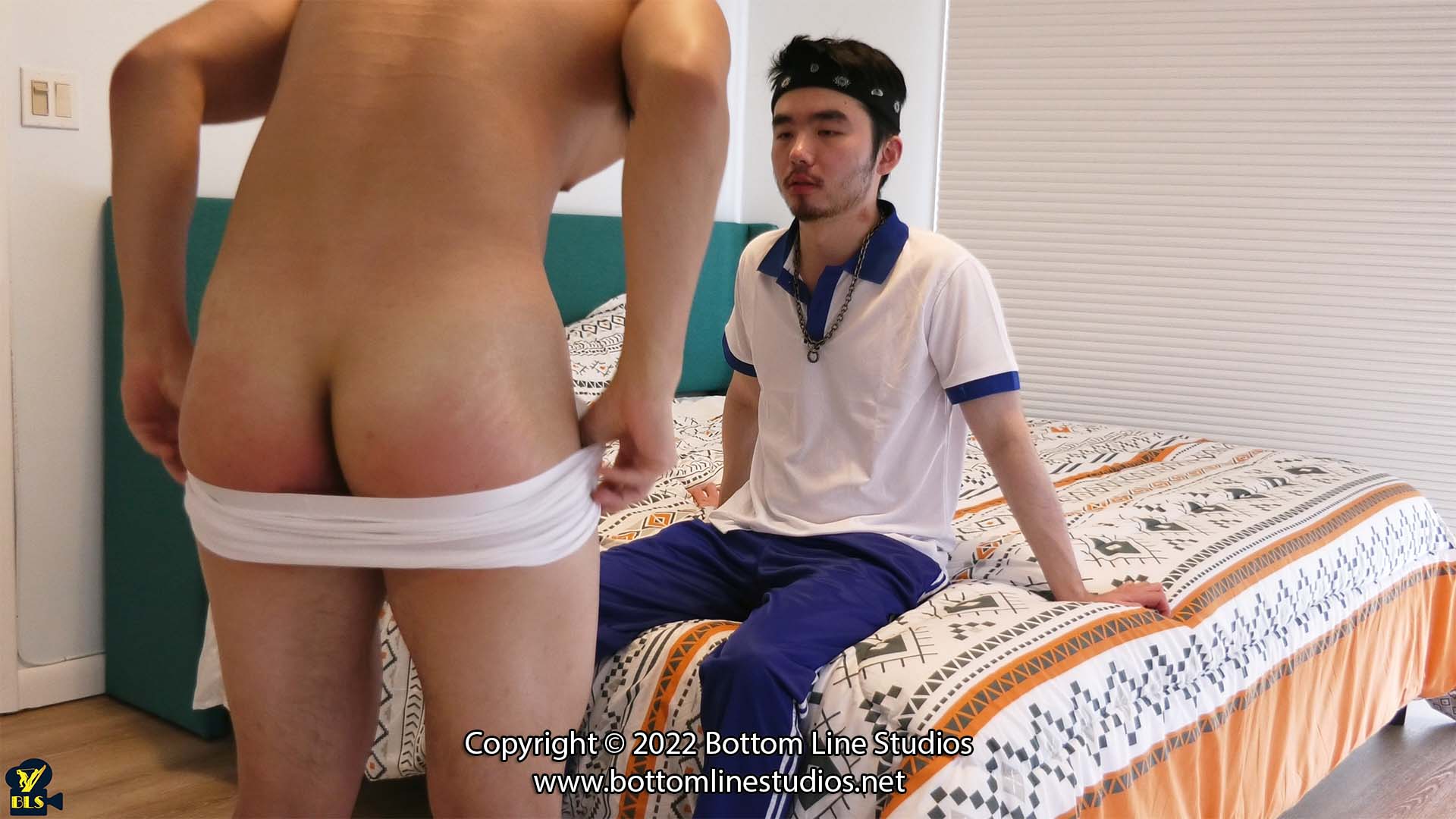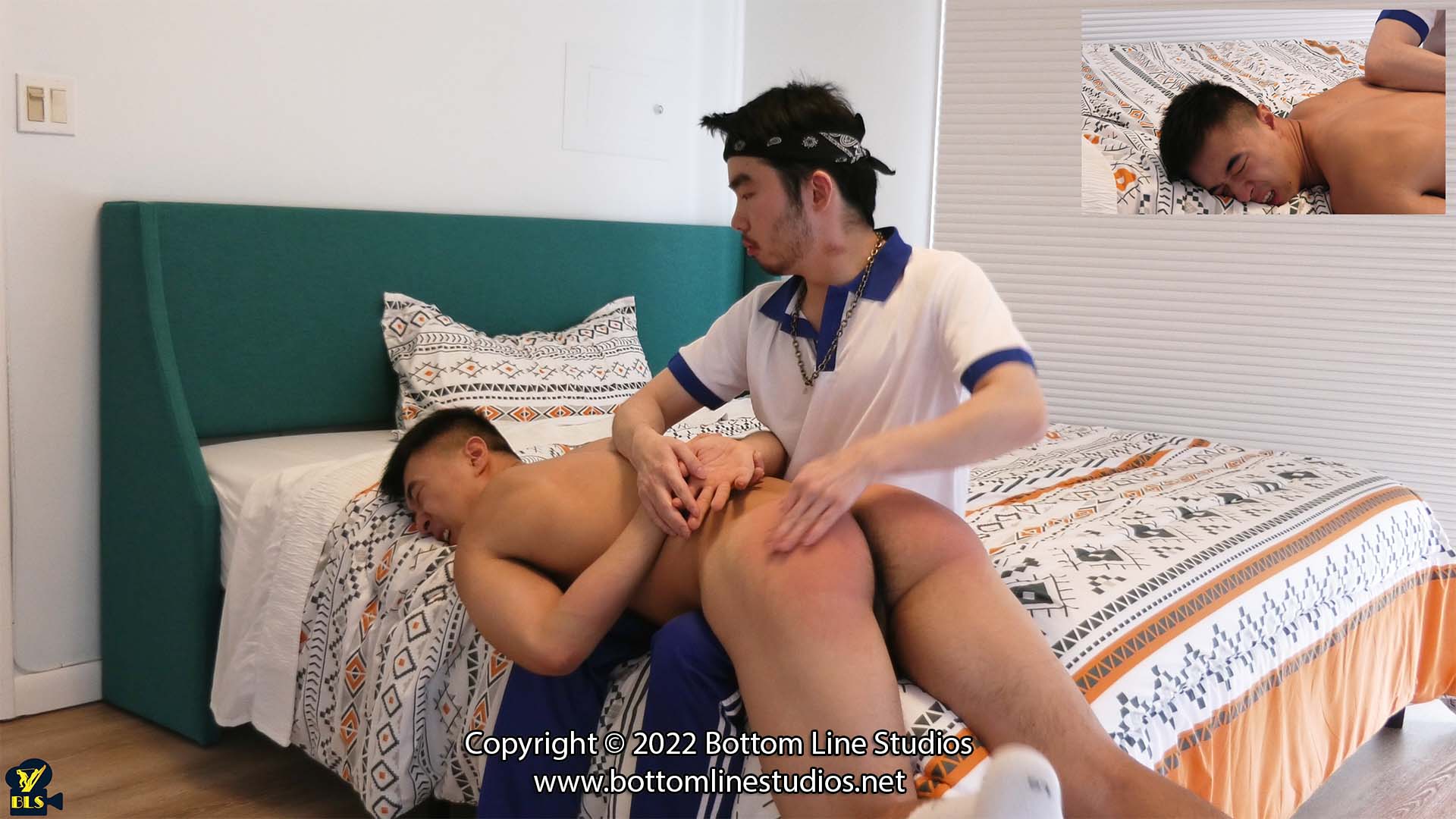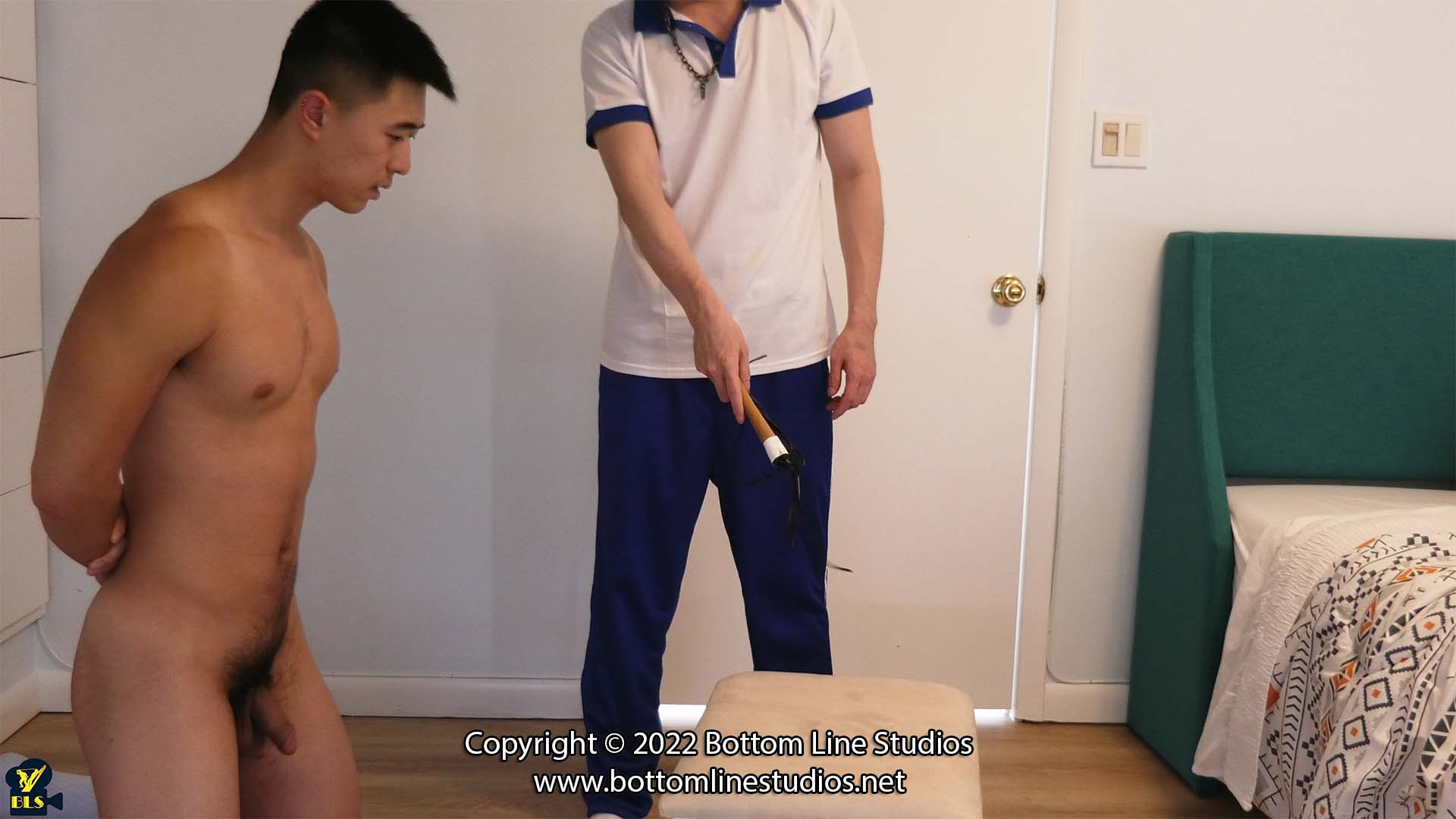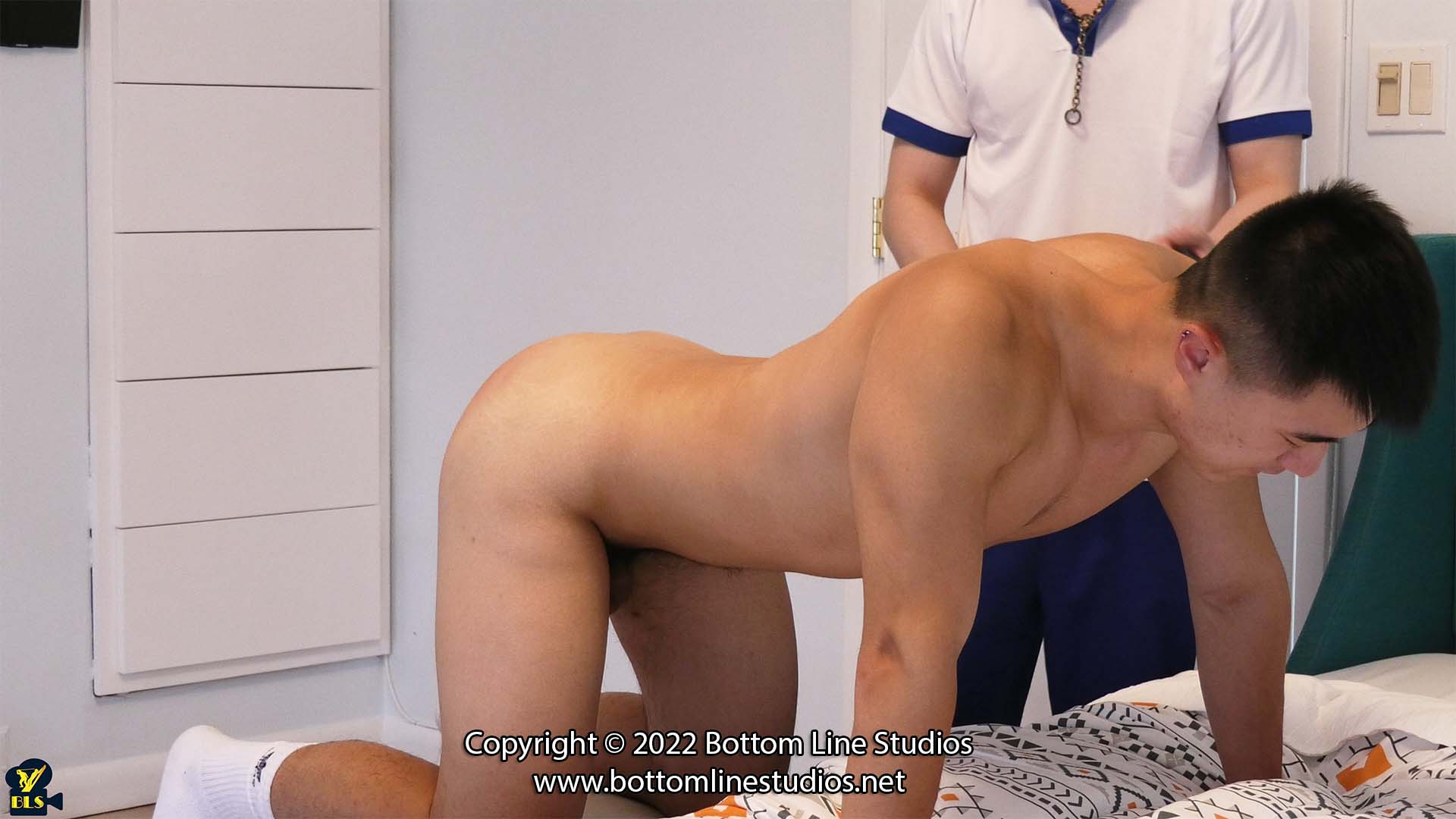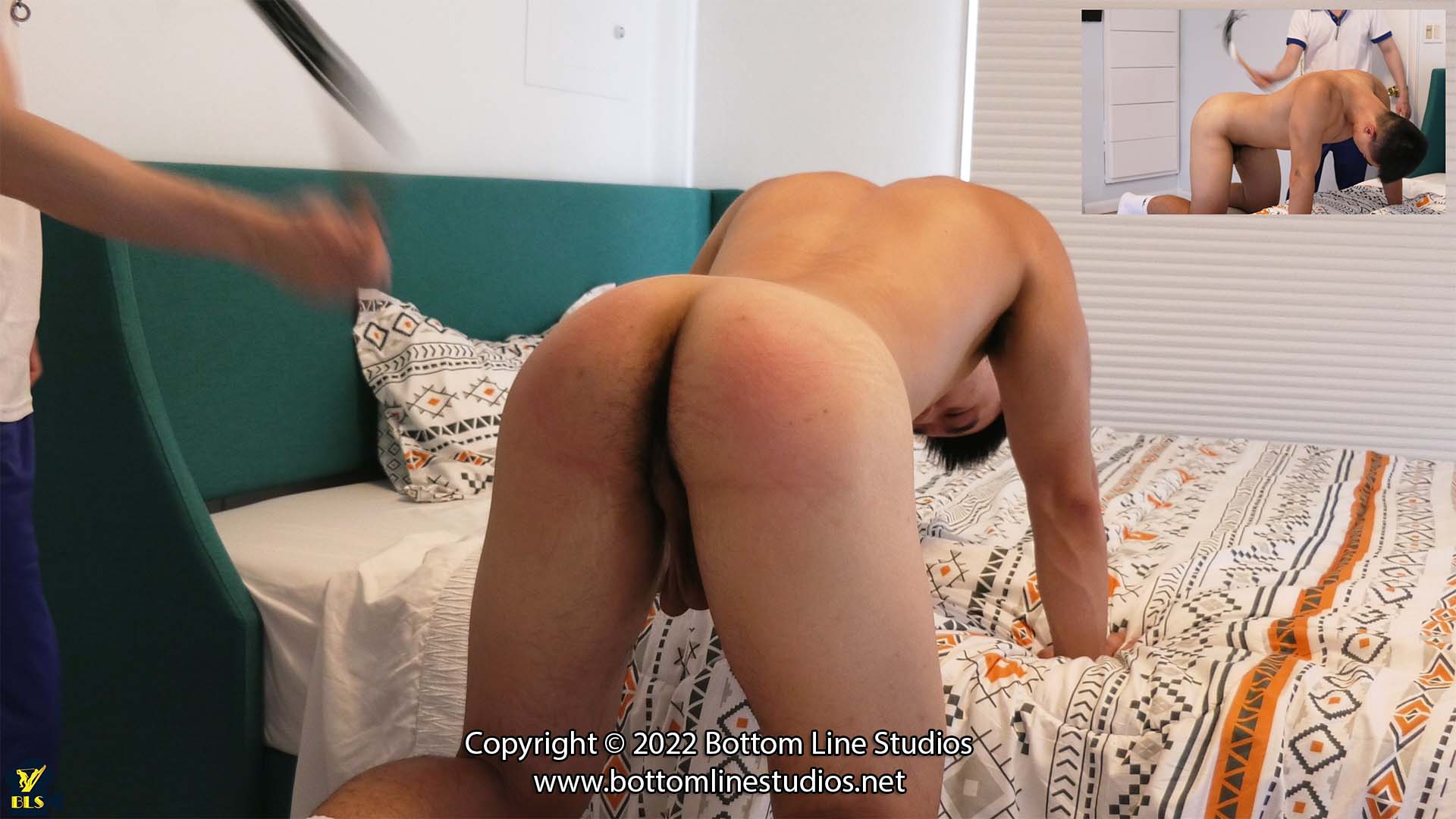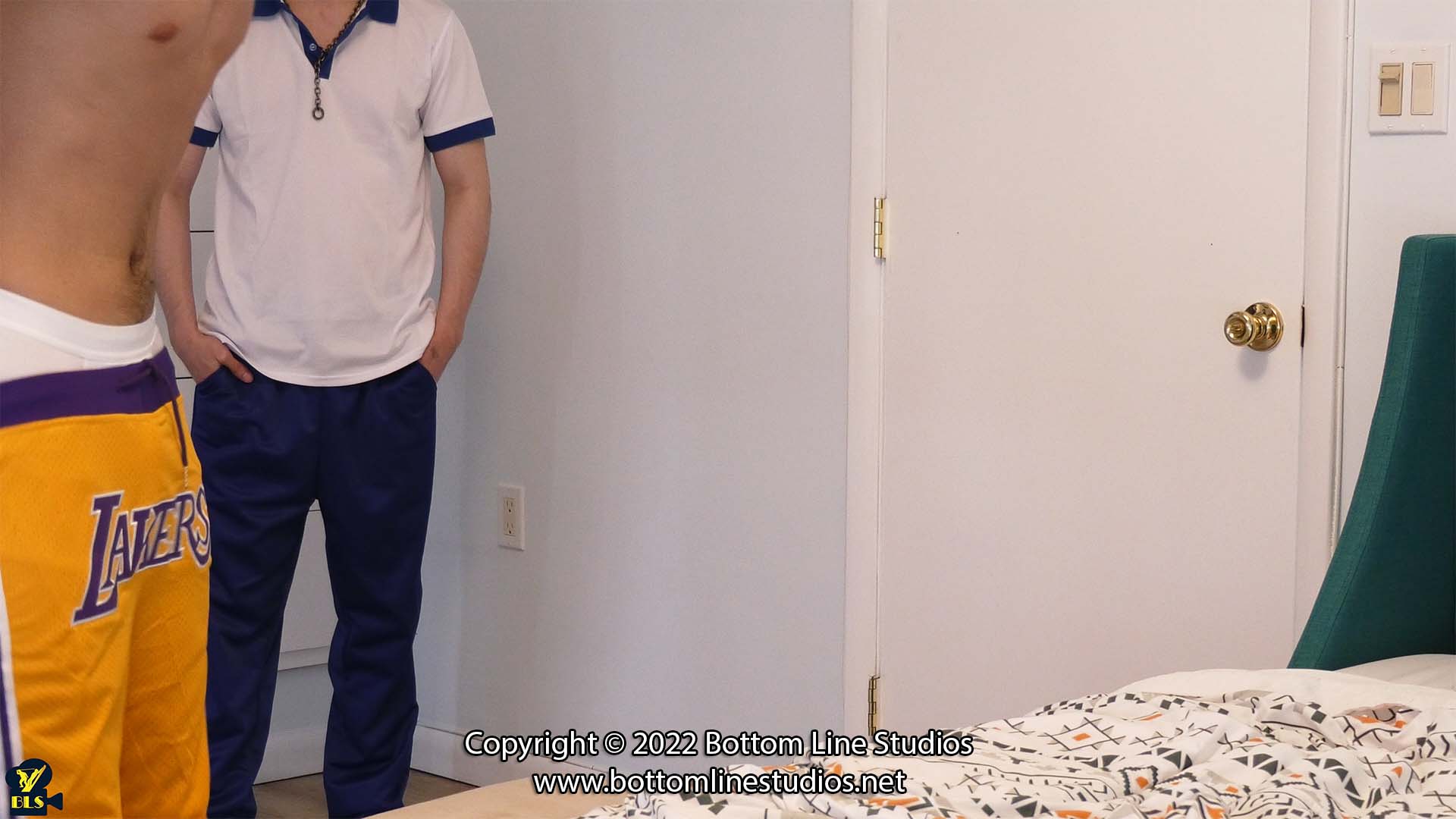 This Preview video has been updated as some users experienced difficulty with the earlier preview when using certain browsers . Users who played the old version may need to clear their browser cache for the new one to load instead.
(On Chrome: Click the three dots in the upper right corner. Choose "More Tools -> Clear Browsing Data". Click the "Advanced" tab. Check off "Cached images and files" and then click the blue "Clear Data" button.)
Links
*