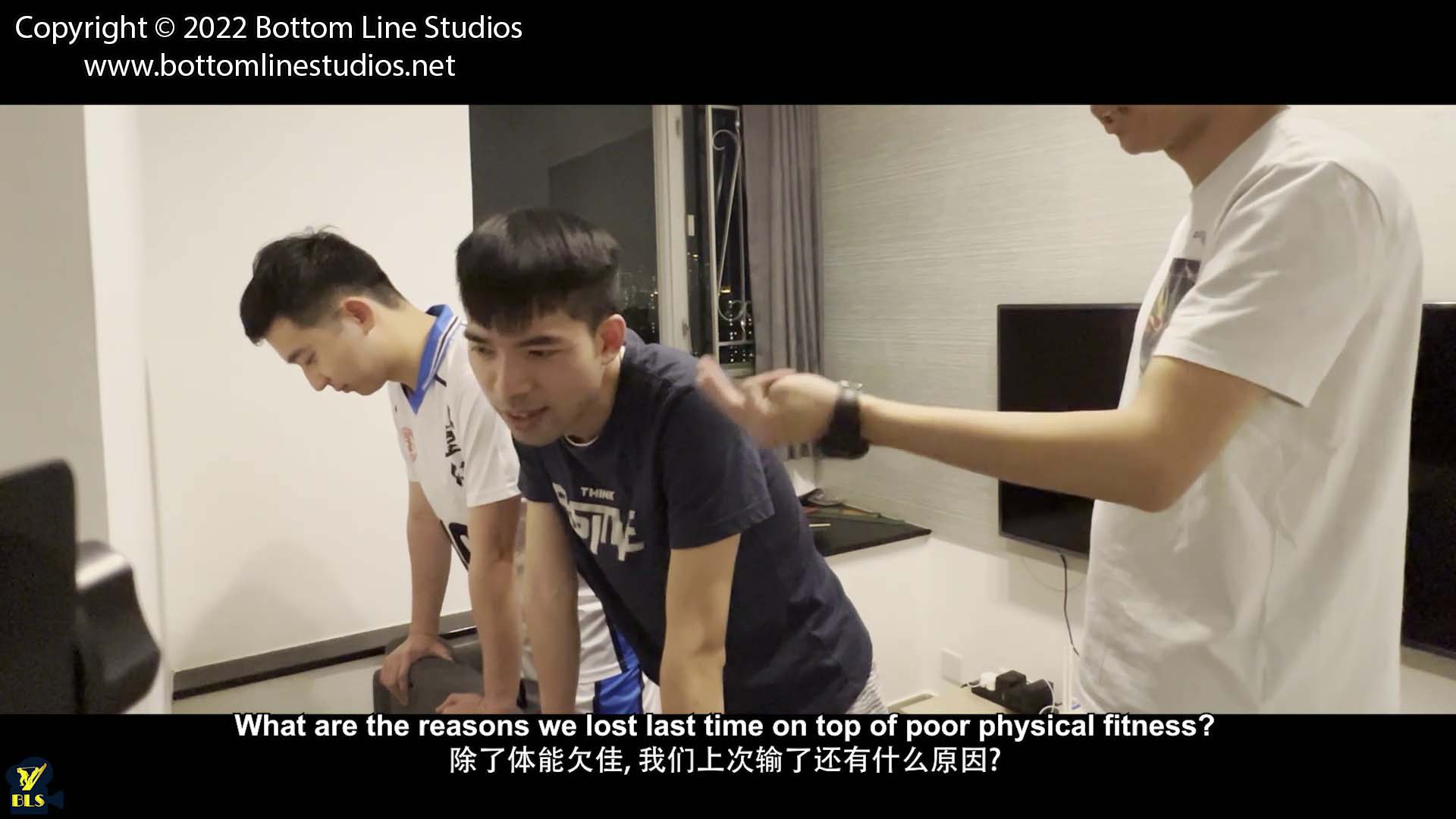 Football Discipline – Jason & Peter
As the day comes to a close Coach Joshua isn't quite finished yet with Peter, but his attention has largely turned to Assistant Coach Jason, who has been responsible for the team's physical training with rather poor results. For this he is heavily strapped and caned; with some strokes going to Peter for good measure.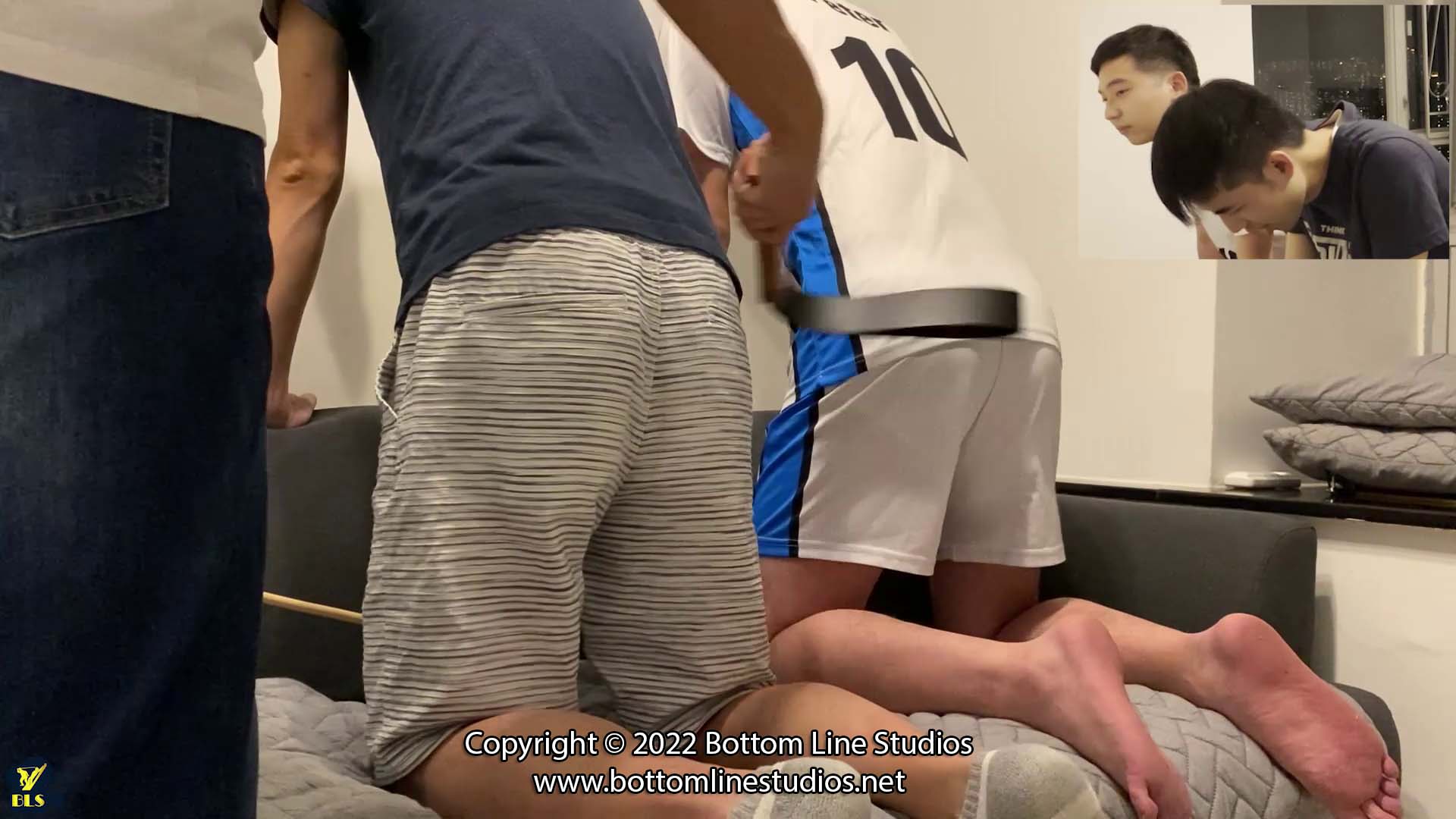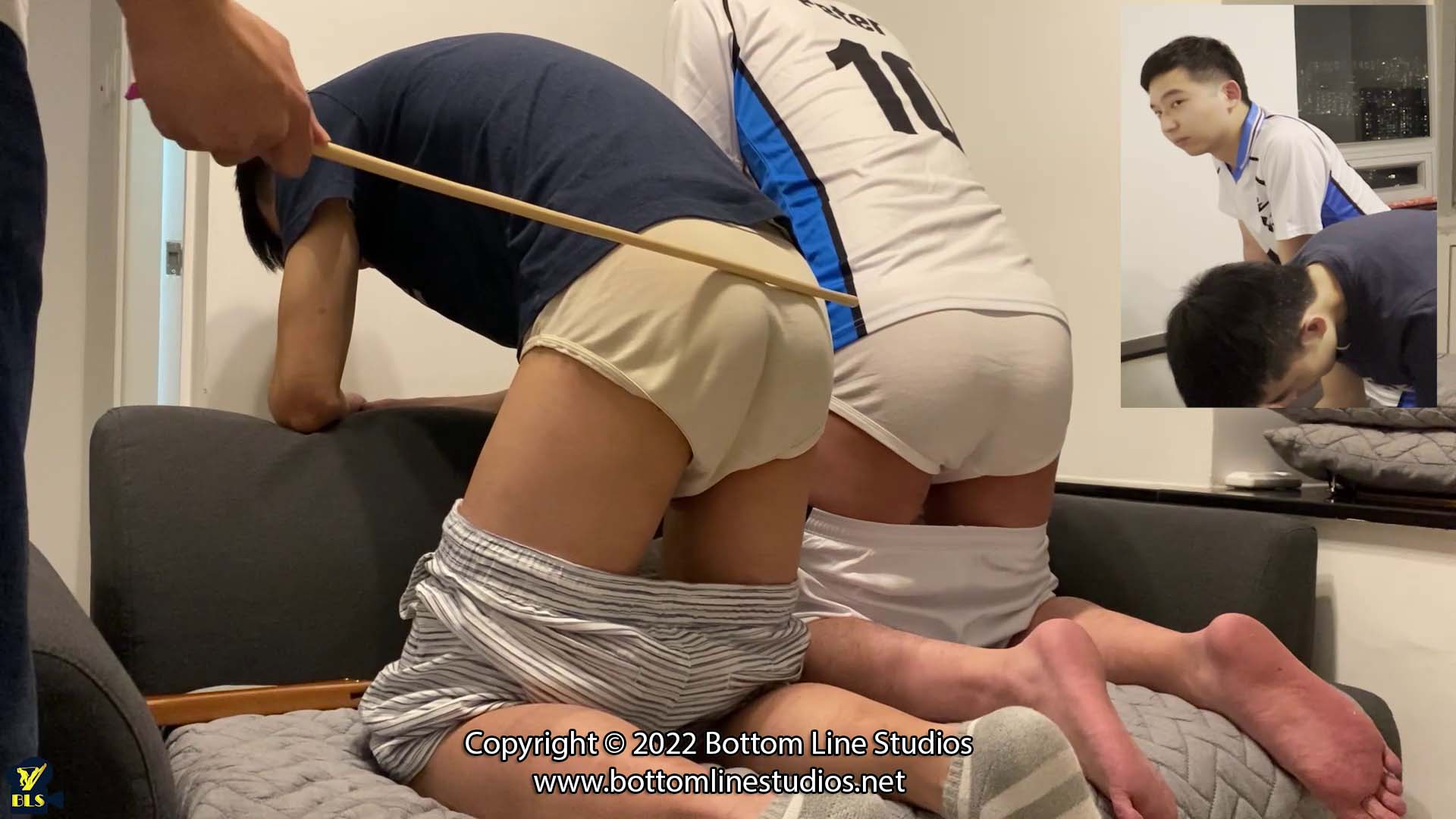 *
Click on the Continue Reading tab below to see more.
*
______________________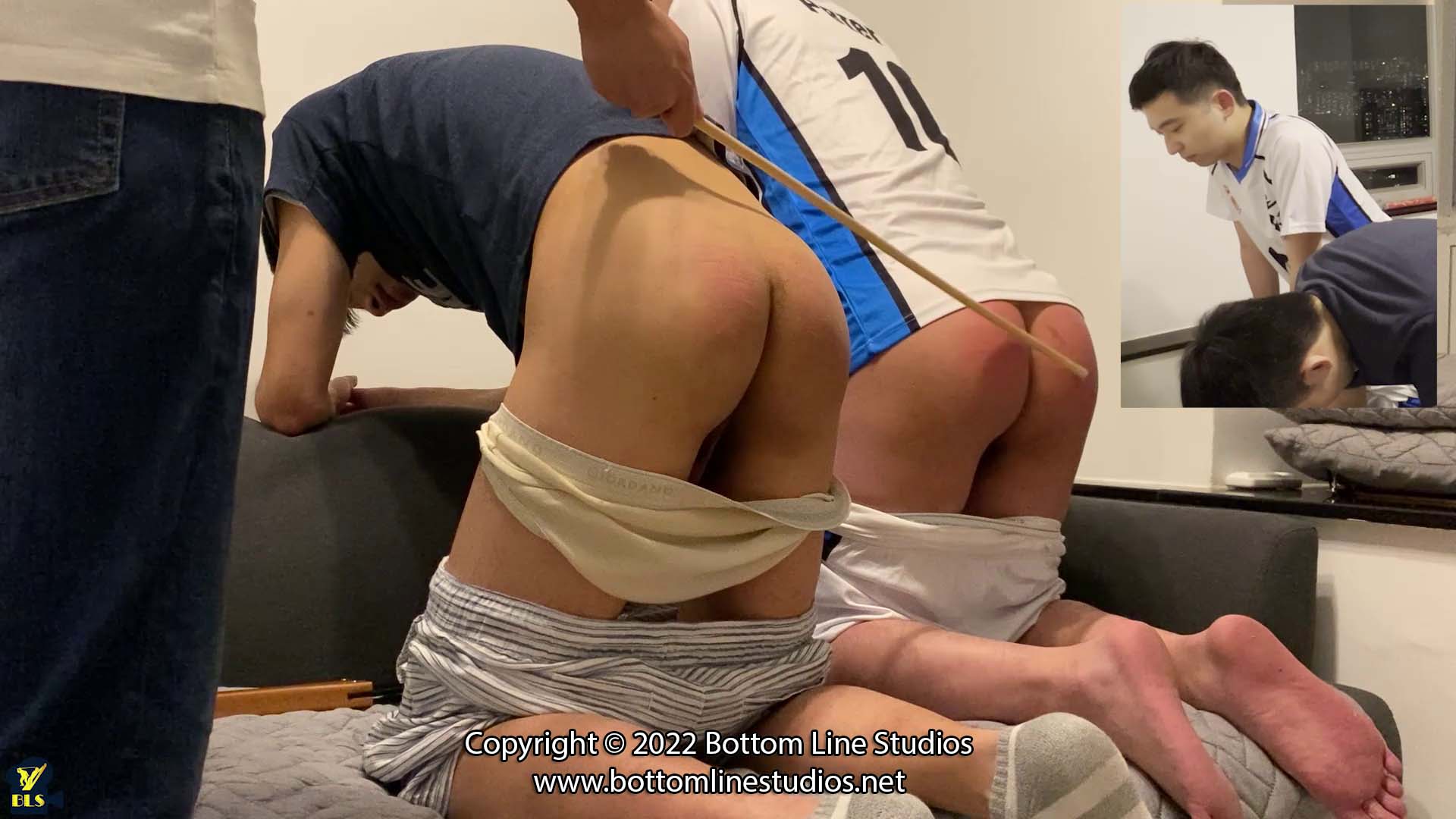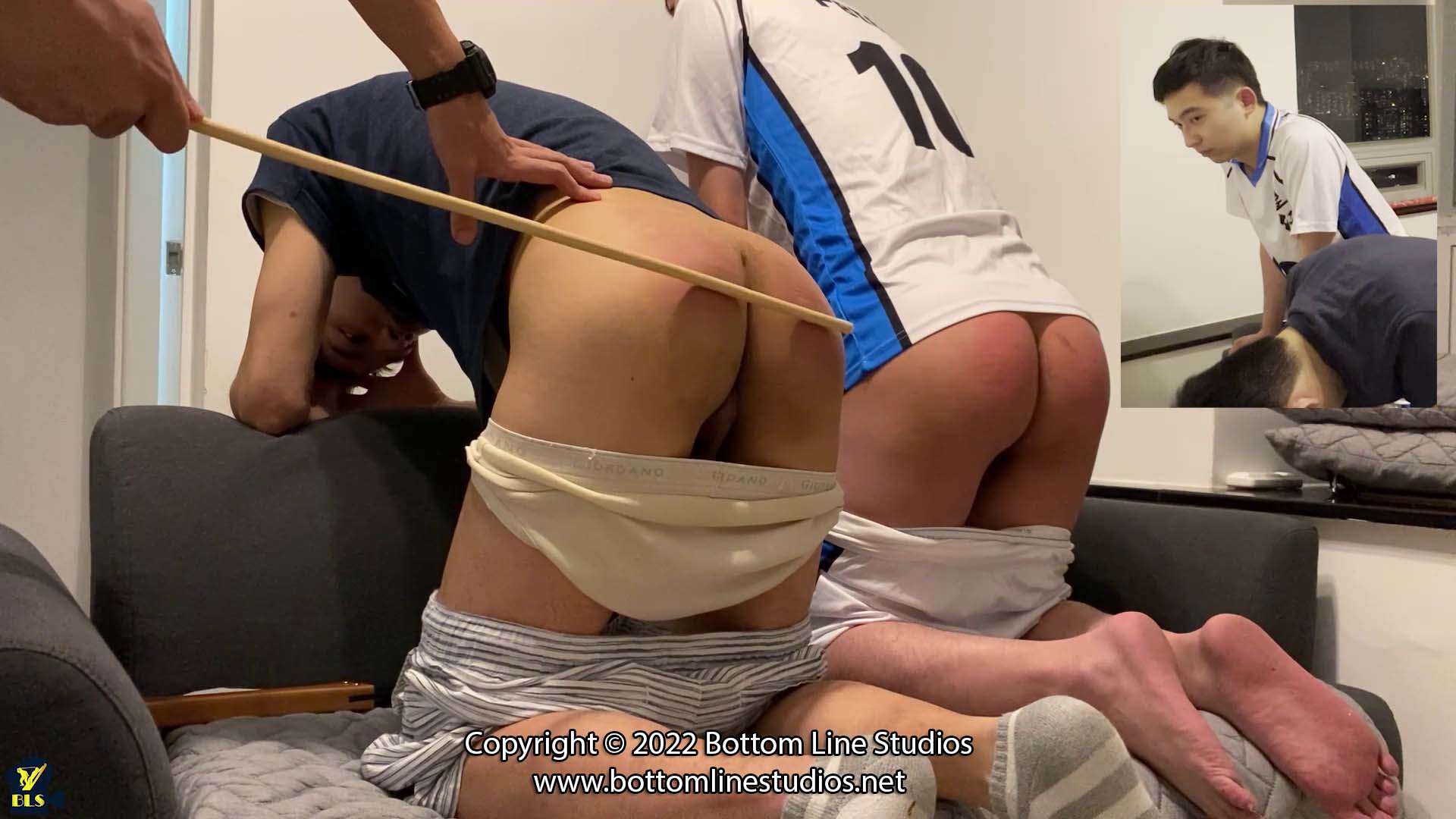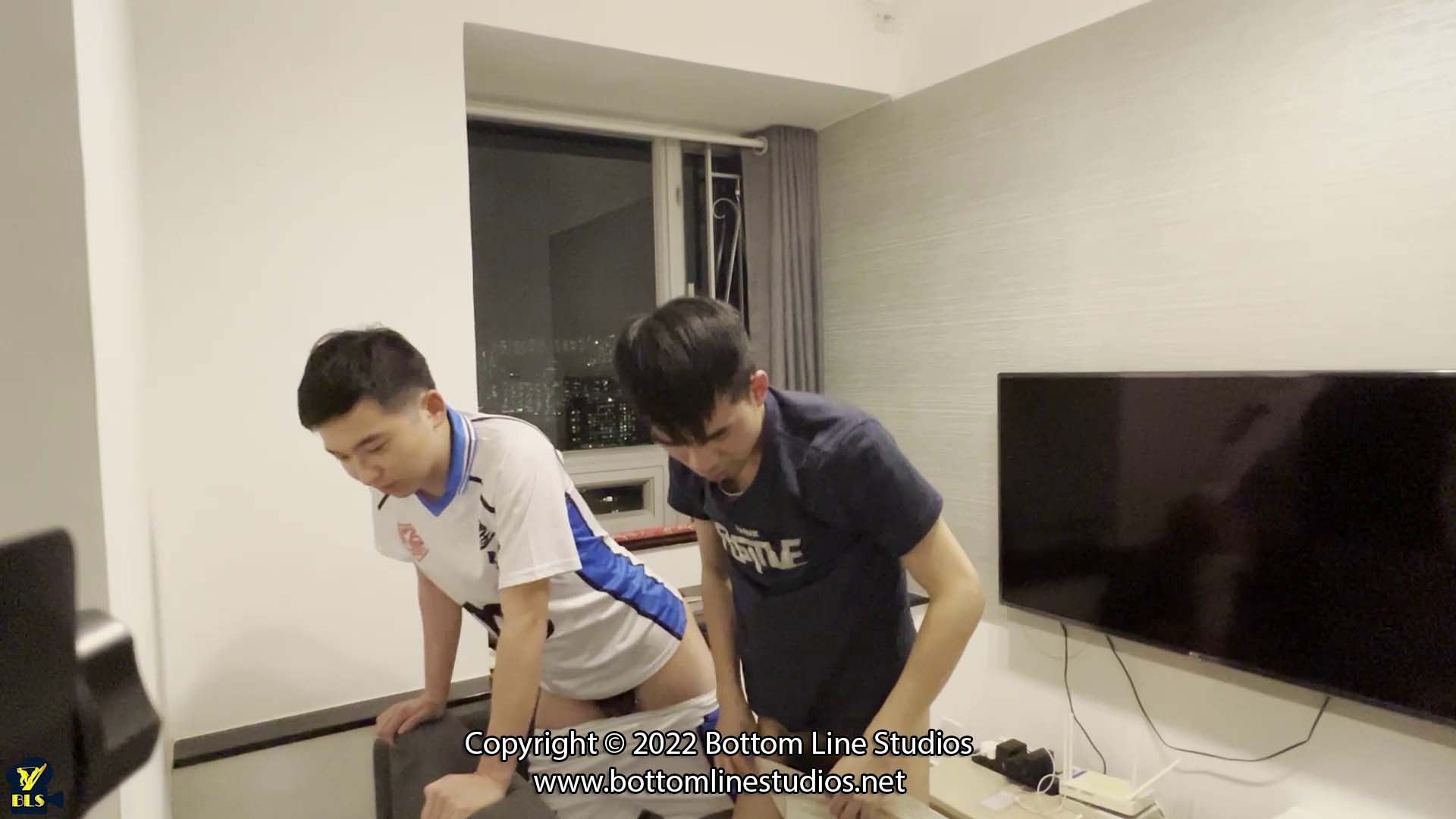 Links
Football Discipline – Jason & Peter