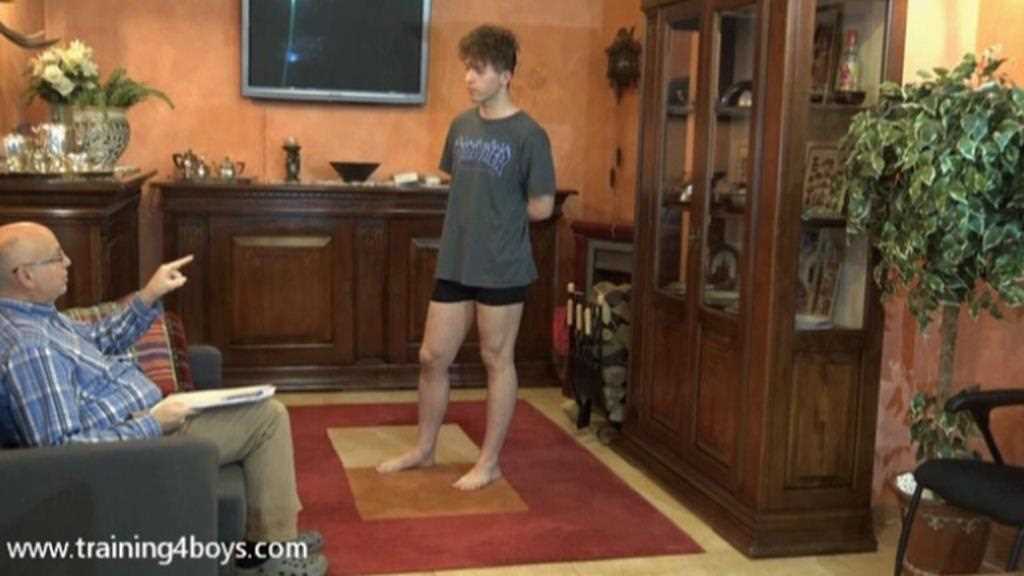 SCOTT
Scott is new and a young 20-year-old student who has asked our master for assistance with a year of accommodation. The master welcomes him with open arms and explains that in exchange for his room and board he will have to clean the house and cook. Also for any breaking of the house rules he will get spanked or even just for master's own personal gratification.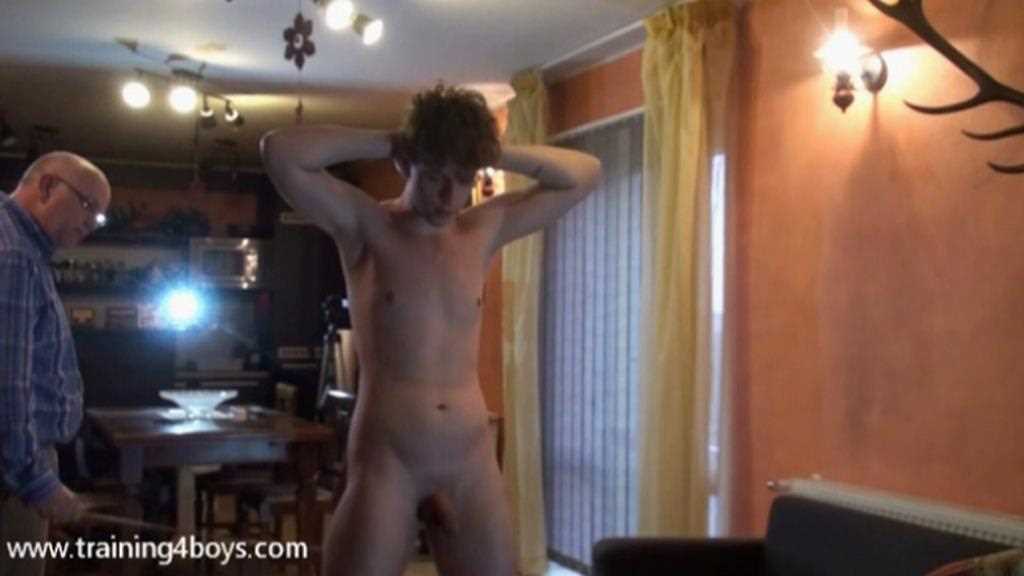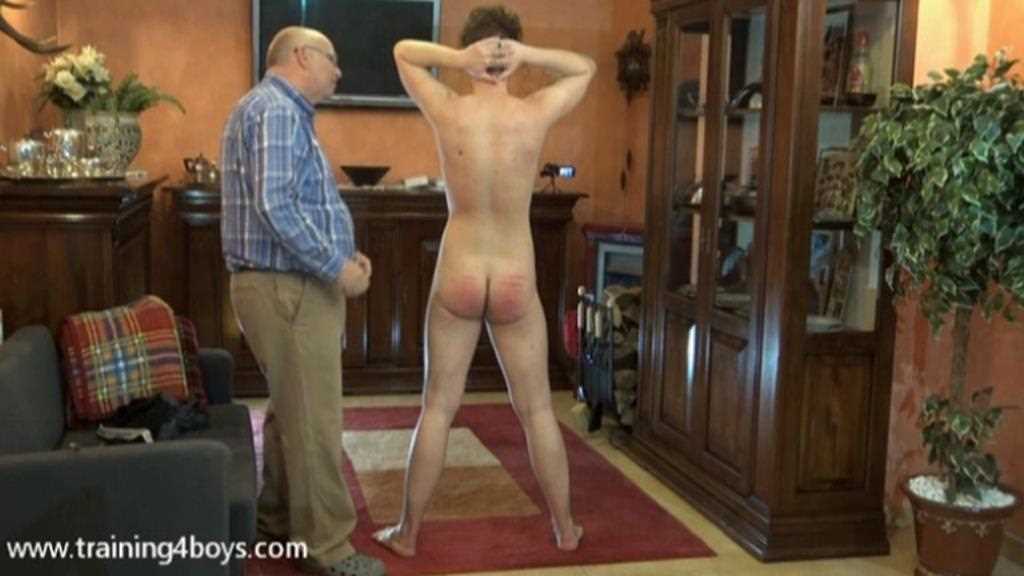 *
Click on the Continue Reading tab below to see more.
*
______________________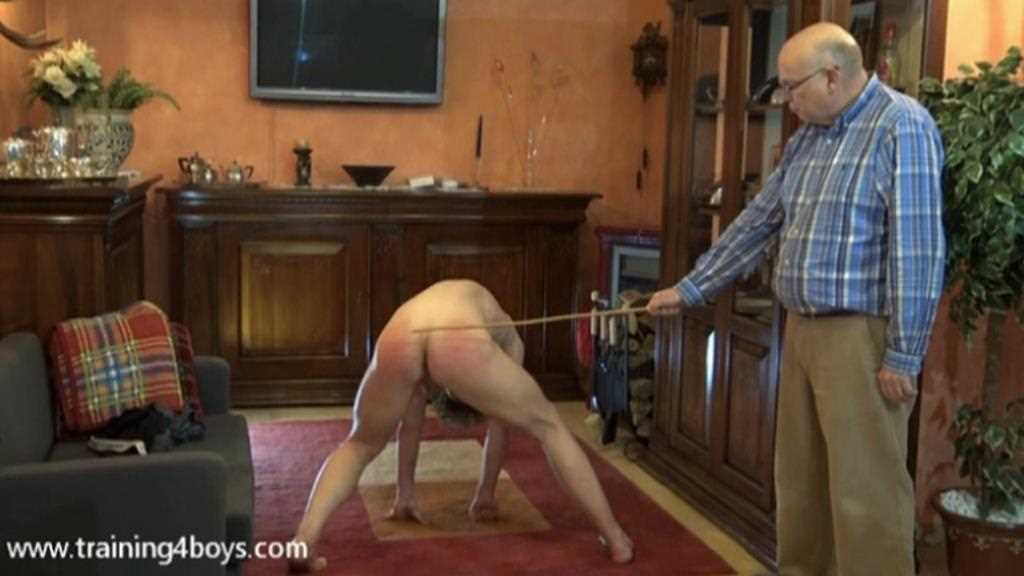 As part of welcoming him to his new accommodations the master wants to administer a good training spanking right away and to see if Scott can endure a good punishment. After stripping Scott is caned hard while having to stay in many different positions including OTK, followed by a number of sets of hardy hand spankings. He also gets a taste of the leather paddle and strap. He is also must do some physical exercises and muscle flexing to show off his young body.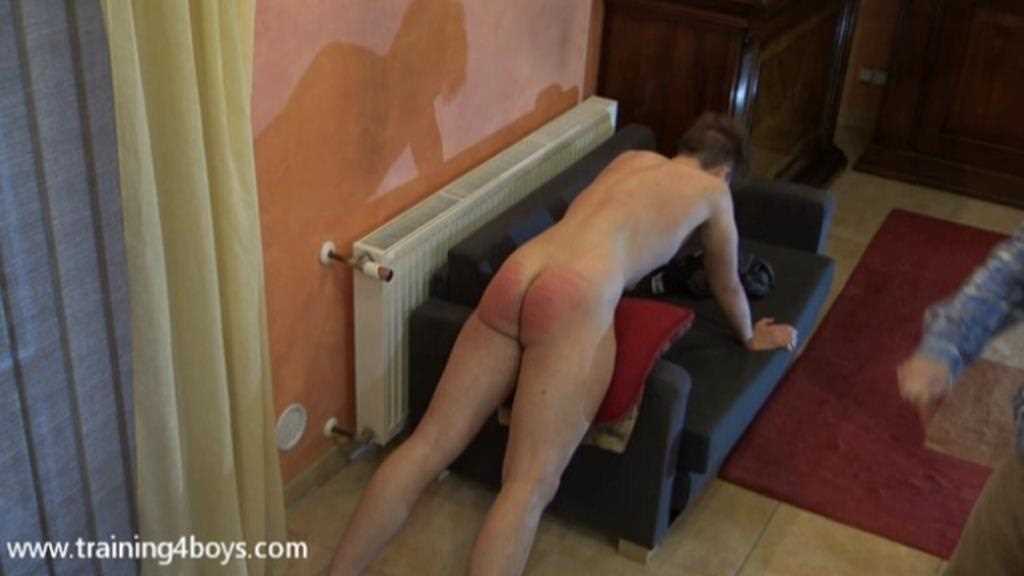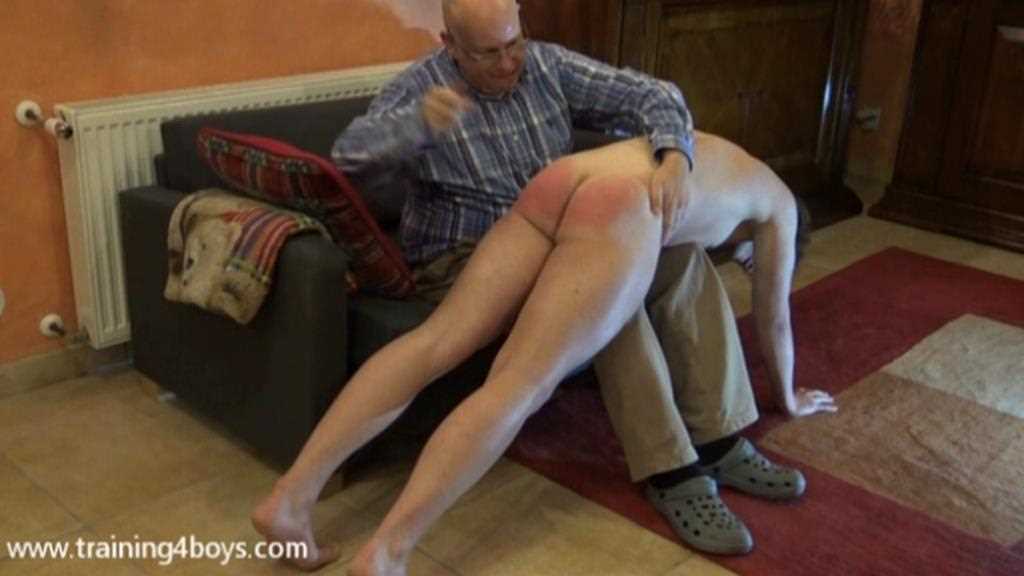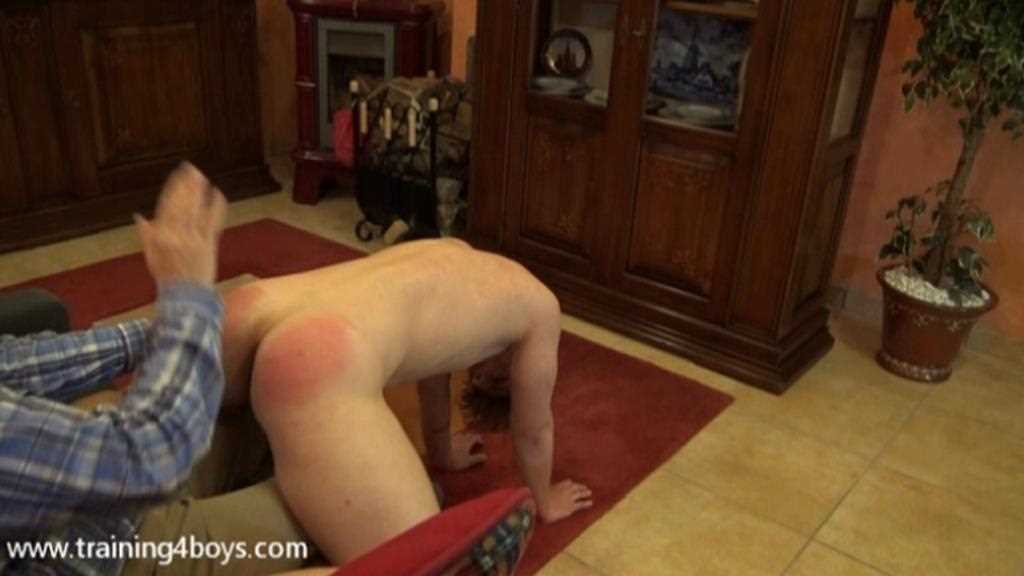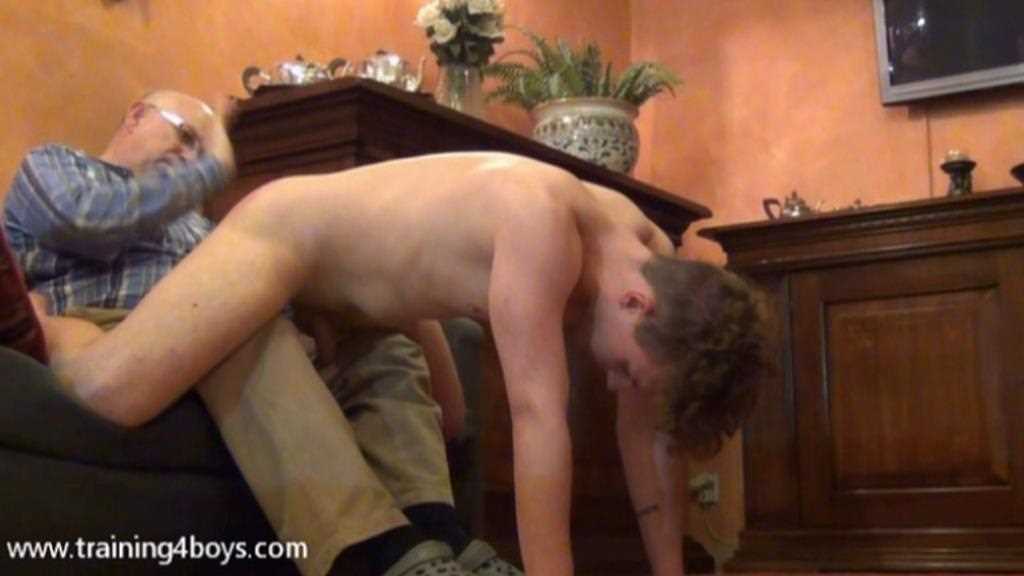 From Spanking Boys Video
and Training4boys