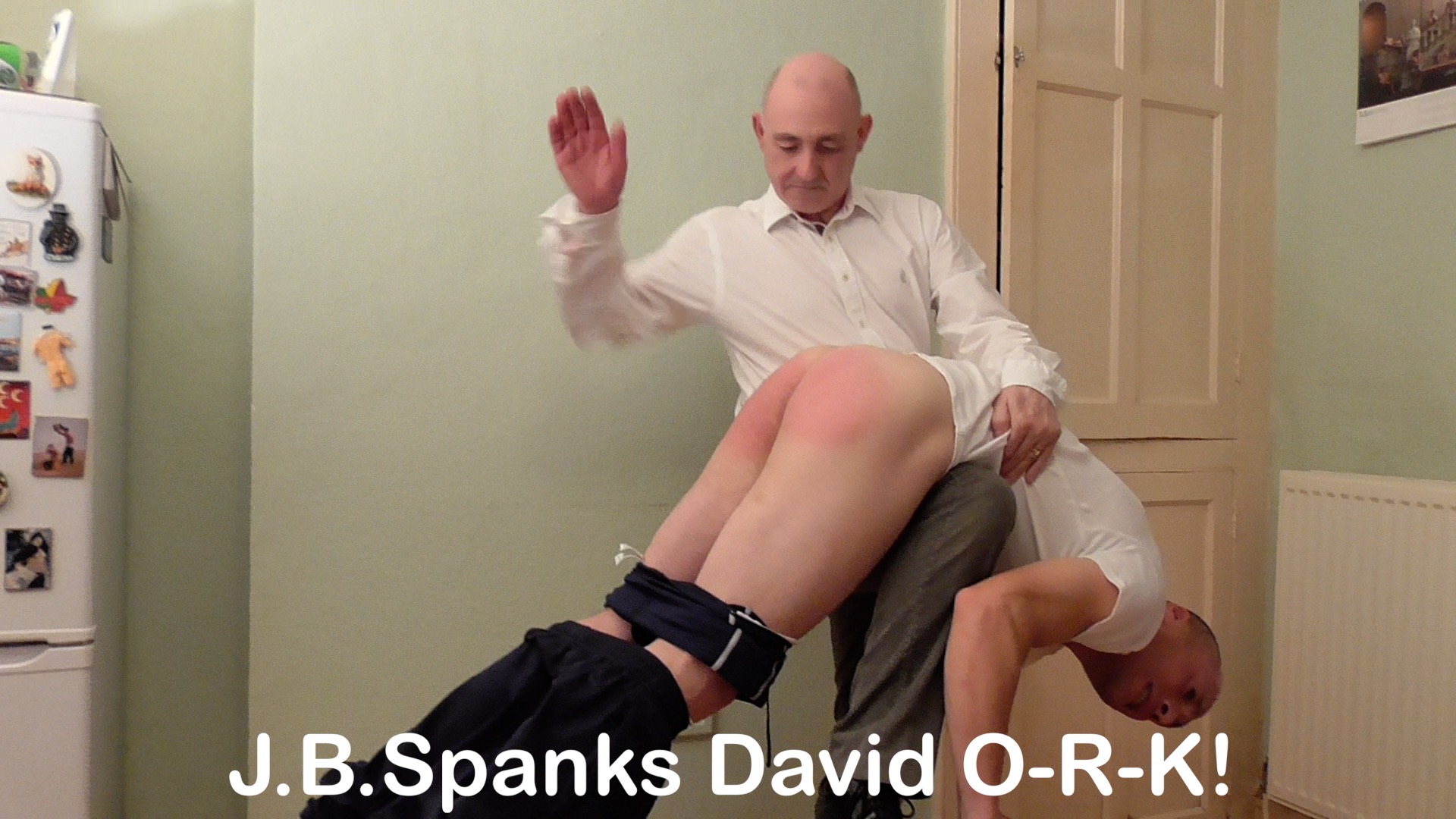 CP4Men: J.B.Spanks David-O-R-K!
For sometime this position of punishment doesn't seem to have a name so I decided to call it ORK which simply means "Over Raised Knee." And who better to demonstrate this position is David -the well know naught boy of spanking! To carry out the punishment J.B Spanks volunteered-as if he needed any coaxing!
*
Click here or on the Continue Reading tab below to see more pictures and a video preview.
*
______________________