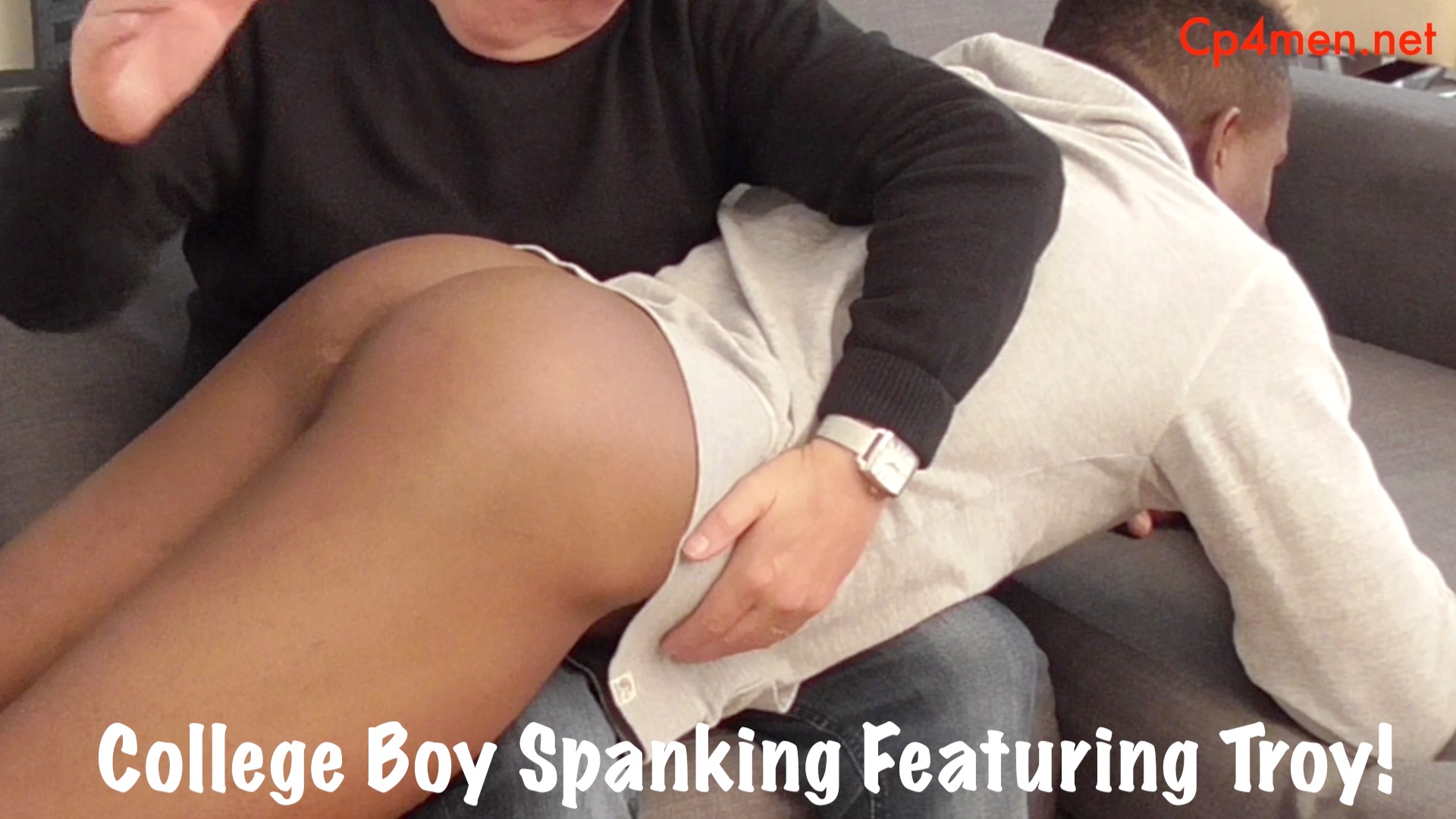 CP4Men: College Boy Spanking! Featuring Troy
Troy is heading back to the states to do some more studying but before leaving CP4Men decided to spank him for all the bad things he has done whilst being at college in the UK.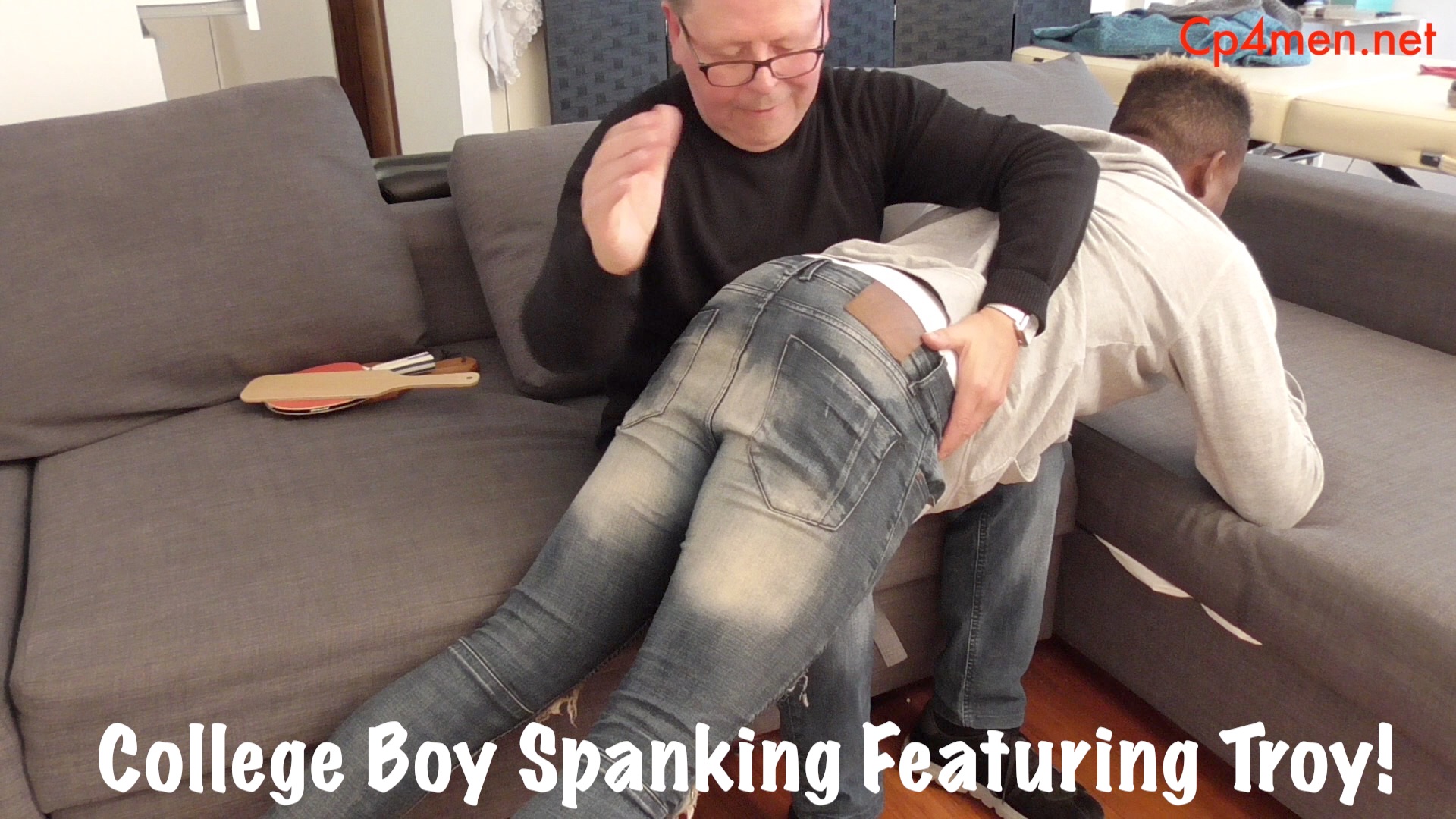 At each stage of the punishment and to make it a bit more interesting CP4Men got him to say a few new phrases that you wouldn't normally hear when a young man is across your lap being spanked!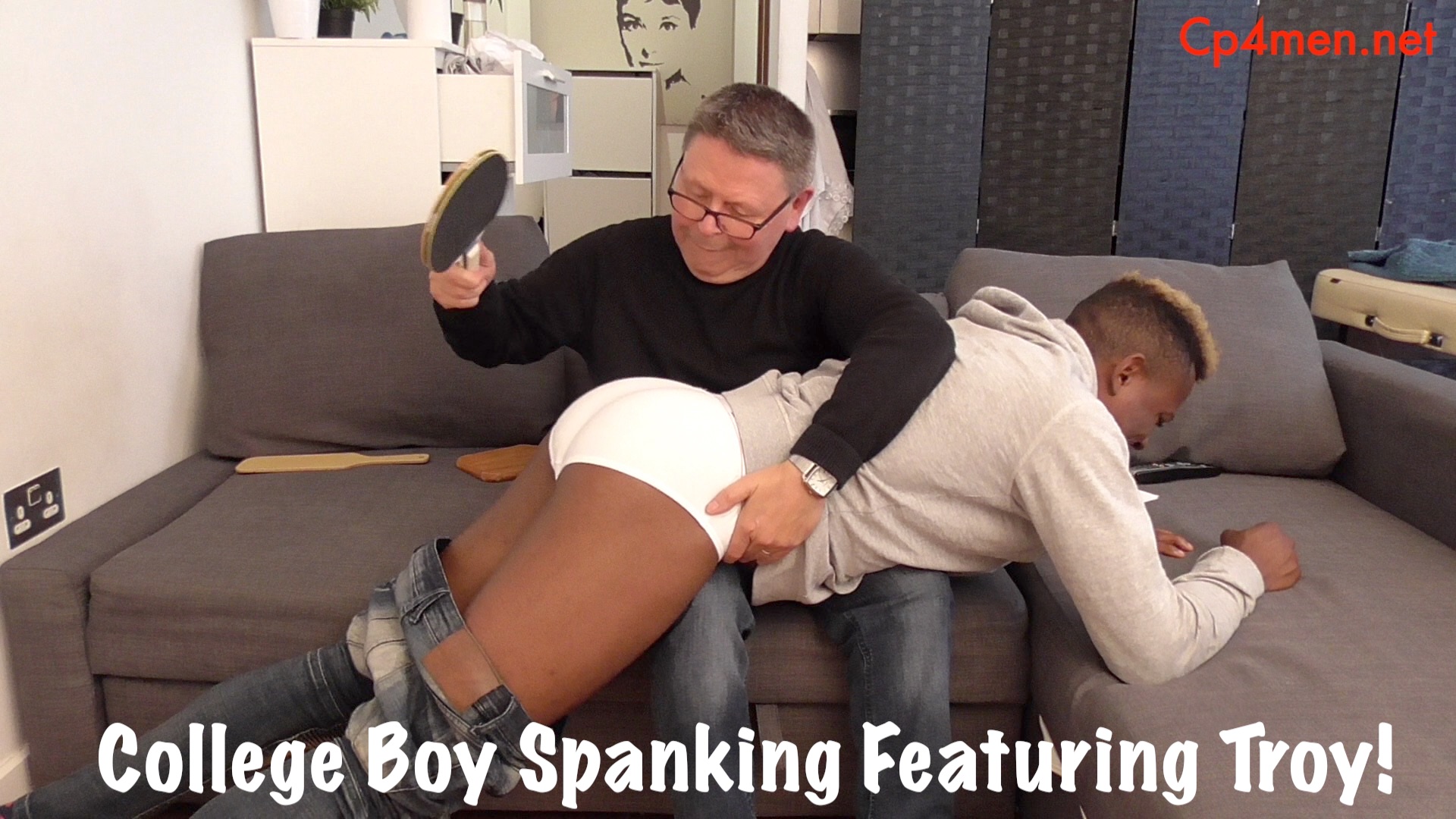 *
Click here or on the Continue Reading tab below to see more pictures and a video preview.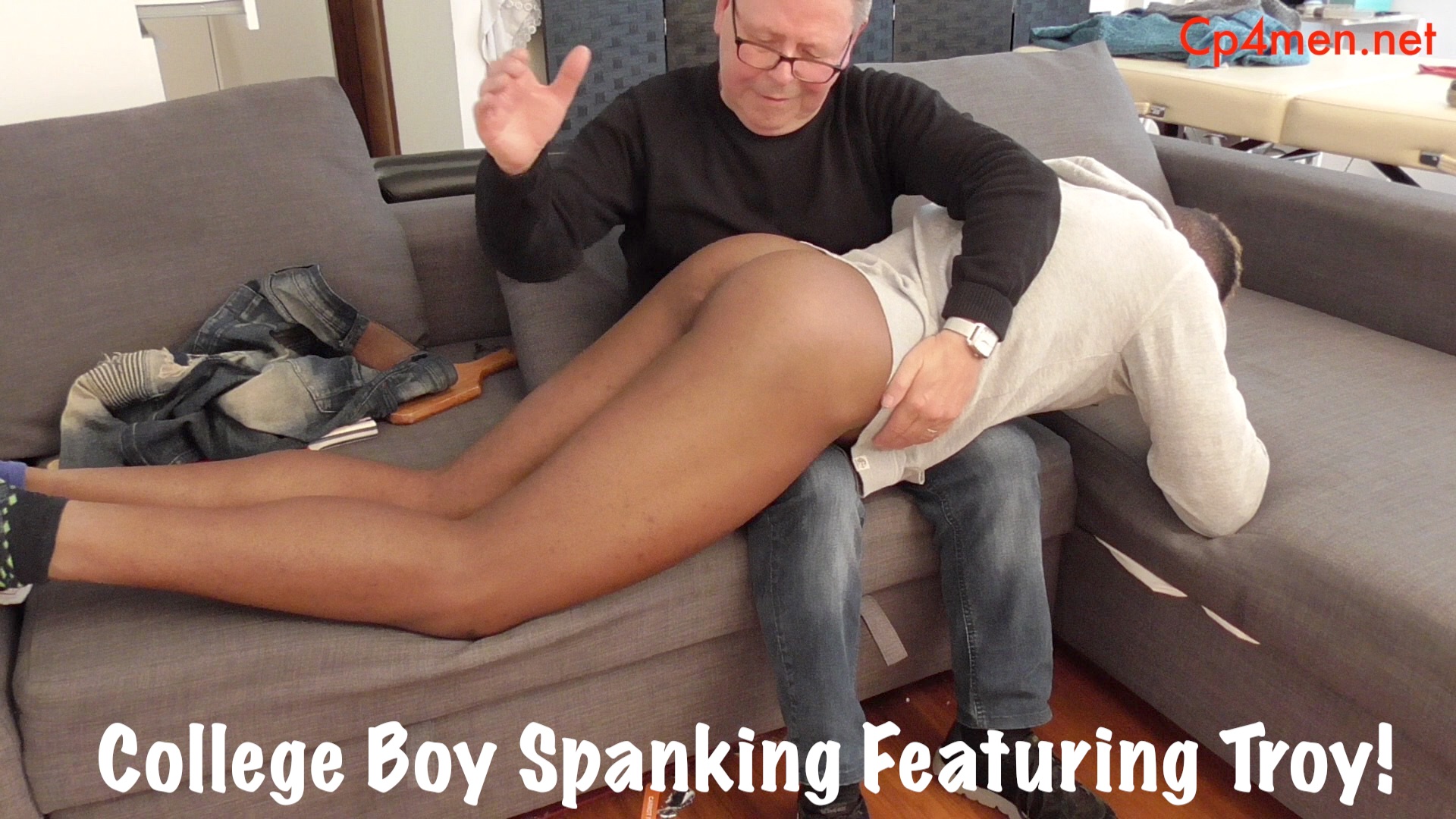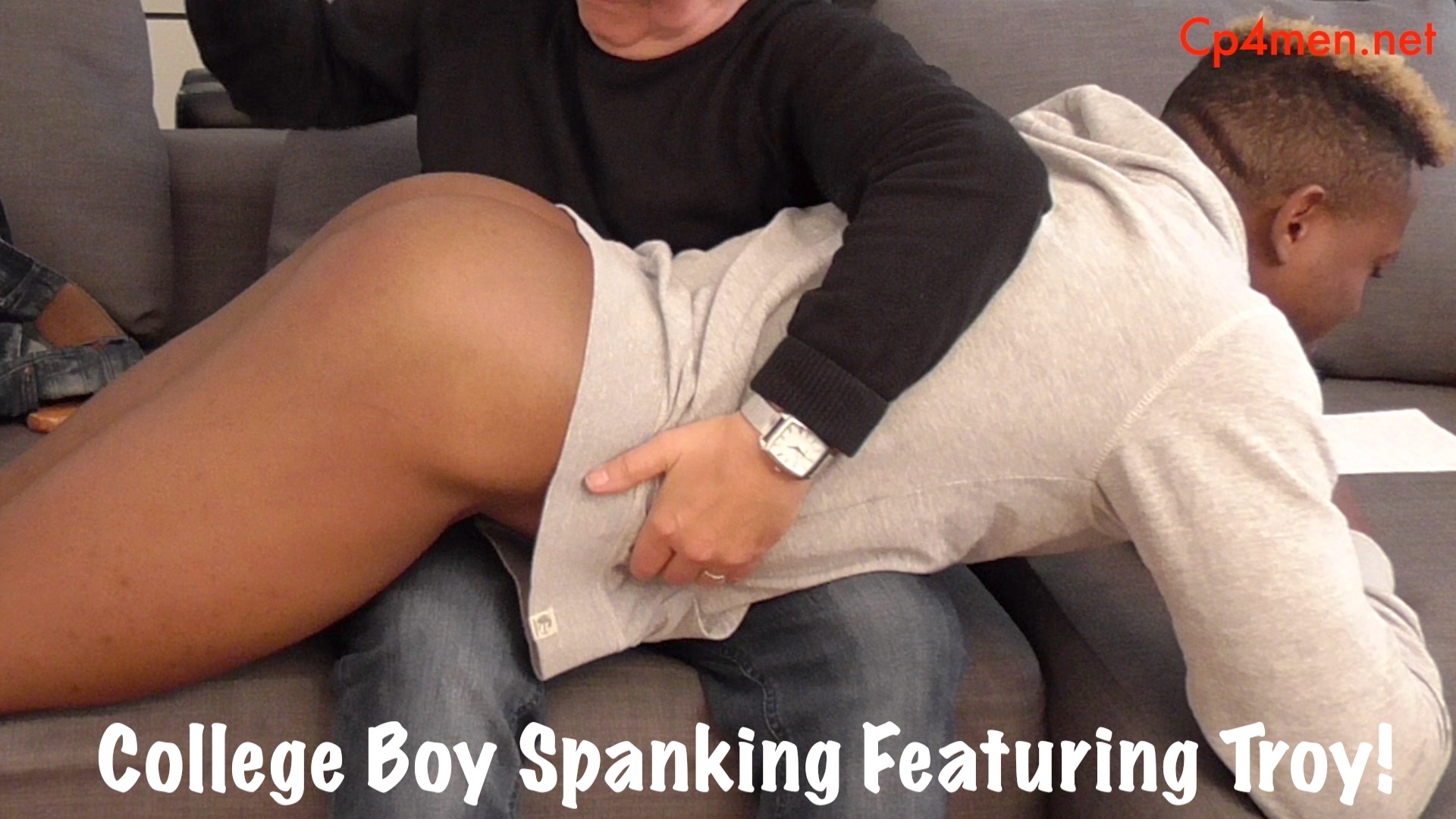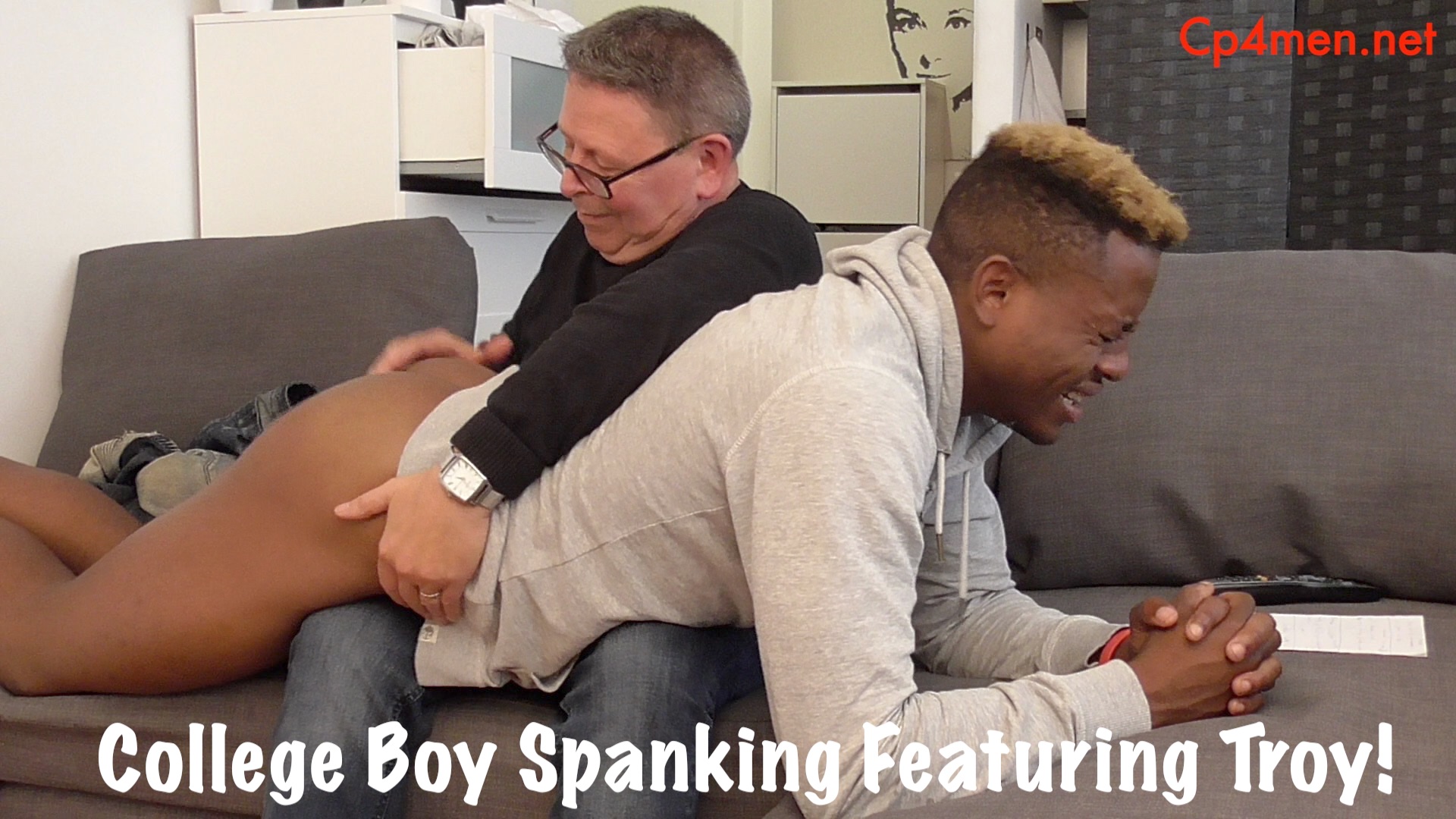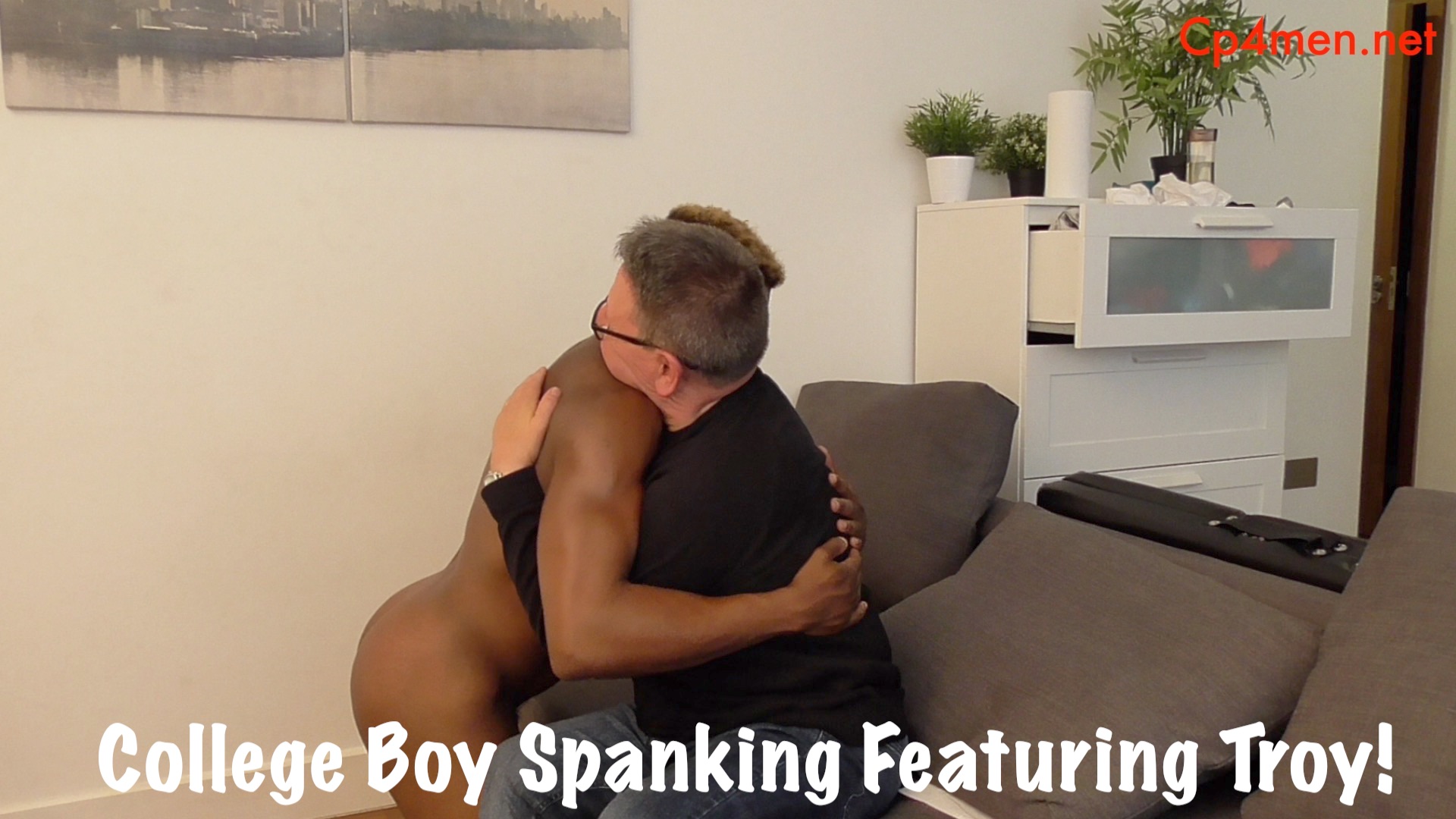 —