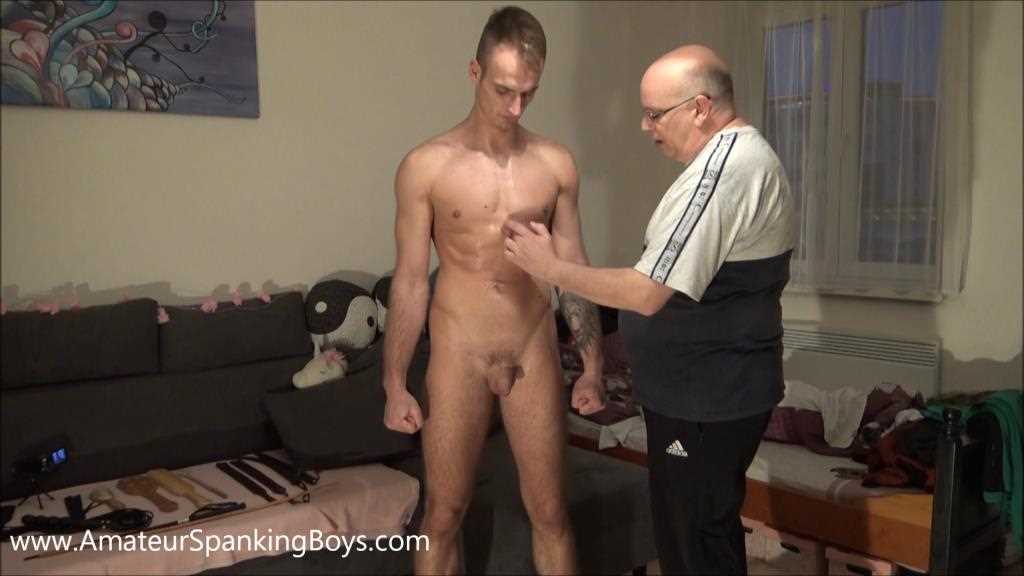 JOHN BENNER (Part 3)
With his legs raised and the added humiliation of the uncomfortable position exposing his nether regions, Johnny gets spanked hard with the wooden hairbrush and by hand. His already sore buttocks take a pounding and so also his sensitive hole.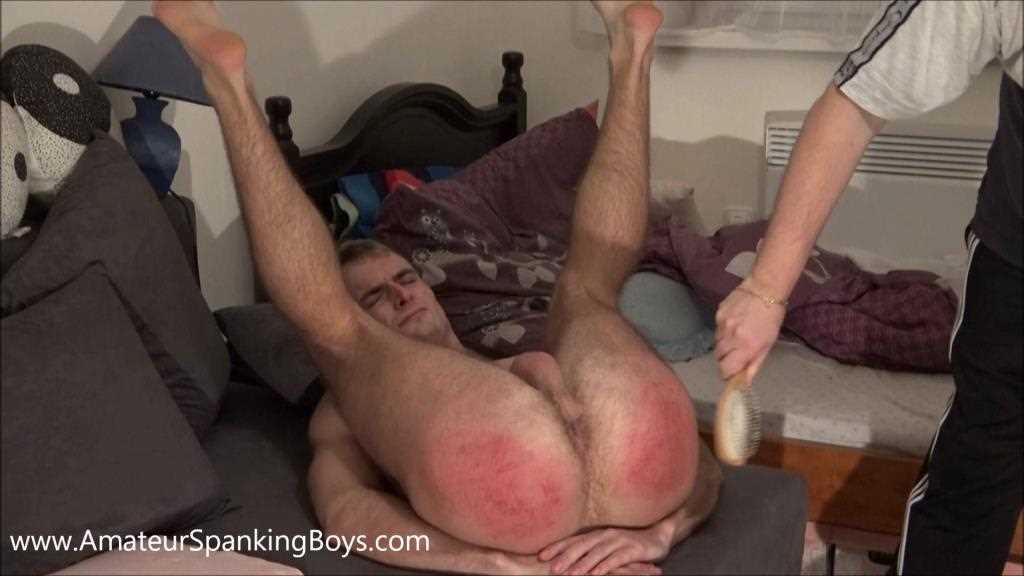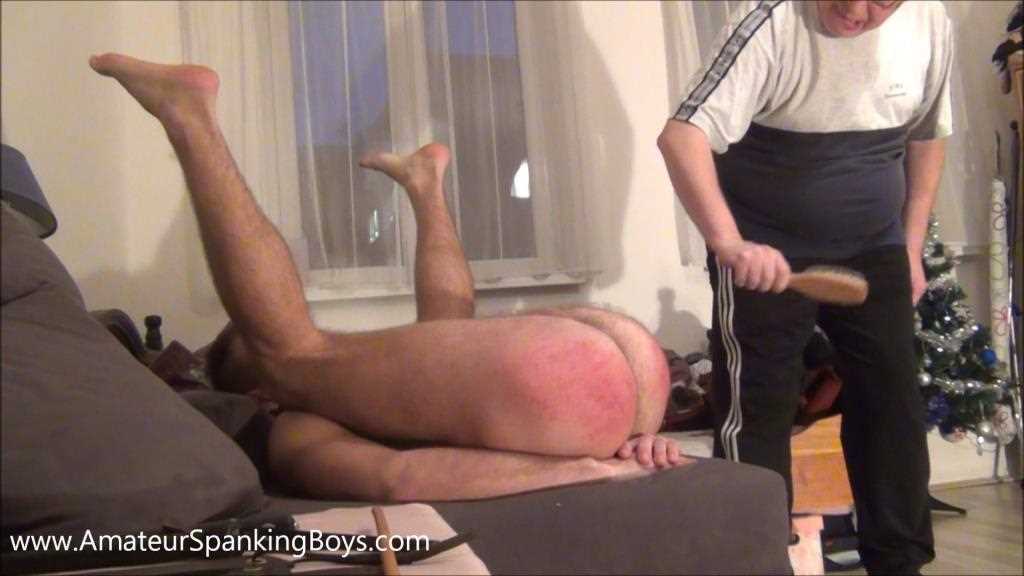 *
Click here or on the Continue Reading Tab below to see more
*
_____________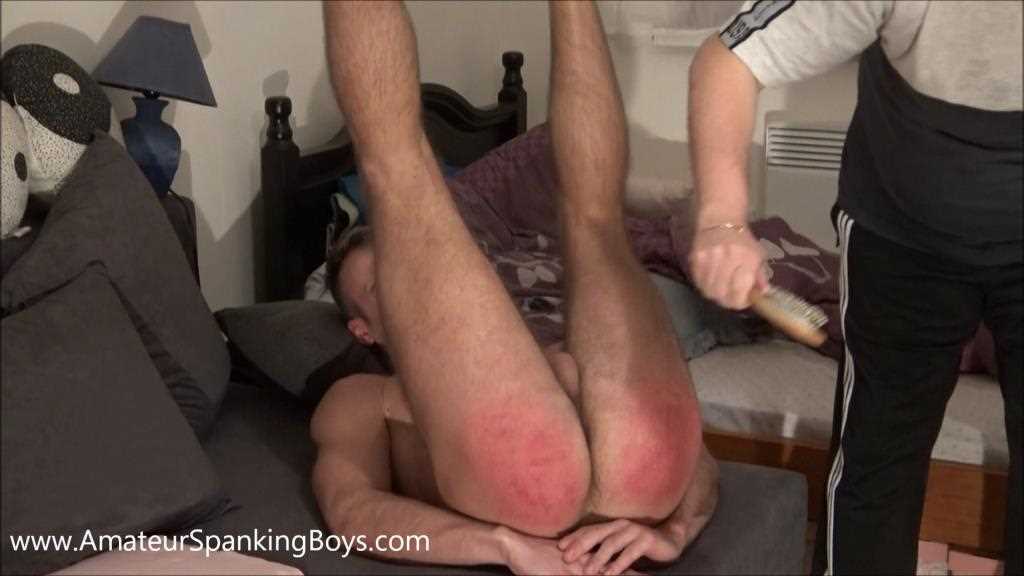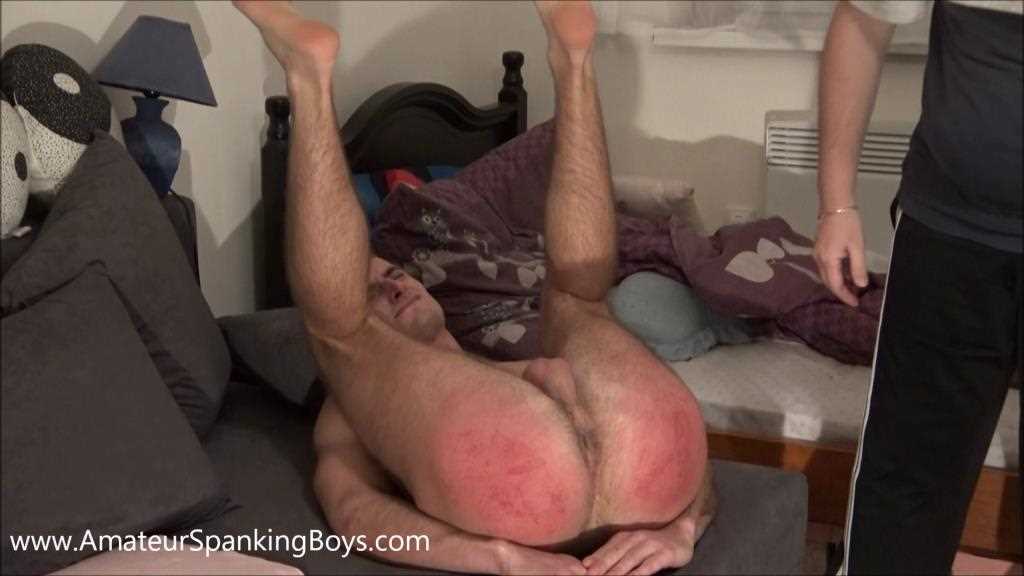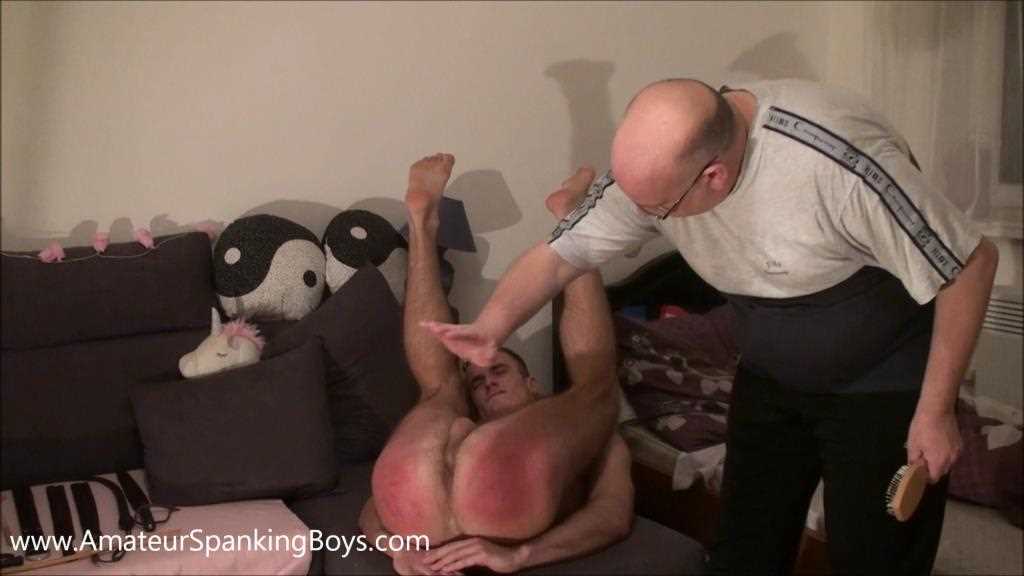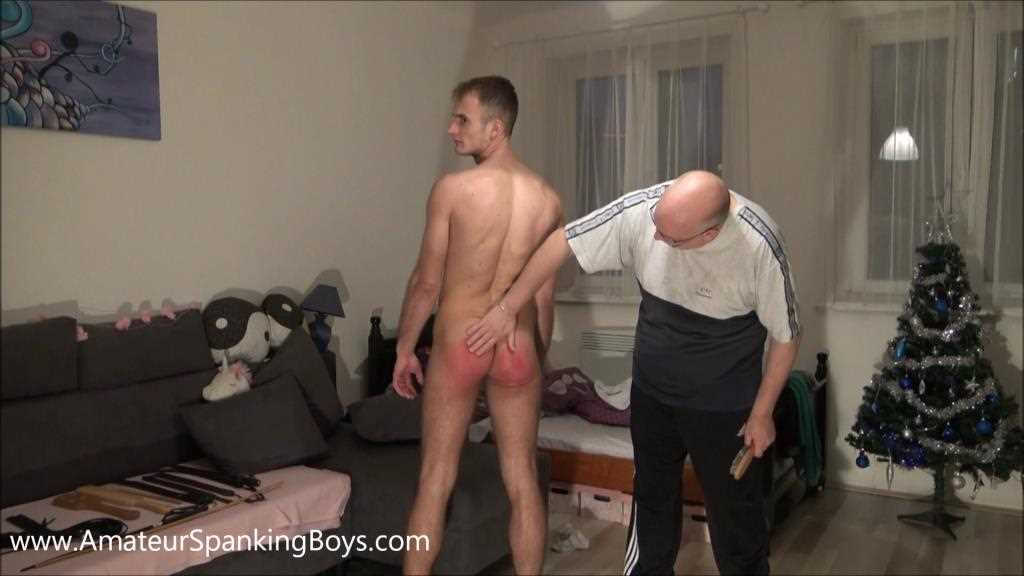 From Spanking Boys Video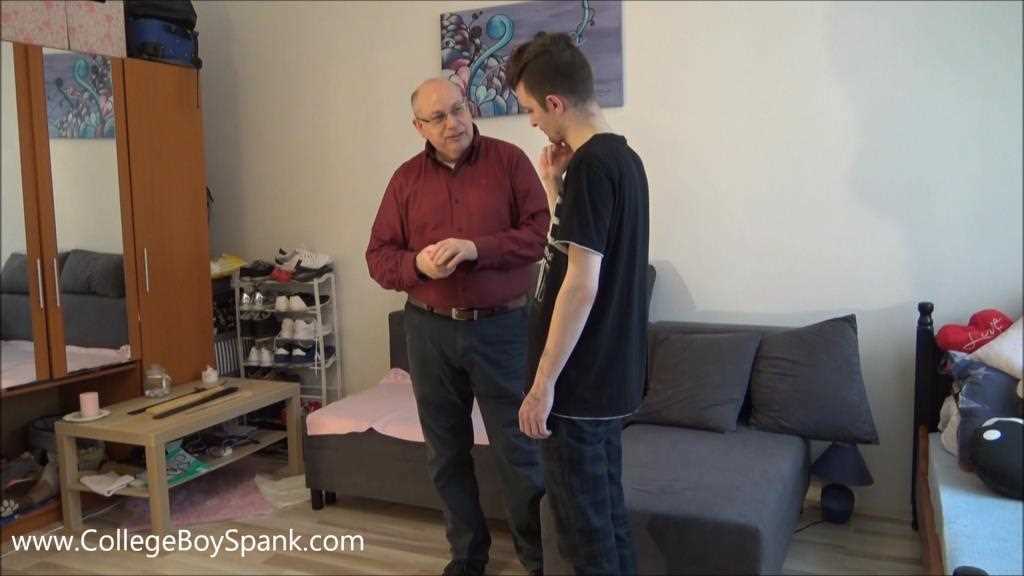 JOHN KROPS (part 1)
John is a 22-year-old new student at our college, and on his first day at school he is already getting into trouble. The angry master applying the college rules that John already knows about, selects the tools for severe punishment and proceeds to also explain to John how at the draw of a card he gets to determine the extent of his spanking. John then gets a hard spanking with the painful wooden spoon and by hand, both while in his boxers and on his bare buttocks while lying over master's legs.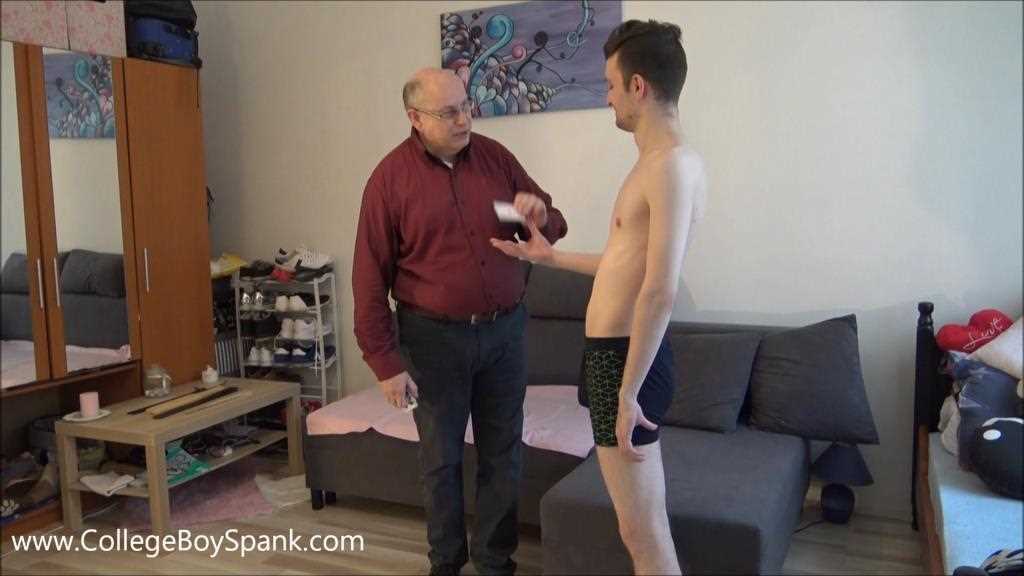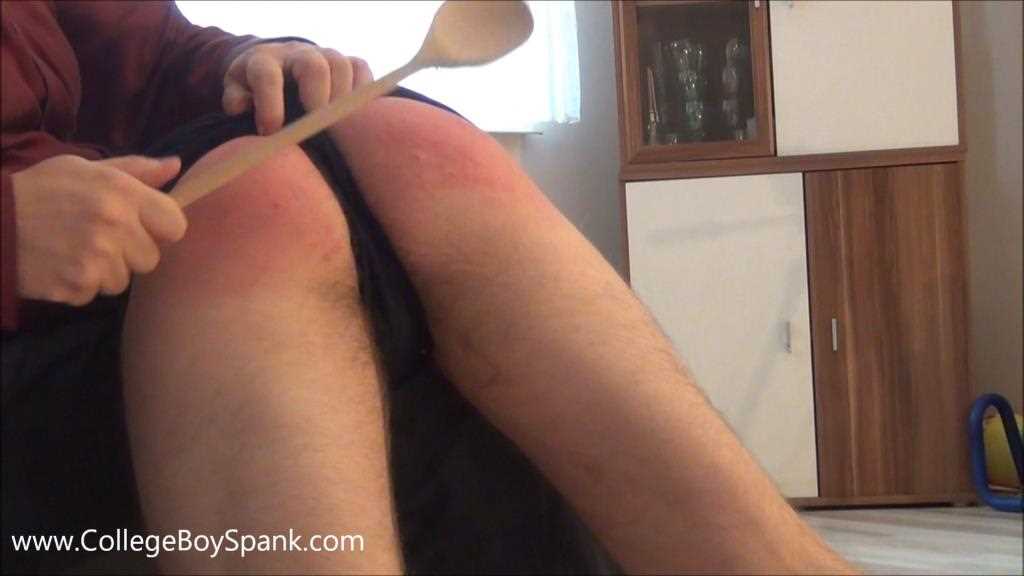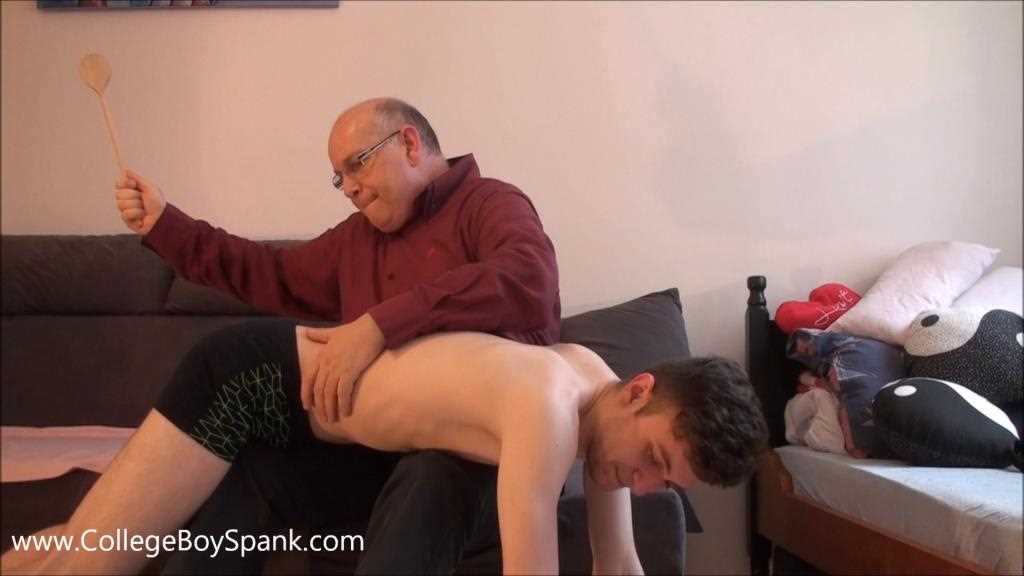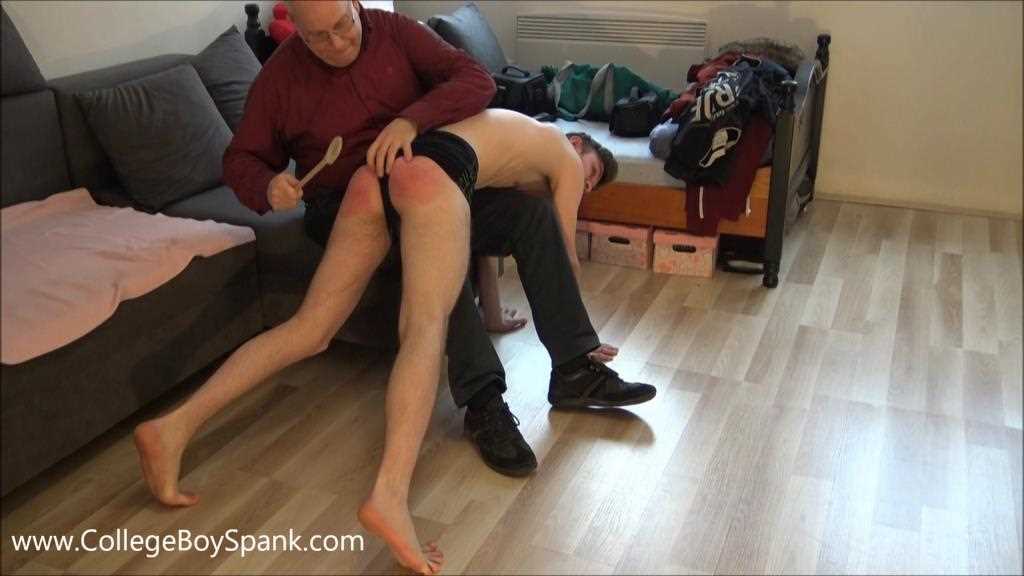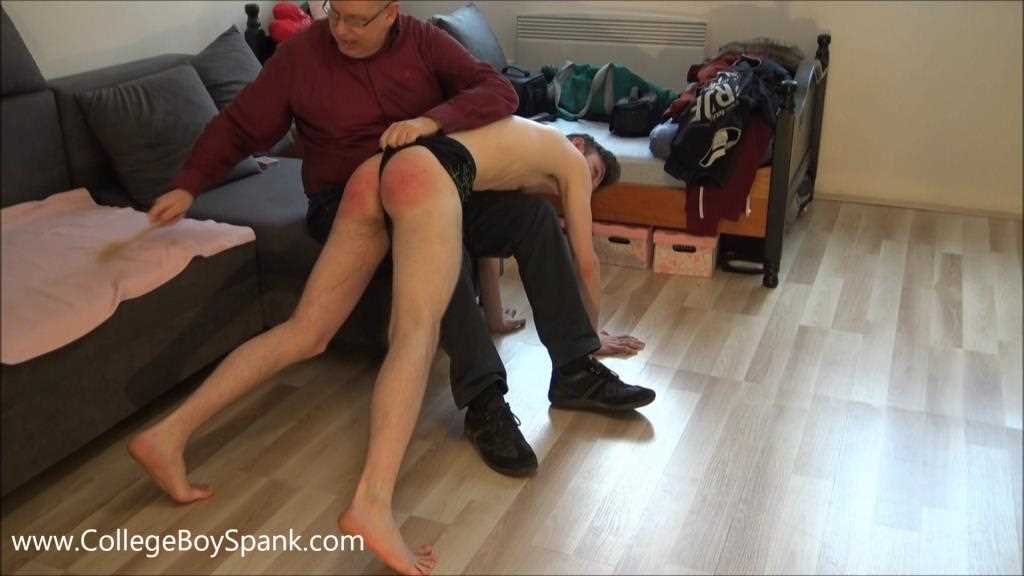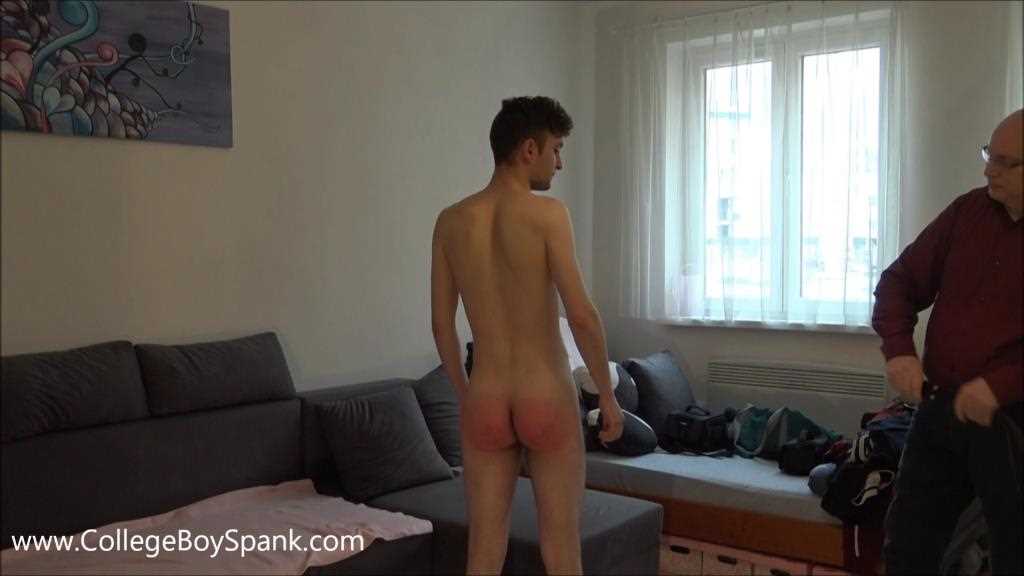 From Spanking Boys Video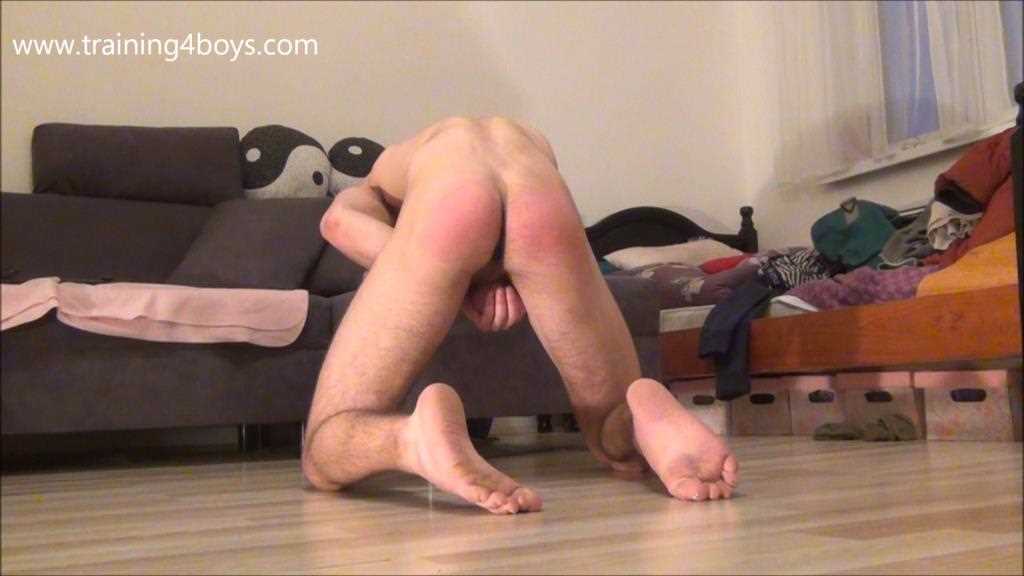 Robert Mills (Part 3)
At the request of the master Robert once again chooses a new tool for the continuation of his spanking ordeal. Robert wanting to prove how good and brave a boy he can be, and so brings the nine-tailed whip to his master. Robert is whipped soundly not only with the nine-tailed whip but also with a painful leather strap, this is followed by a hardy hand spanking. The ordeal pushes Robert's endurance to the max .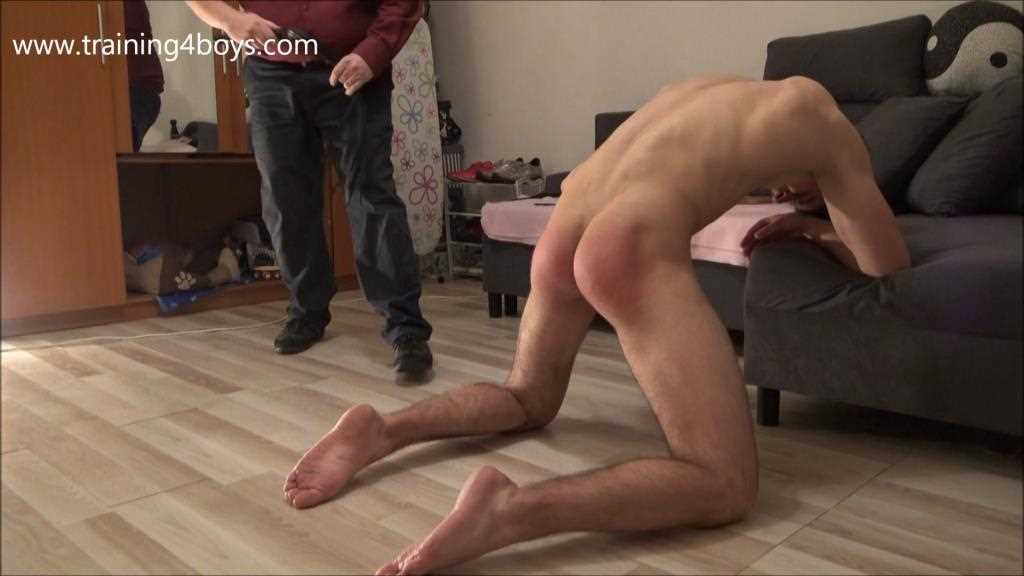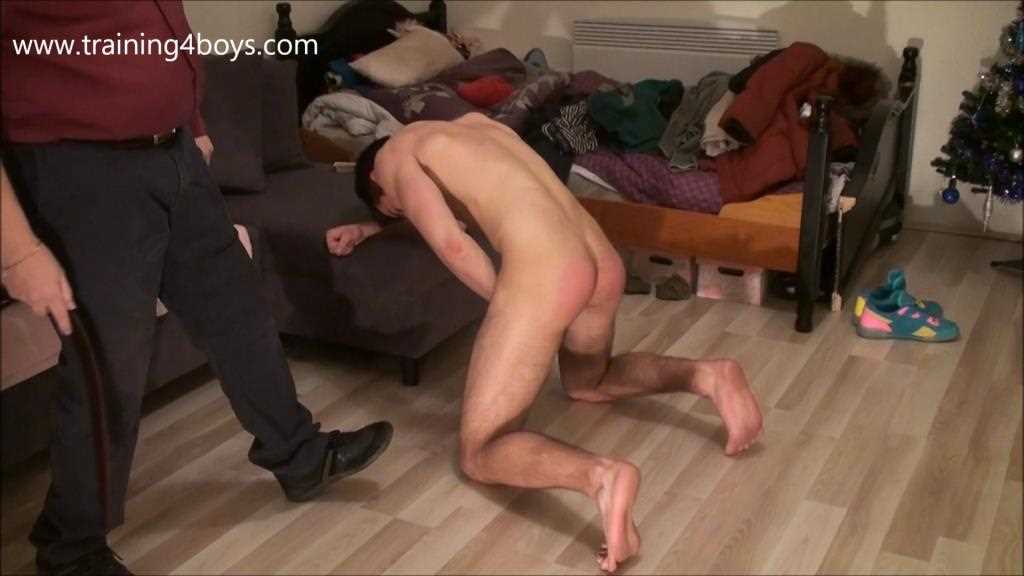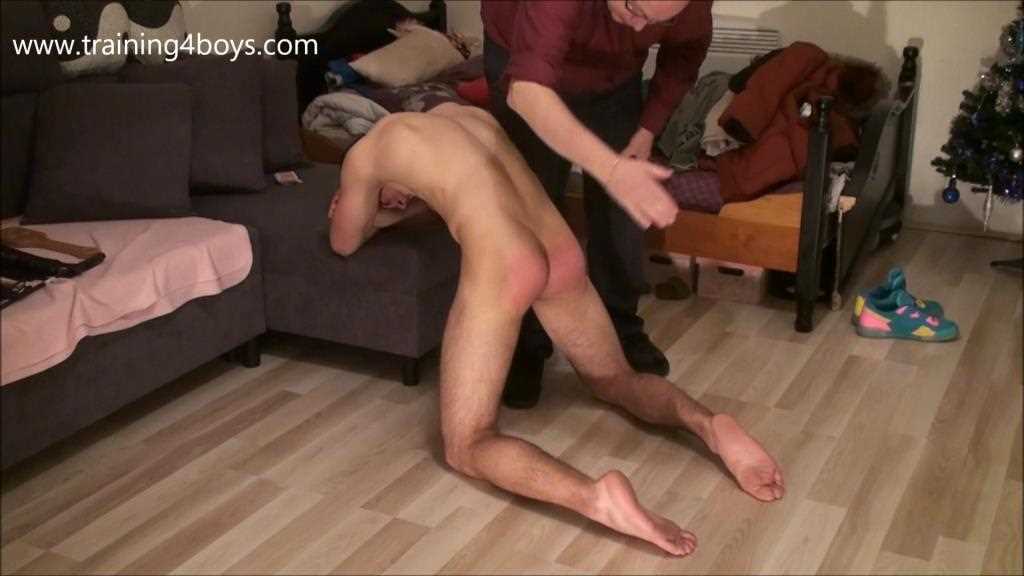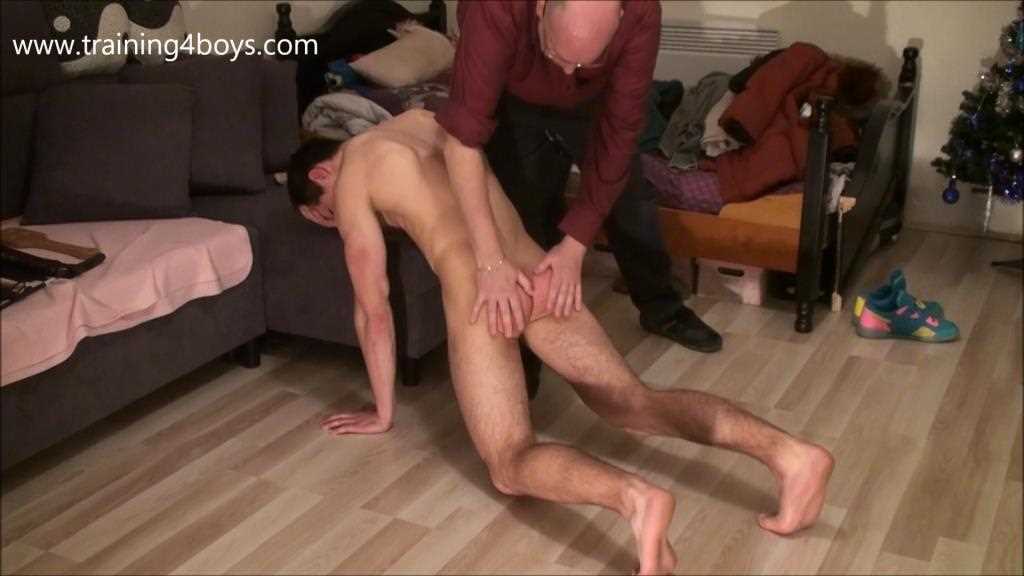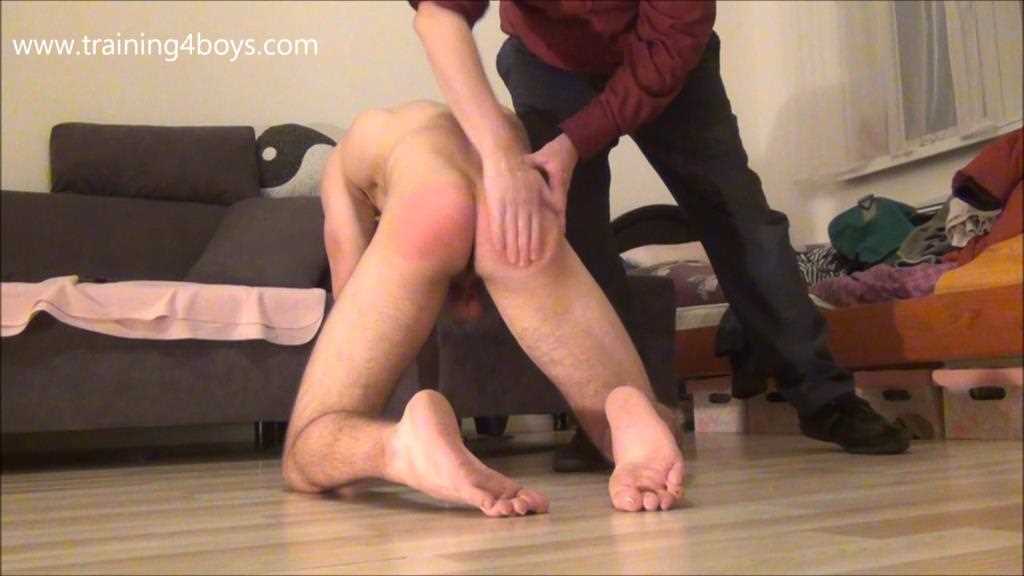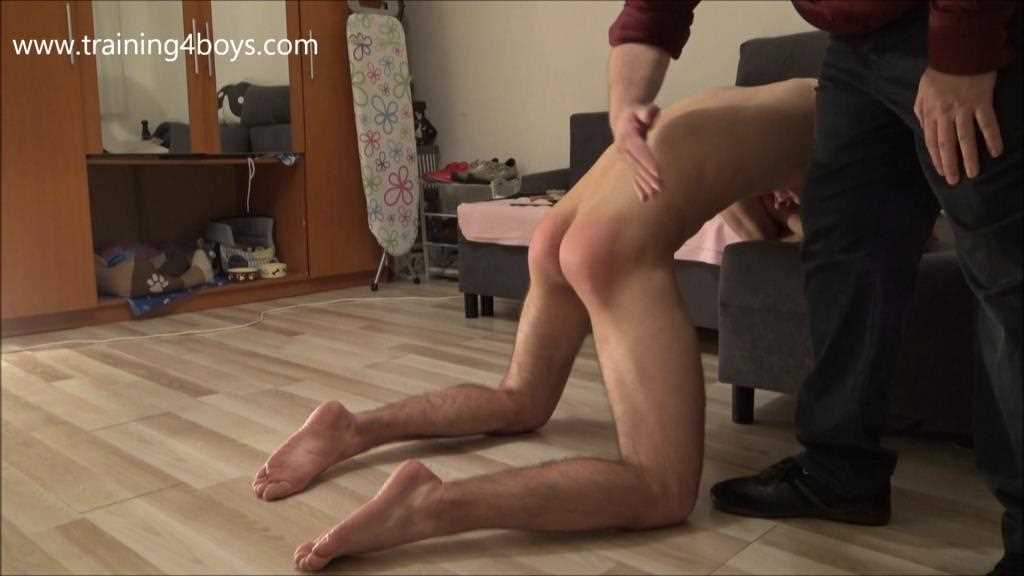 From Spanking Boys Video
and Training4boys