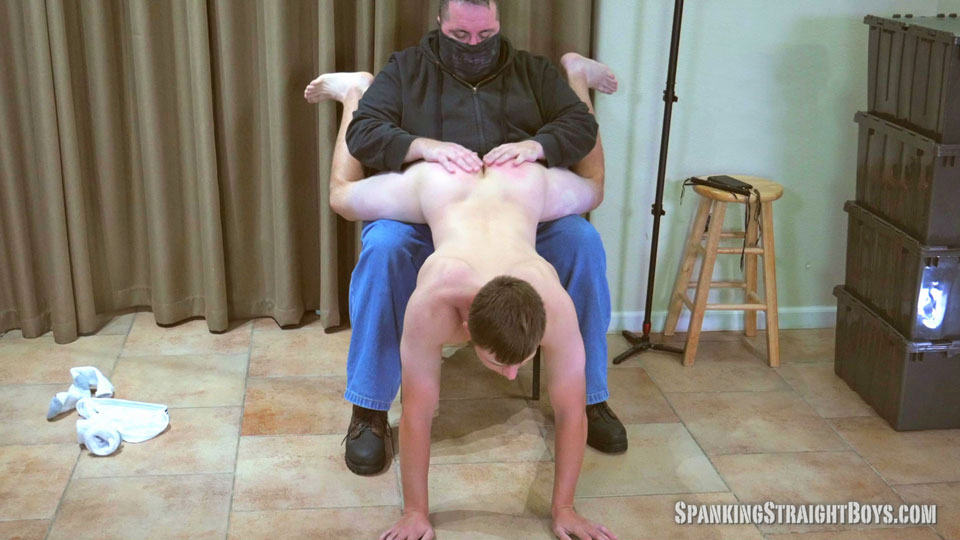 Spanking Straight Boys: Josh's Wheelbarrow Spanking
This video picks up where Josh's pajama spanking left off. Josh had a long drive to get to this video shoot, and he wanted to shoot more than one video while he was here. Tom was happy to accommodate and decided it was time to spank Josh in a new position: a wheelbarrow spanking.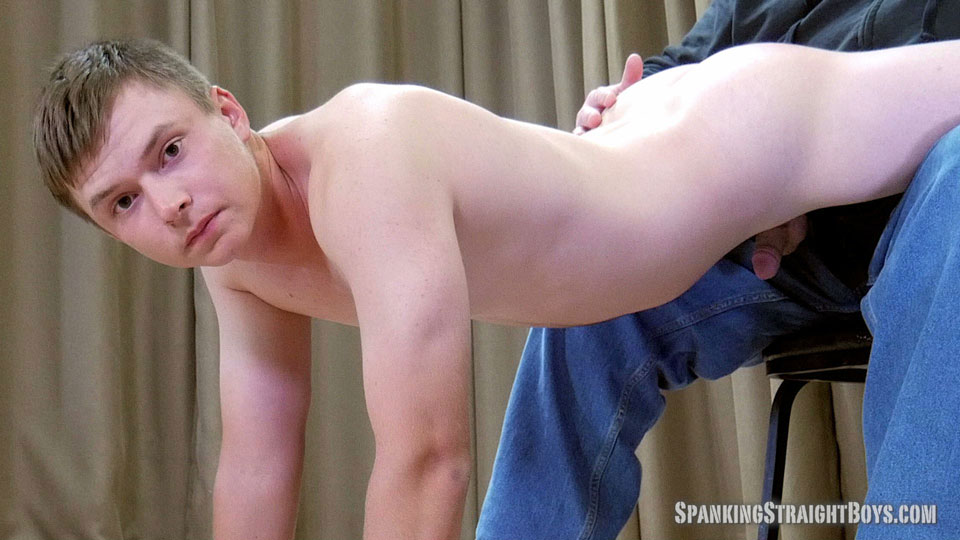 *
Click Here or on the Continue Reading tab below to see more.
*
______________________
Continue reading → Post ID 27652