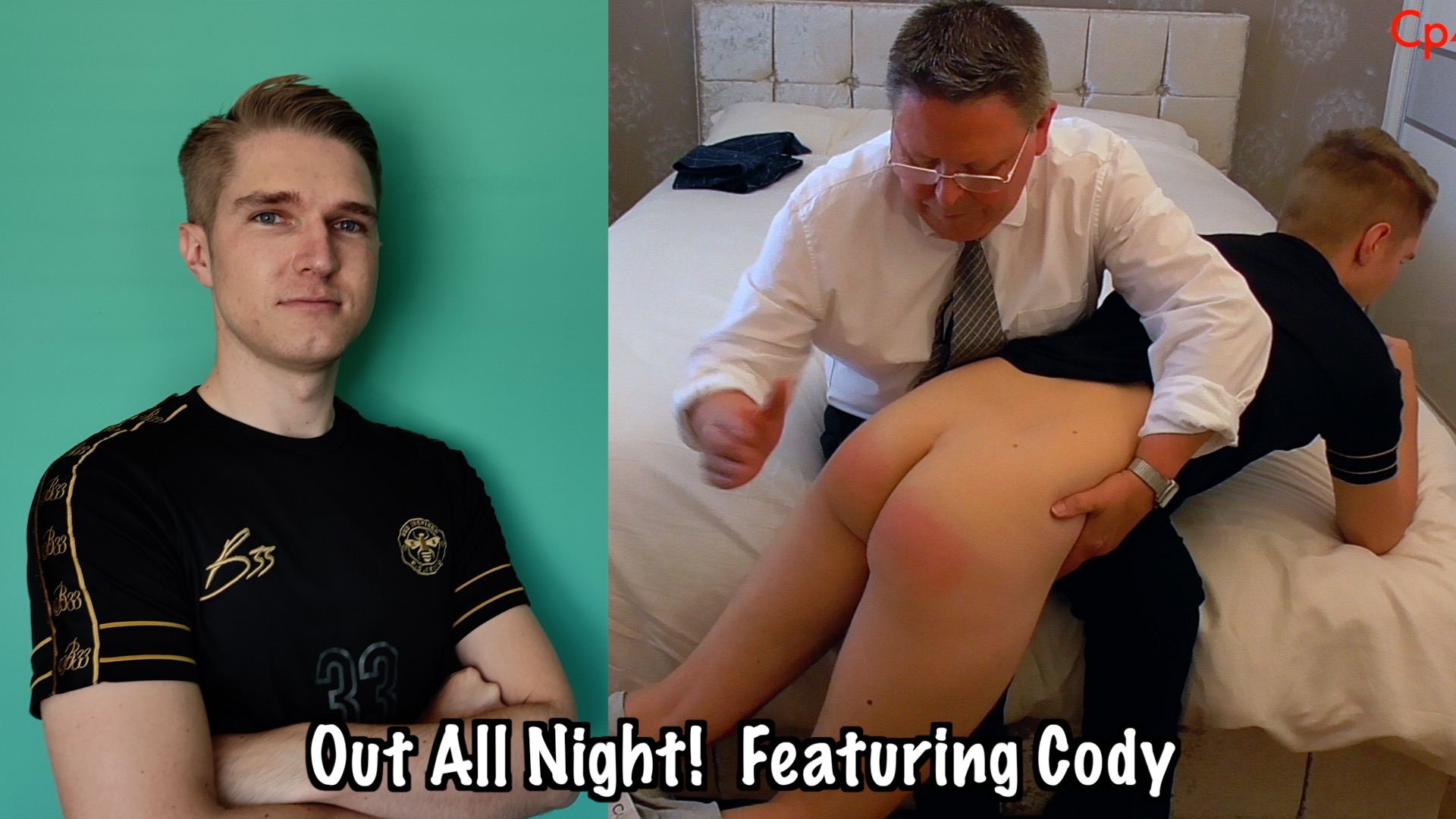 CP4Men: Out All Night – Featuring Cody
Cody has been told to be home by 10 am but decides to stay out all night. He thinks nothing will be said-how wrong he is! His guardian has been up all night waiting for him to return and soon makes it clear that he is going to be punished. He is told to go up stairs and wait-he knows whats coming and reluctantly goes over the knee to receive a good long spanking. To make sure he has learned his lesson he is given some extra punishment with the hairbrush and then told to get into his pyjamas and is sent to bed!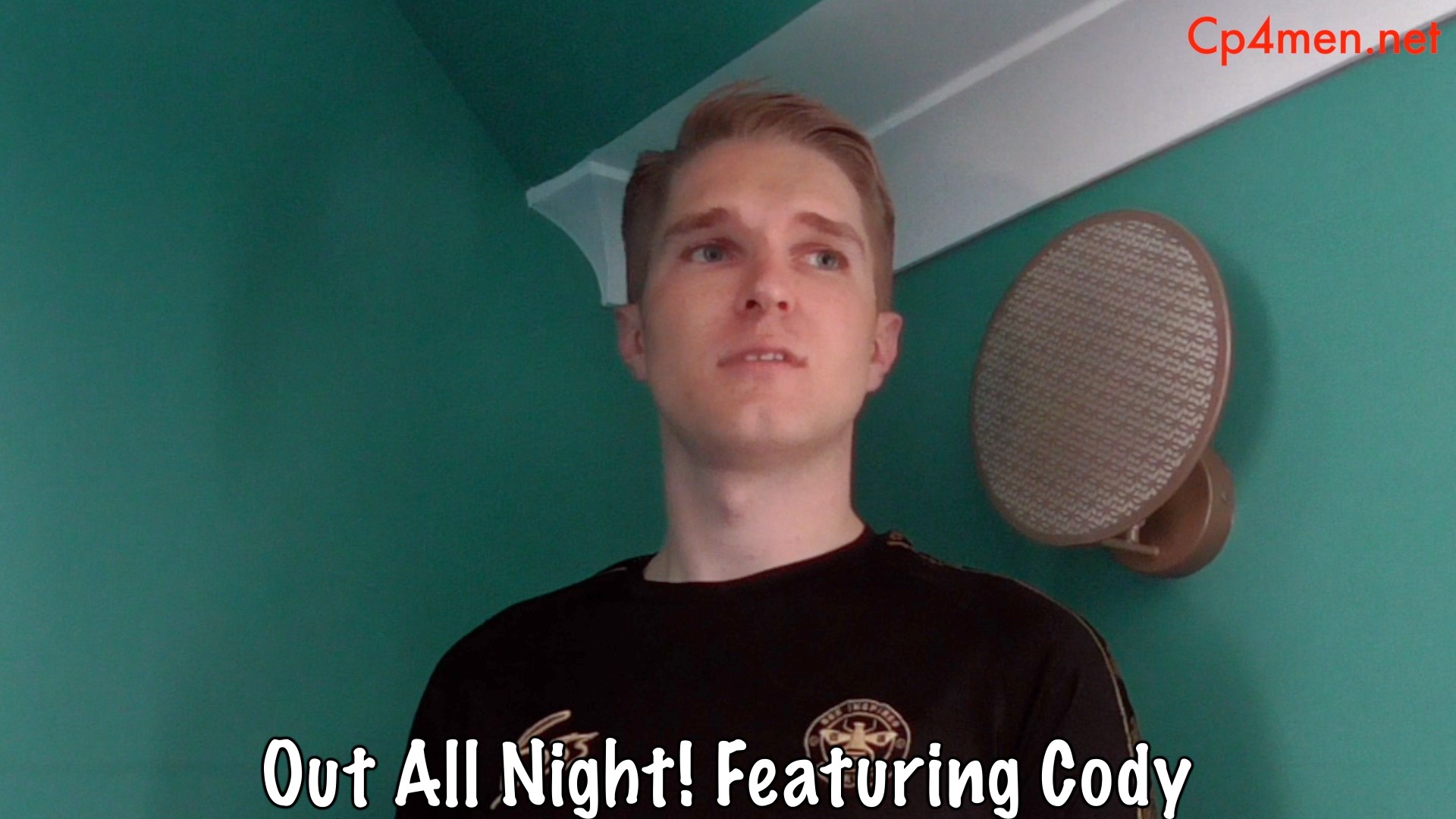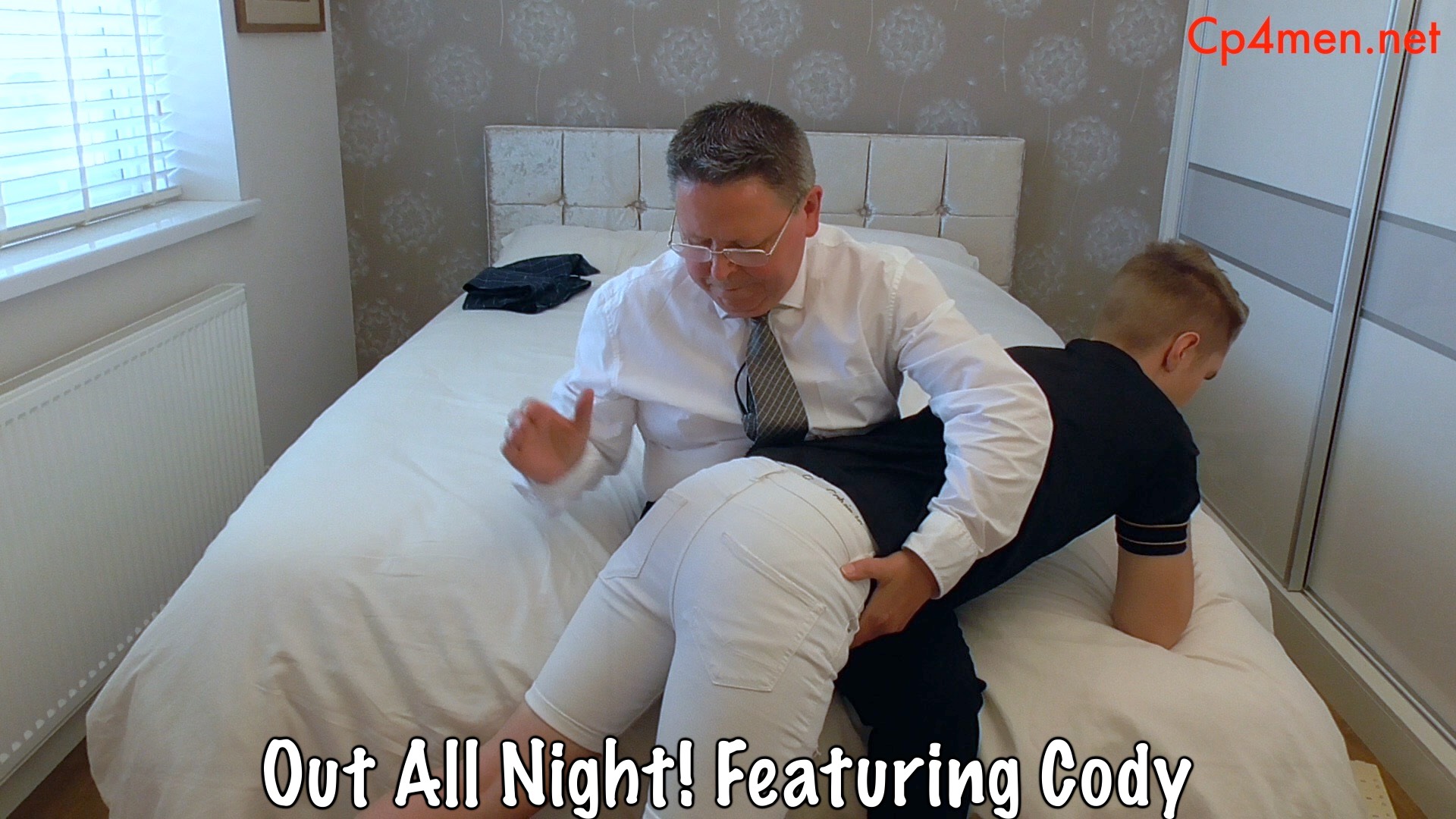 *
Click on the Continue Reading tab below to see more.
*
______________________