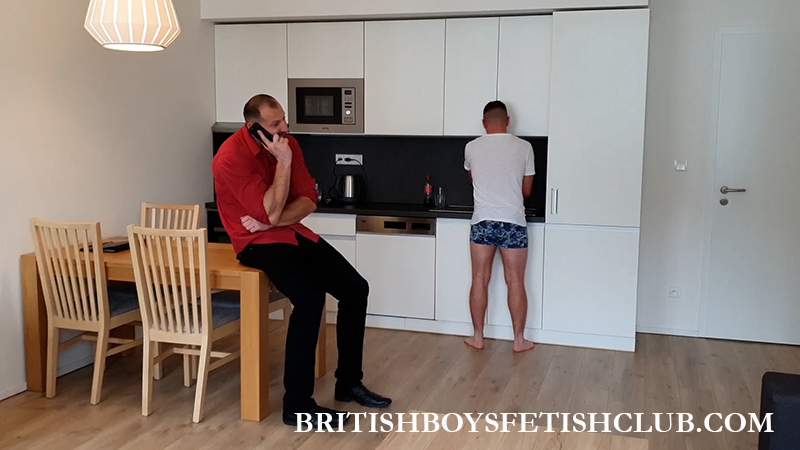 Viktor is trying to start the day well, he is doing the dishes. But he is making a real noise doing it and that's not good as Dimitri is on the phone and can't hear a thing.
*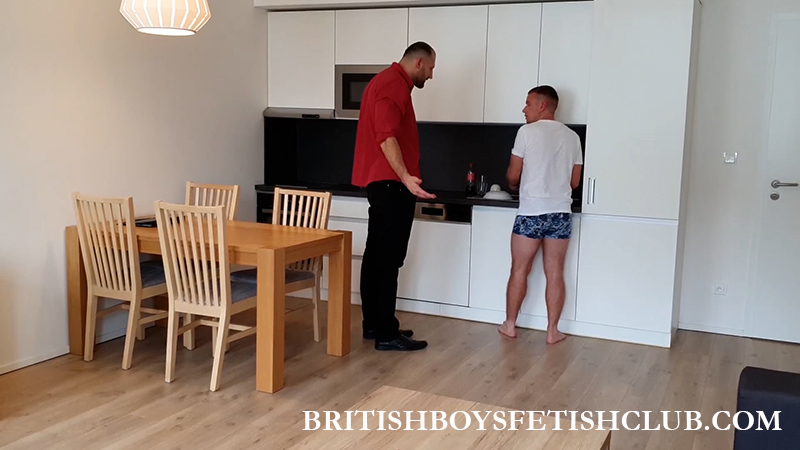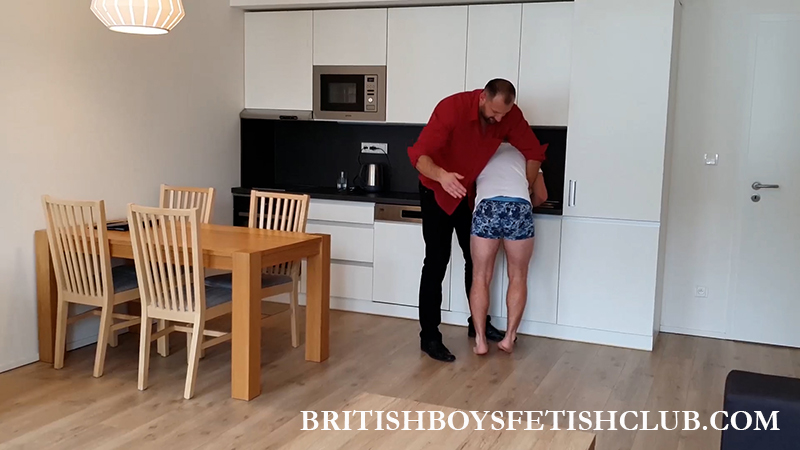 Finally losing patience Dimitri grabs hold of Viktor and drags him into the salon and makes him kneel over the coffee table. He spanks the lad hard to try and get the point over that it's polite to be quiet when some else is on the phone.
*
Click on the Continue Reading tab below to see more.
Warning – This video involves the use of a sex toy
*
______________________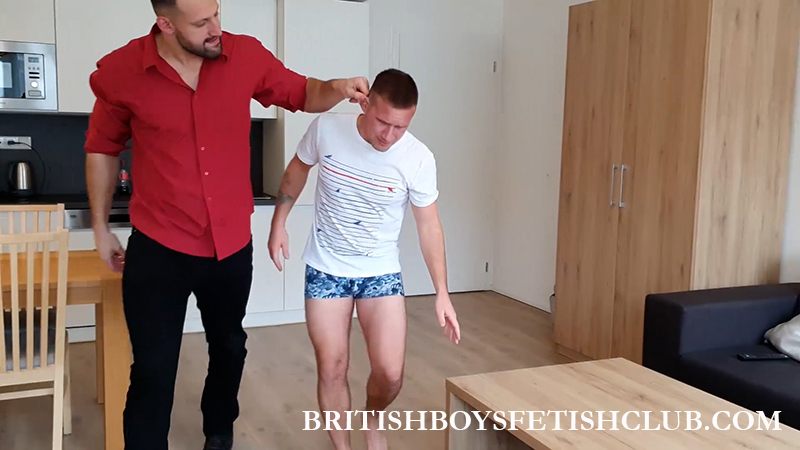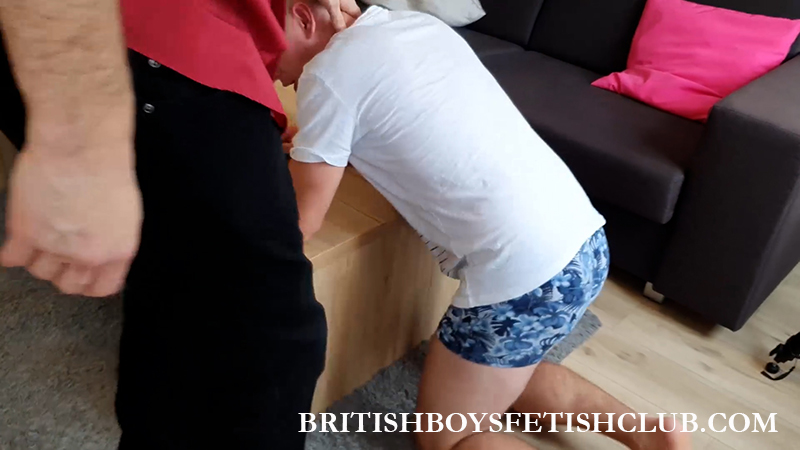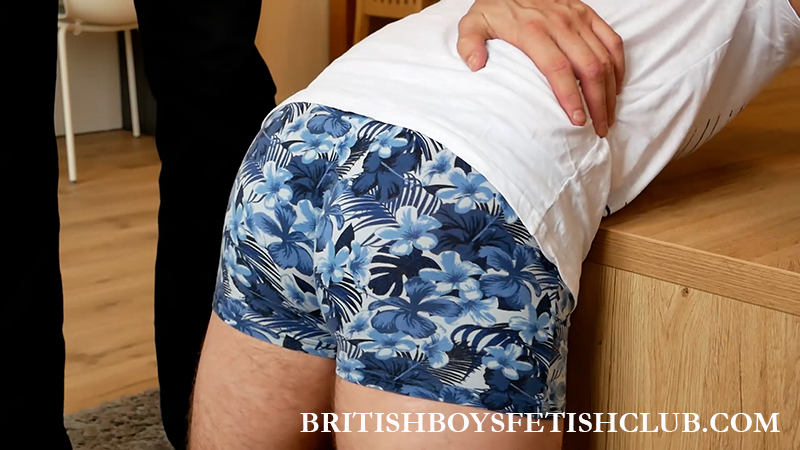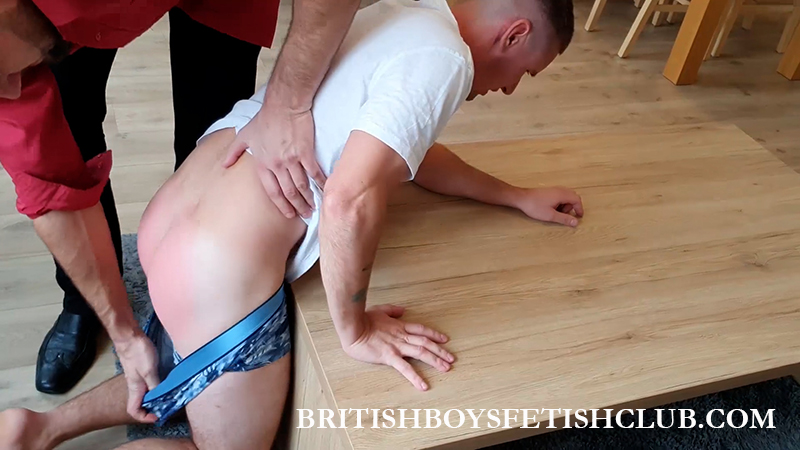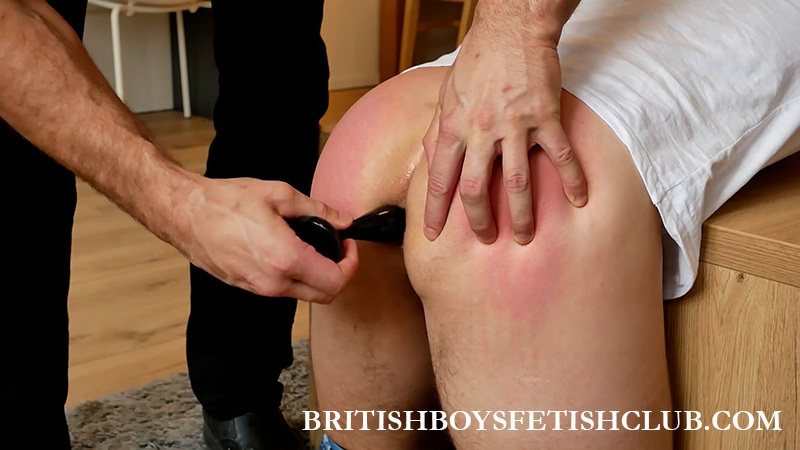 A After a spanking on the boxers the bare ass set starts but Dimitri feels he has to really wake the lad's ideas up. So he grabs a butt plug and inserts it into Viktor. A great addition to any spanking and judging by the moans coming from Viktor an addition he could do without.
*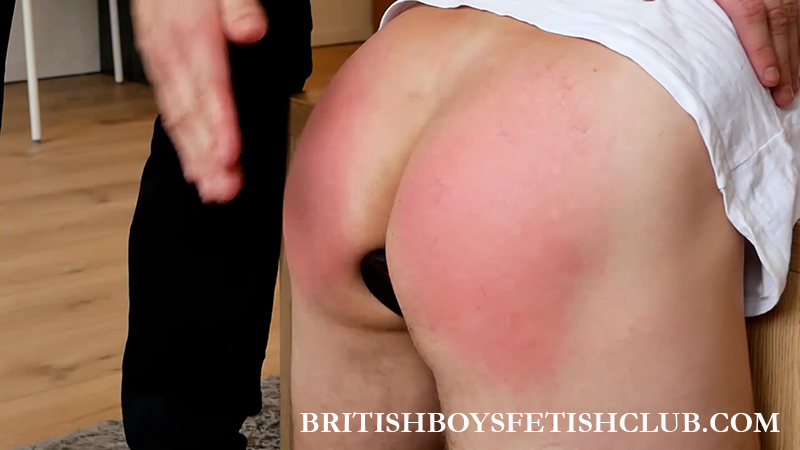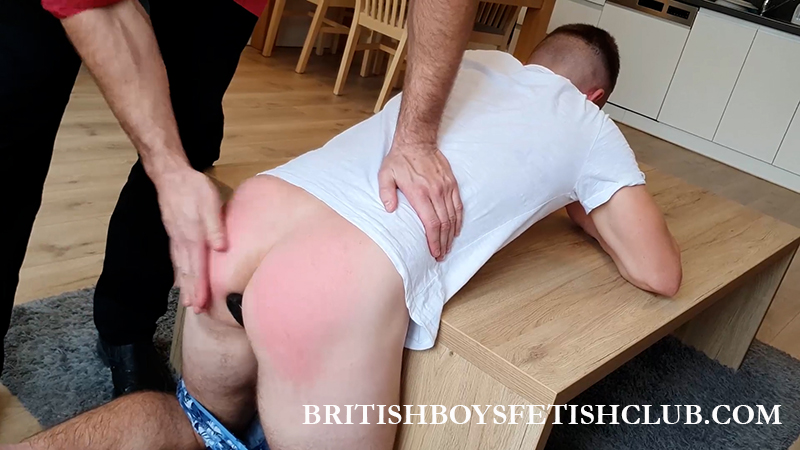 A really good walloping follows and it's no surprise that once the plug is out and Viktor heads out of the room he looks like a lad corrected. .
*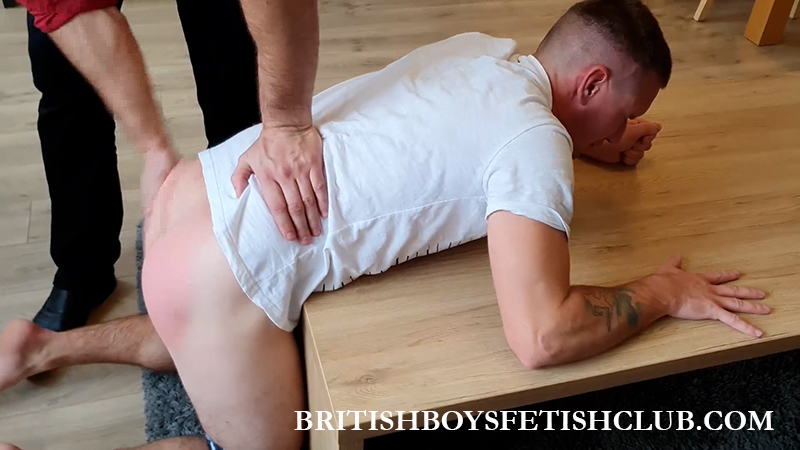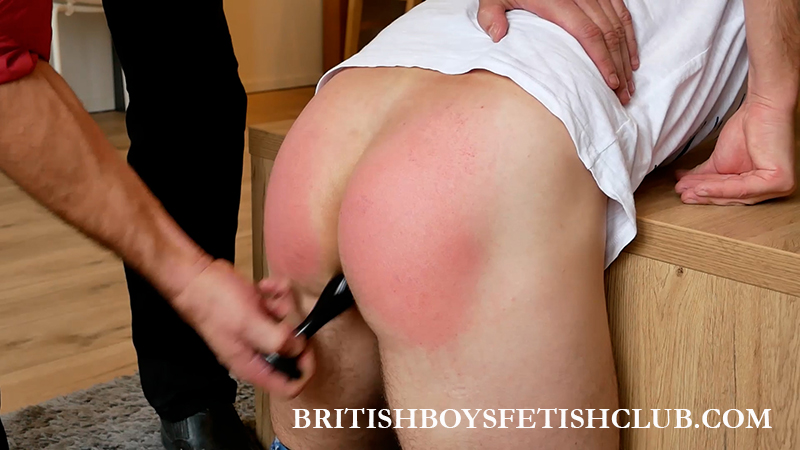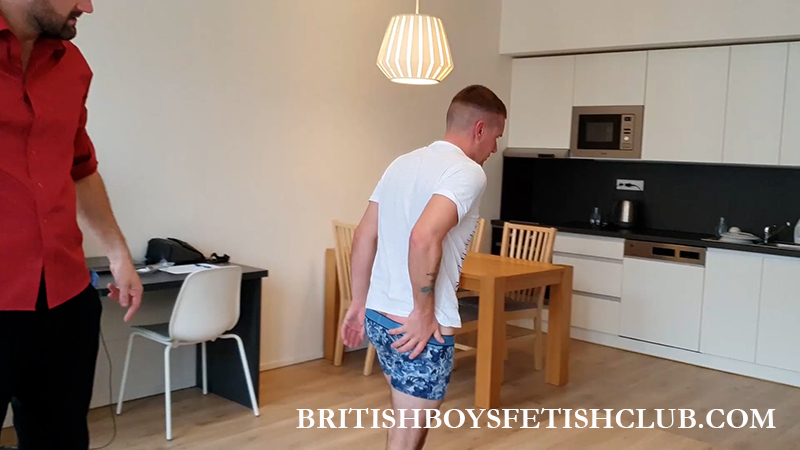 ____________________________