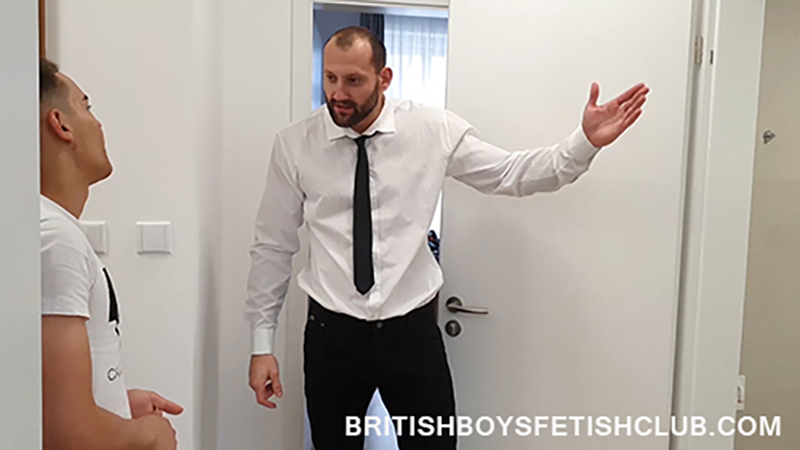 Sergio finds himself bending over the counter and getting a spanking. he has been in one of those mischievous moods all day and it was always going to end this way.
*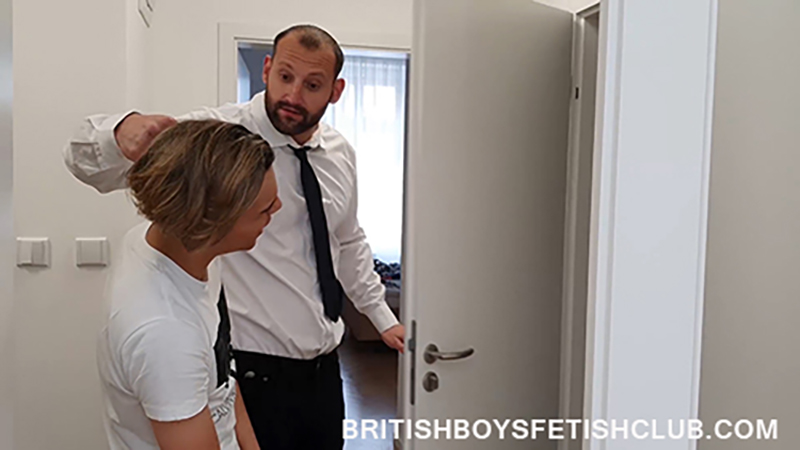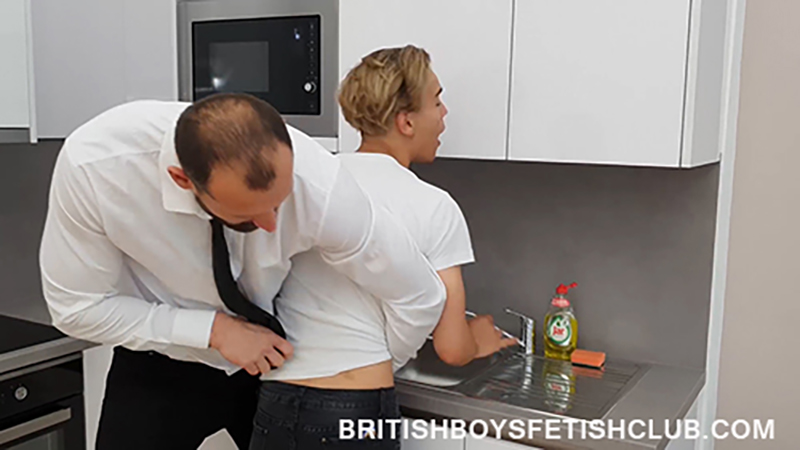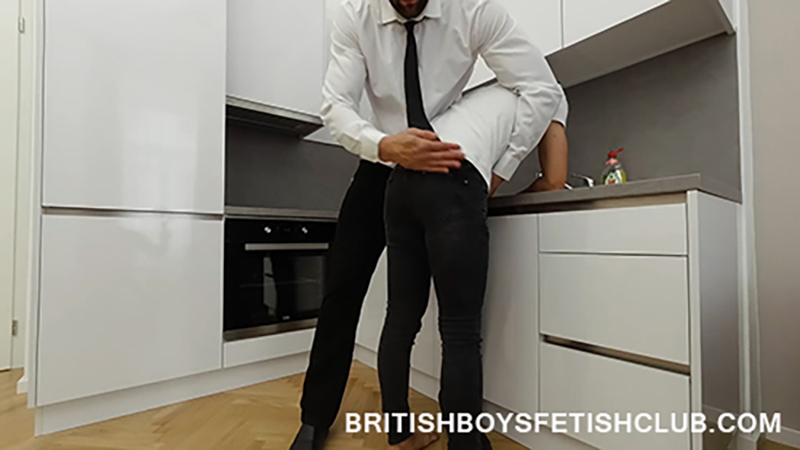 *
Click Here or on the Continue Reading tab below to see more.
*
______________________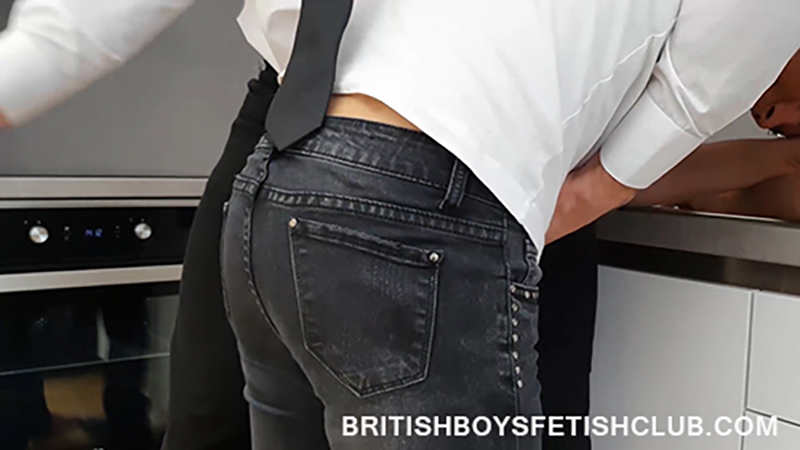 Starting on his tight black jeans he gets a well deserved spanking, a plucky little guy he really tries to see things through to the end regardless. His choice in underwear is a little bright but the stripes add something to the delightful wobble of his small butt.
*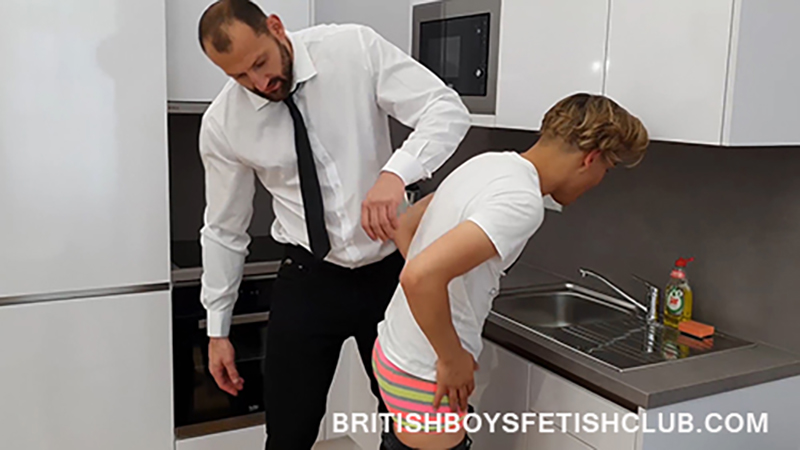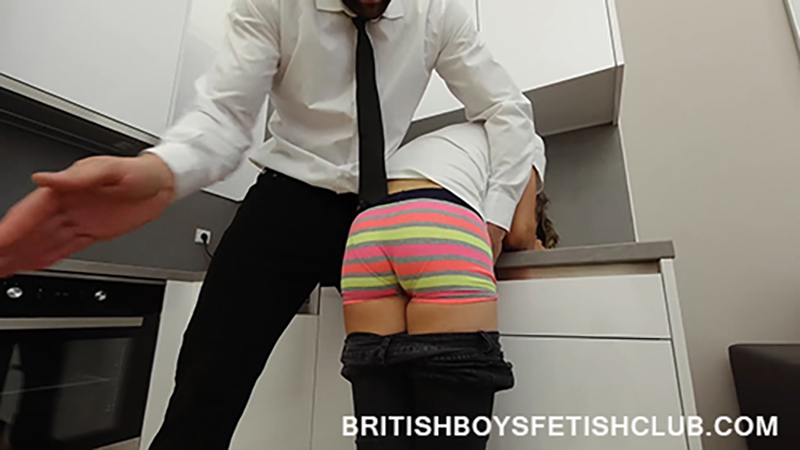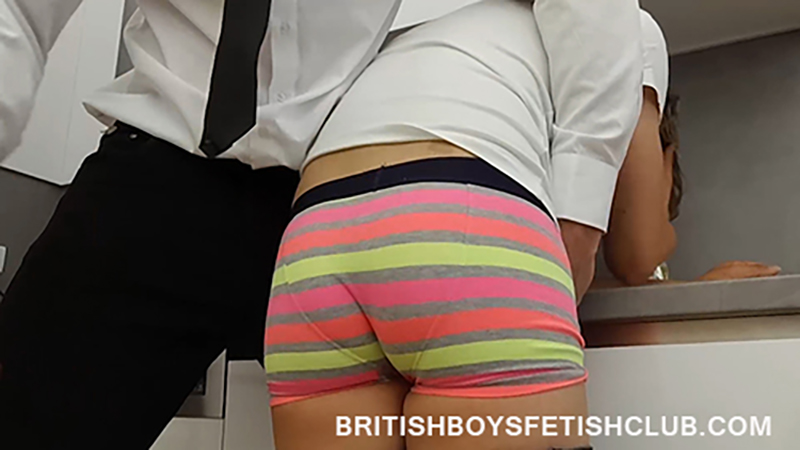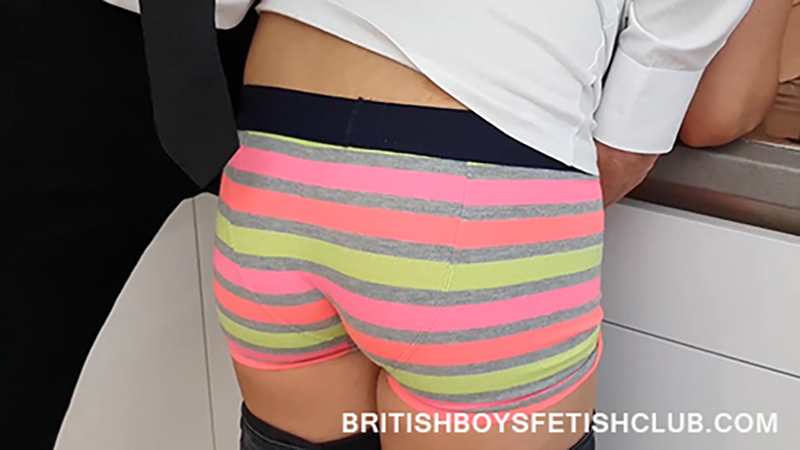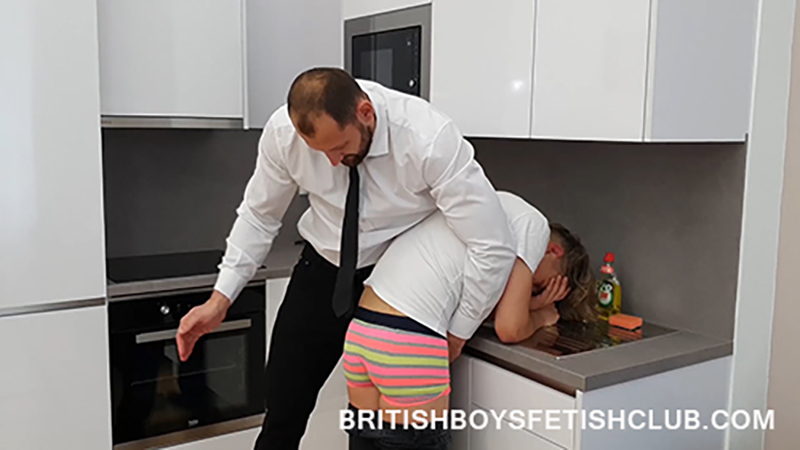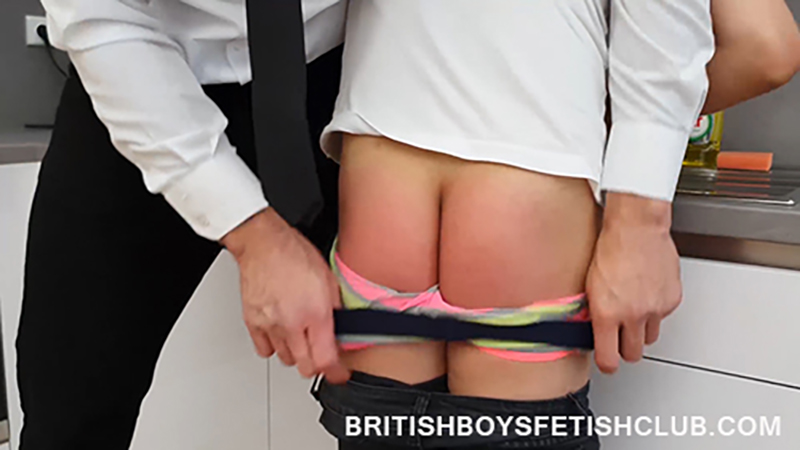 When the boxers are down that wobble takes on a new look, delightful to watch. At the end of his spanking the cheeky lad still manages to have a grin as he scampers from the room. Incorrigible to the last .