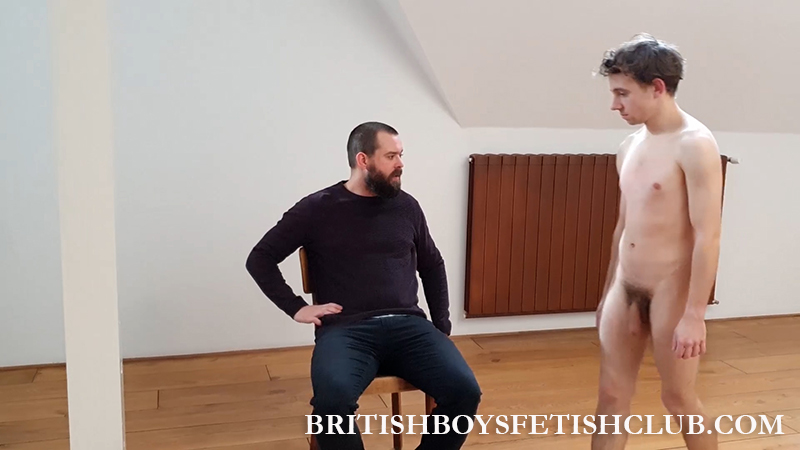 We haven't seen Taavi for a while and that can mean only one thing, he has been up to no good. Lads like him are always doing something they shouldn't or not doing something they should. So its always safest to work on the basis that he needs a spanking to be on the safe side.
*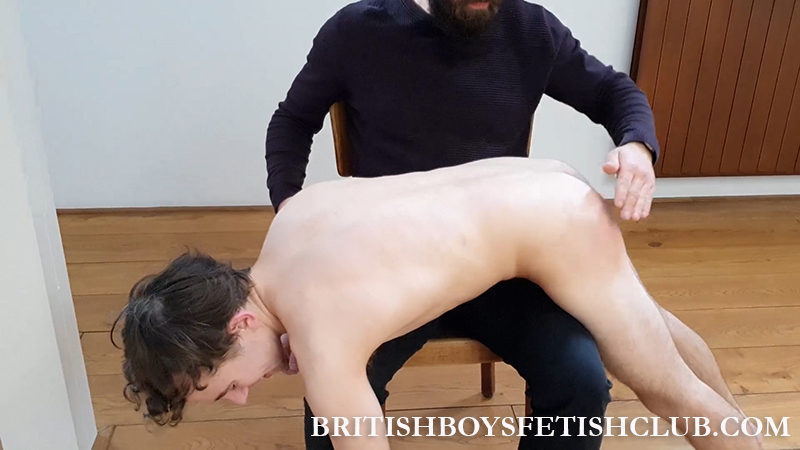 Our lad comes in naked ready for a stern OTK session, being naked gives a feeling of vulnerability and as tops know that adds to the spanking experience. Taavi does look great OTK, his fuzzy little butt ideal for spanking anytime.
*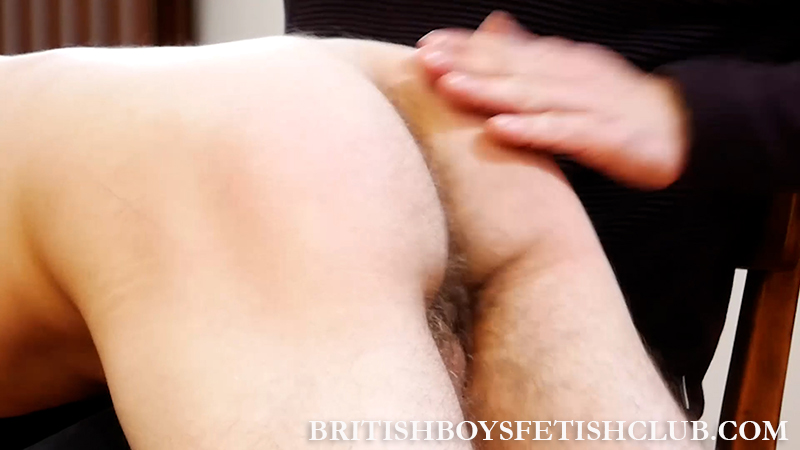 *
Click Here or on the Continue Reading tab below to see more.
*
______________________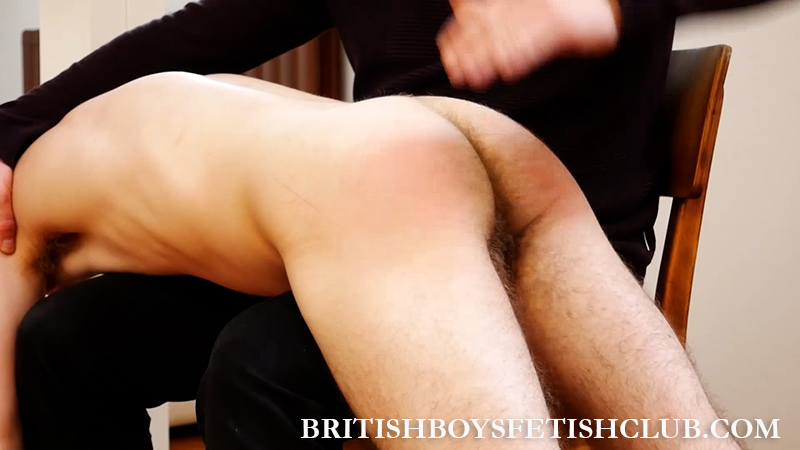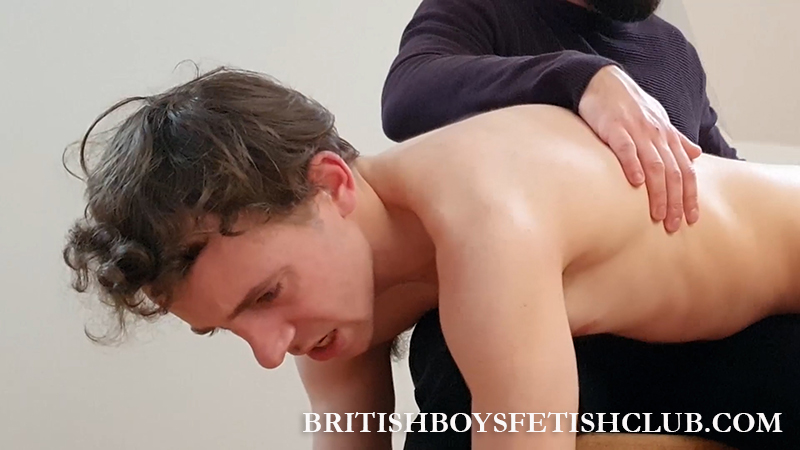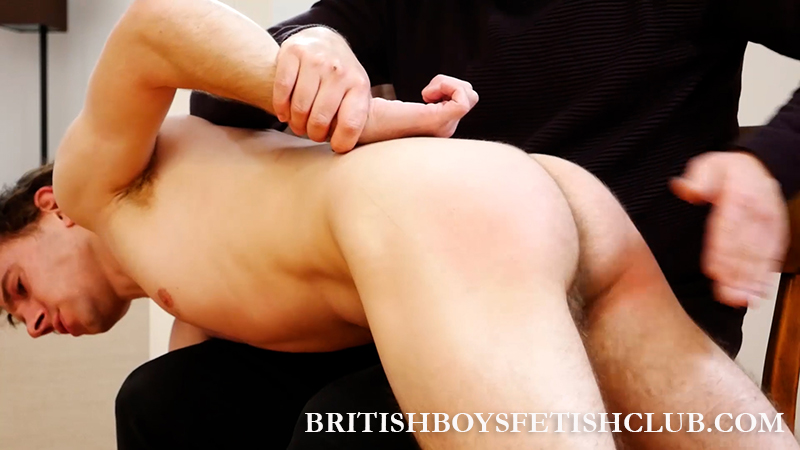 A struggling and squirming brat over the knee says that the spanking was needed, he is protesting too much for an innocent guy proving that maintenance spankings work and are needed .
*