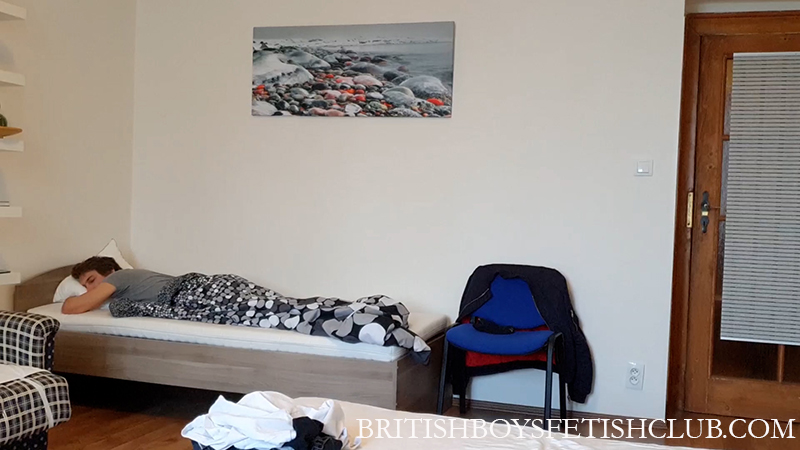 Getting up late is something all lads do no matter how many times they are told. Doing this with Dimitri is not a wise move.
*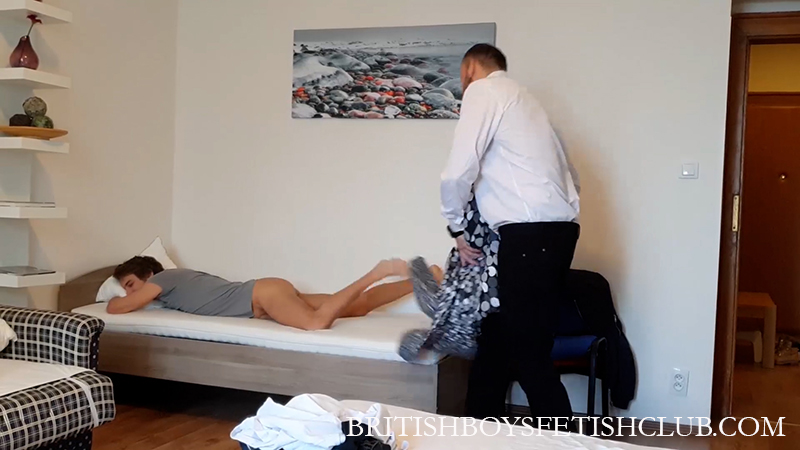 Grabbing the cover Dimitri whips it off and wakes up the sleepy lad.
*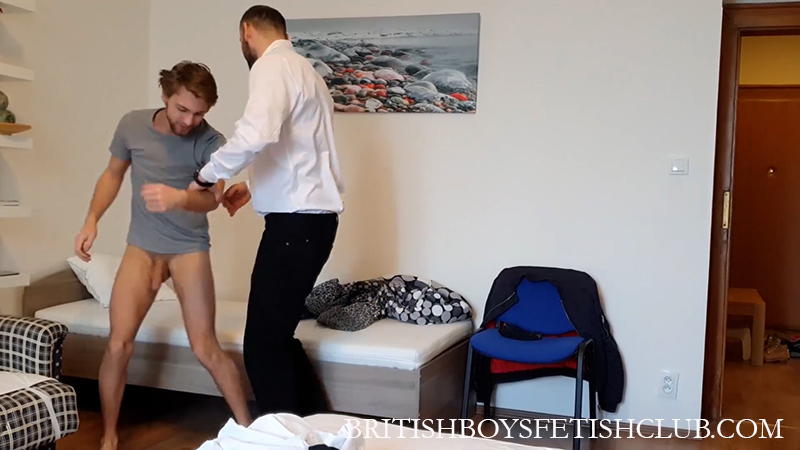 *
Click Here or on the Continue Reading tab below to see more.
*
______________________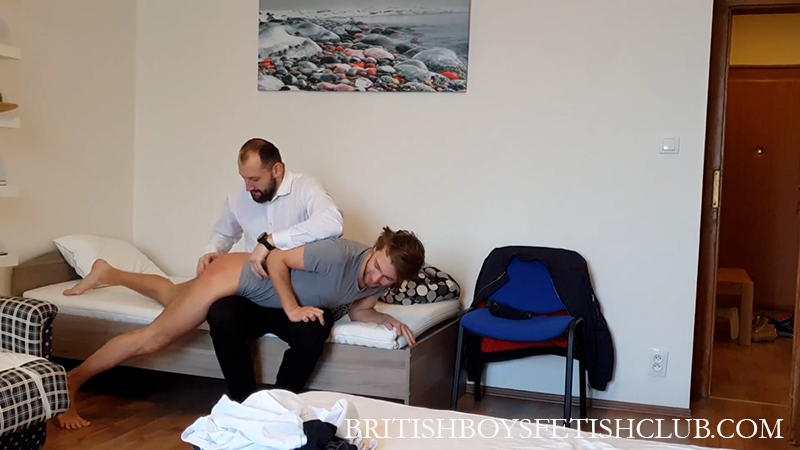 Unfortunately, or fortunately depending on your point of view, Leos is only wearing a Tshirt and is ready for a bare ass spanking. Going OTK the lad looks a little surprised and has a nervous smile on his face.
*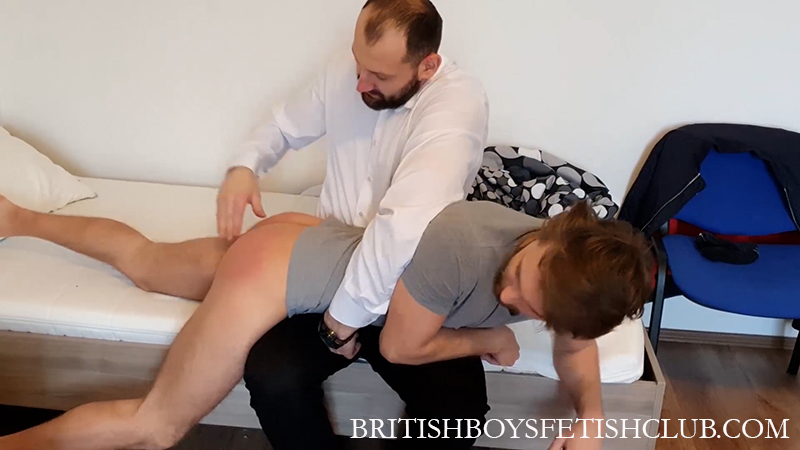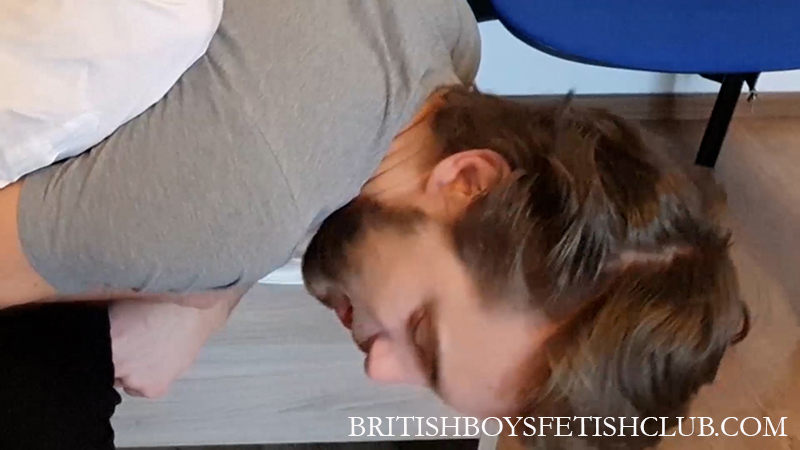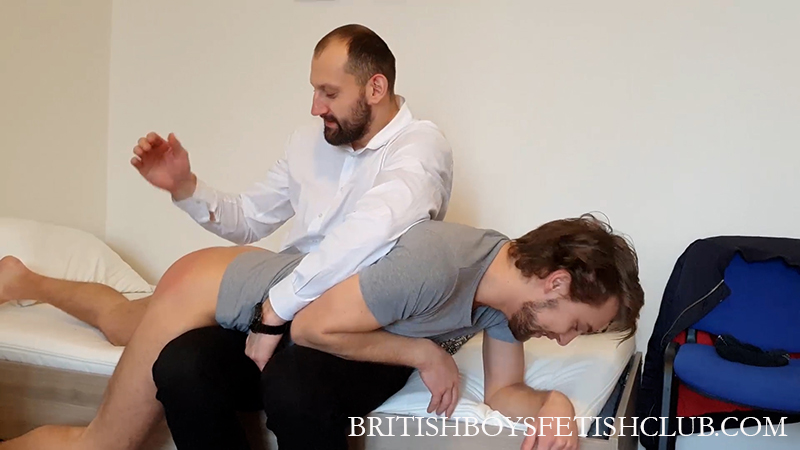 Dimitri gives the lad a good lesson in getting up on time and not lazing in bed all day, a lesson that Leos seems to find hard to take. A great classic OTK spanking for Leos.
*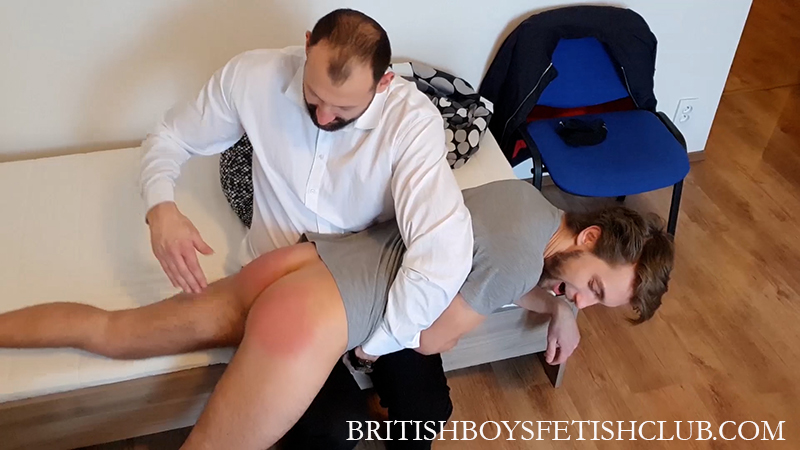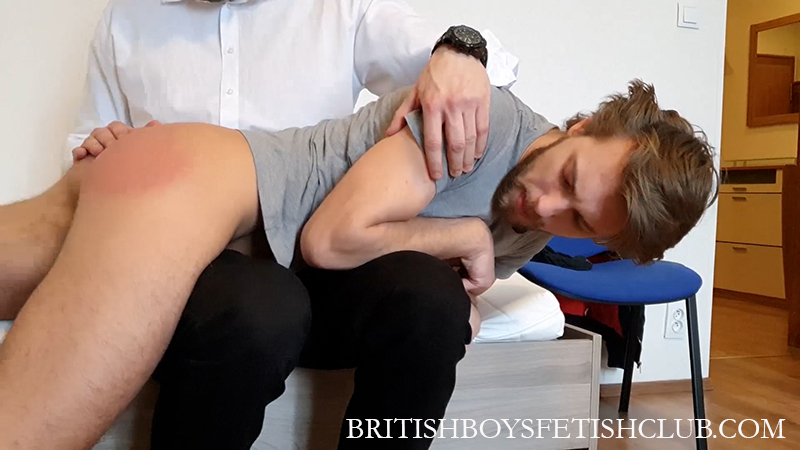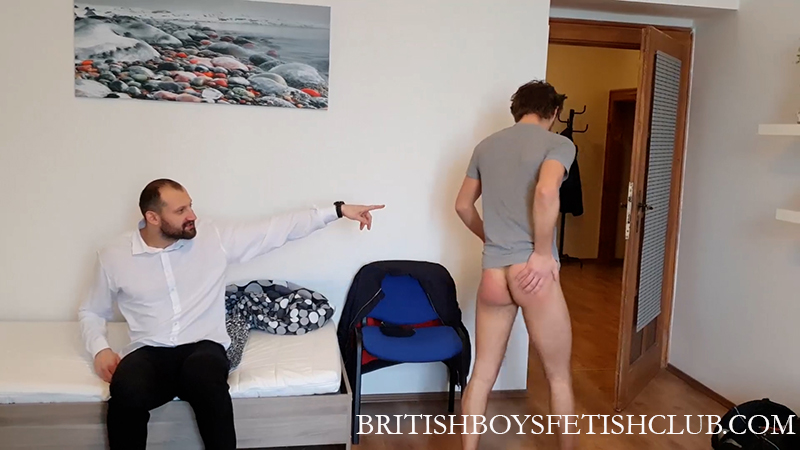 —-