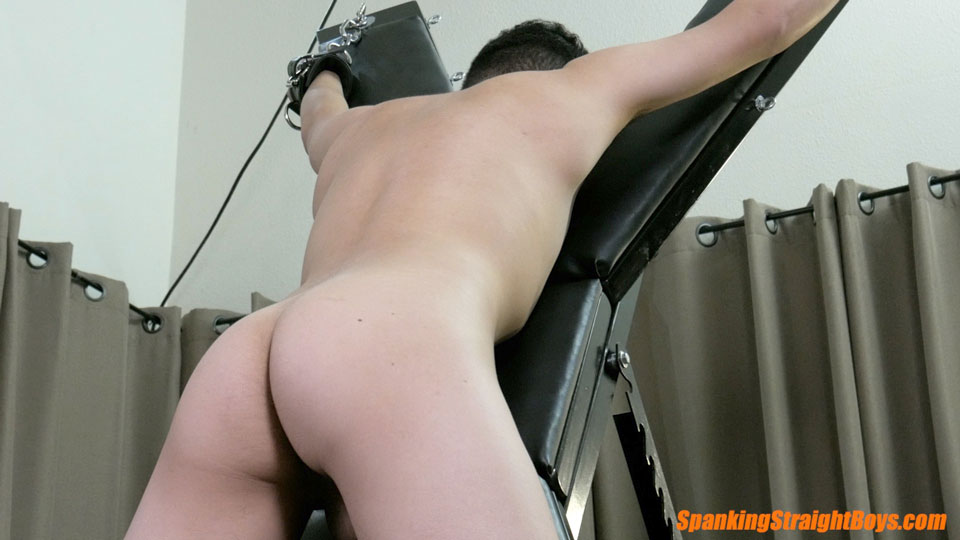 Spanking Straight Boys: Diego on the Bondage Cross
Diego is a 20-year-old straight boy who really doesn't like being spanked. After his first spanking video, he reluctantly asked Tom to do more. Tom scheduled shoots with Diego two or three more times, and each time Diego didn't show. He didn't text, call or email. He just ghosted Tom.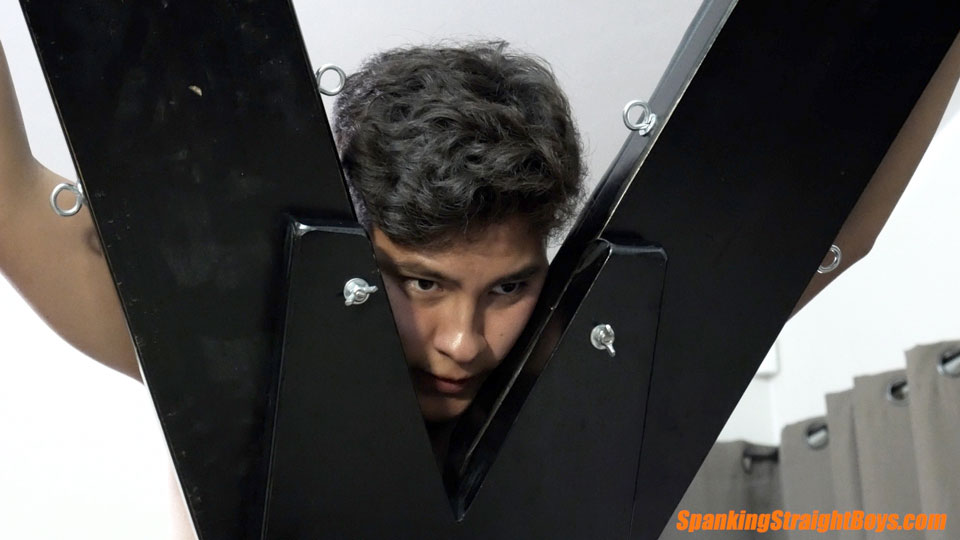 Today Diego finally shows up. Tom lectures and spanks Diego for his lack of reliability and manners. If boys like our models Kevin and Matt are on the end of the spectrum of being able to handle even a very hard spanking really well, Diego is on the opposite end of that spectrum.
*
Click Here or on the Continue Reading tab below to see more.
*
______________________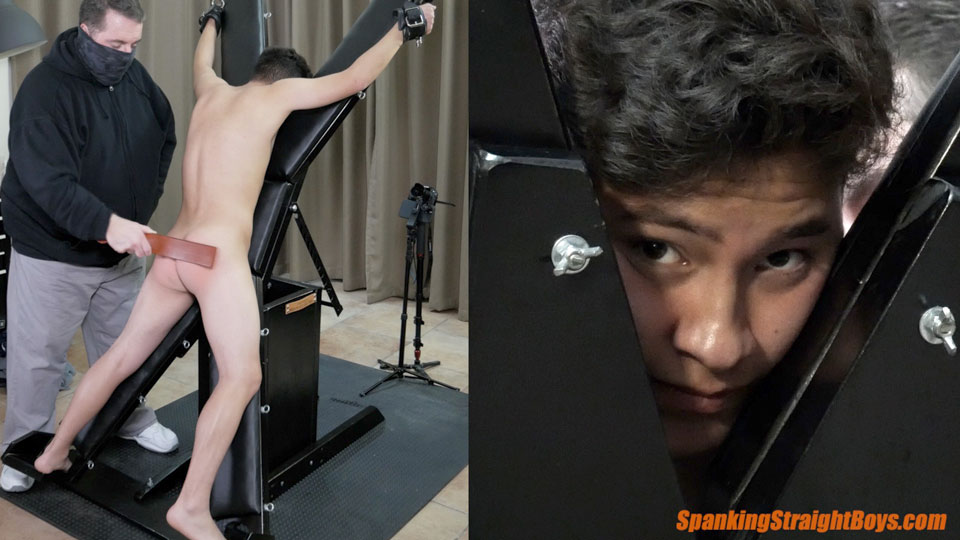 Even a moderate spanking registers heavily with Diego. Although he has a defiant and stubborn streak, he is obedient once the spanking begins. Tom uses his hand, a yardstick and two leather straps on Diego's round, firm butt. Diego is worn out at the end of this spanking. Whether we'll see him again is anyone's guess.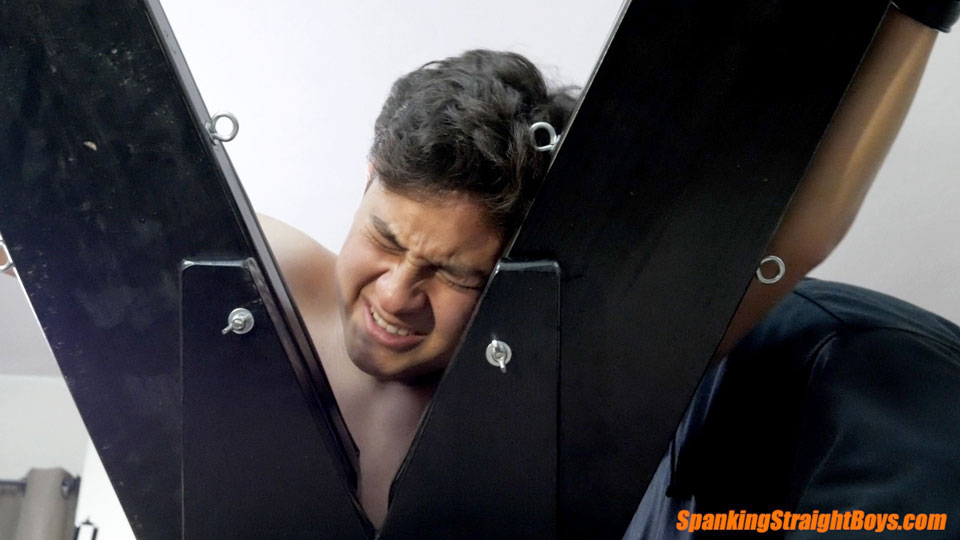 video preview
Click on the lpictures or links below to visit Spanking Straight Boys