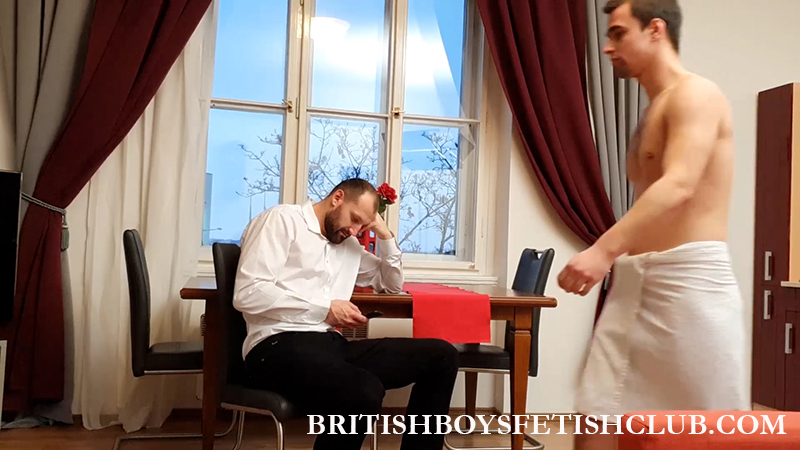 After some lessons in how to behave around the house Marcin still wanders around just in a towel. Dimitri has to deal with this but the lad refuses to come back and he has to go and collect him.
*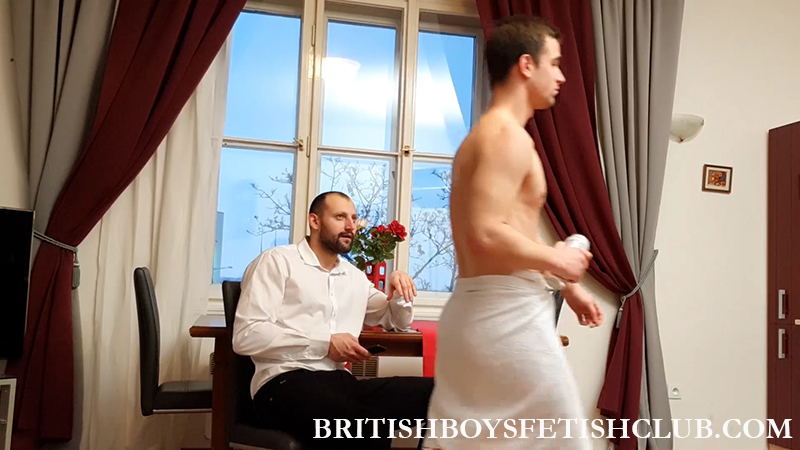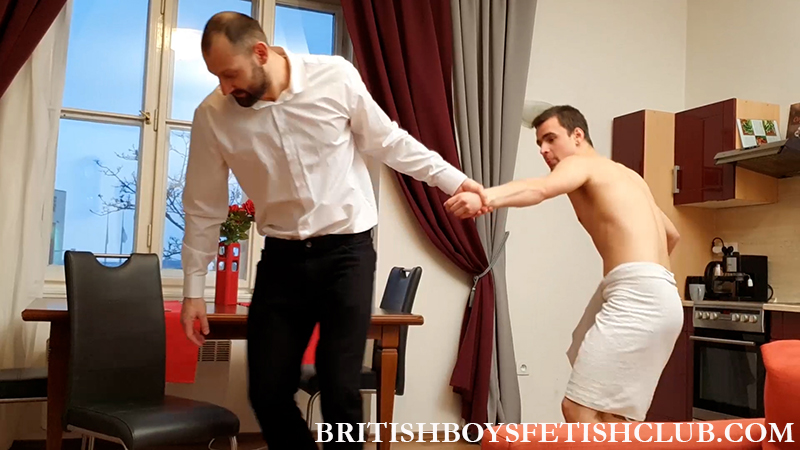 Marcin tries to hold back but it does no good at all and he is dragged OTK and gets a heavy hand land on his rear end.
*
Click Here or on the Continue Reading tab below to see more.
*
______________________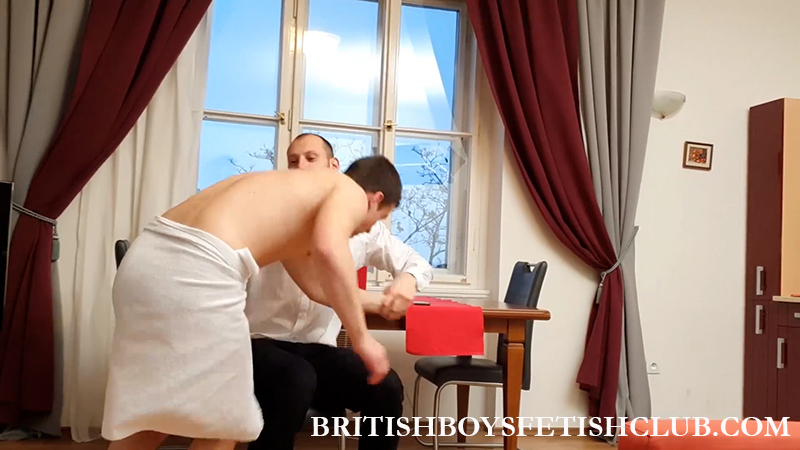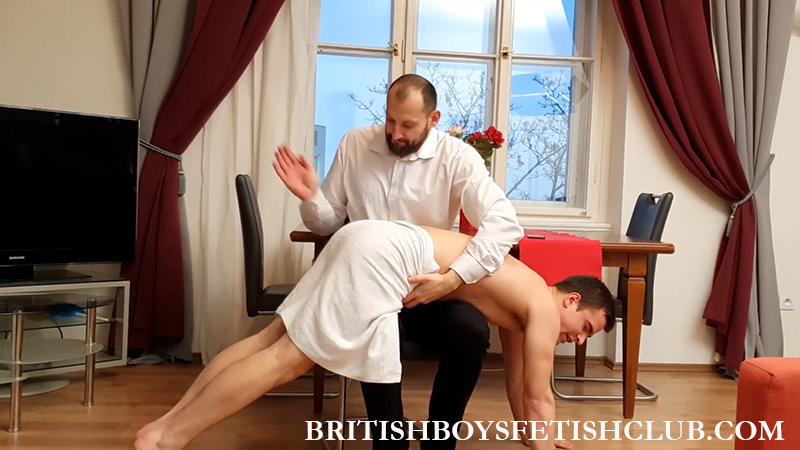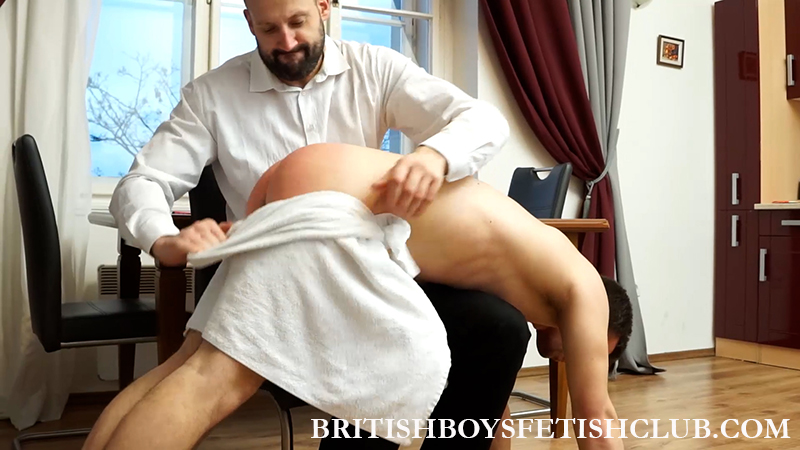 But Dimitri is determined to sort this out once and for all and he whips off the lads towel and reaches for the paddle.
*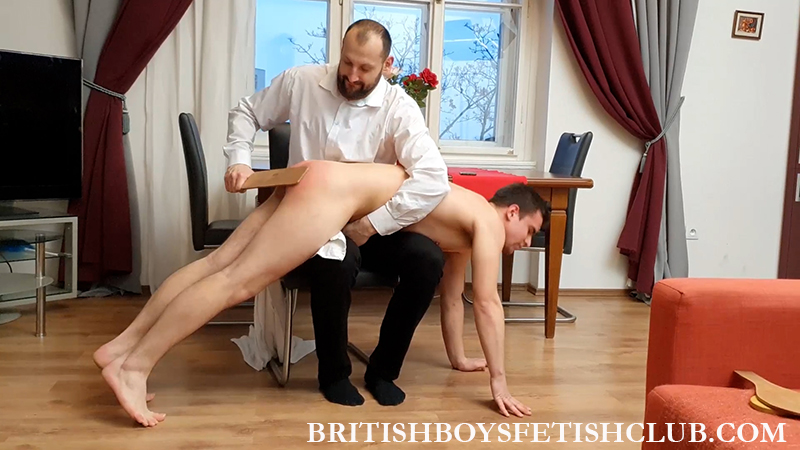 From here on is a bare ass paddling and the reluctance that Marcin showed fast becomes regret. Dimitri lays the paddle on well and the lad gets the point, dress properly around the house, let's see if he remembers in the future .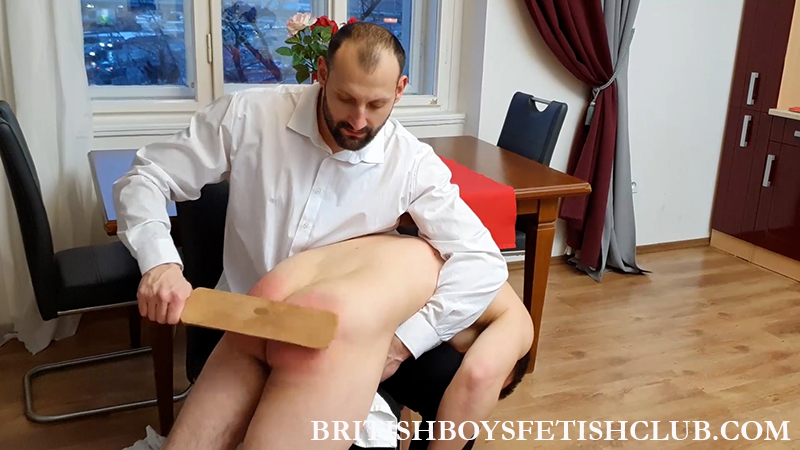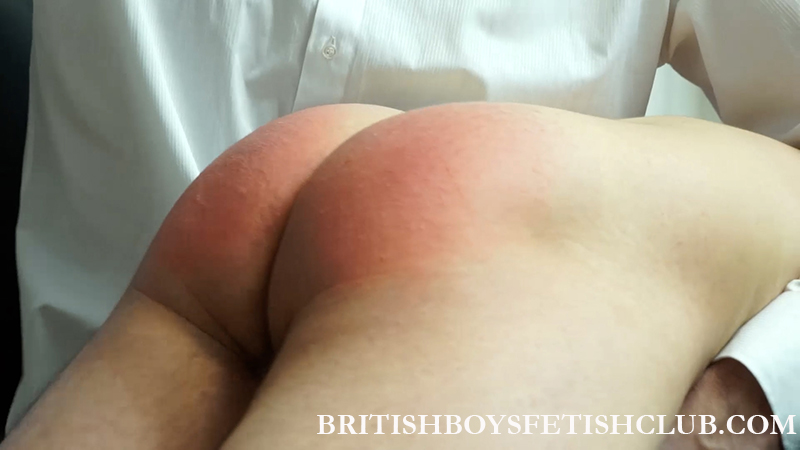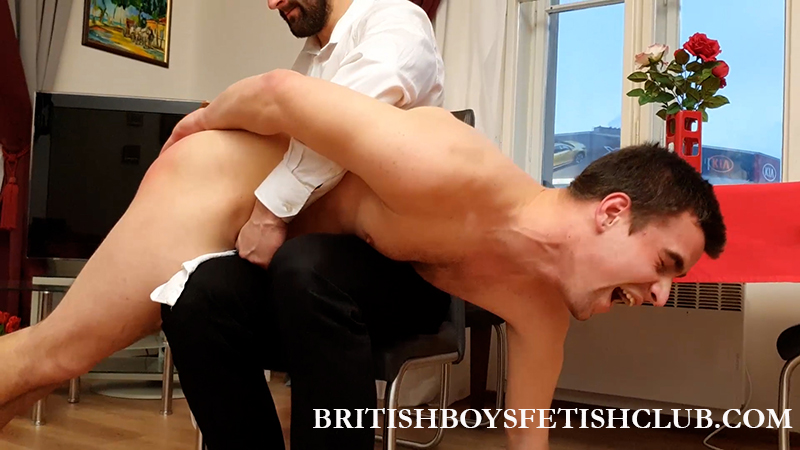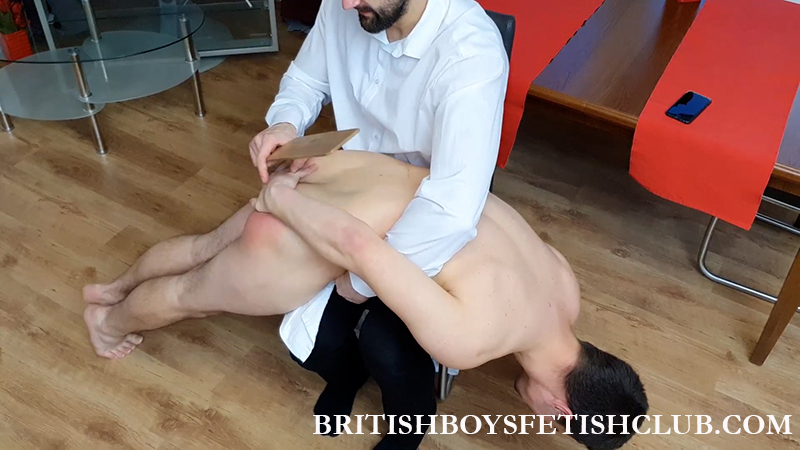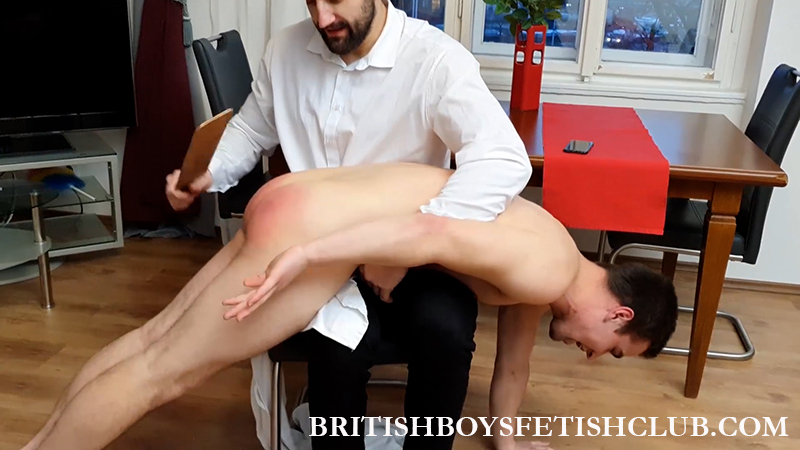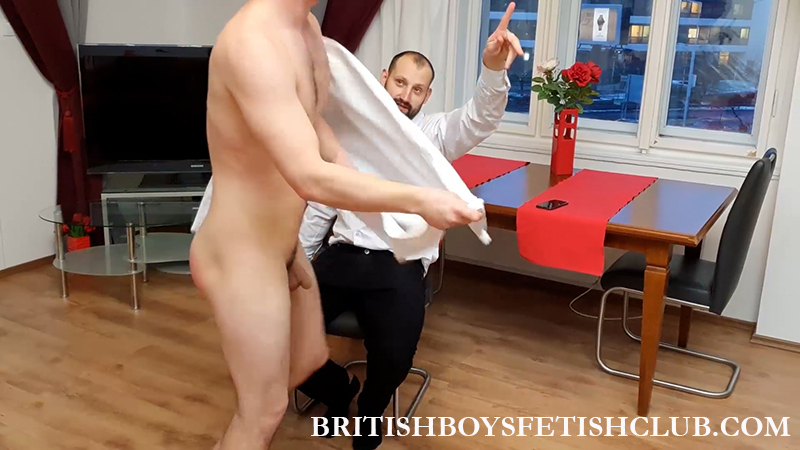 —-