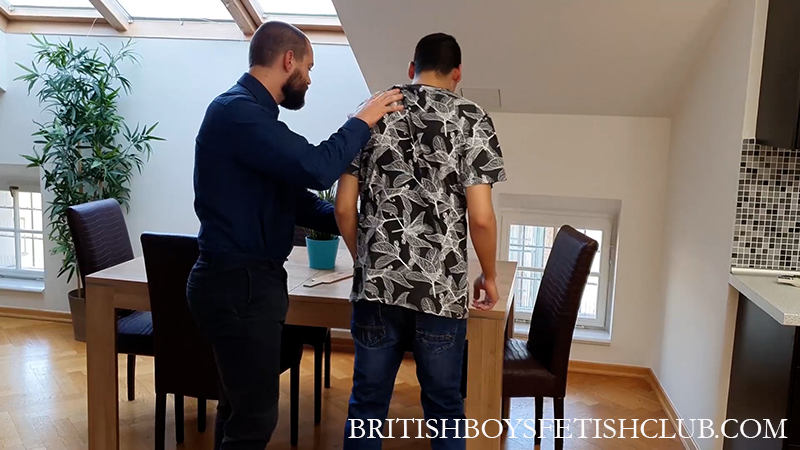 Oliver is back, he has a naughty streak that needs to be corrected, and Teodor gets him over the table ready for a paddling. Classic jeans bending over is always good to see and with a paddle landing on them its perfect.
*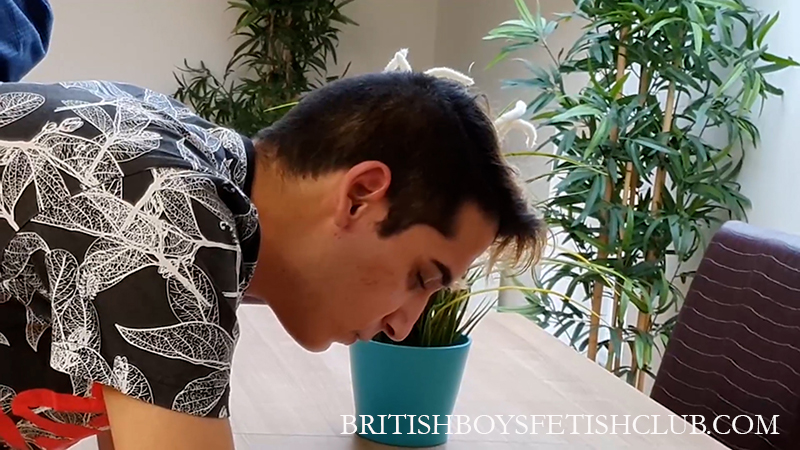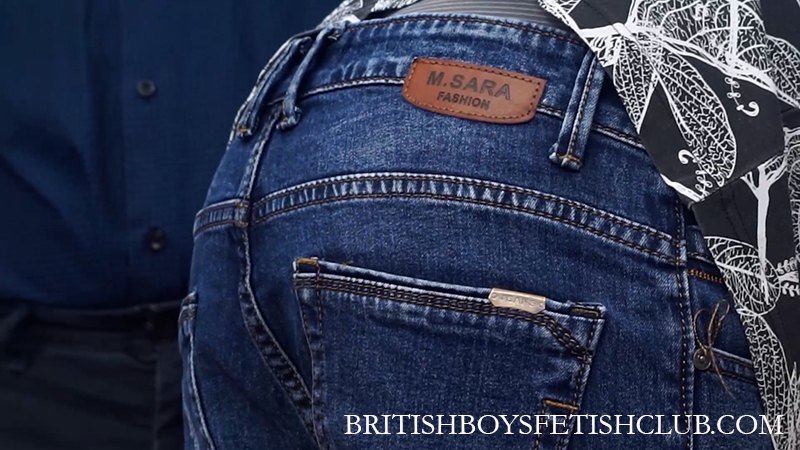 *
Click Here or on the Continue Reading tab below to see more.
*
______________________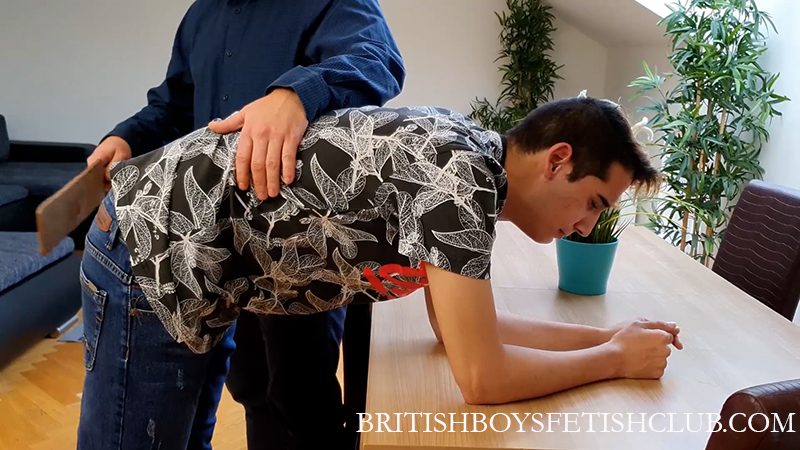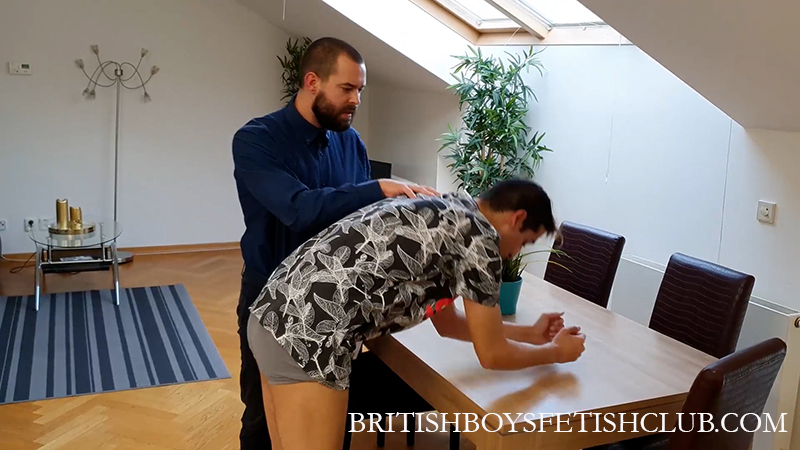 Once down he is wearing light boxers showing off his butt nicely. A tug on the ear to keep the lad focused while the paddle does its work at the other end.
*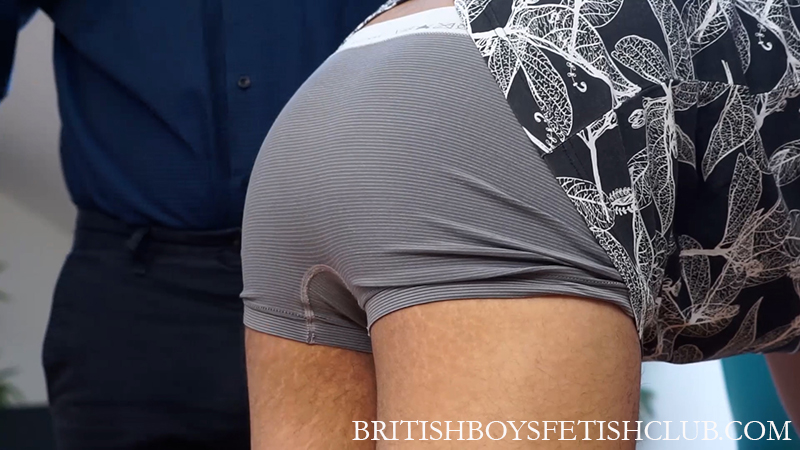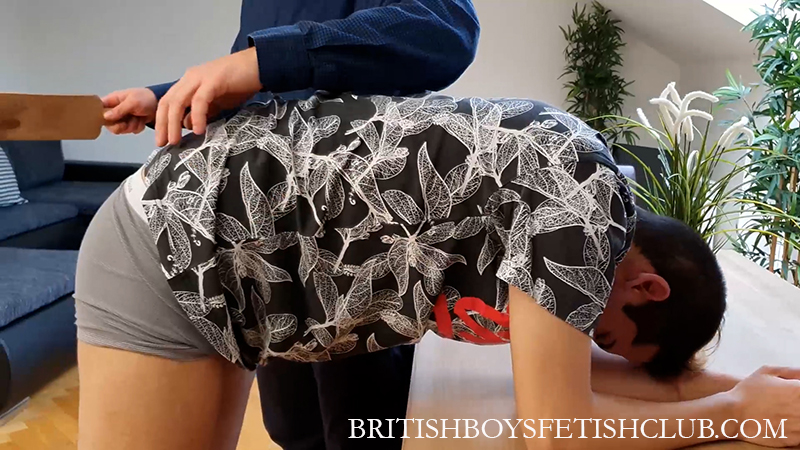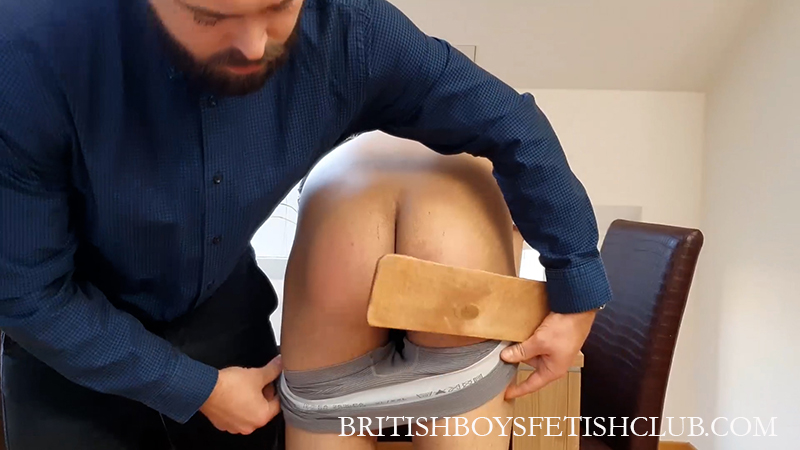 The bare ass paddling is what all lads need and Oliver is no exception. Teodor knows how to deal with lads like this and Oliver would do well to remember that .