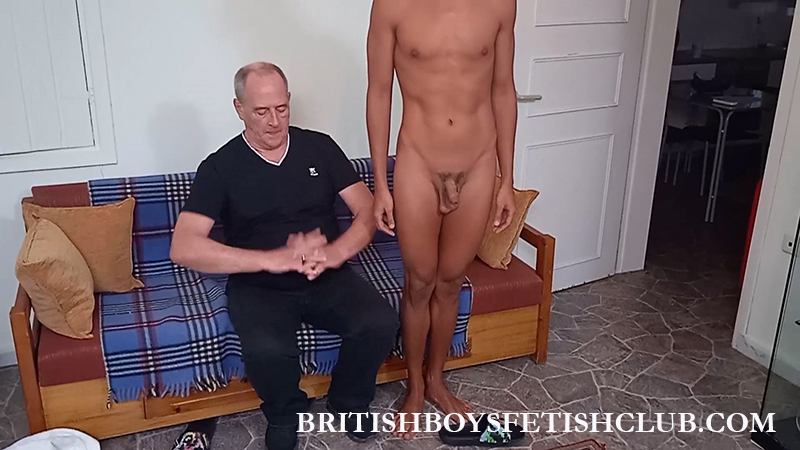 Something new for Nick this time, the wheelbarrow. He is standing there naked ready to go into the position, which he does quite well, almost like he has done it before, maybe has a secret there.
*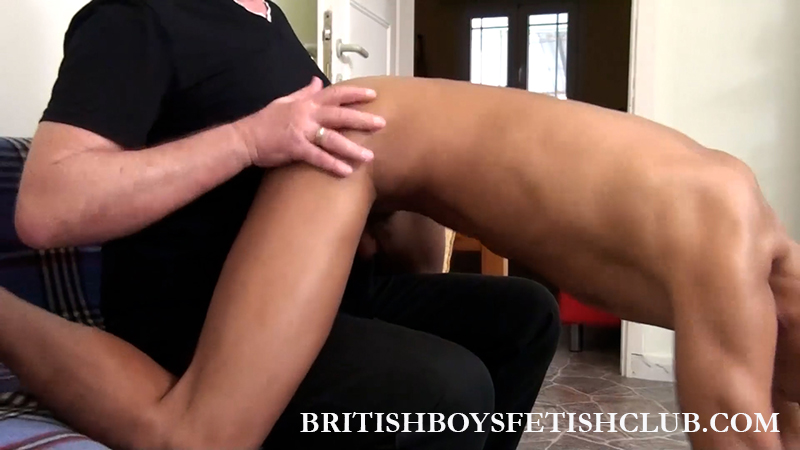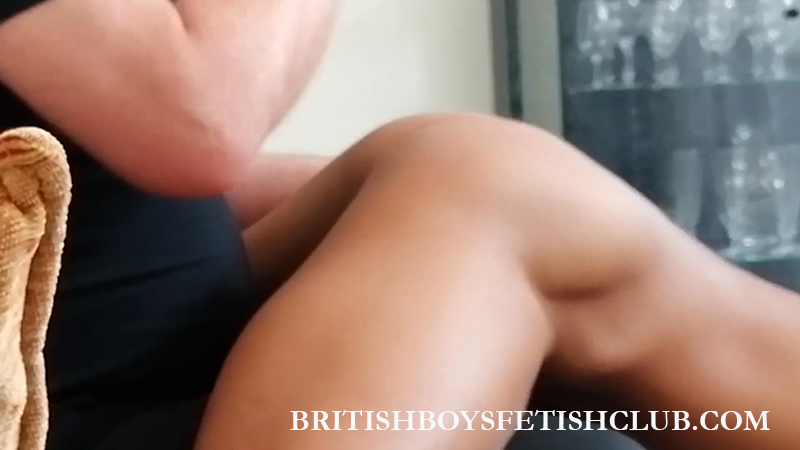 *
Click on the Continue Reading tab below to see more.
*
______________________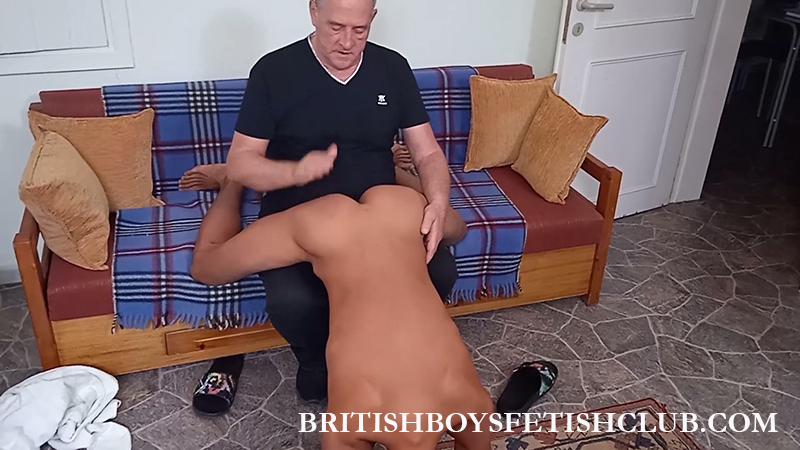 But once in position he looks great, what a wonderful little ass to spank, very spankable at the best of times but like this even more so.
*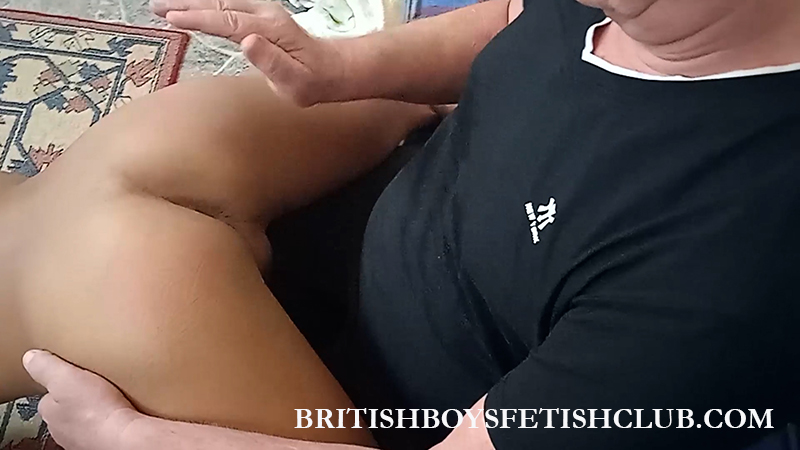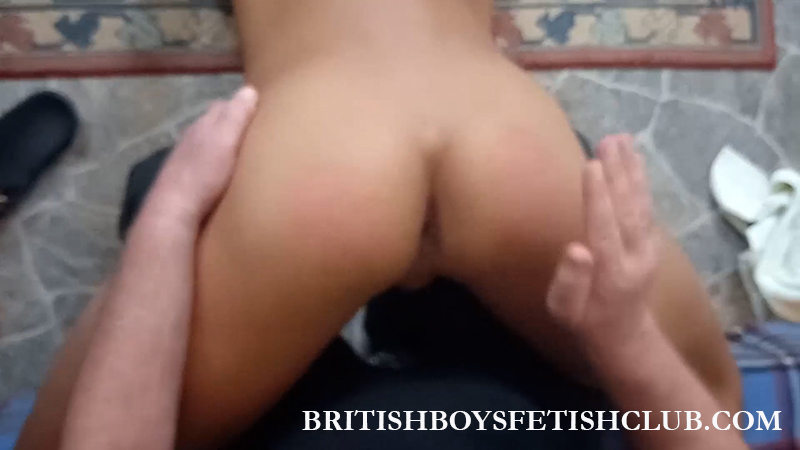 The session is seen from just about every angle to really show off this lads super butt, a delight to see. A super clip with Nick
*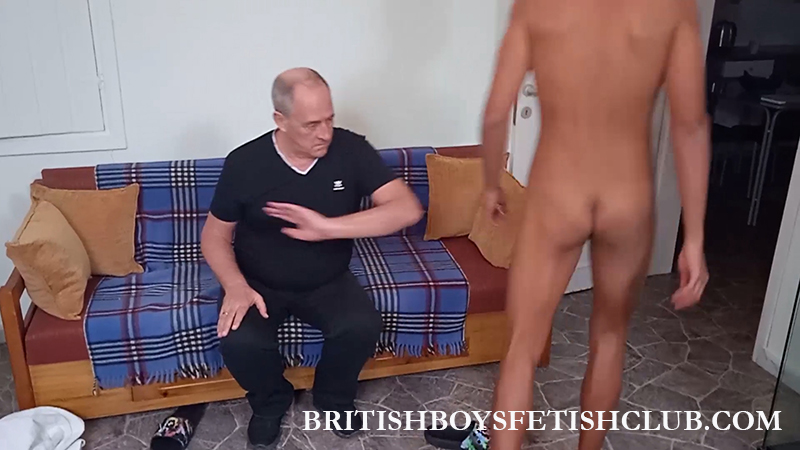 _____________________________