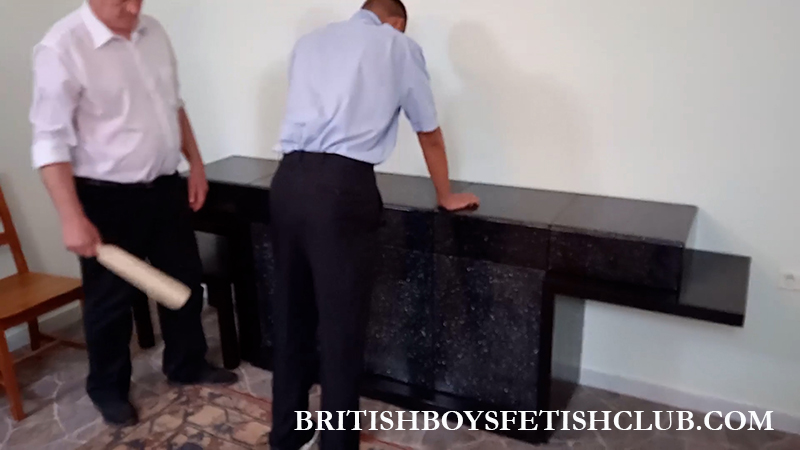 Nick proved to be quite a hit and one request we had was for a paddling. So he called in on his way back from work, he took a small job locally to stay around for the summer. Wearing a shirt and black trousers he looks quite smart. The paddle lands on the tight trousers with a nice thwack and starts the session off.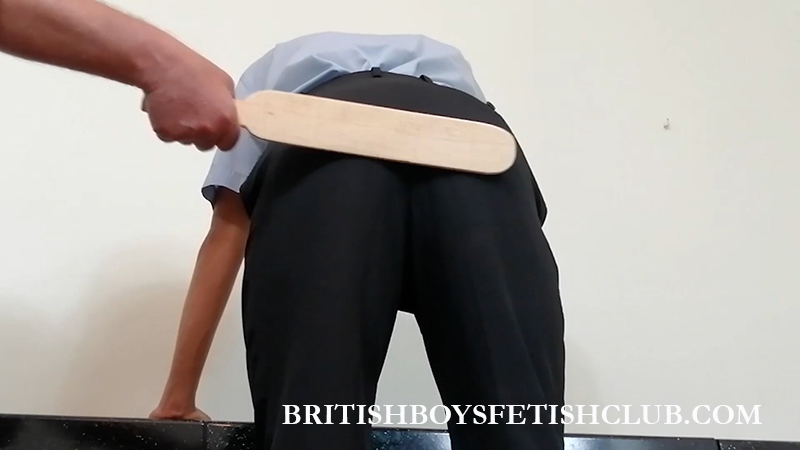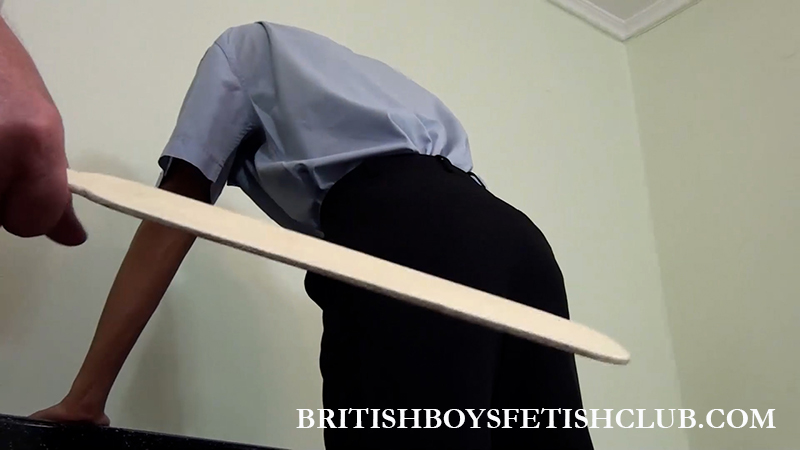 *
Click on the Continue Reading tab below to see more.
*
______________________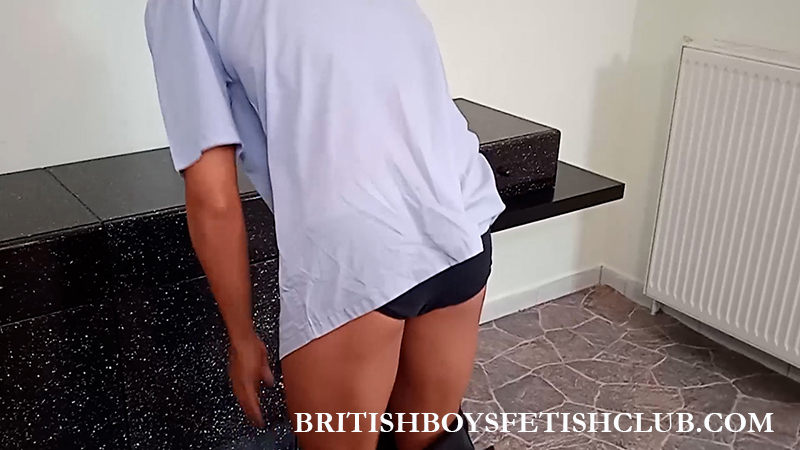 He has chosen these well and his small pert butt is shown off perfectly. But it gets better as when he drops his trousers he is wearing black briefs that look even better. The paddle lands on these with regular swats and keeps the pace going.
*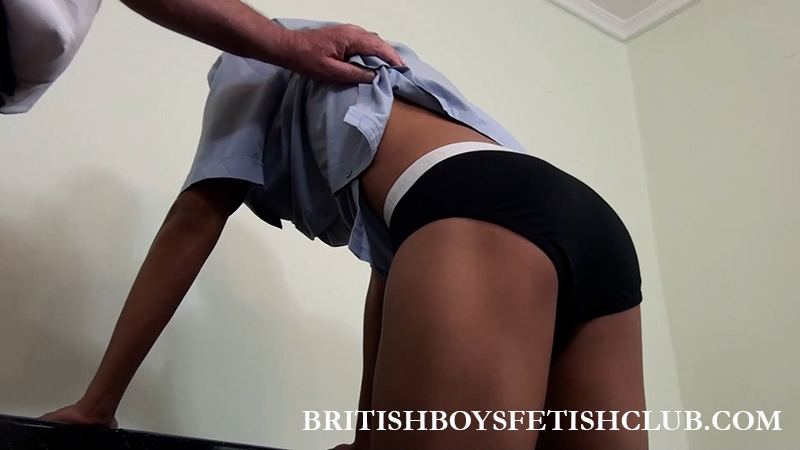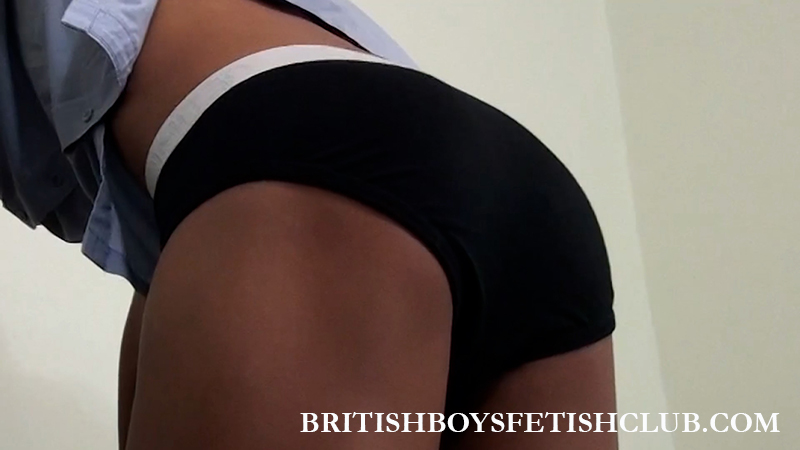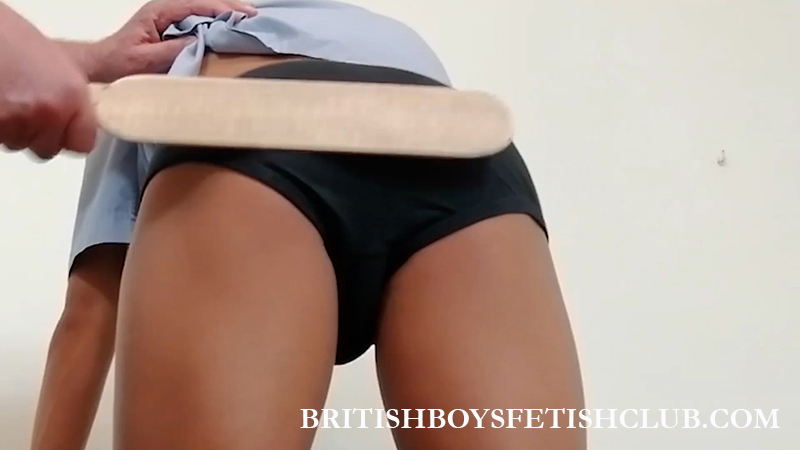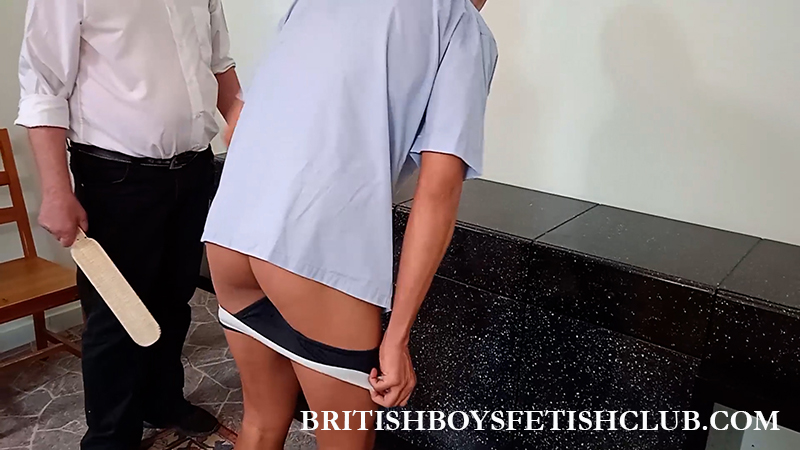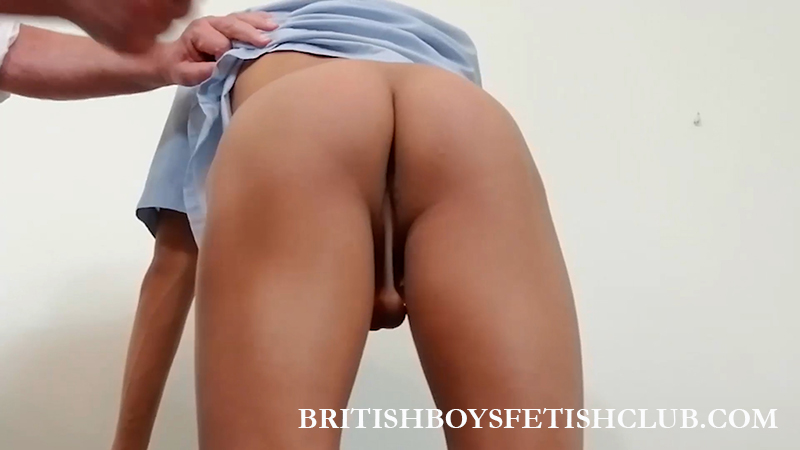 Then a bare ass paddling, Nick has that lovely tanned skin colour that gives him a glorious smooth little butt that cries out for a spanking. This is a great paddling for Nick, and with some super camera angles as well.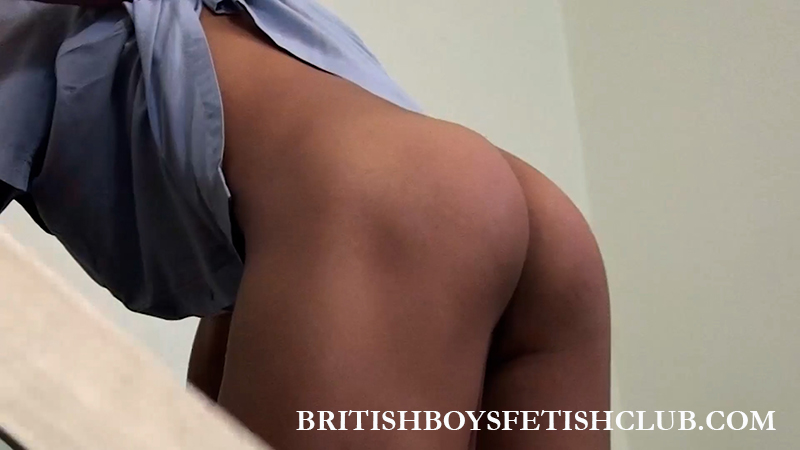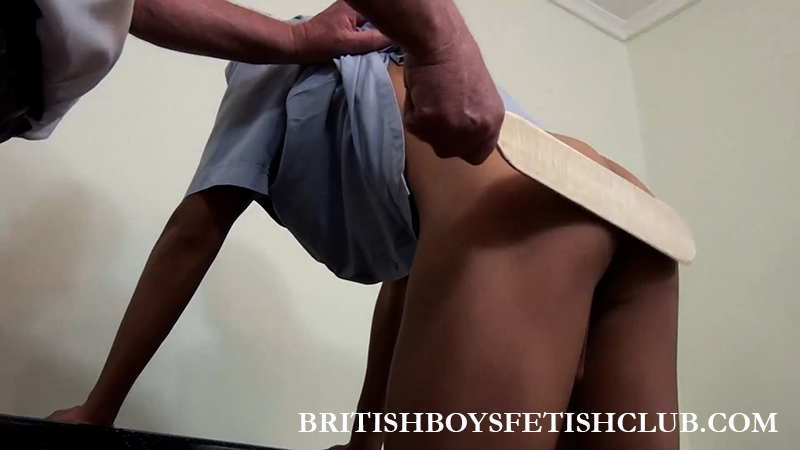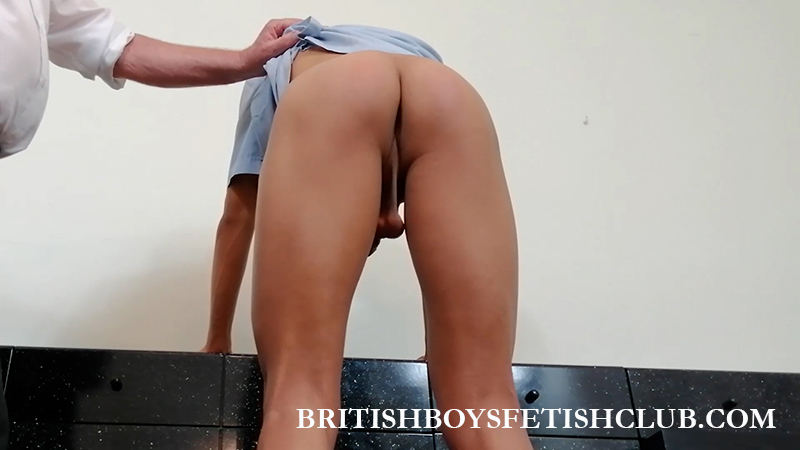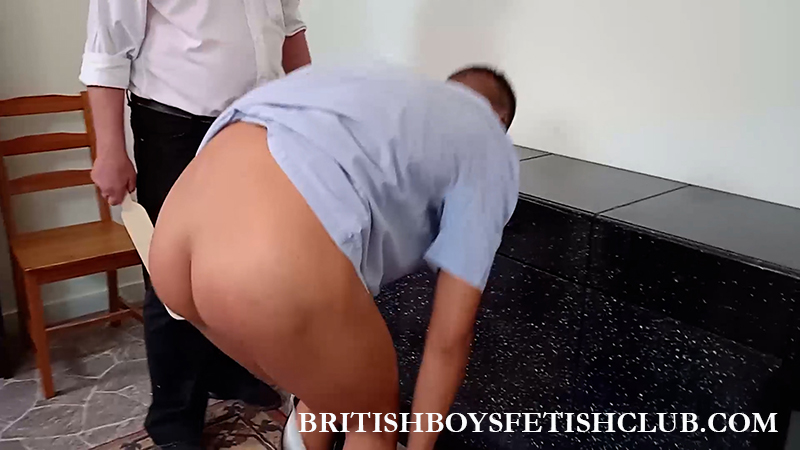 _____________________________