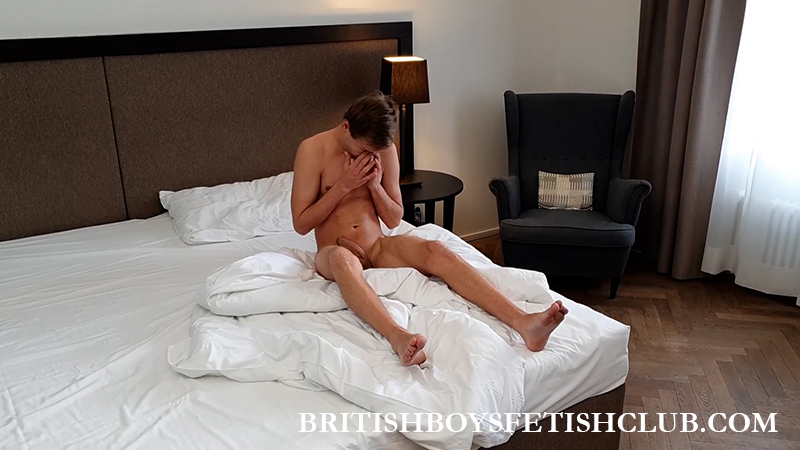 BBFC: Matyas Caught In The Act
After his afternoon nap Matyas wakes up feeling horny, so as lads do rather than just get on with dressing and going about his chores he decides to play with himself.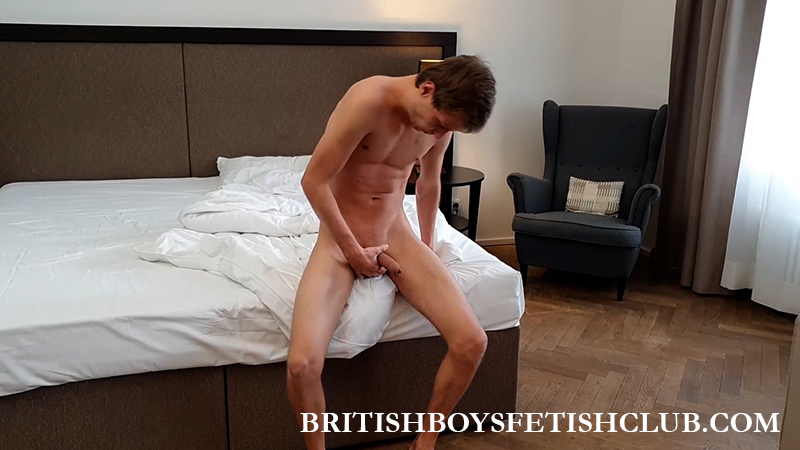 These lads have no patience and always act on impulse and then they wonder why they find themselves getting their rear ends tanned.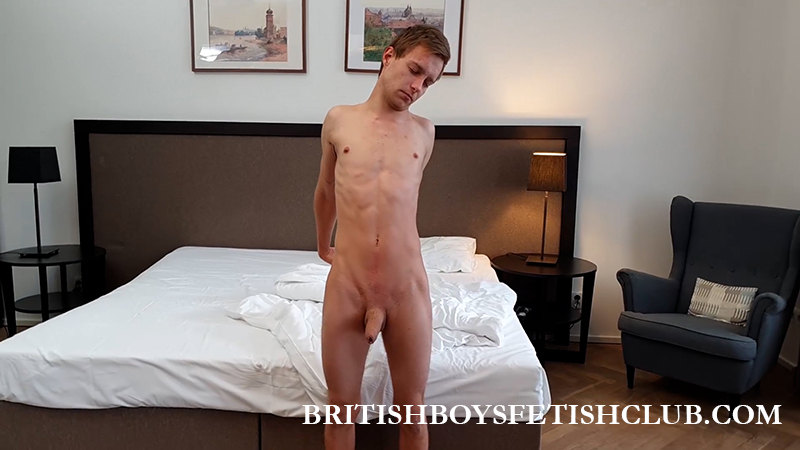 *
Click on the Continue Reading tab below to see more.
*
______________________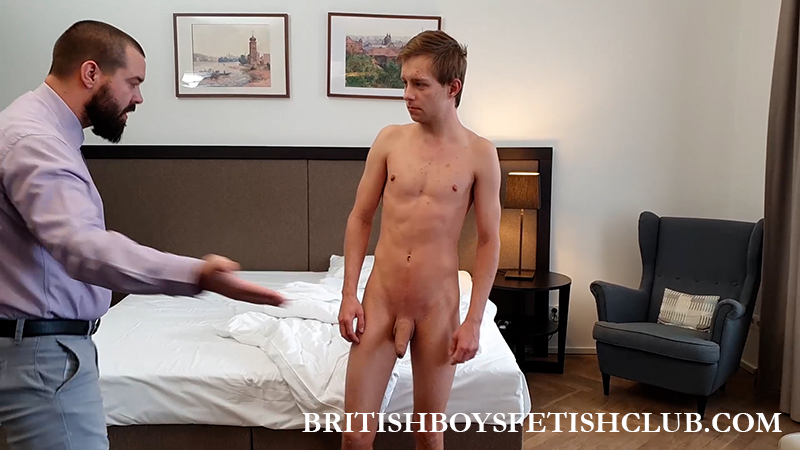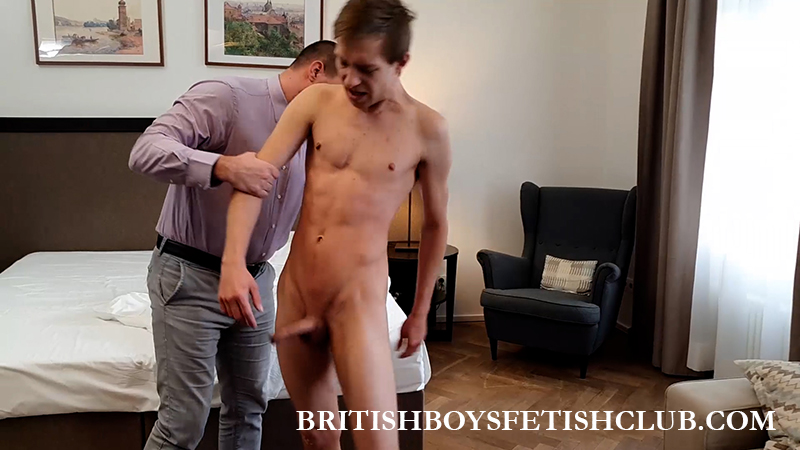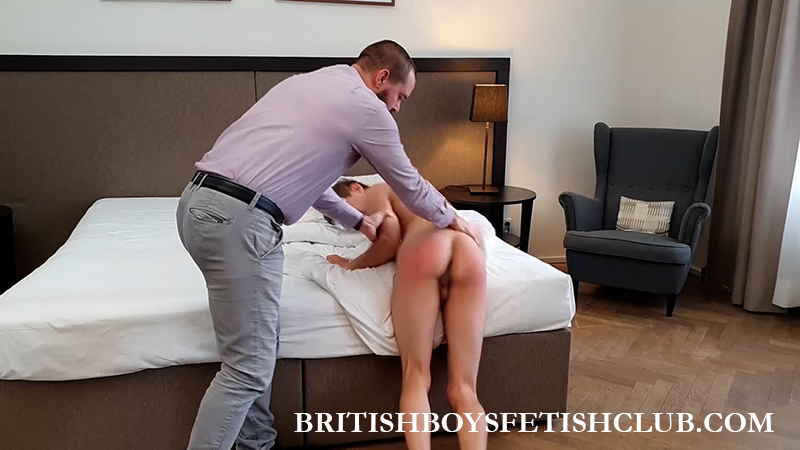 So when Teodor catches Matyas its no surprise that he grabs the lad and bends him over the end of the bed and lays into him with a heavy handed spanking.*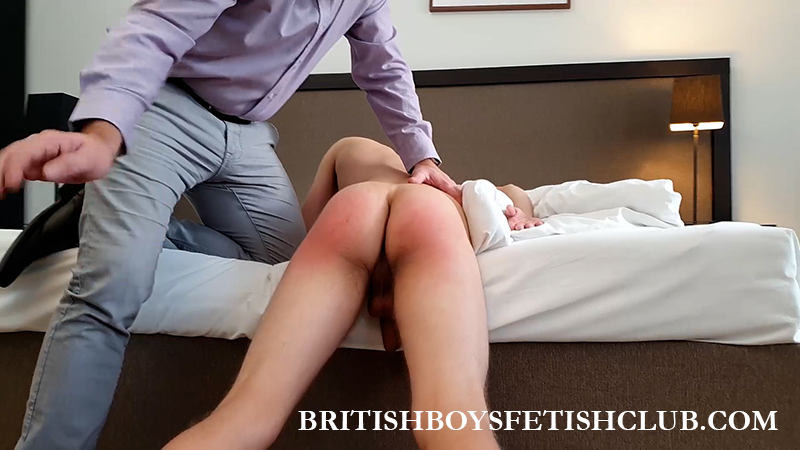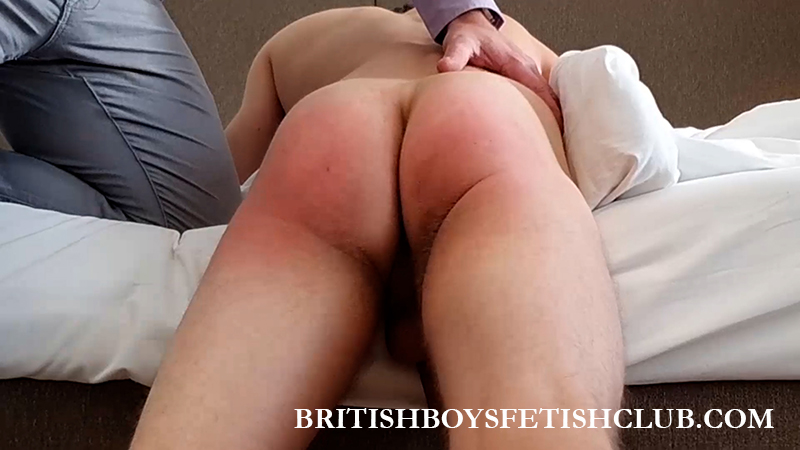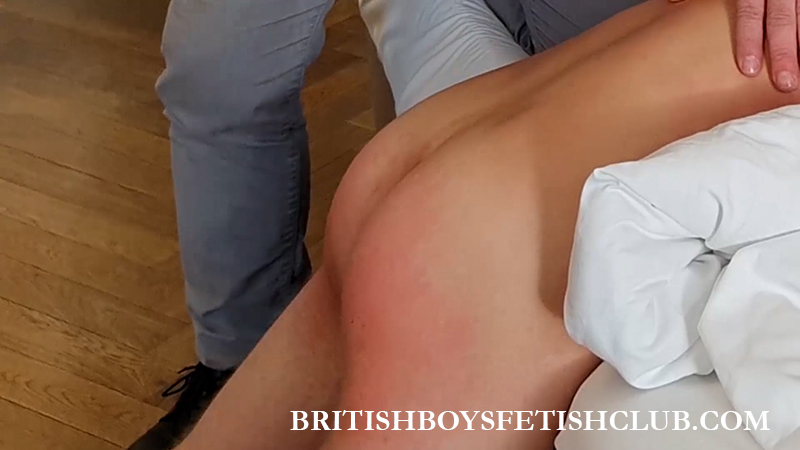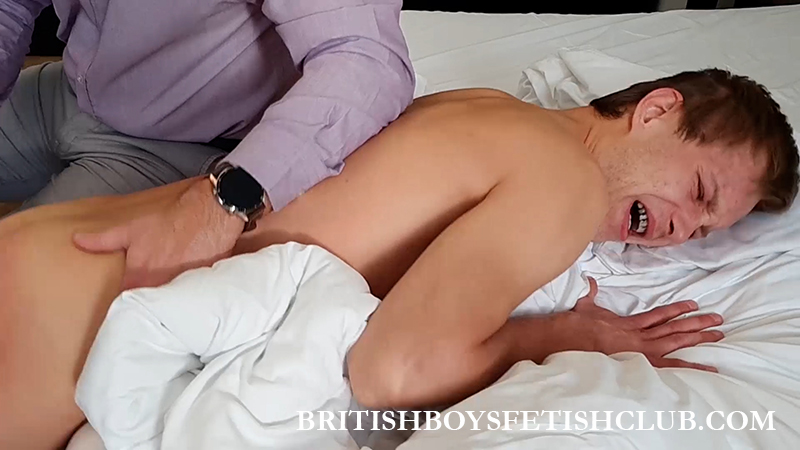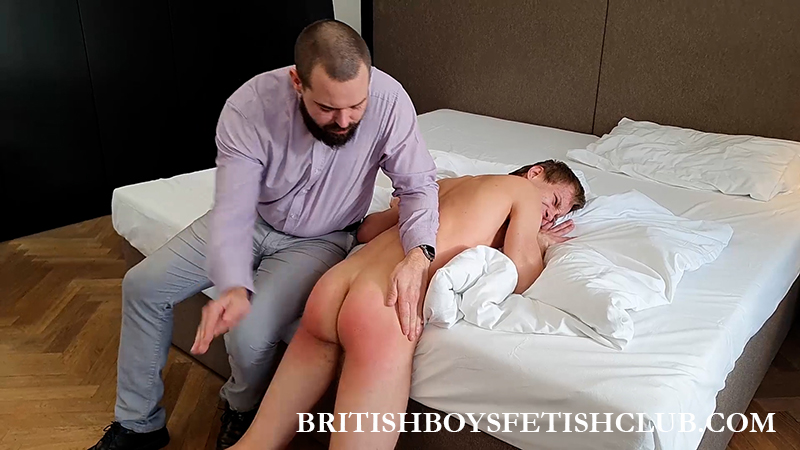 Theres no let up in the session and by the end Teodor has spanked the stiffness out of the horny lad. Matyas might realise now that it might have been better and less painful to wait until later.
*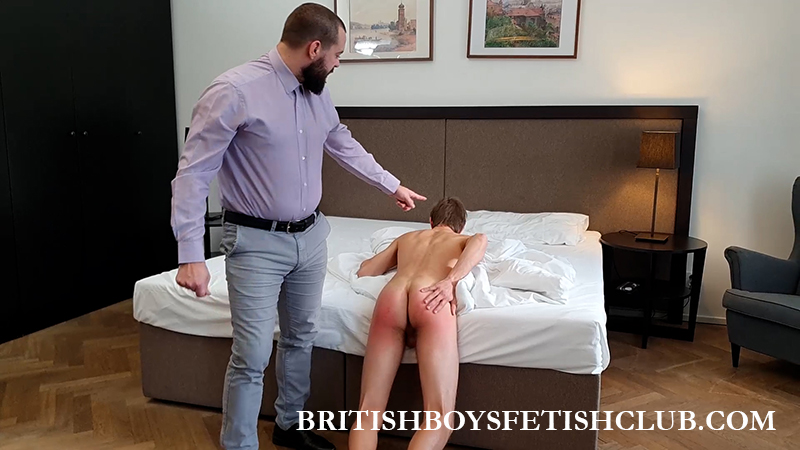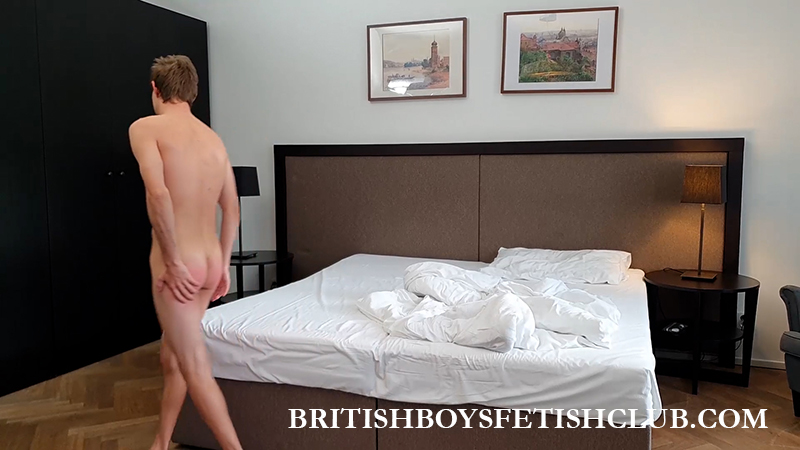 _____________________________