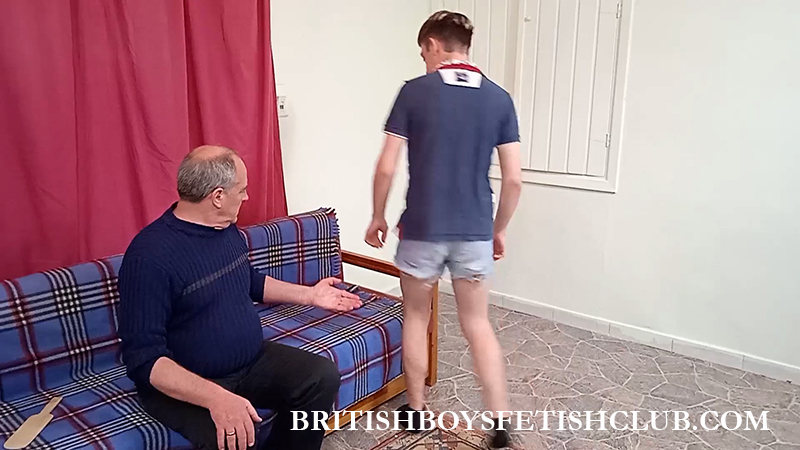 You may have thought that after being told off for playing on his phone and getting a spanking the last thing that mason would do is come back straight away to collect is phone. Well that's what he does, and it's why lads like this always find themselves in more trouble.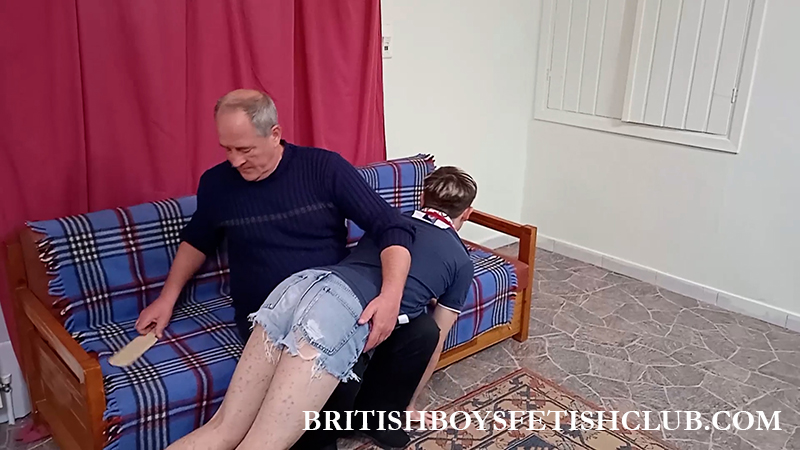 *
Click on the Continue Reading tab below to see more.
*
______________________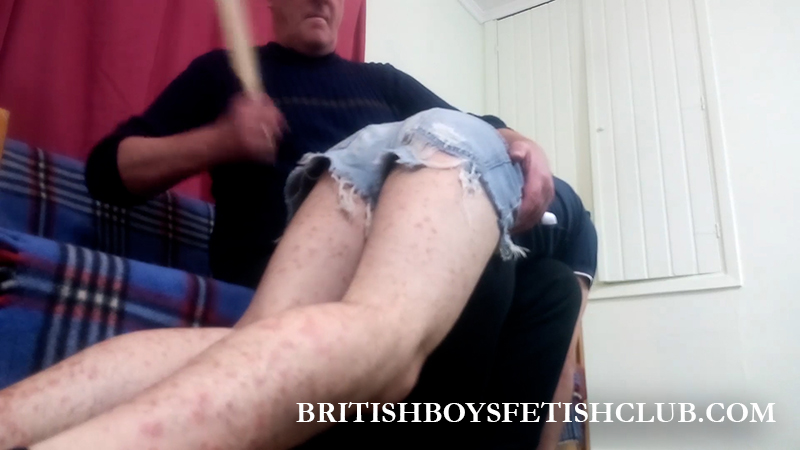 Its OTK for him again and this time the paddle is laid on his rear end. The cut offs come down and the white boxers come down, after the right amount of swats of course and a good bare ass paddling finishes off the lesson.
*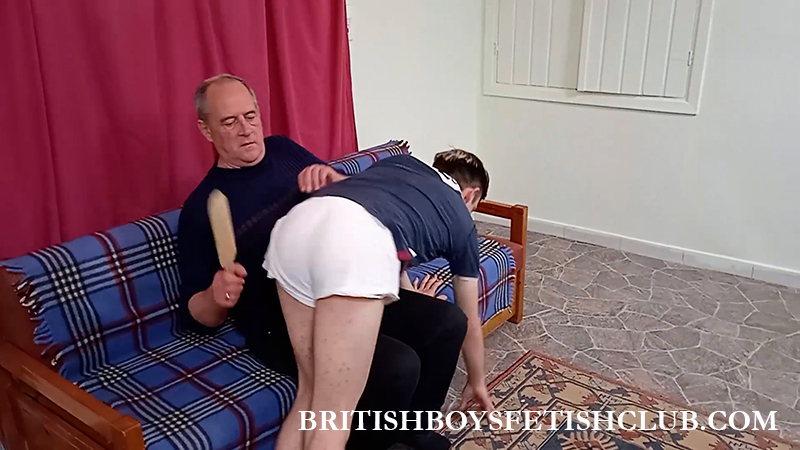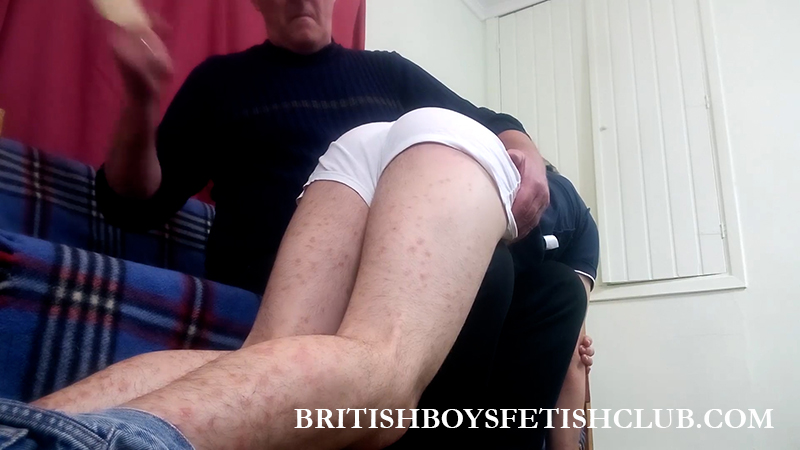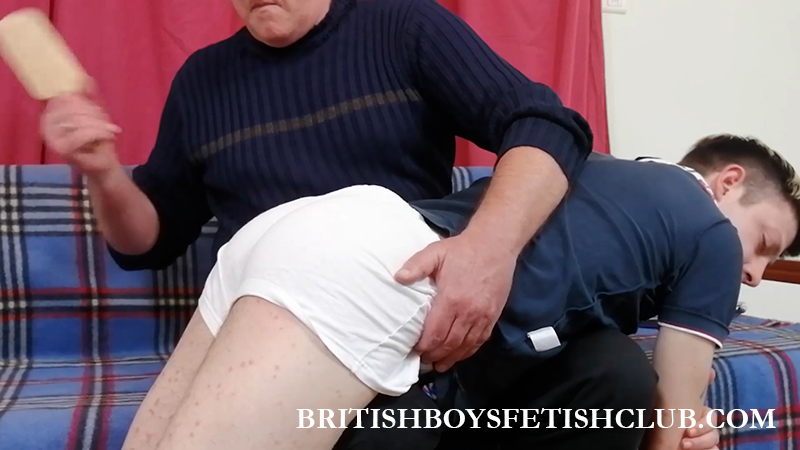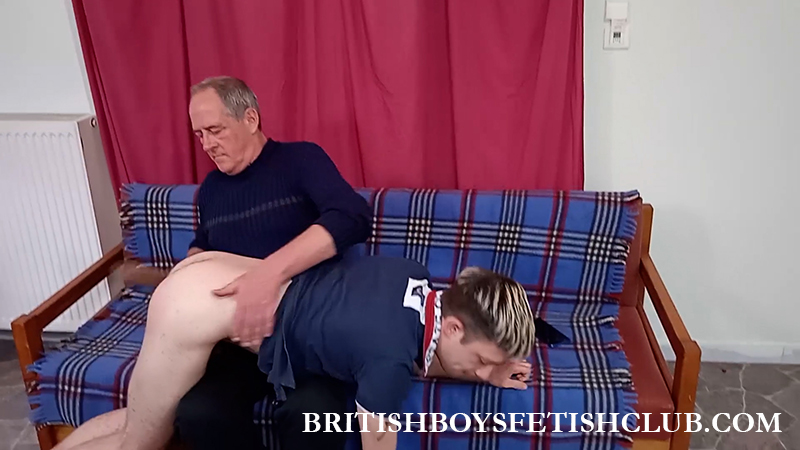 Its always a surprise that lads think they can get away with anything, and then look hurt and surprised when they have to pay the price.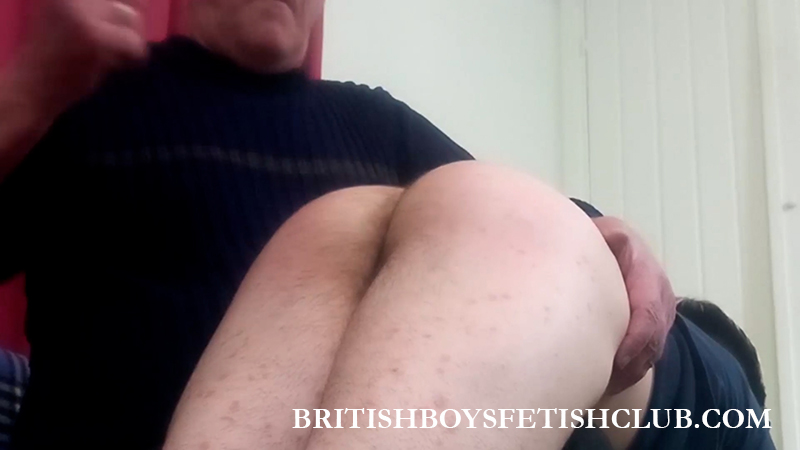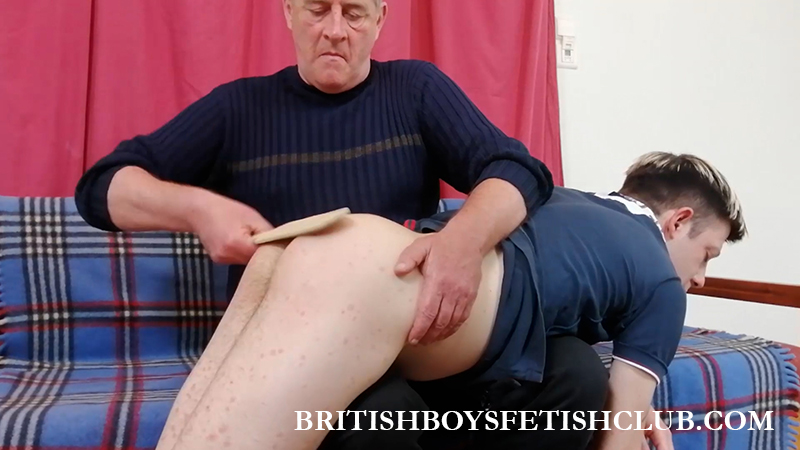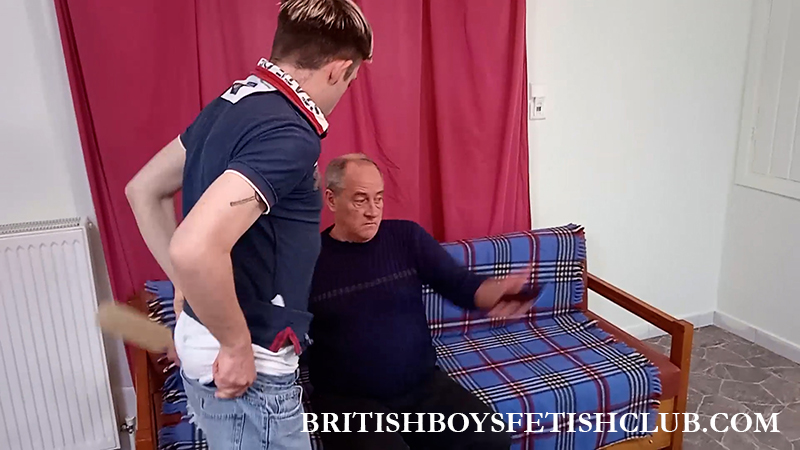 _____________________________