Looks like the lad has been over spending, those leather trousers are not cheap, and that is not the right thing to do. So he finds himself OTK getting a lesson in finances in the best way for any lad to learn.
*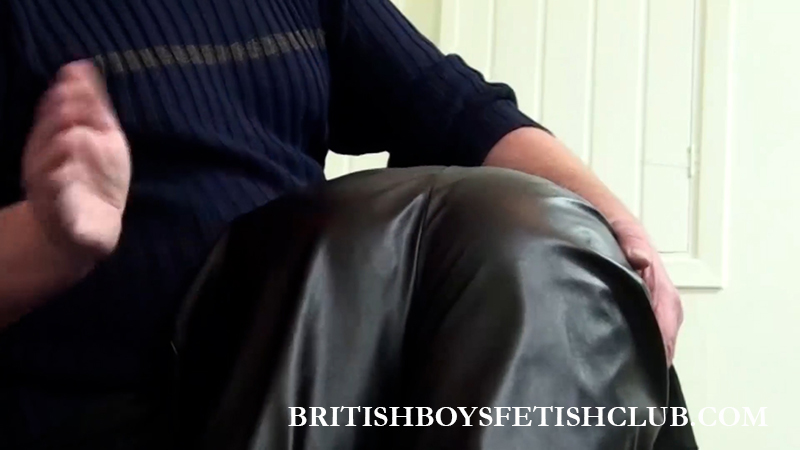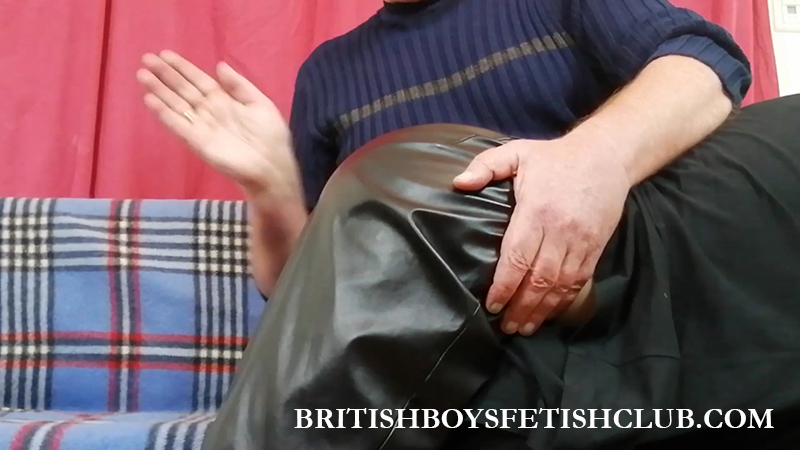 *
Click on the Continue Reading tab below to see more.
*
______________________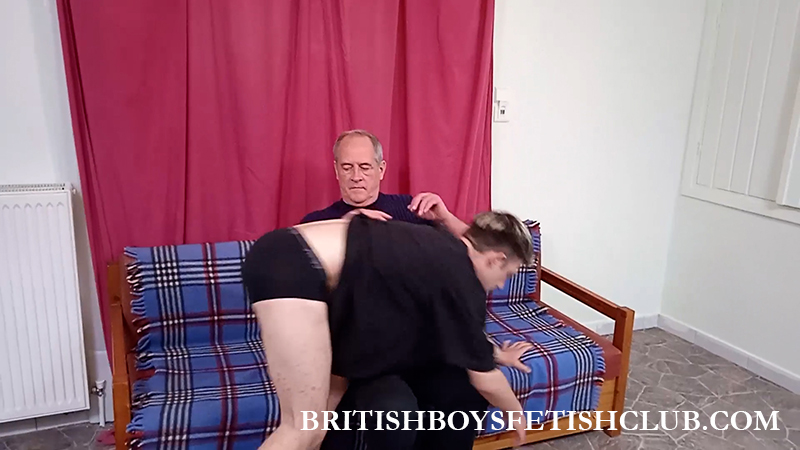 A good warm up on the leather trousers is followed by a good set on the boxers, this lad has a super shapely butt in boxers.
*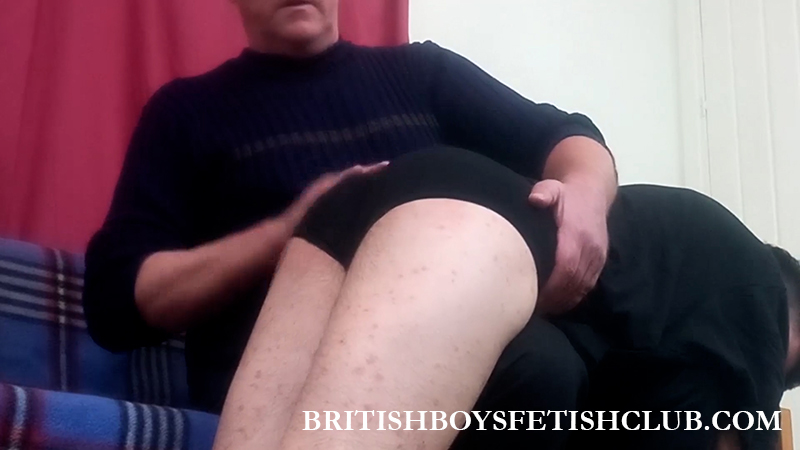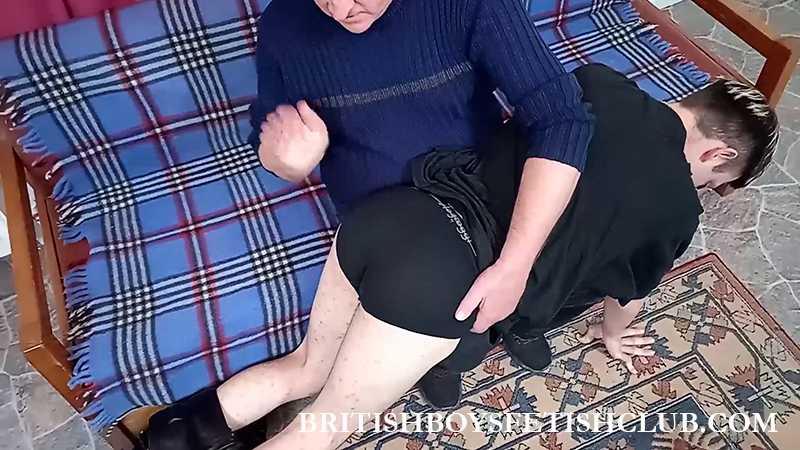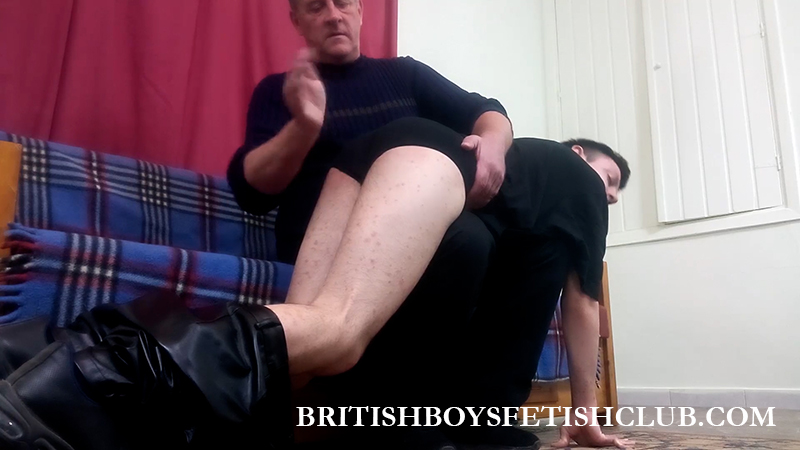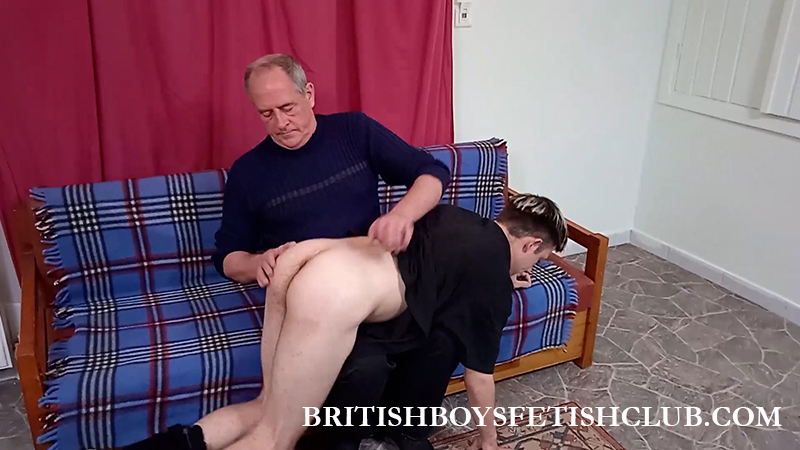 Then the final set on the bare ass, that's the final part of the lesson that always gets through to even the most wayward of lads. A super spanking for Mason and one he needed.
*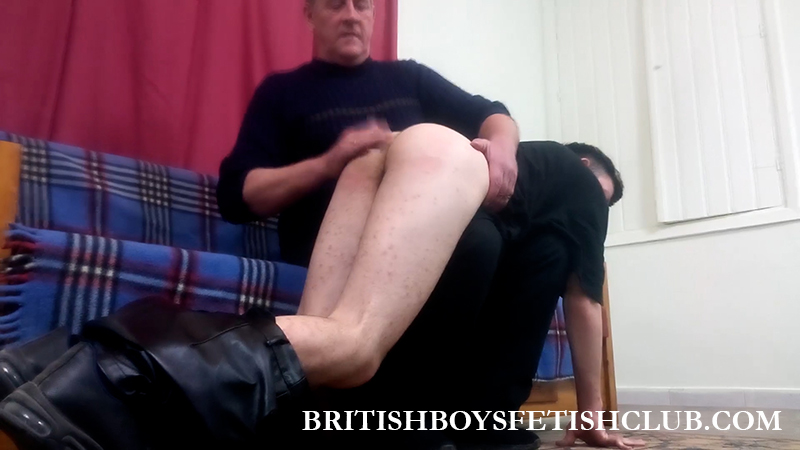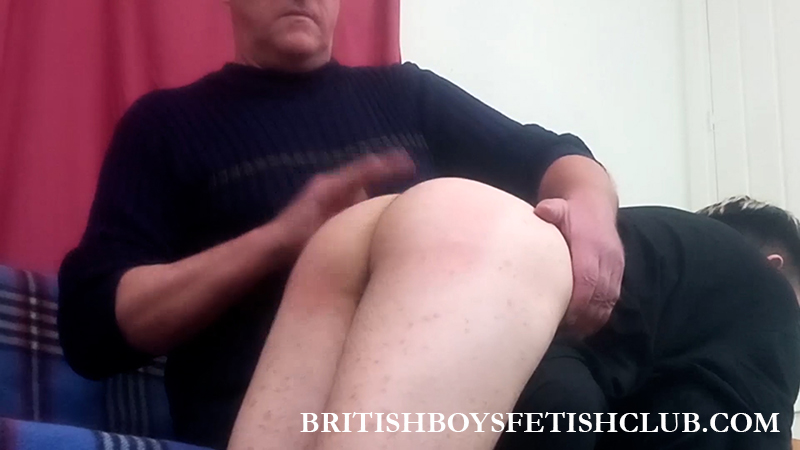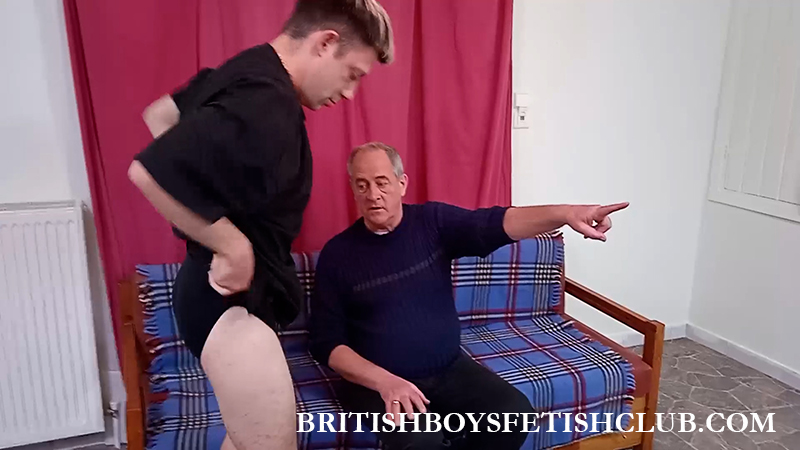 _____________________________