Mason is wasting time on his phone, as lads do these days, when he is confronted, There's no messing around, and he finds himself ass up OTK.
*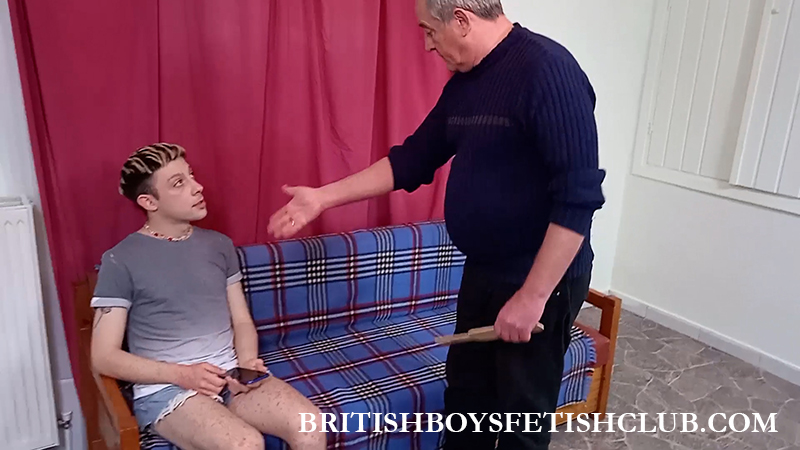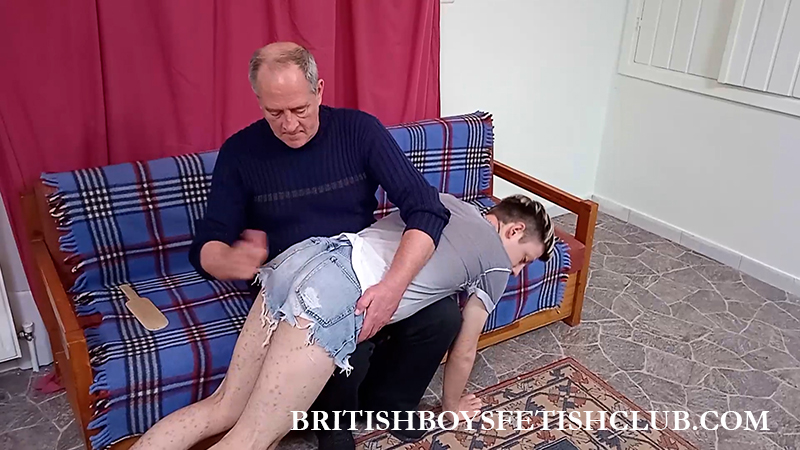 *
Click on the Continue Reading tab below to see more.
*
______________________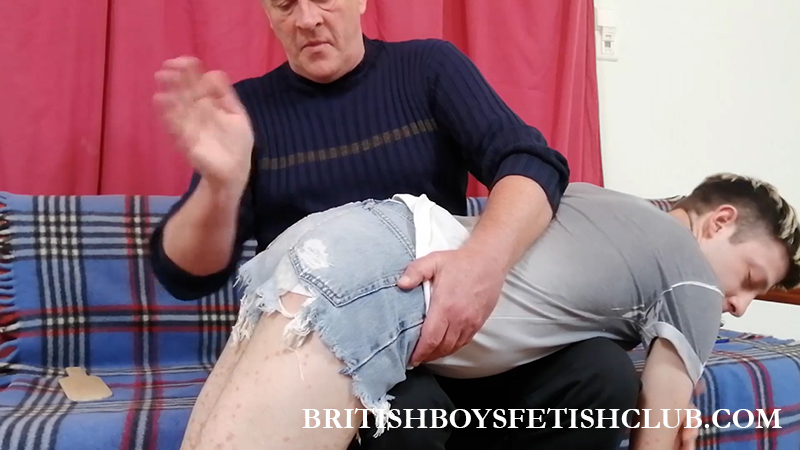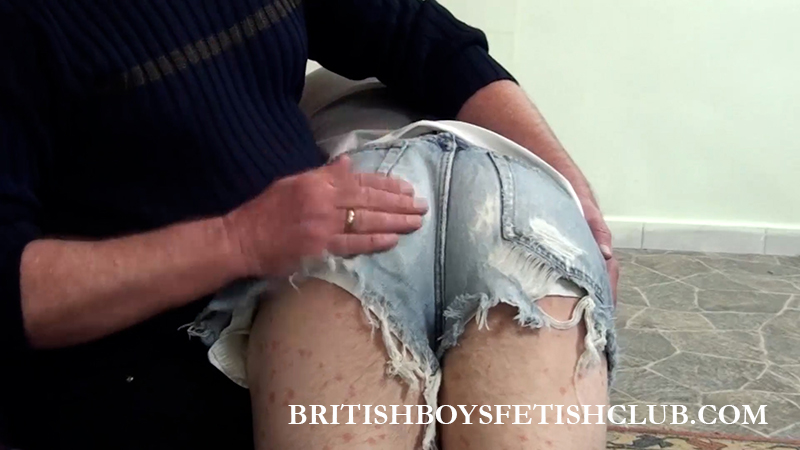 Wearing cut off shorts says he was supposed to be outside doing work around the garden, but he was easily distracted. He might look good in shorts but they have to come down and the next set is on his white boxers.
*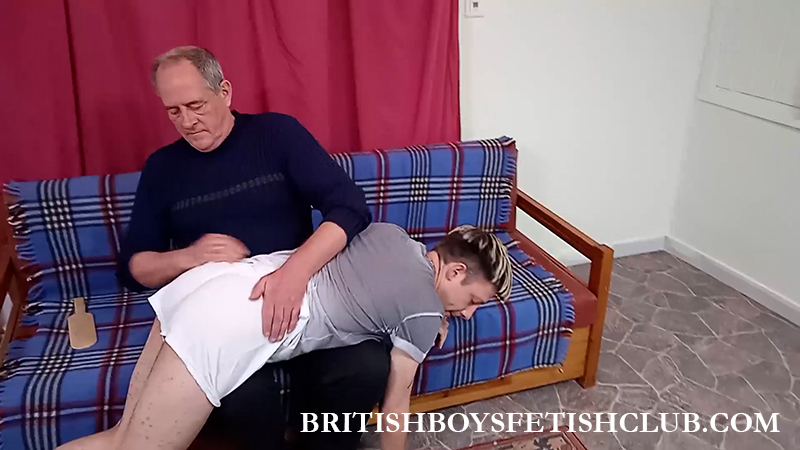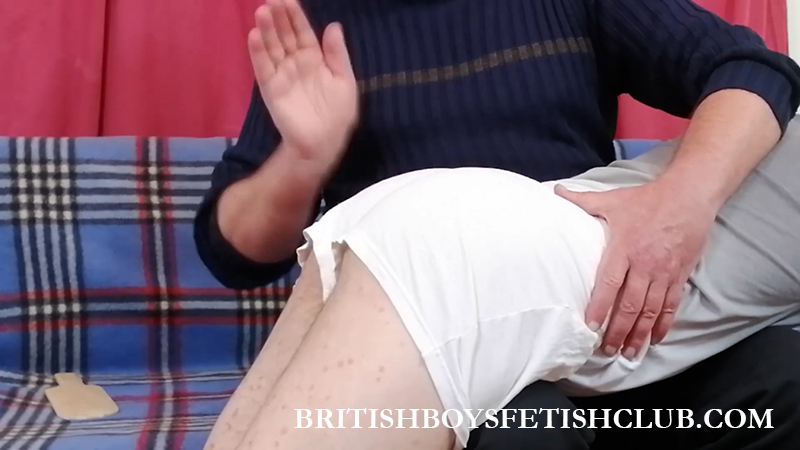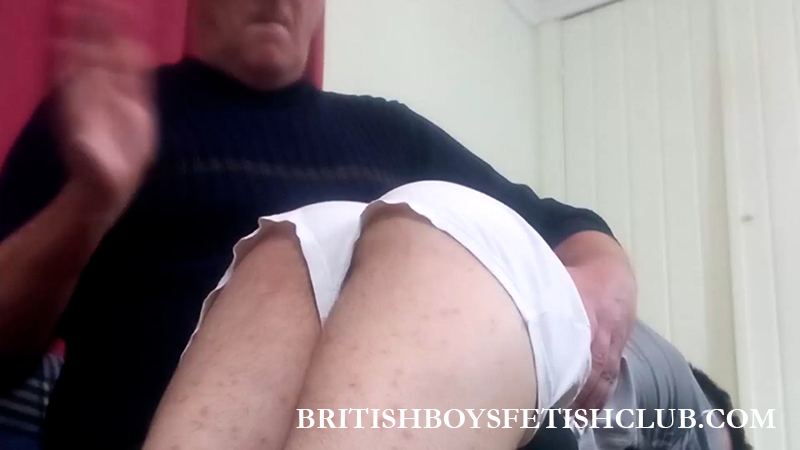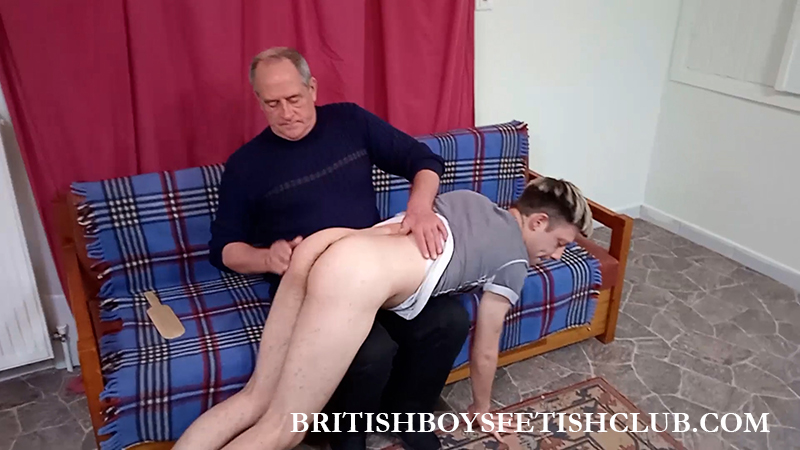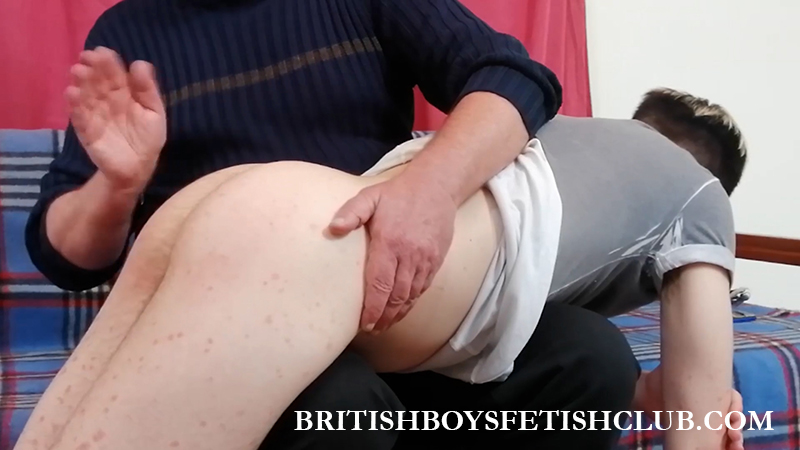 This is a good steady pace spanking with no let up at all. The boxers are down and a bare ass spanking is next. This is a good lesson in priorities for Mason, one that he should remember for a while and to make the point the paddle is shown as a warning for next time. .
*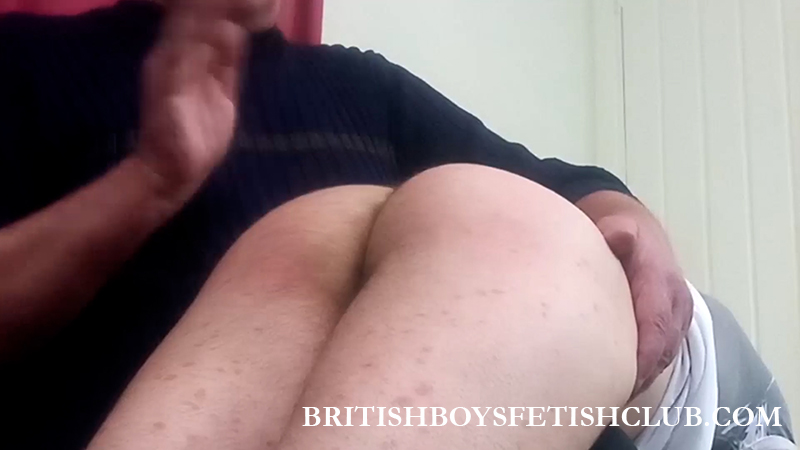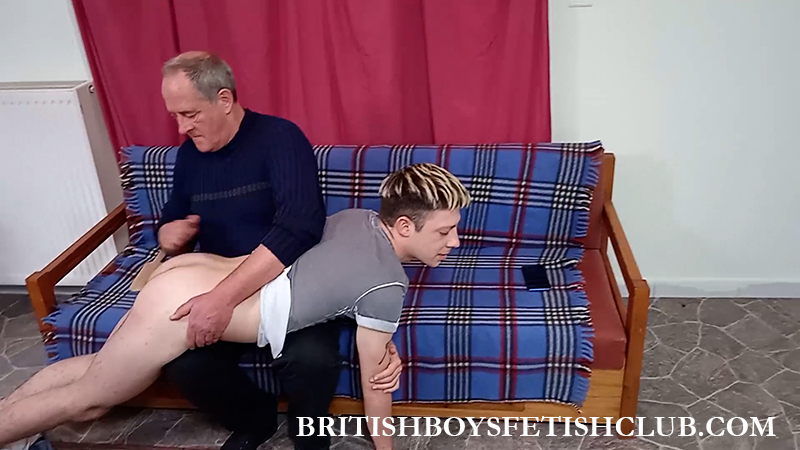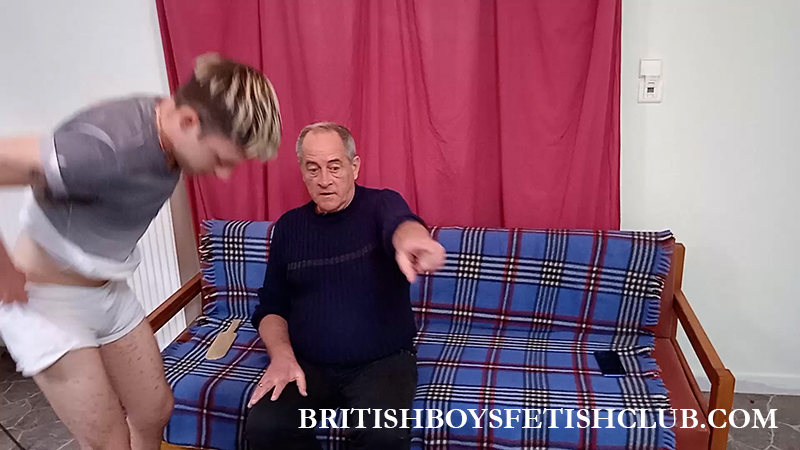 _____________________________