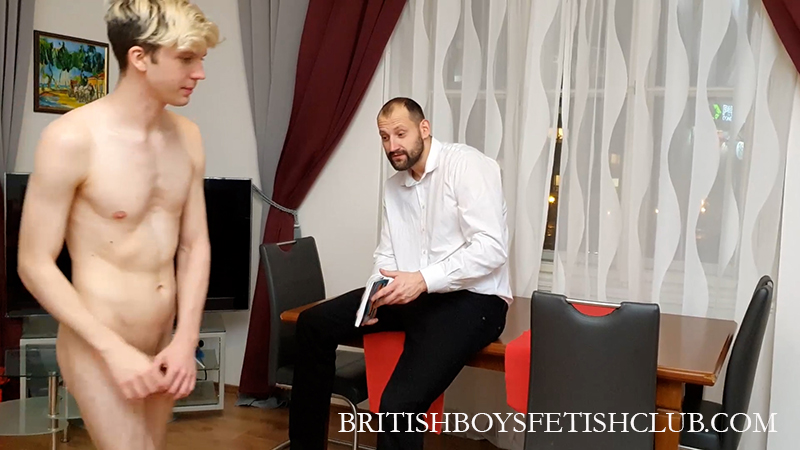 Must be something in the air that makes these lads start to walk around naked. Maarav just wanders through the room naked and without a care.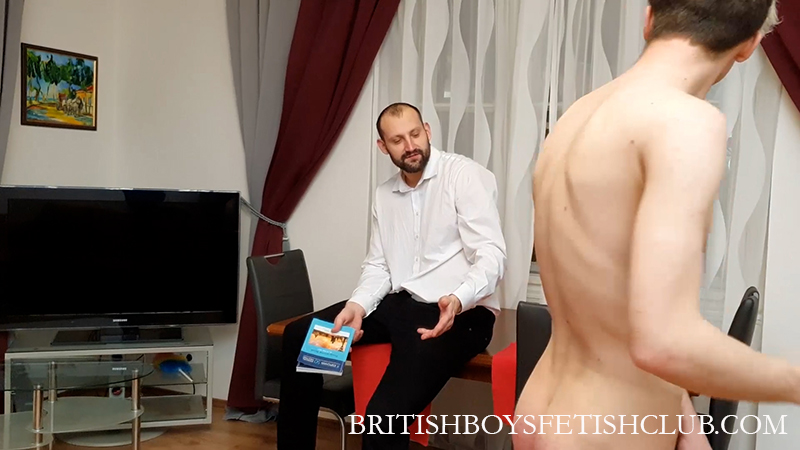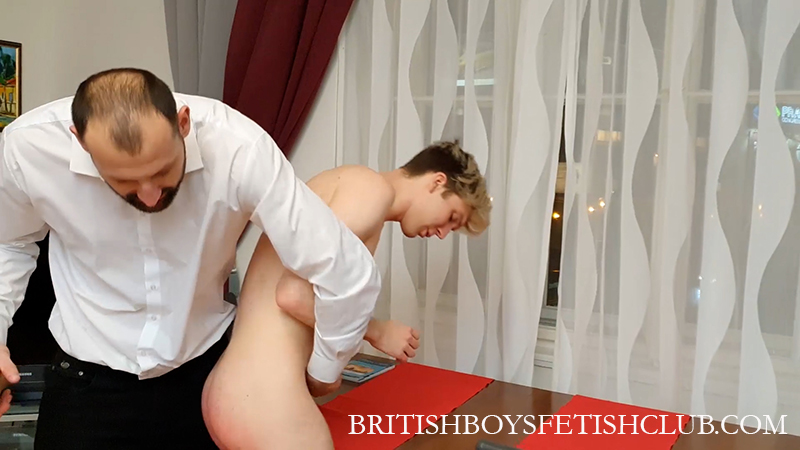 *
Click Here or on the Continue Reading tab below to see more.
*
______________________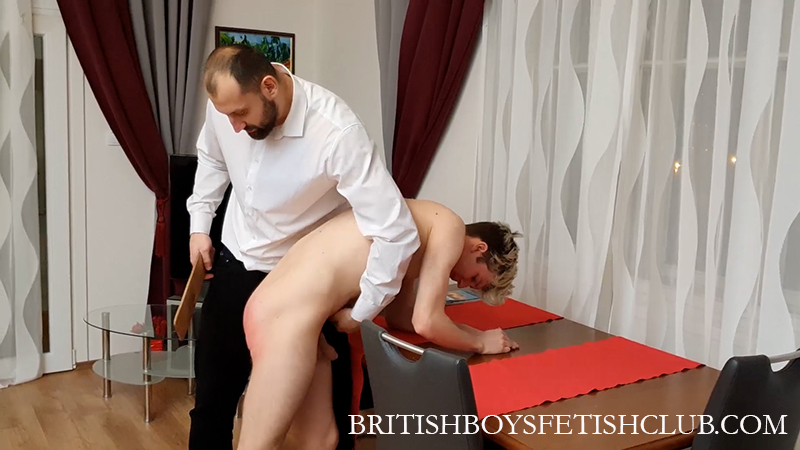 Dimitri is not going to take this attitude and gets the wayward lad over the table and sets about paddling him. Walking around naked is not wise as any spanking is on the bare ass from the first swat.
*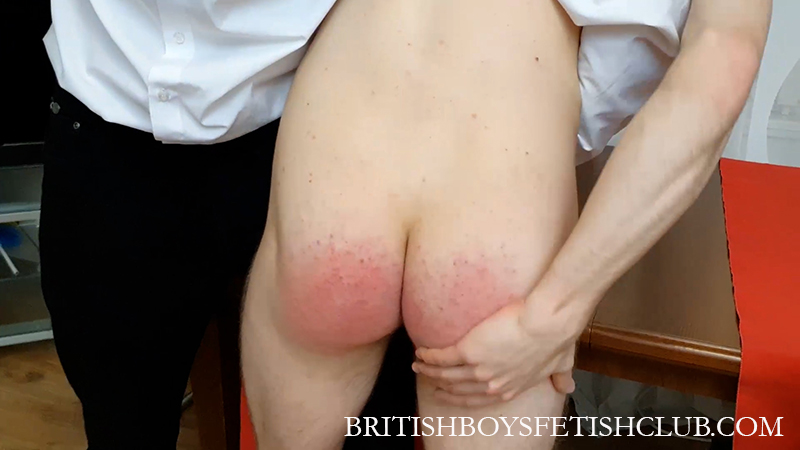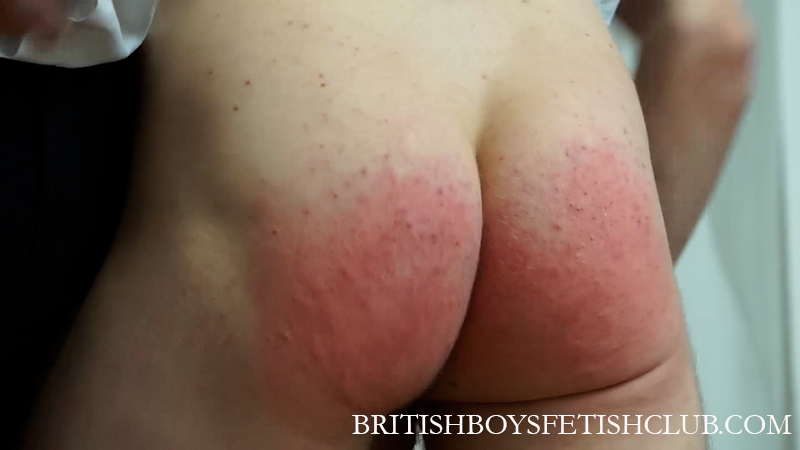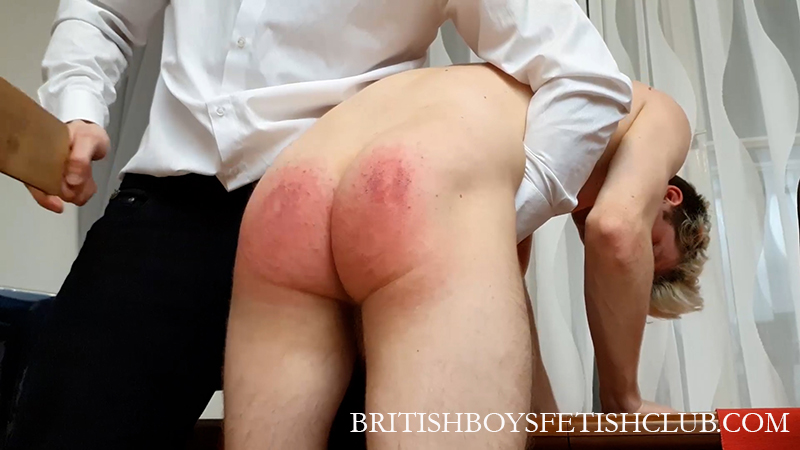 It's not long before Maarav has a glowing butt as the paddle makes it mark. By the end of the clip the lad has that wonderful spanking bloom that the paddle can bring out. It's just possible that Maarav will have learned from this .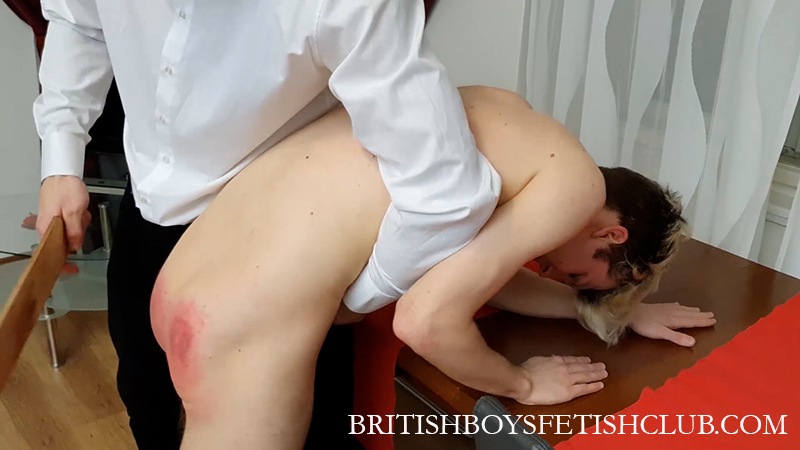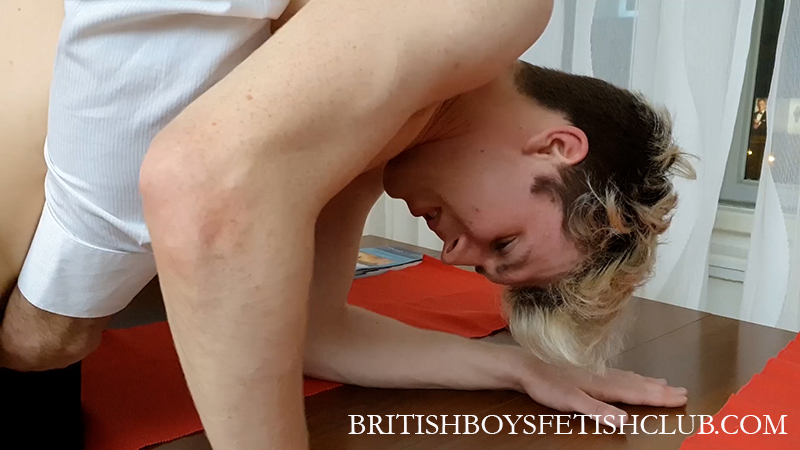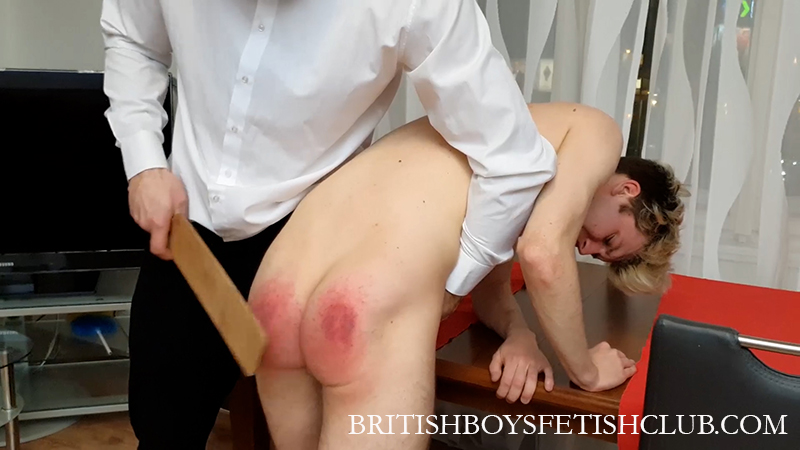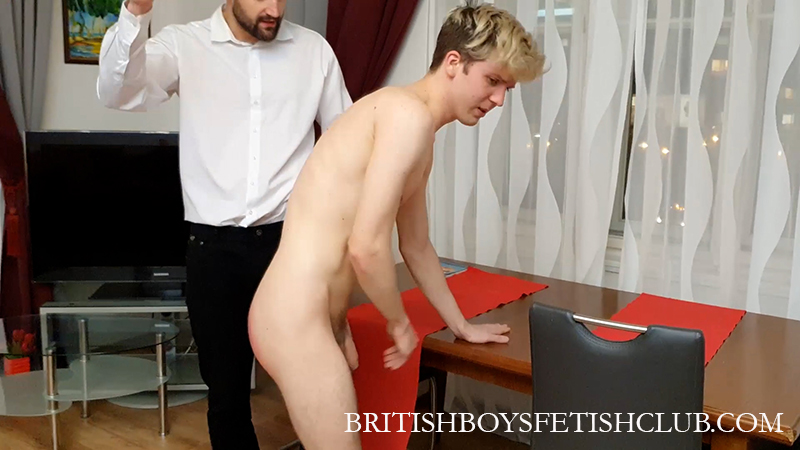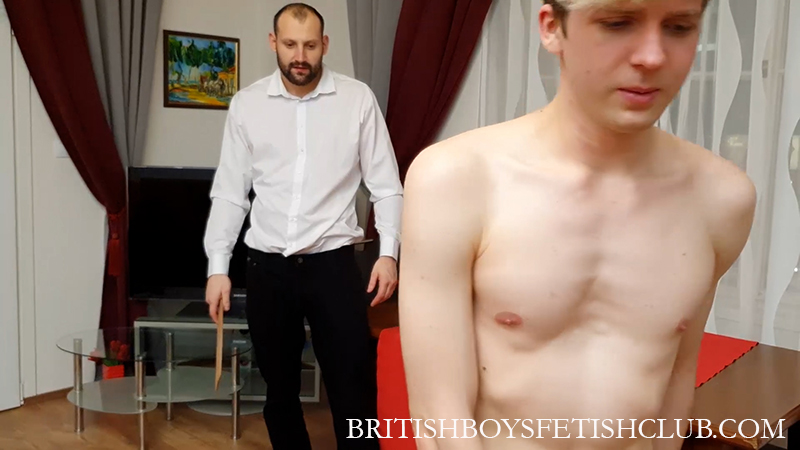 —-