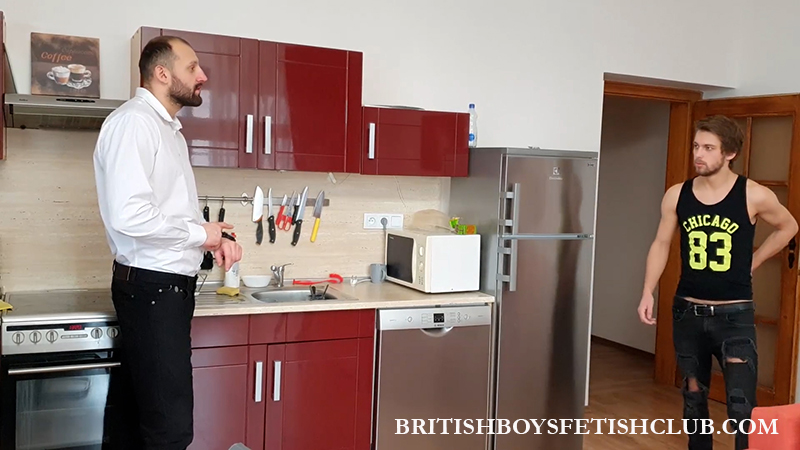 Dimitri has to deal with a very sullen looking Leos, or is it surely, either way he looks like a lad that needs a spanking.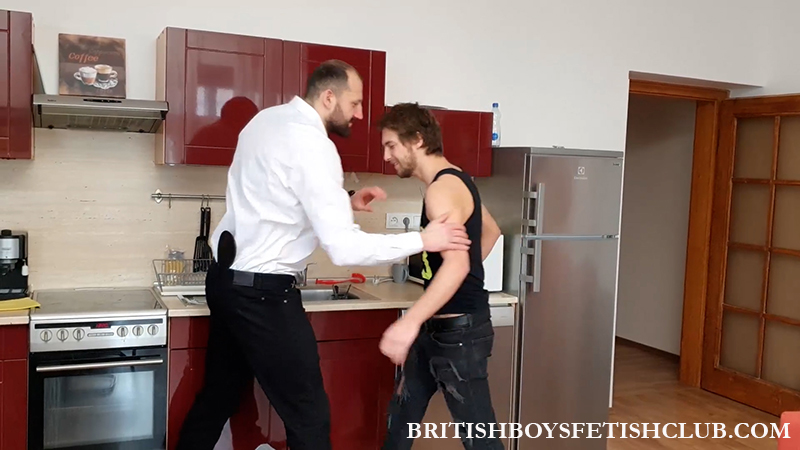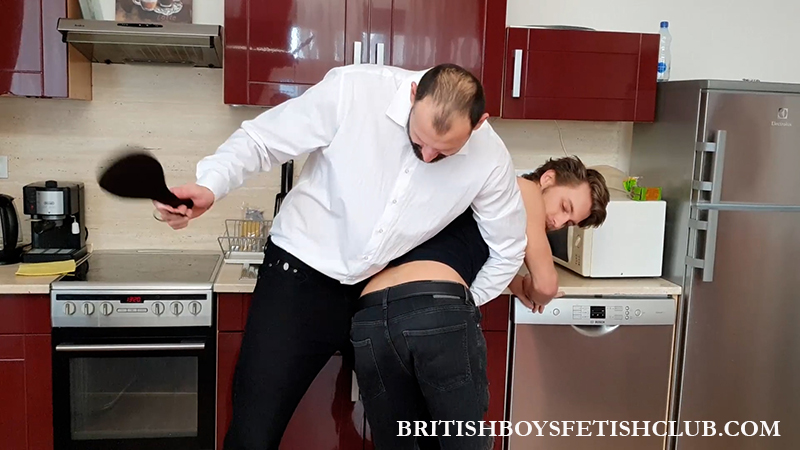 Dimitri gets him bent over the counter and sets about dishing out the spanking.
*
Click Here or on the Continue Reading tab below to see more.
*
______________________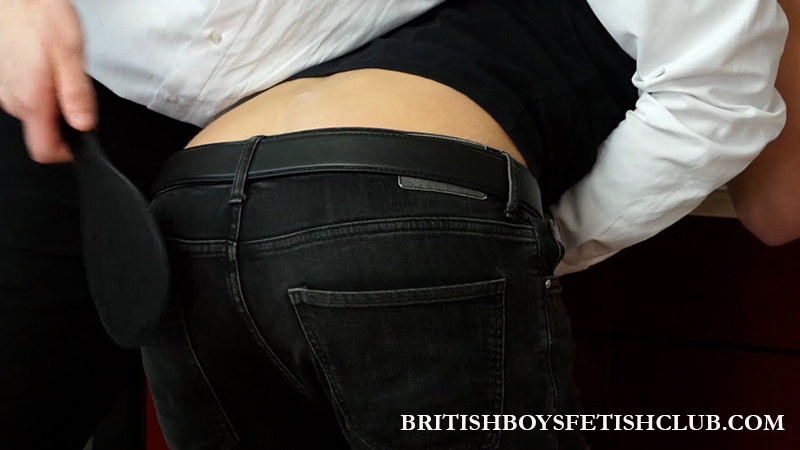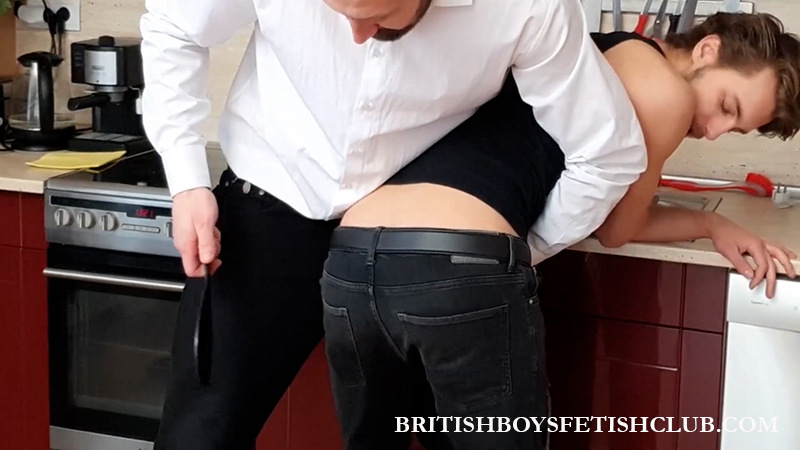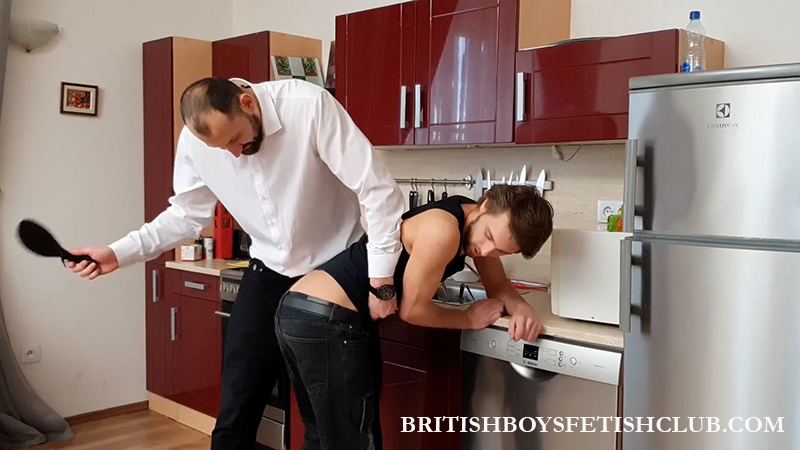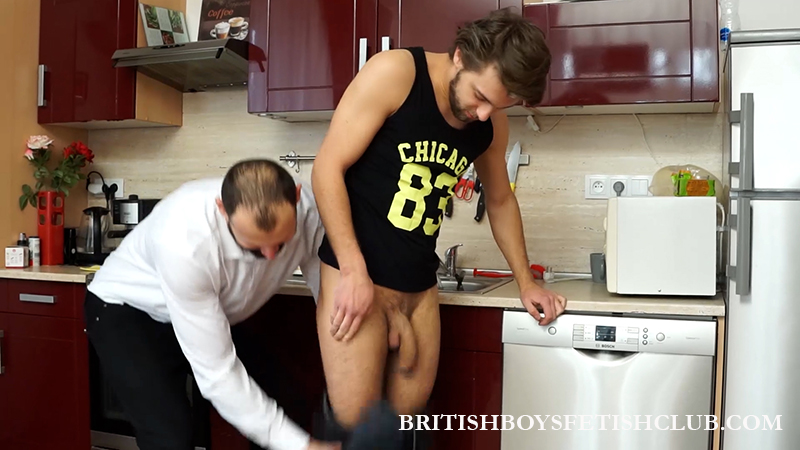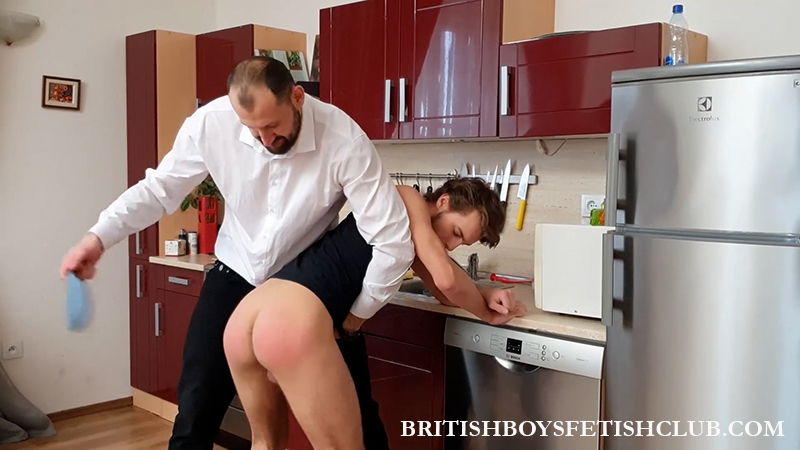 Leos must have been in a rush to dress in the morning because when his warm up on the jeans is over and they come down he is going commando and is bare ass for the next set.
*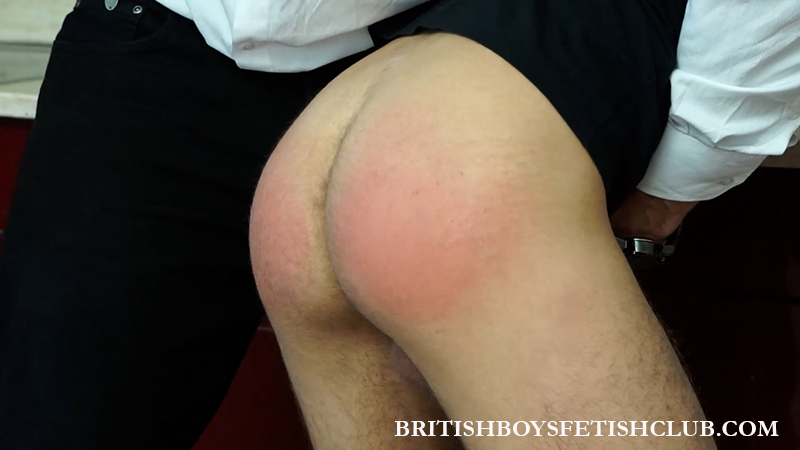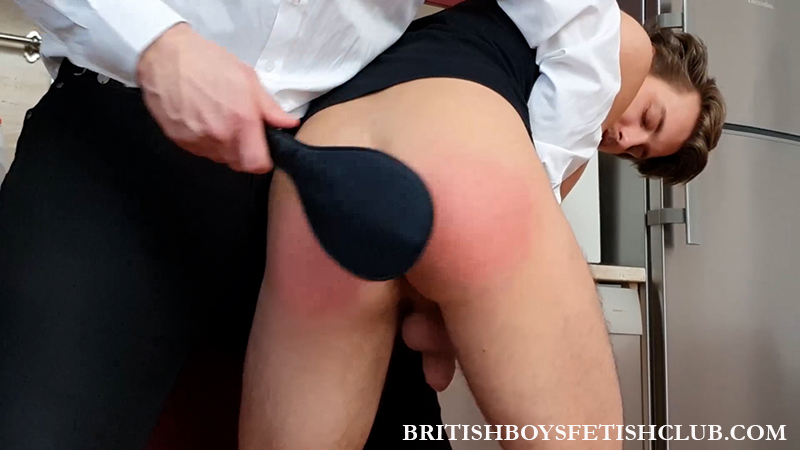 The leather paddle is applied well by Dimitri and Leos is protesting and looking round to to see whats coming for his rear. He is in such a rush to leave at the end that he waddles off with his trousers around his ankles without stopping to pull them up.
*