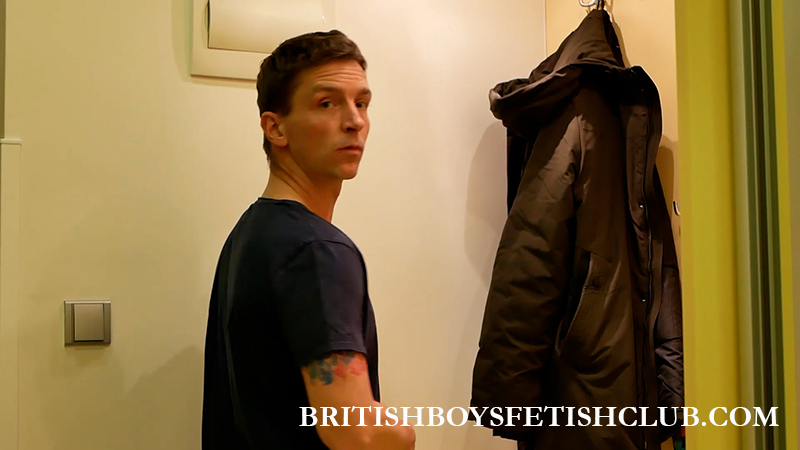 Evzen makes a really bad move when he decides to go through a jacket in the hallway.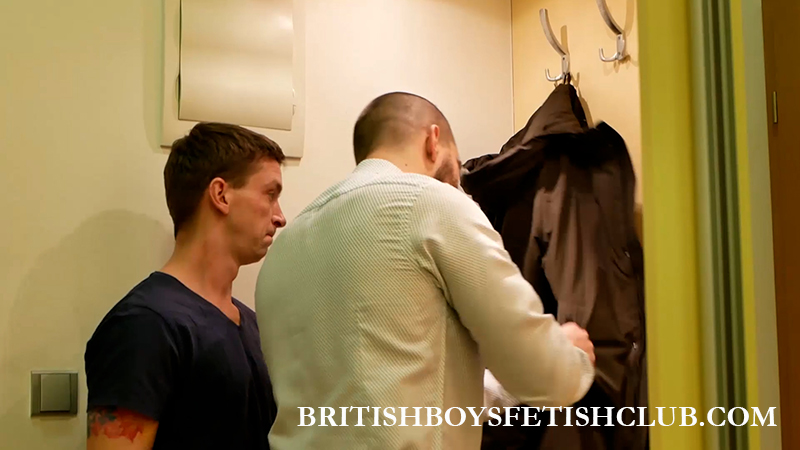 Caught in the act of stealing some cigarettes, which are banned anyway, he knows he is going to have to pay for this.
*
Click on the Continue Reading tab below to see more.
*
______________________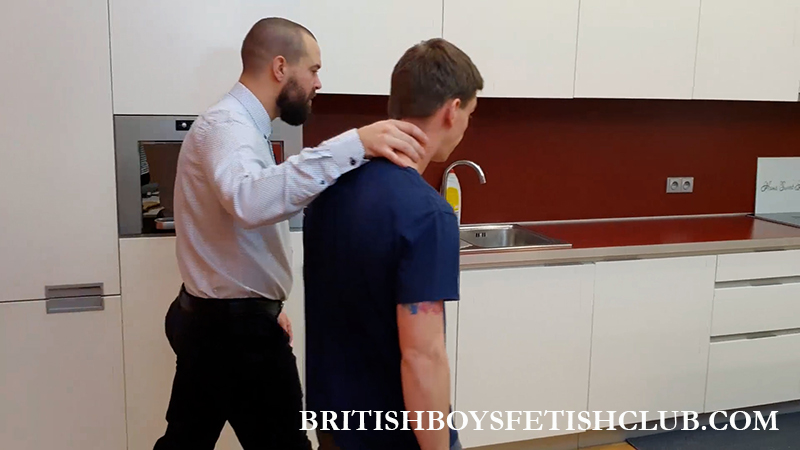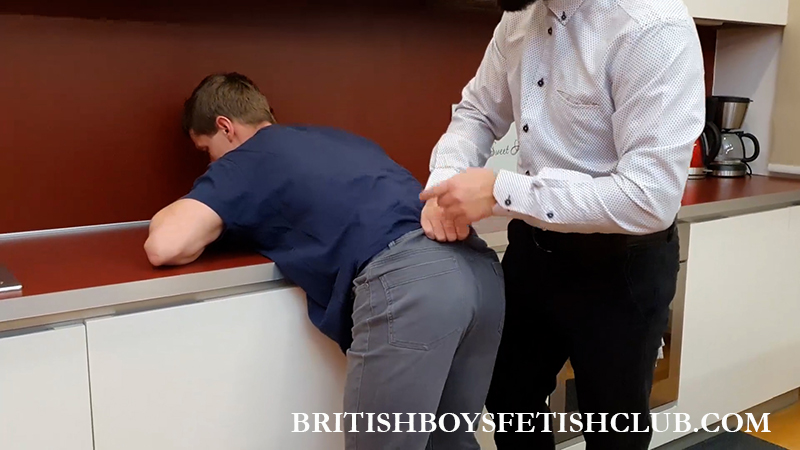 Teodor drags the lad into the kitchen and bends him over the counter and sets about teaching not to pilfer anything at anytime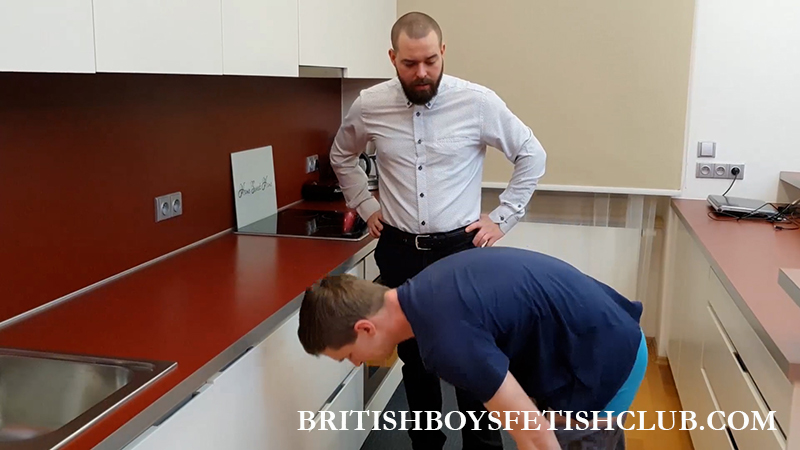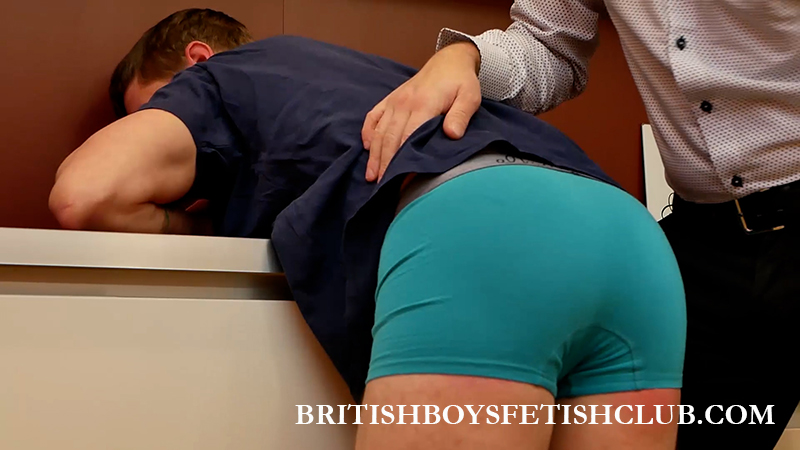 By the time he works his way down from Jeans to underwear and then the naughty lad's bare ass, there is a super glow coming on.
*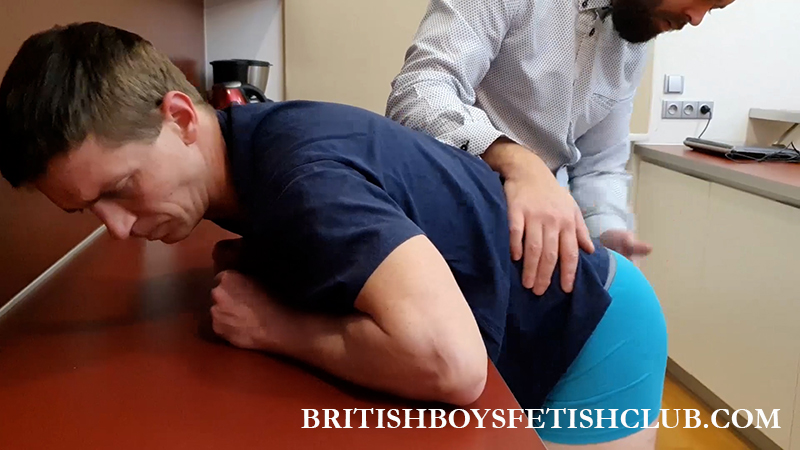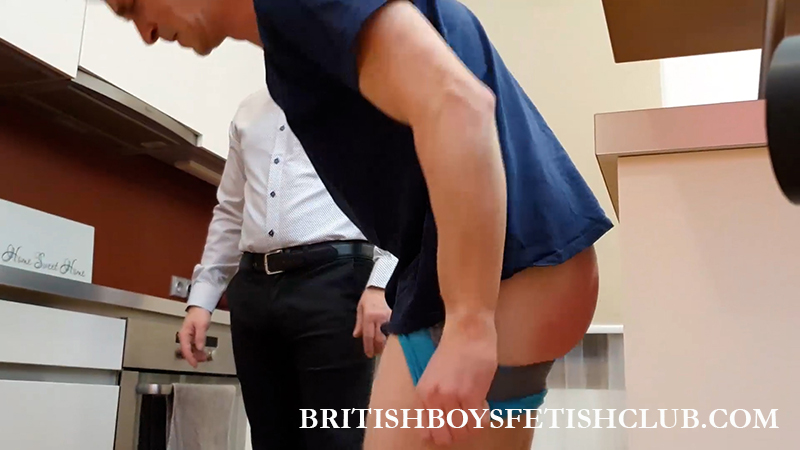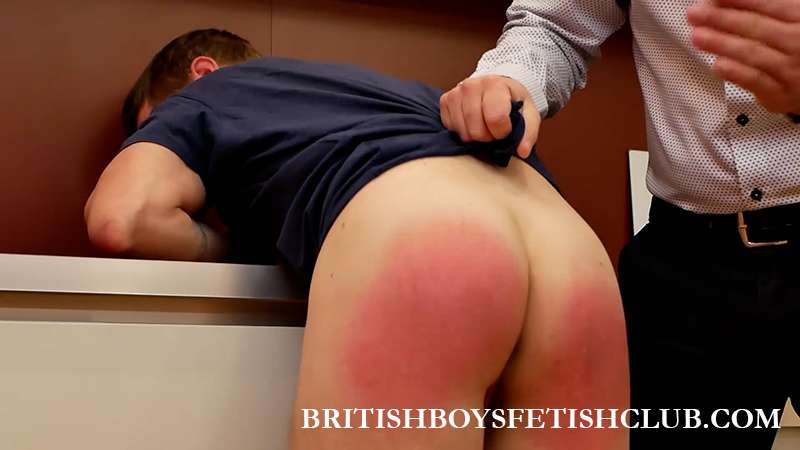 This looks like a painful lesson for Evzen, and one that he has had coming for a while, the timing of his light-fingered antics just hastened the day. Maybe he will mend his ways now.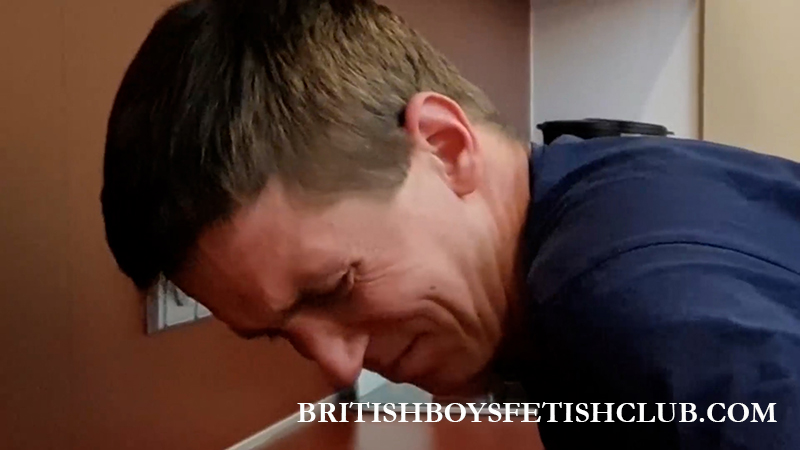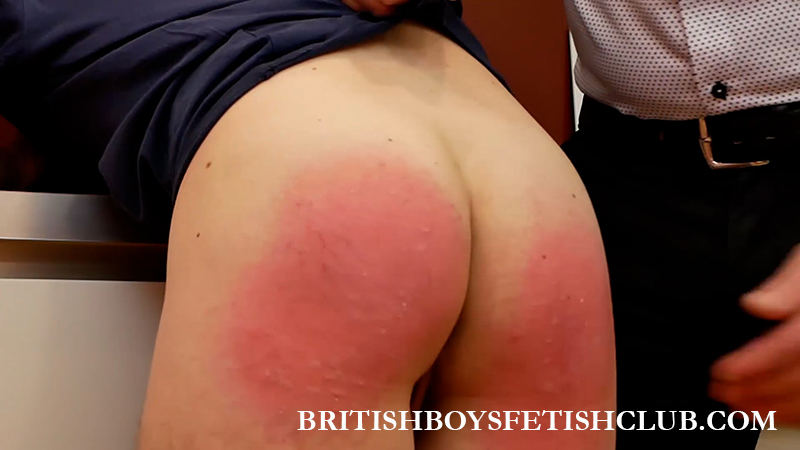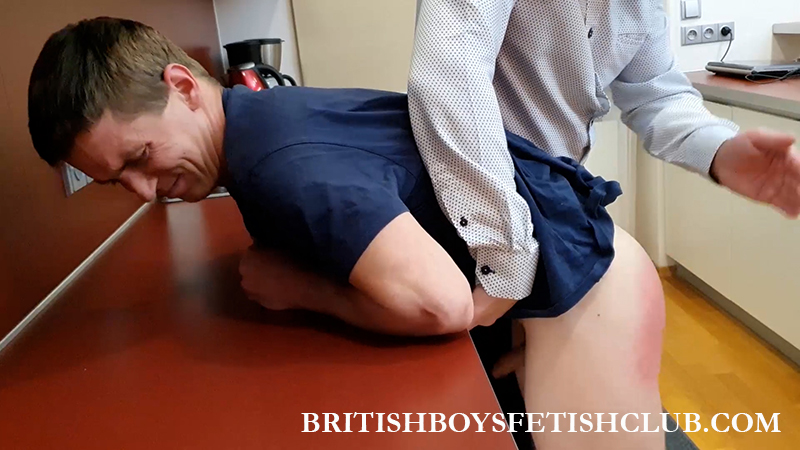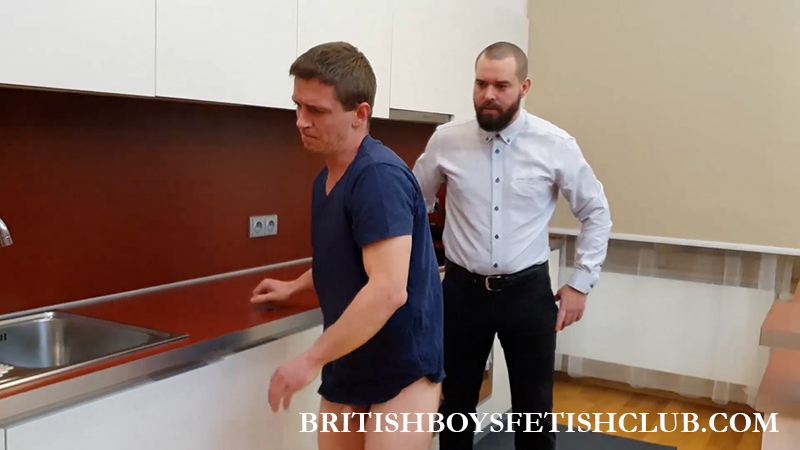 ____________________________