You would have thought that after being caught playing with himself in the salon Leos would have gotten some idea of the rules of the house. But no, like all lads he drifts through life in a world of his own.
*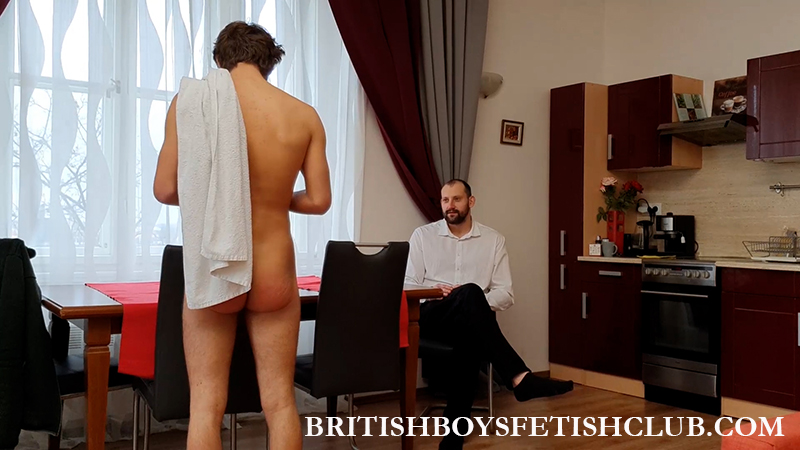 So when he has had a shower he casually walks through the salon naked with a towel over his shoulder, even too lazy to wrap it around himself.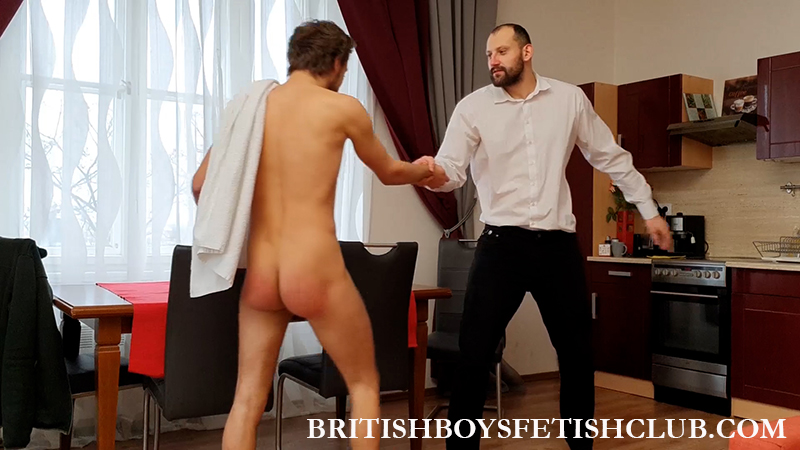 *
Click Here or on the Continue Reading tab below to see more.
*
______________________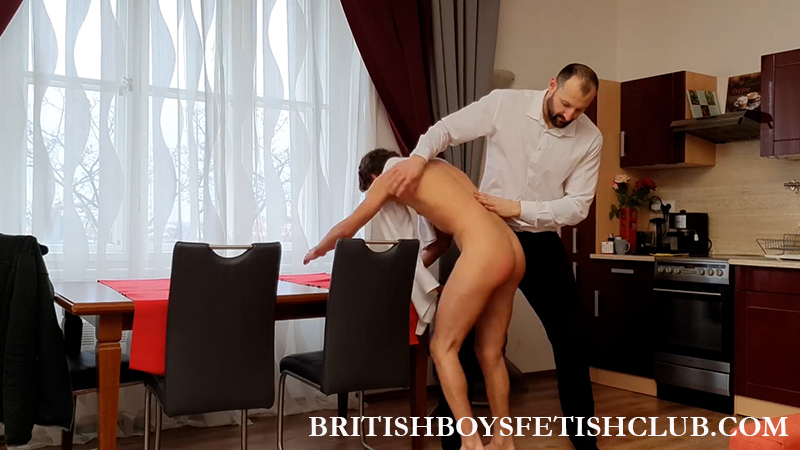 This is red rag to a bull for Dimitri and even as the lad protests he finds himself bending over the table and getting his ass spanked.
*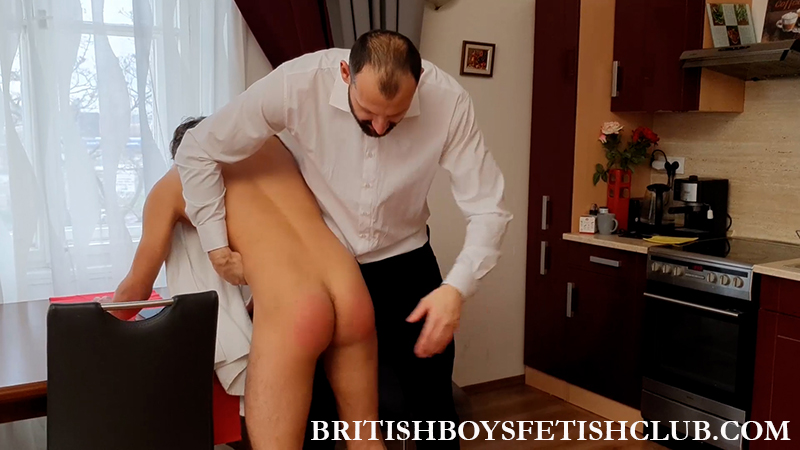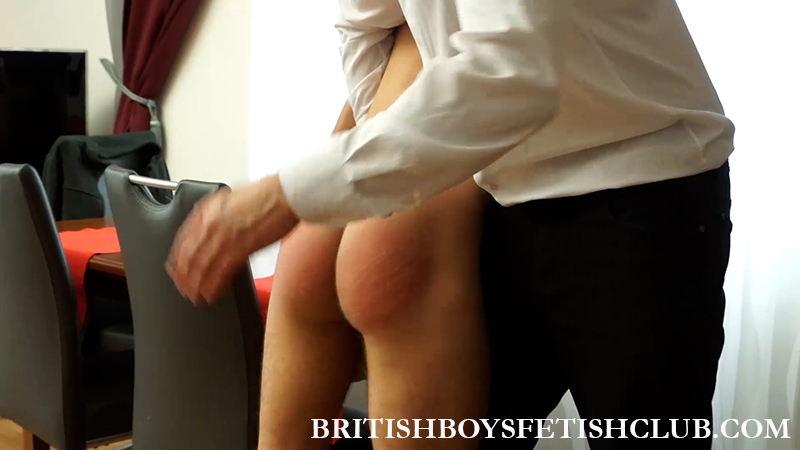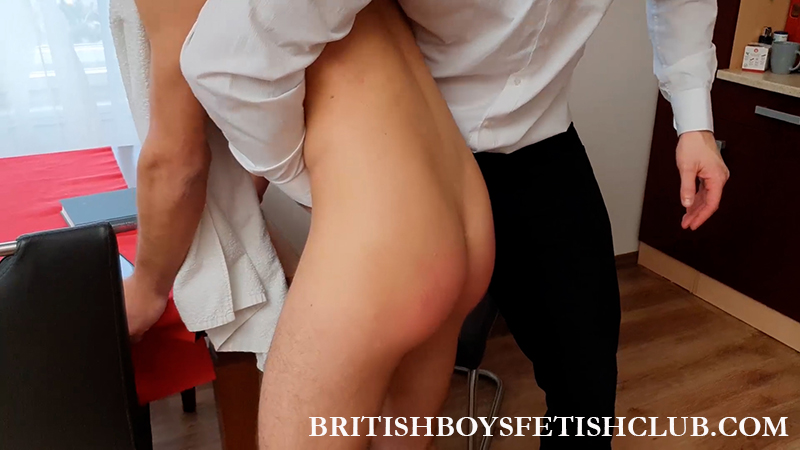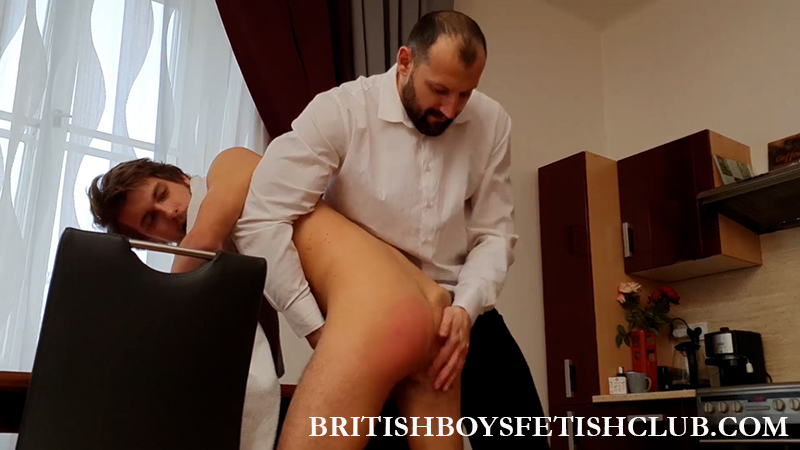 Dimtiri does not spare the lad at all and even when Leos protests he finds it does not good and his ass gets more of the heavy hand. Looks like Leos is starting to get the idea about house rules .
*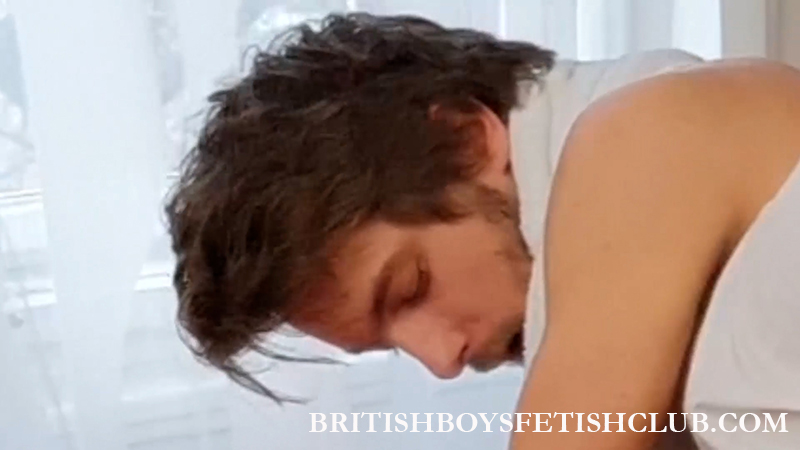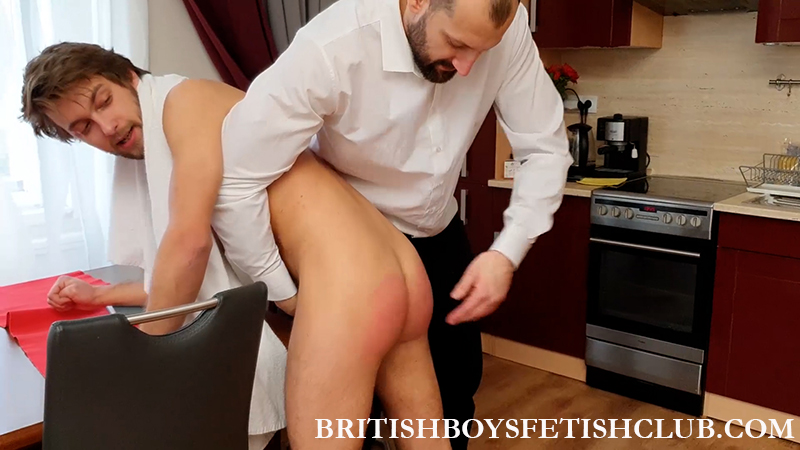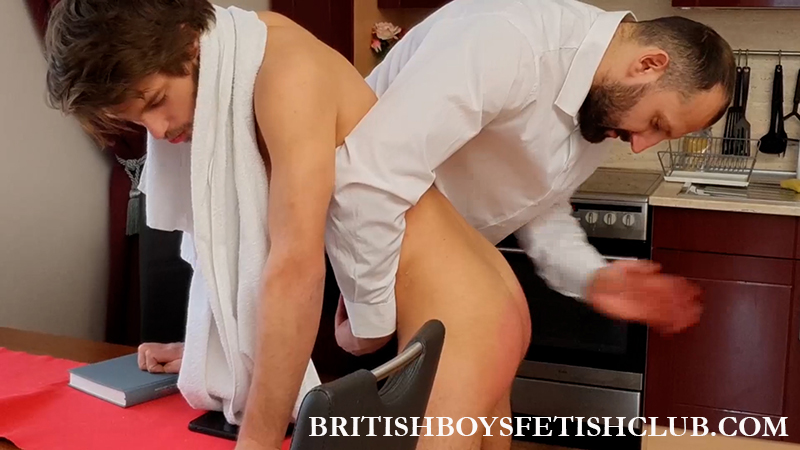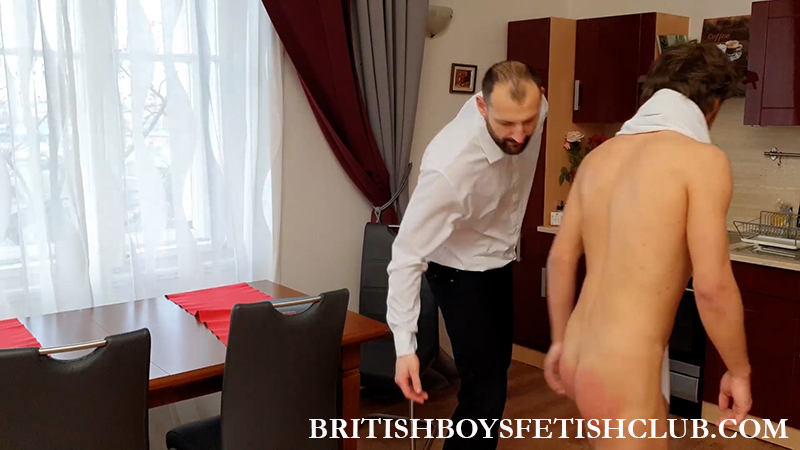 —-