The new student Kuba knows that the master can spank him without even a good reason, and at any time, and it seems that time has now arrived. The master enters Kuba's room while he was sleeping and proceeds to order him to drop his pajamas and once ready with his ass bared, the master proceeds to spank him vigorously with a slipper. This is followed by the turn of a card earning him a good hand spanking. The master resumes punishing the student with the slipper, its followed by a vigorous and painful spanking by hand. Finally after it all Kuba gets to go back to sleep, that is if his very sore ass will allow him to!
(First released May 2015)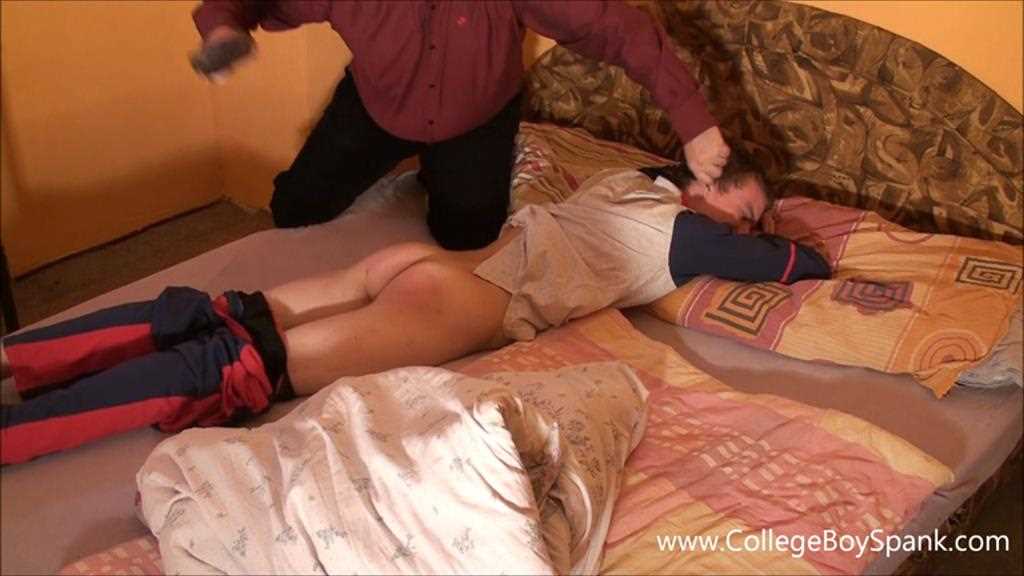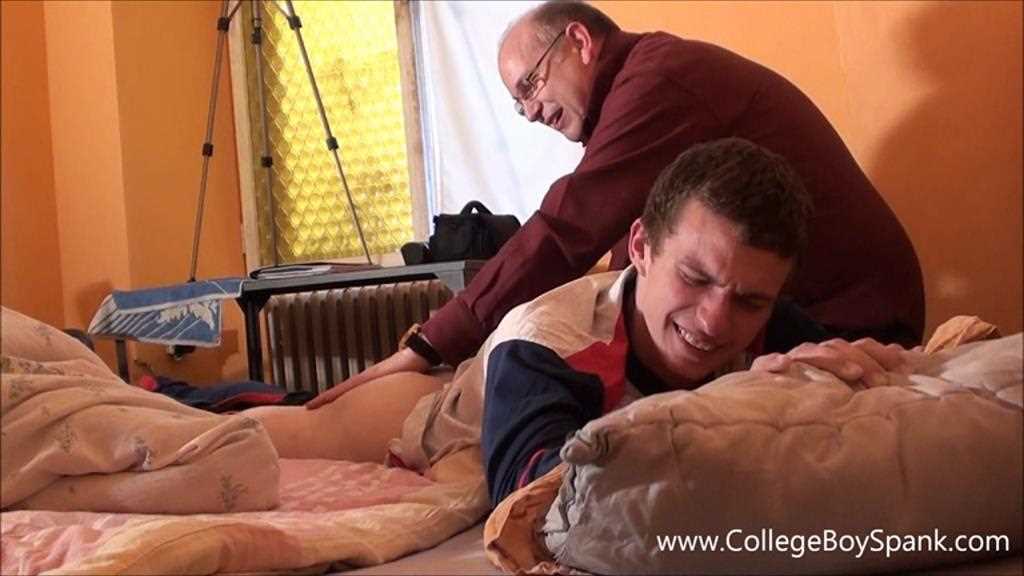 *
Click Here or on the Continue Reading tab below to see more.
*
______________________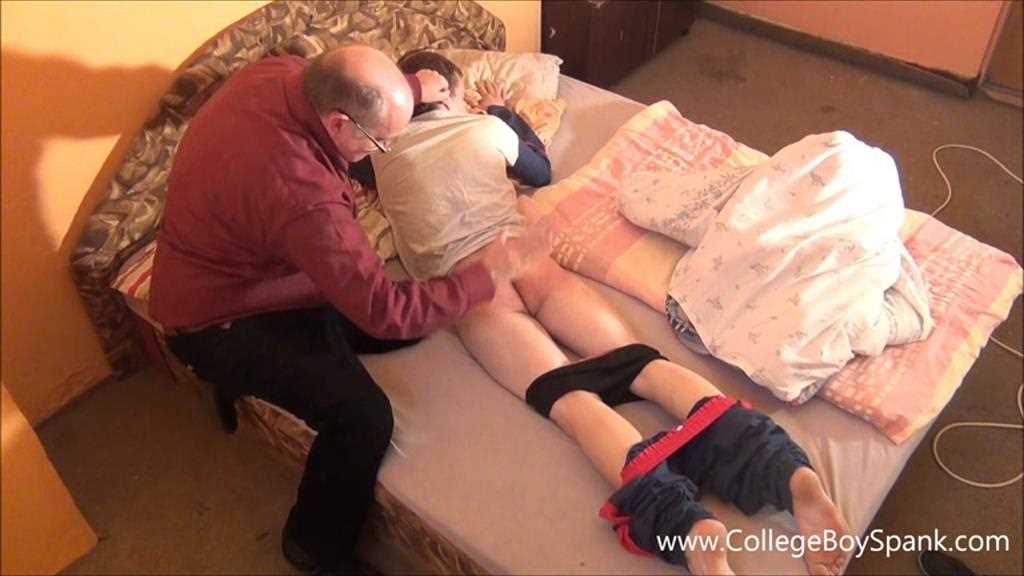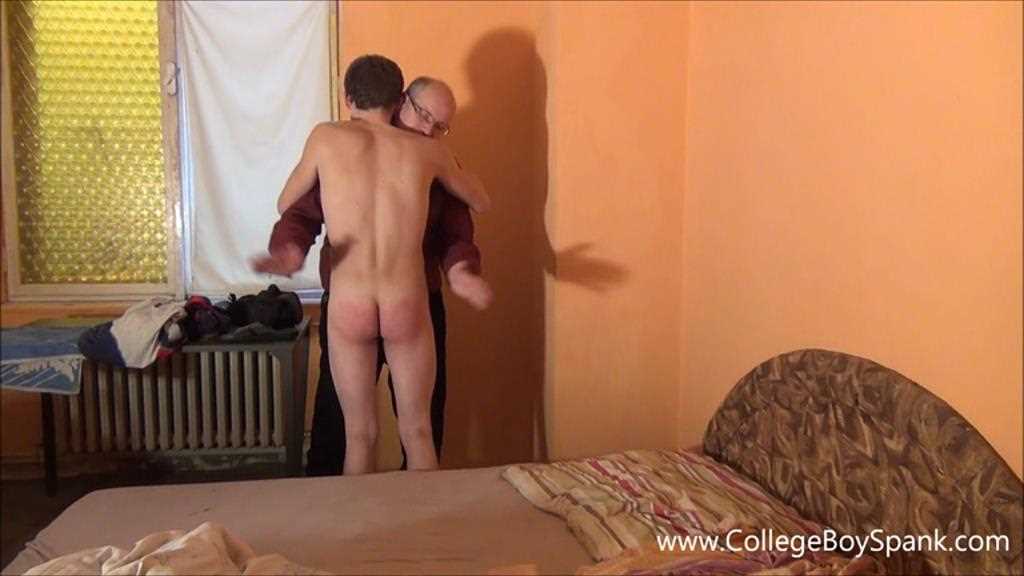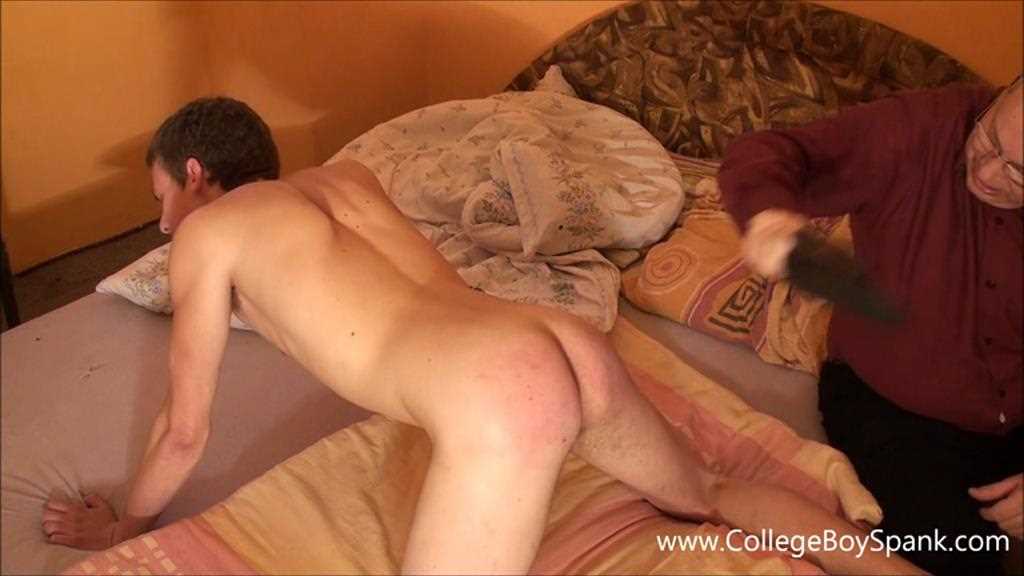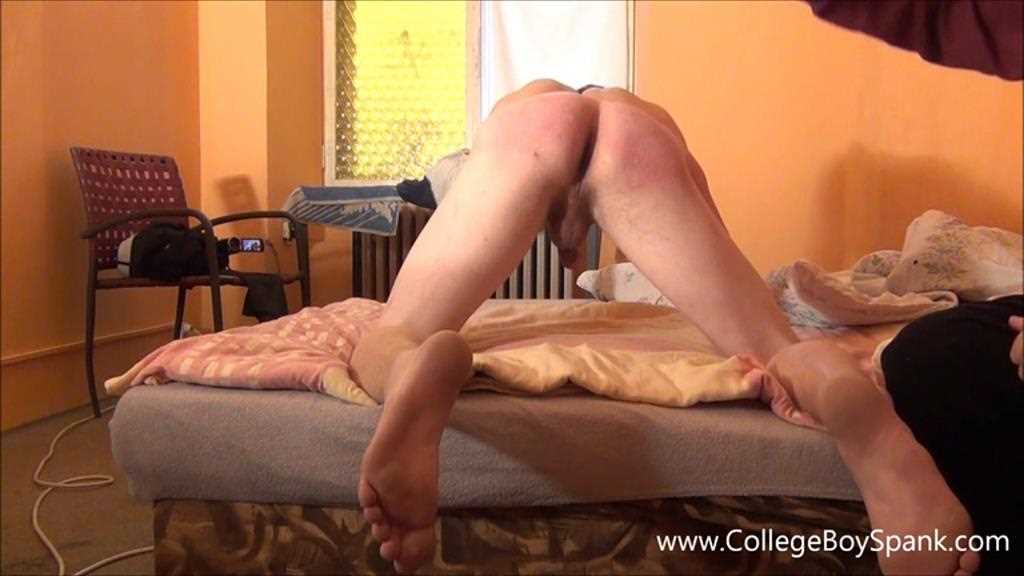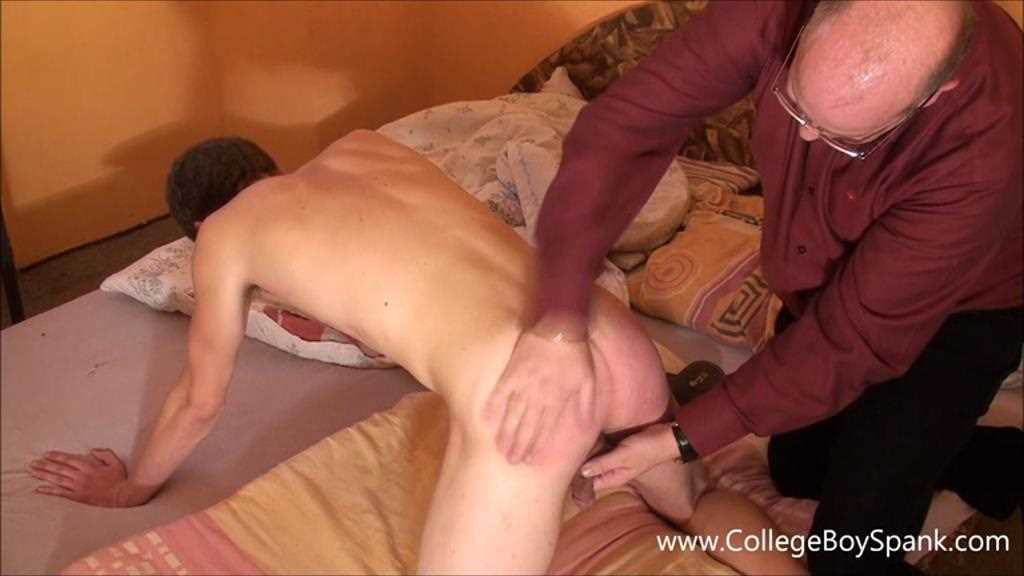 From Spanking Boys Video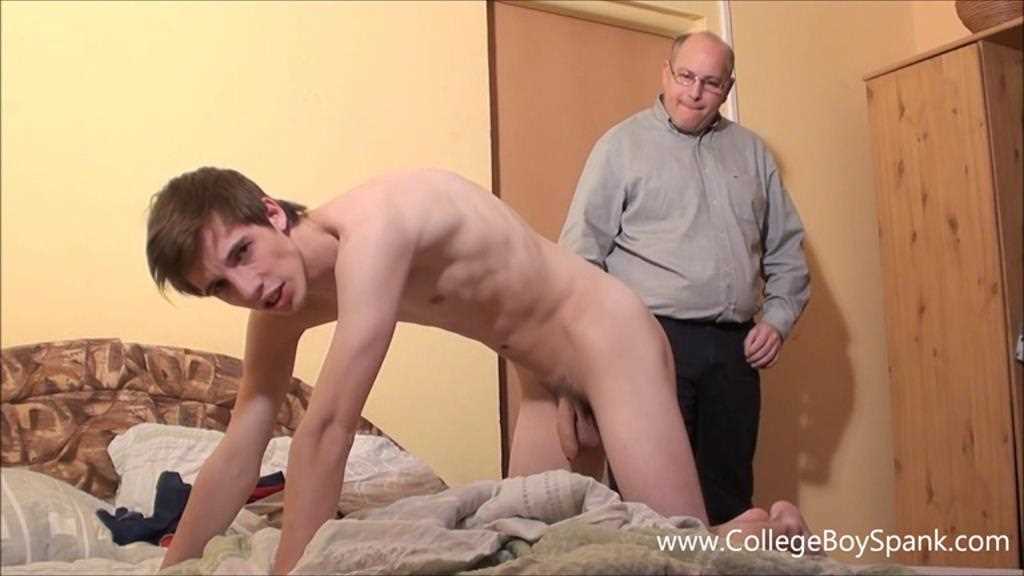 The master looks on with horror at the size of the bill from Roman's mobile and with his temper close to boiling point bust straight into the room where Roman has already gone to bed, he rouses the young lad in a flash. The master spanks him hard, flogging him furiously with a belt at the same time berating him for his mobile usage. Roman usually takes his punishment well as he knows he usually deserves it, but this time in addition to taking the punishment he will have to pay for the bill through working. Next the master continues his student's punishment, this time with a hard wooden brush, followed by a vigorous and painful spanking by hand. Roman receives this time a relentless spanking that he will not soon forget, as well as well as having to pay for the bill himself.
(First released Feb 2015)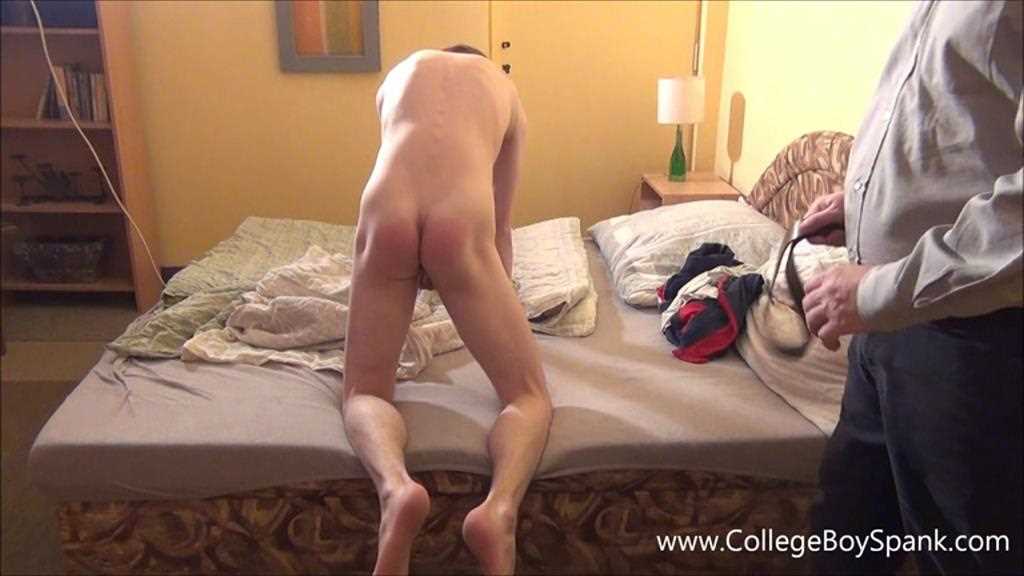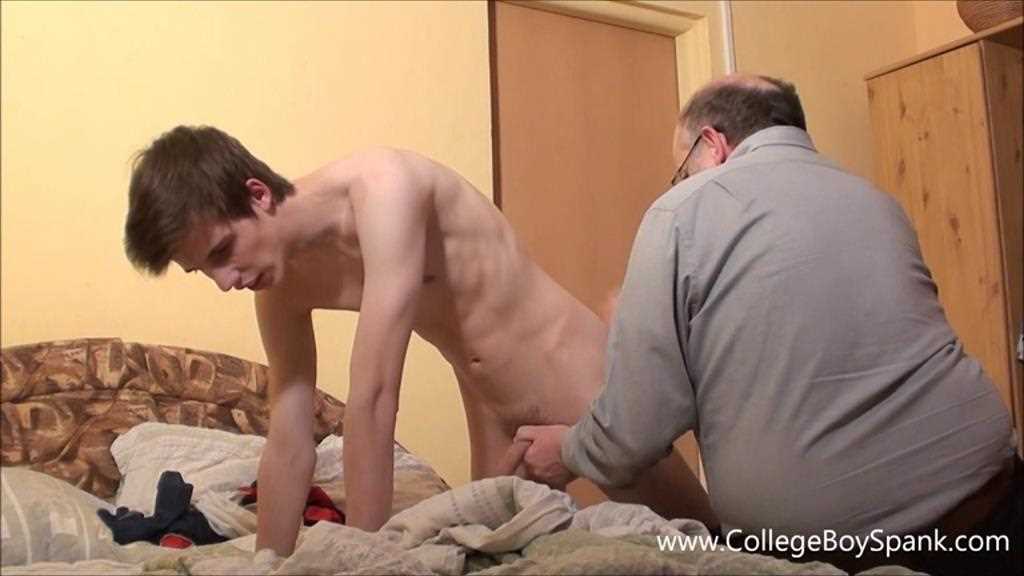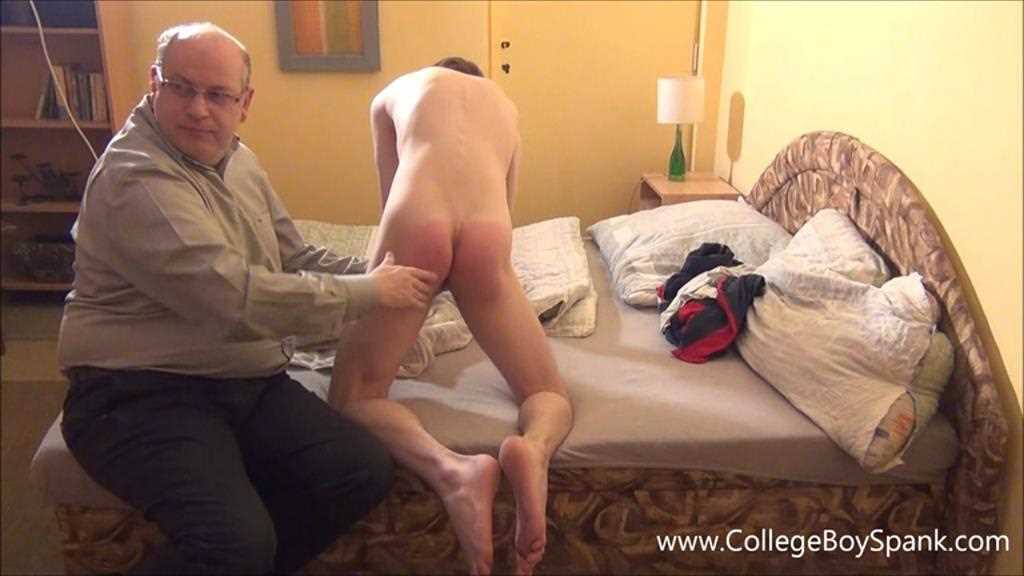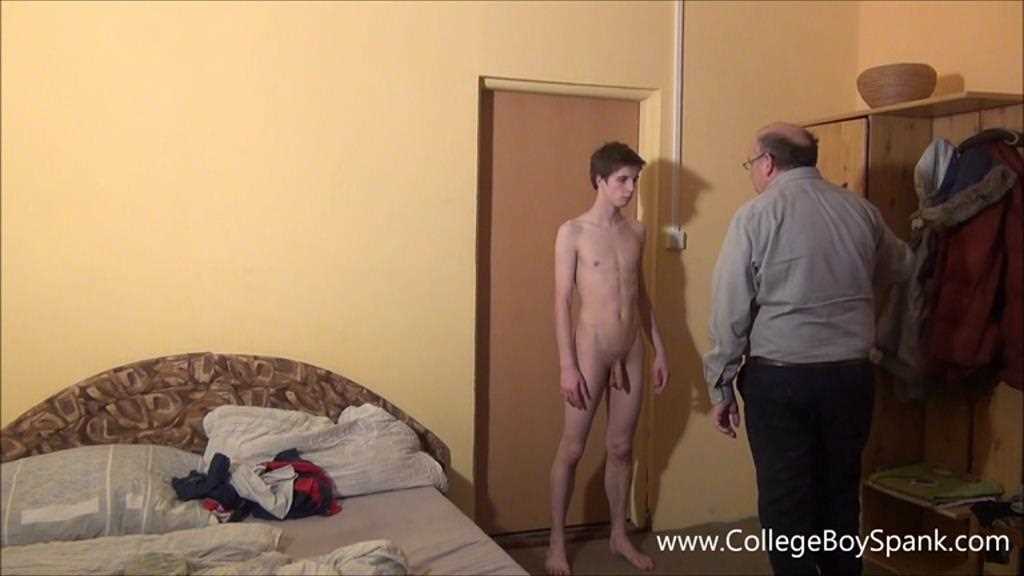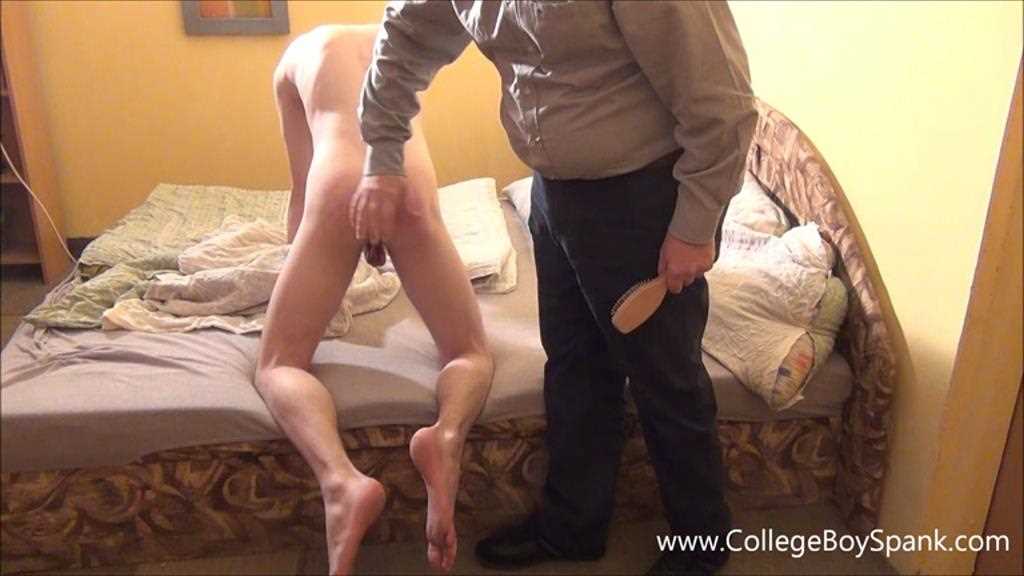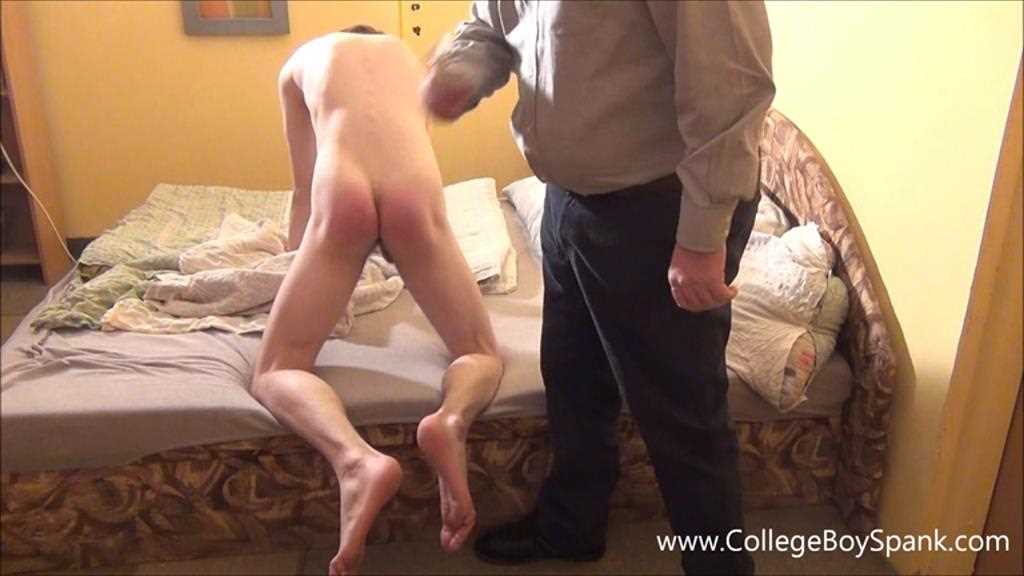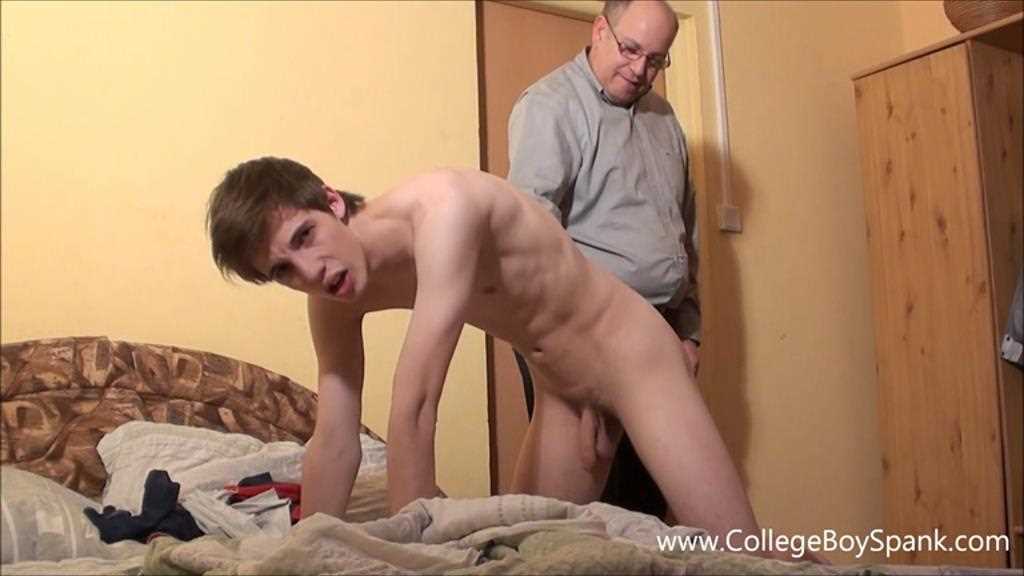 From Spanking Boys Video