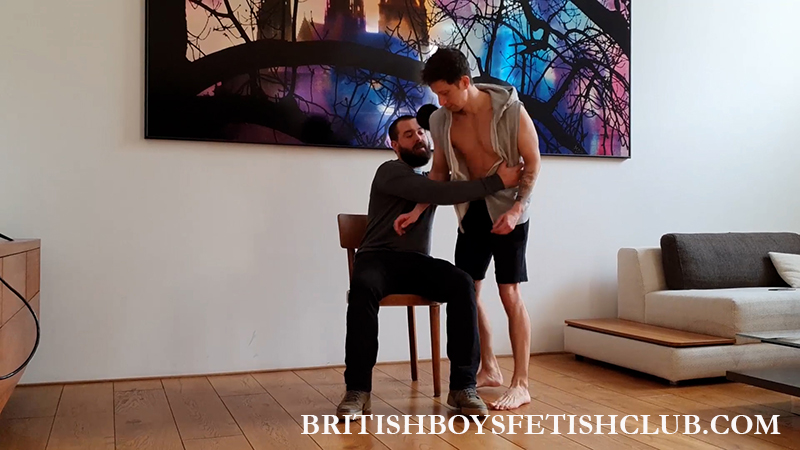 Hynek really does not like being spanked and you have to ask why he does things that end up that way. Going OTK in shorts Teodor starts the session off on those.
*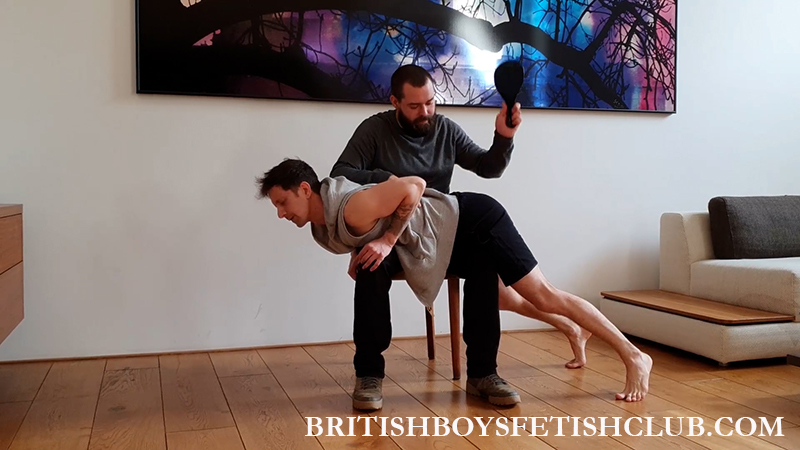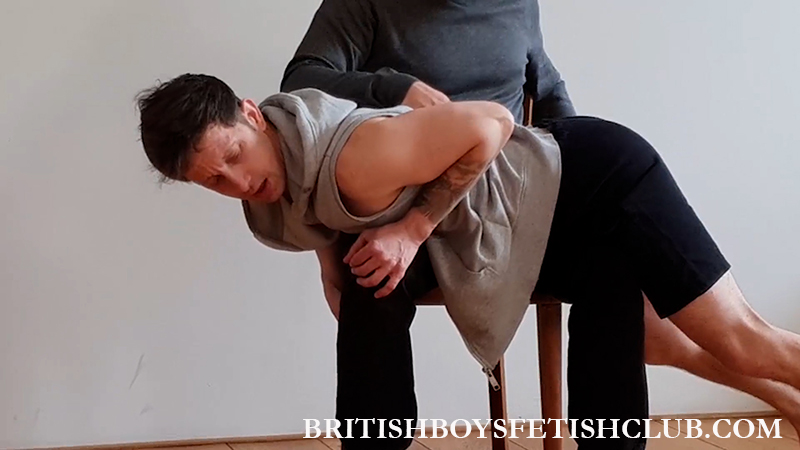 *
Click Here or on the Continue Reading tab below to see more.
*
______________________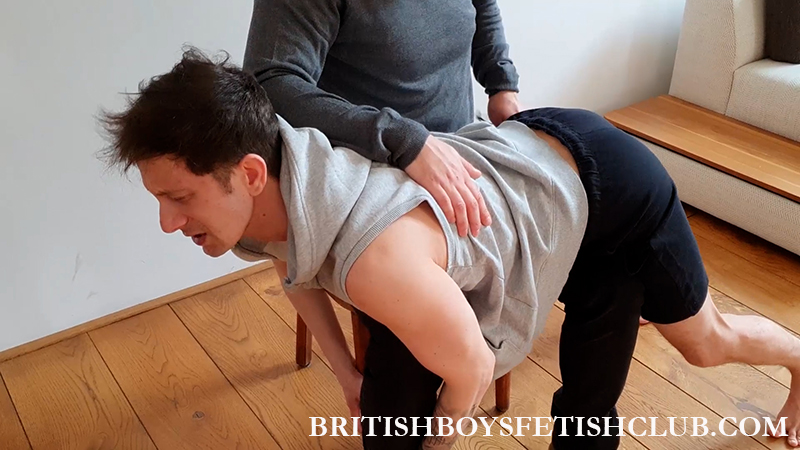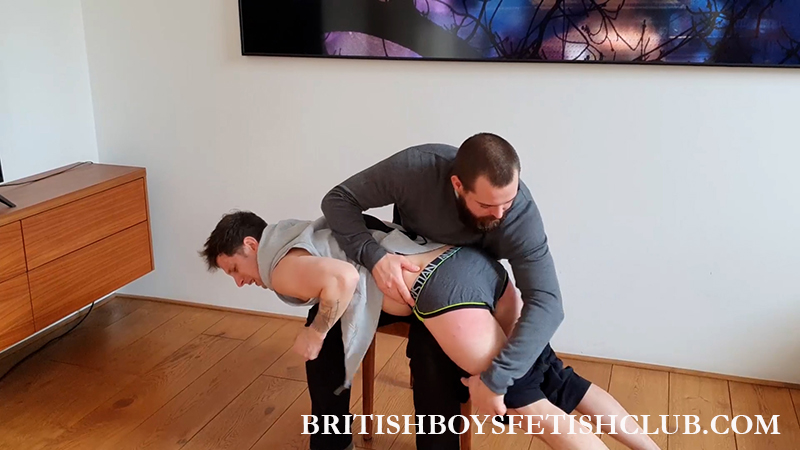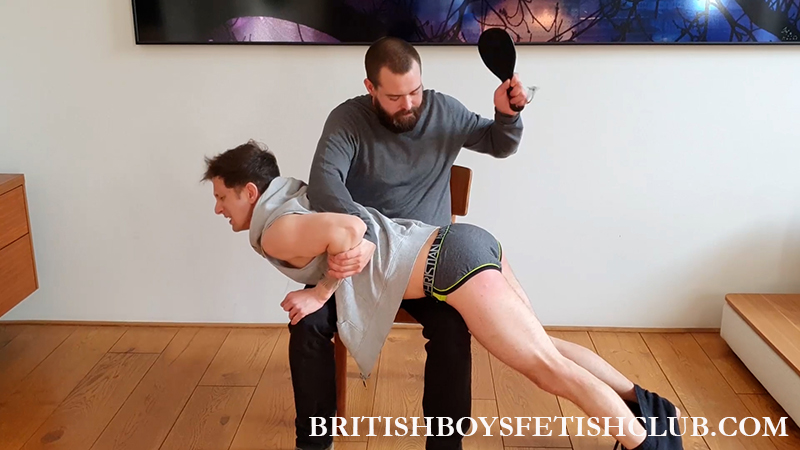 Once they are down he is wearing some really nice boxers that show him off well. This lad always seems to make a fuss when he is being told off, protesting his innocence possibly. Once the boxers are down, is he growing at this point, maybe.
*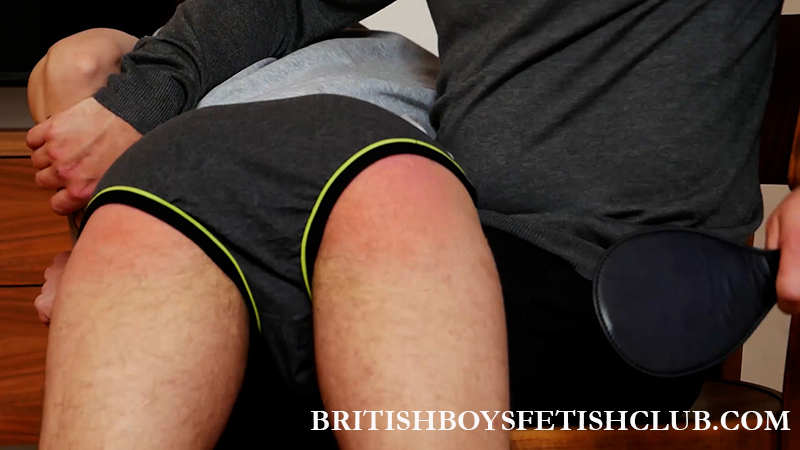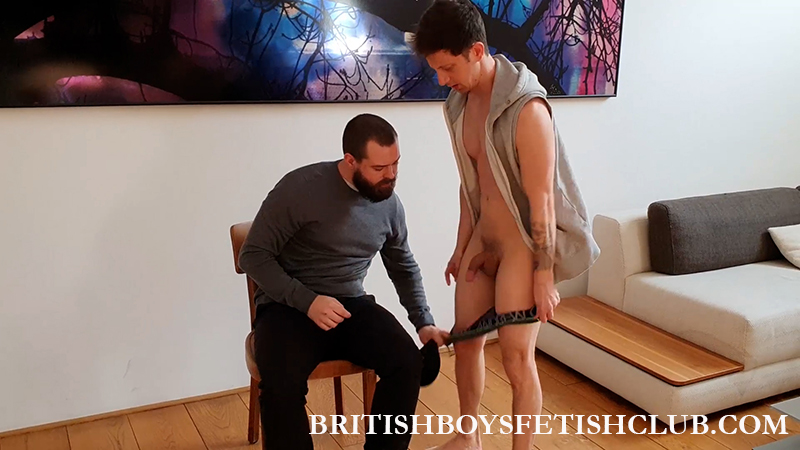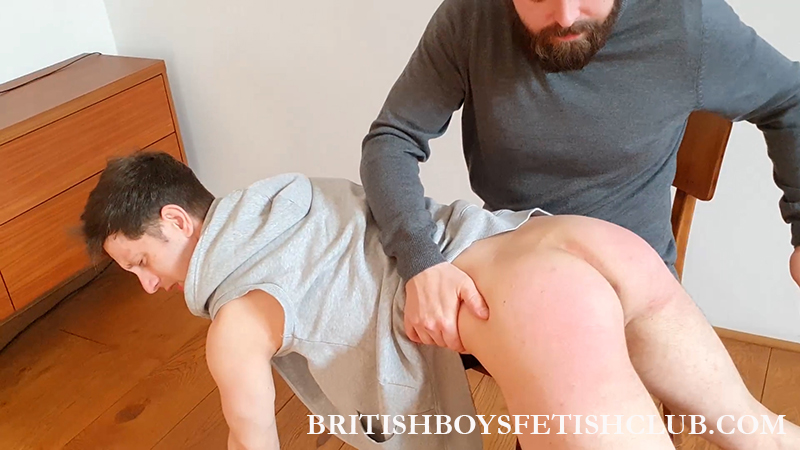 The way he gets back OTK leaves him open to some glorious camera angles that reveal him completely. Its a good paddling and Hynek never stops protesting which adds to the scene. He has the look of a naughty lad so we will have to see if he is back soon.
*