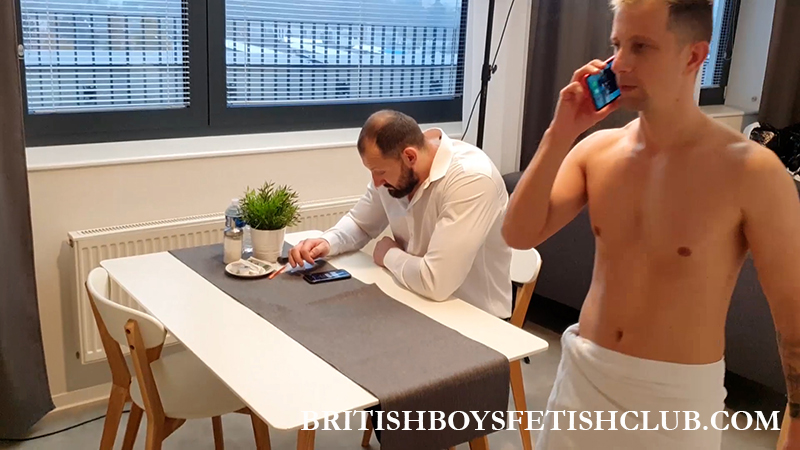 Hynek should be aware of the rules of the house by now, he had enough lessons. But there he is walking around in a towel, chatting on the phone without a care in the world. Of course, Dimitri sees this, and he wonders what goes on in these lads' minds.
*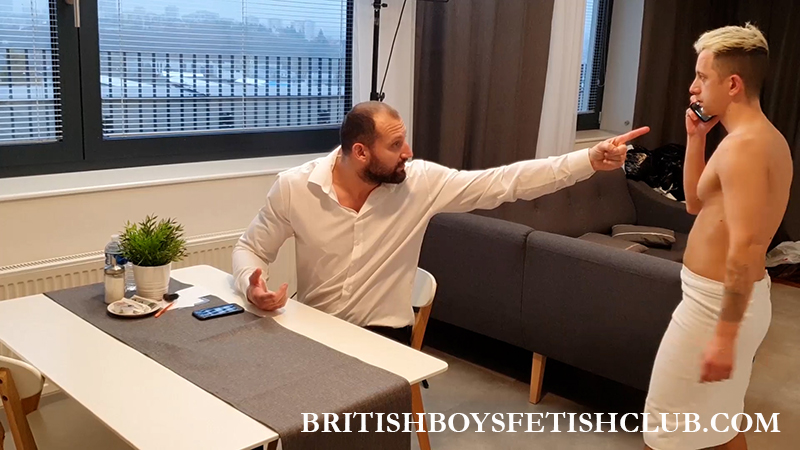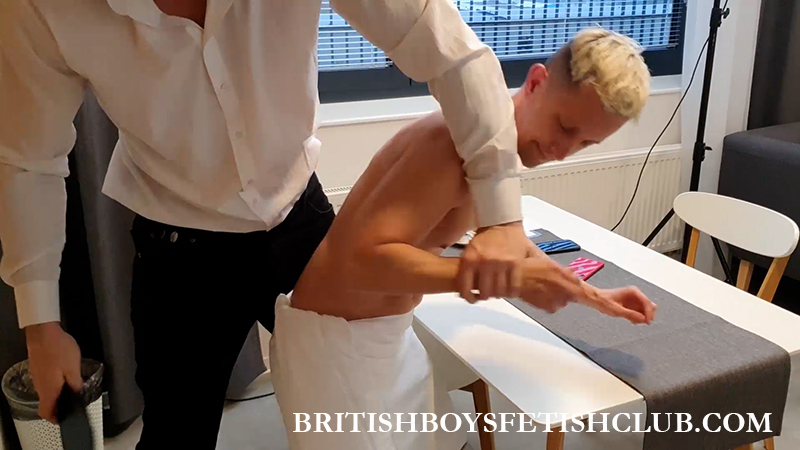 *
Click on the Continue Reading tab below to see more.
*
______________________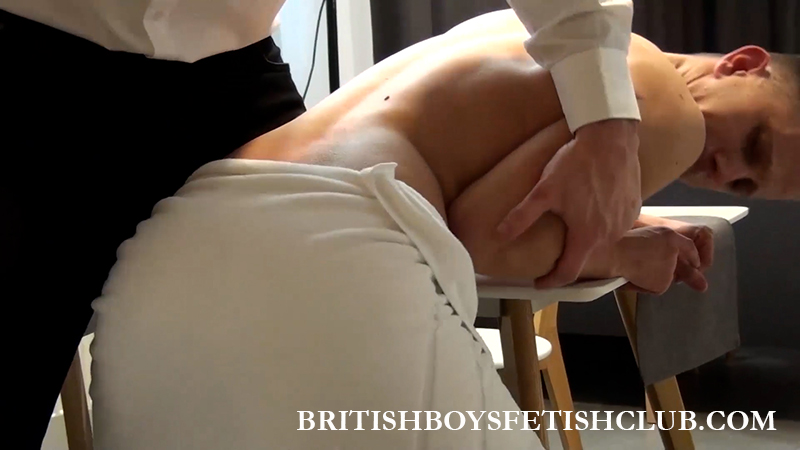 There is only one way to deal with this and that's to give Hynek another lesson in the rules of the apartment. Bending the lad over the table he sets about paddling him.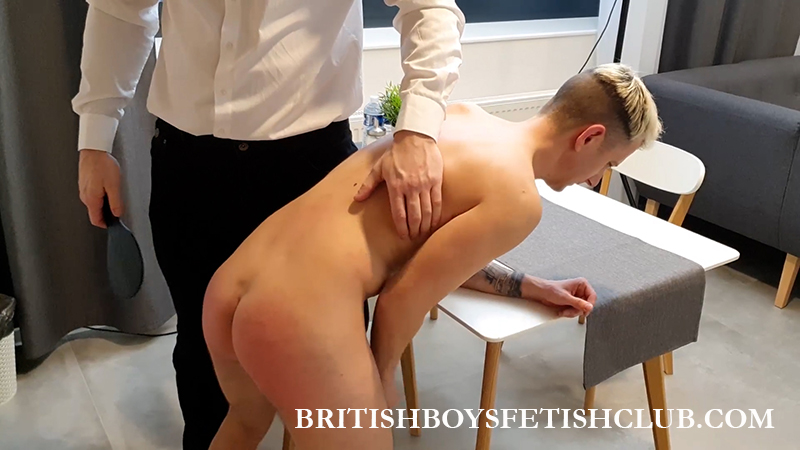 The towel is soon off and what a sight is revealed.
*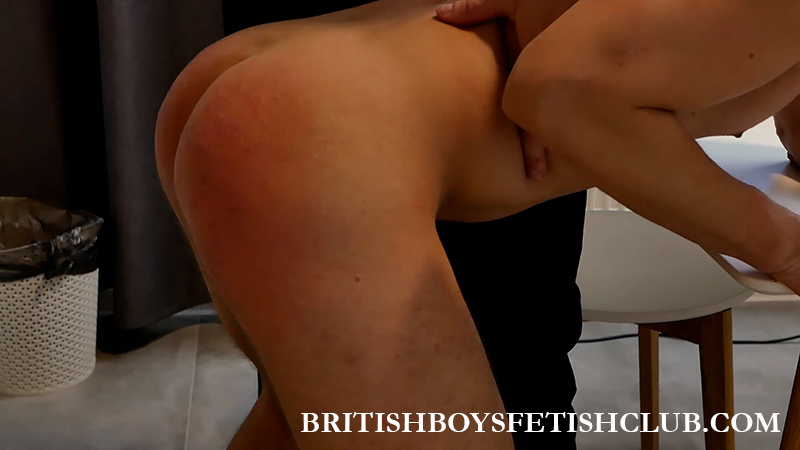 The position is ideal and the lad's butt is shown in the perfect position, what a glorious shape that is. The colouring up tells that the rules are being bought home well to this forgetful lad.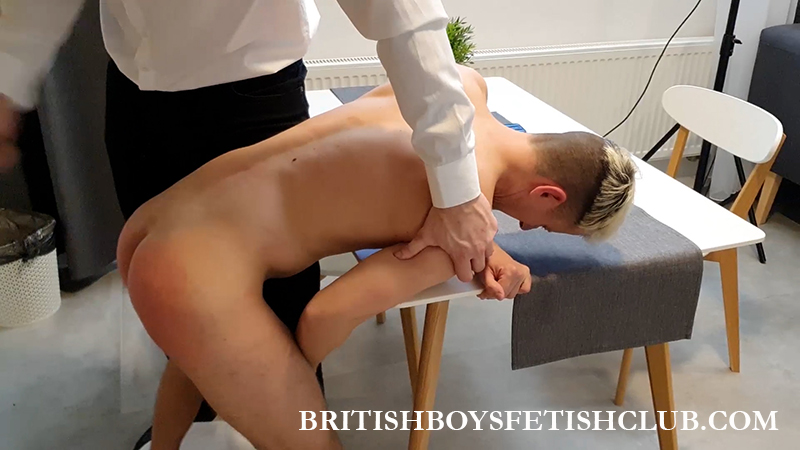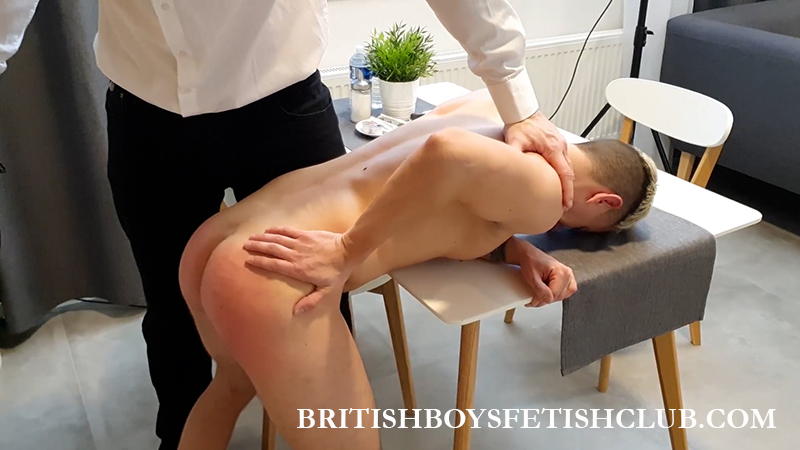 ____________________________