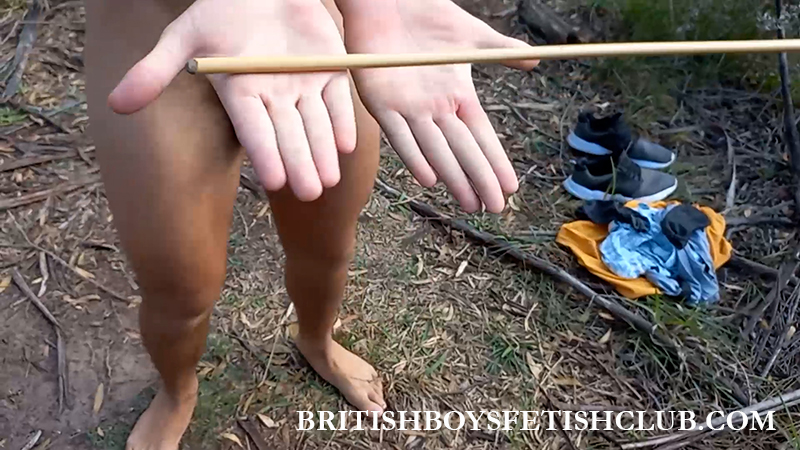 As Gymboy is so popular heres a super clip where he learns to count. First off he has to count the cane stokes on the hands, this really makes him jump and moan a lot, he is clasping his hands after each of the counts.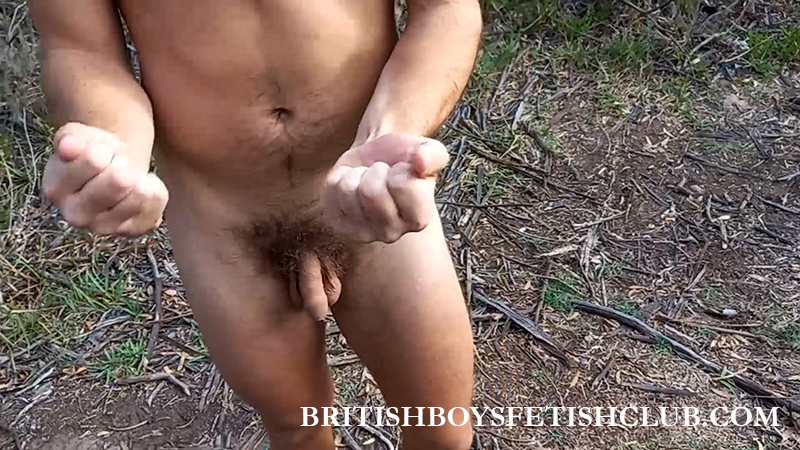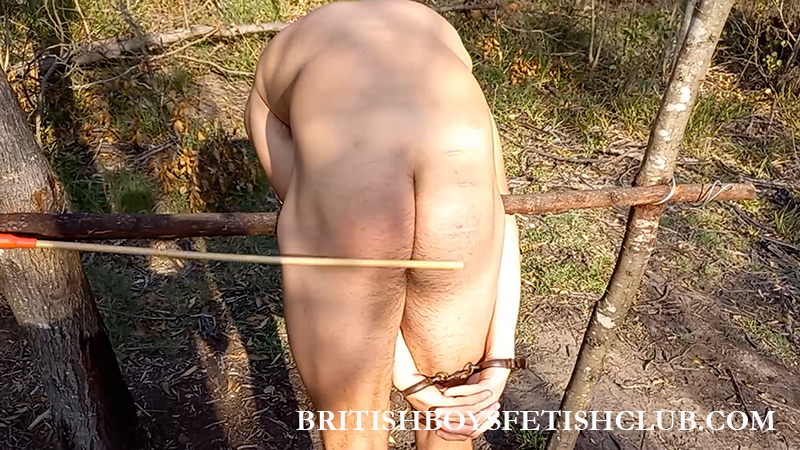 *
Click on the Continue Reading tab below to see more.
*
______________________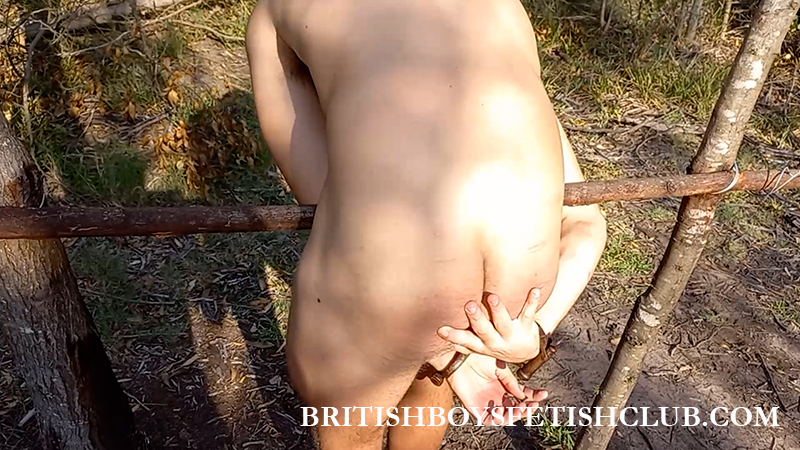 But he has to have this because he is always reaching round to cover his ass when he is caned, it might stop him doing it. But to make doubly sure when he is position he gets his hands cuffed round one leg as well to stop him doing the reach round. He is quite creative and still manages to try and cover his butt. A short sharp lesson for Gymboy in this great clip.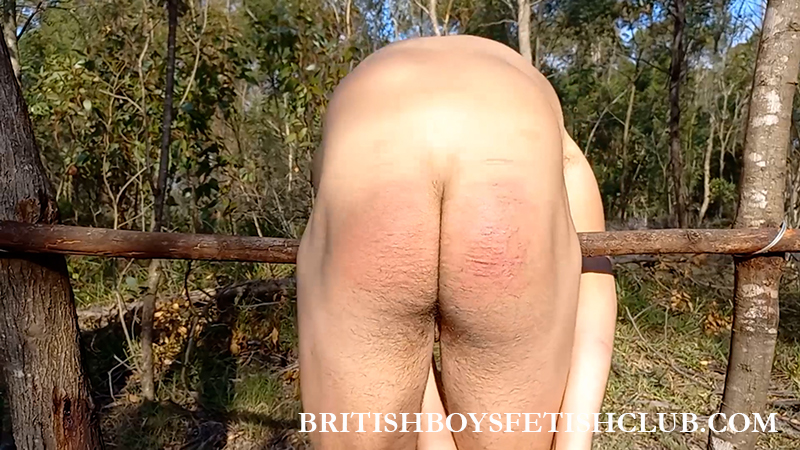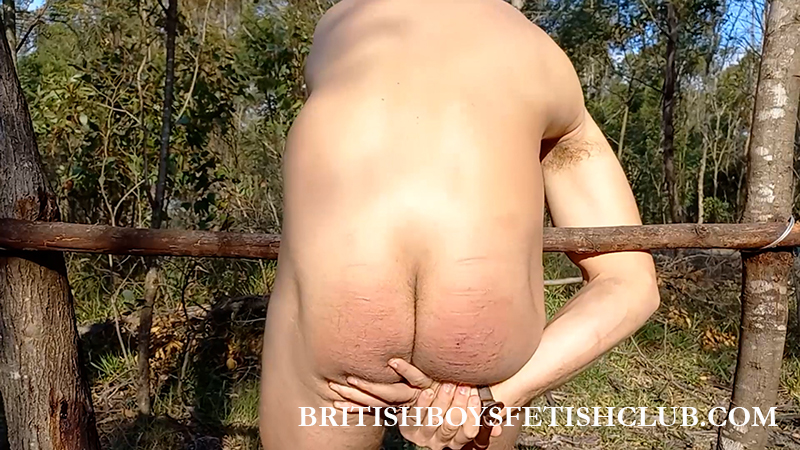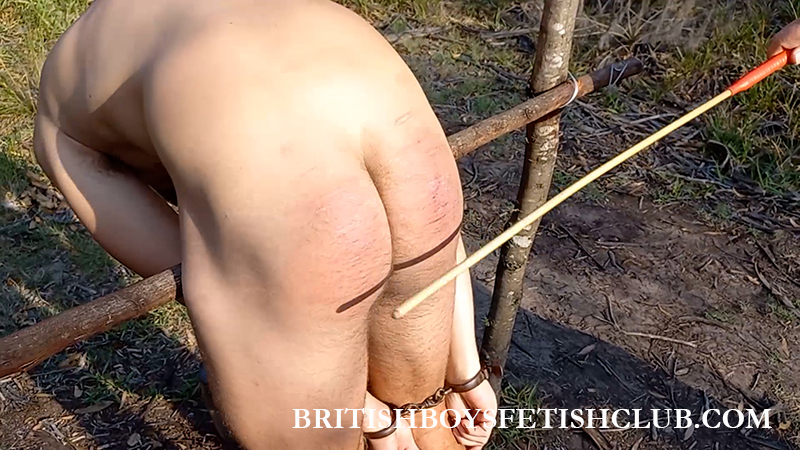 WARNING: This video is more severe than we usually see from BBFC – Viewer discretion is recommended
______________________