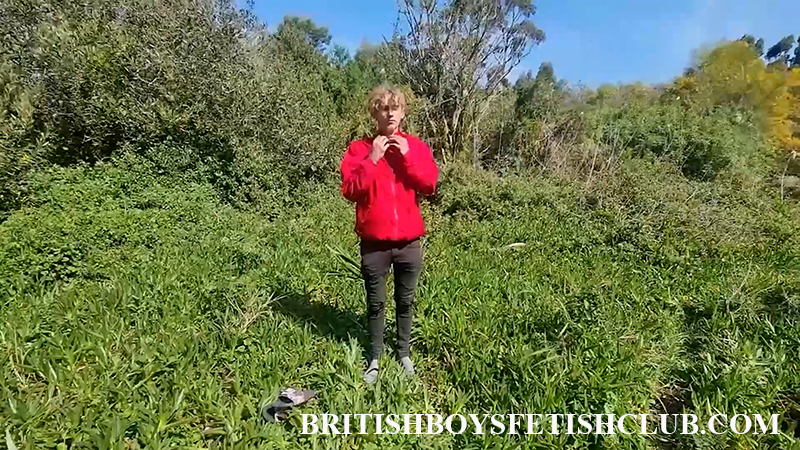 Allan is first in BBFC'sr new season, which has been referred to as putting an ouch into October. All these new guys that are appearing in the next few weeks are real tough straight guys, some are gang members as well. So the spanking have to match the man as they say and these guys get some serious sessions. The cane, paddle, belt and even a modified cricket bat are used to teach them lessons that should last a long time. Allan gets the cane in this clip and the welts on his ass are just perfect for the lessons being given out.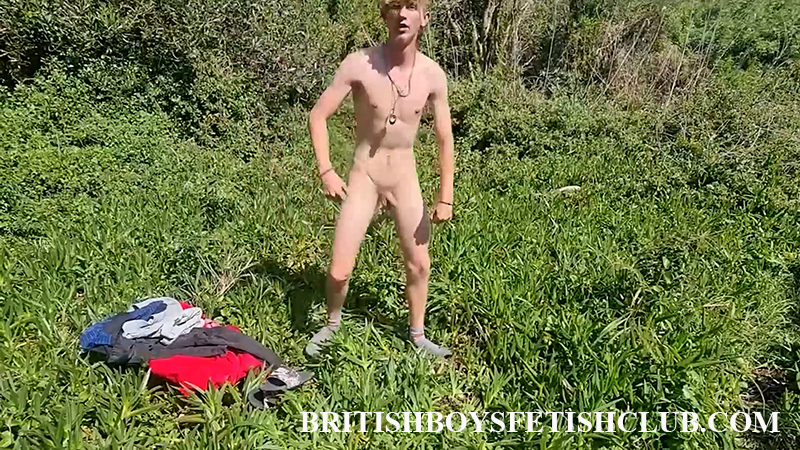 *
Click on the Continue Reading tab below to see more.
*
______________________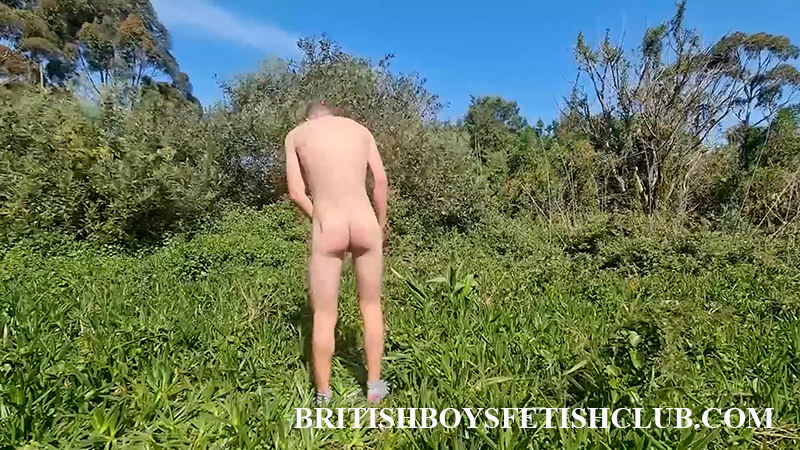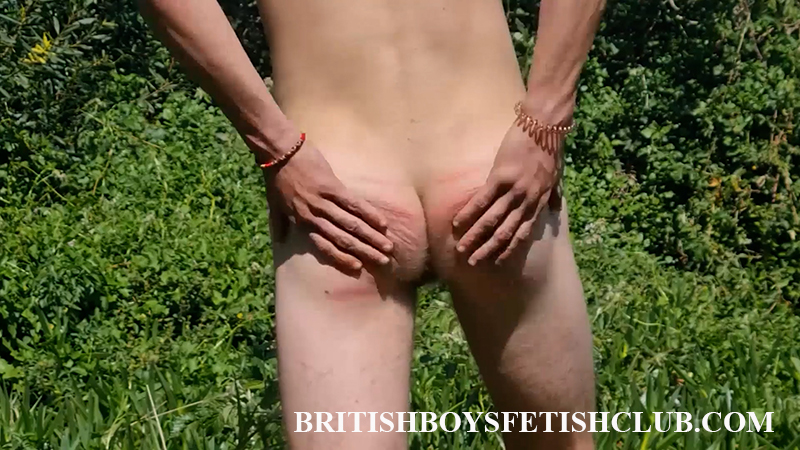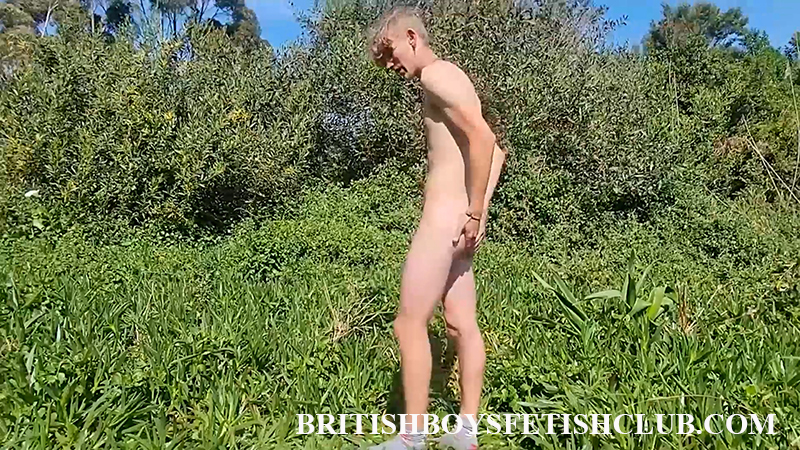 NOTE: The latter part of this video is too severe for JockSpank
Gymboy is Back
We met gymboy a couple of weeks ago and he back for a really stern session here with the paddle and the belt. He is an animated guy who jumps around a fair bit as he takes some good hard swats. The paddle is laid on hard and has a super effect on the guy and when the belt is laid on afterwards it really adds to the session a lot. Gymboy can take it well and this clip is just a taste up for whats to come in October.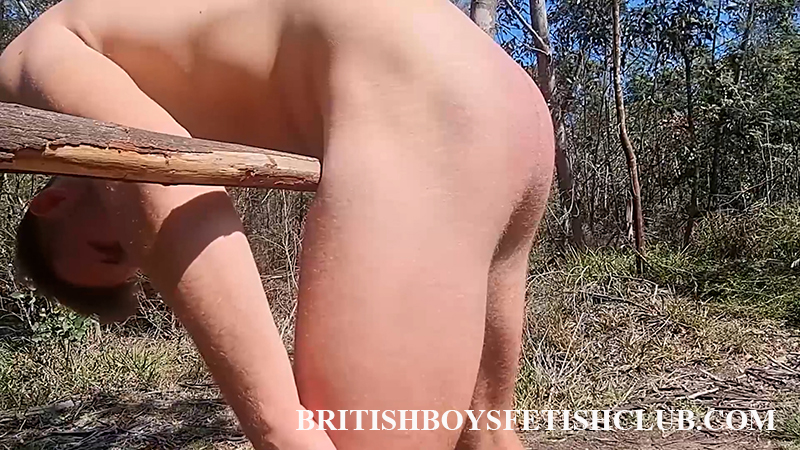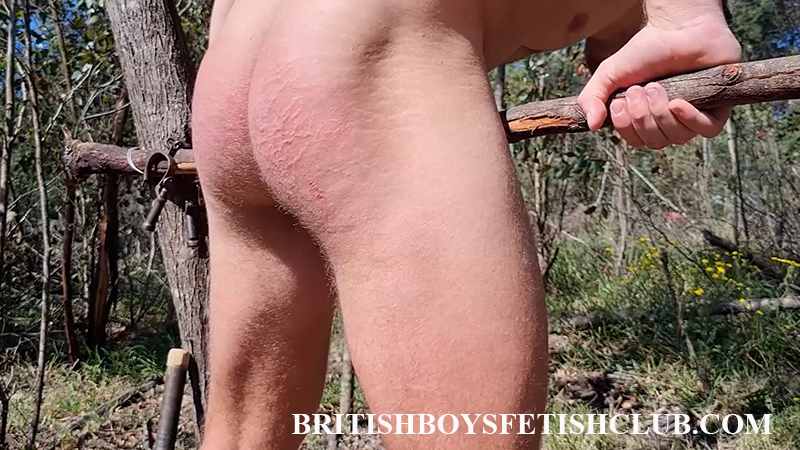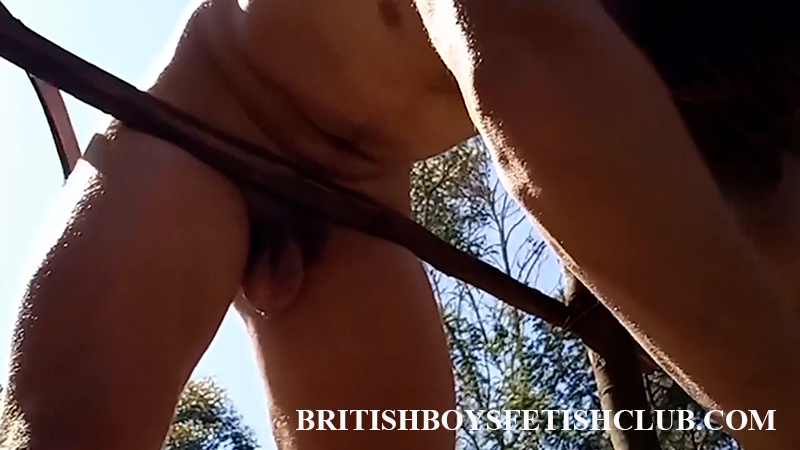 NOTE: The latter part of this video is too severe for JockSpank
WARNING : These videos are significantly more severe than we usually see from BBFC – Viewer discretion is recommended
______________________