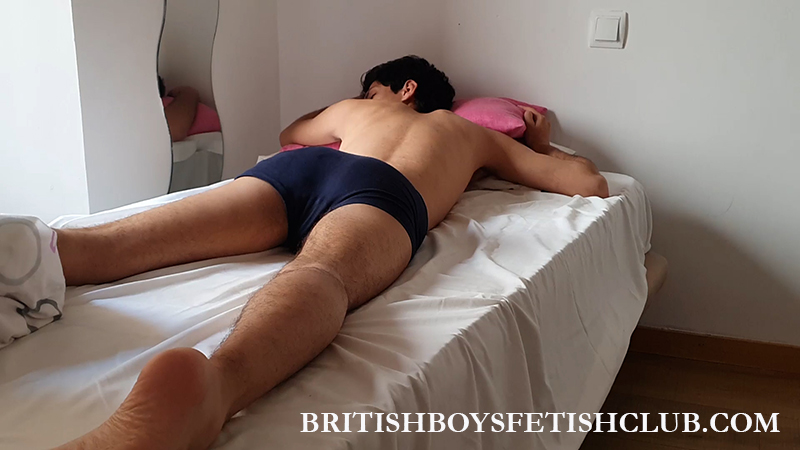 It is hot and Alejandro is taking a rest and having a lay down. But he should not be doing that, there are many things to around the house, which has the aircon on, so the heat is no excuse.
*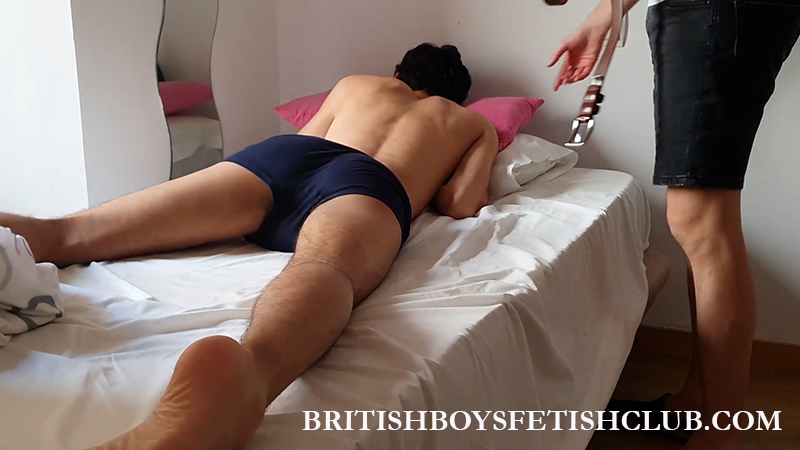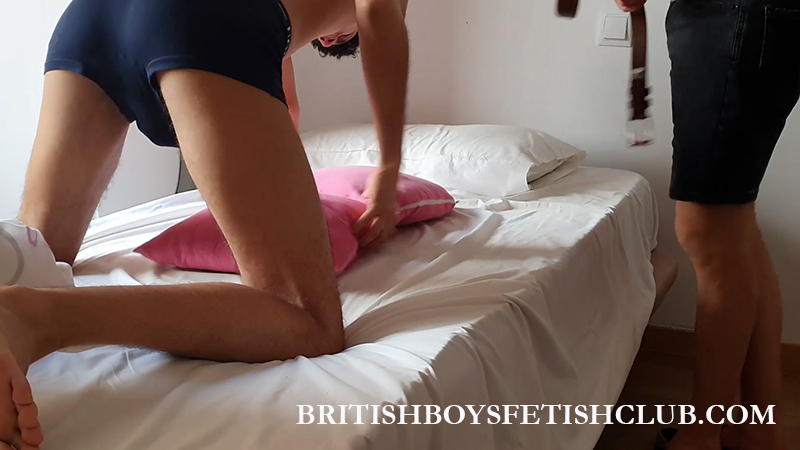 He is told off and has to lay on the bed and with a pillow under his middle and present his ass for a set with the belt. Lifting his ass slightly and showing off his dark blue briefs the swats fall and start off the session.
*
Click on the Continue Reading tab below to see more.
*
______________________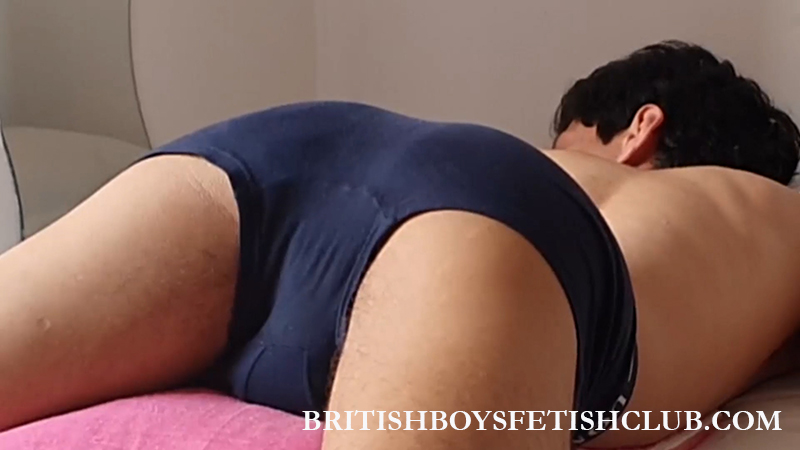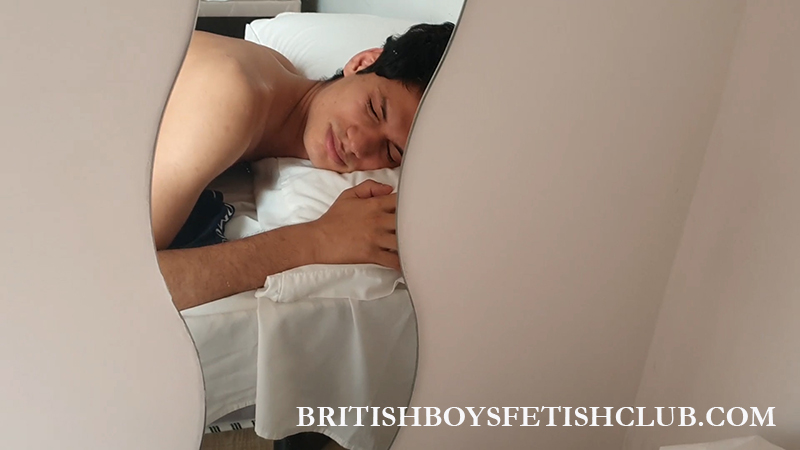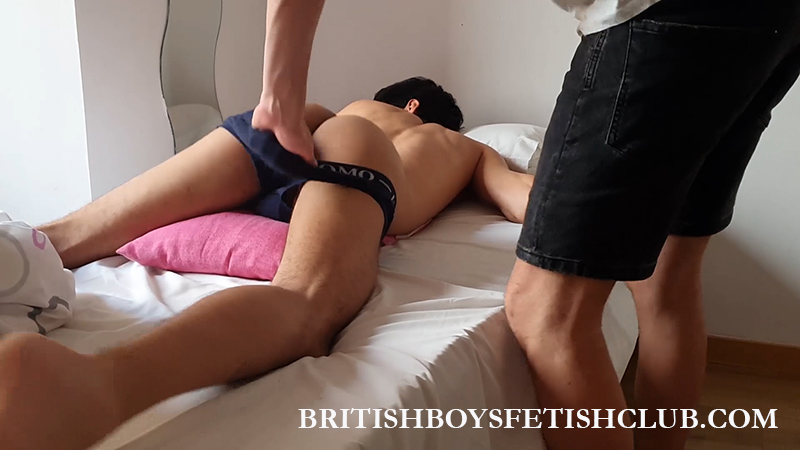 The briefs come down and the lovely smooth ass feels the belt land regularly. The look on his face says it all and it looks like he might just get the idea now that he should ask before he decides to spend a lazy afternoon.
*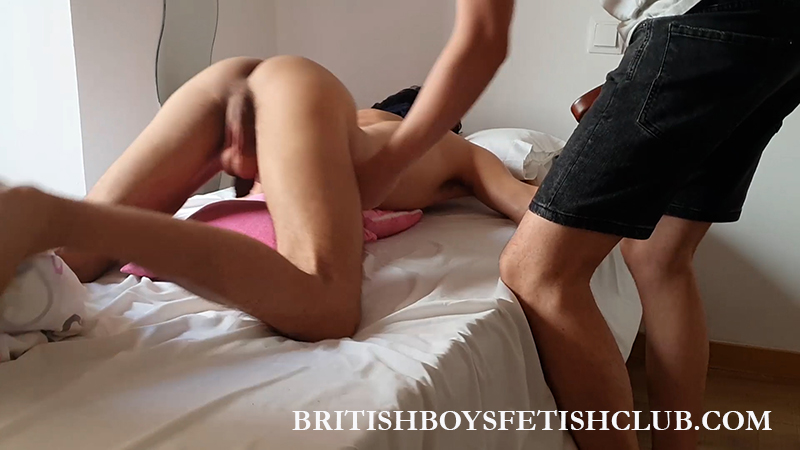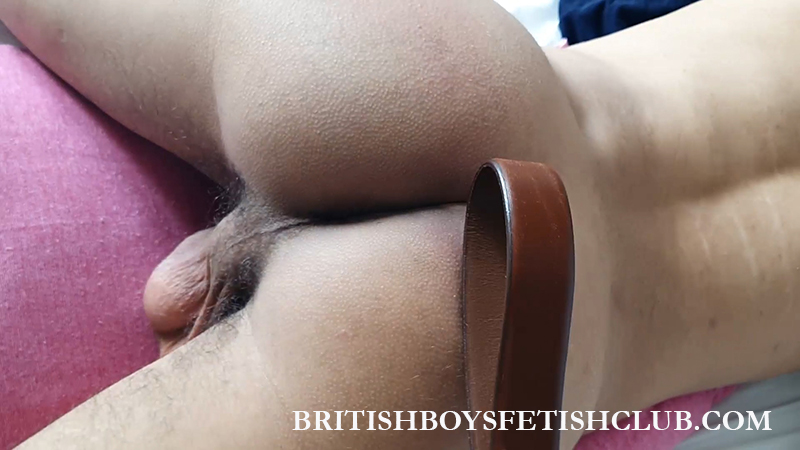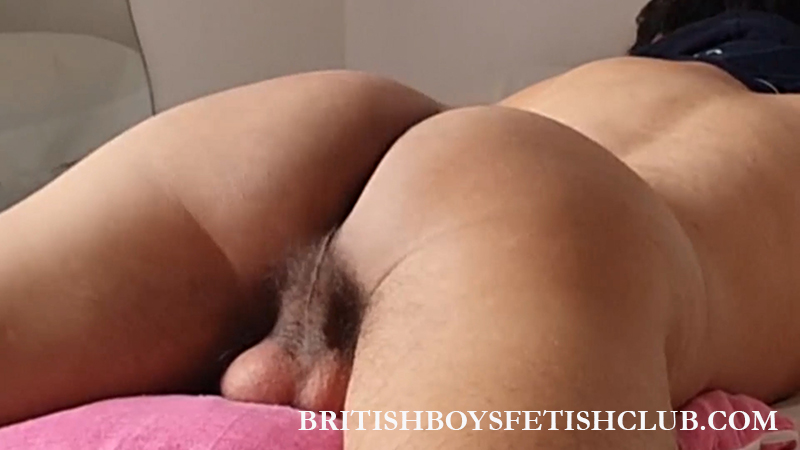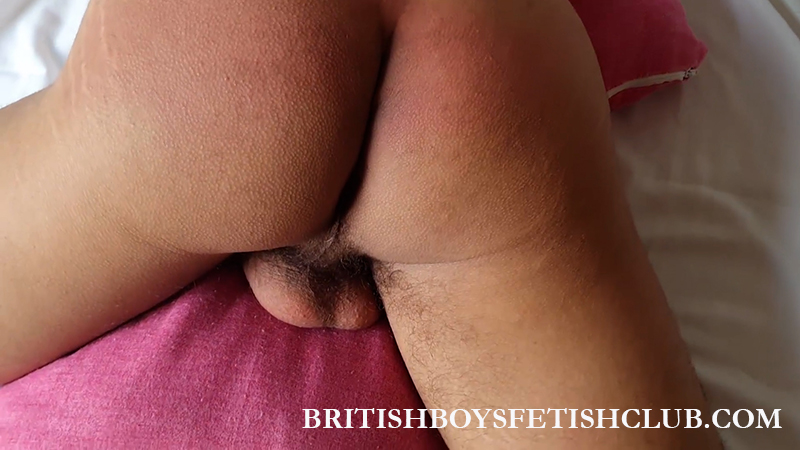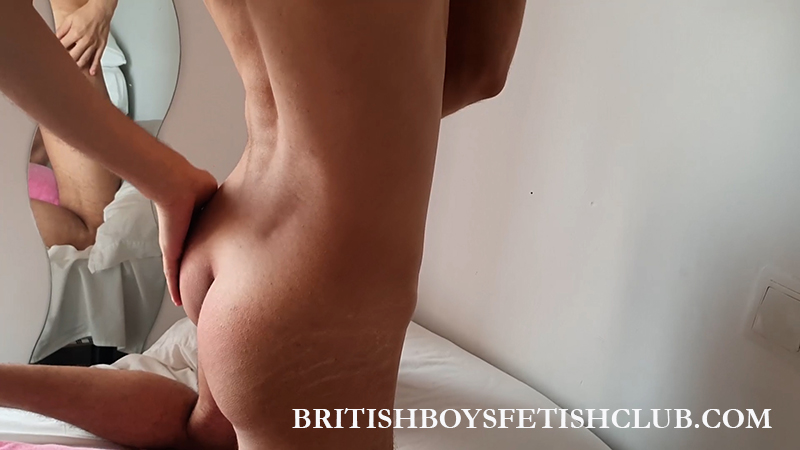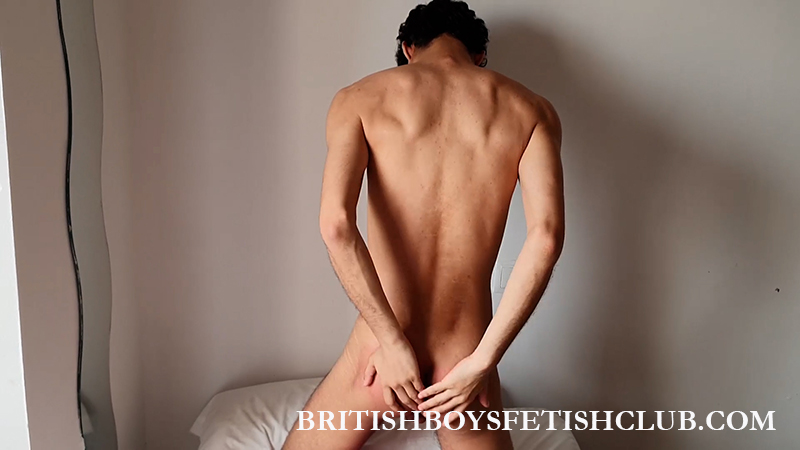 _____________________________