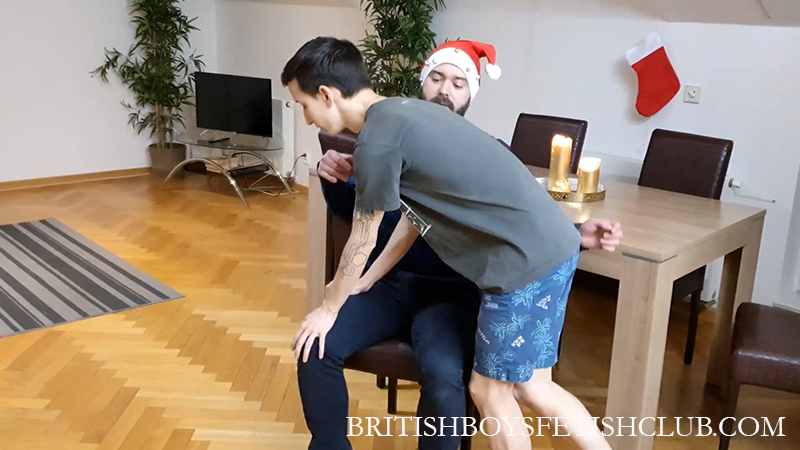 BBFC: A Seasons Spanking For Terry
No better way to start off Christmas day than by spanking a wayward lad. Terry is just such a lad and Teodor gets into the spirit of the day by getting him OTK.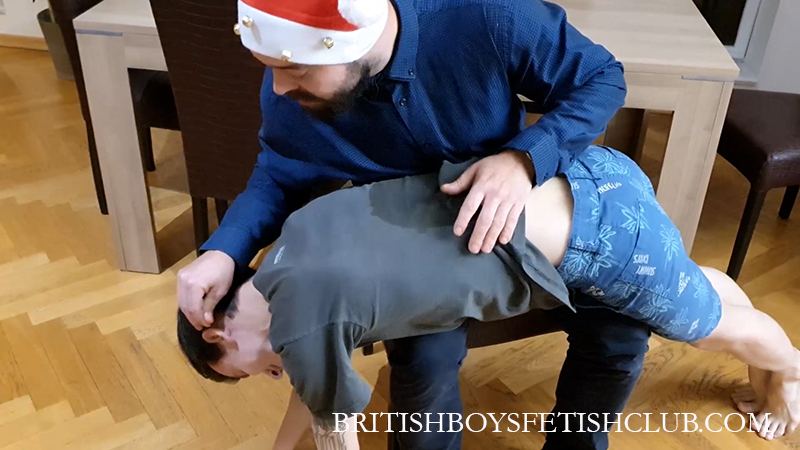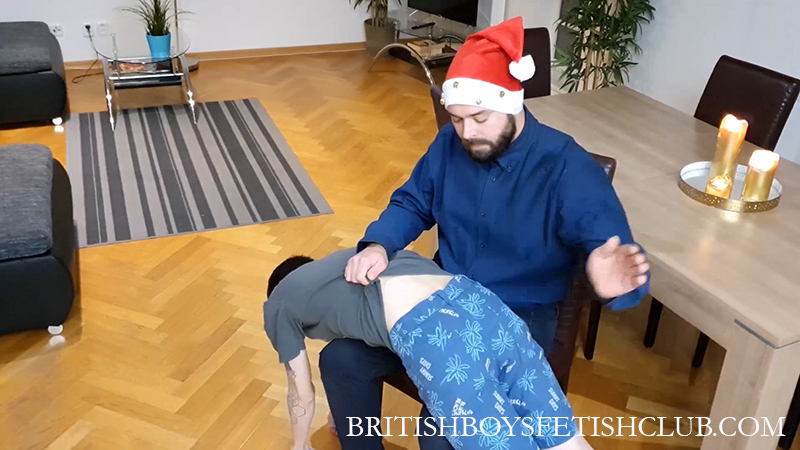 *
Click Here or on the Continue Reading tab below to see more.
*
______________________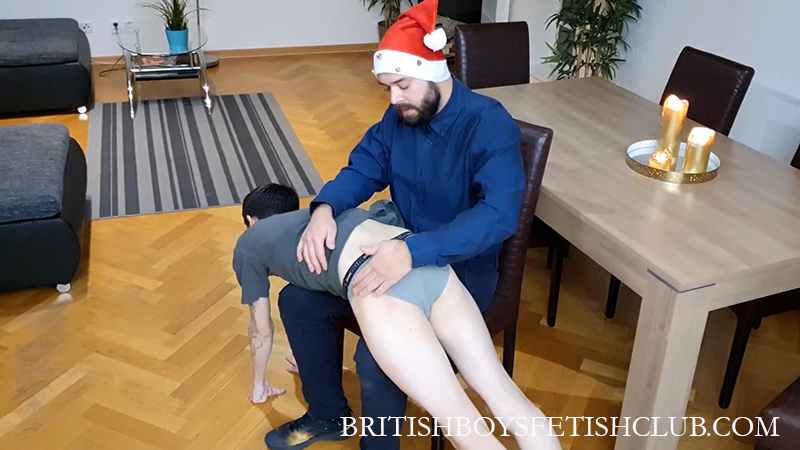 It might not seem a good way to start the day to Terry but then again he should behave and it would not be necessary. Shorts give way to tight grey briefs, which hug his contours well, and Teodor keeps laying on the spanking.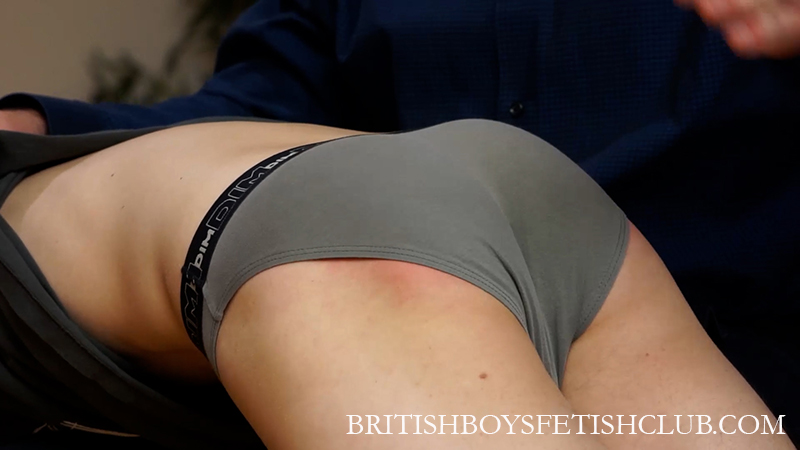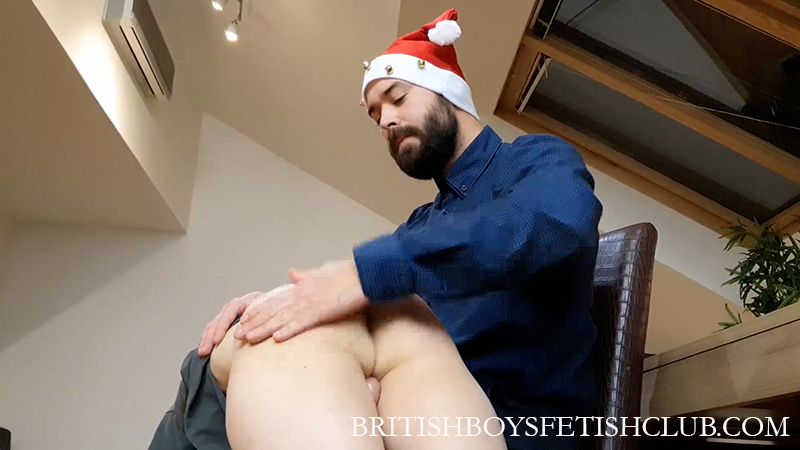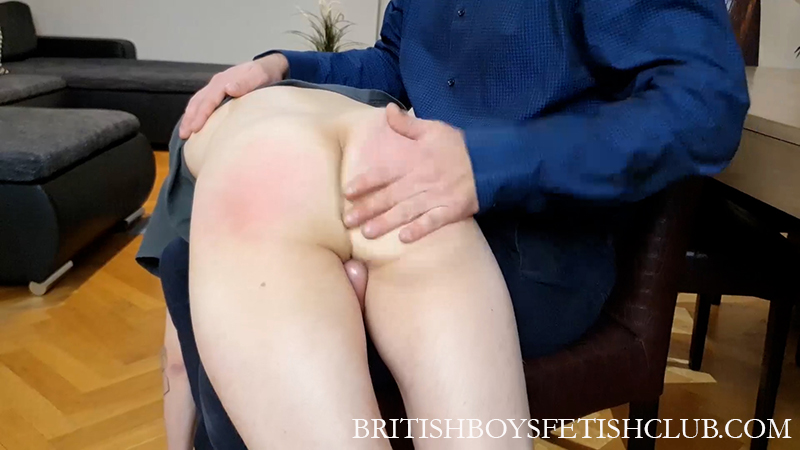 A bare ass finale and everything is ready to face the rest of the day. The way Terry scampers from the room it might just be possible he will behave today.
*