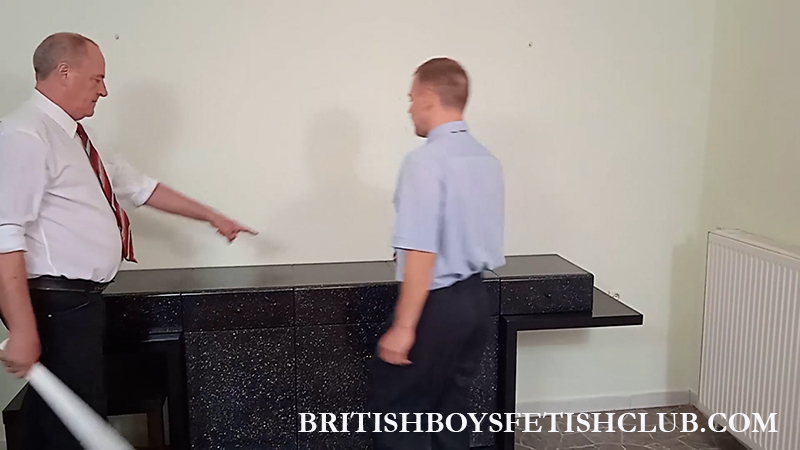 After his last spanking with the cane you would think that Panos would have learned to behave and stay out of trouble. Well like all lads he has failed and finds himself back and this time it's for a paddling, a slim but heavy paddle.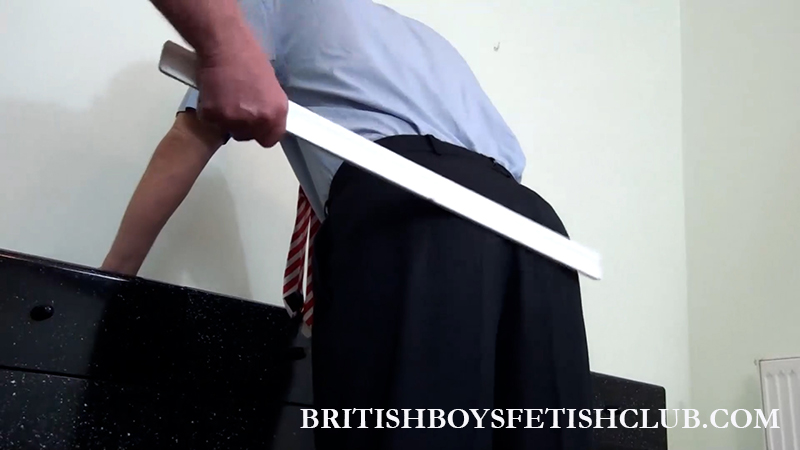 Starting on his trousers the set begins well.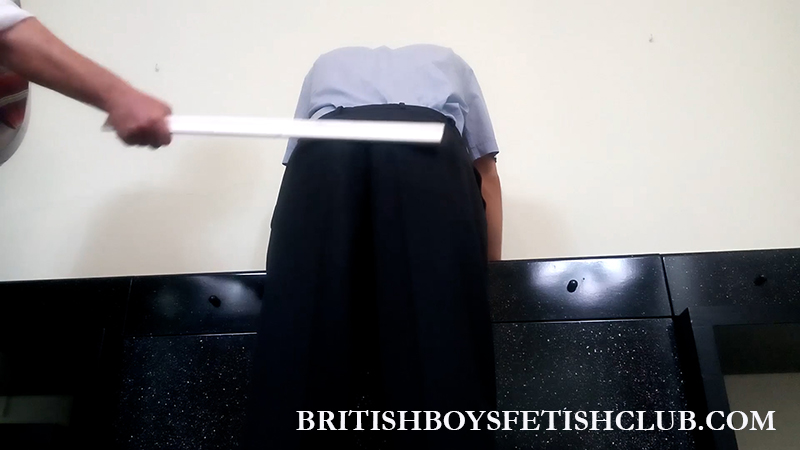 *
Click on the Continue Reading tab below to see more.
*
______________________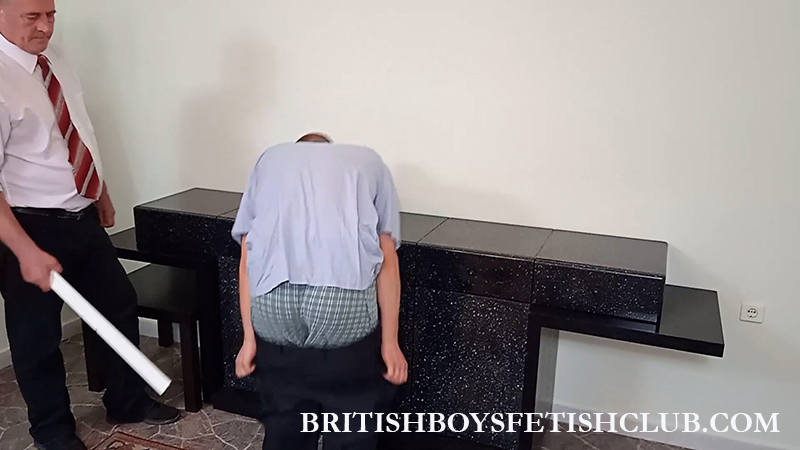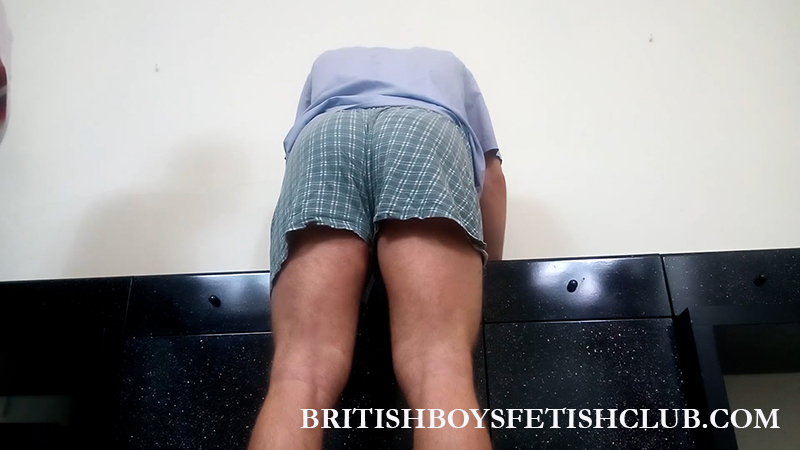 This warm up is followed by a set on his baggy boxers, a change from the usual tight ones that lads wear these days. The paddle might be slim but because it is a little thicker its heavy and that means it hits the mark perfectly every swat.
*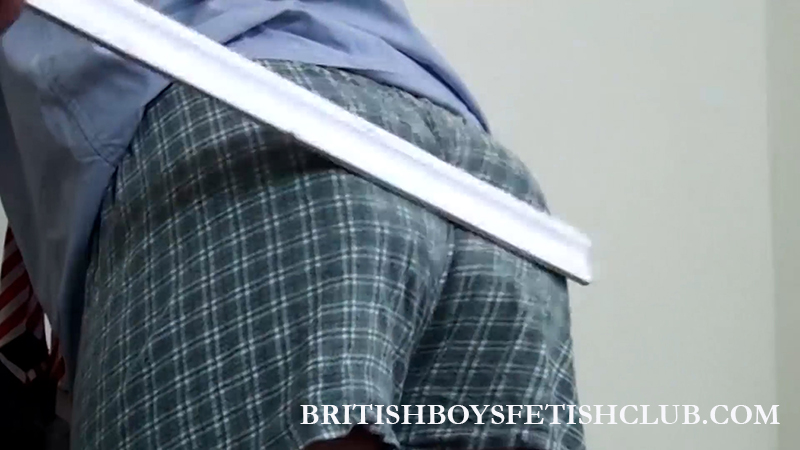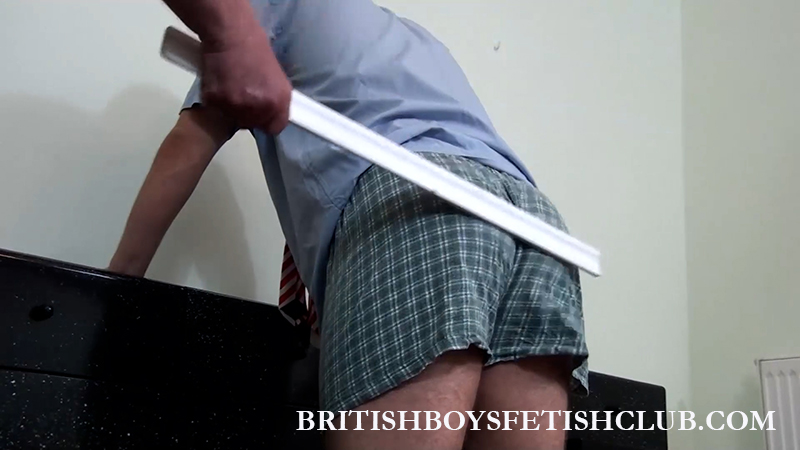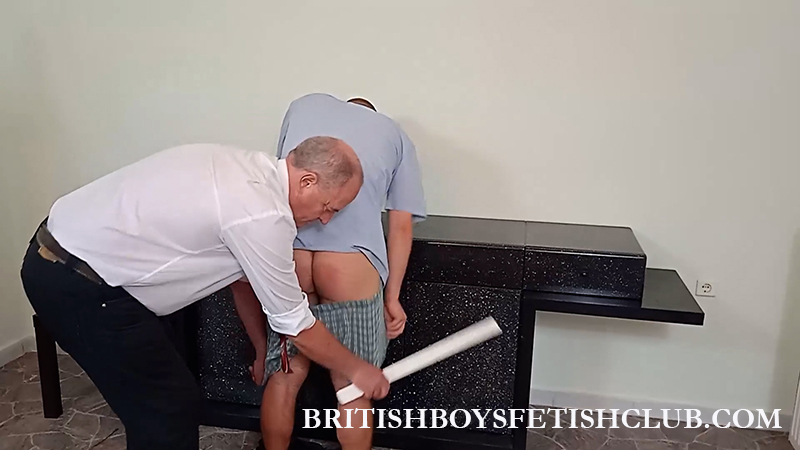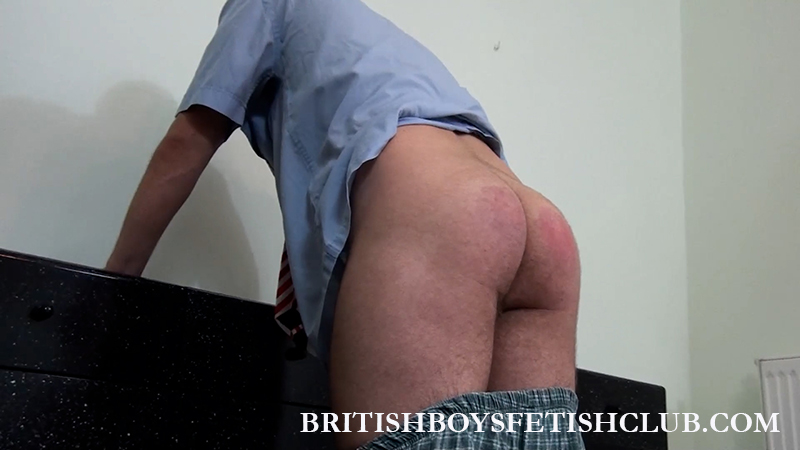 A bare ass paddling is next and this is something all lads need, more regularly than they want, and Panos takes it well as his butt gets that nice glow to it. This lad might just have learned now that he has to behave and that it is less painful that way, but somehow I doubt it.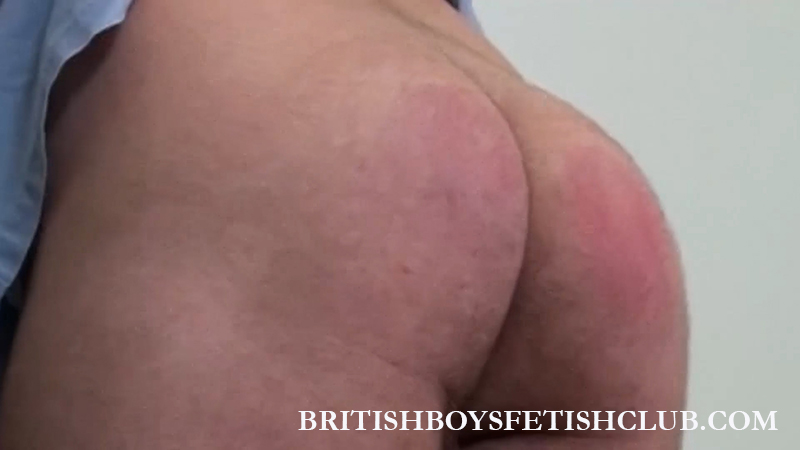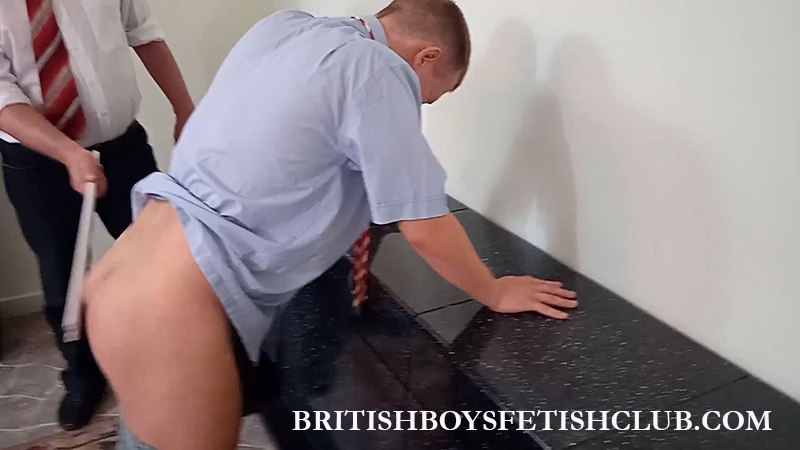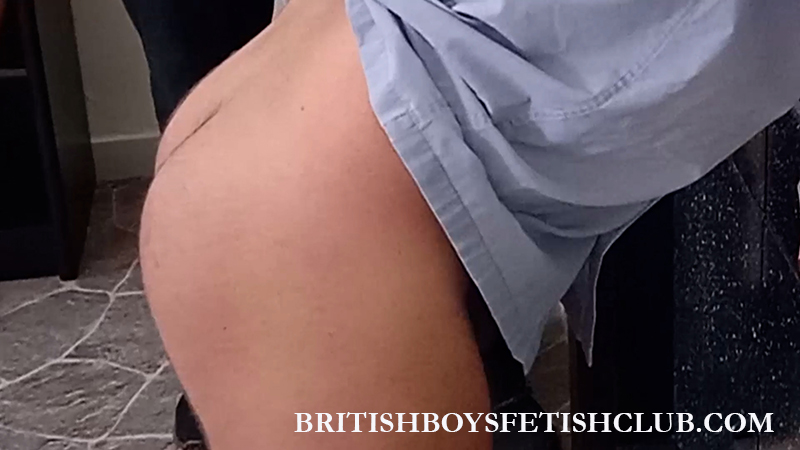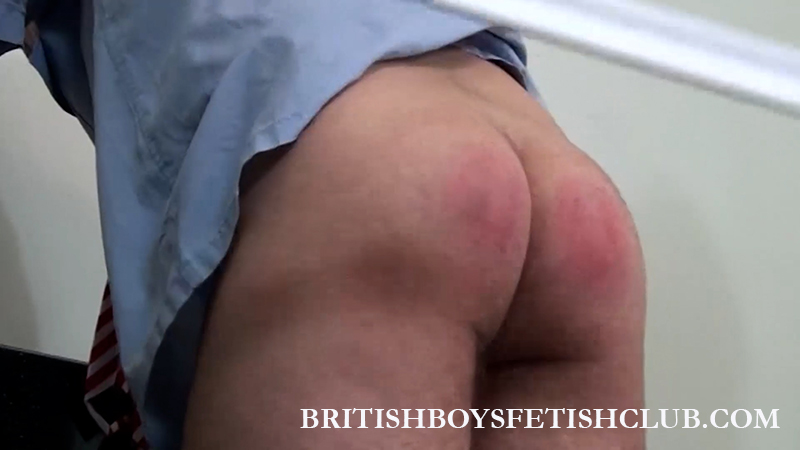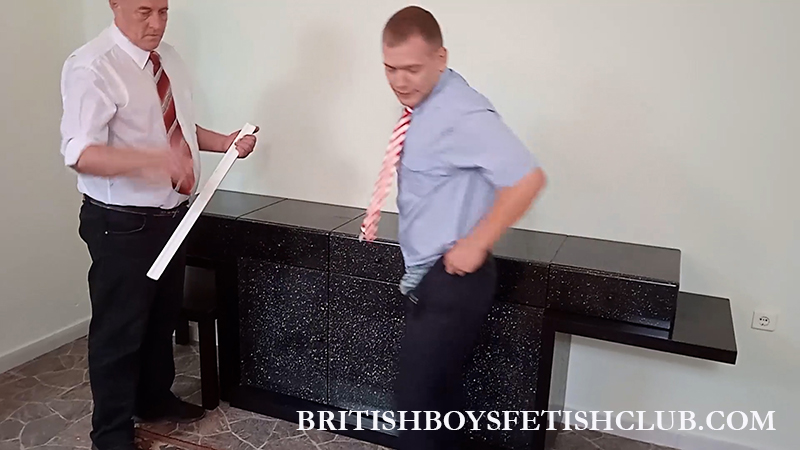 _____________________________