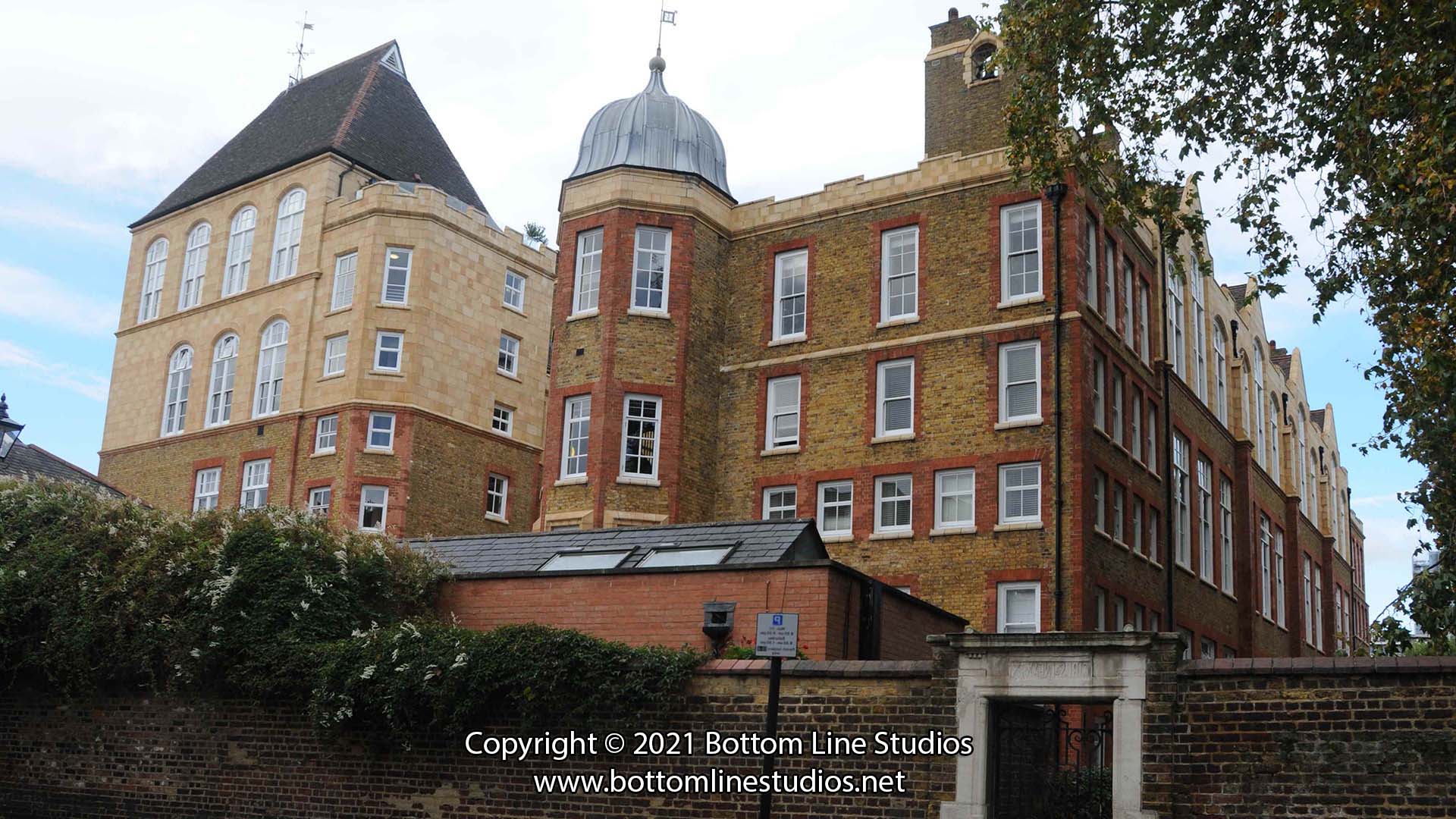 Back To School (Part 1 – Hand and Slipper)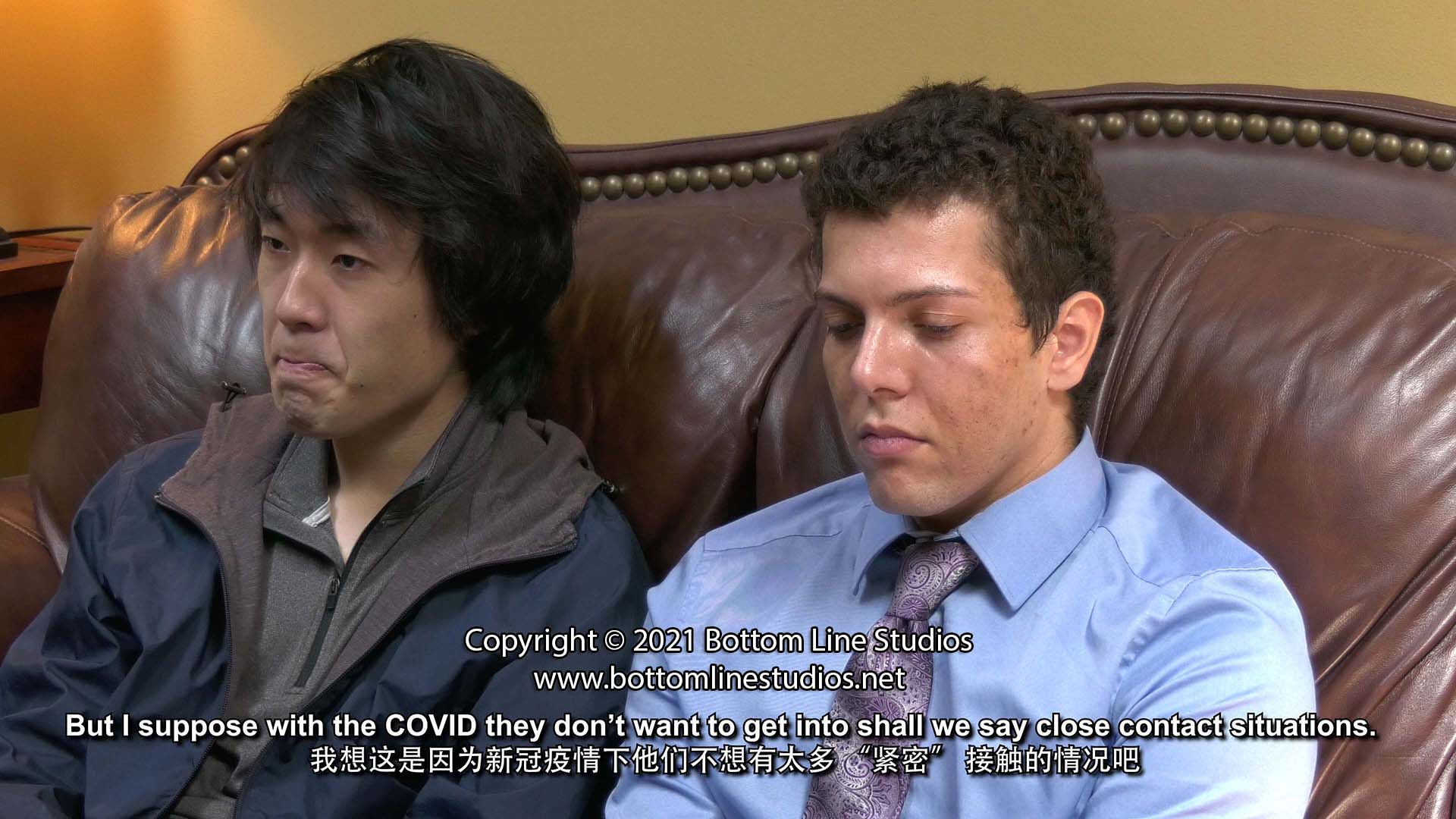 After over a year of online classes, many students have forgotten the rules of being in school. Aiden Kim and Carlos Summers find themselves written up and having to go see the Headmaster.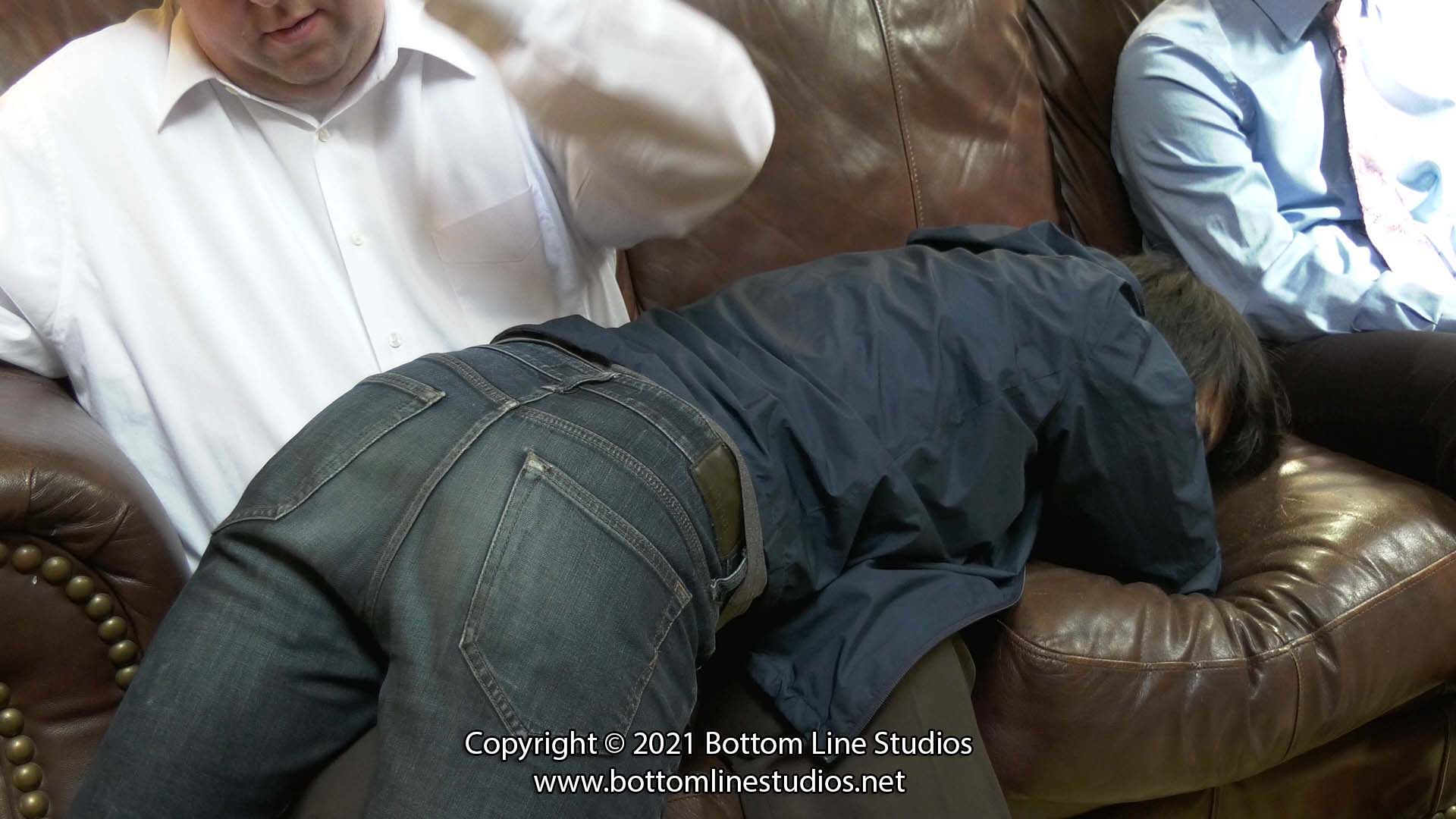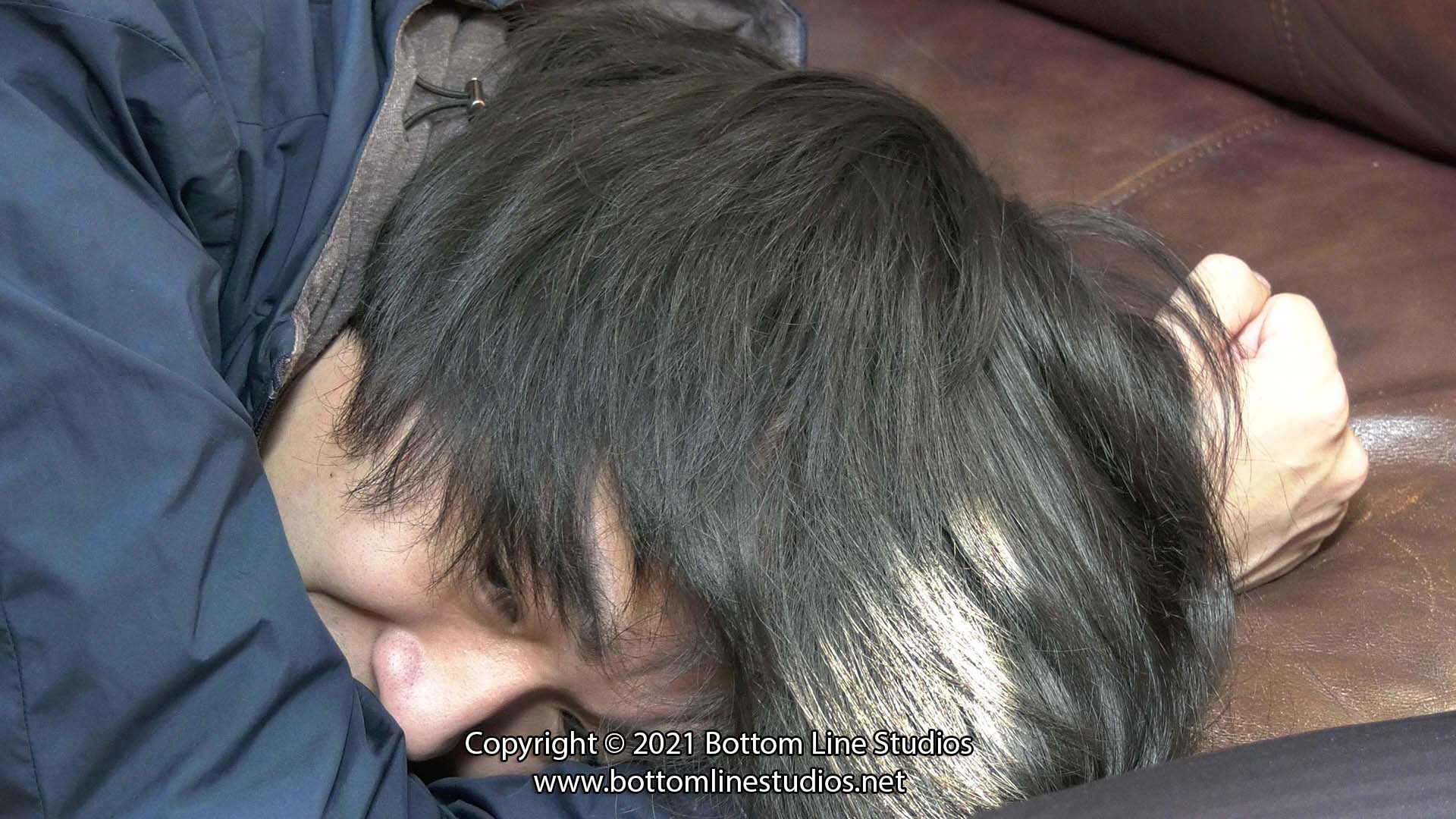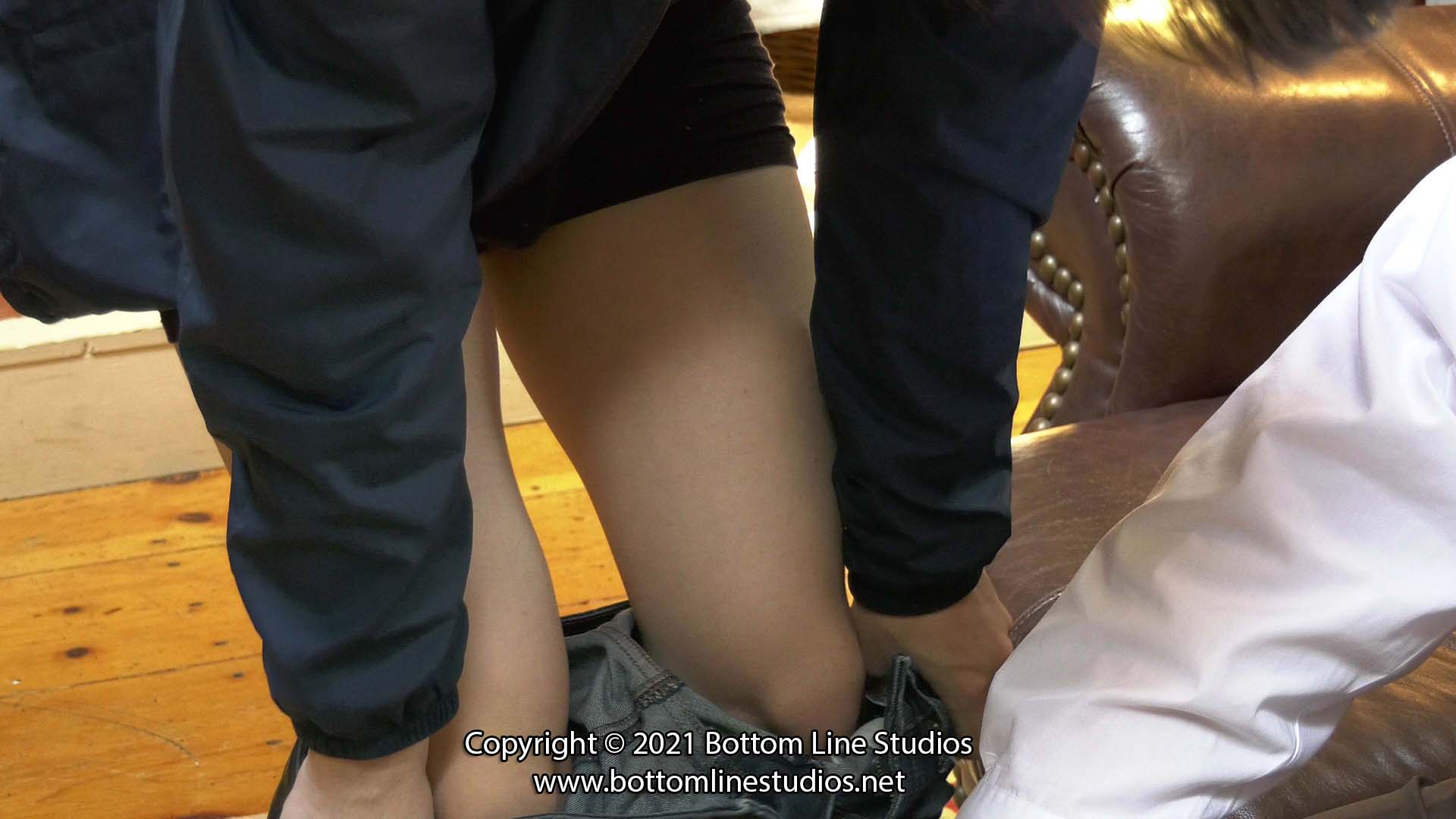 *
Click here or on the Continue Reading tab below to see more pictures and a video preview.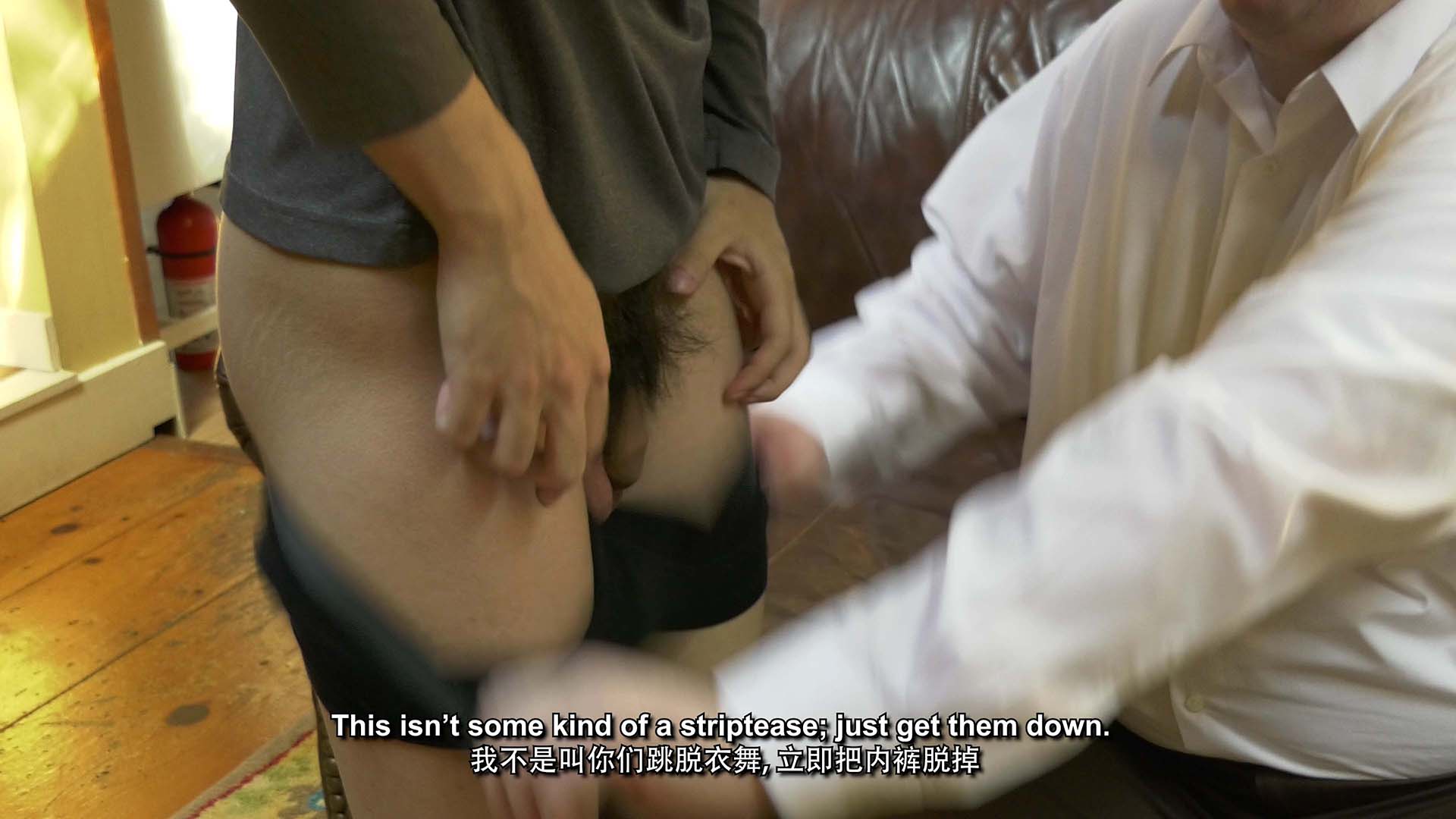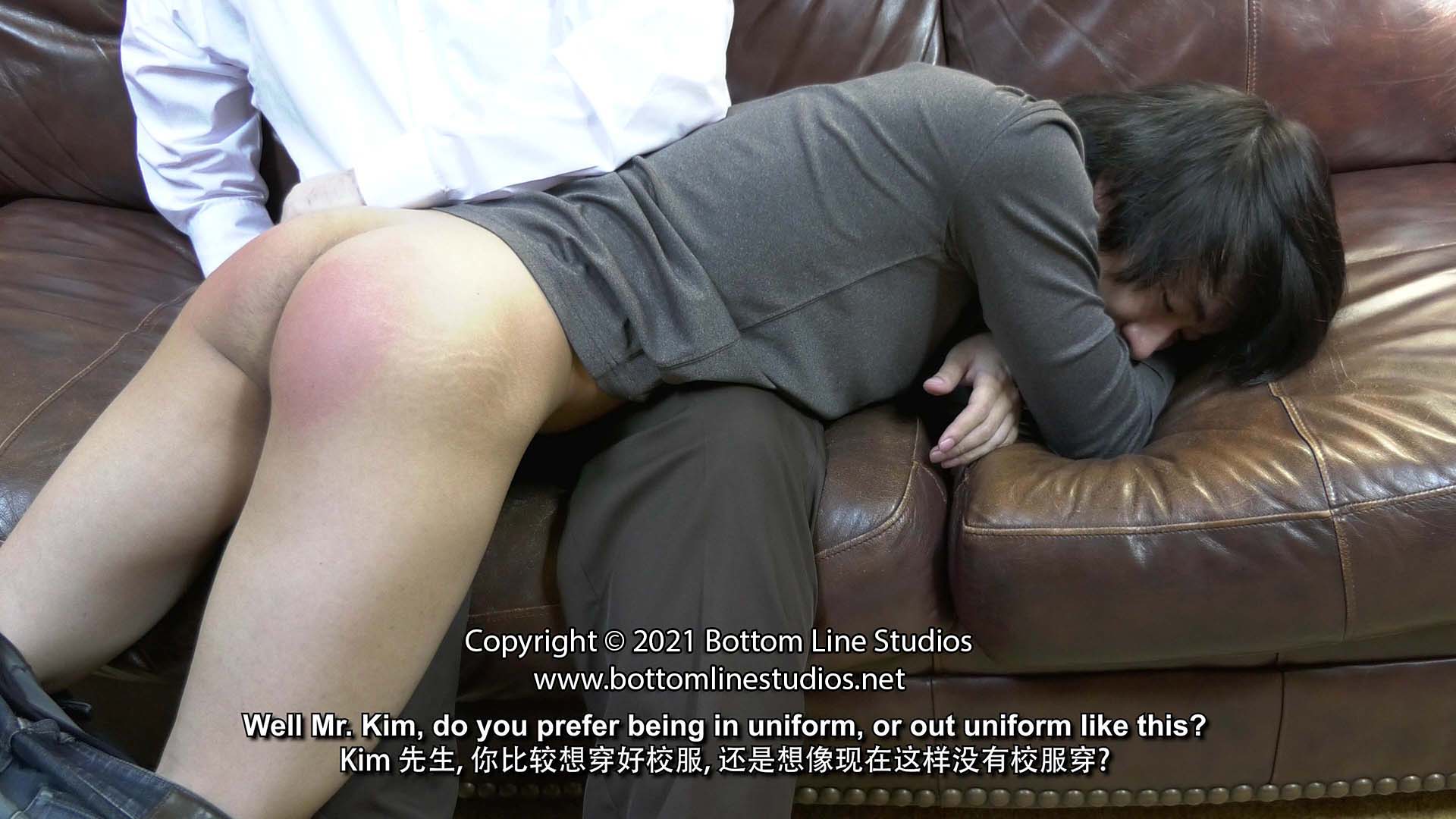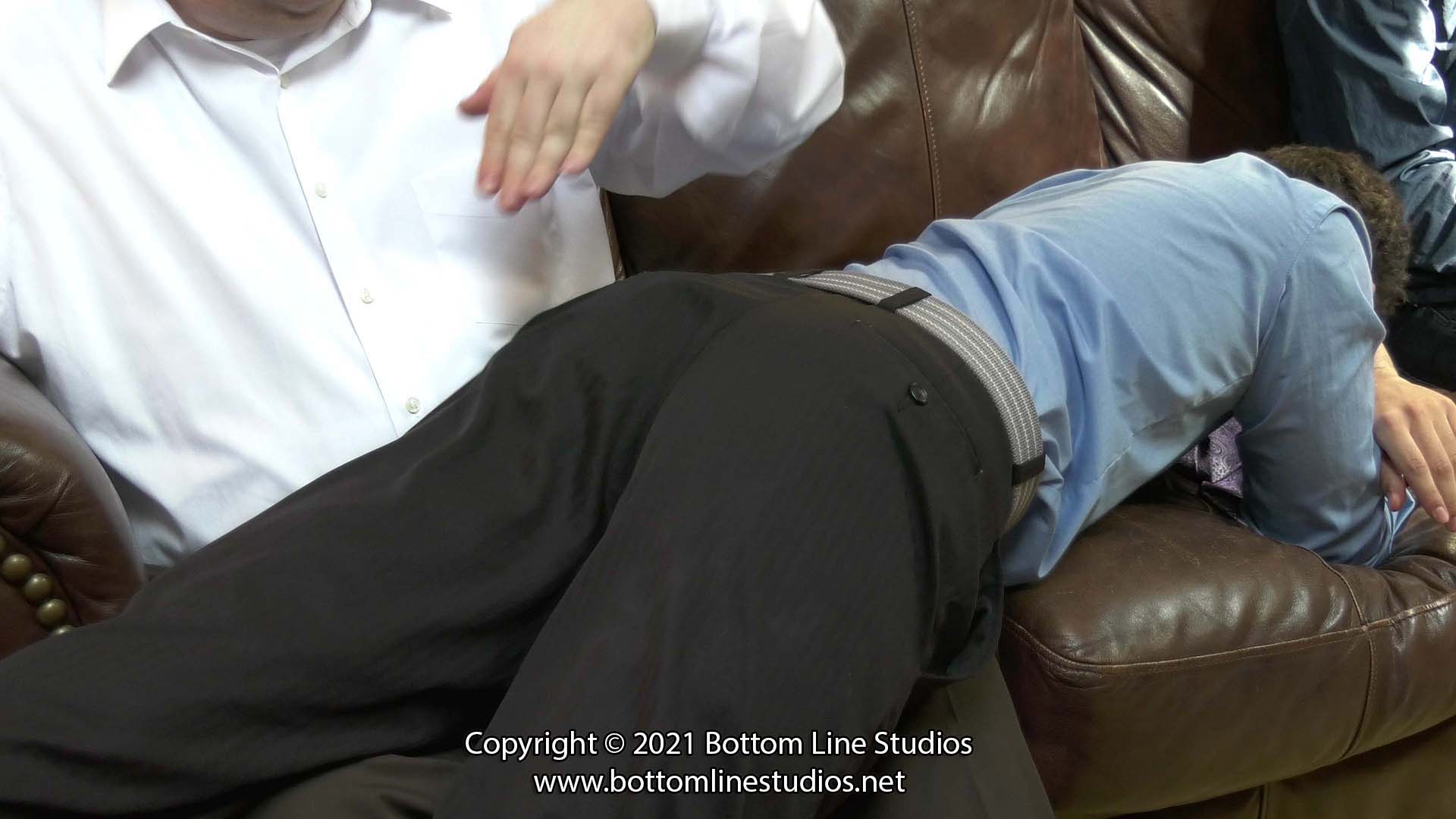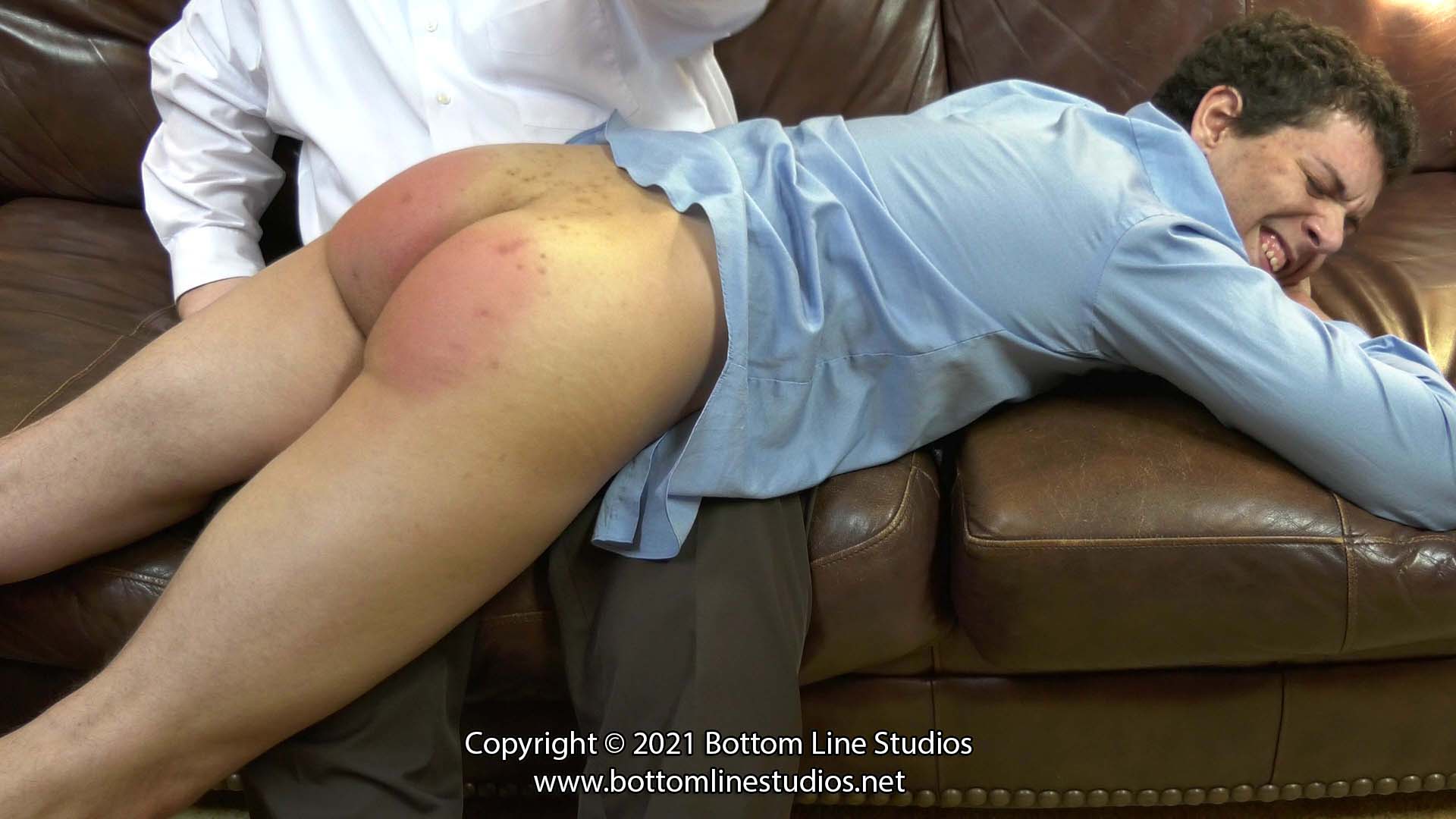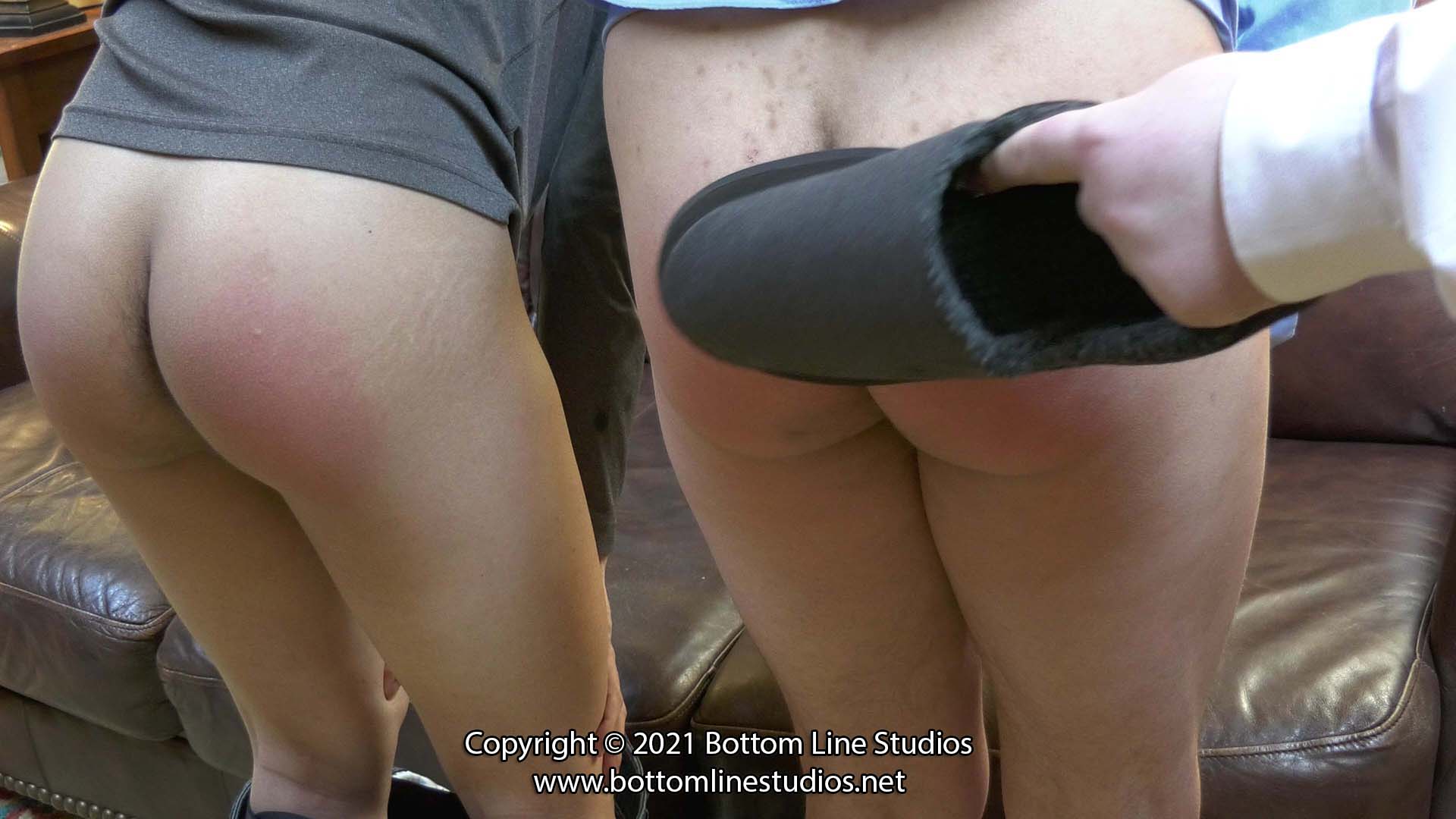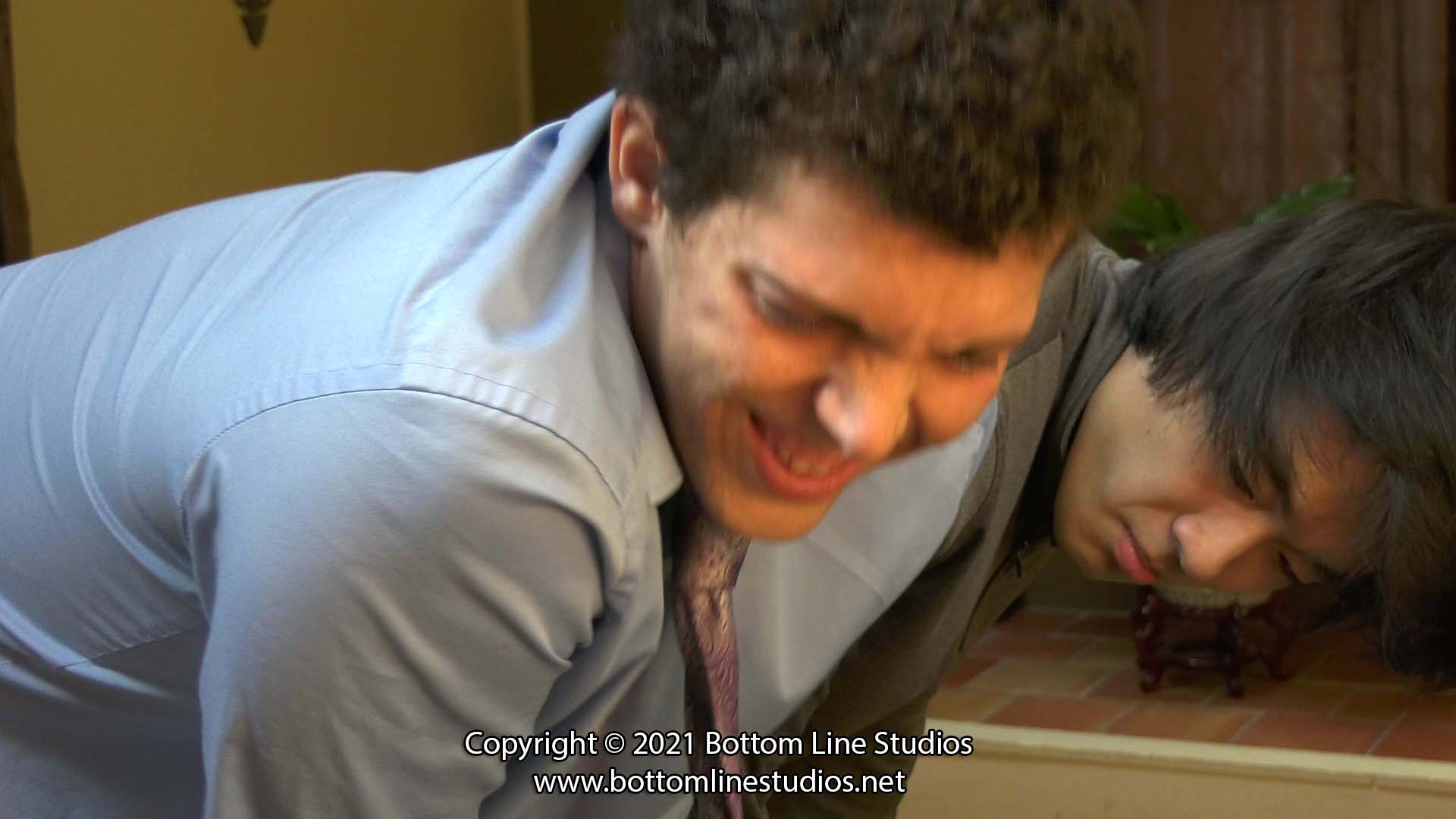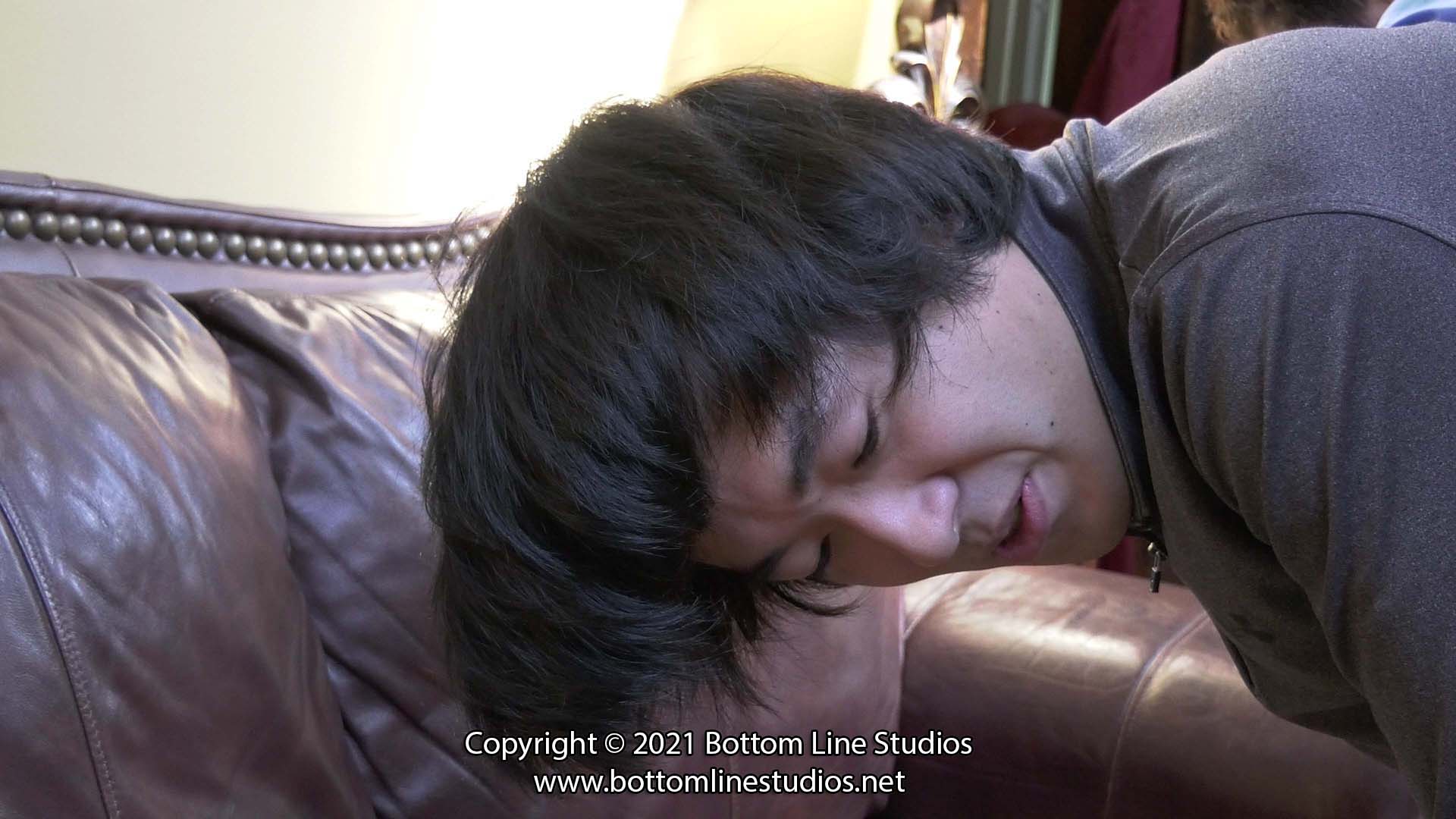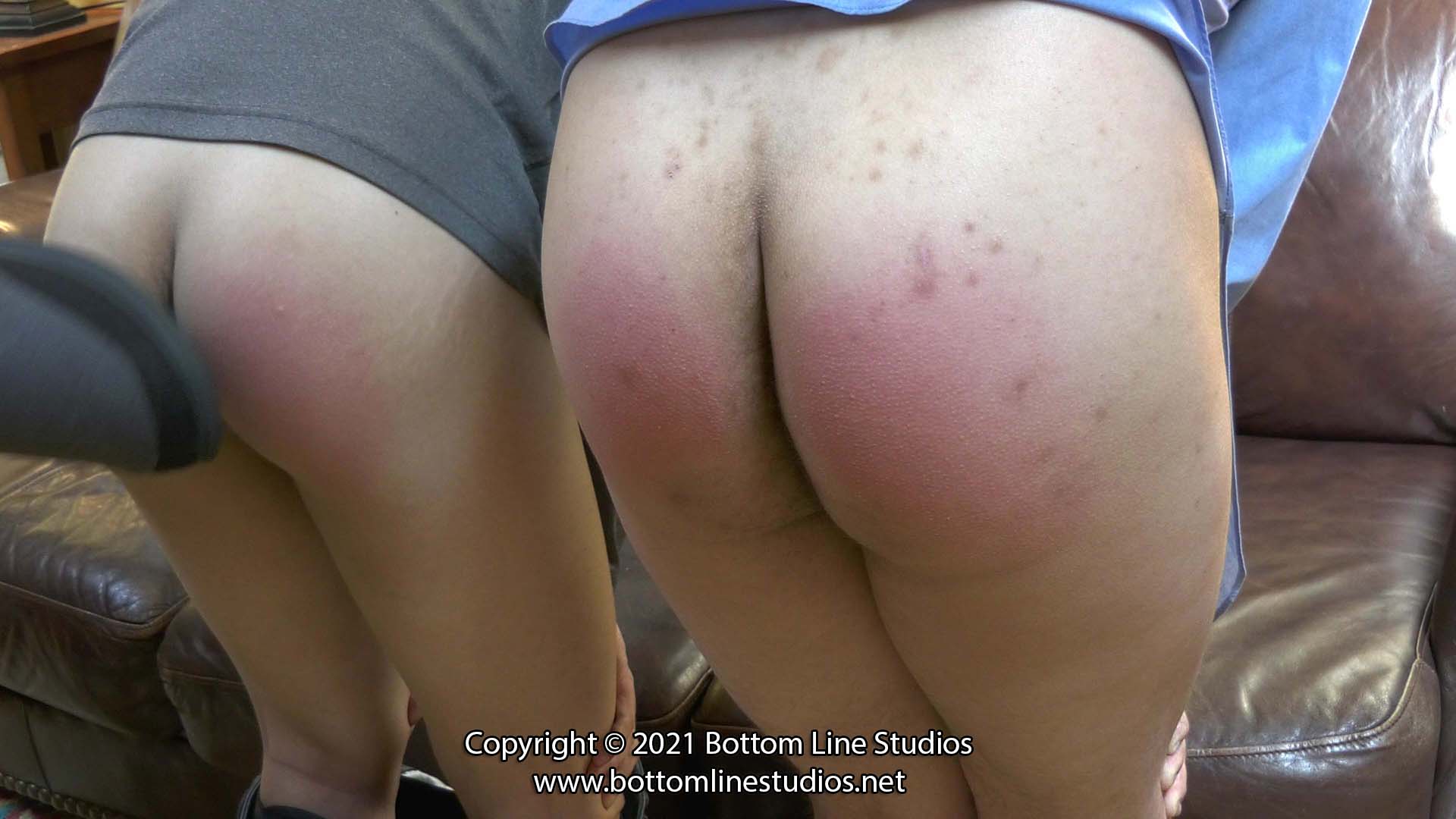 To be Continued …..
Video Preview
BOTTOM LINE STUDIO